Biggest sale of the year! 35% off with code: "CYBERMONDAY"!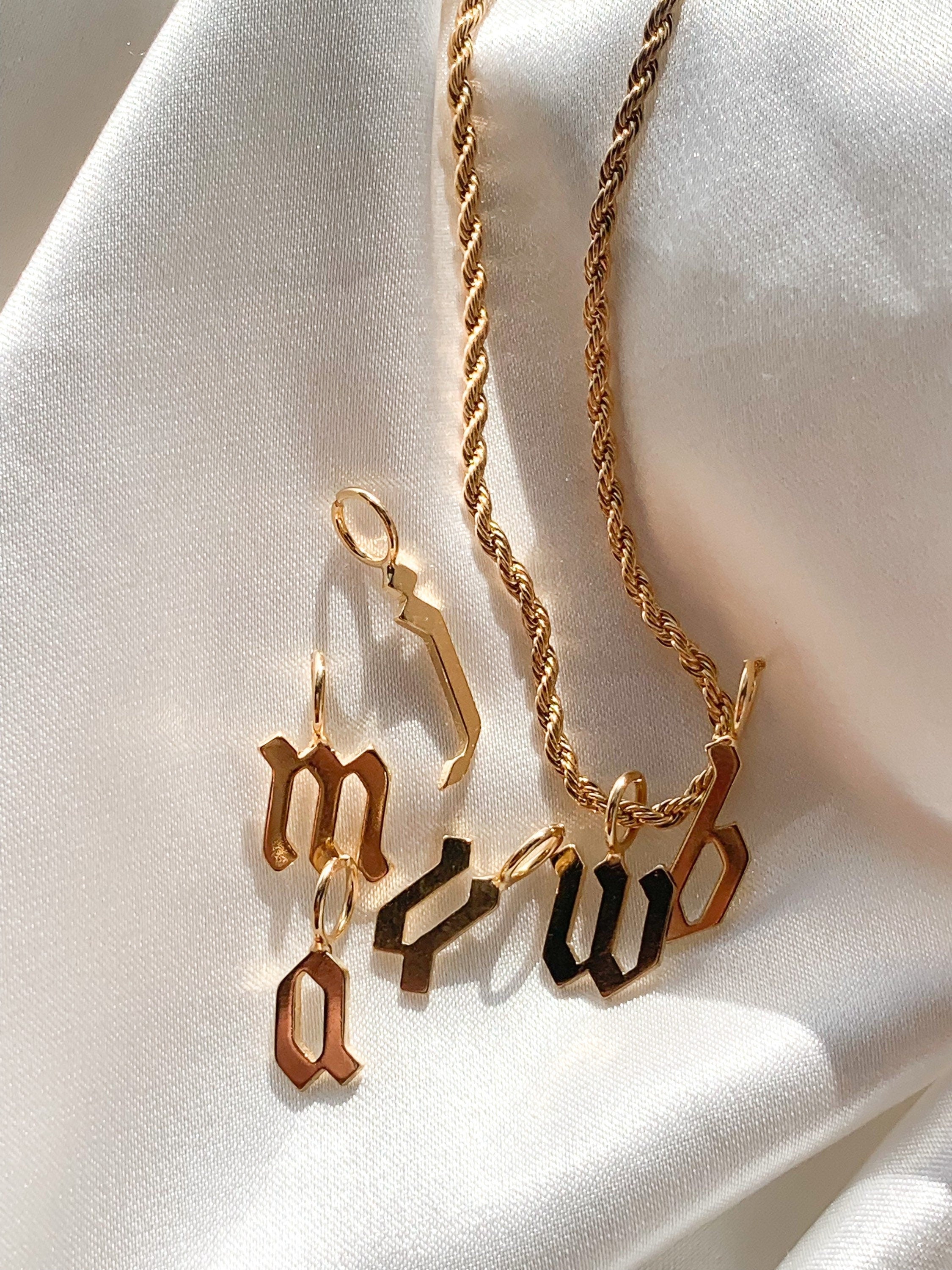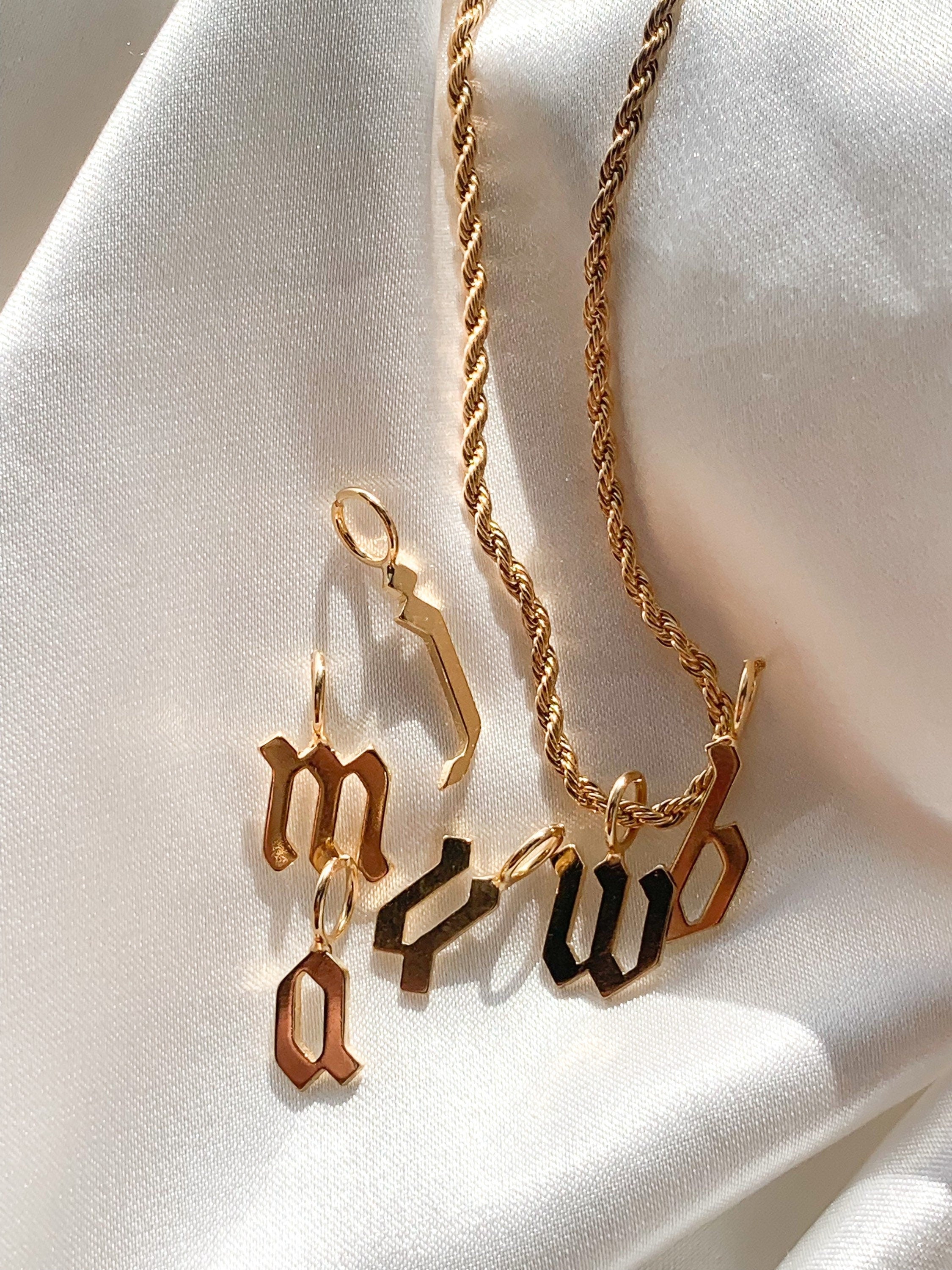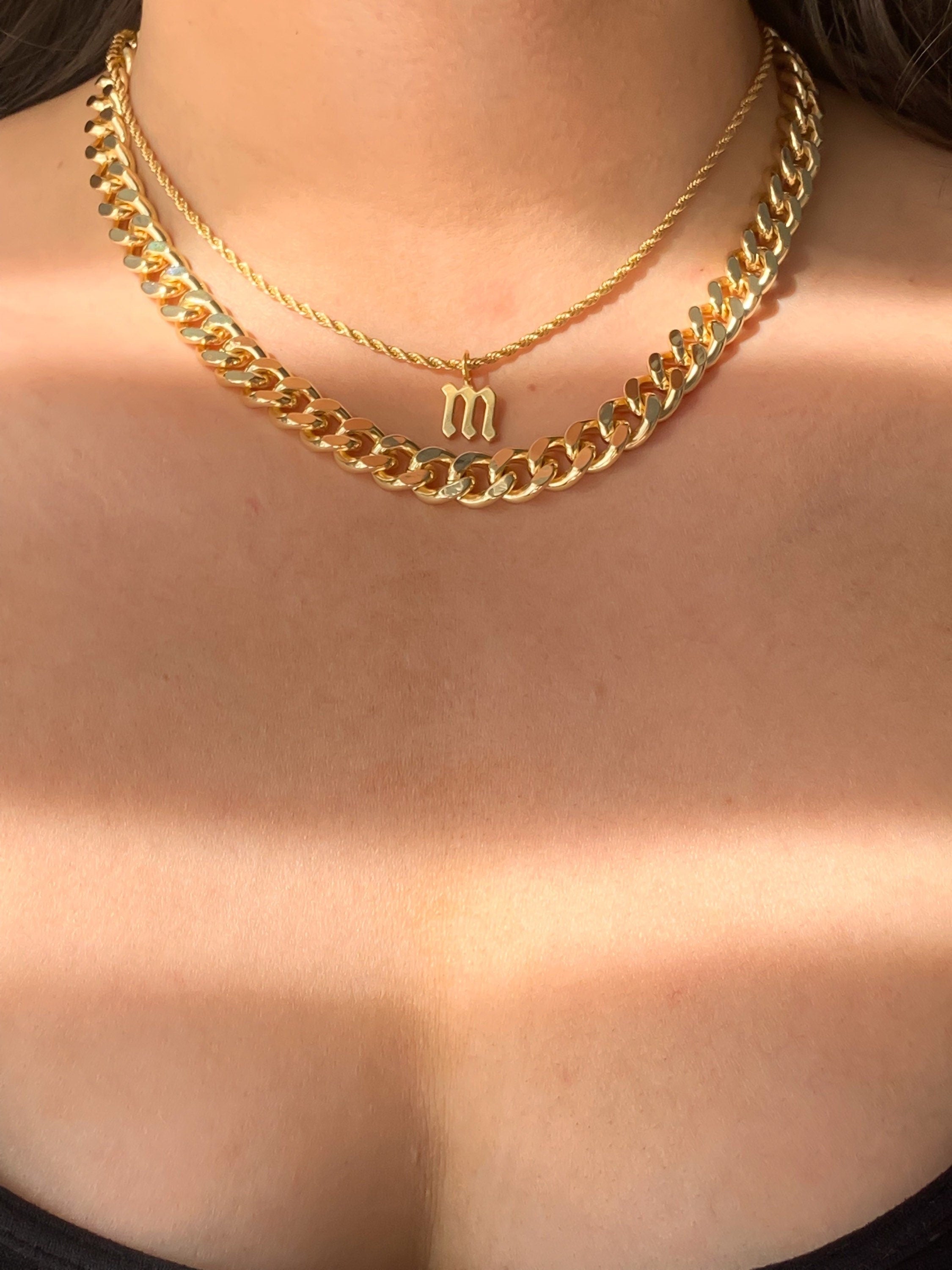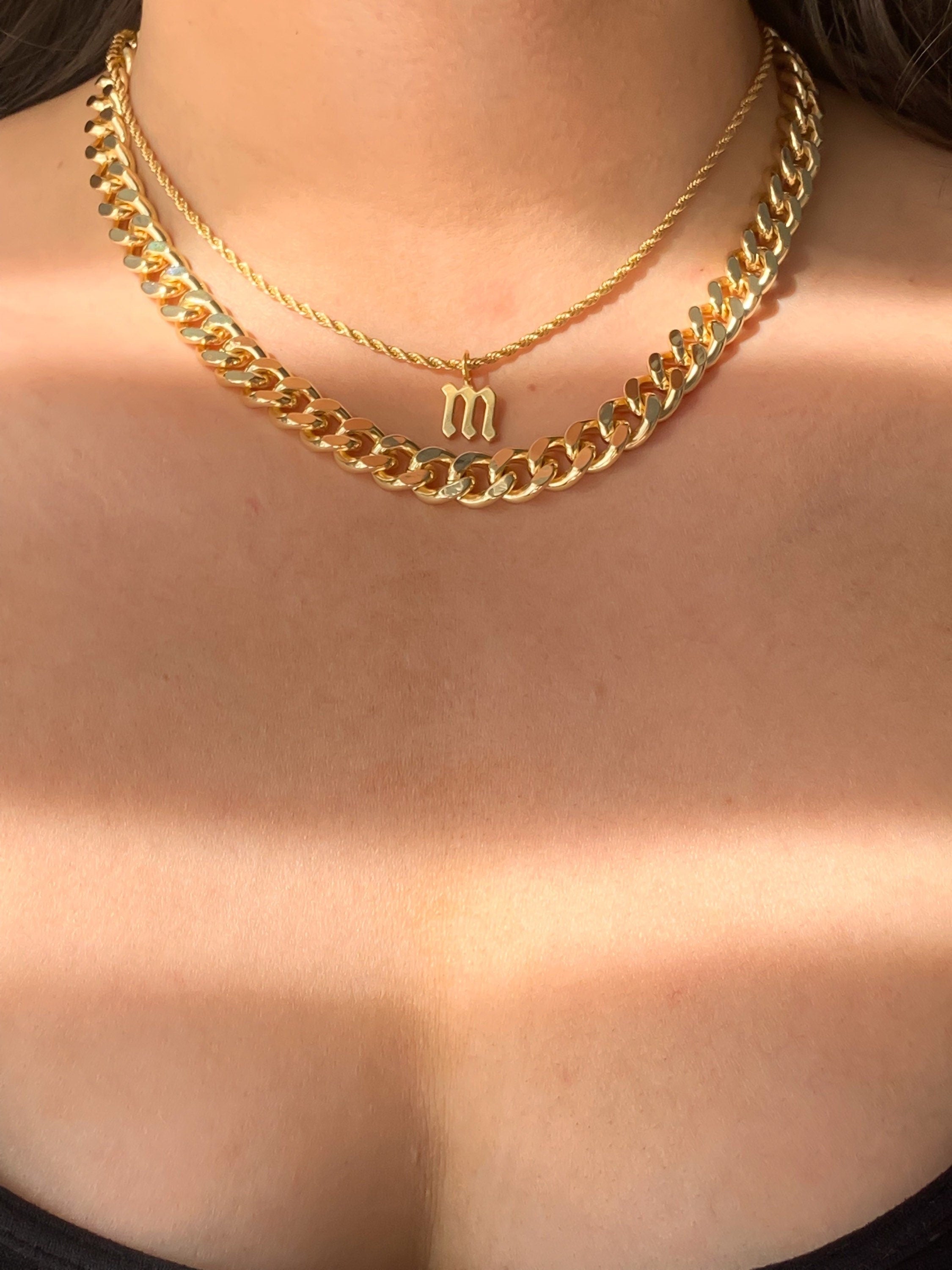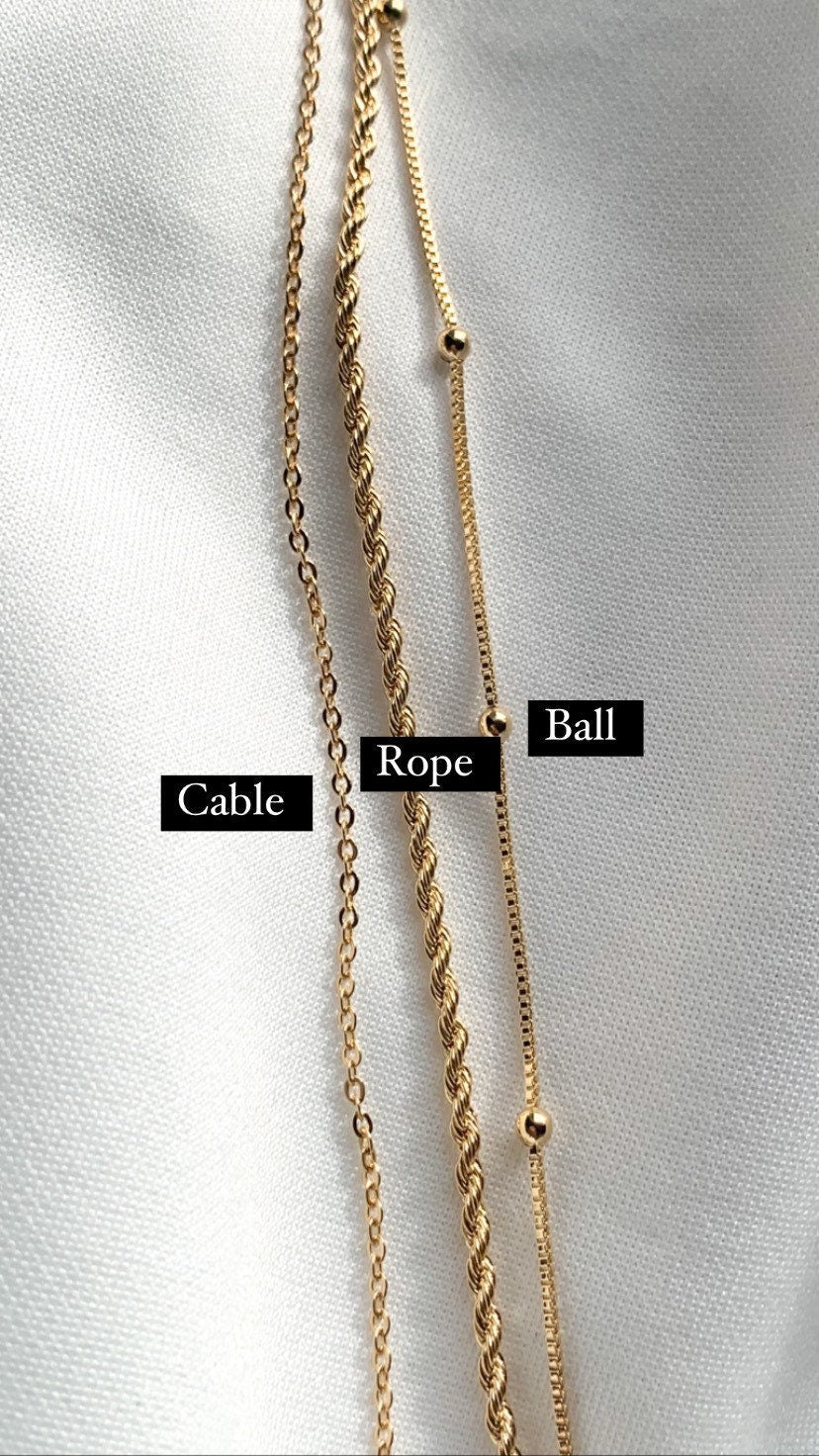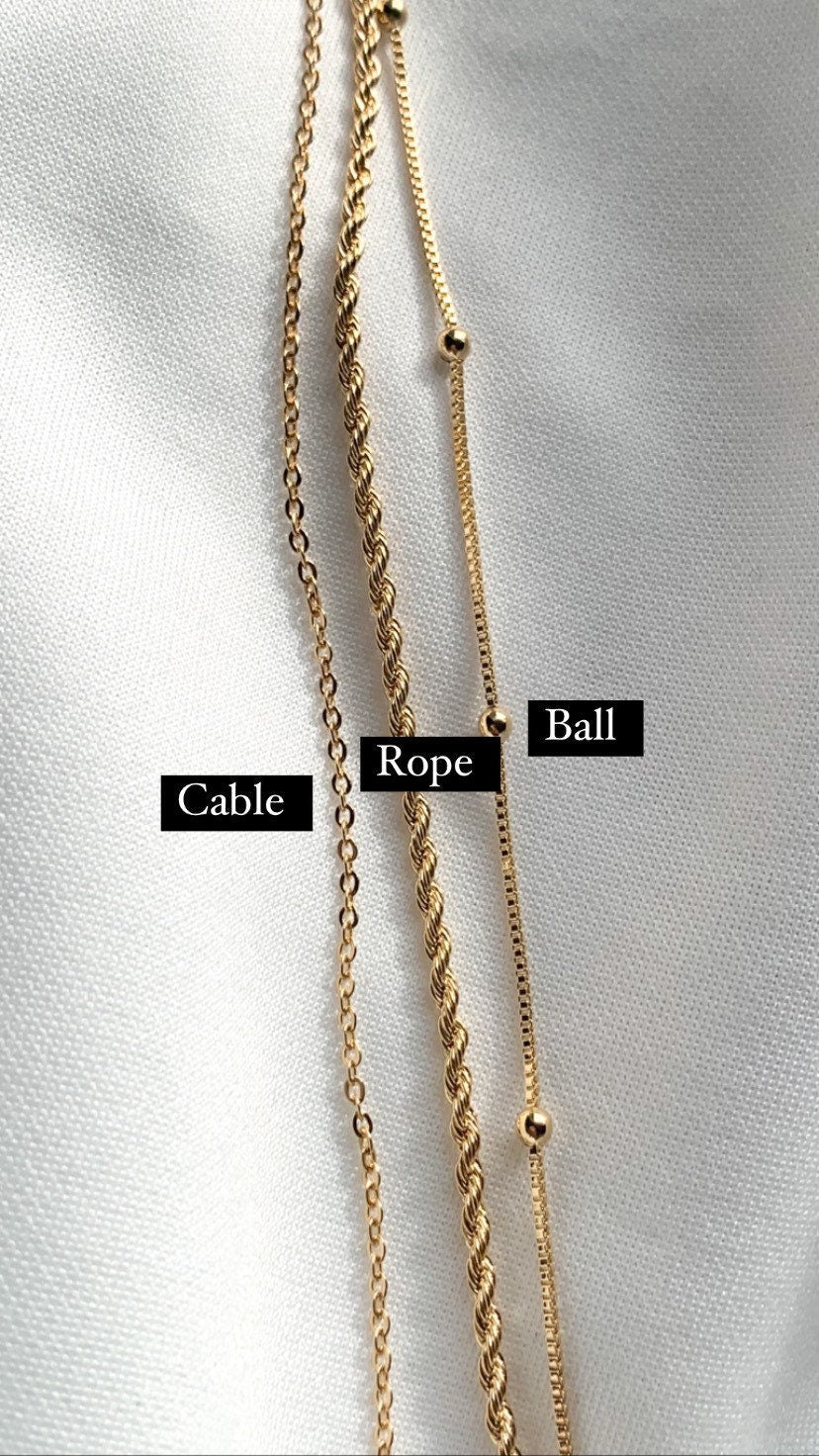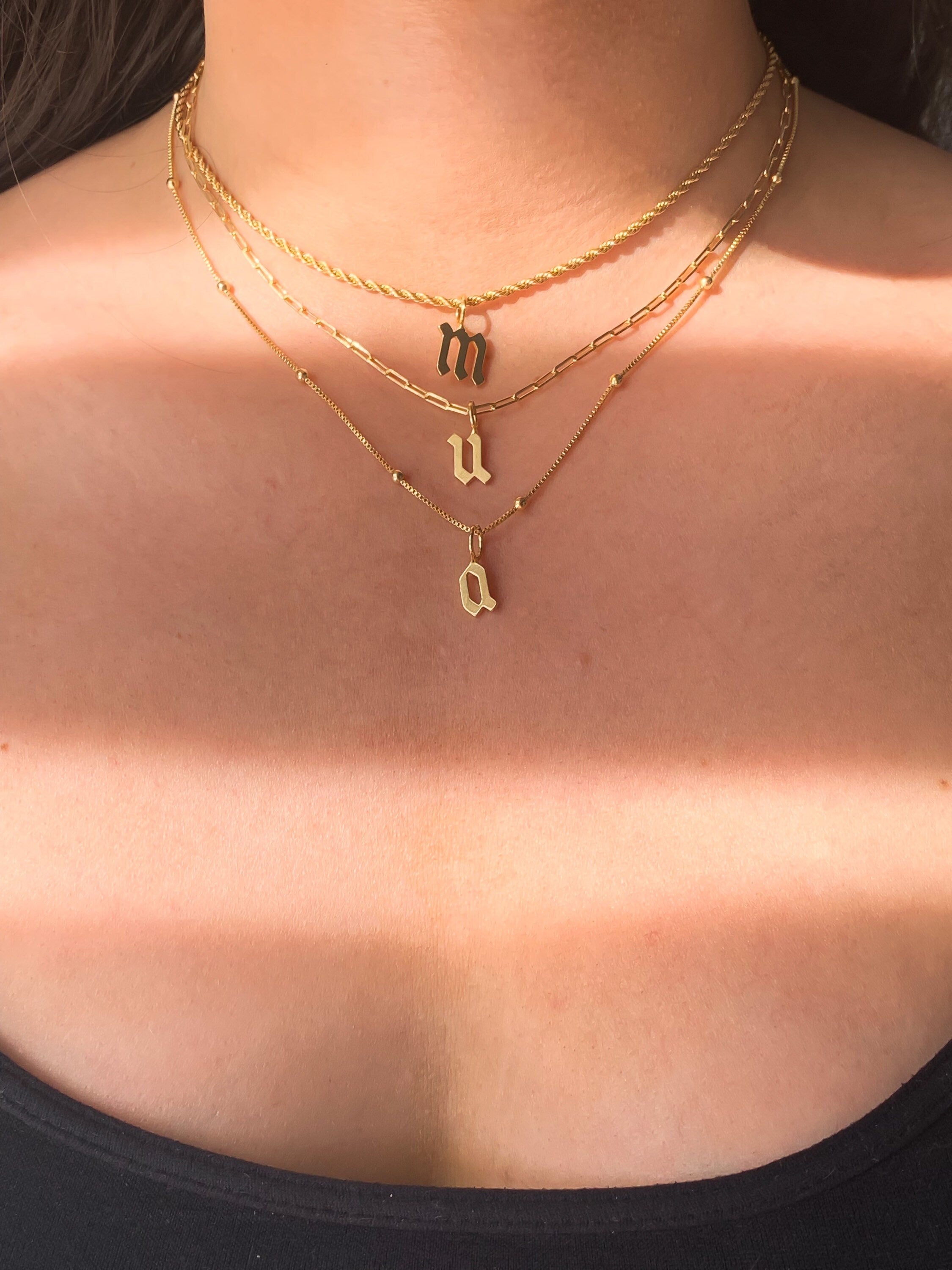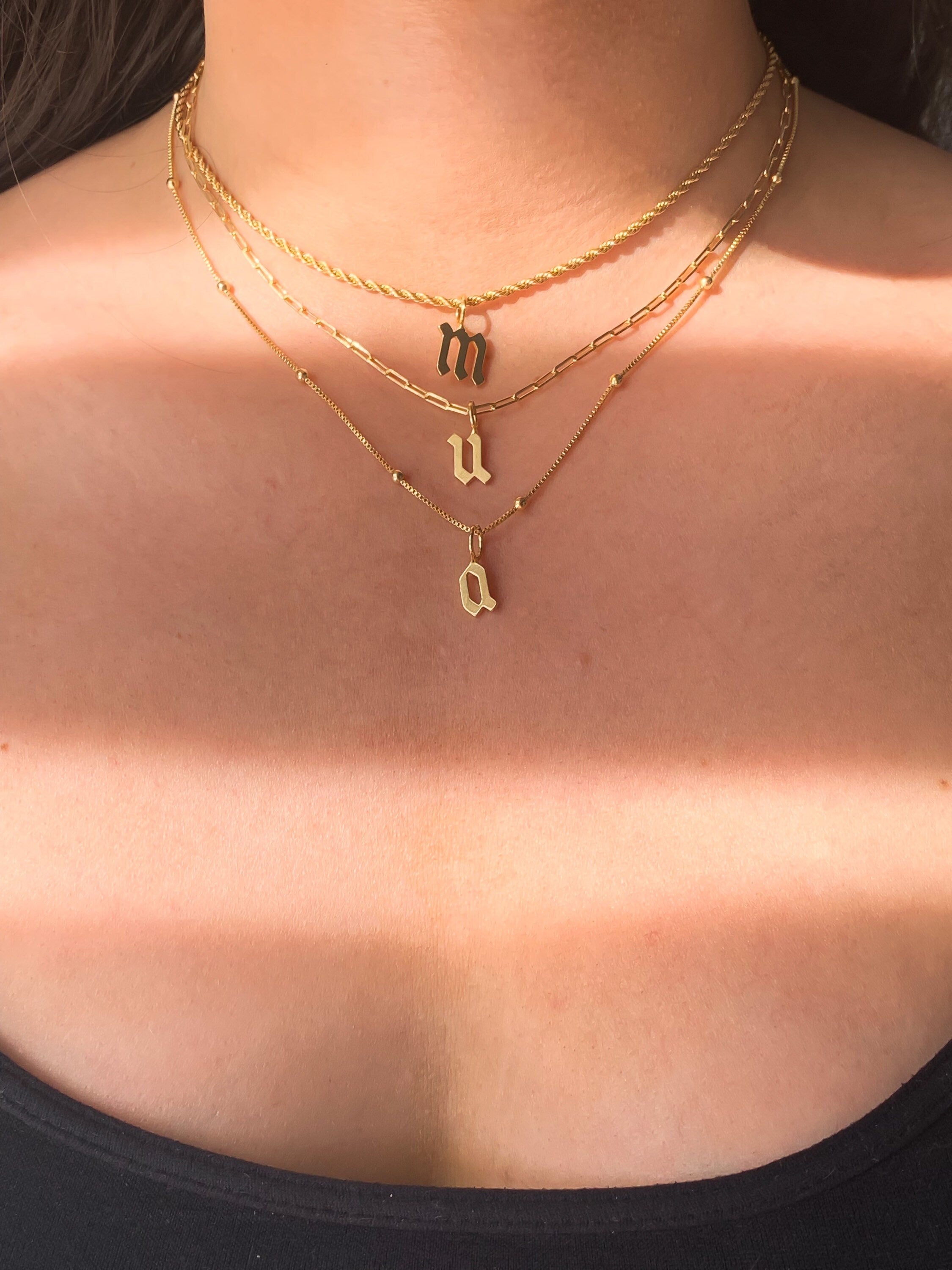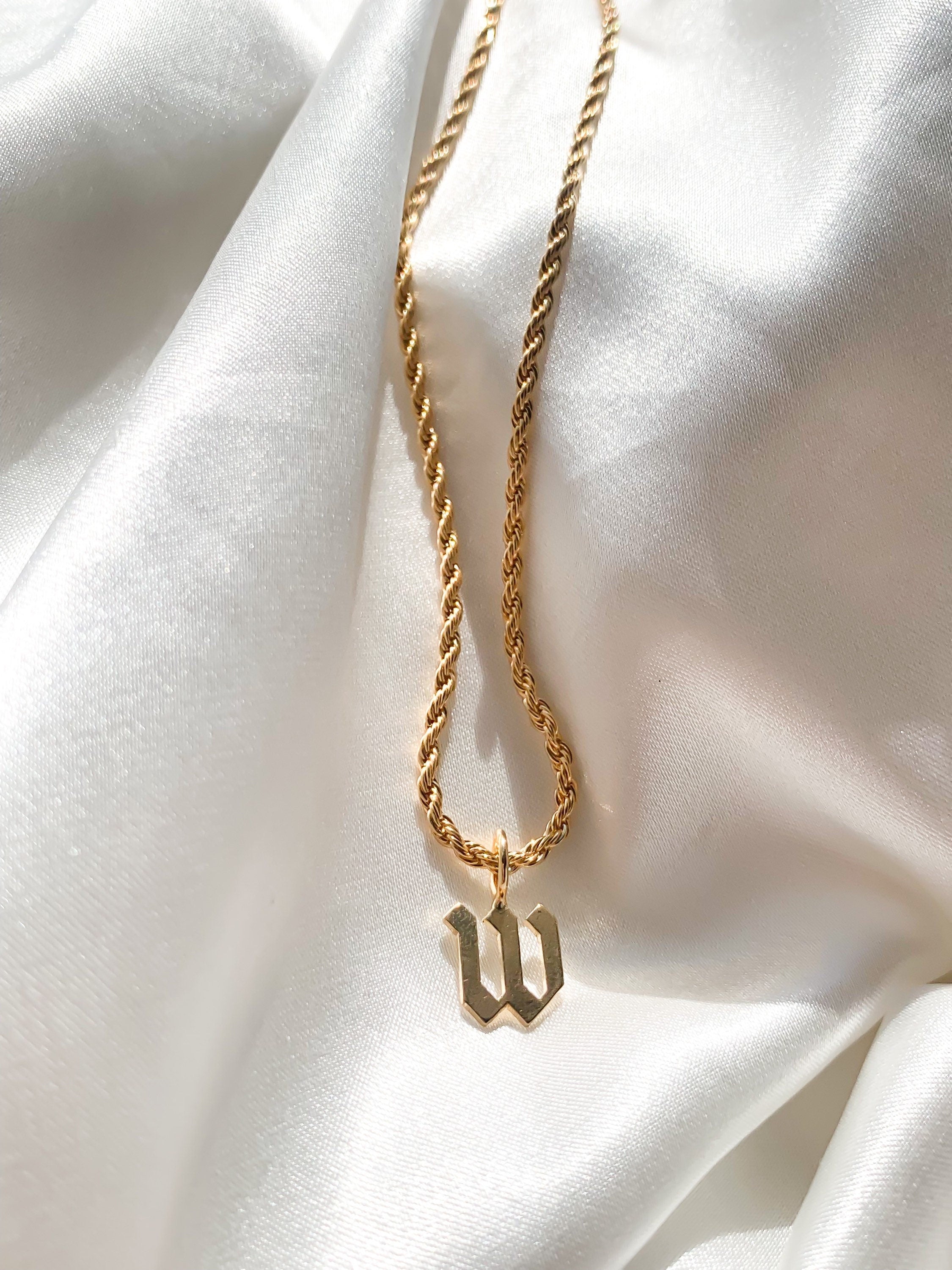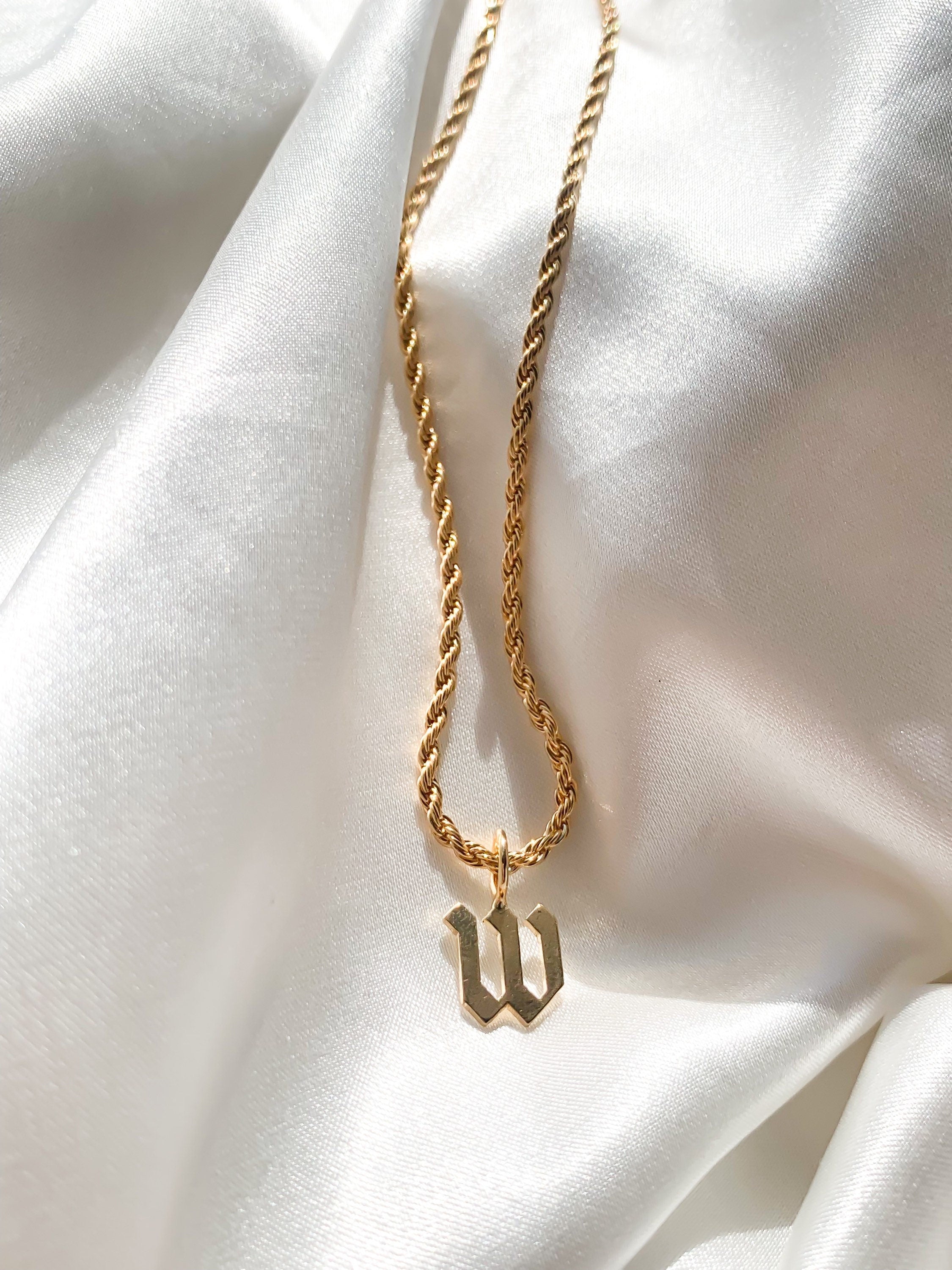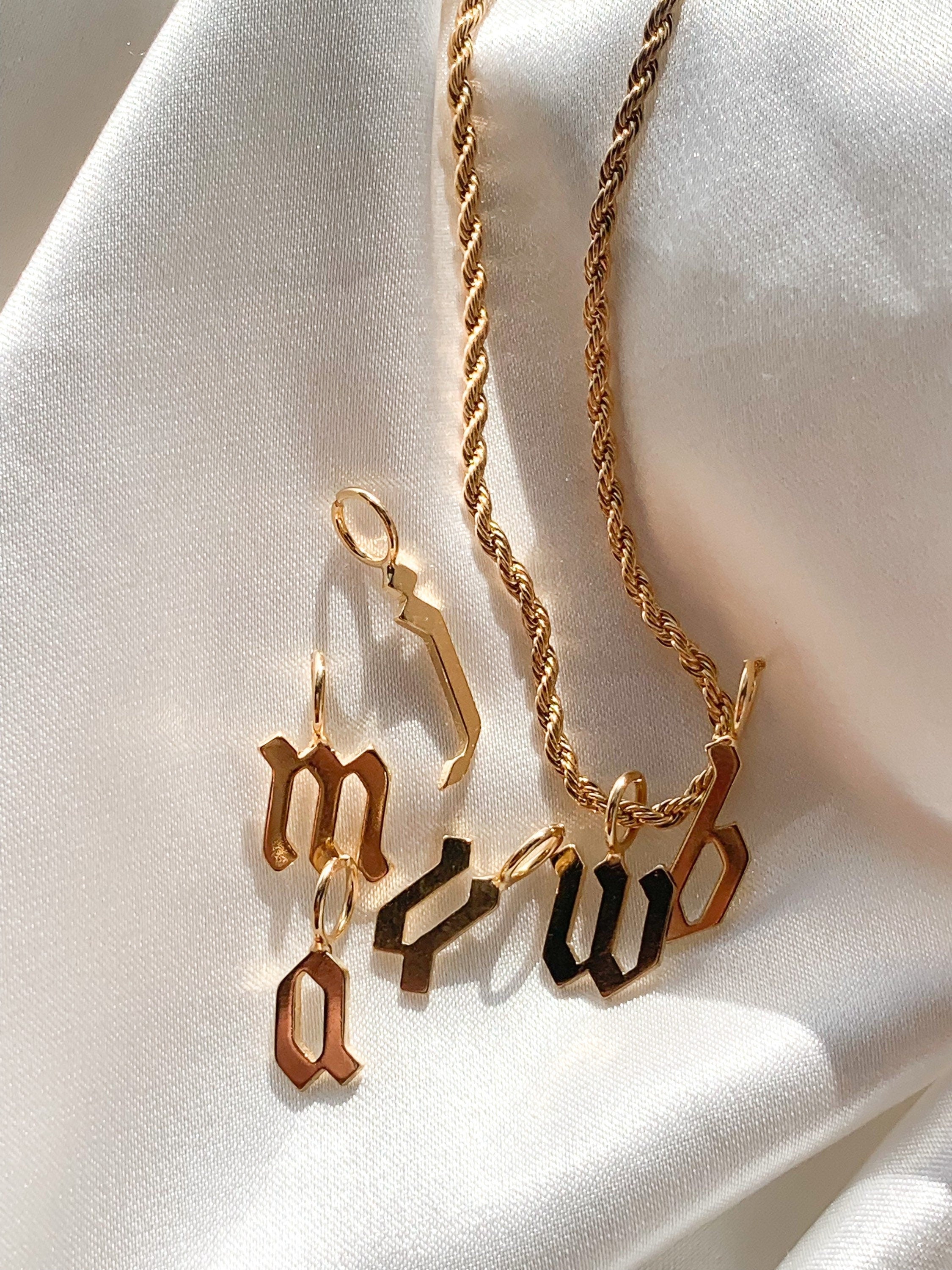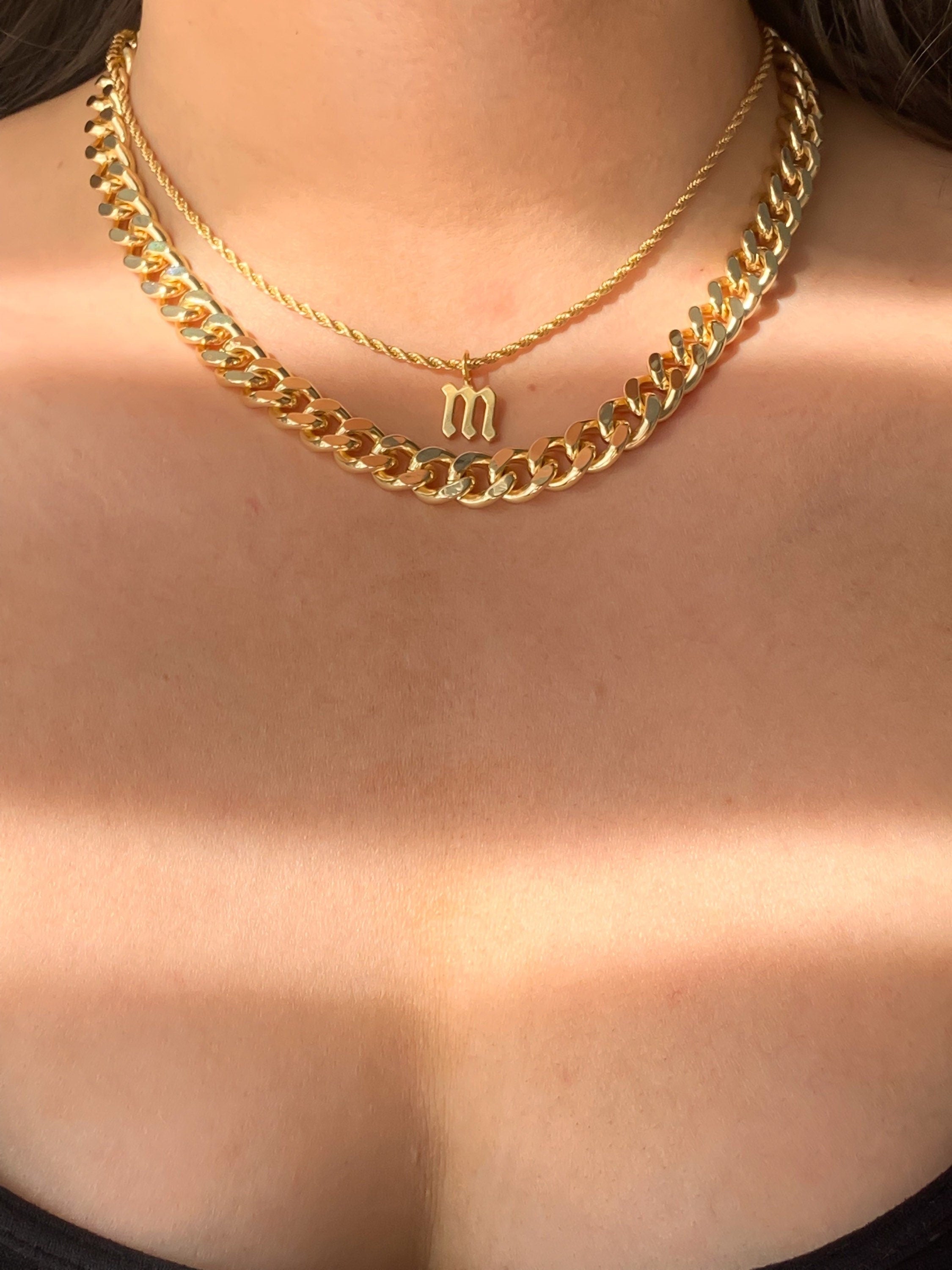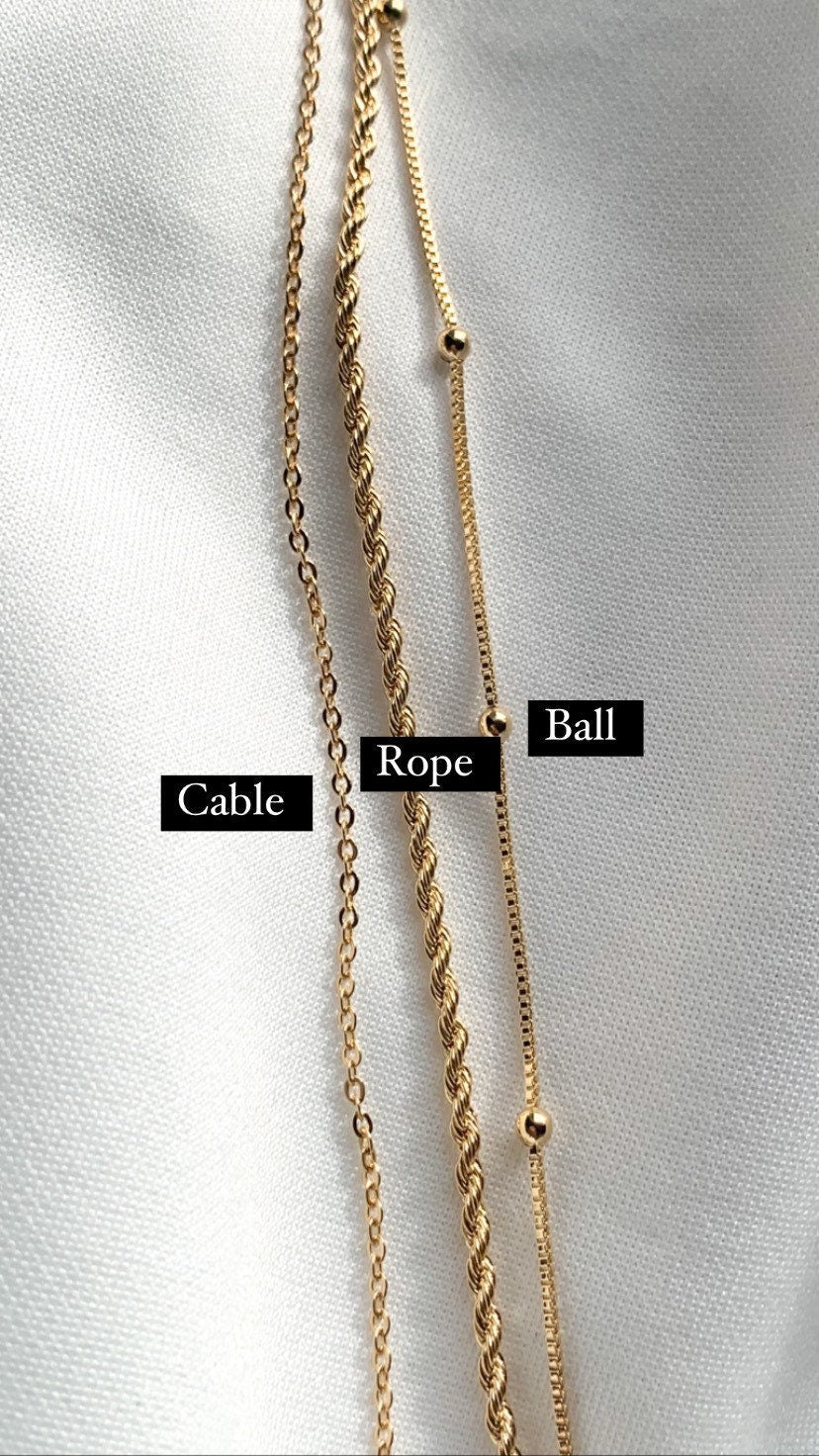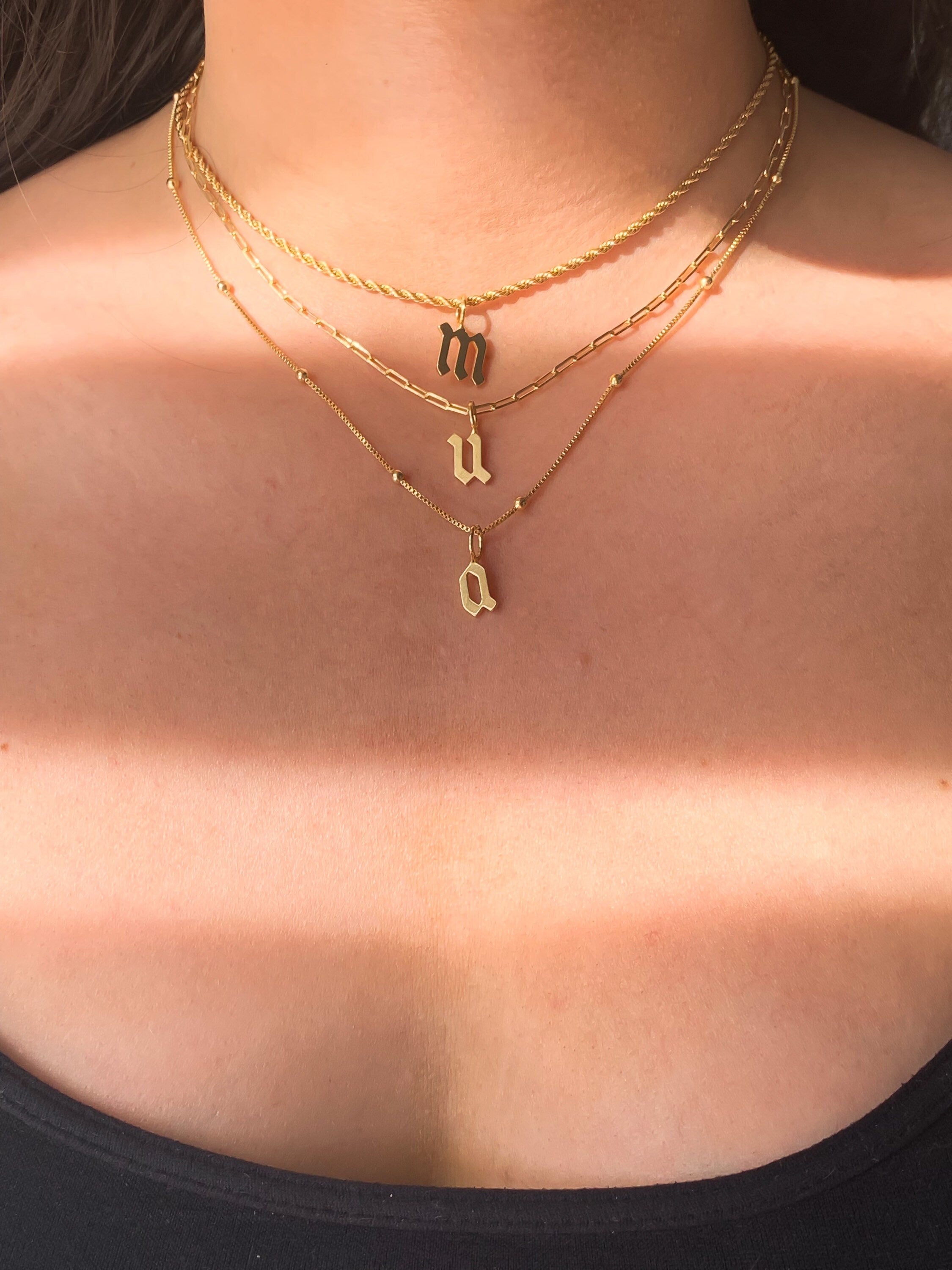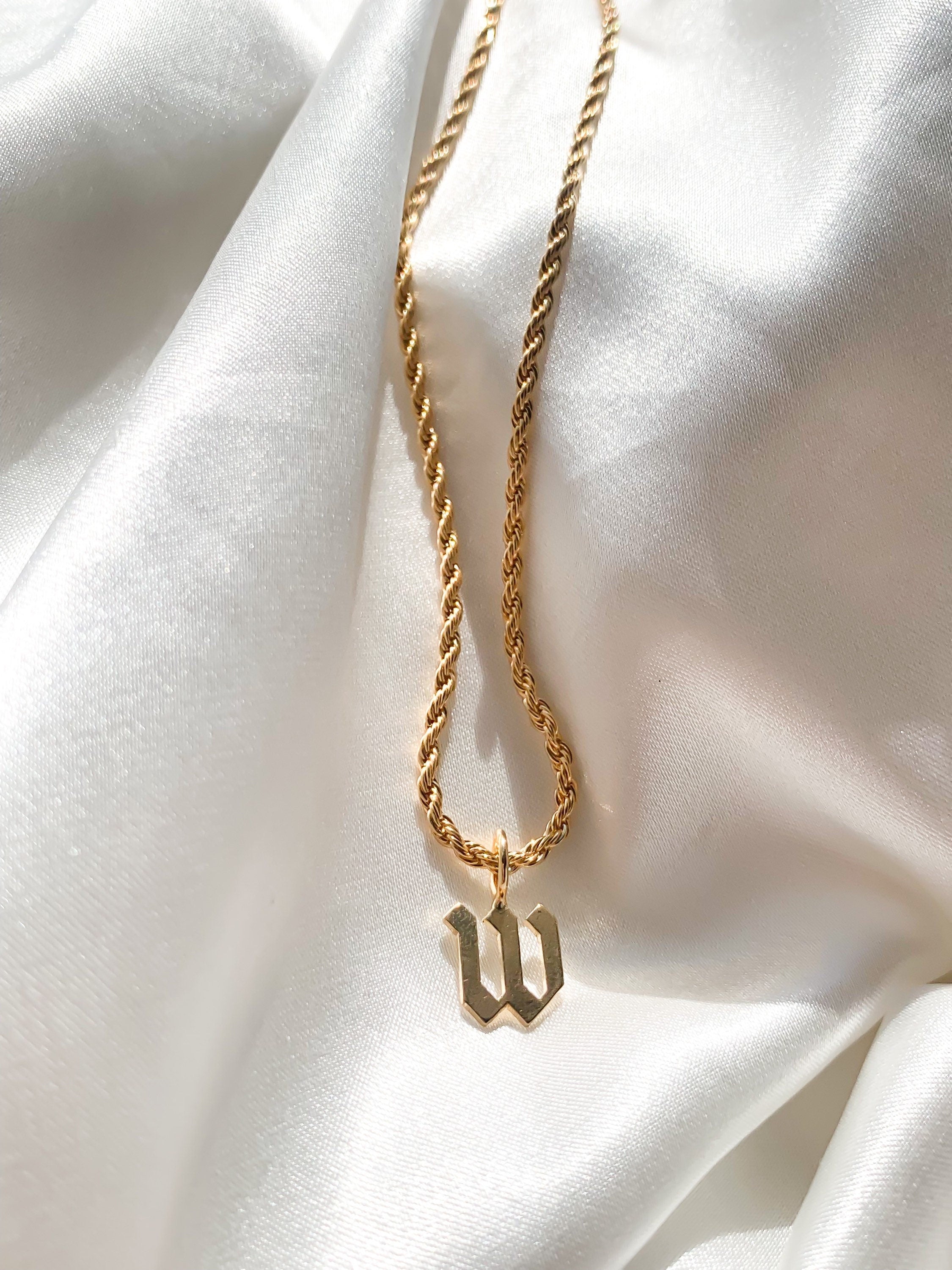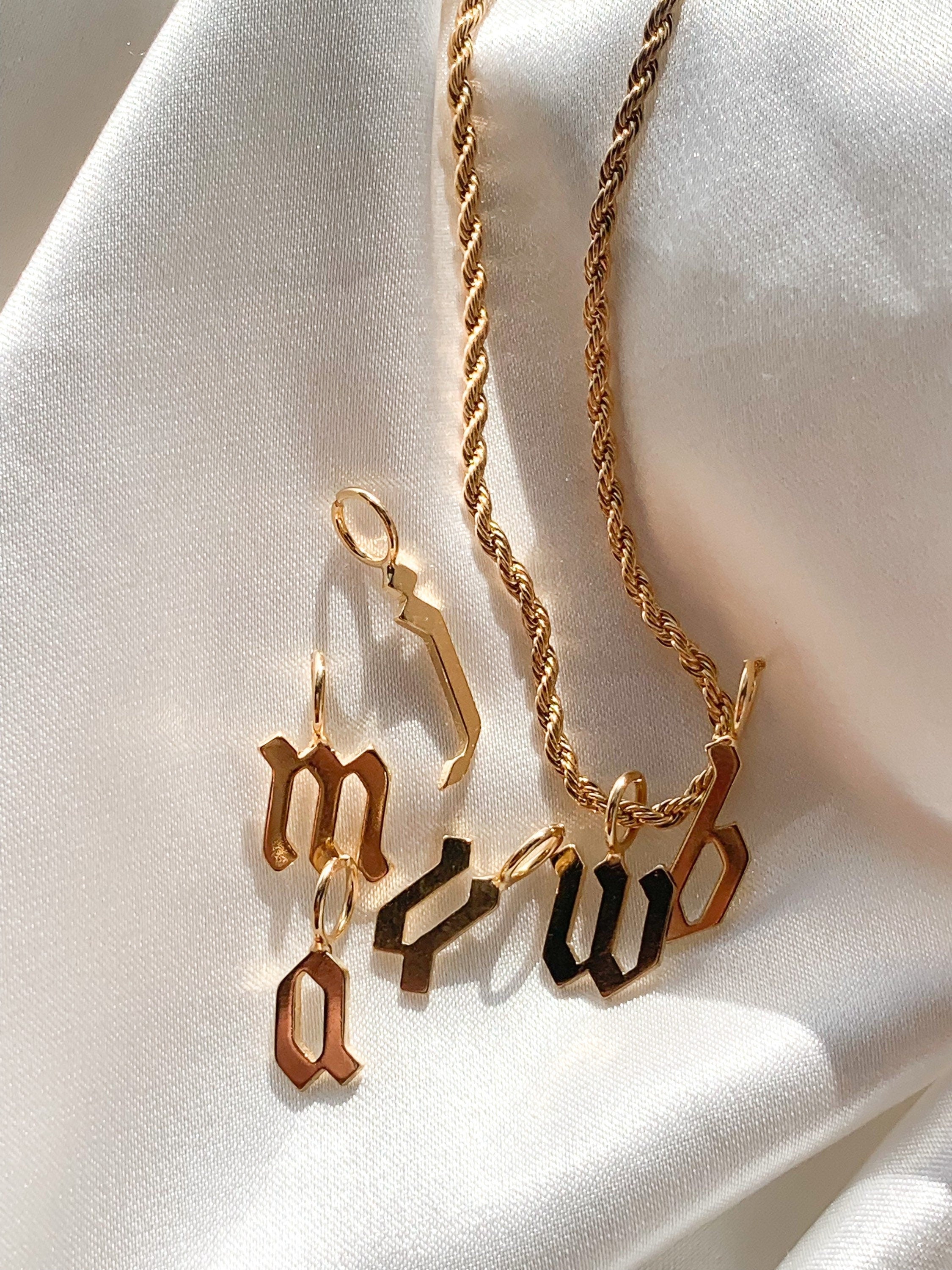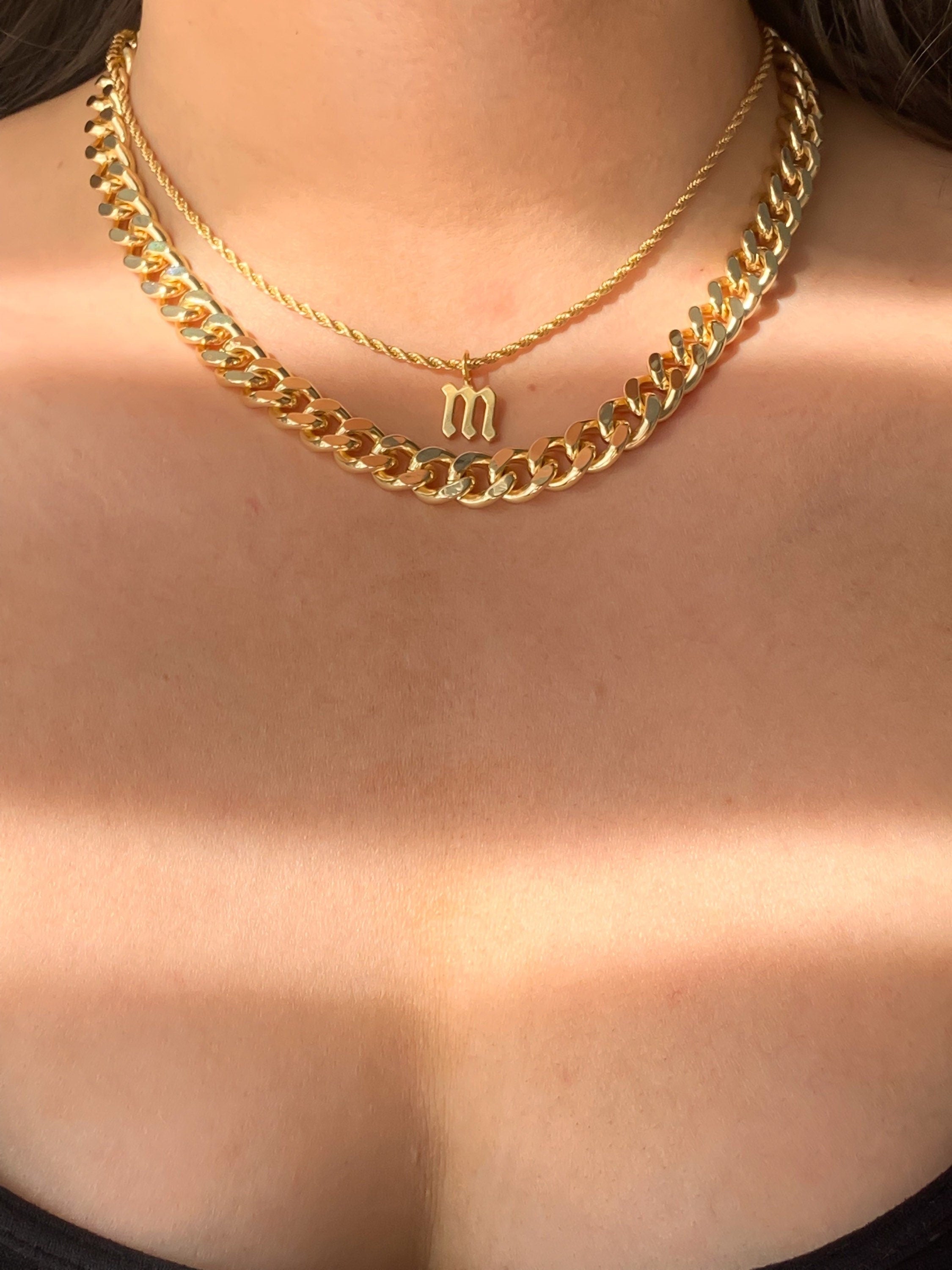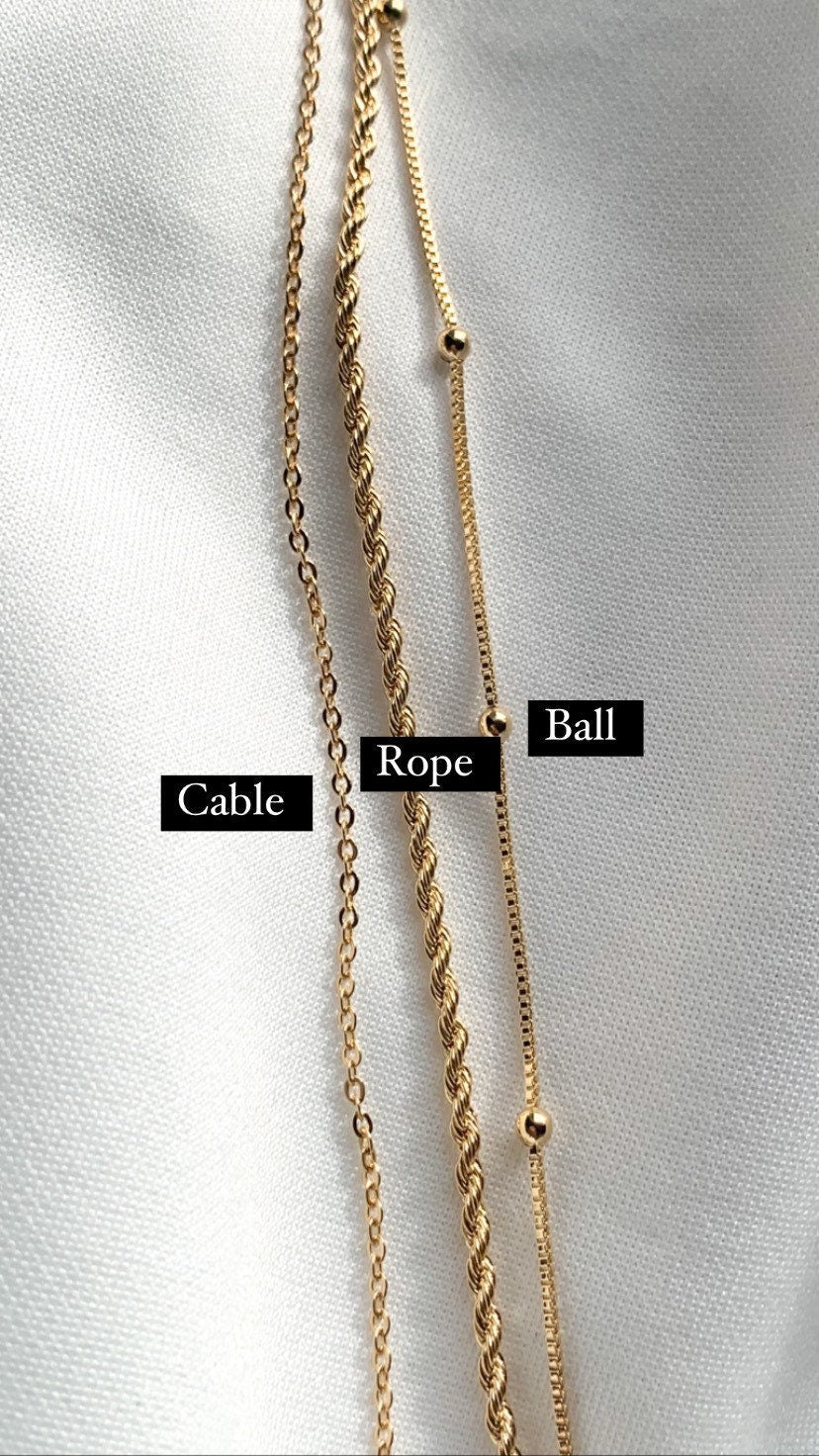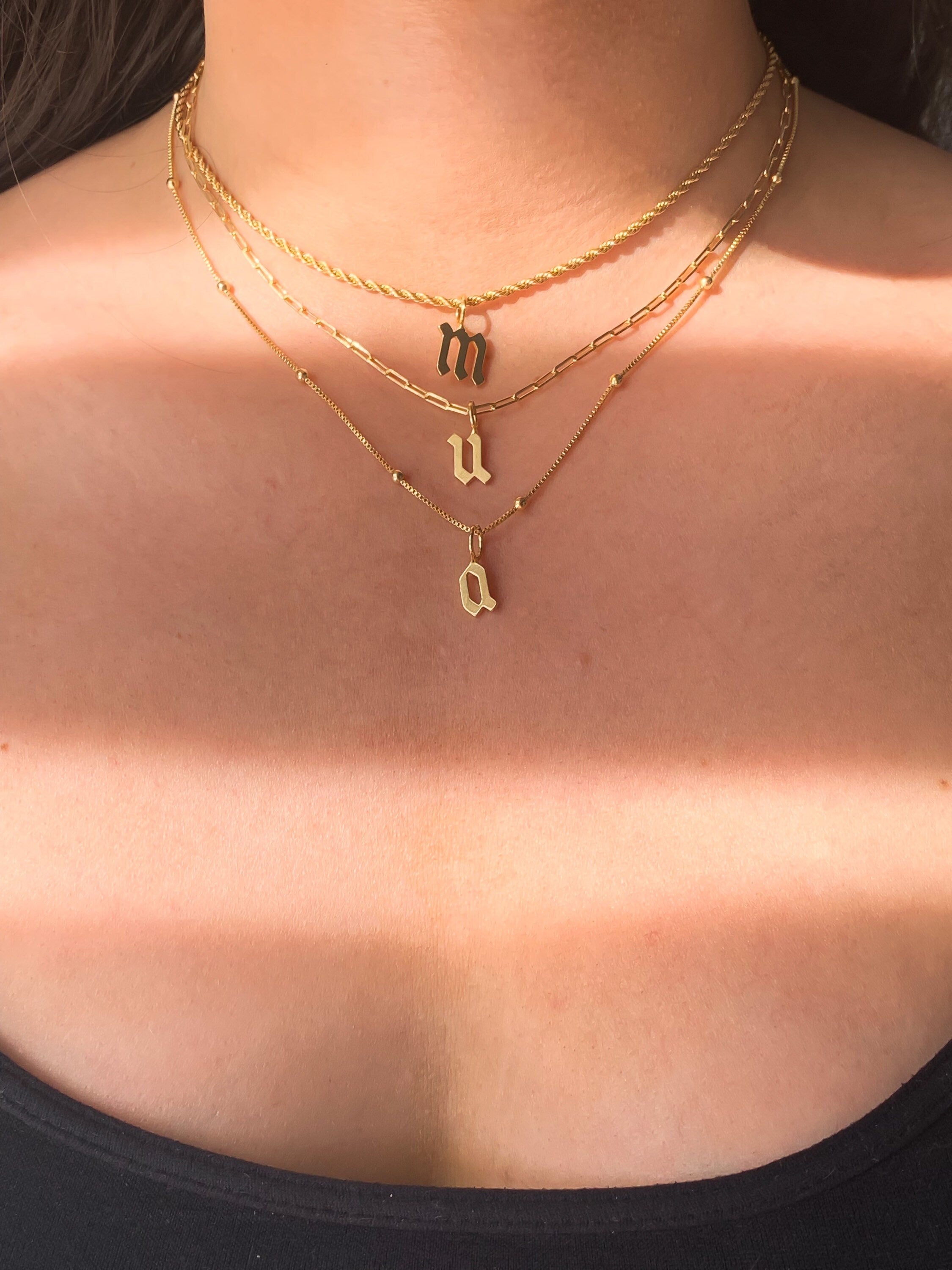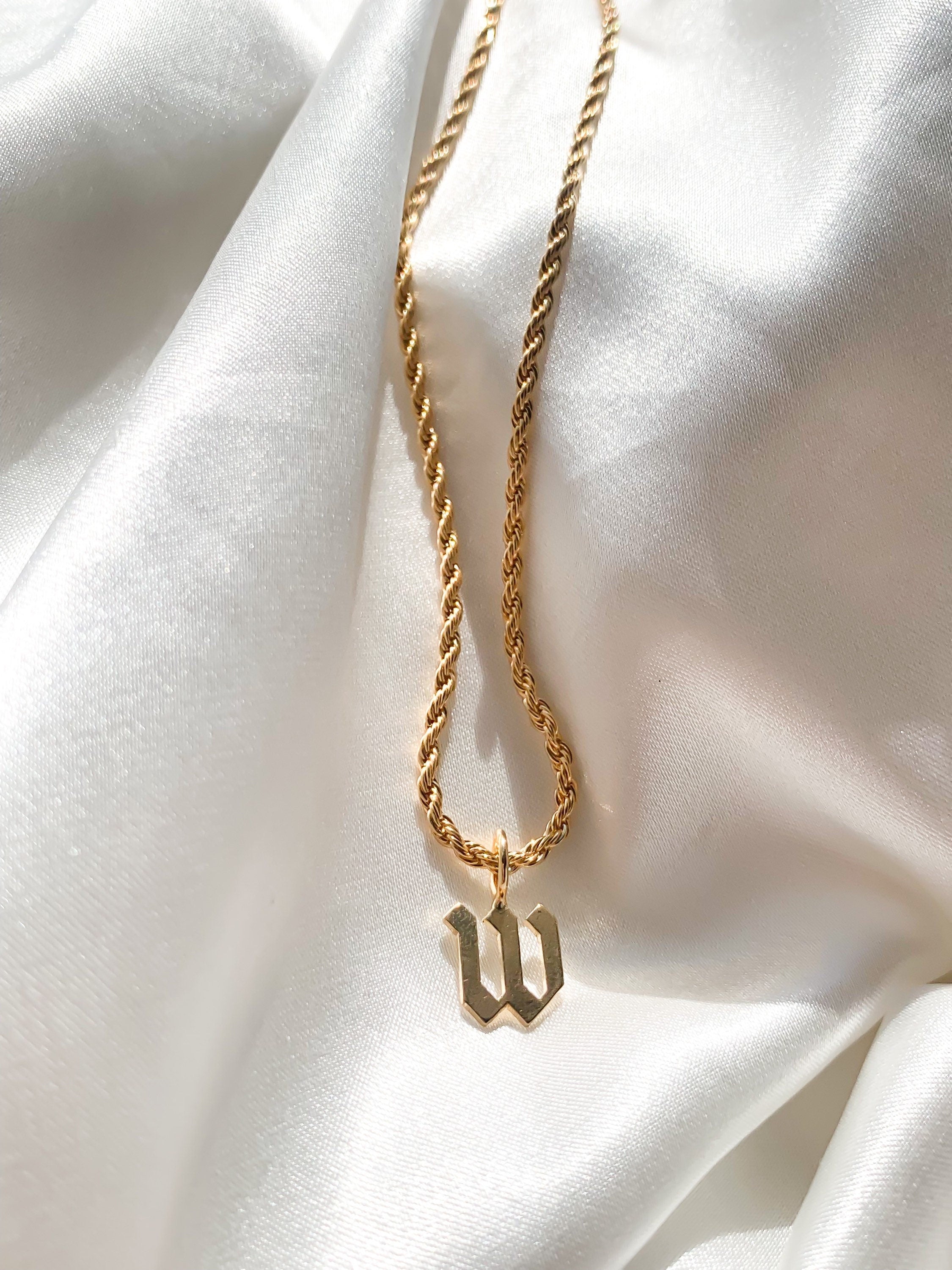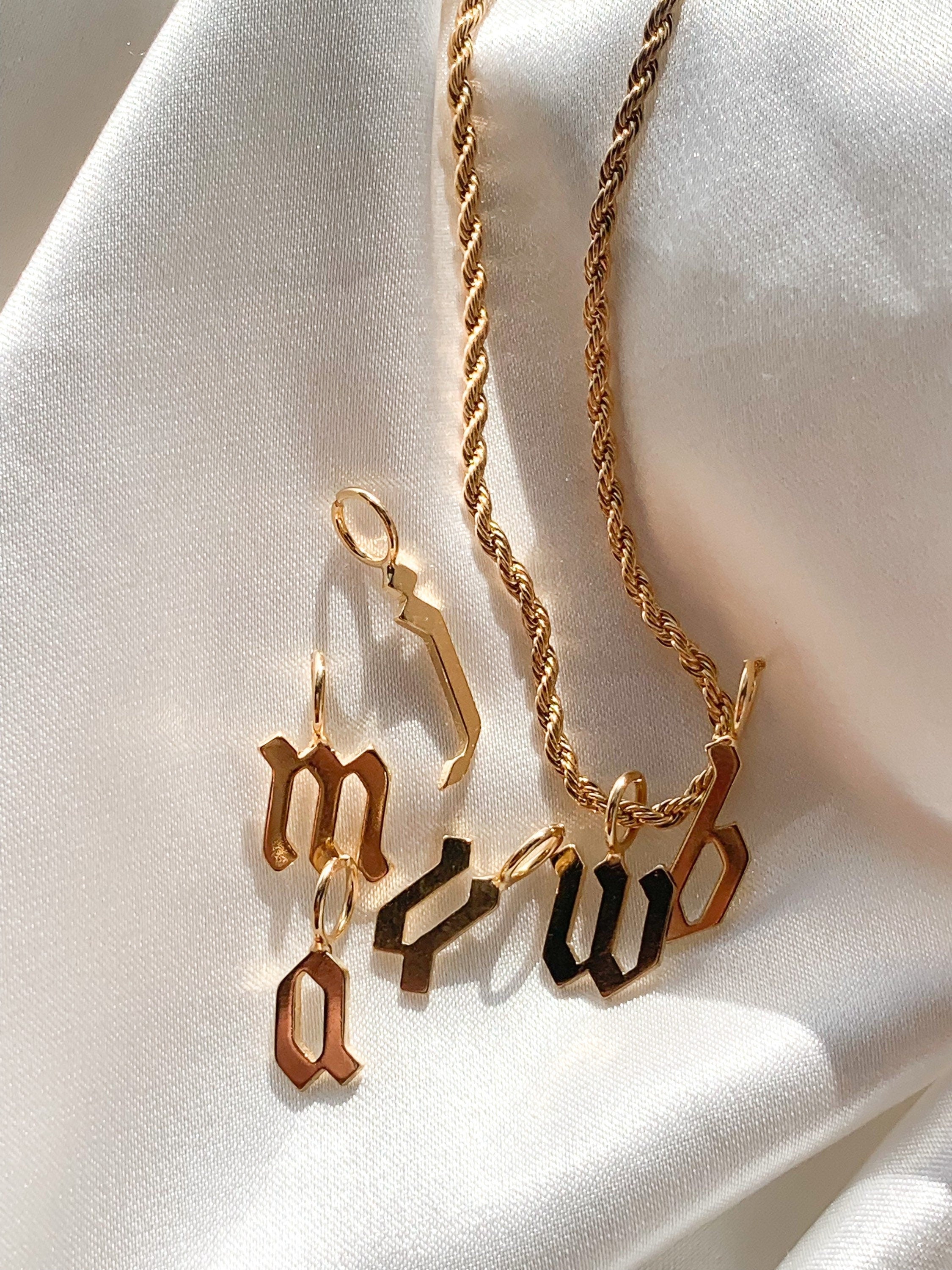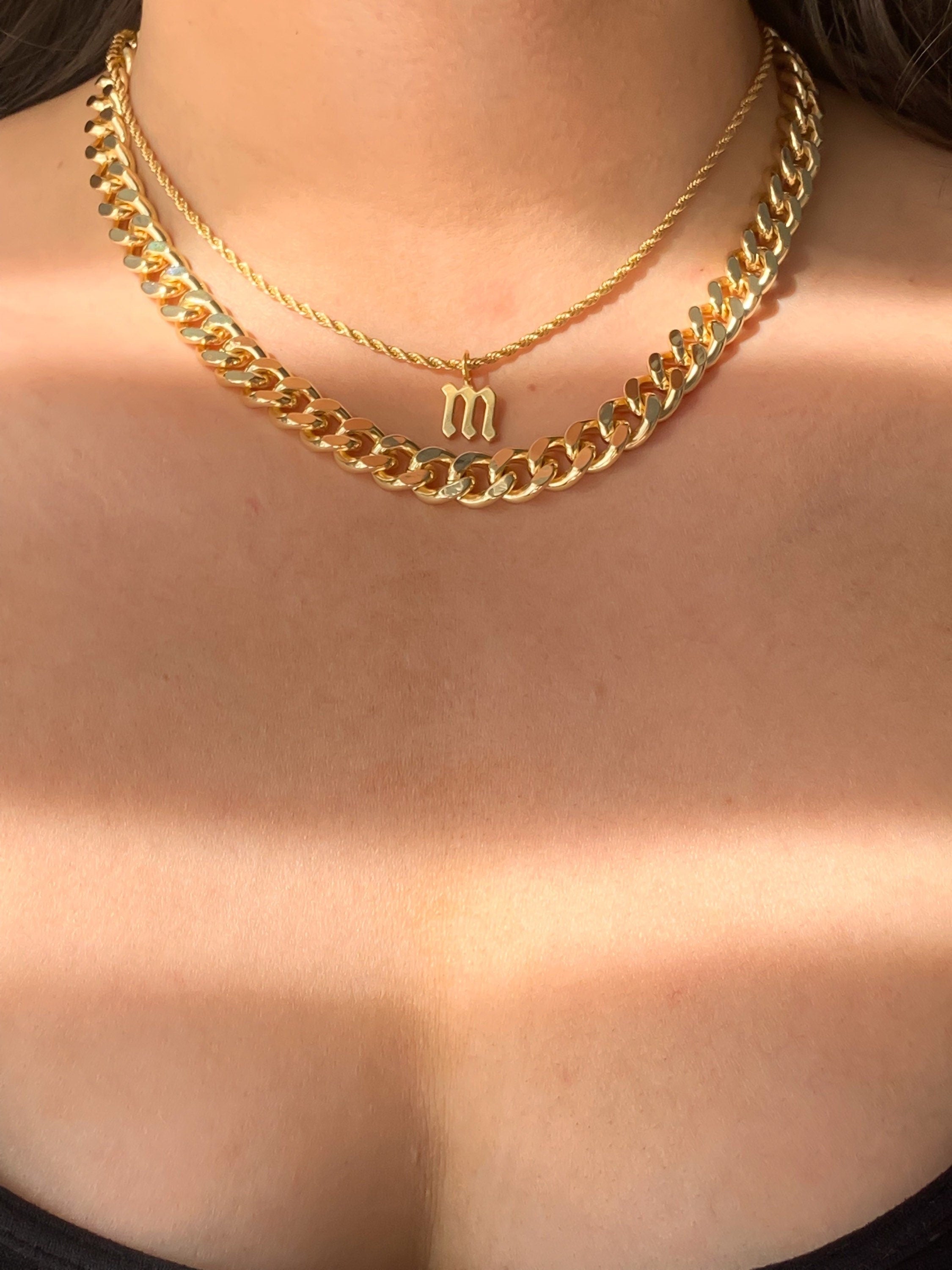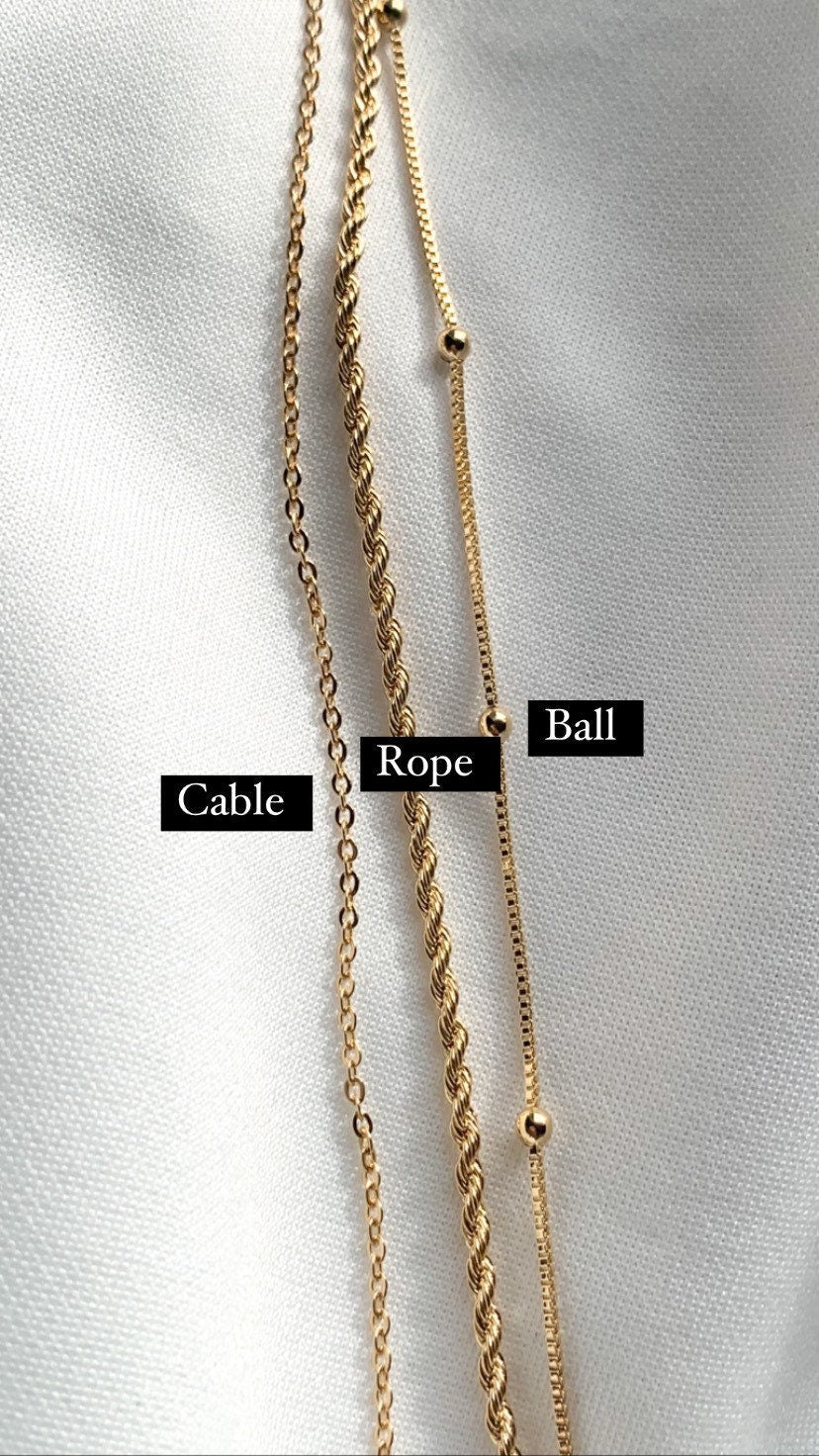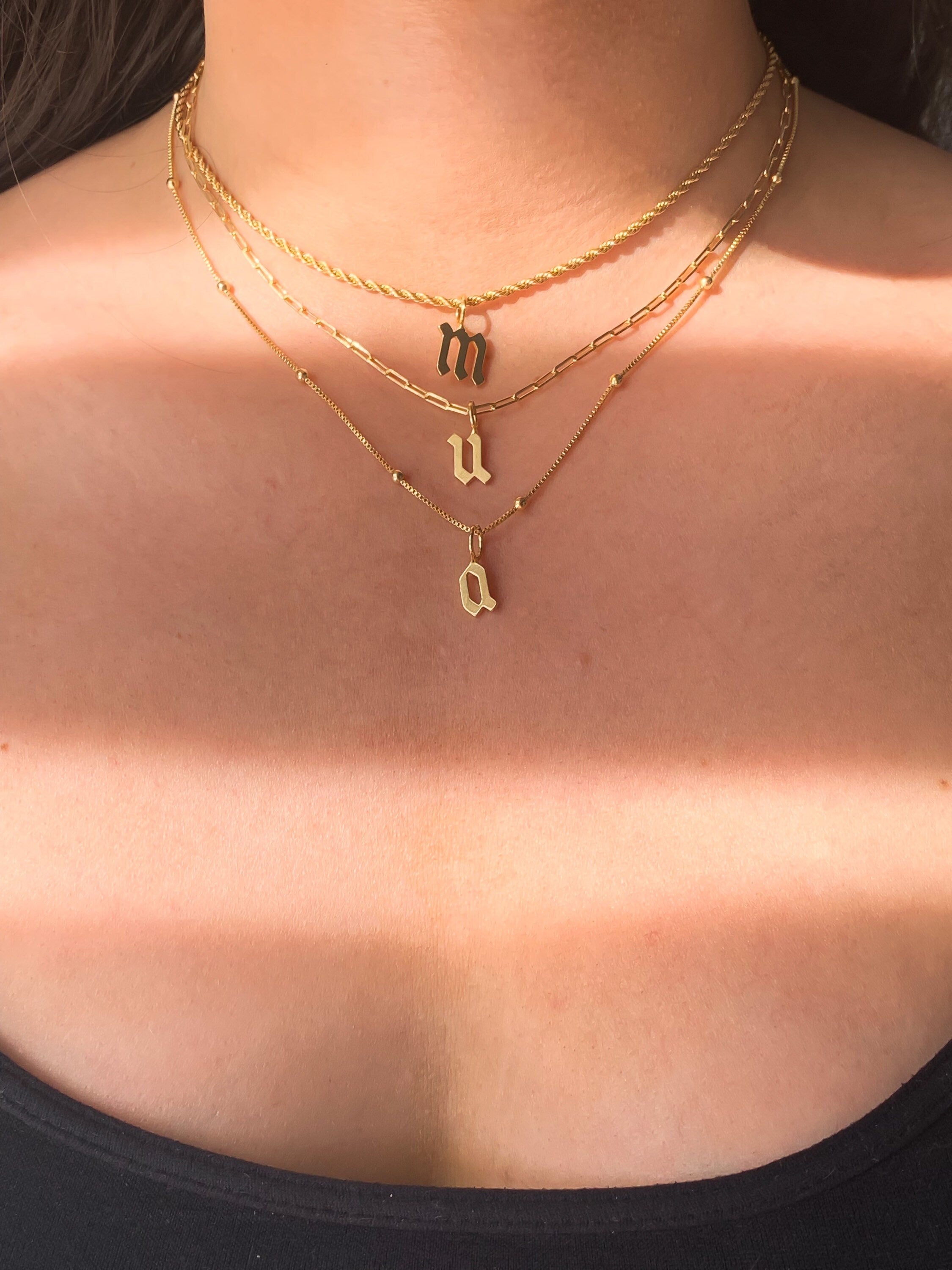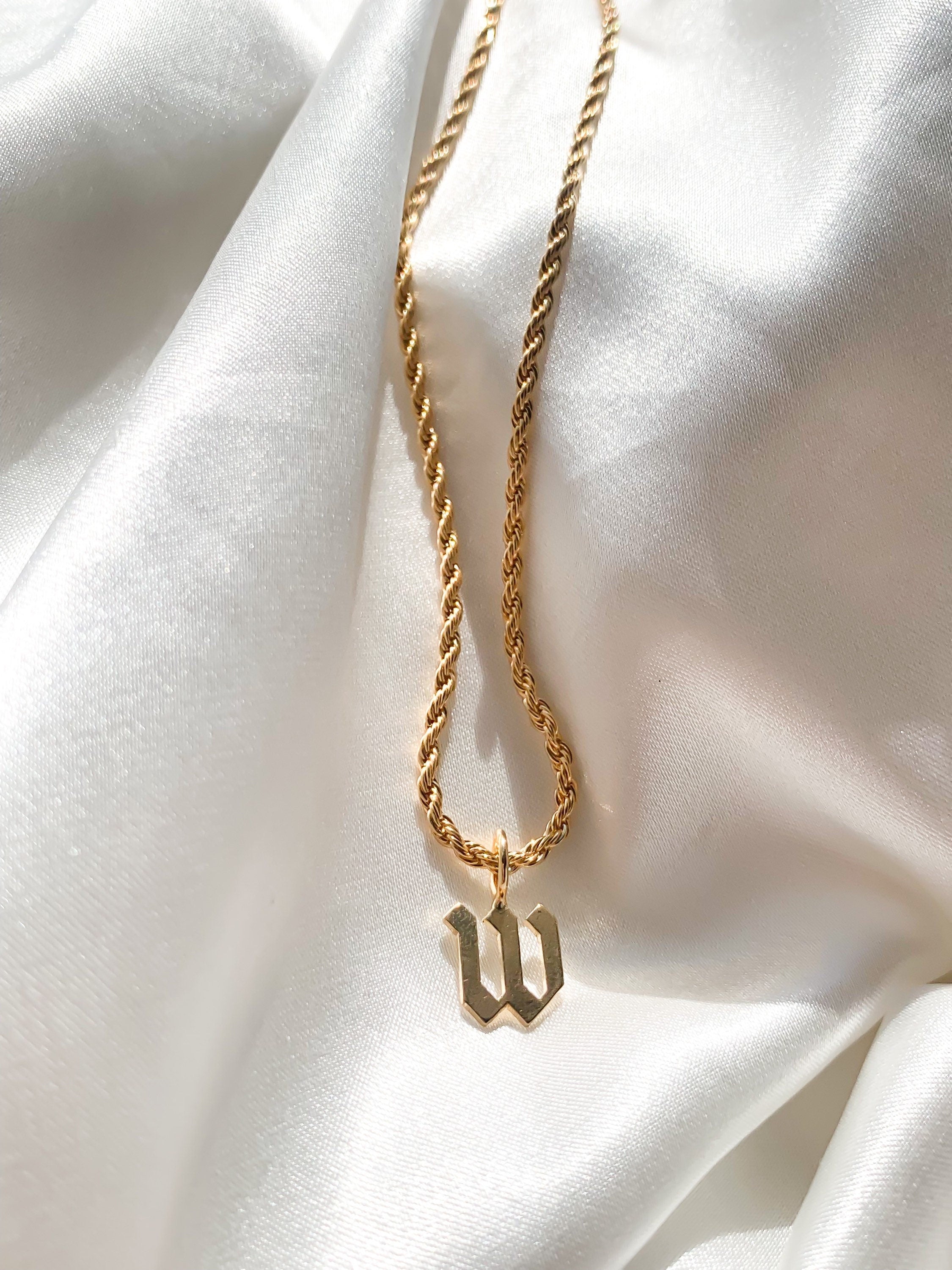 Old English Isadora Necklace
Dainty 18kt Gold Filled Old Enligsh Initial Necklace -
A perfect gift for a loved one or for oneself & for daily wear! These initials are very uniquely made, the quality is superior & will last a long time if taken good care of. Perfect for layering with other dainty necklaces.
Quality: Excellent, high quality. Gold Filled jewelry is the best alternative to solid gold jewelry & can last a long time with proper jewelry care. Each order comes with simple instructions on how to ensure your jewelry's lolngevity. 
Jewelry Care: As with all pieces that are not real gold, it is advised that you take proper jewelry care by not exposing to any harsh chemicals & taking off jewelry before going in the sea. This quality is excellent & can at least as long as there is proper care.