Biggest sale of the year! 35% off with code: "CYBERMONDAY"!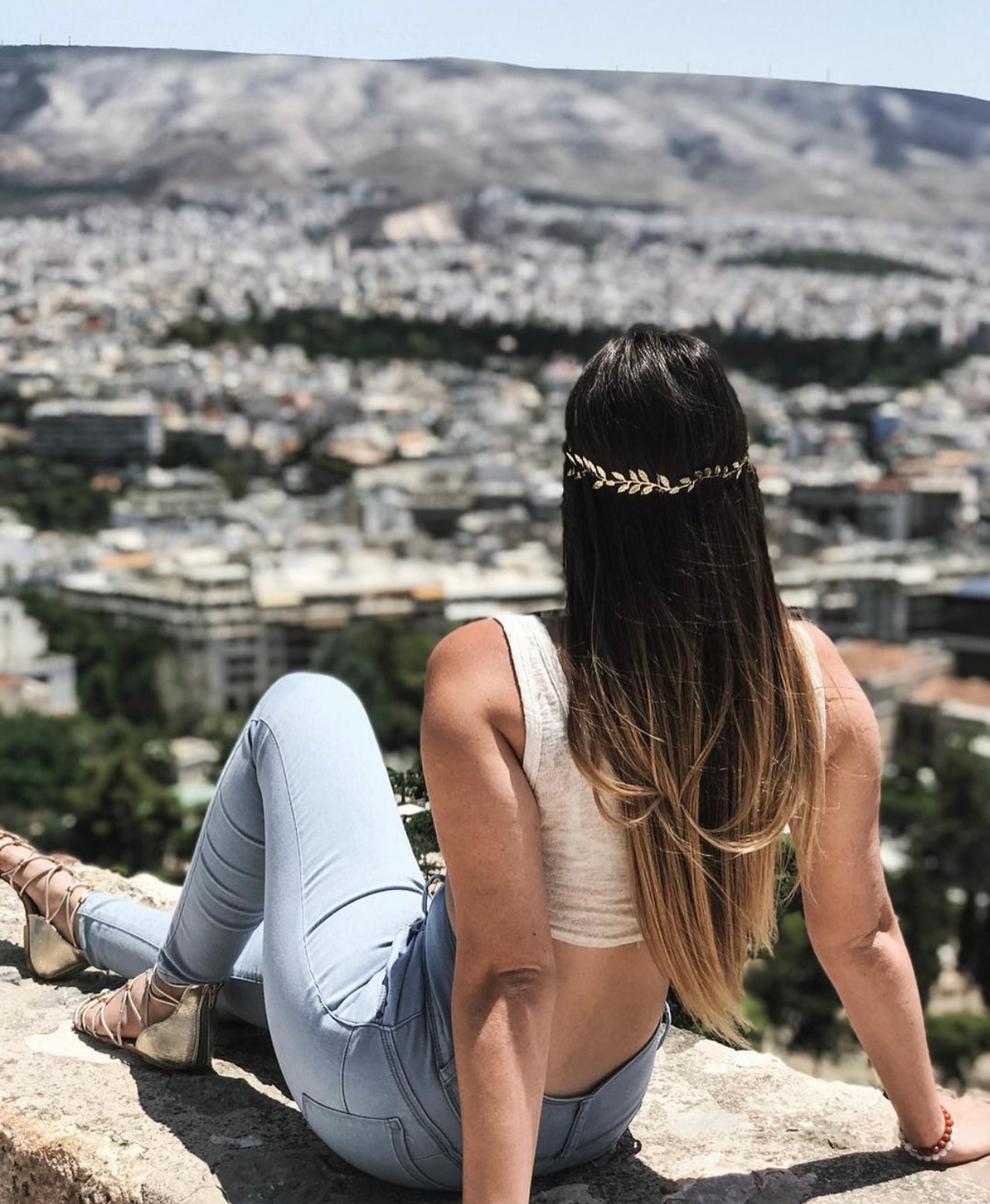 Where it all started
Meraki Designs
Meraki - A greek term that means to put your heart & soul into your work.
About Us
My name is Jennifer, I am the owner & founder of Meraki Designs Jewelry. Here is a little bit about me & my journey in creating my very first jewelry brand! I am Cuban American & studied International Business at FIU Honors. I always felt called to become an entrepreneur & create something on my own that will provide me with the life style I have always longed for. My mother, as a Cuban immigrant came to this country very eager to work hard & create an ideal future. She then was introduced to the jewelry business & has worked there ever since. I therefore have been around jewelry my entire life & have always enjoyed working along side my mom & other family members who are also in the jewelry business. I become very knowledgeable & familiar with all kinds of jewelry & how to make my own with different pieces & materials. After graduating & not being happy working a 9-5, I decided to start a side hustle that quickly became my full time business.

What really did it for me, was an unforgettable trip to Greece where I witnessed all kinds of unique jewelry particularly of the evil eye & protection jewelry, that I inevitably fell in love with. I realized I wanted to offer something unique that others would find meaningful & be able to wear even if they couldn't travel to to somewhere like Greece. I then developed relationships with other creators in Greece & Turkey to hand pick items that I can curate myself back home in Miami. This is also where the name Meraki came to life, which is a Greek term that means: "To pour your entire heart & soul into your work." That is exactly what you will get with our jewelry from the moment we make it to moment you receive it. As well as what I decided to do when I started this business full time. 
Over the years of working closely with different types of jewelry businesses, I developed a love & passion for making my own jewelry & sourcing the best materials out there that will last a long time & that I can offer my customers. And so, I took the leap of faith of pursuing my own dreams of becoming a business owner. I only hope that now I can reach an audience that will truly love & cherish the craftmanship & passion behind our brand & find pieces for themselves that are creative, fun & meaningful to them. Thank you so much for choosing us & making my dreams a reality!