Biggest sale of the year! 35% off with code: "CYBERMONDAY"!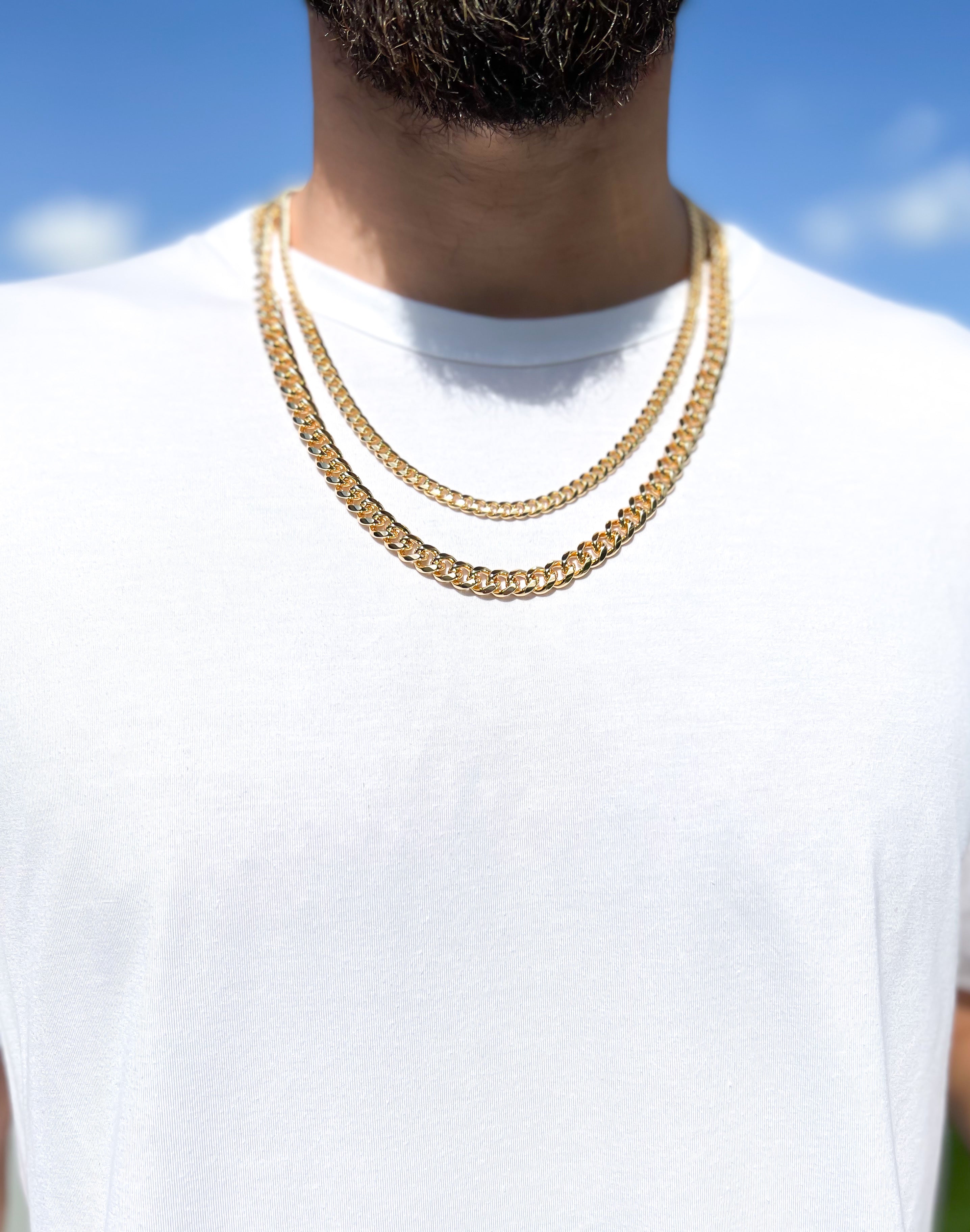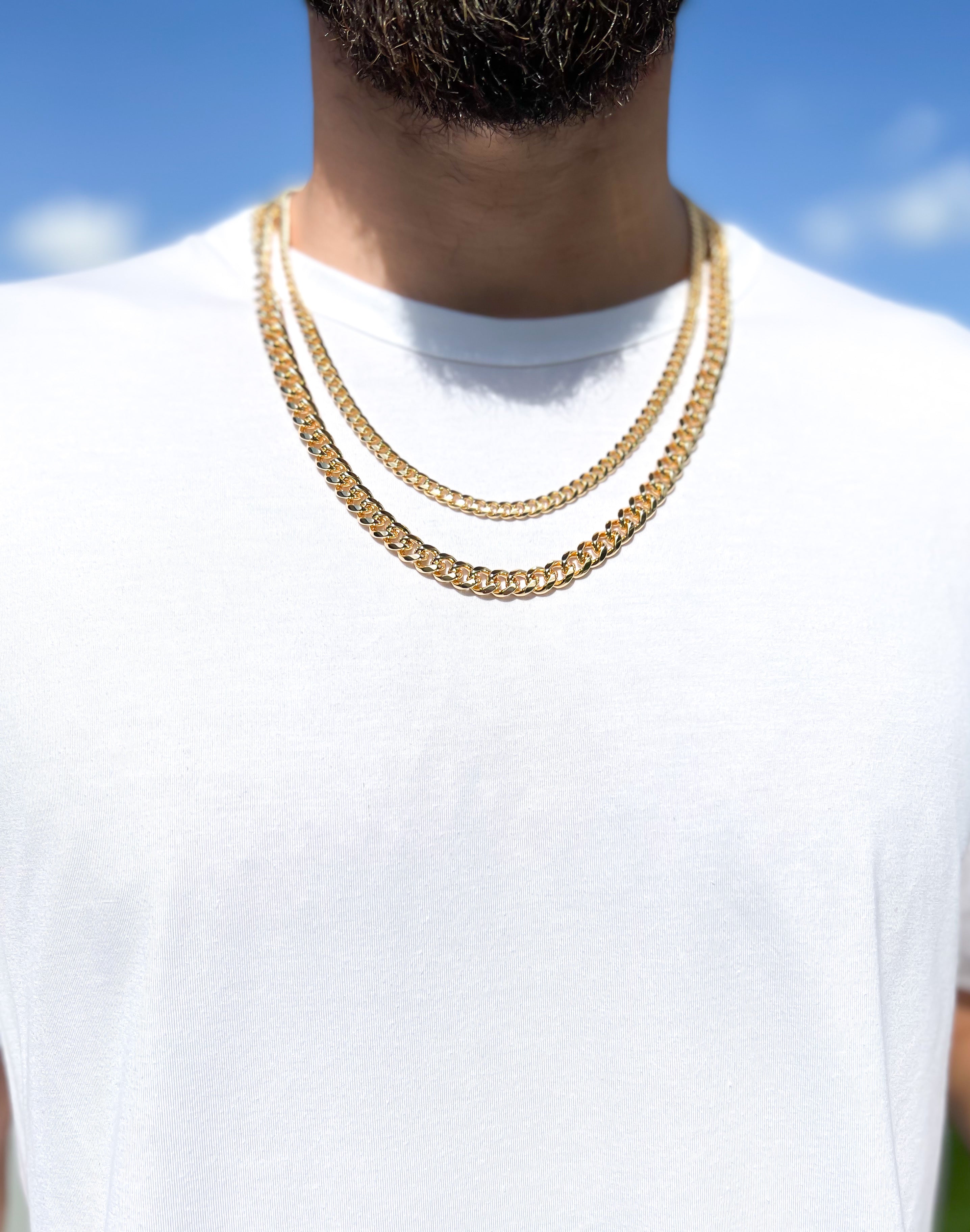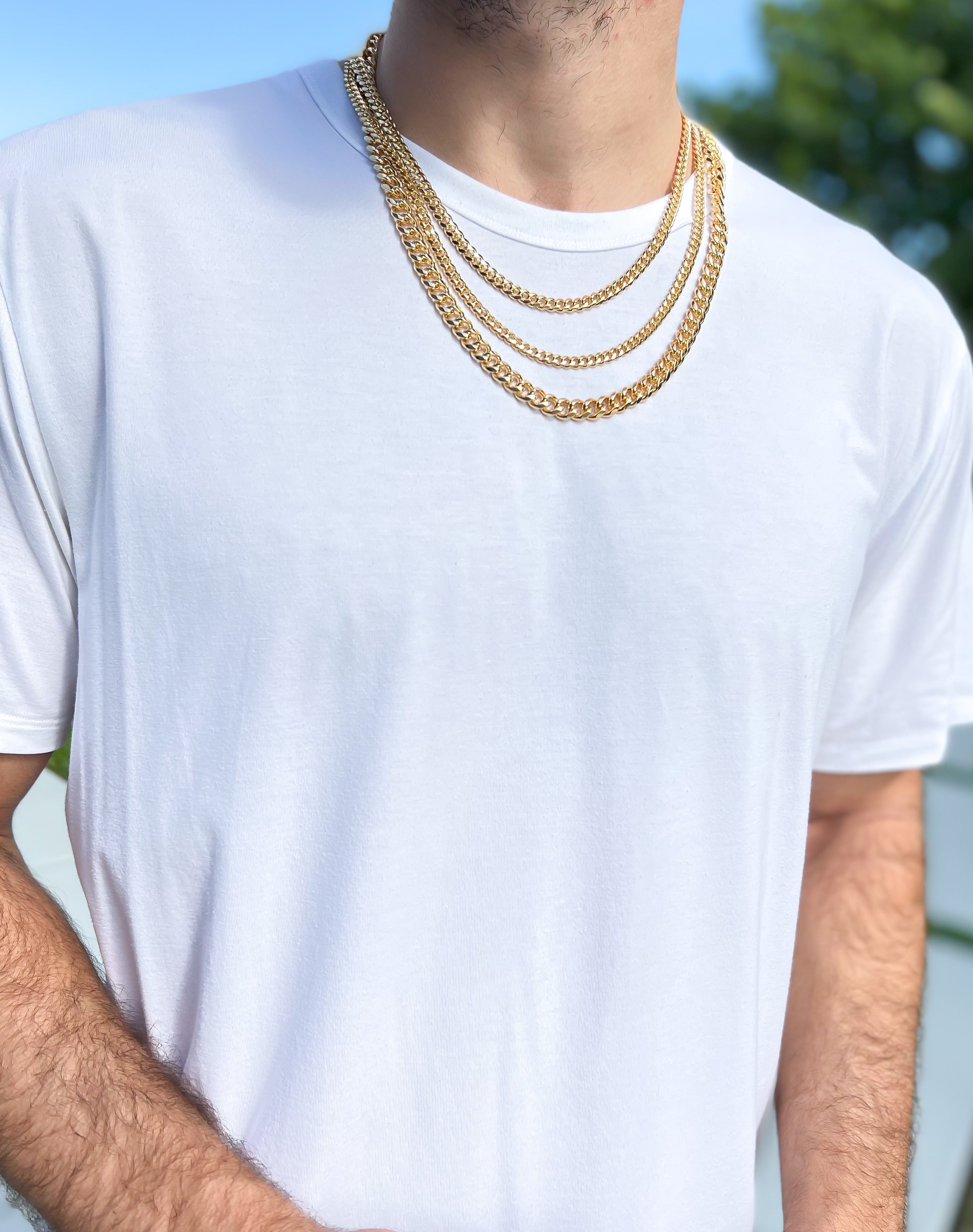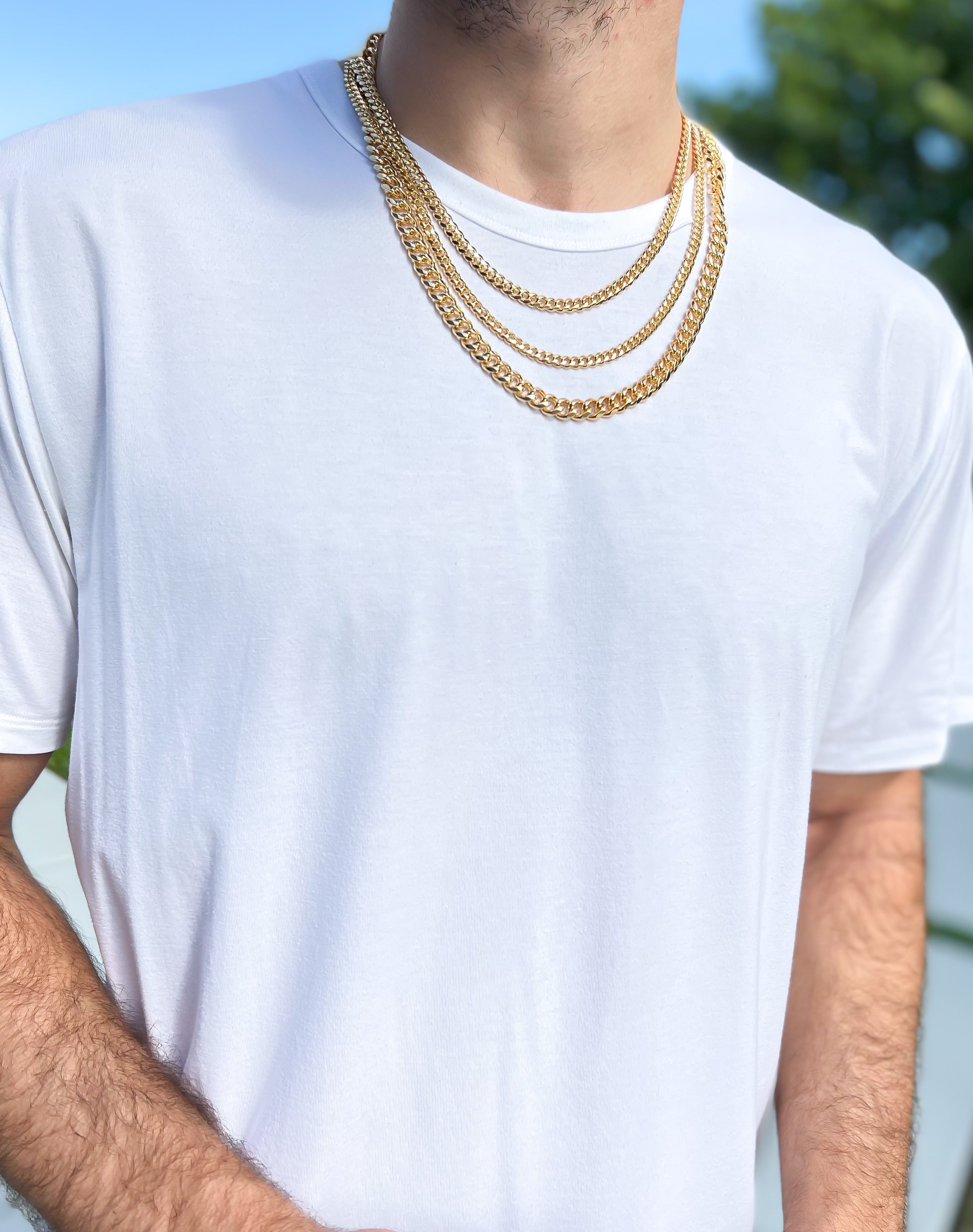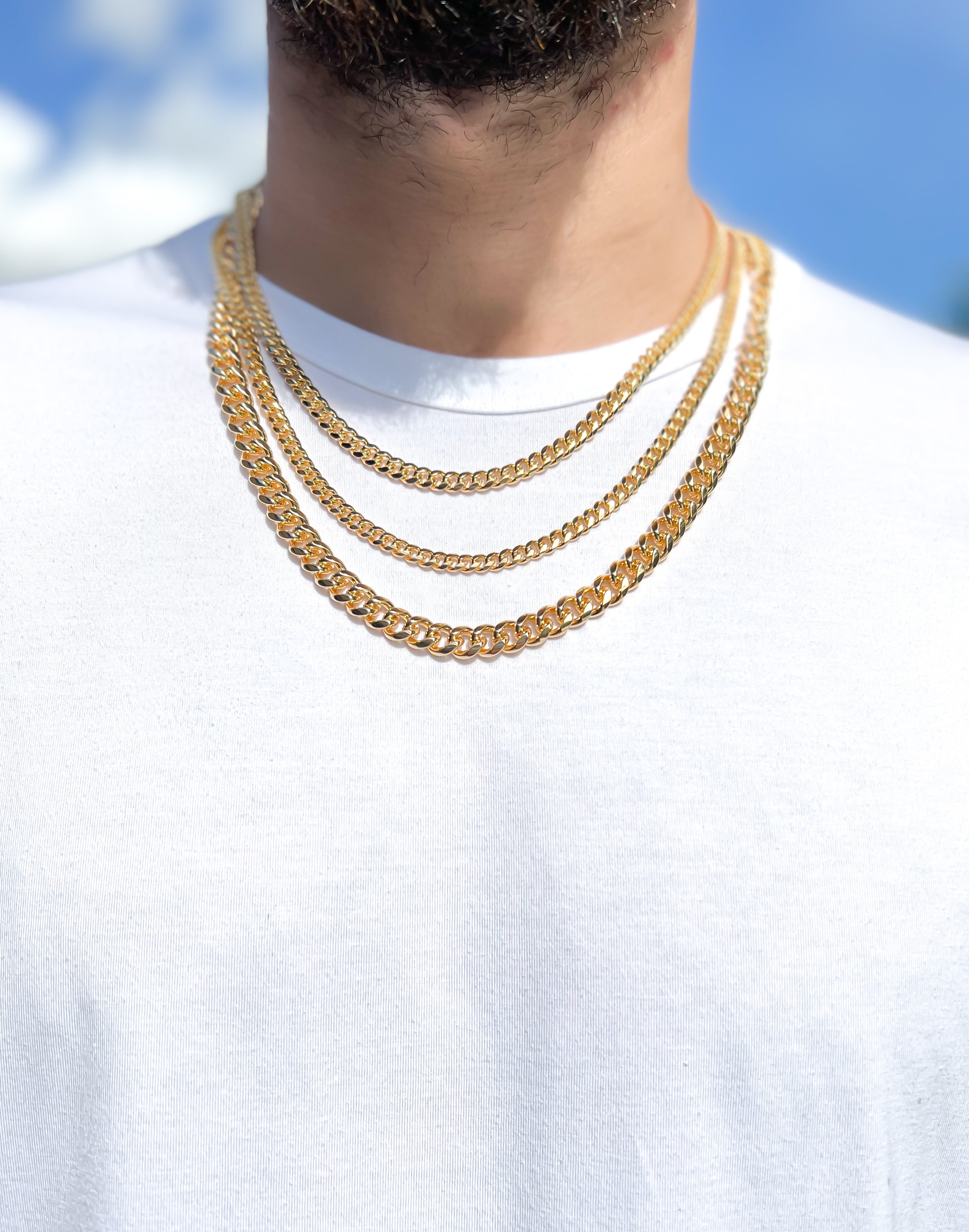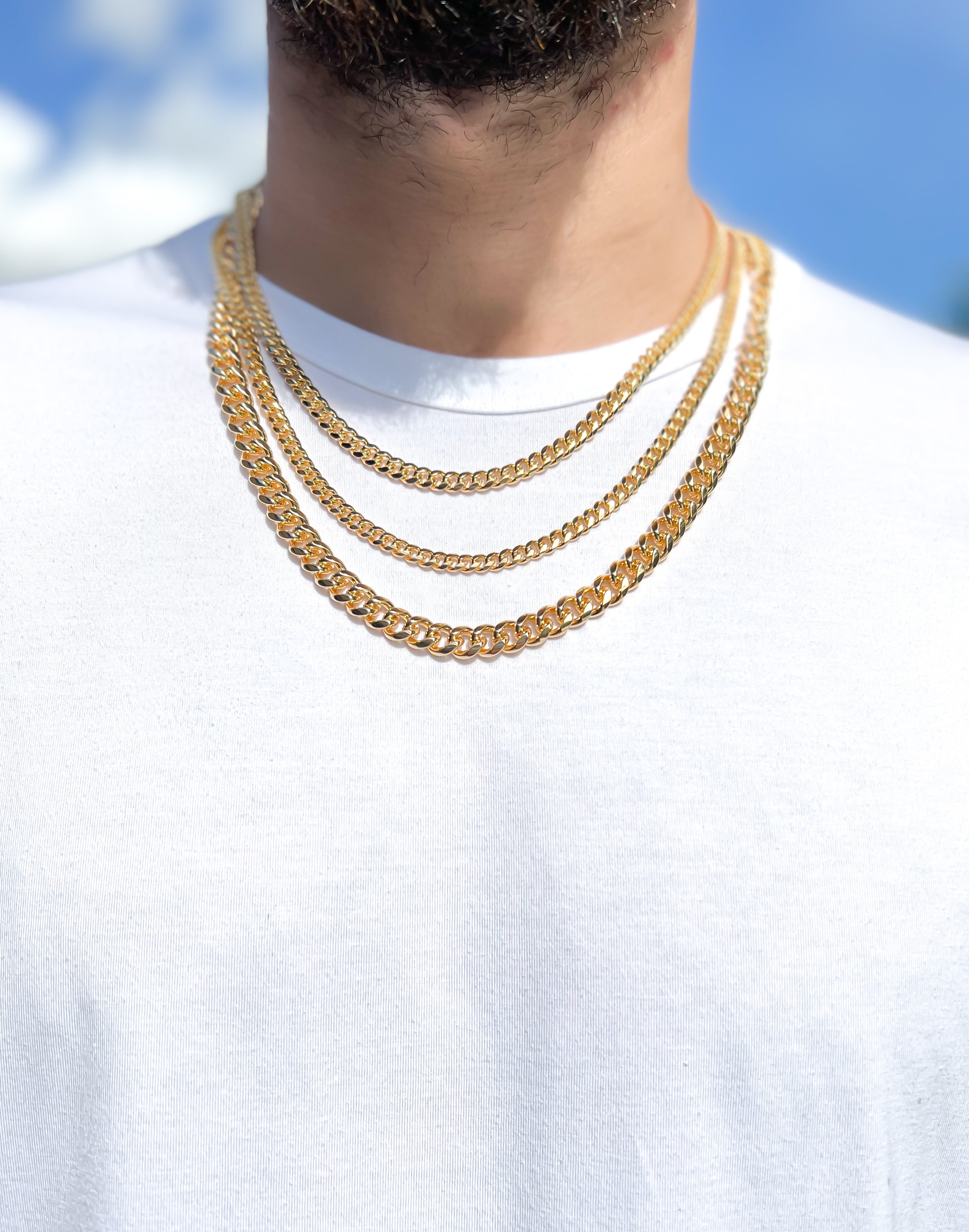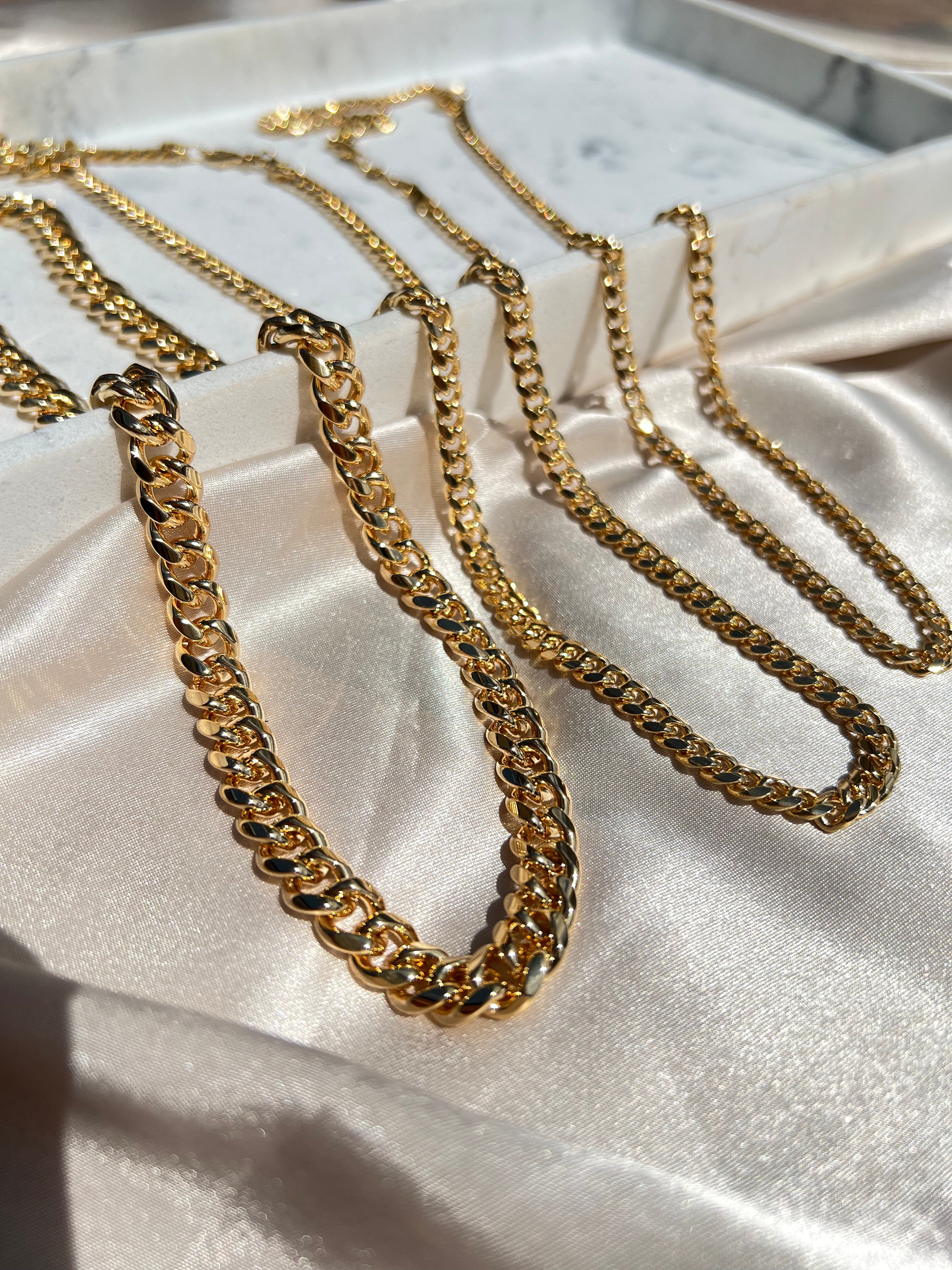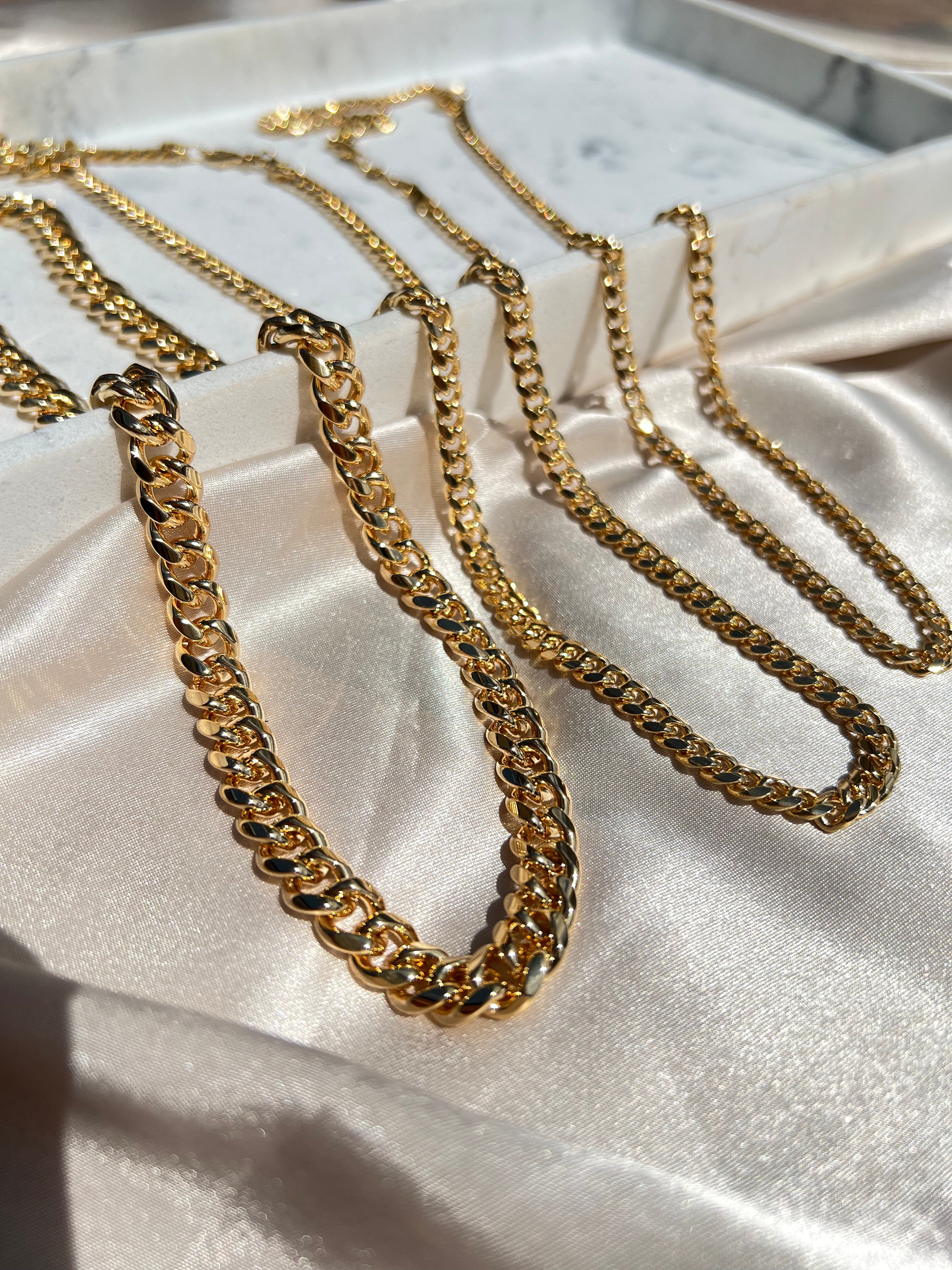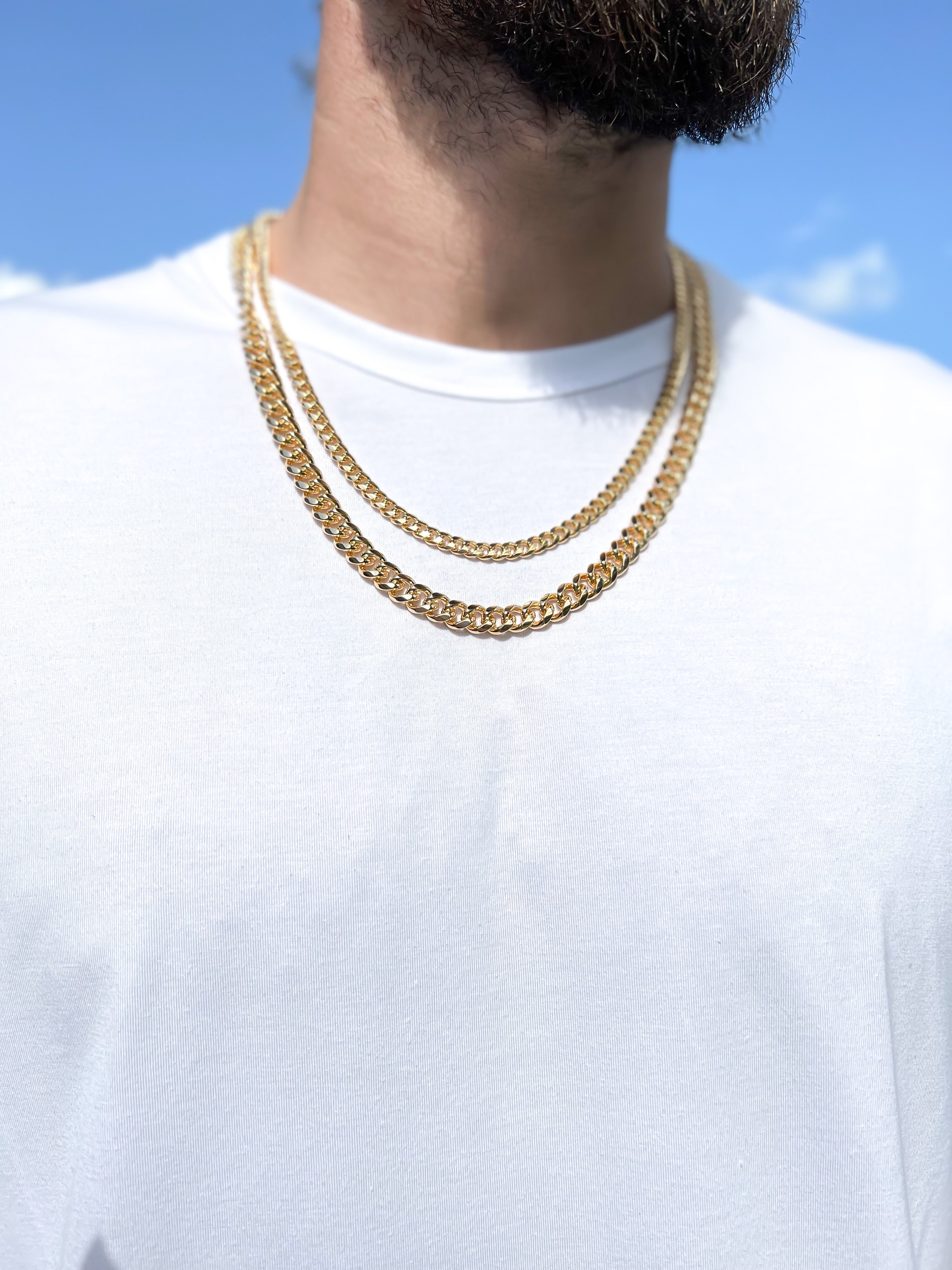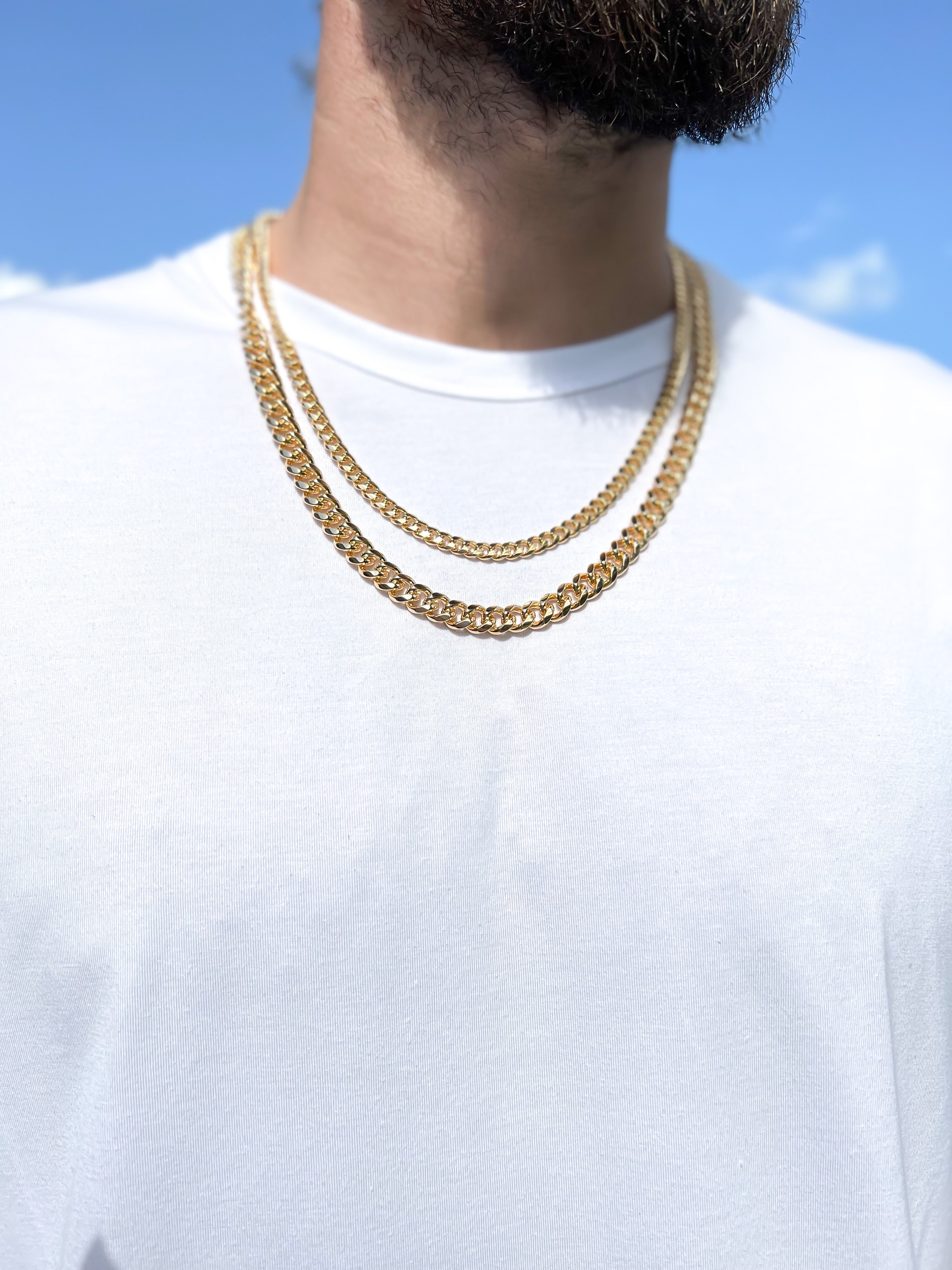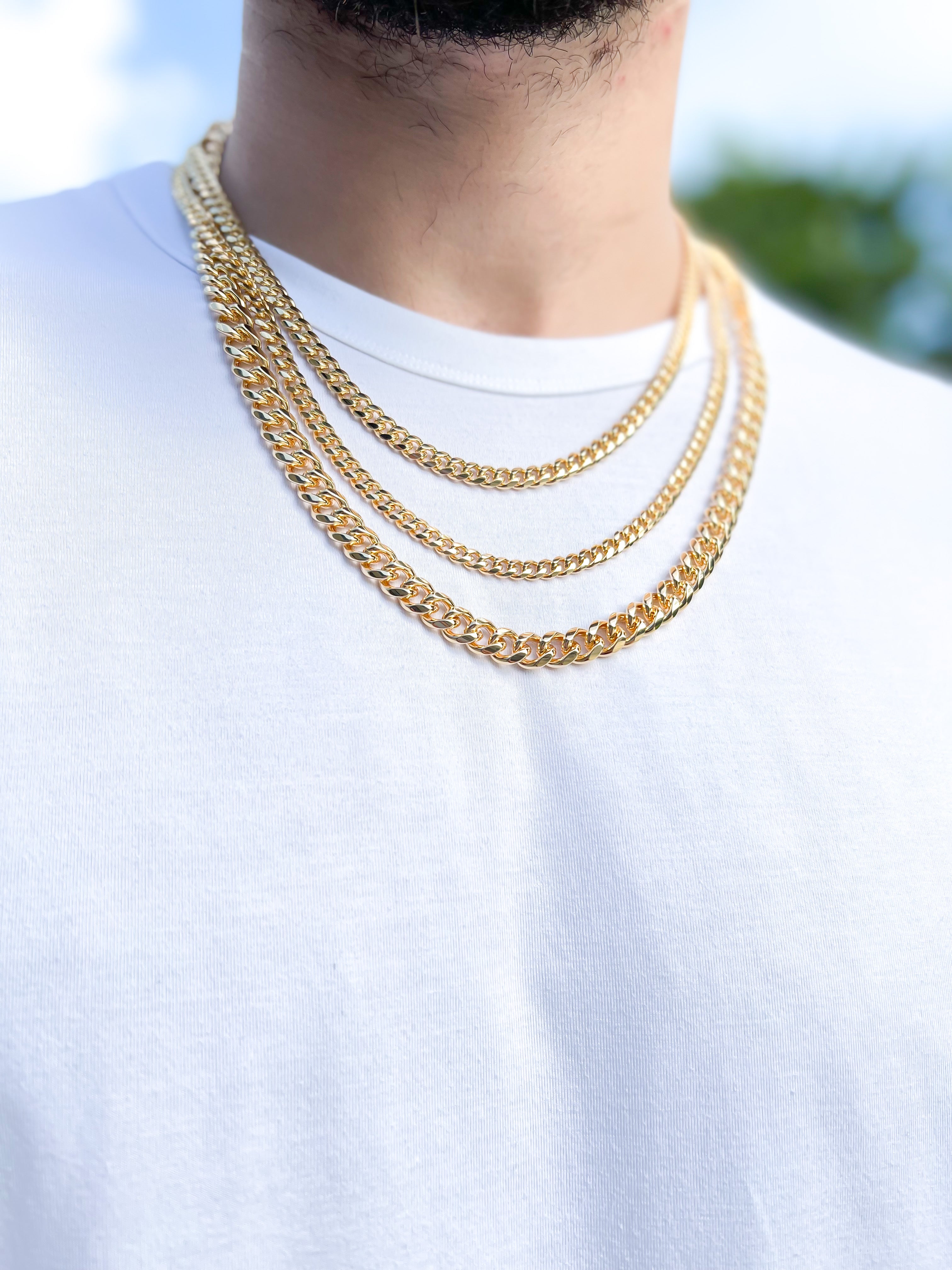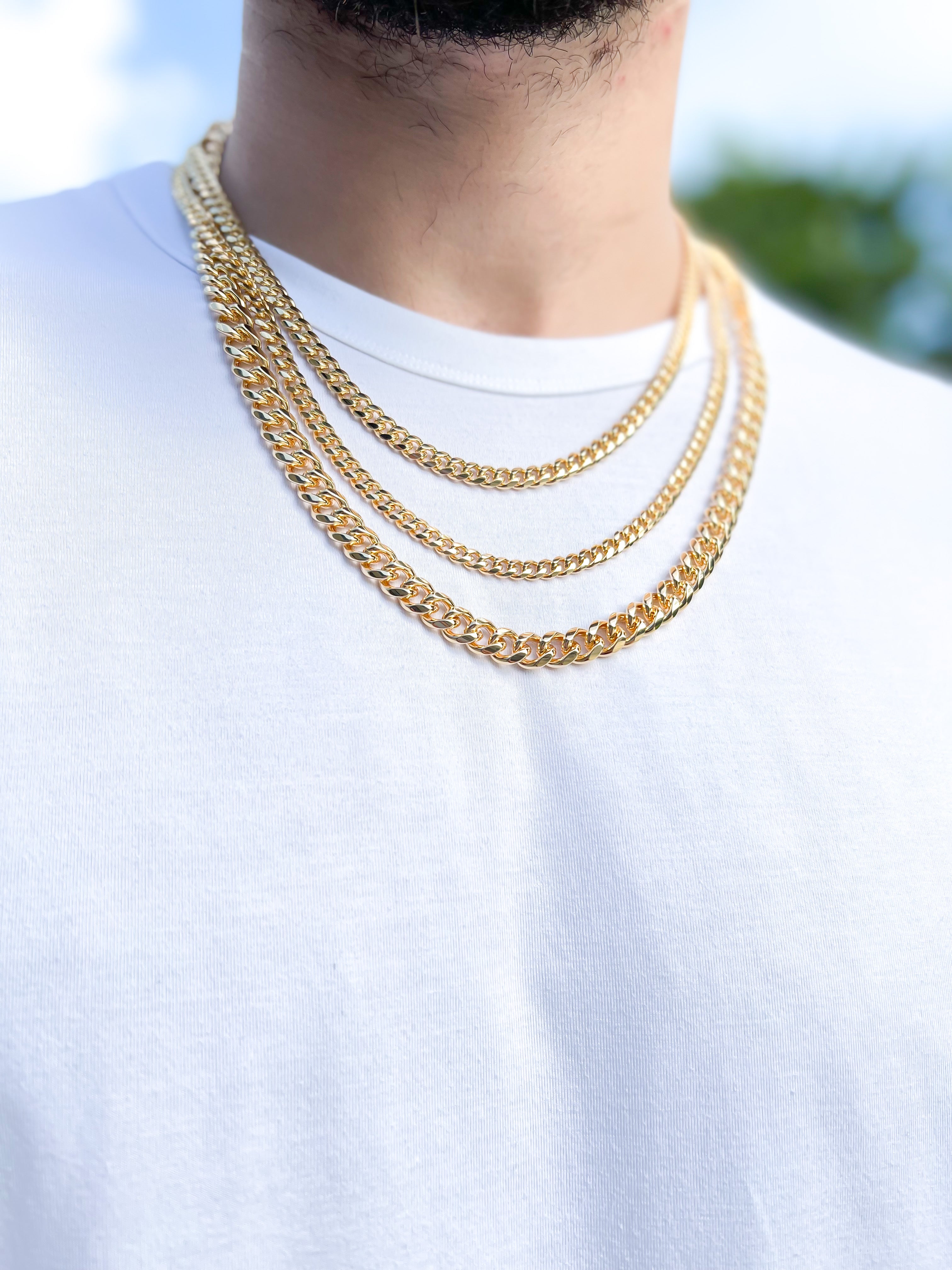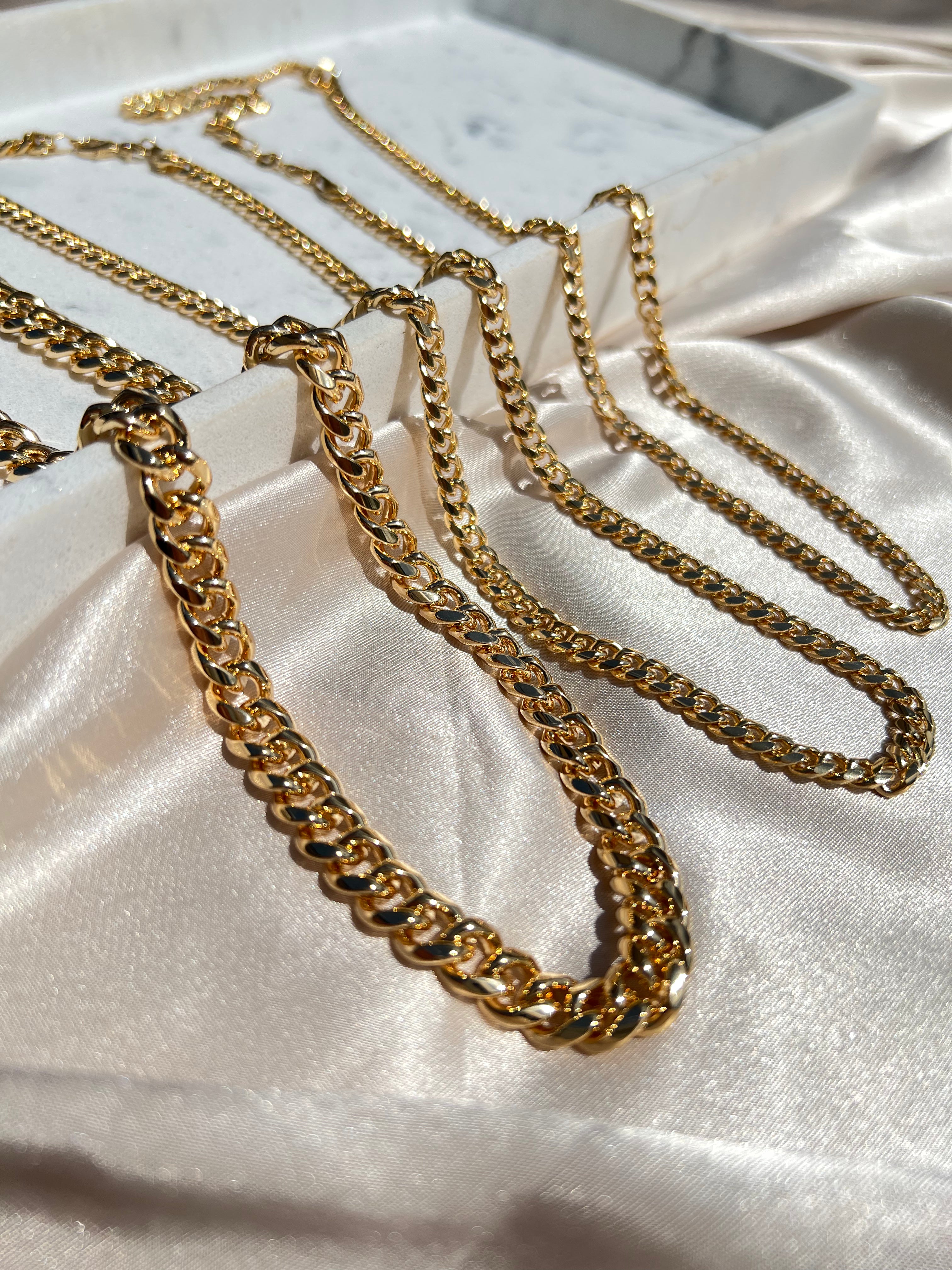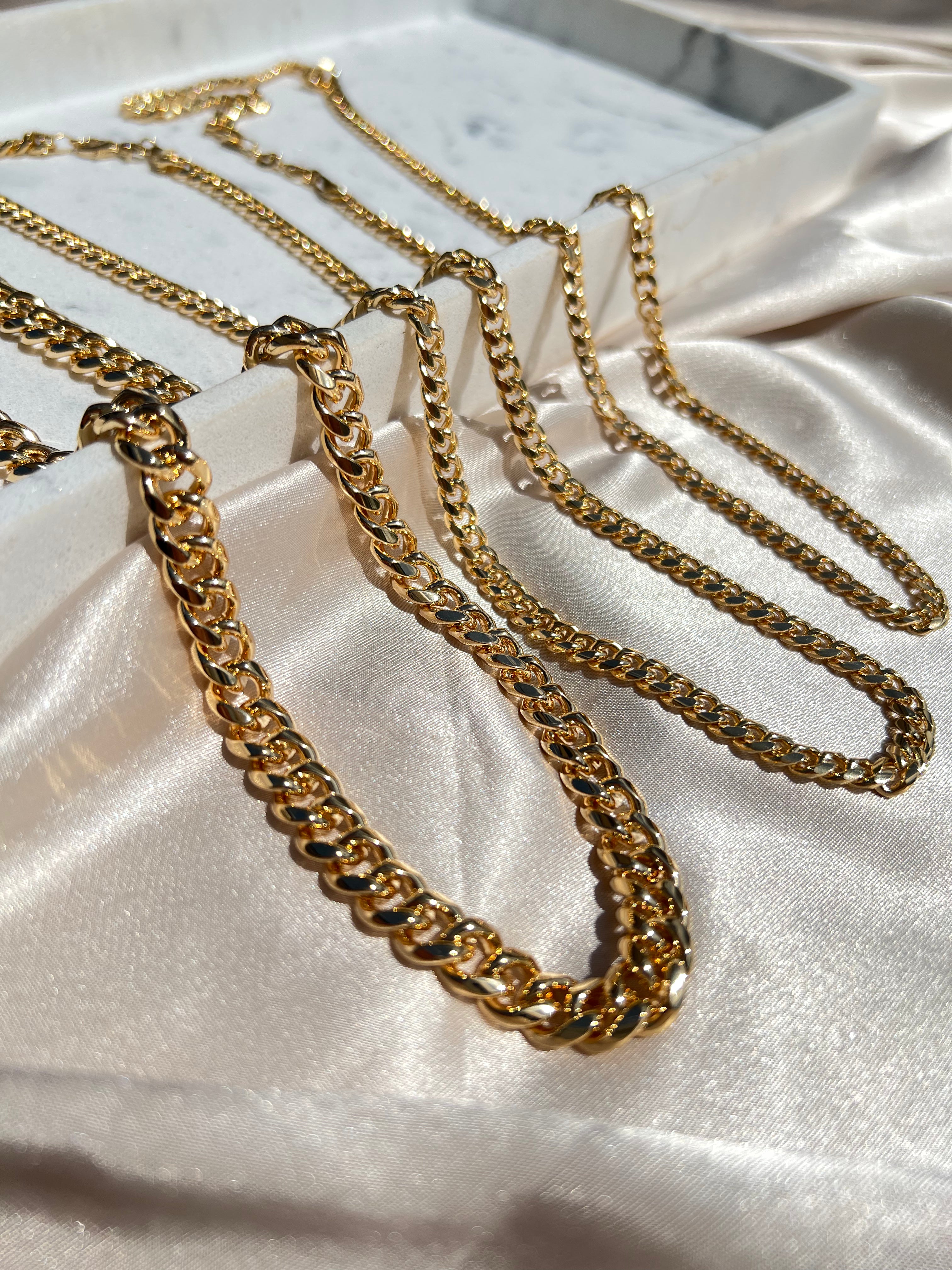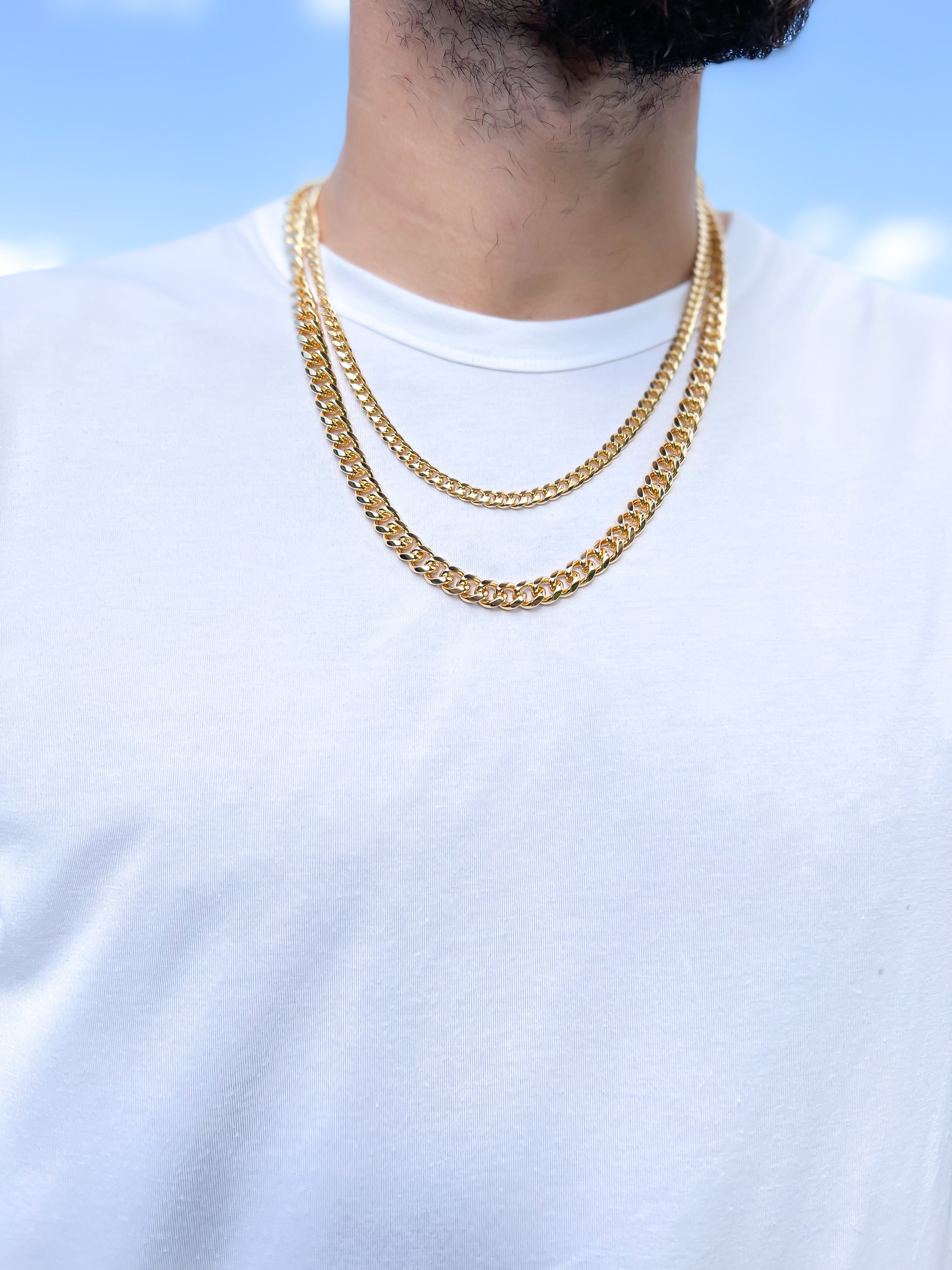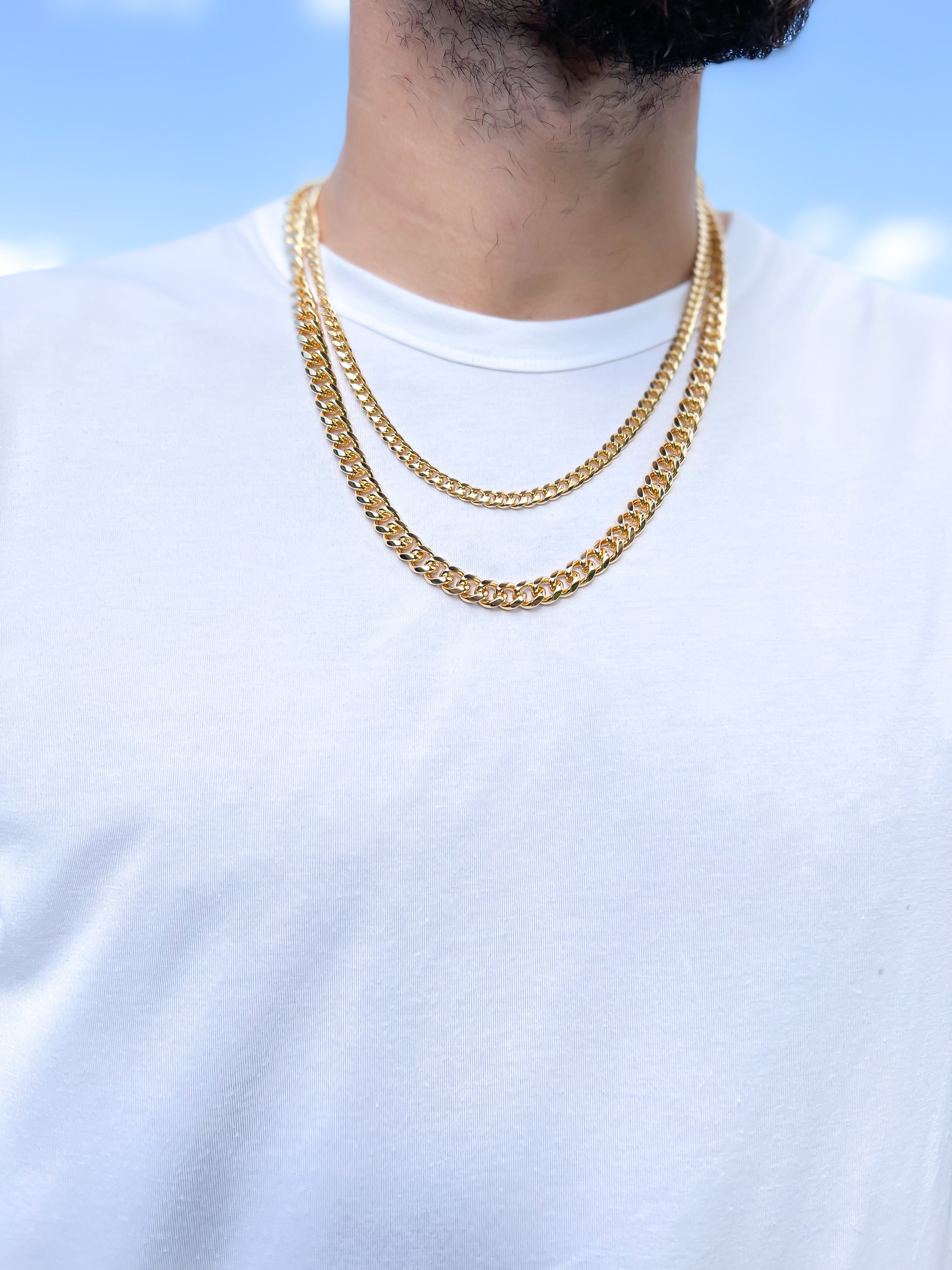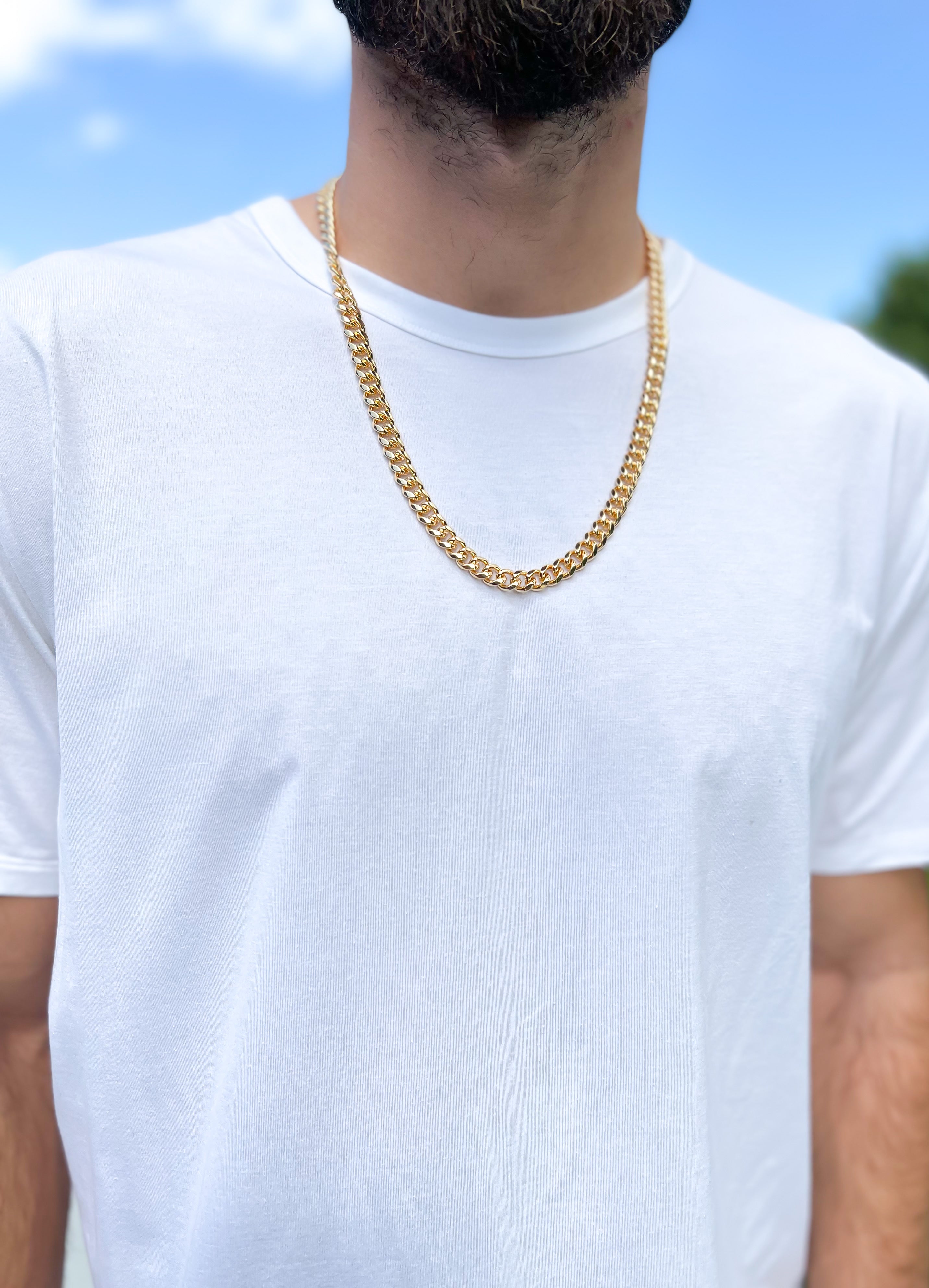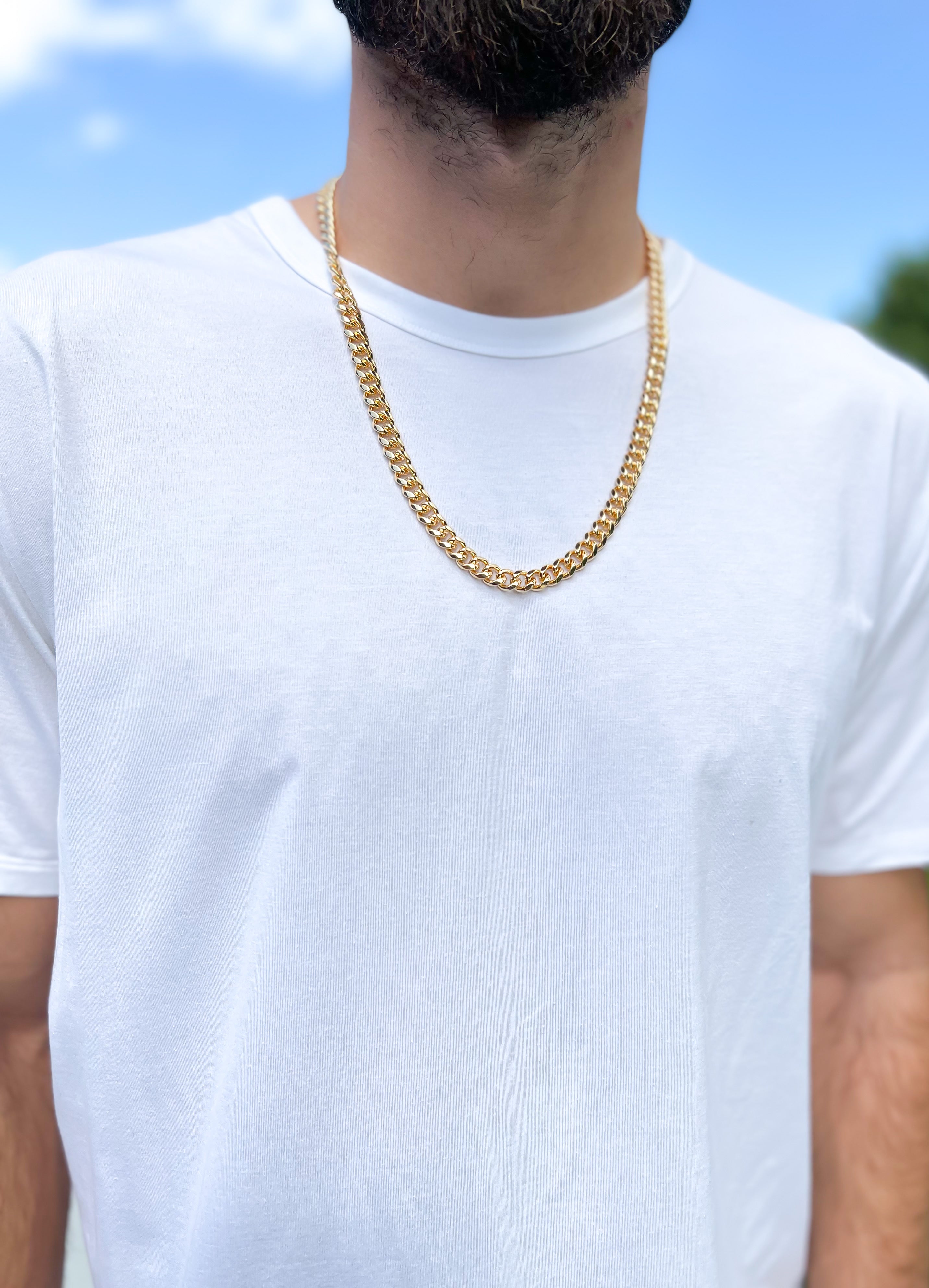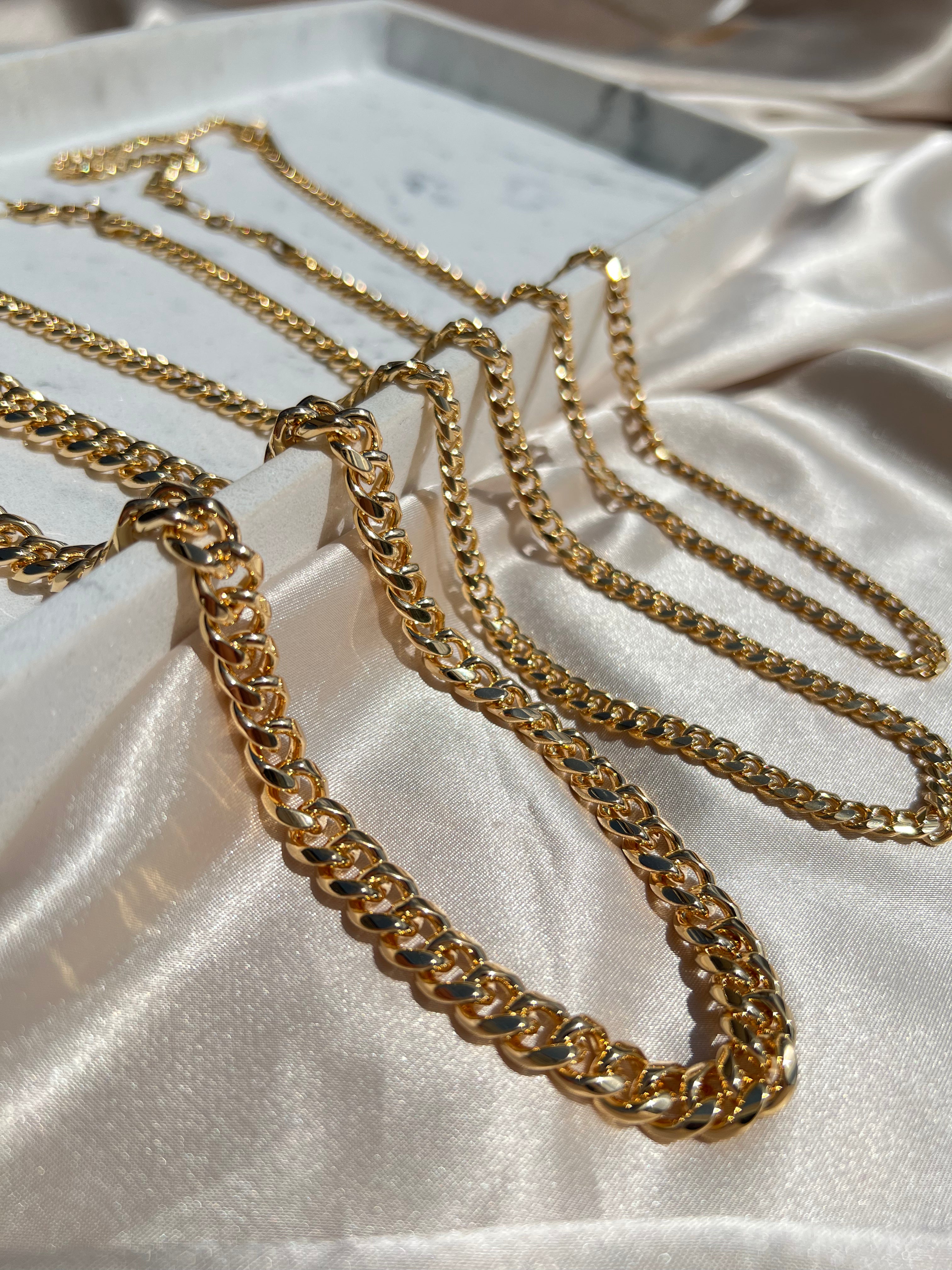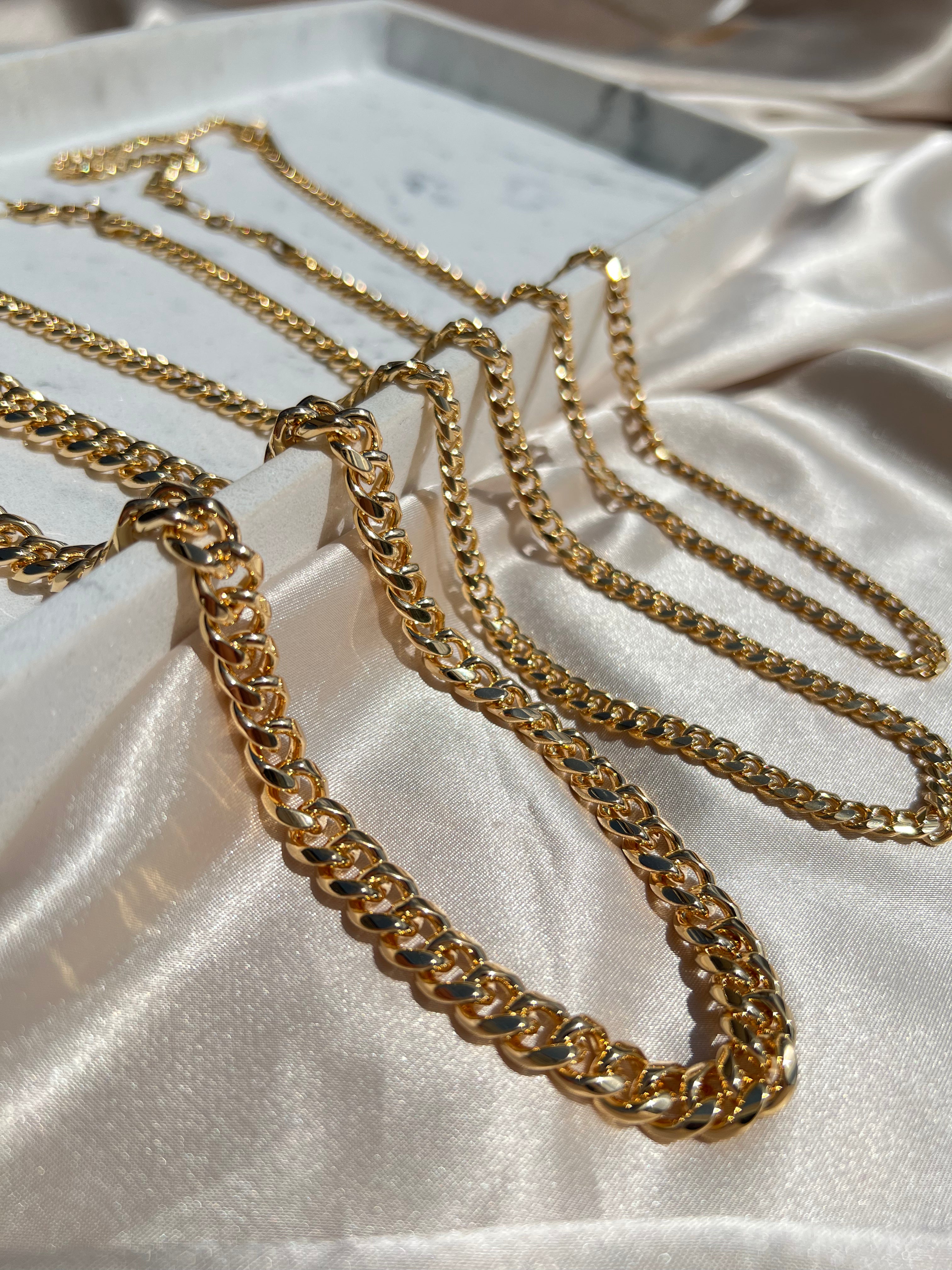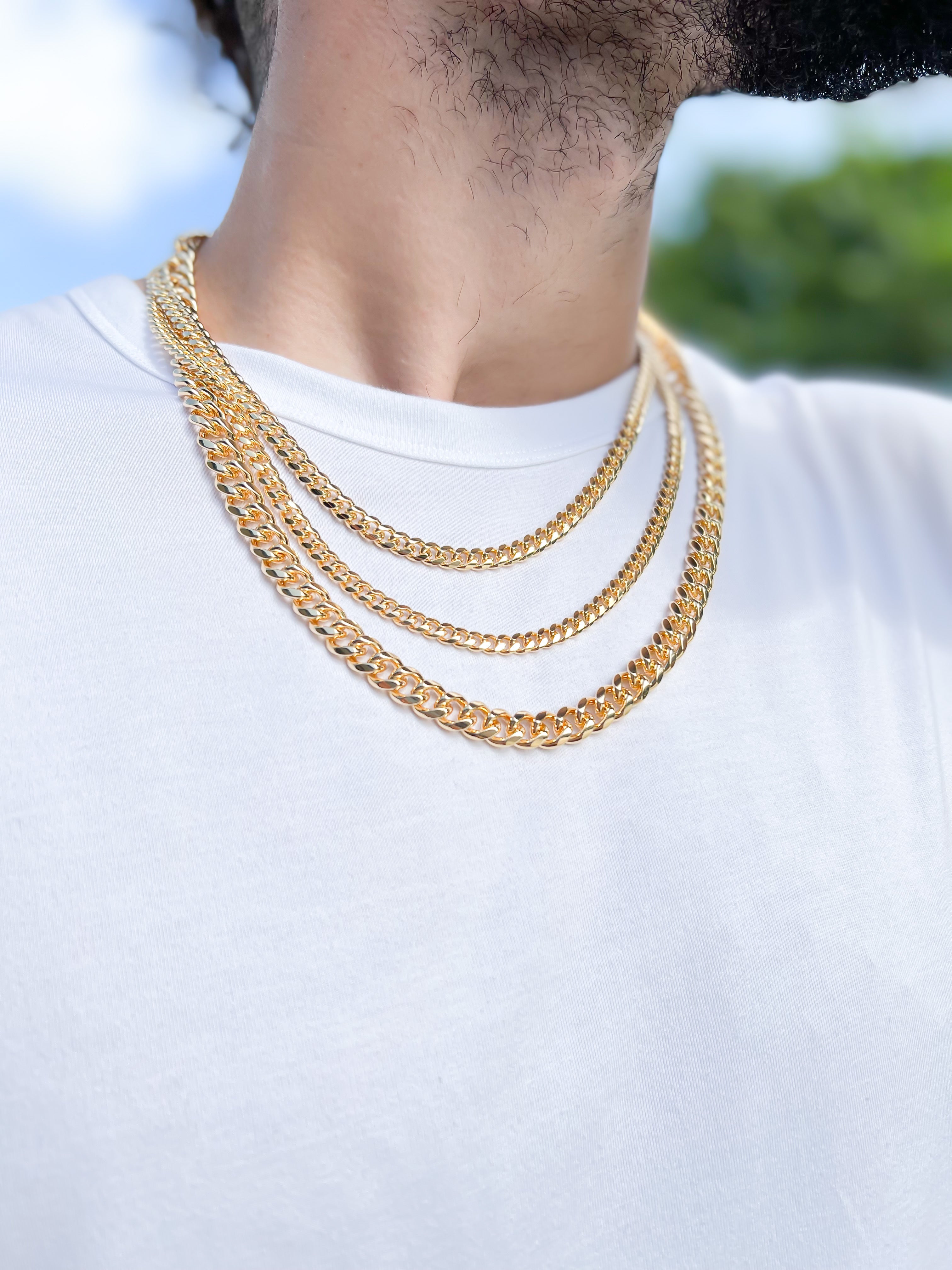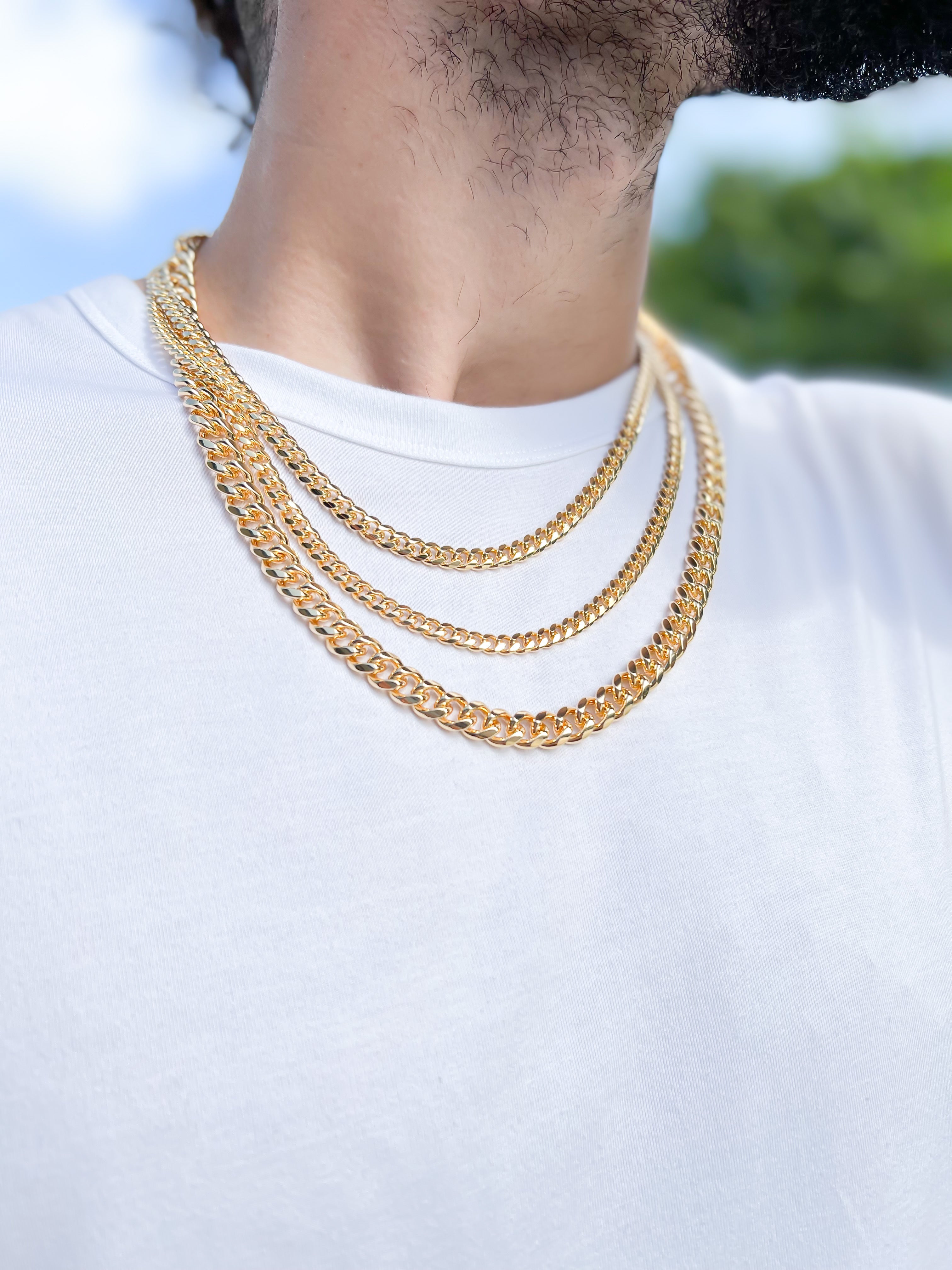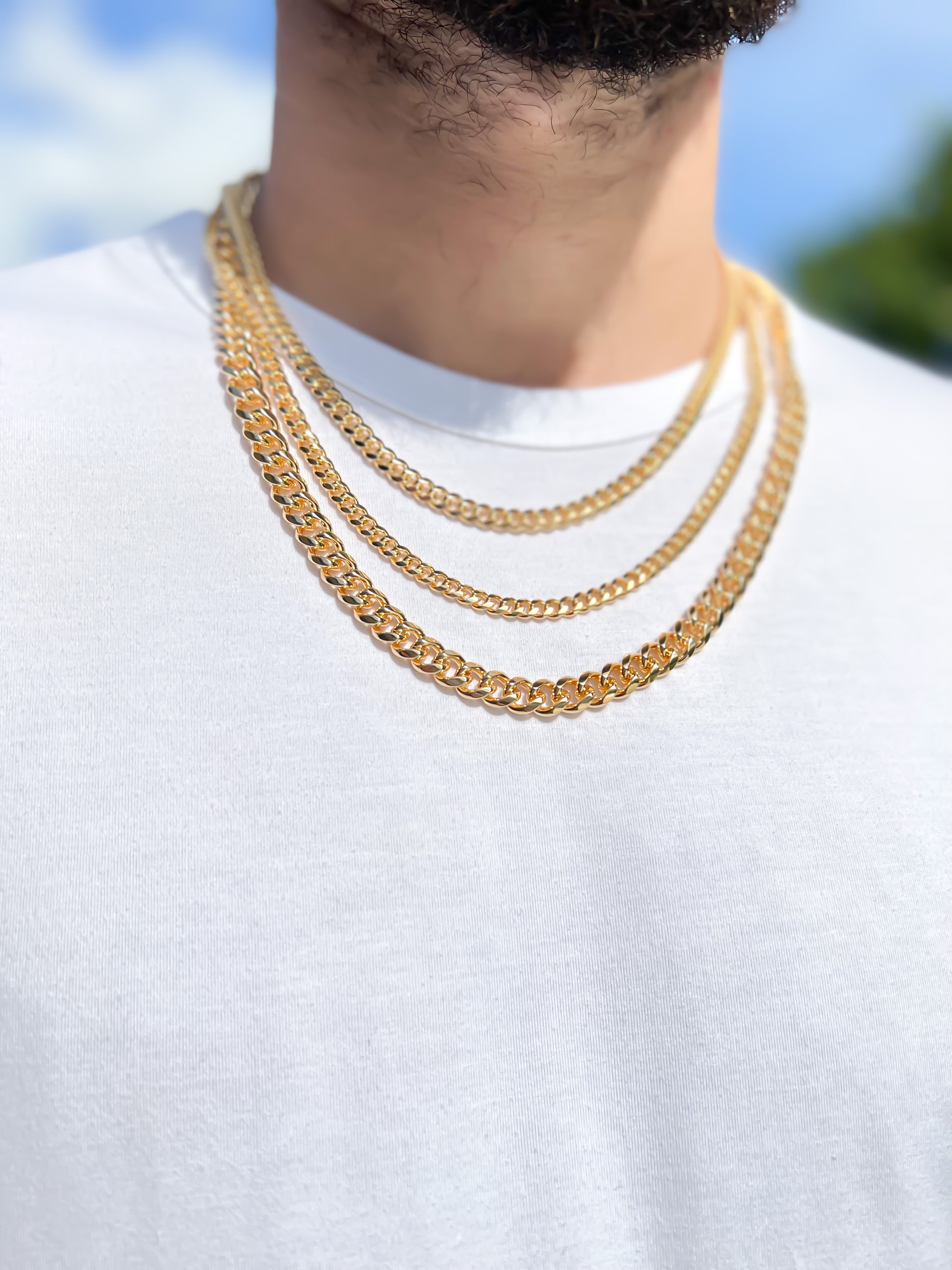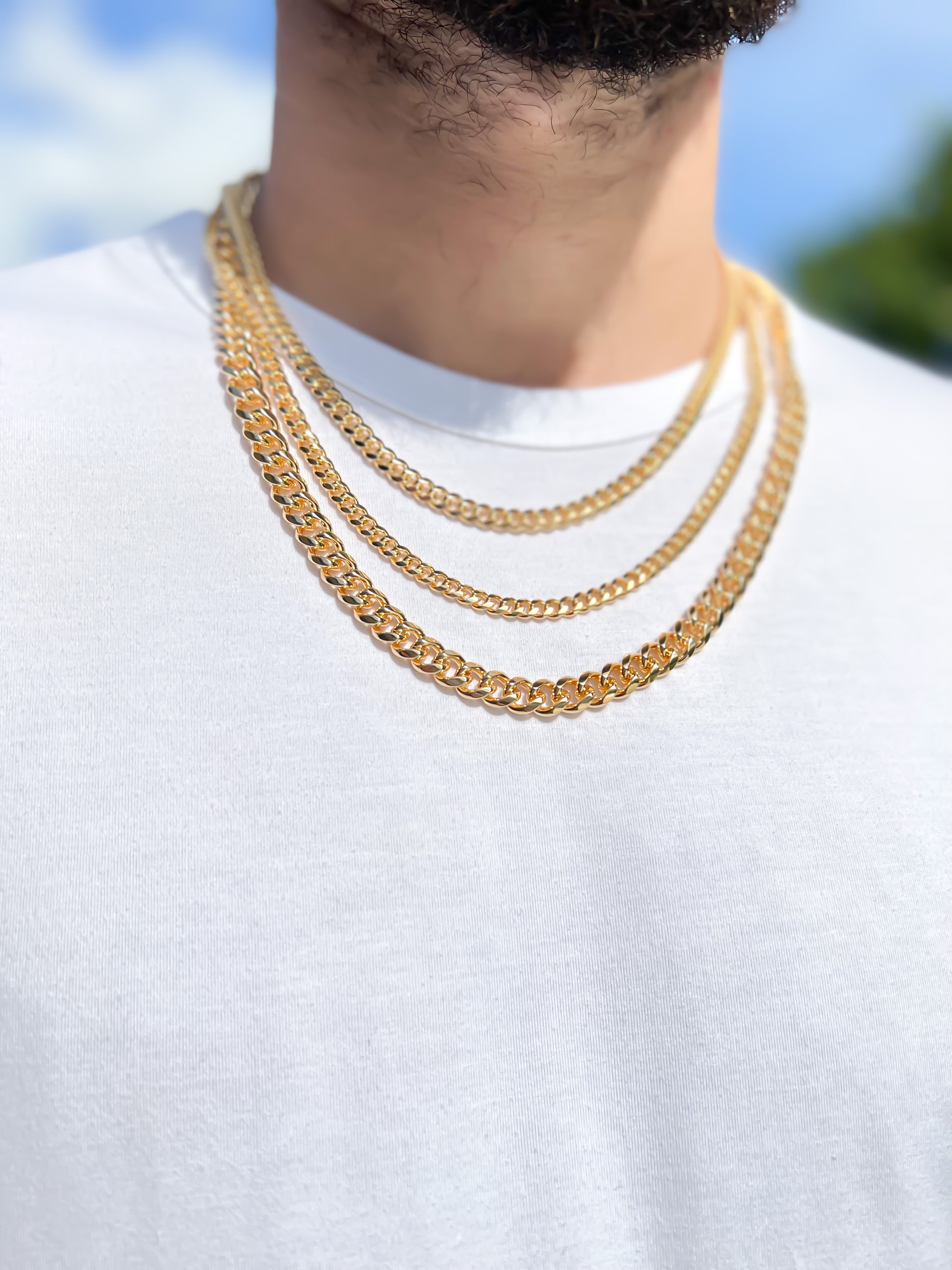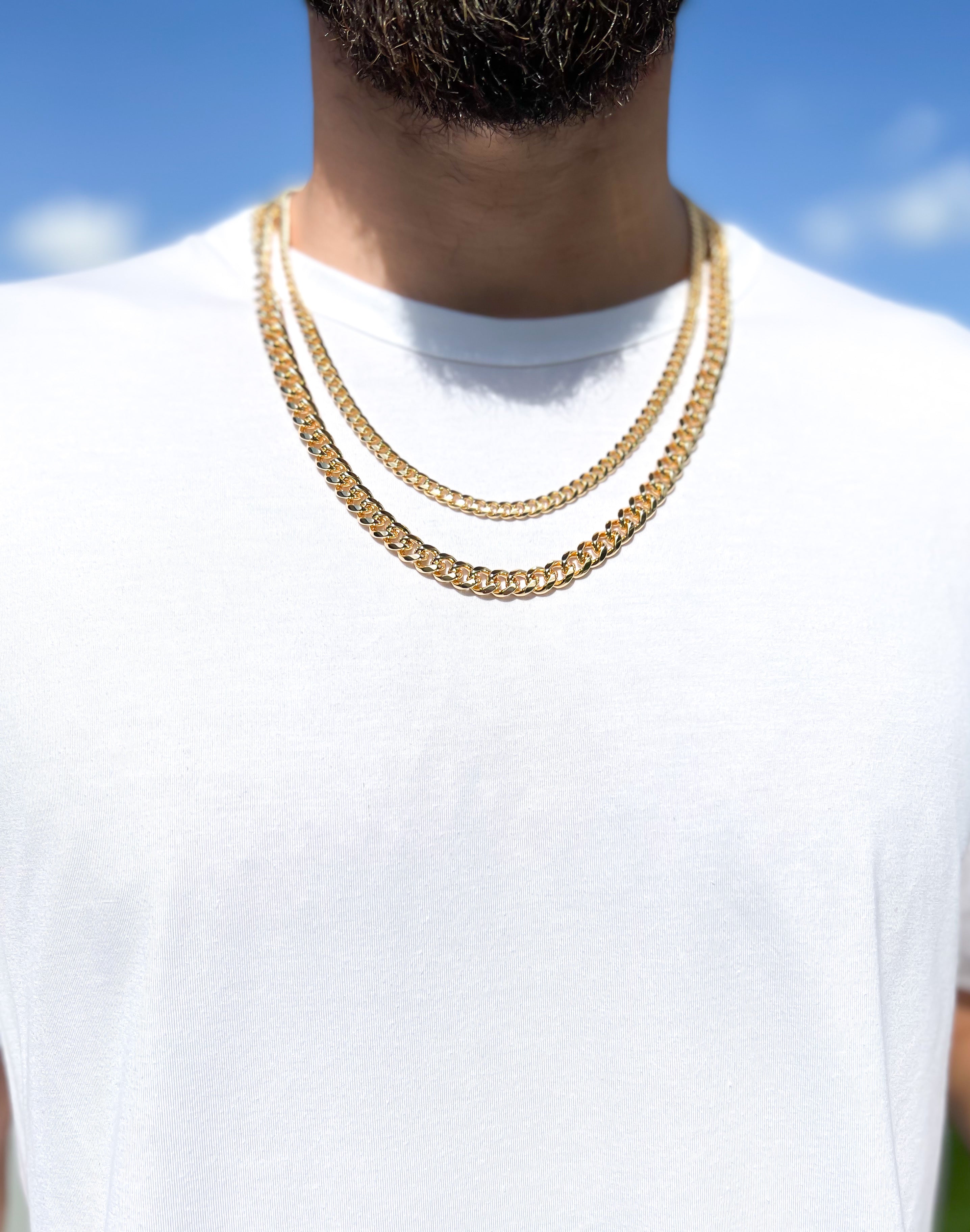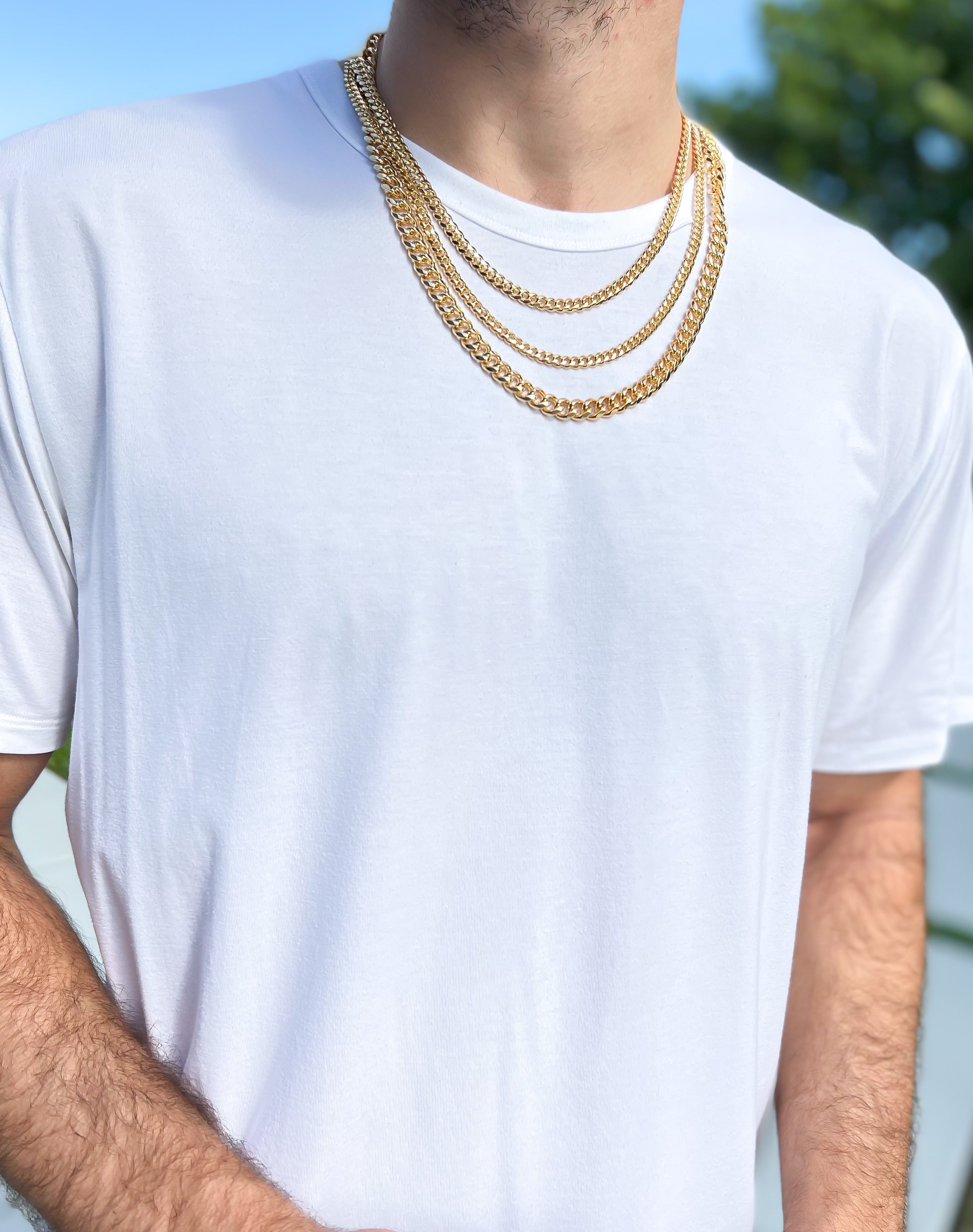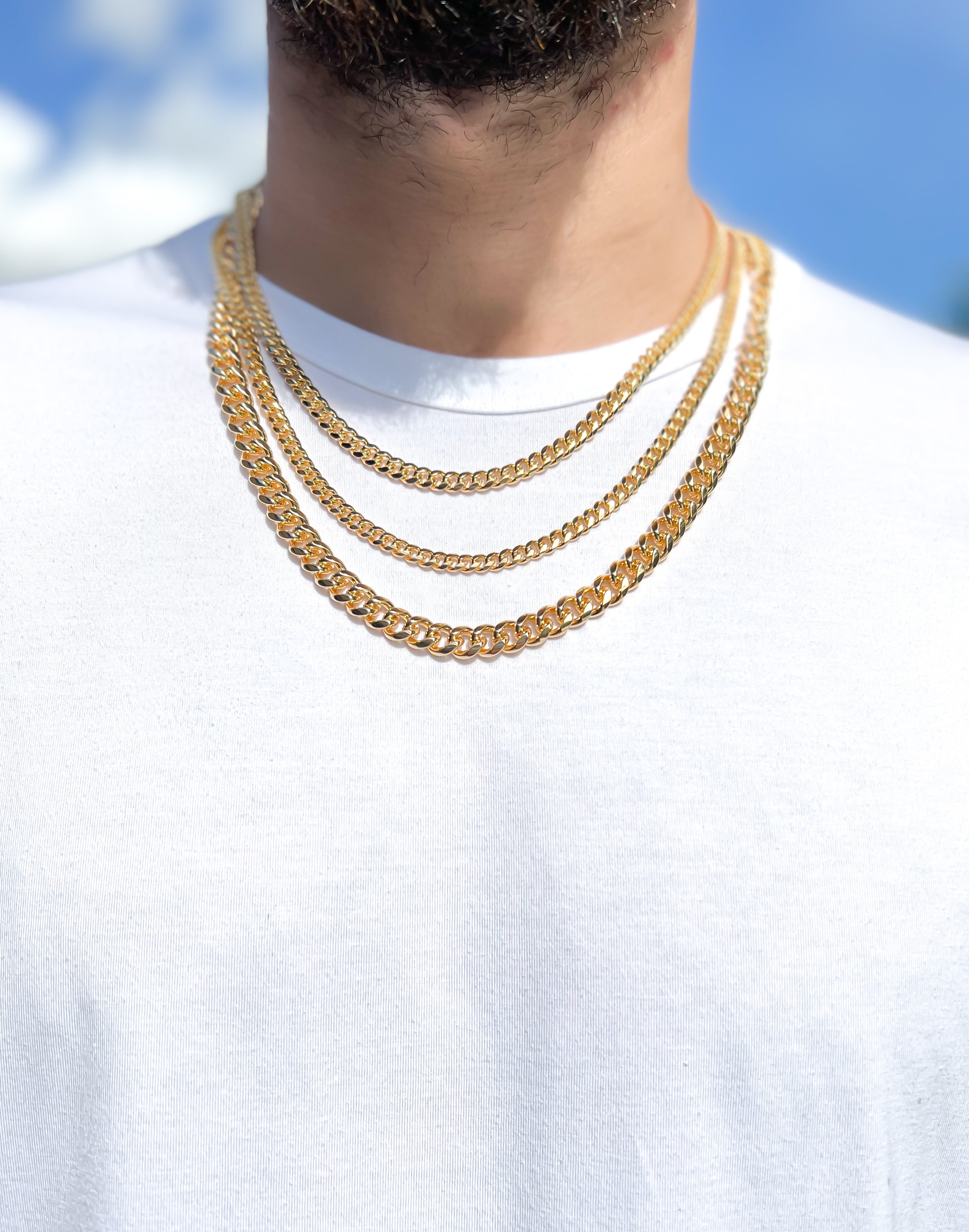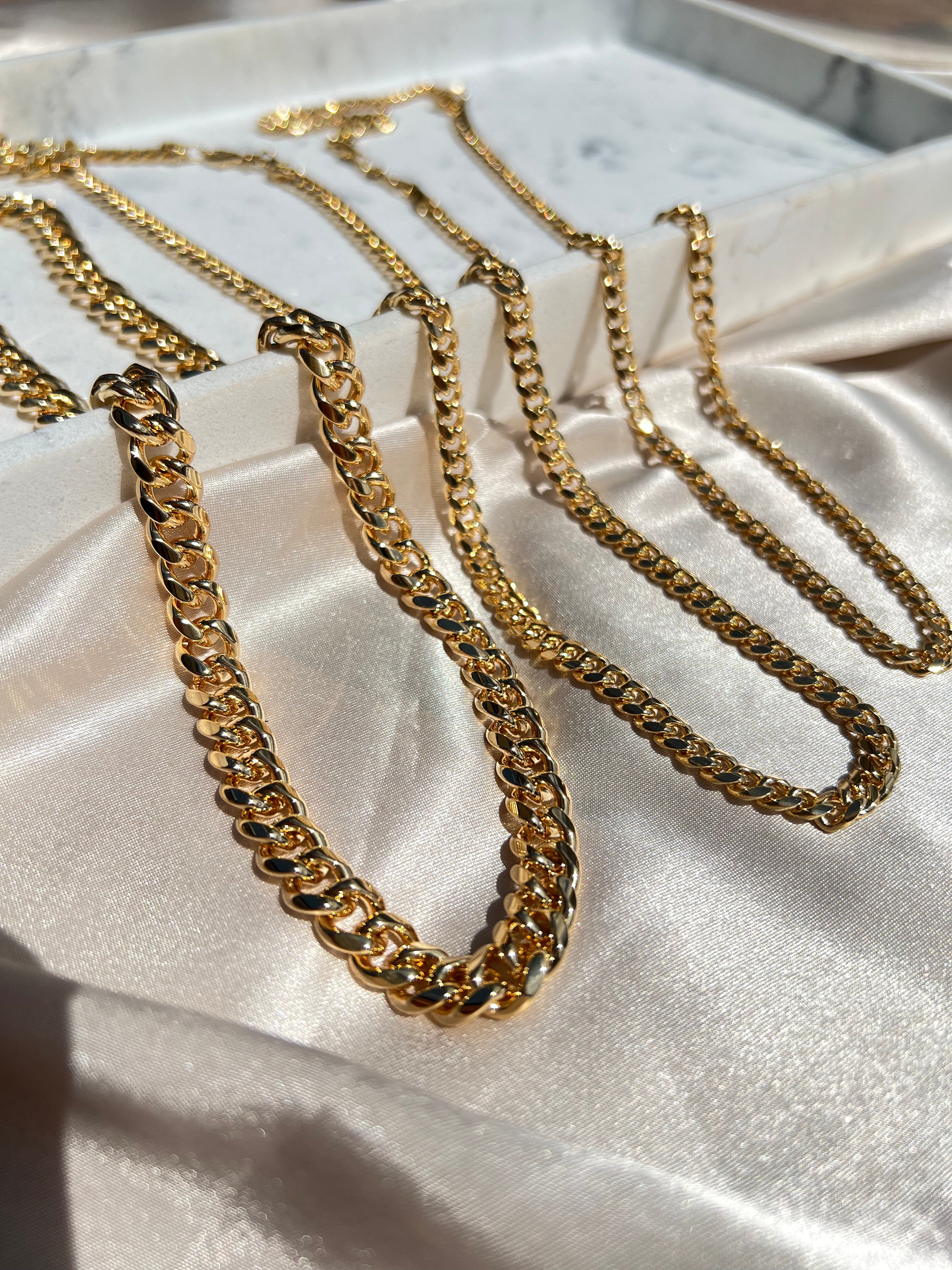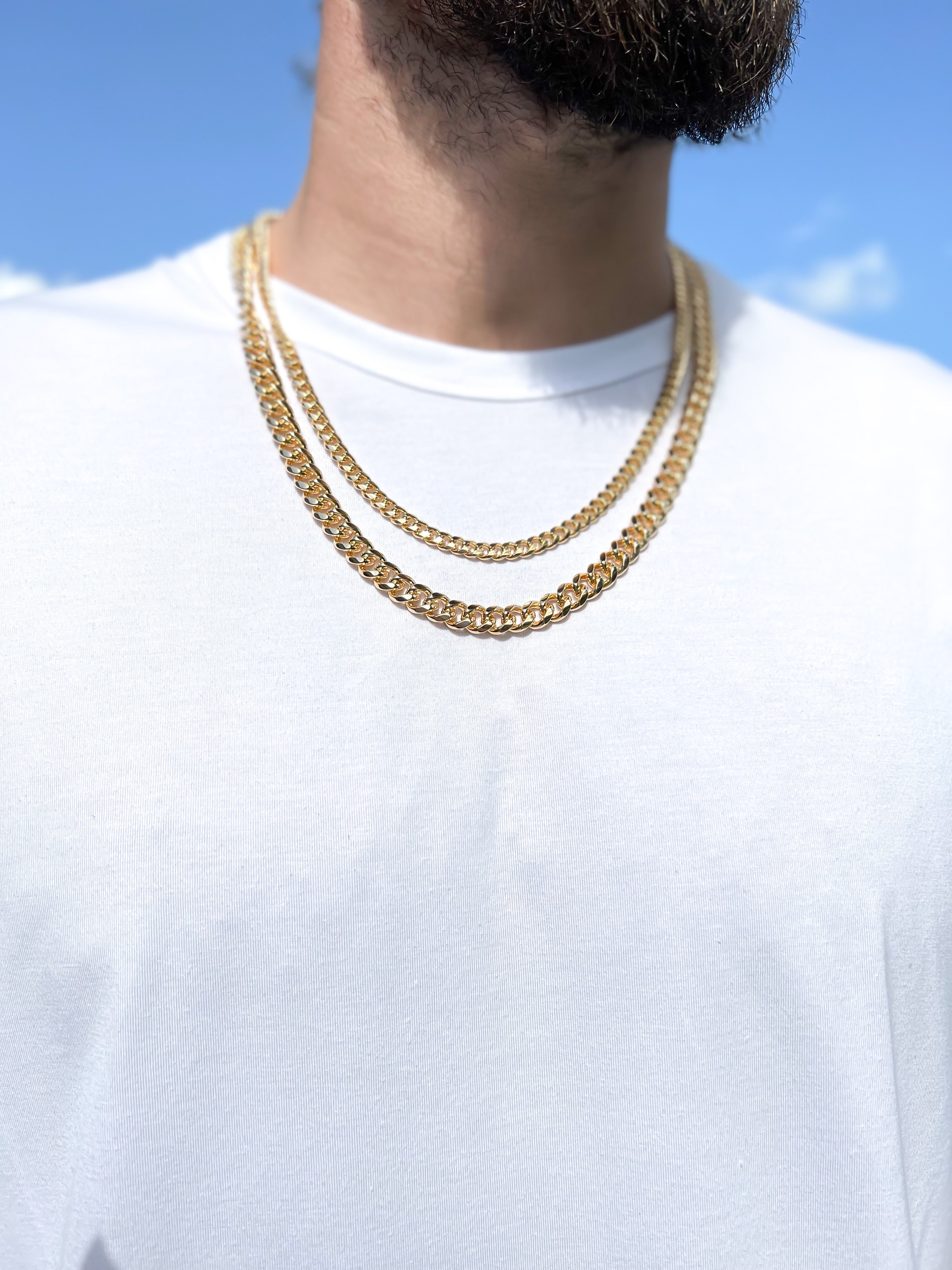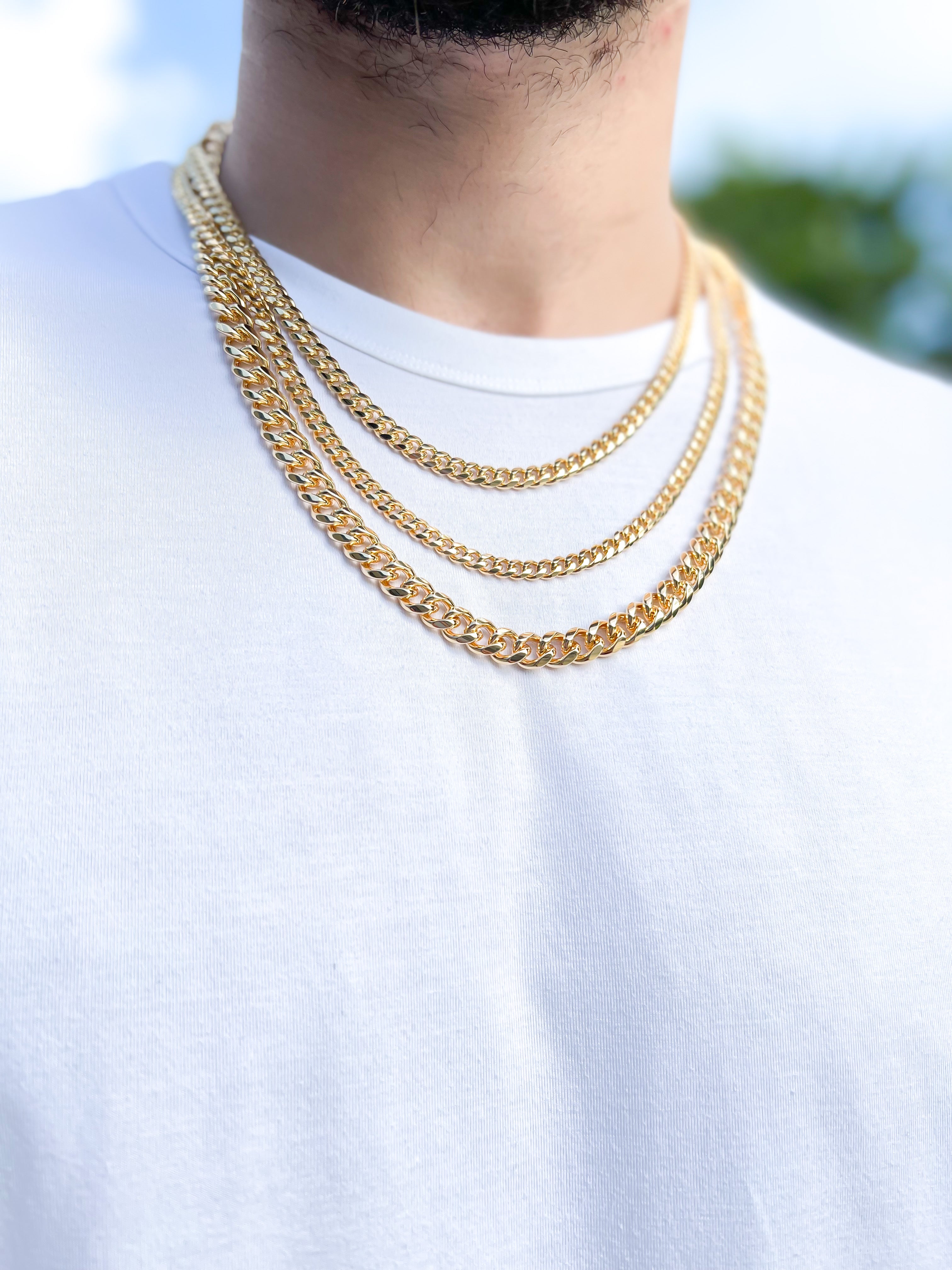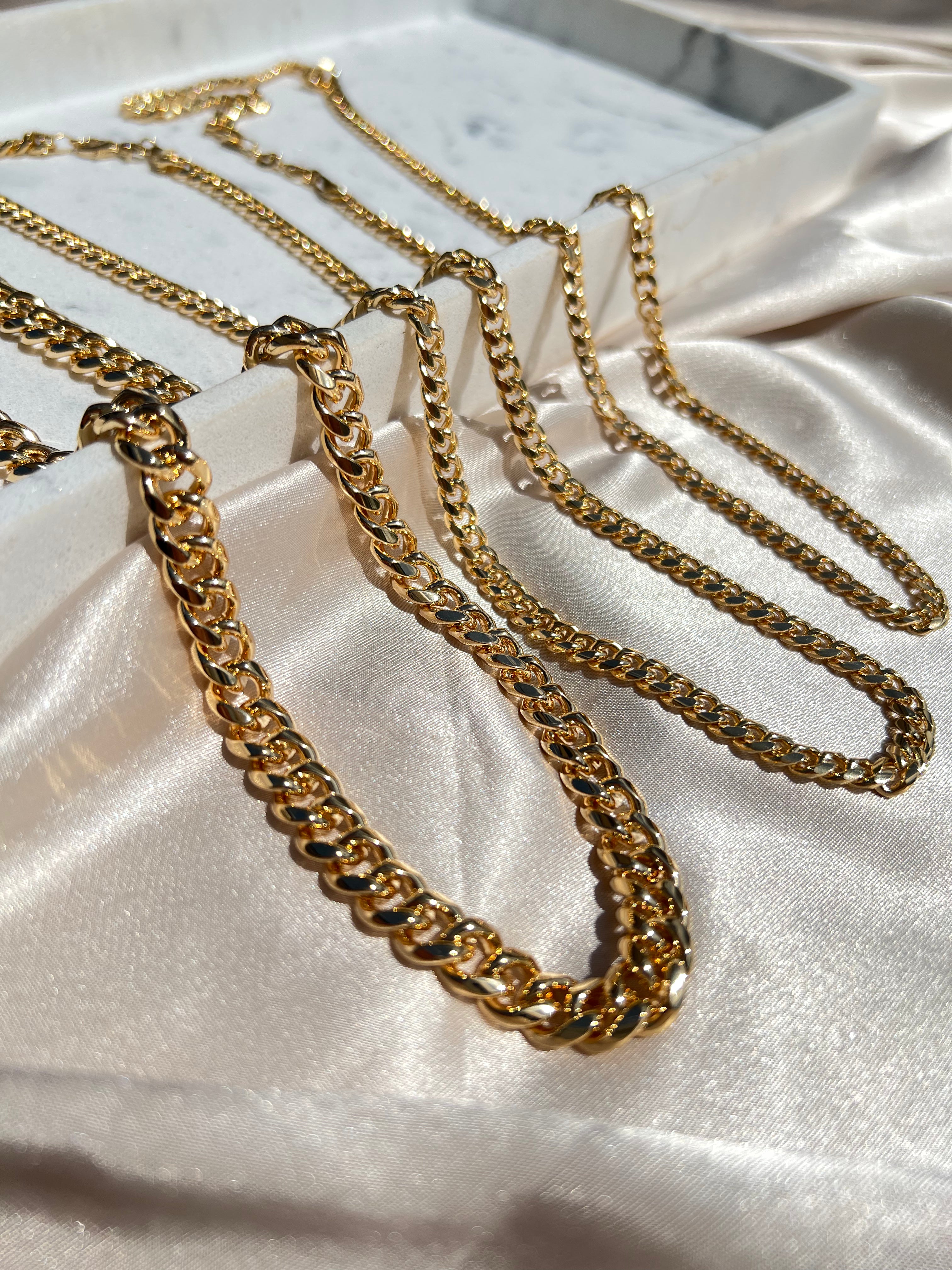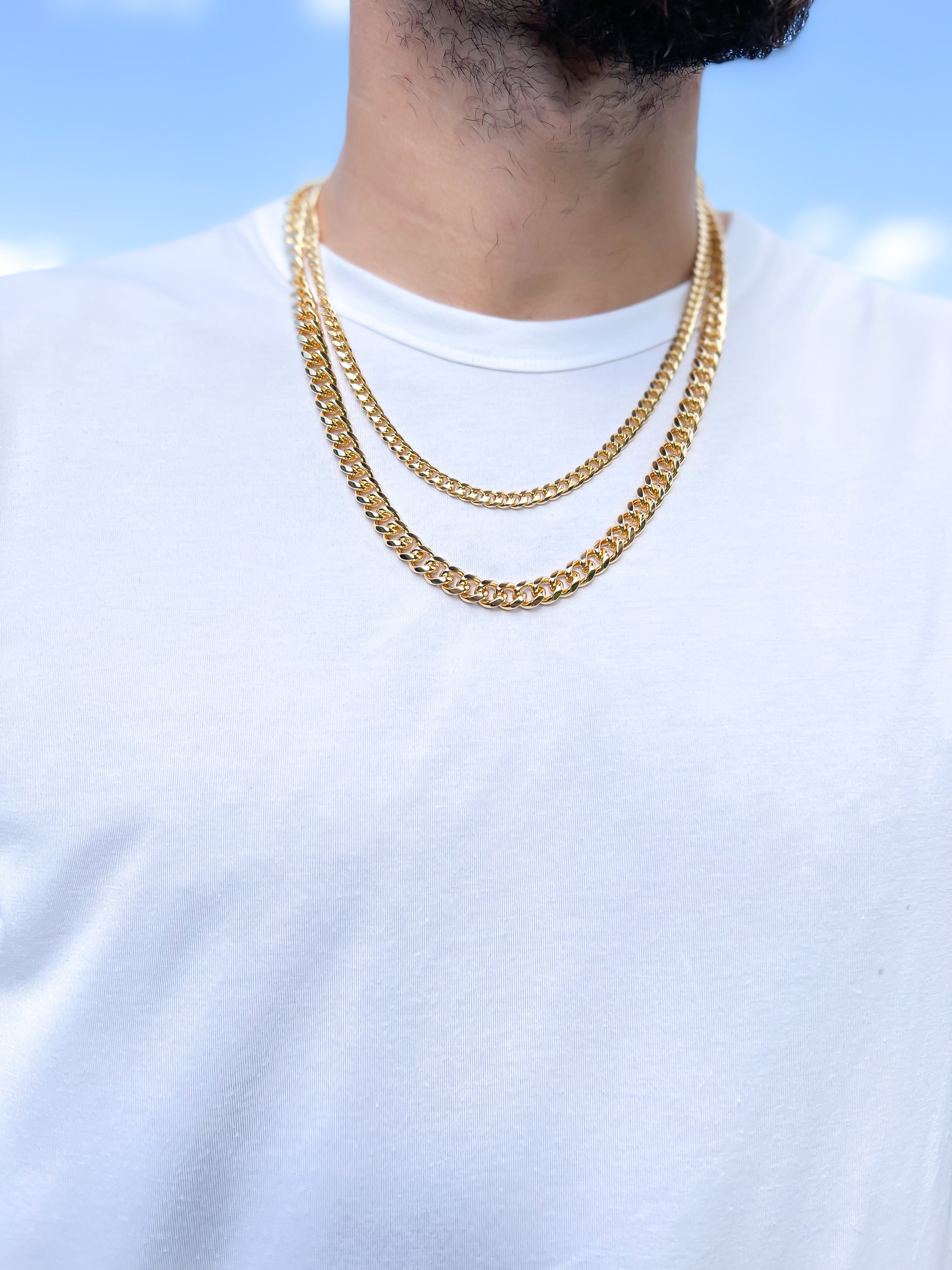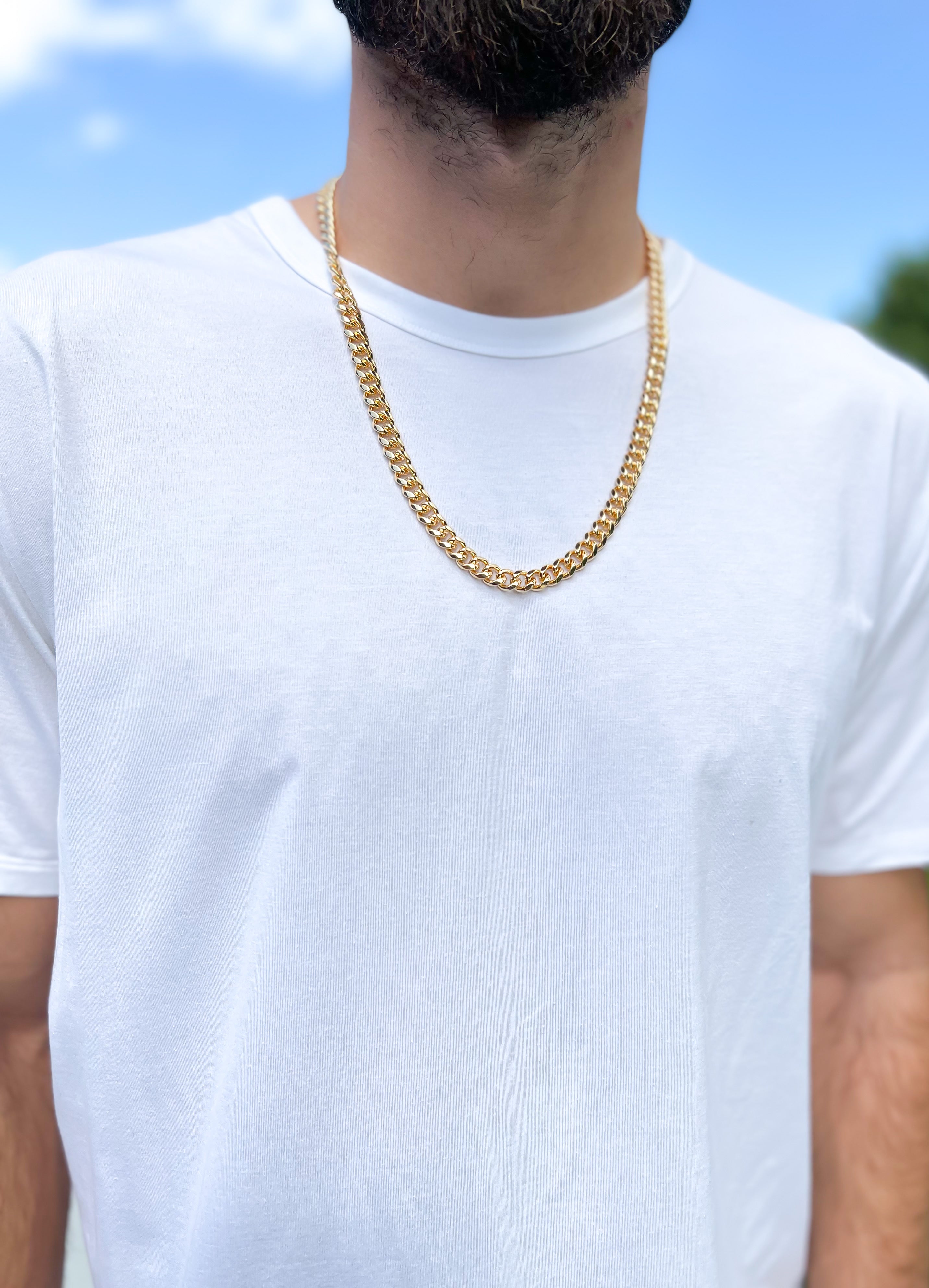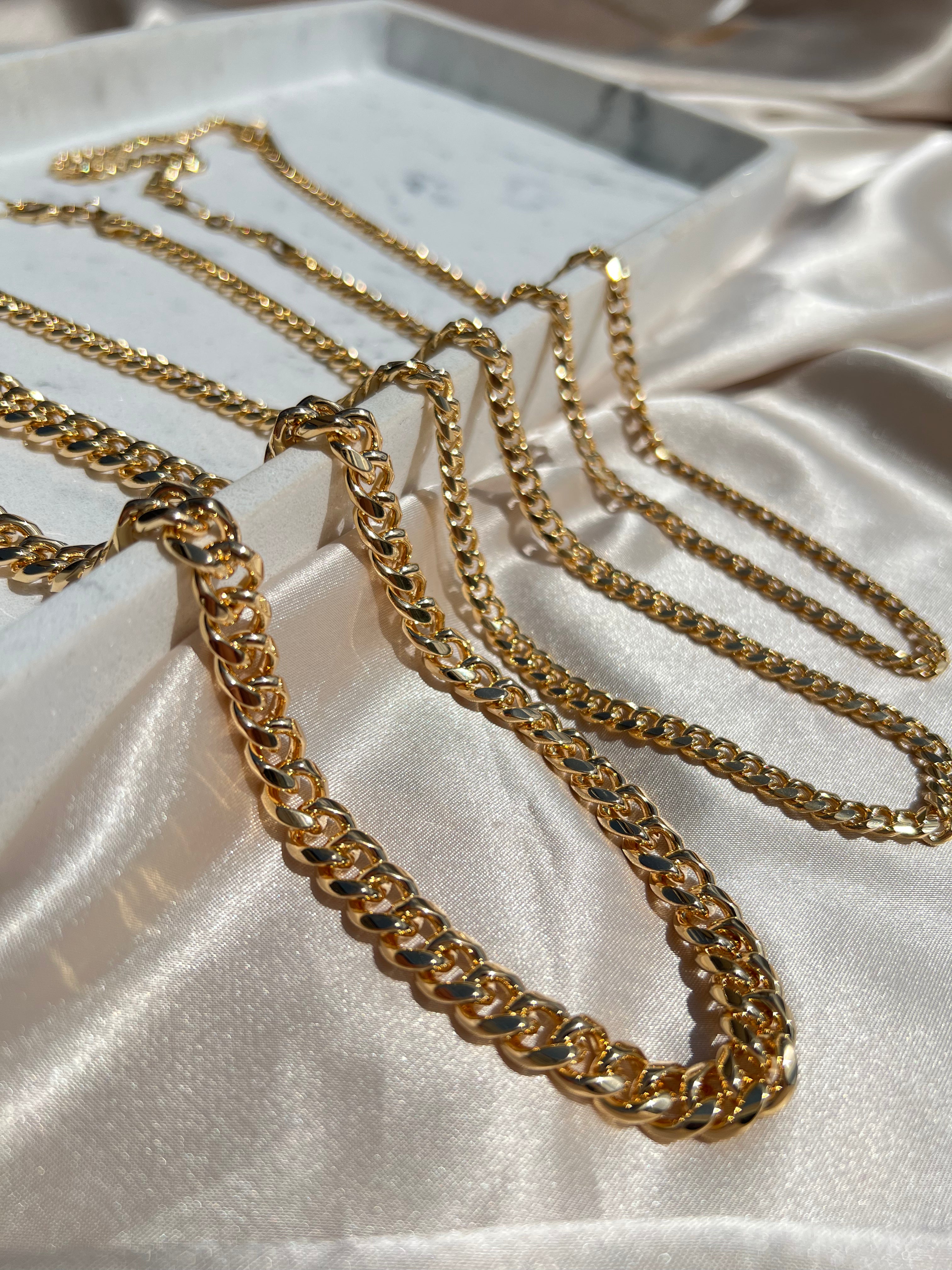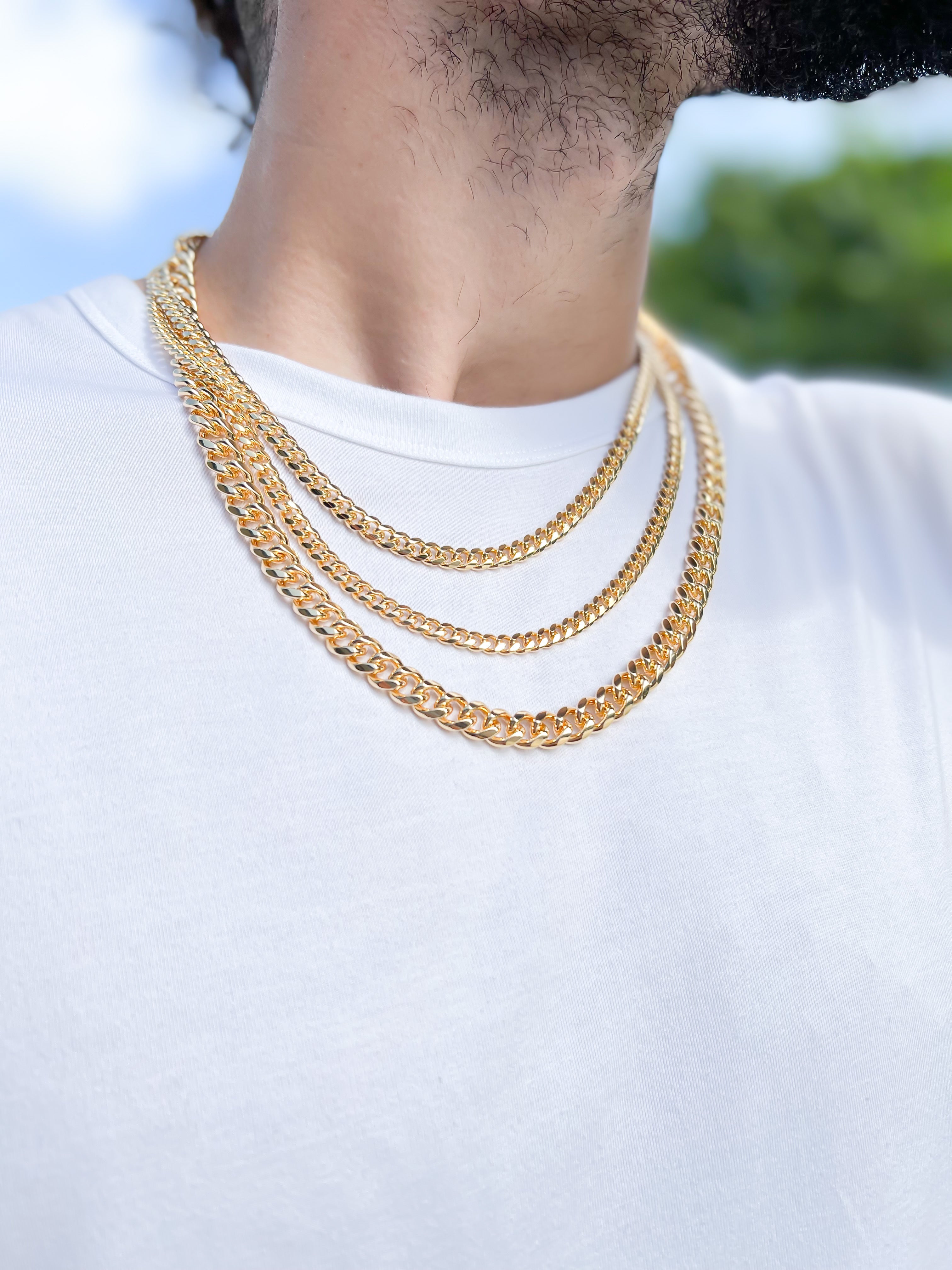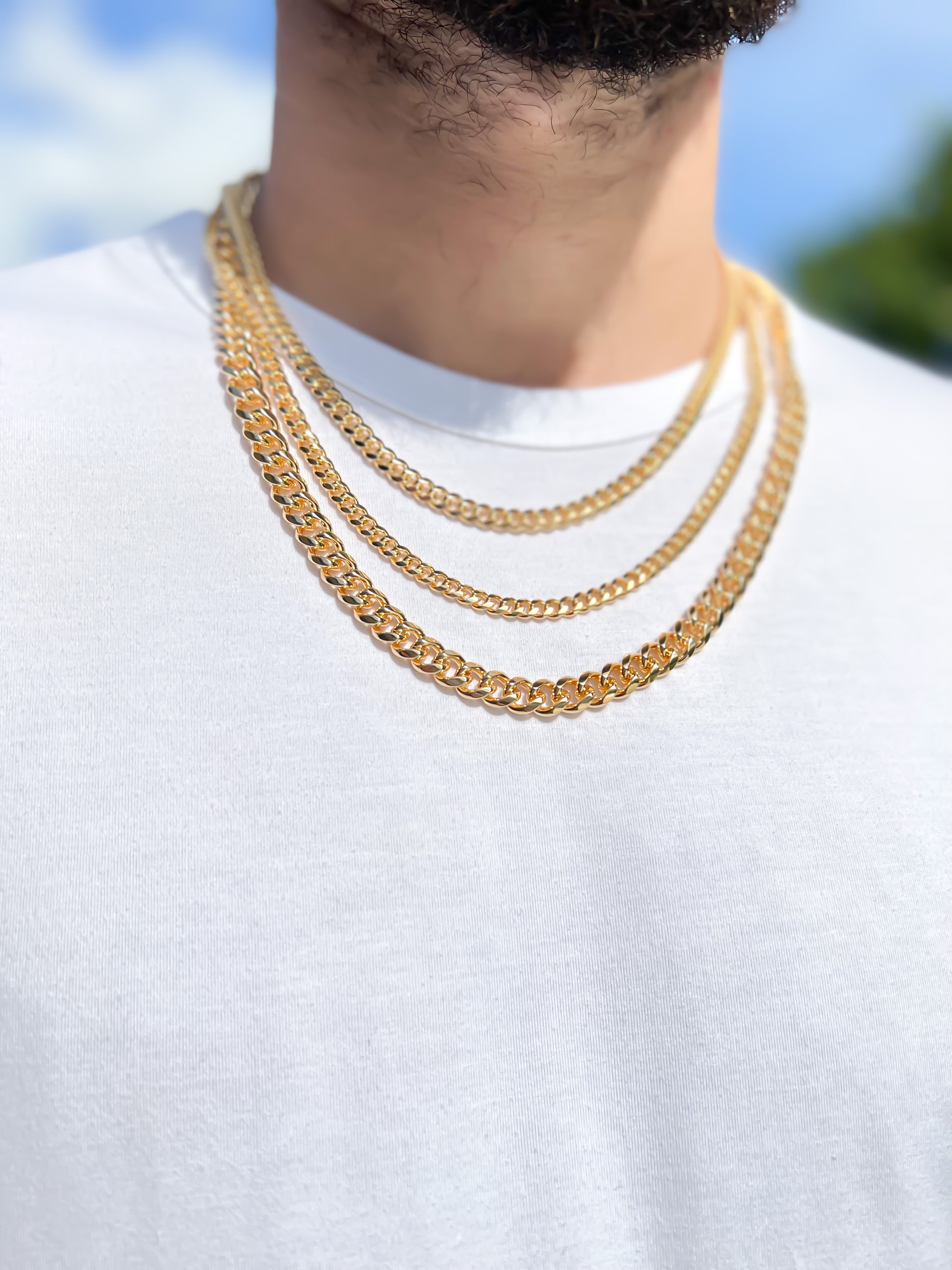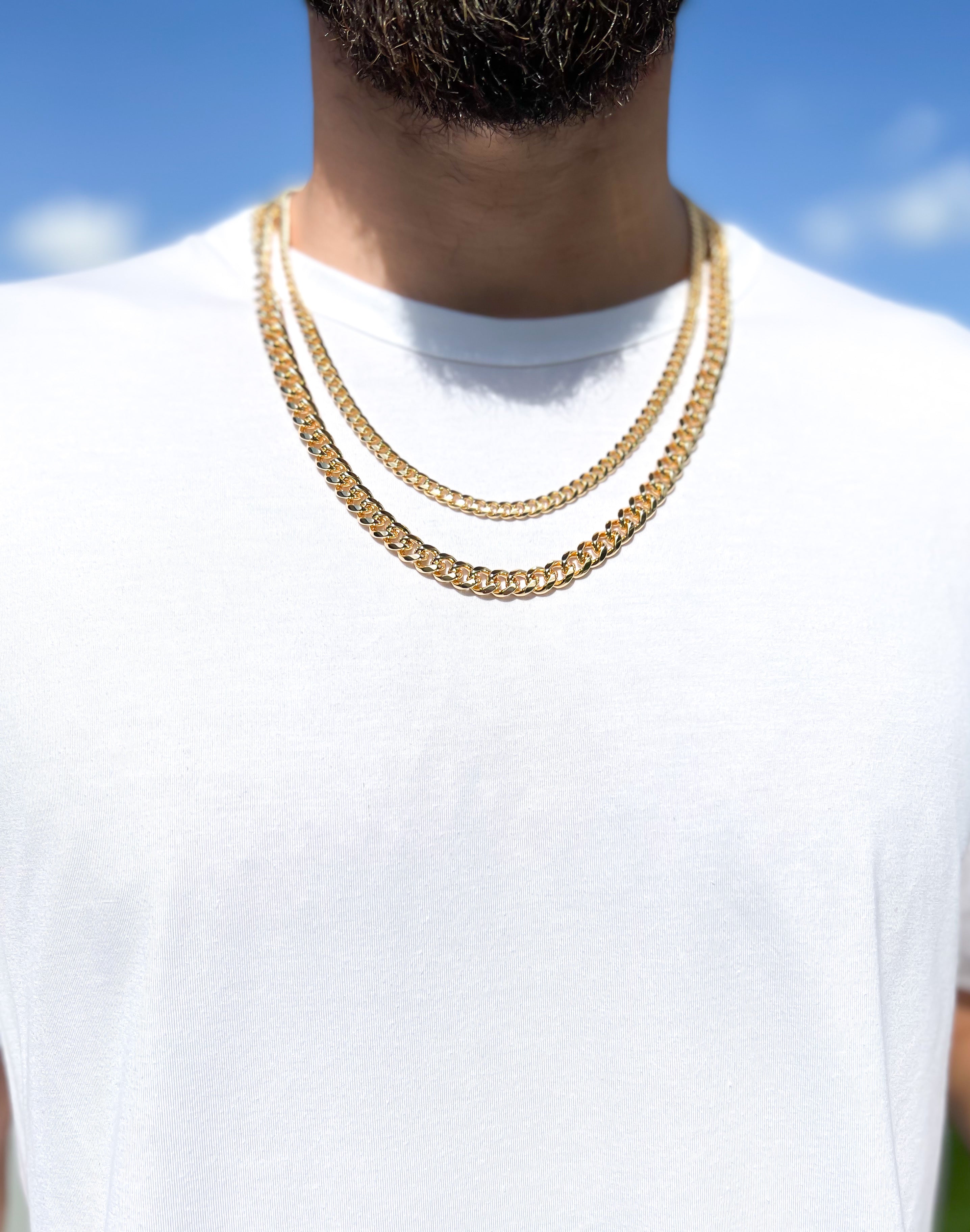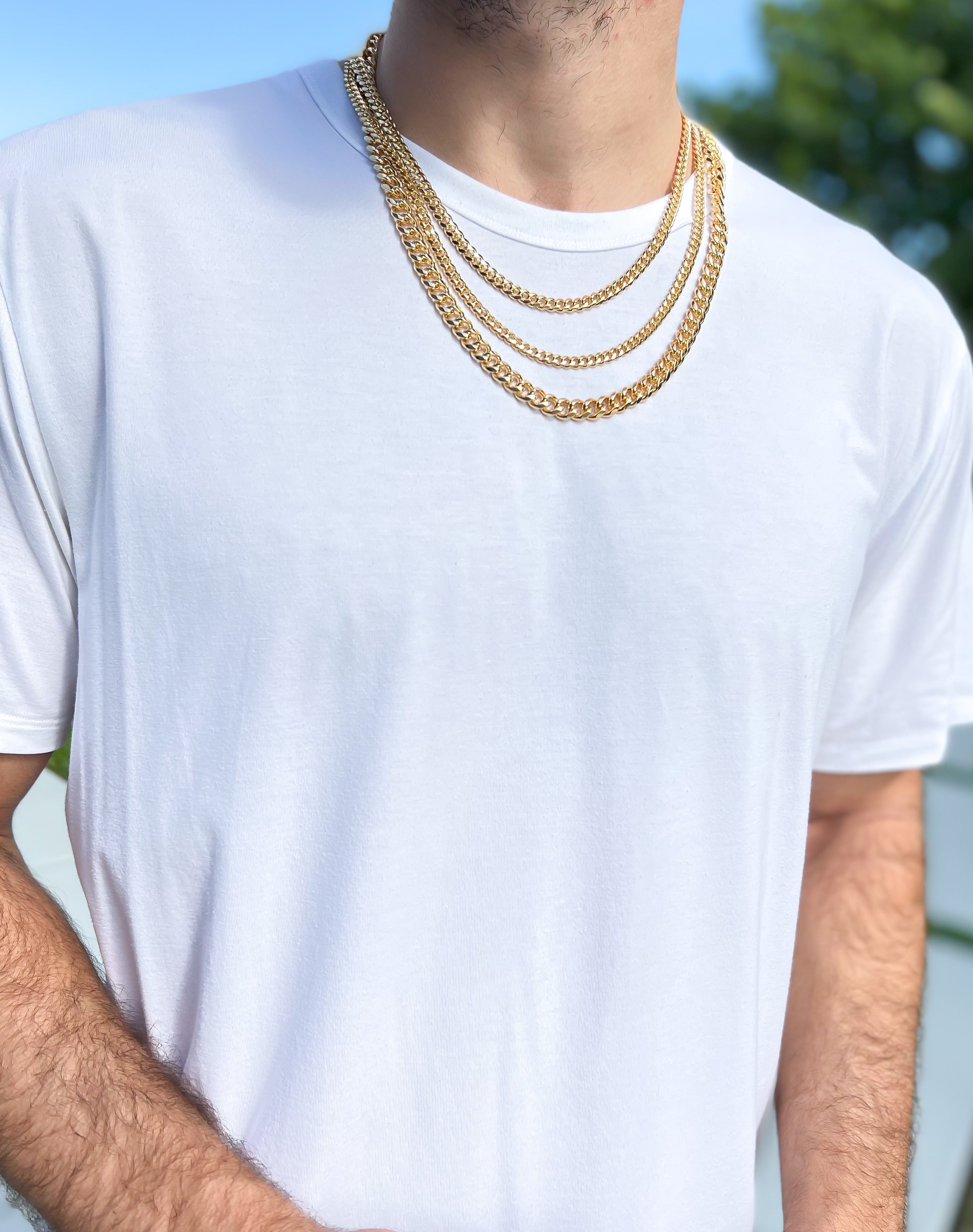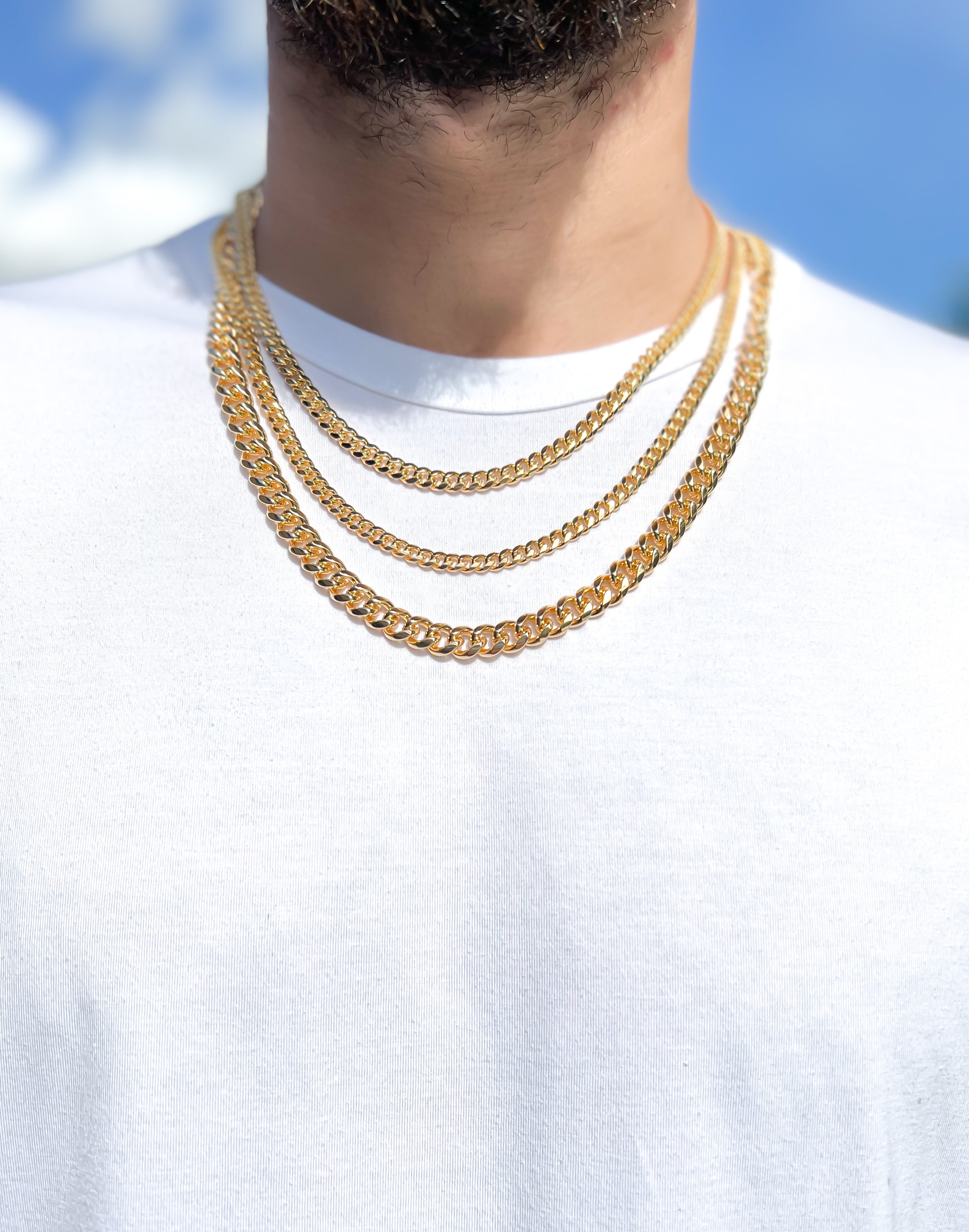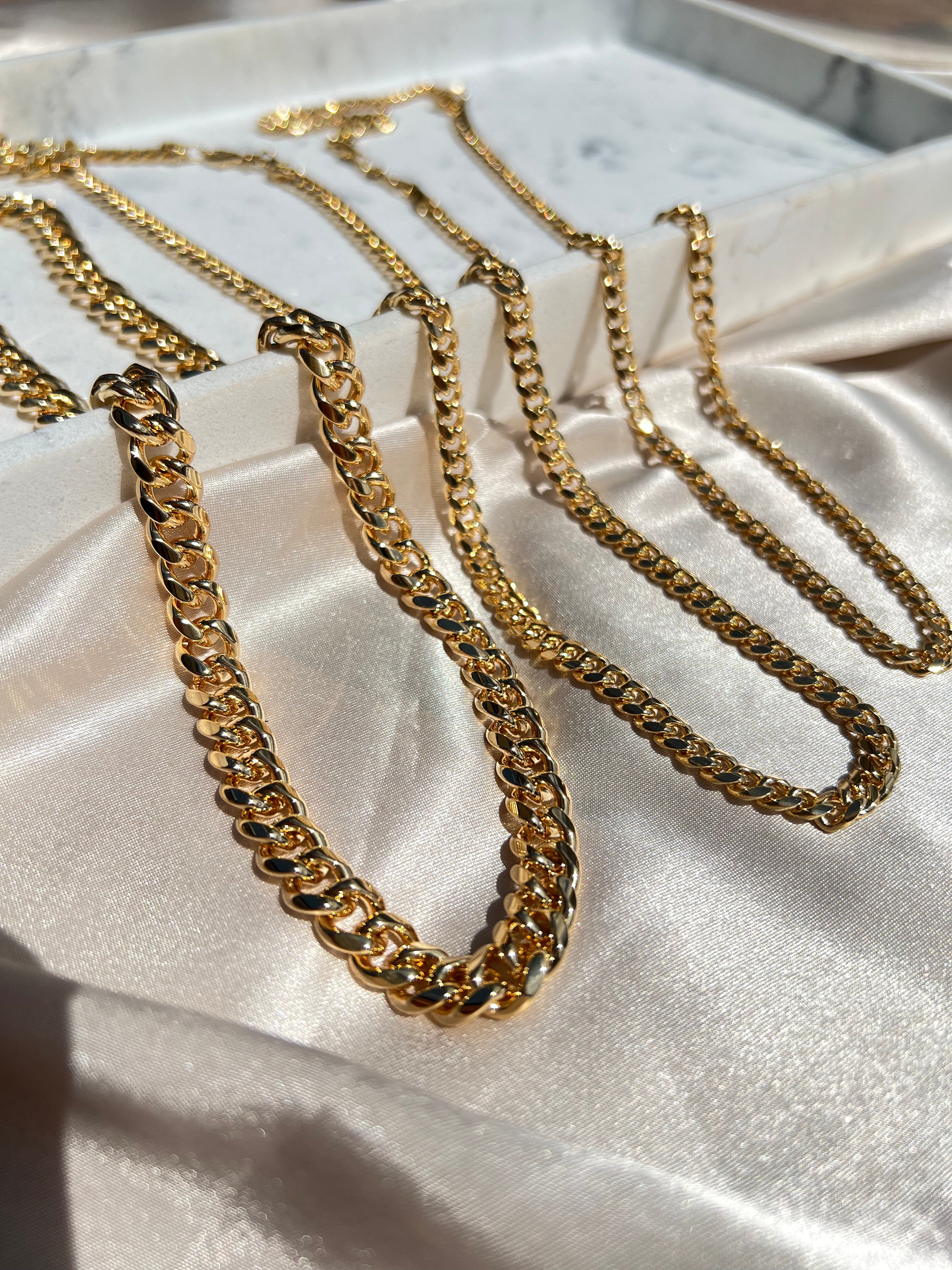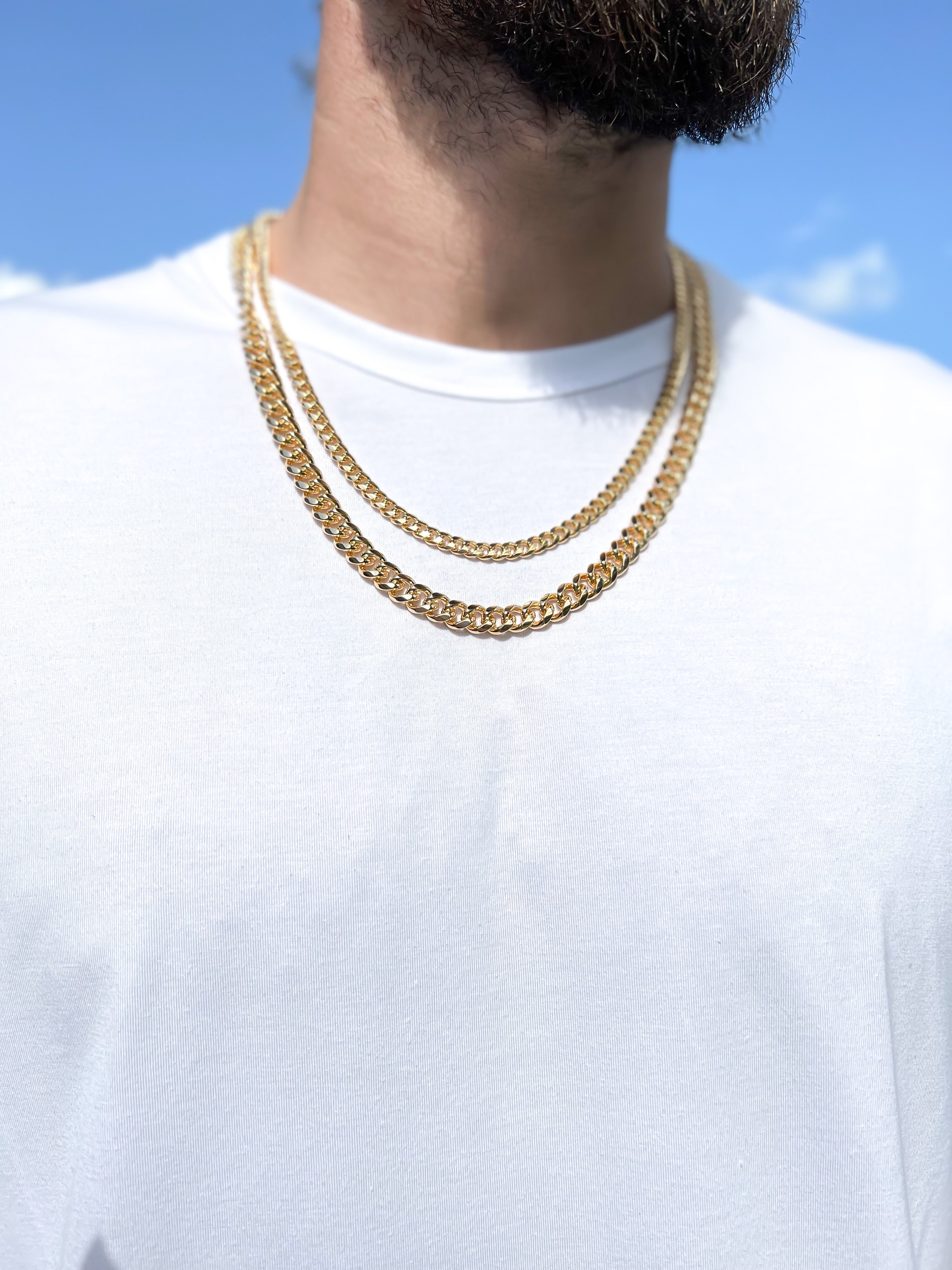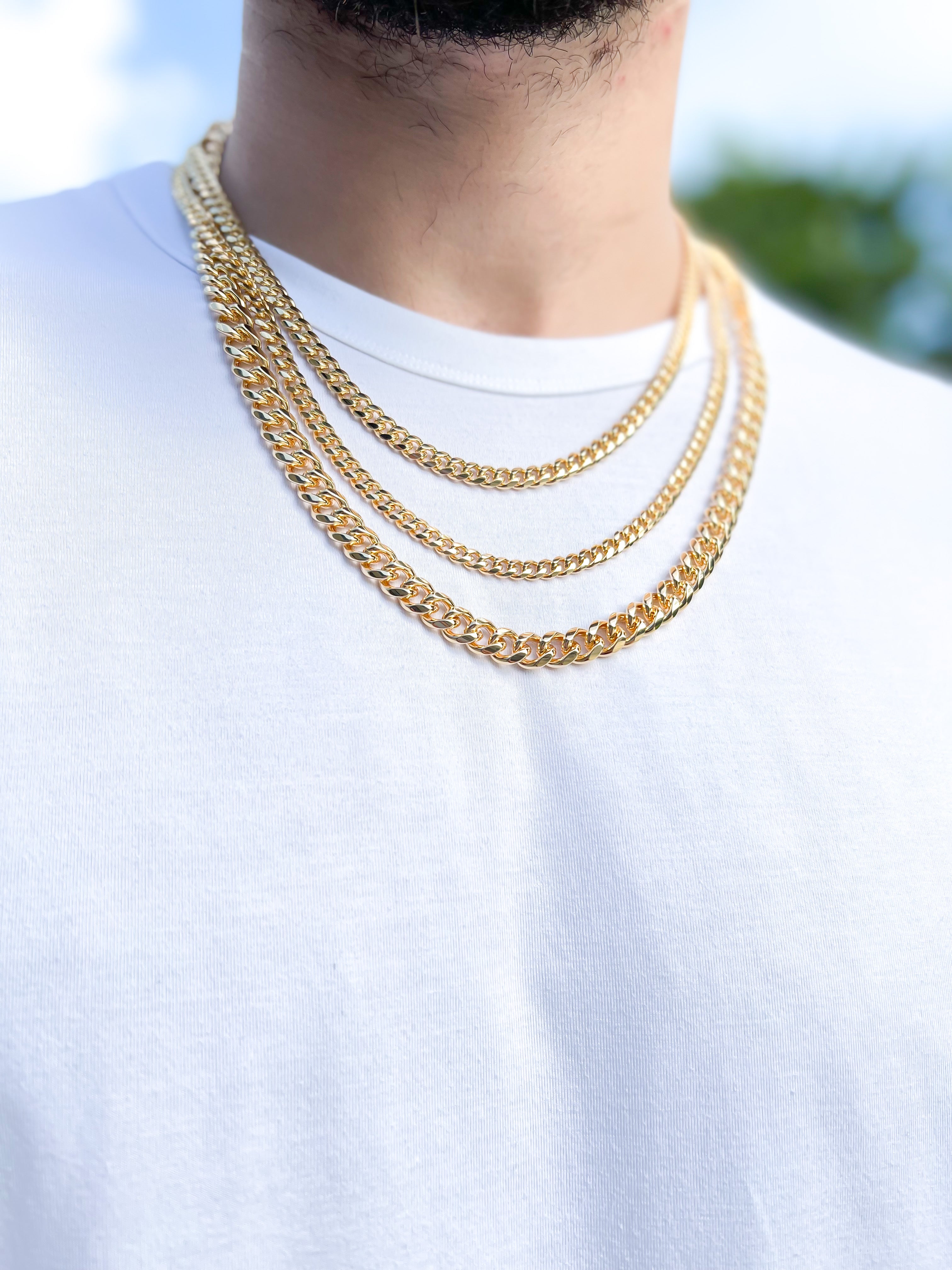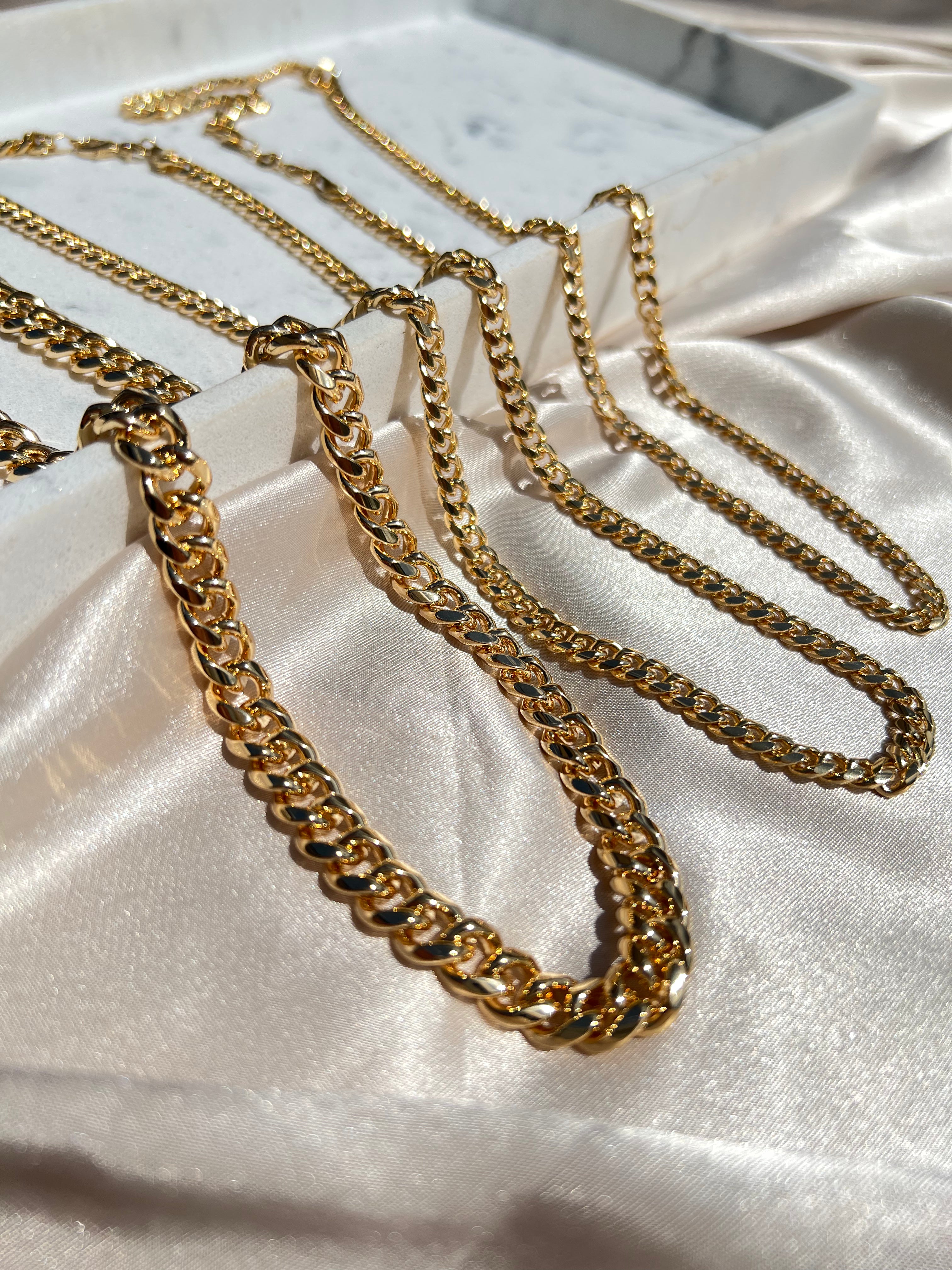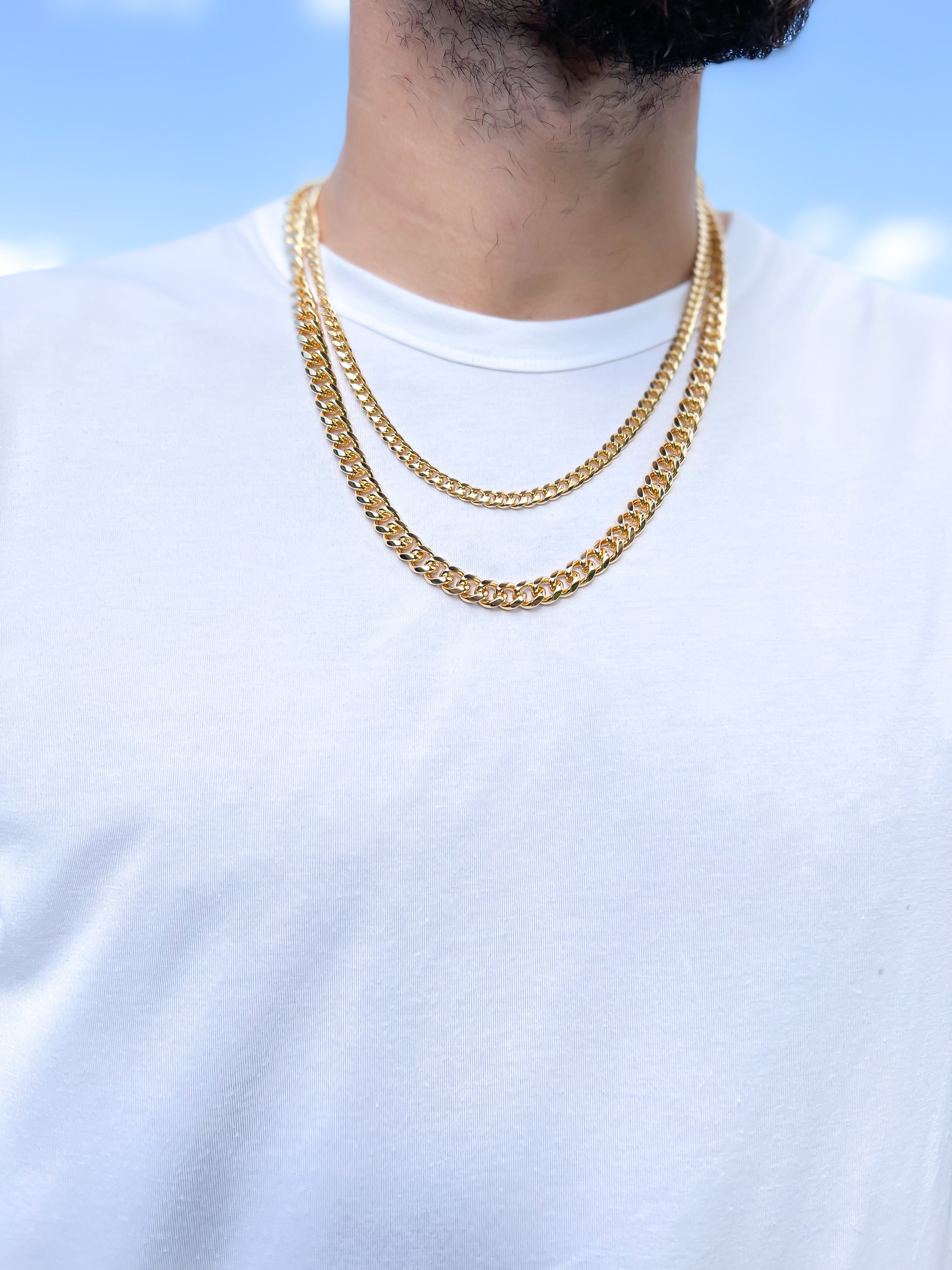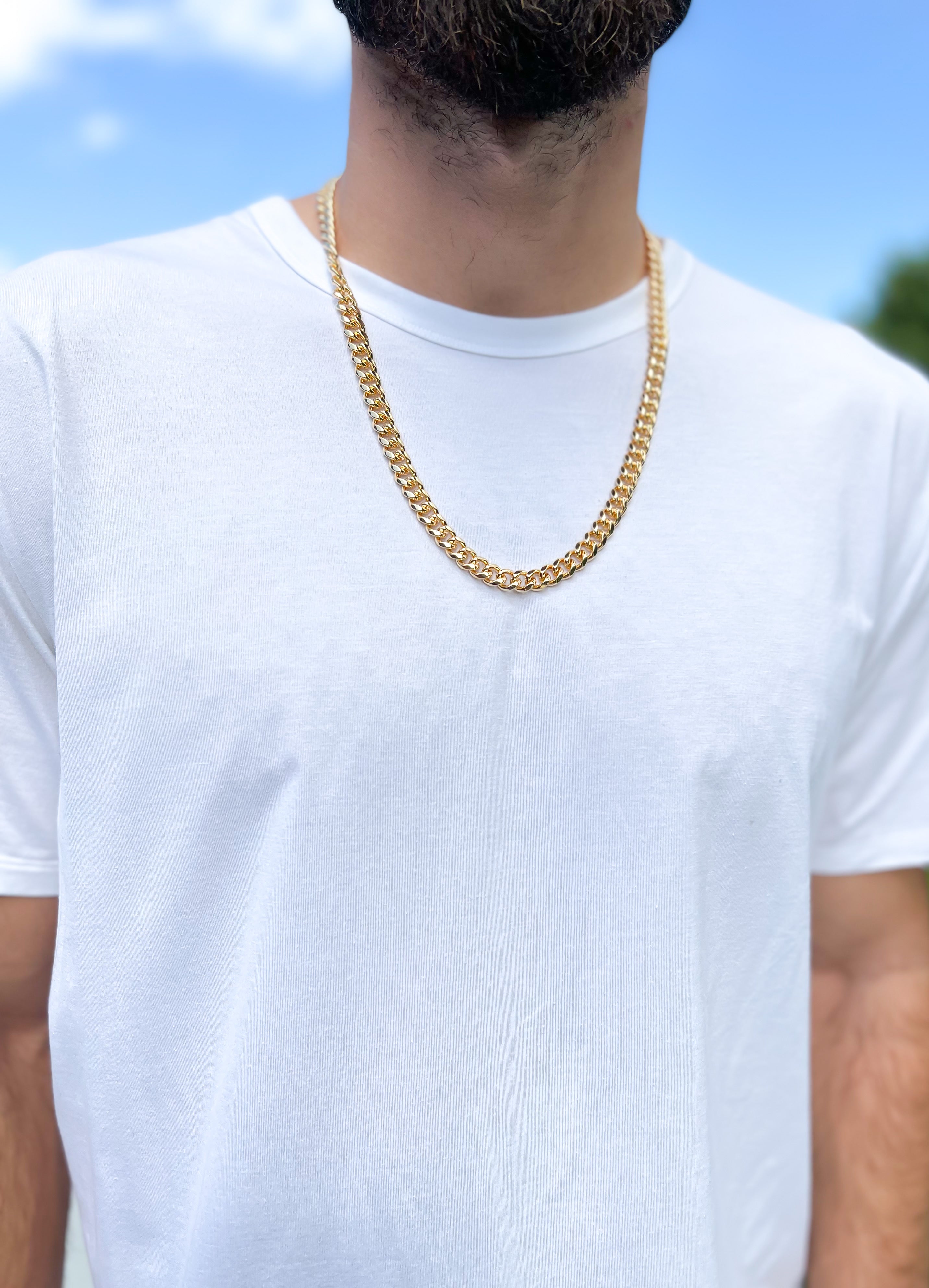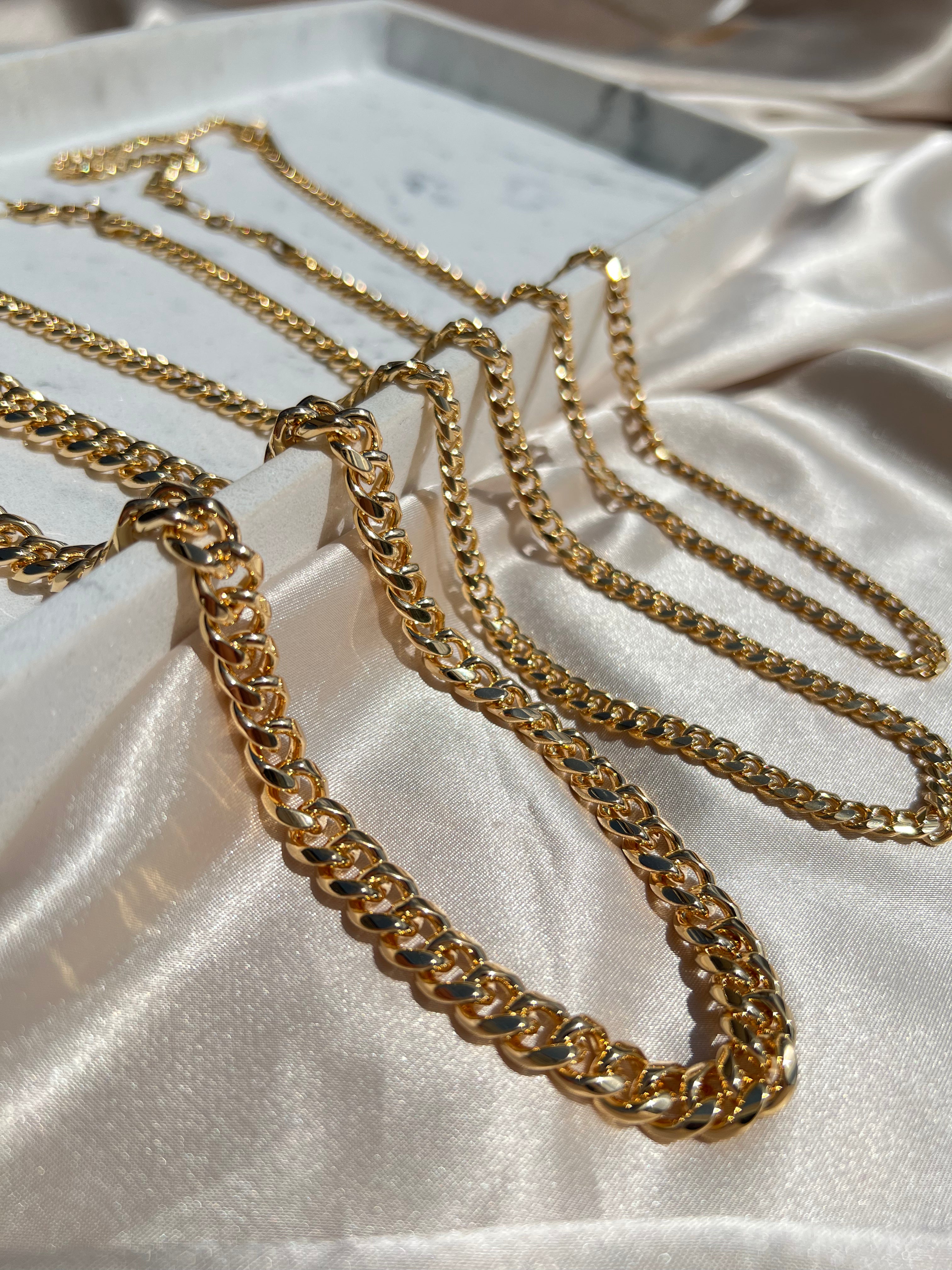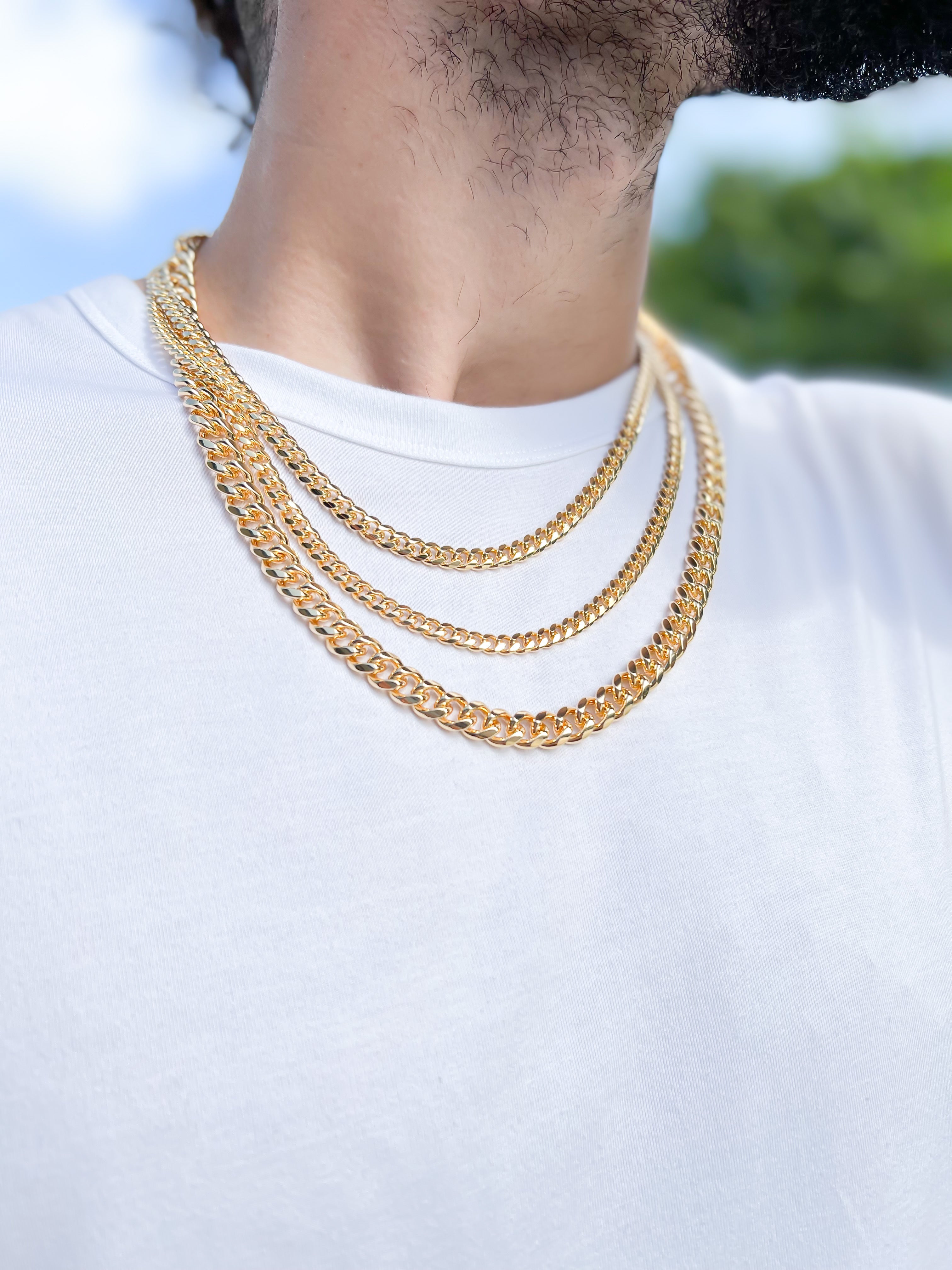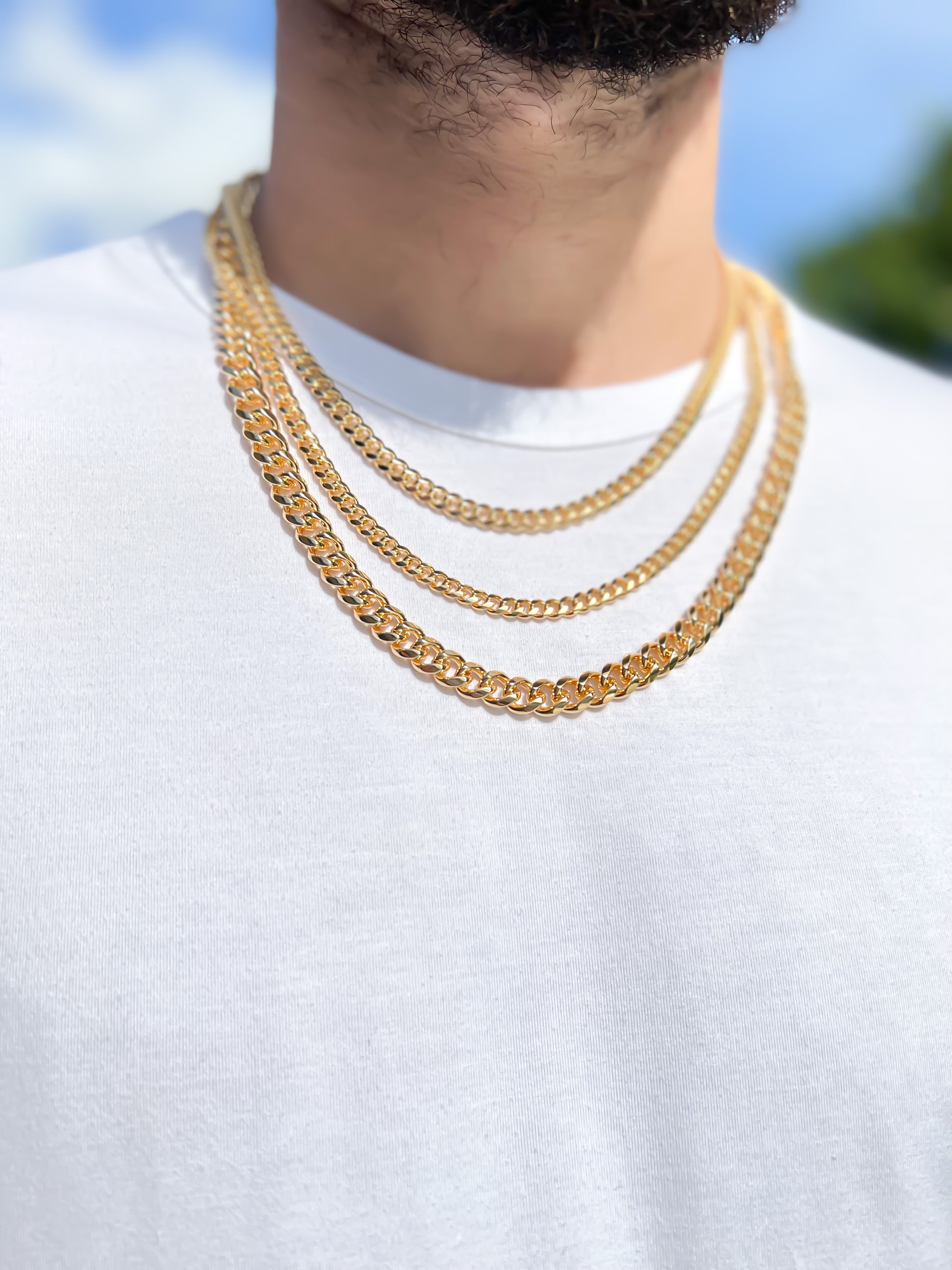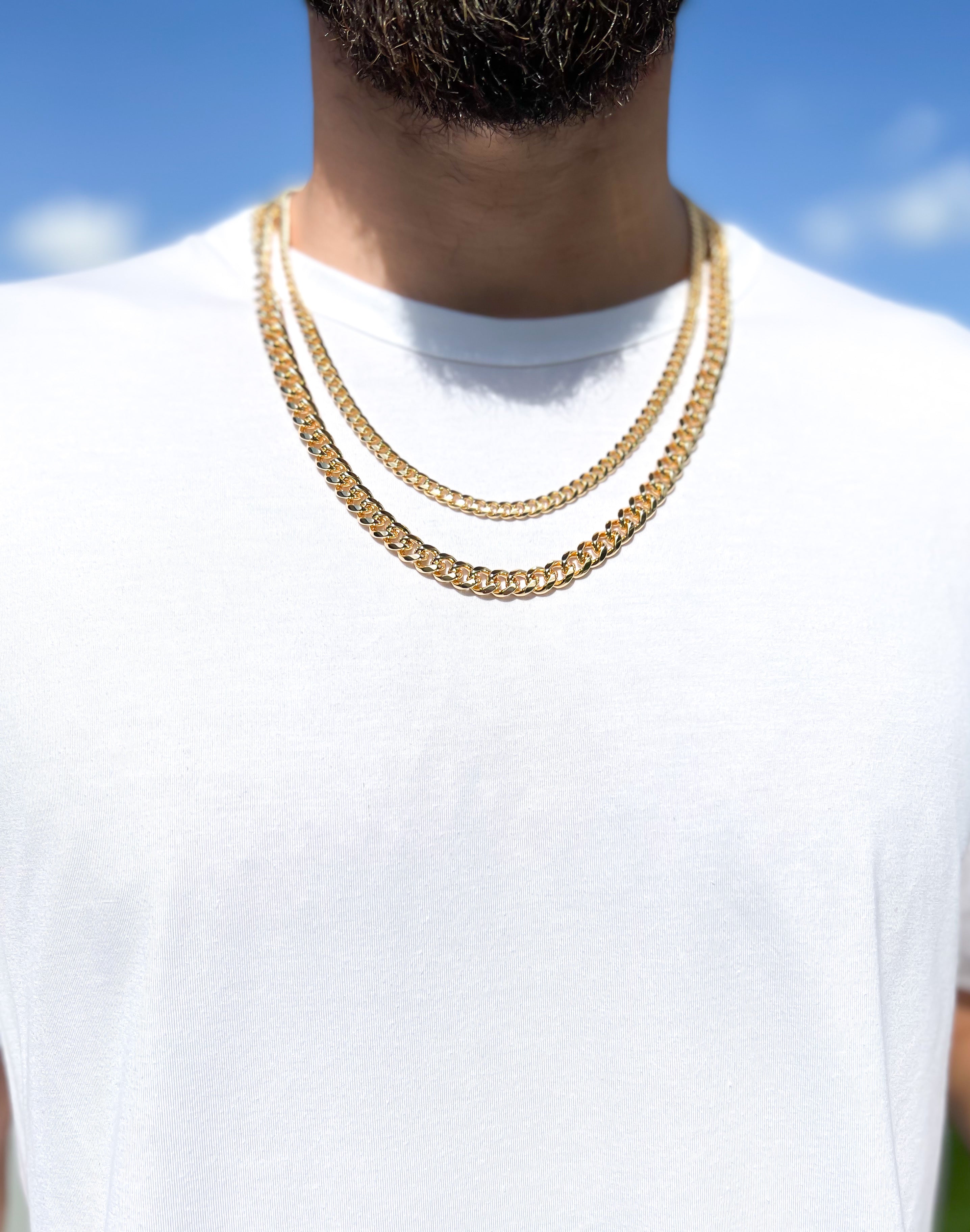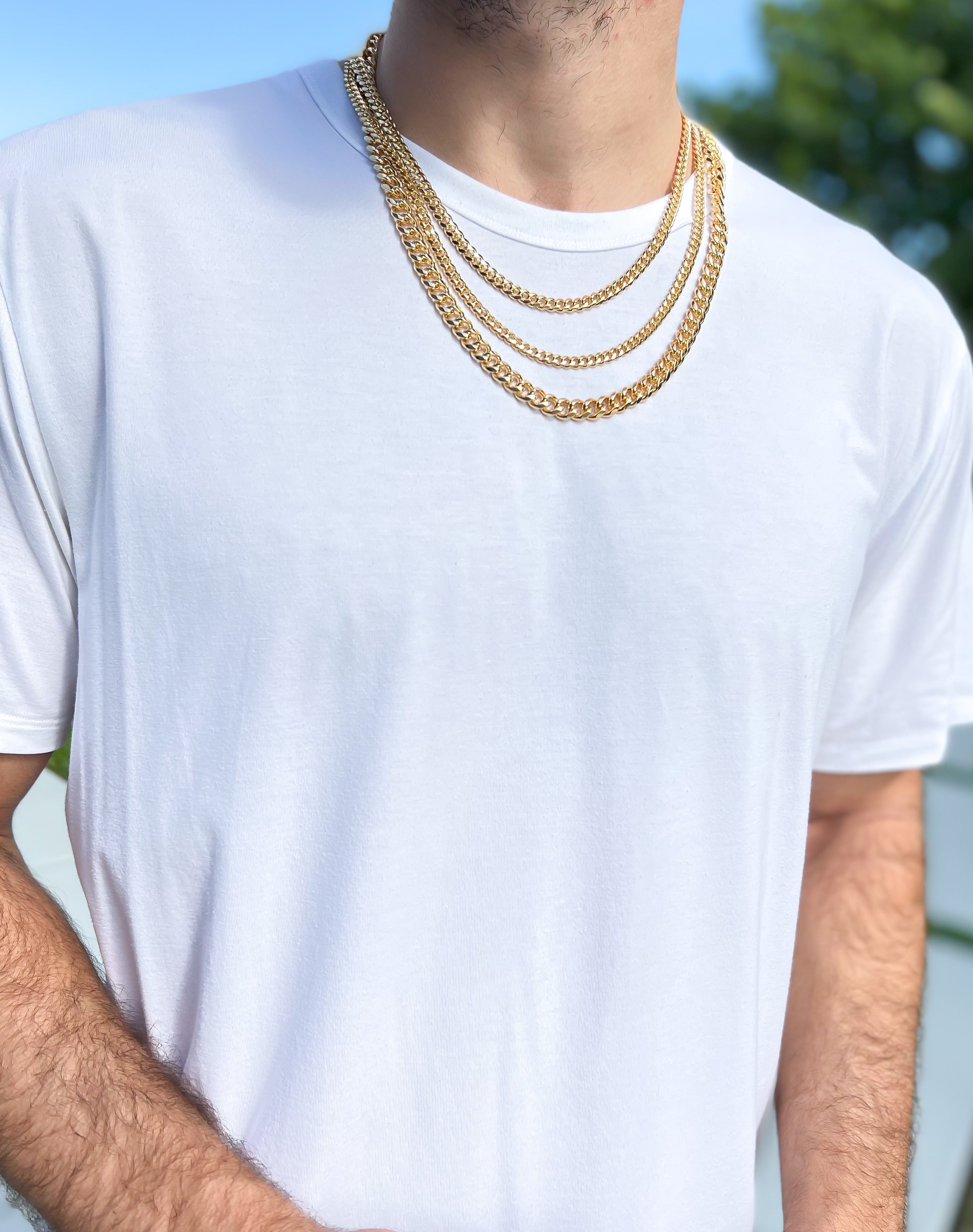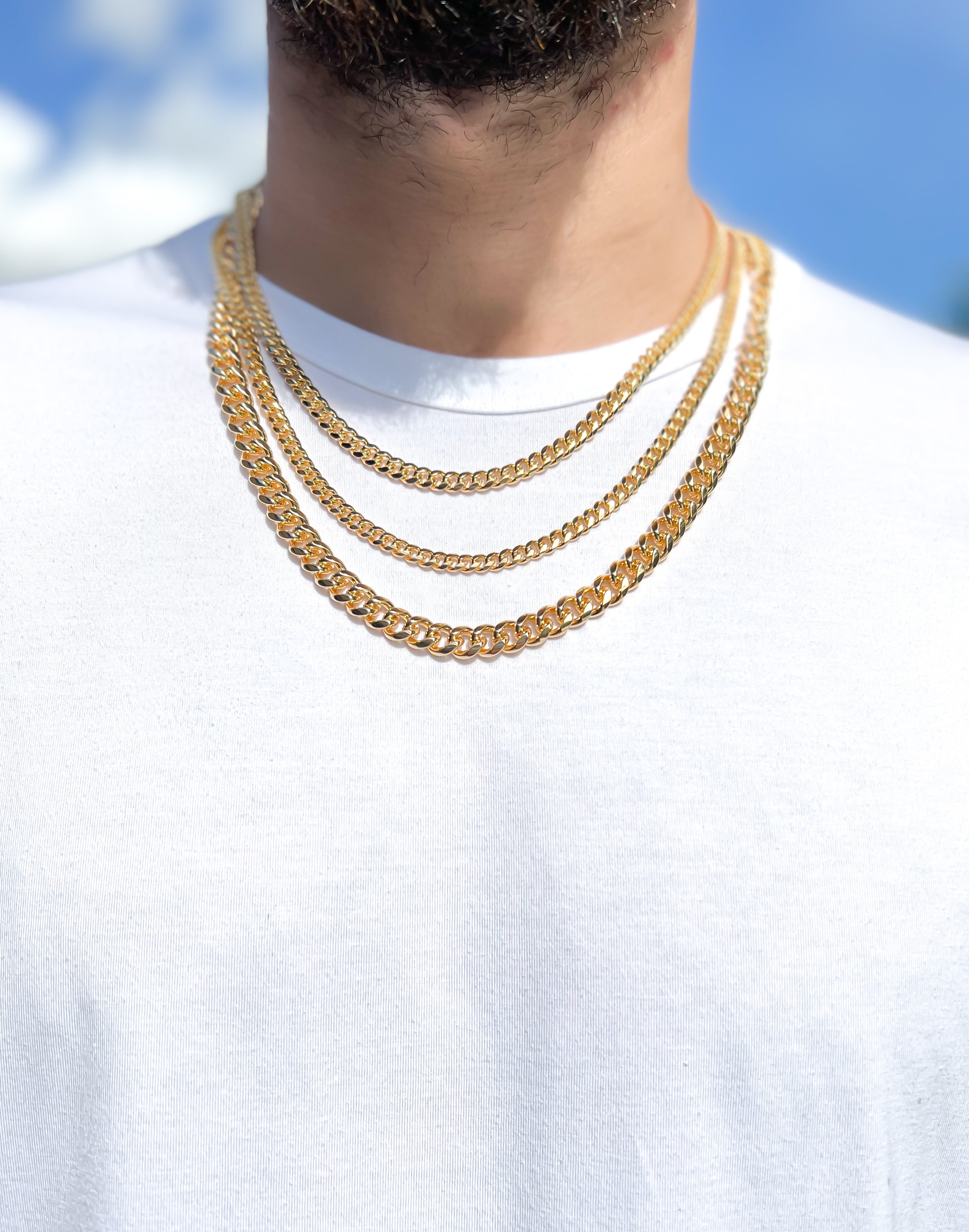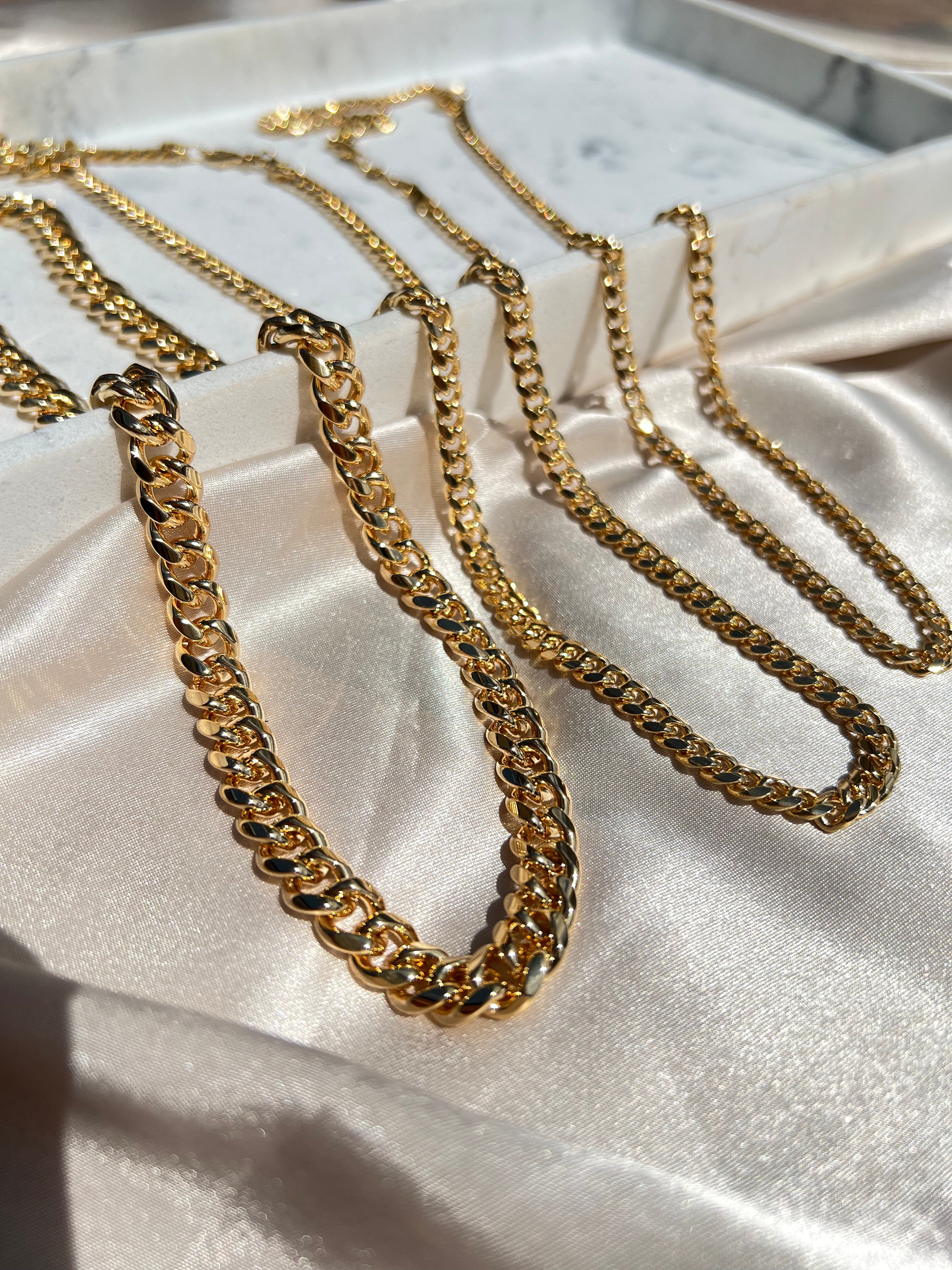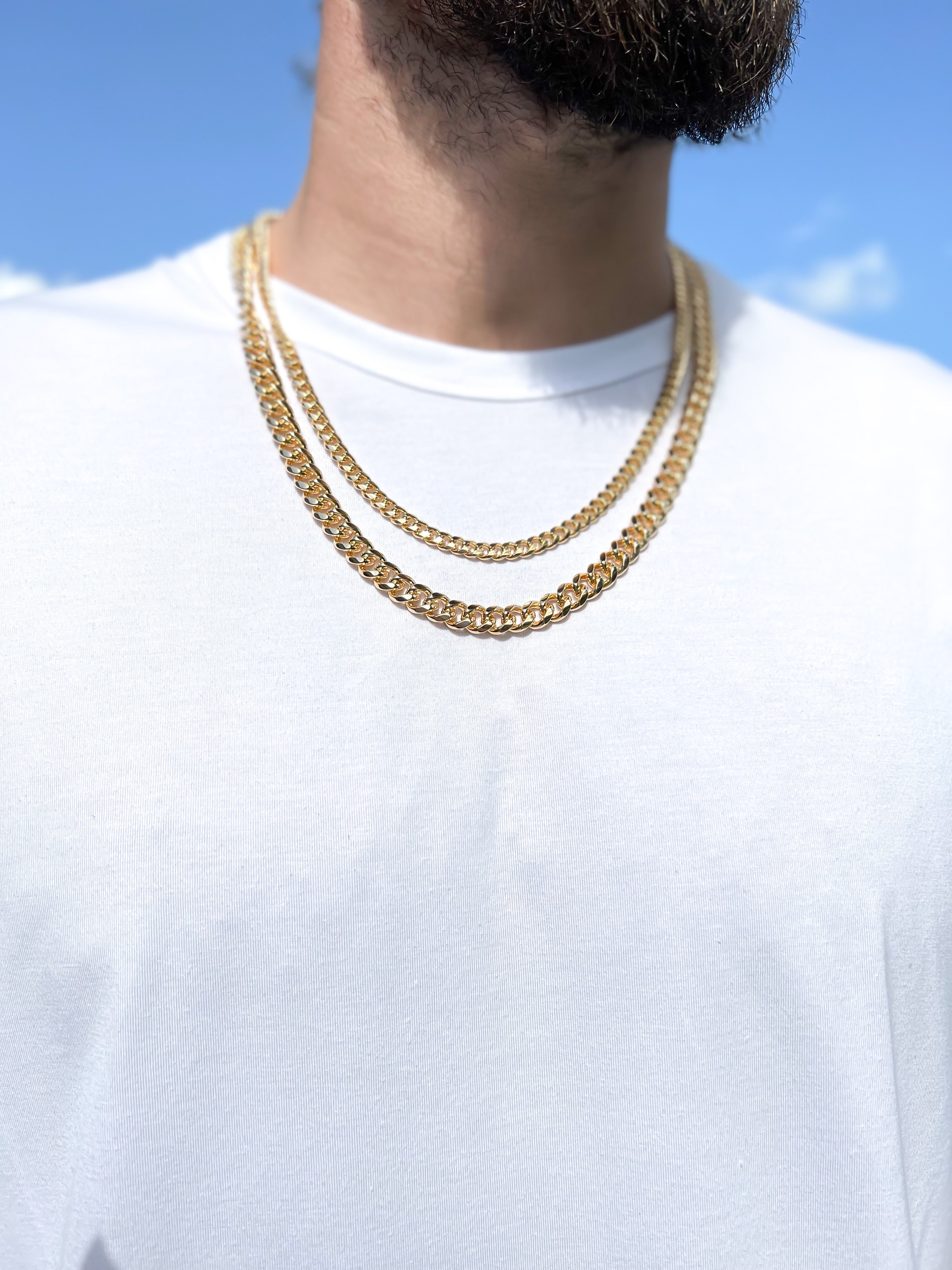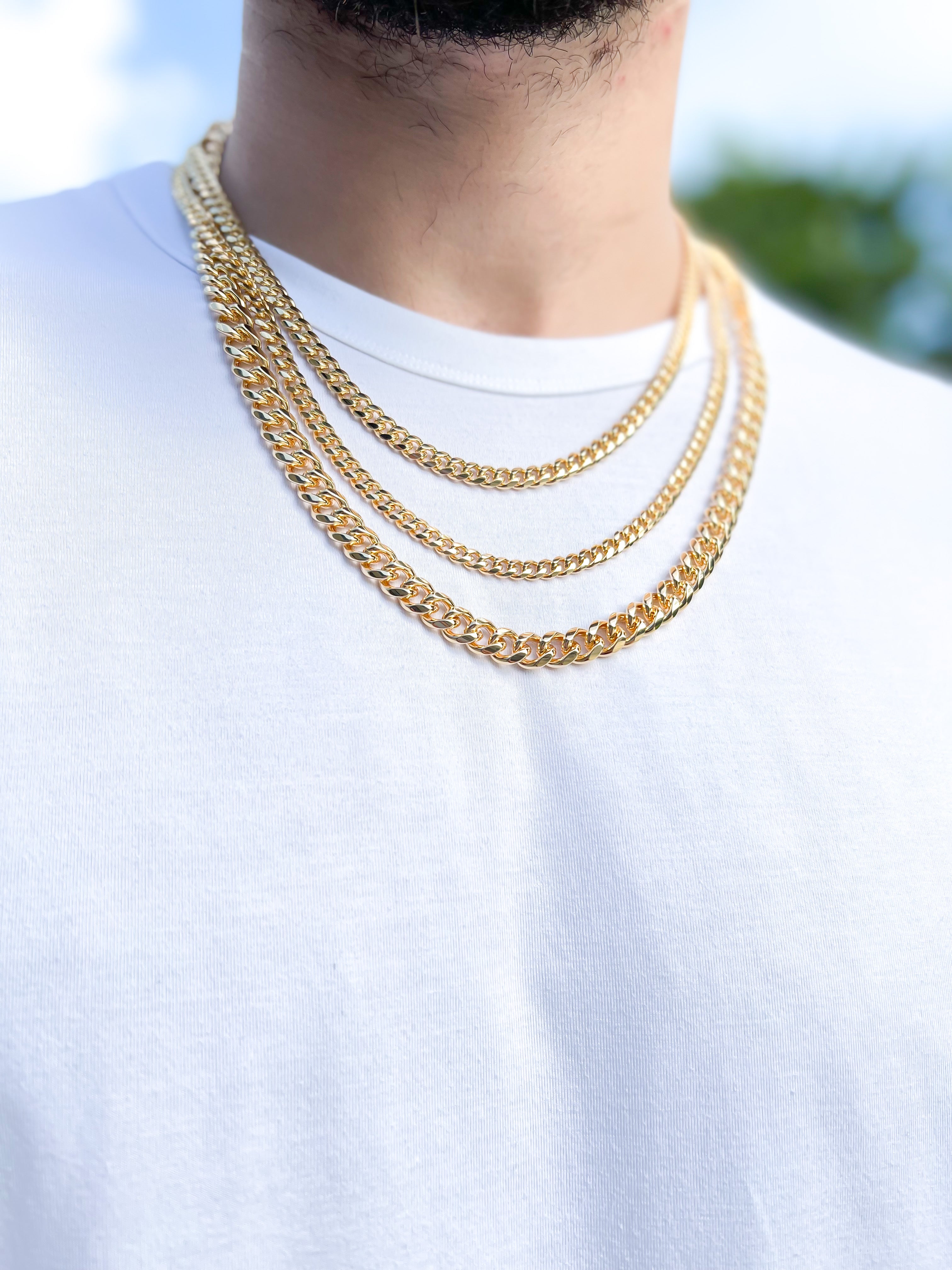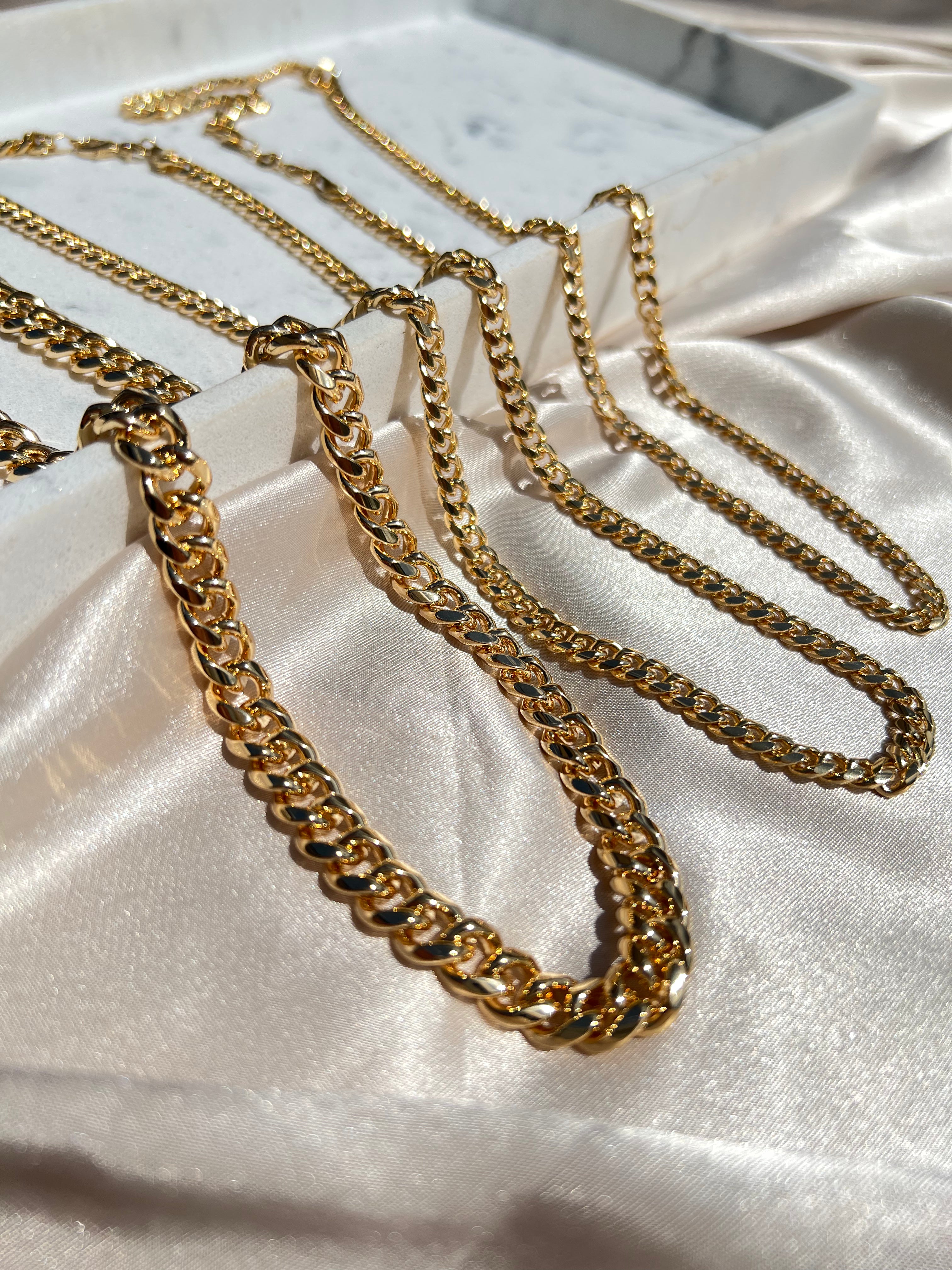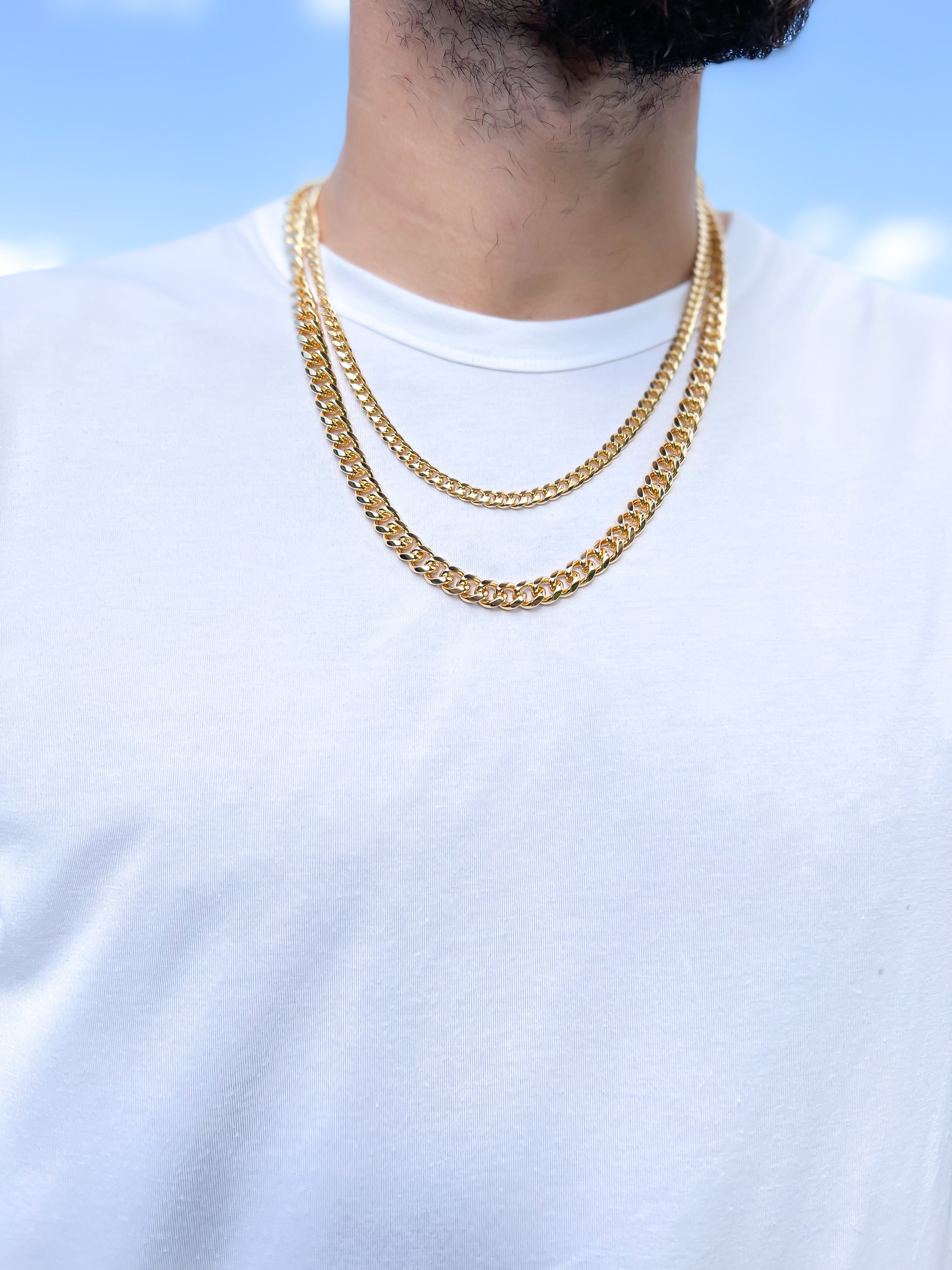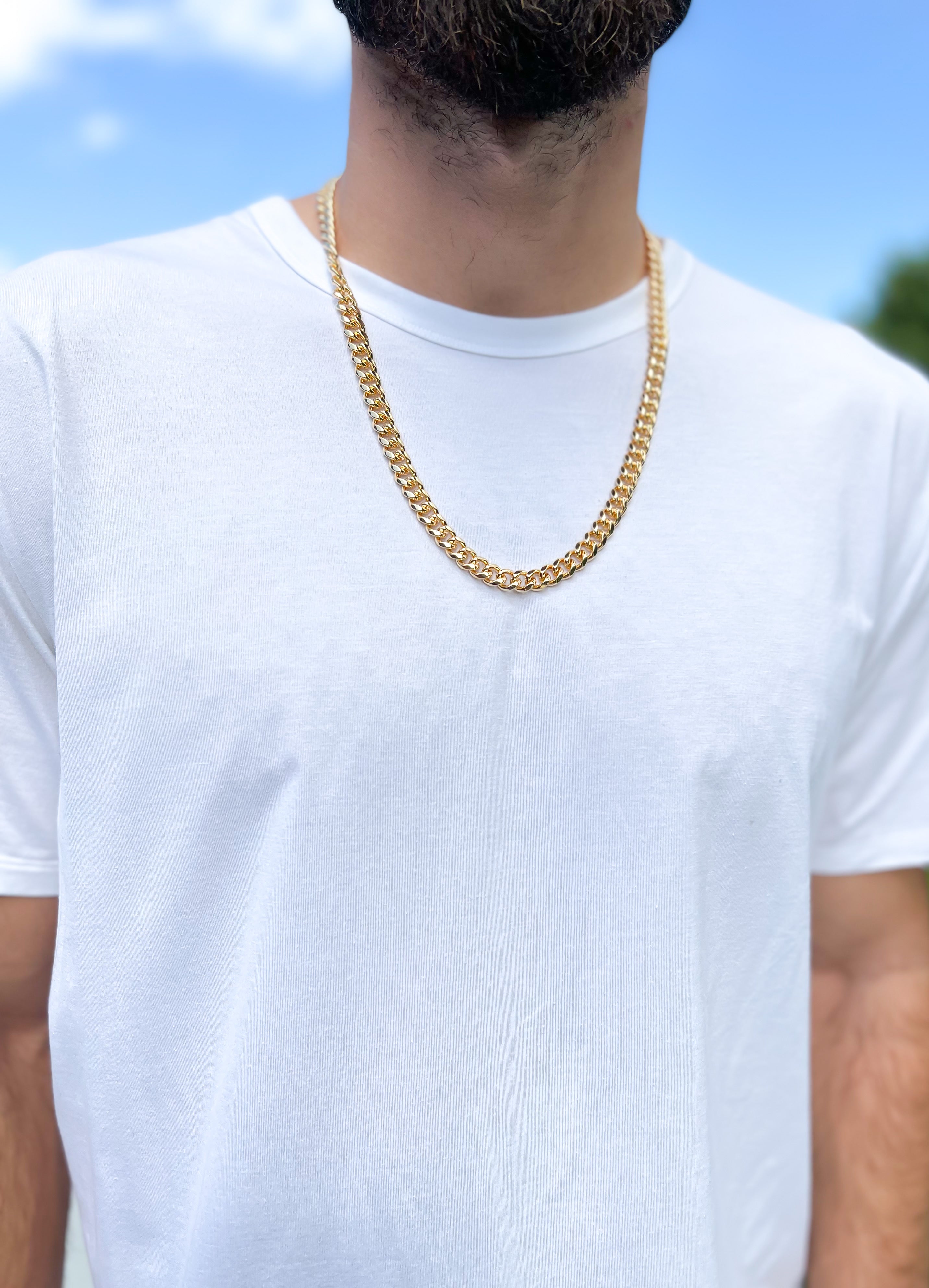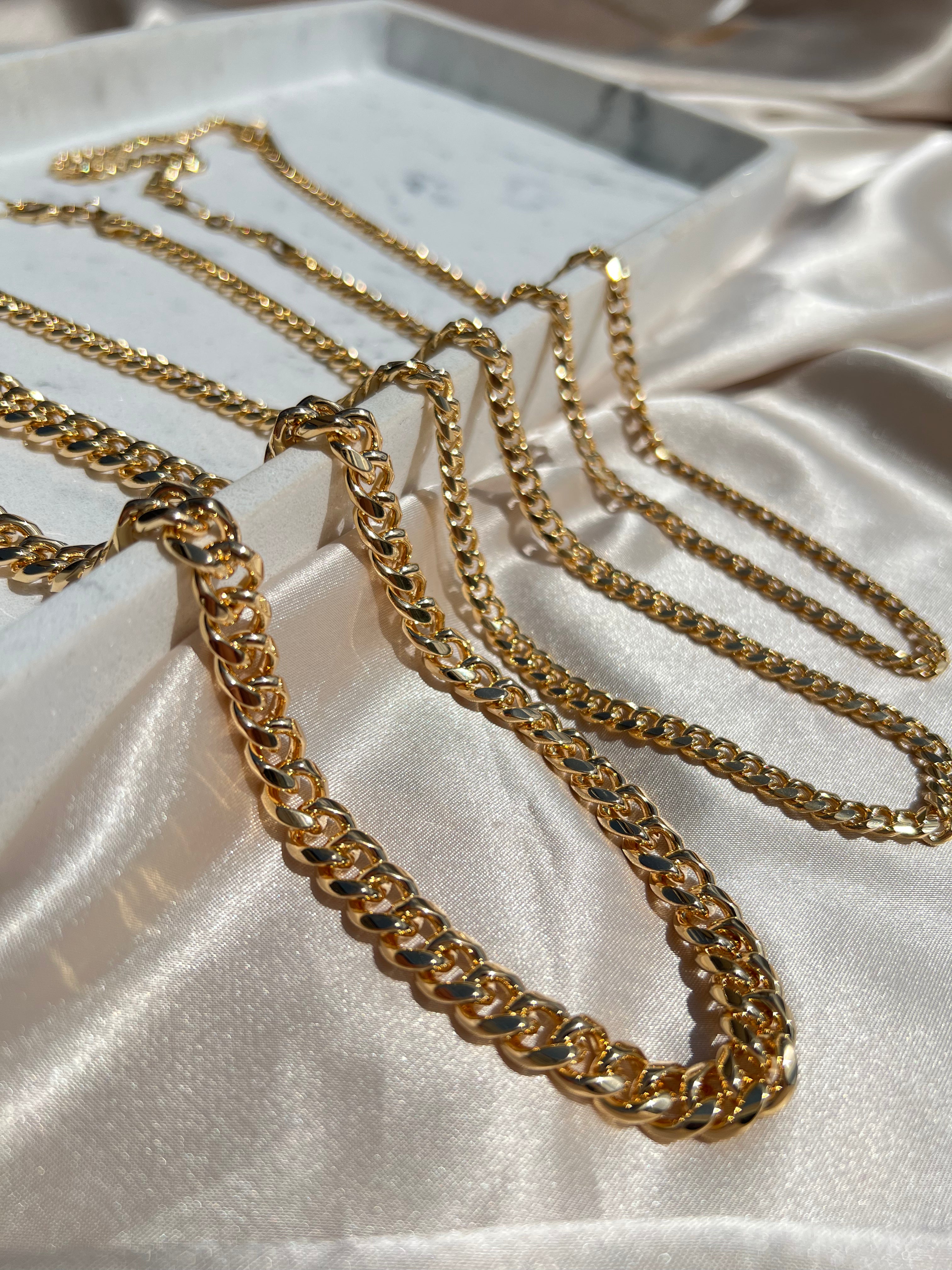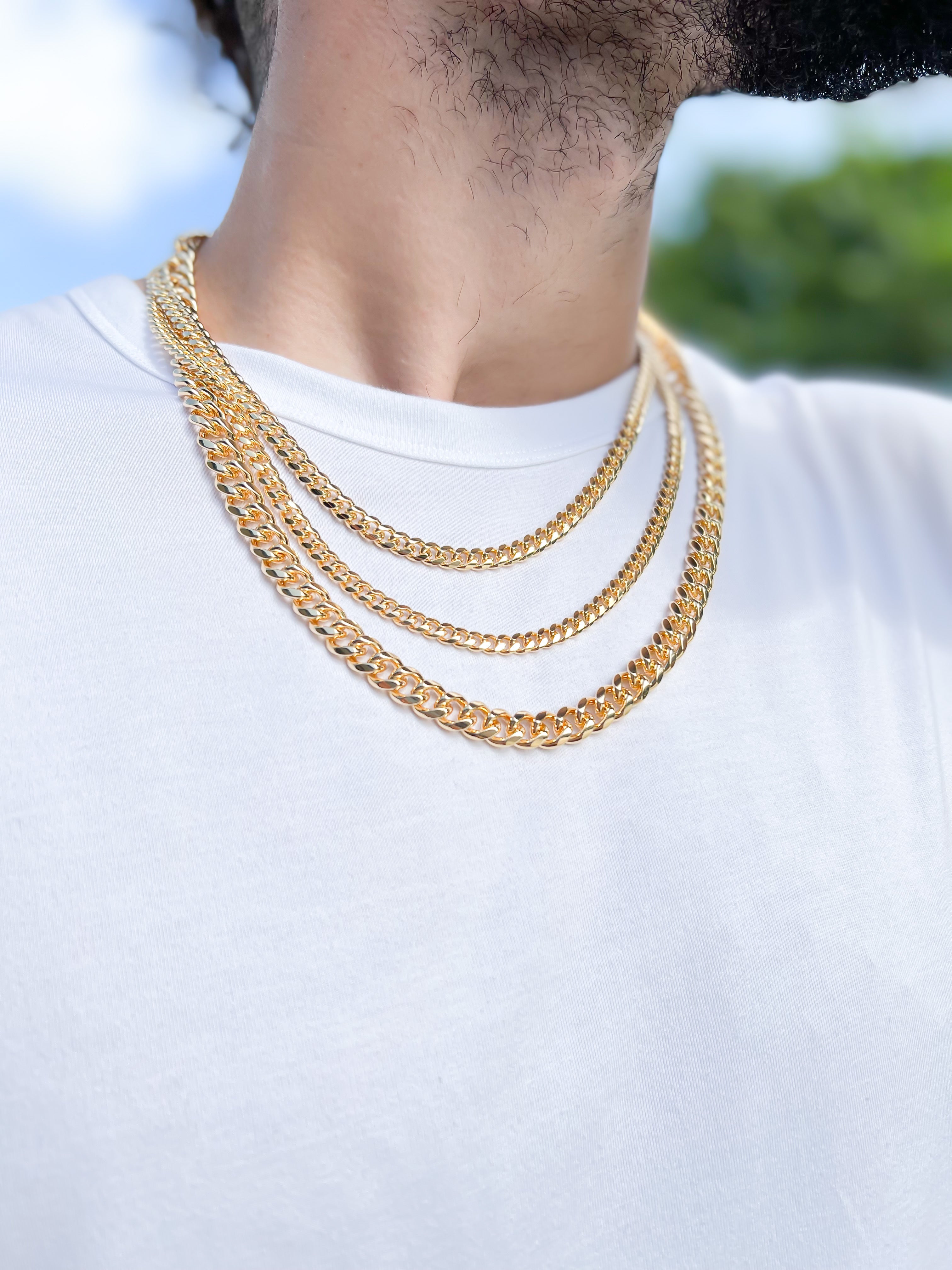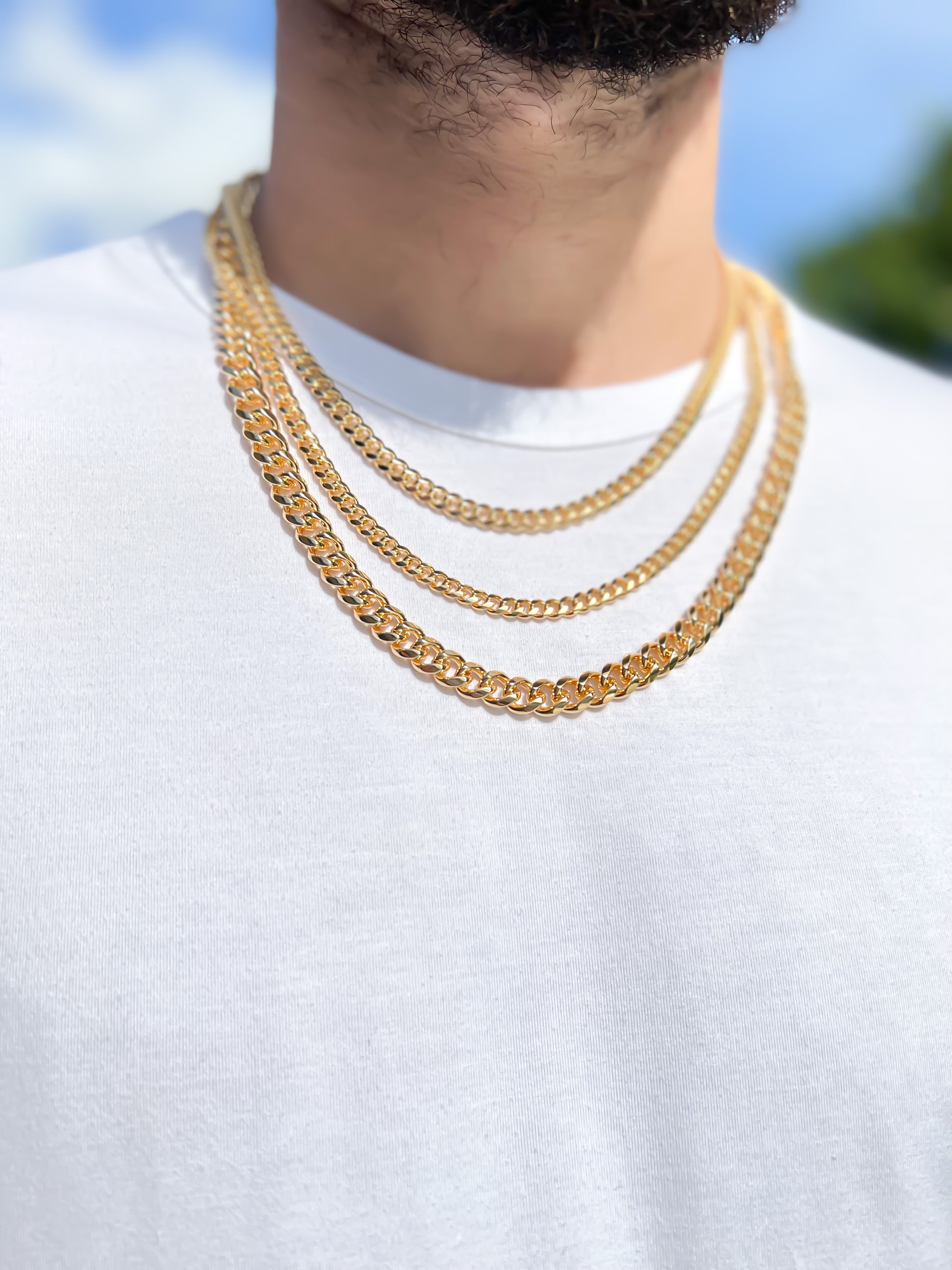 The Best Cuban Link Chains in Miami. This beautiful gold filled Cuban link chain is the perfect accessory to finish any outfit. The chain has a luxurious and timeless look, with its unique design, making it a unique and eye-catching piece of jewelry. It is made of a high-quality gold-filled material that is hypoallergenic and tarnish-resistant. This chain is perfect for everyday wear and will last for years to come. It is a great way to add a touch of elegance and sophistication to any look.
length: 18", 20" and 24"
Excellent Quality, Good for daily wear.
Jewelry Care: As with all pieces that are not real gold, it is advised that you take proper jewelry care by not exposing to any harsh chemicals & taking off jewelry before going in the sea. This quality is excellent & can last a long time as long as there is proper care.