Biggest sale of the year! 35% off with code: "CYBERMONDAY"!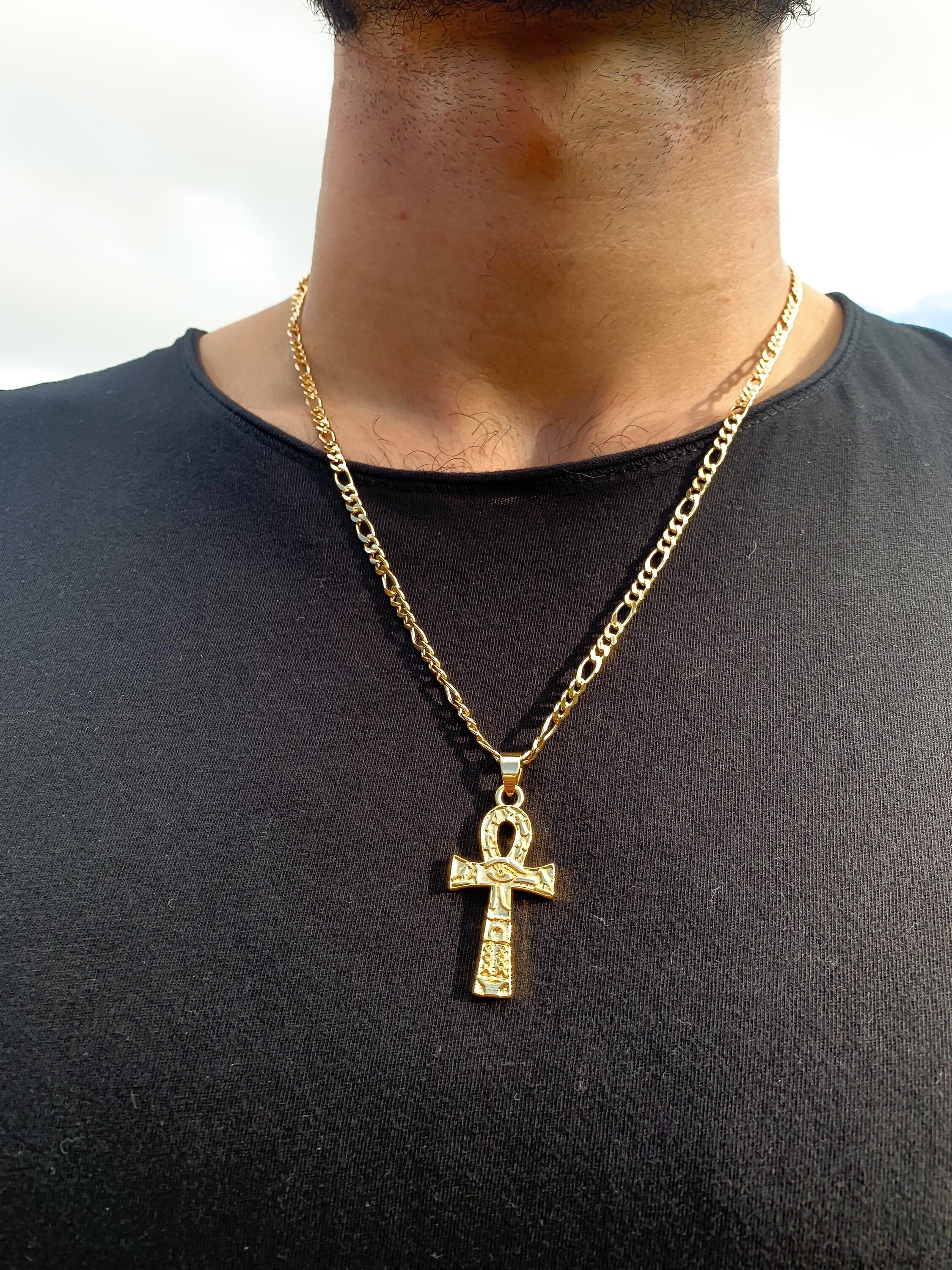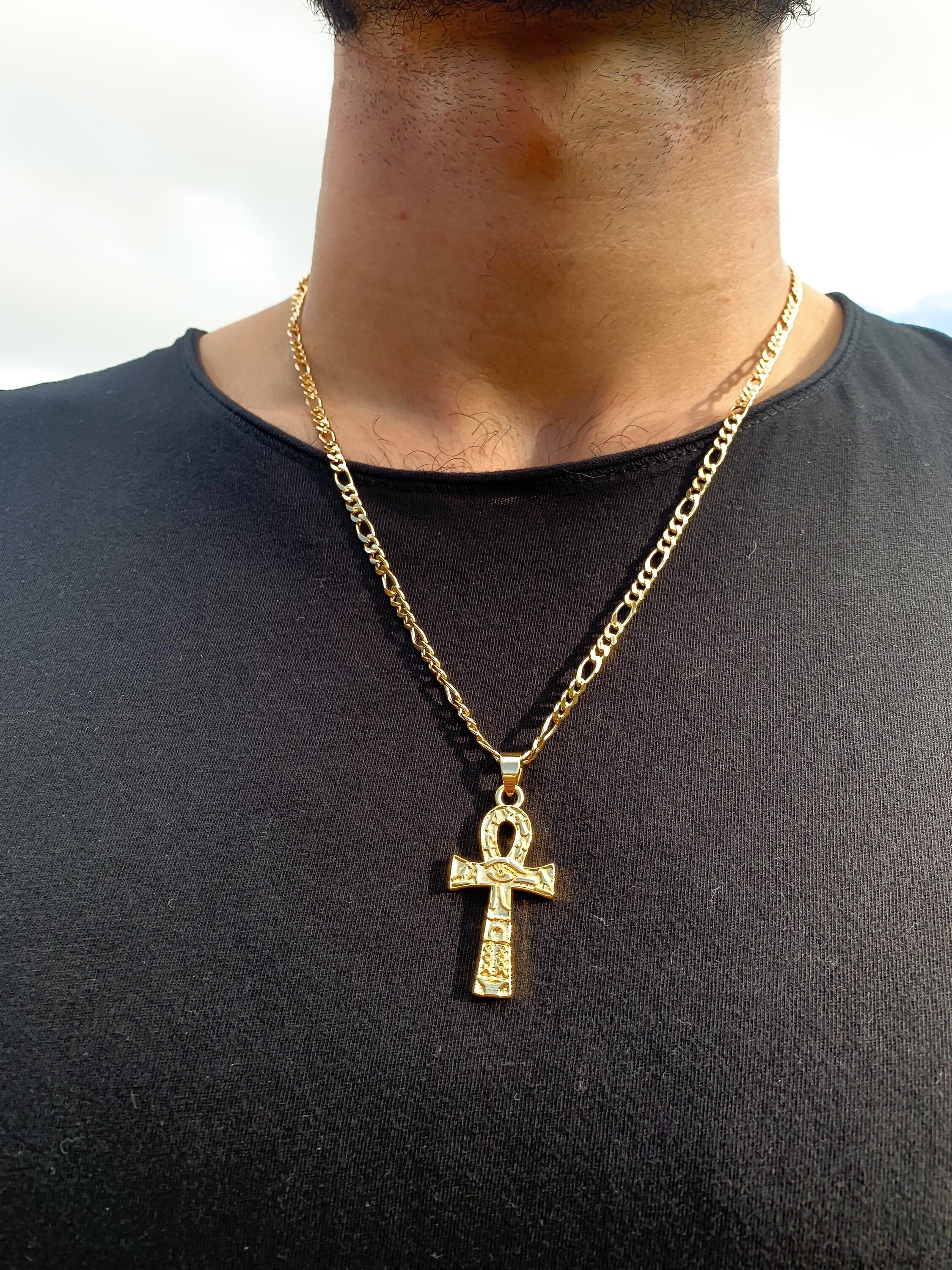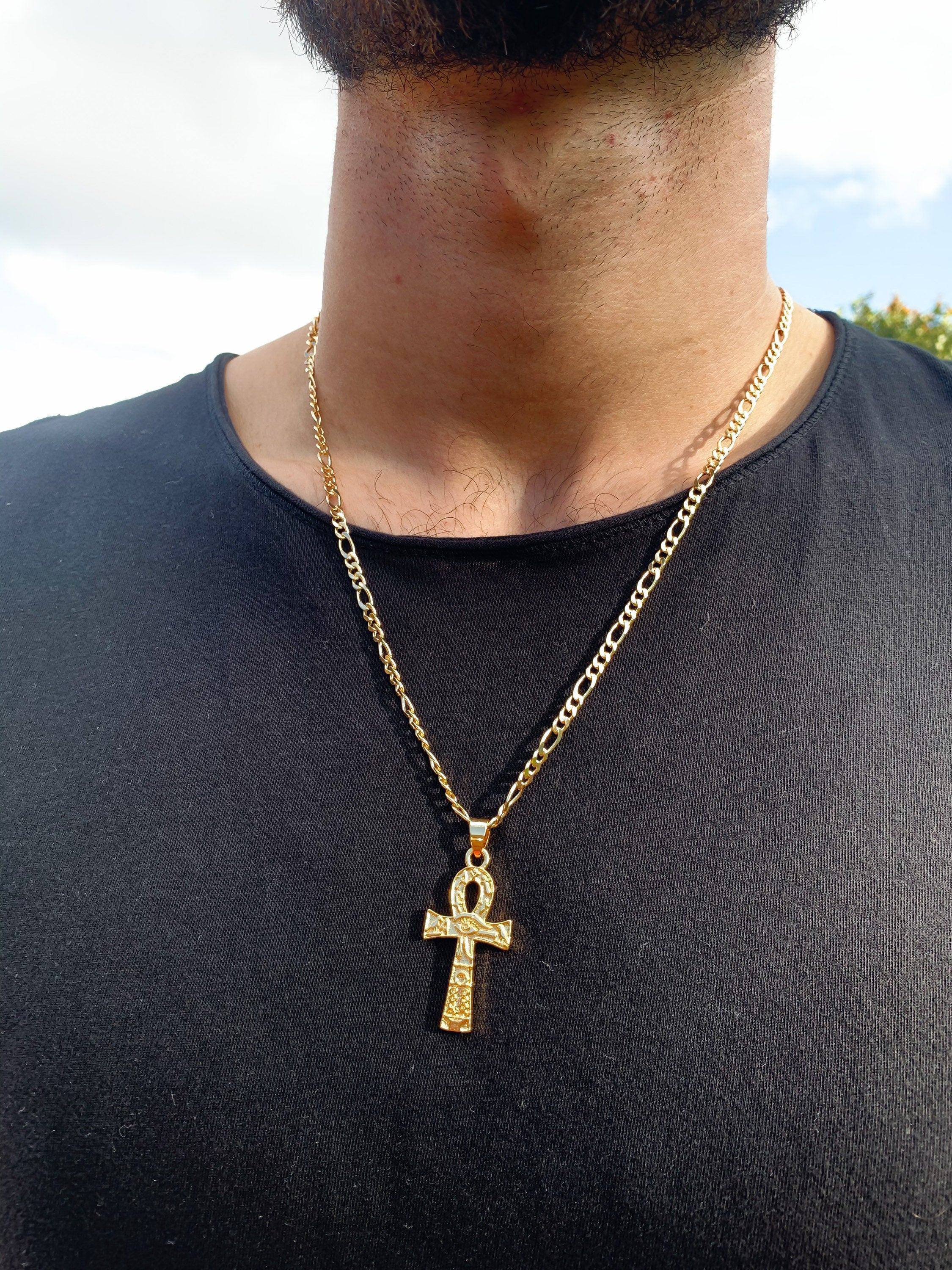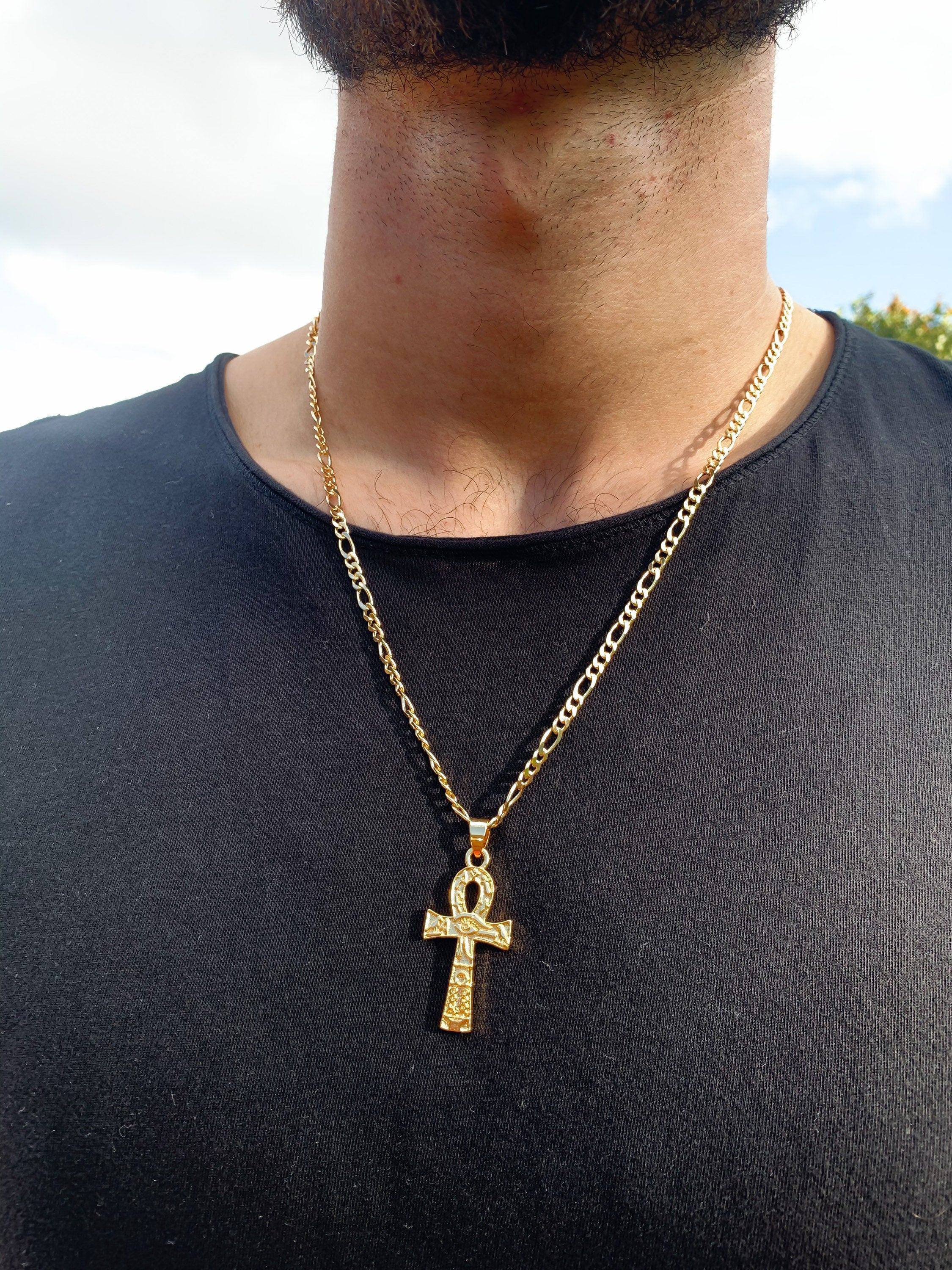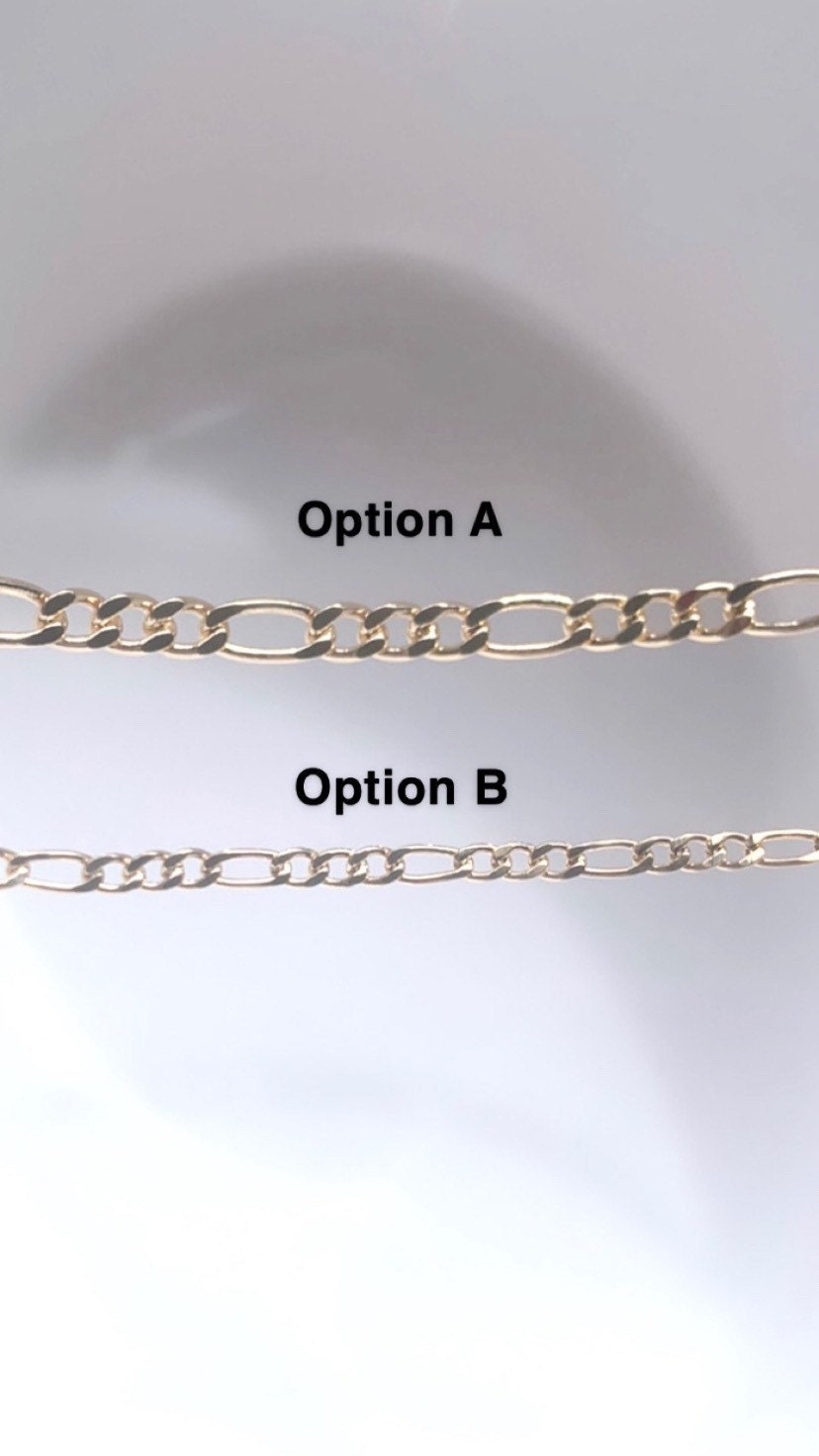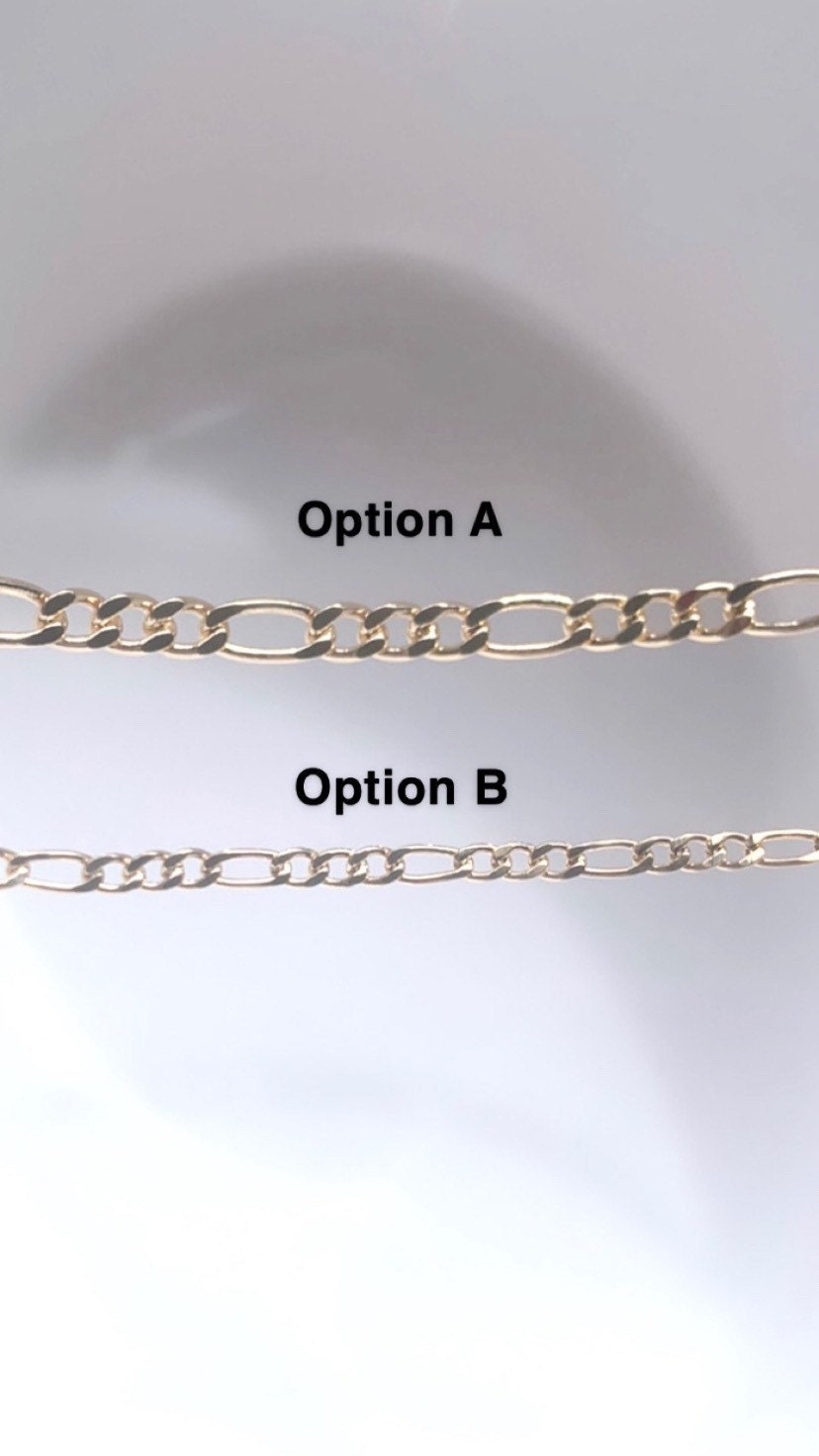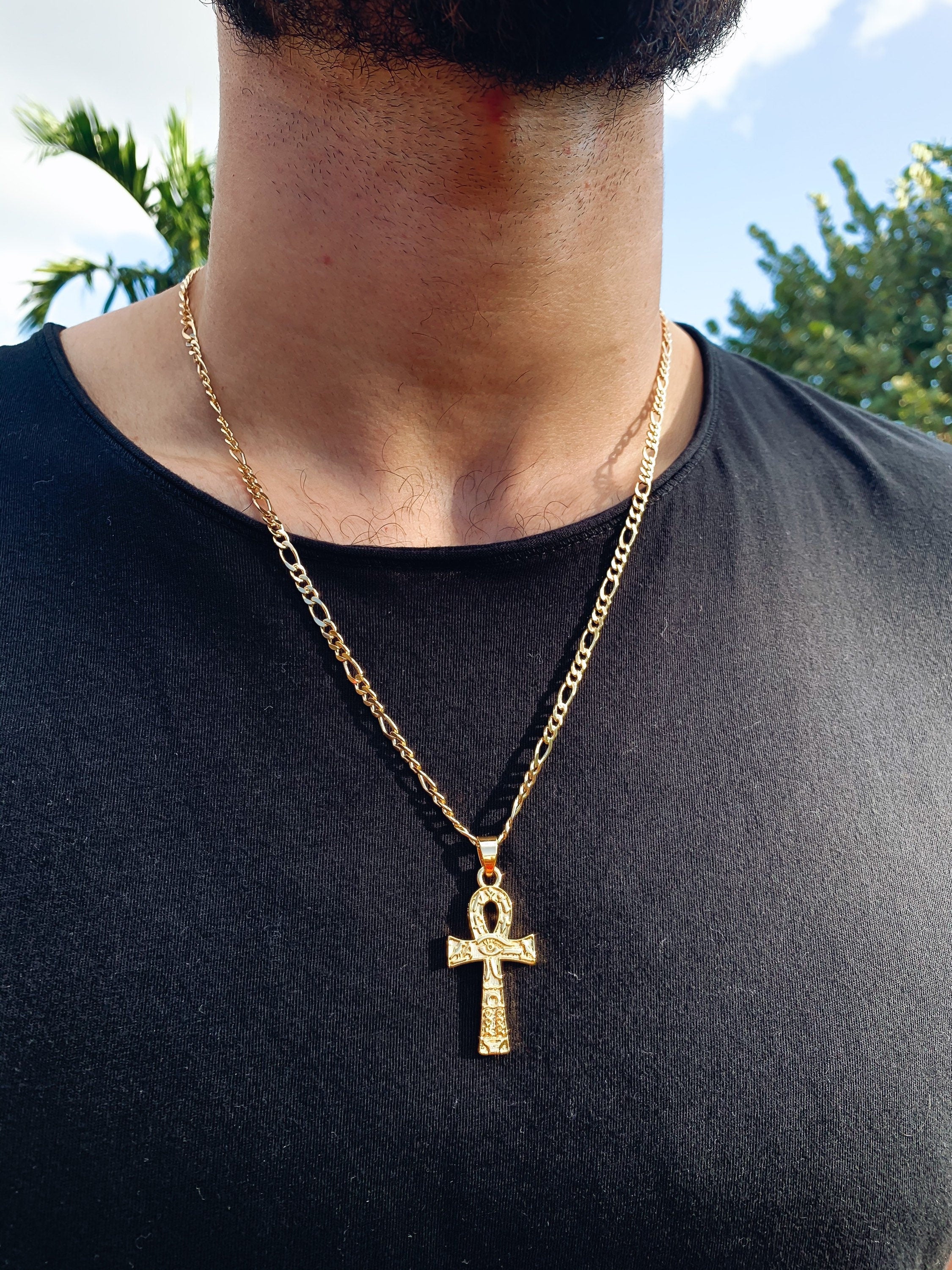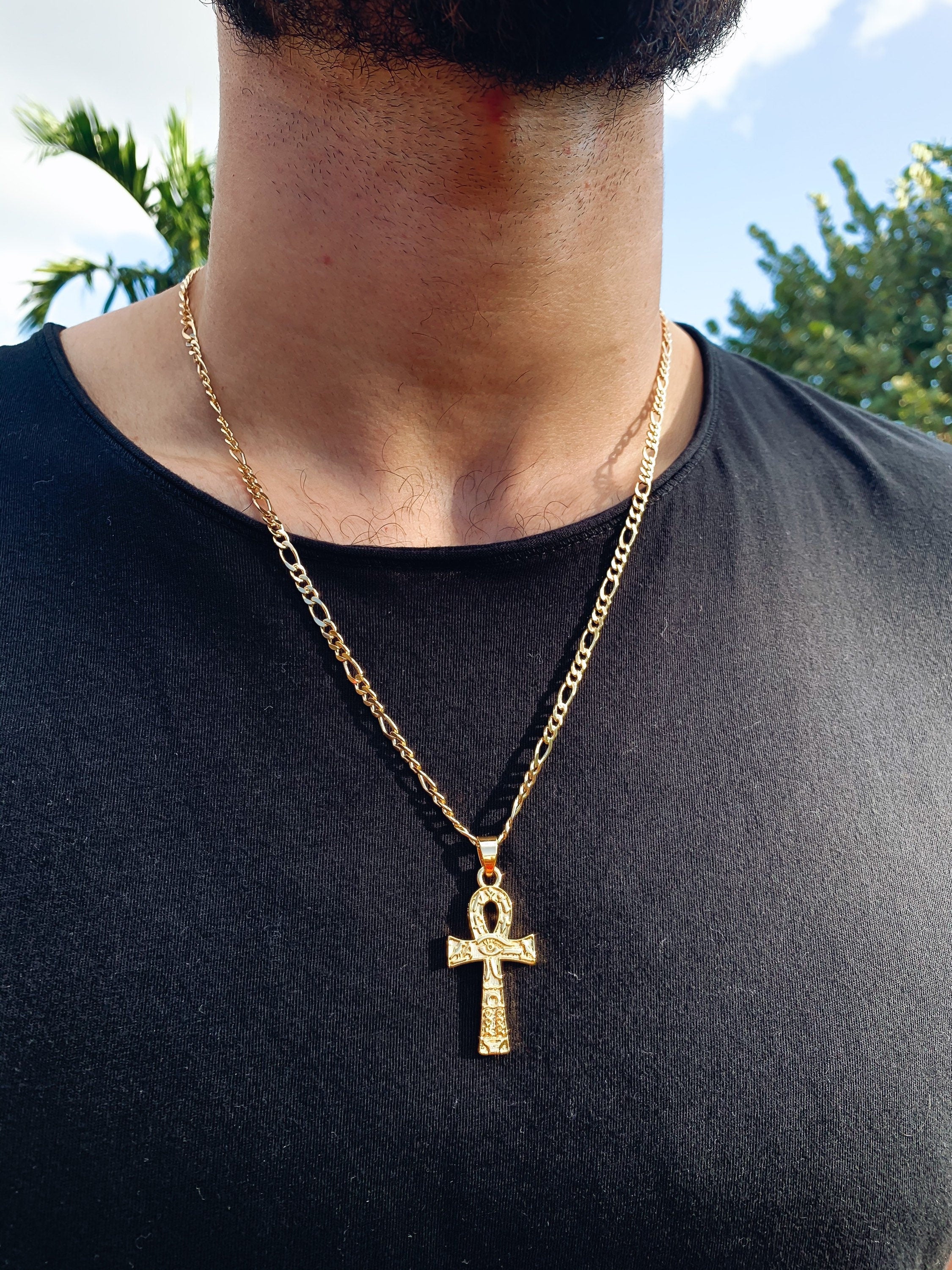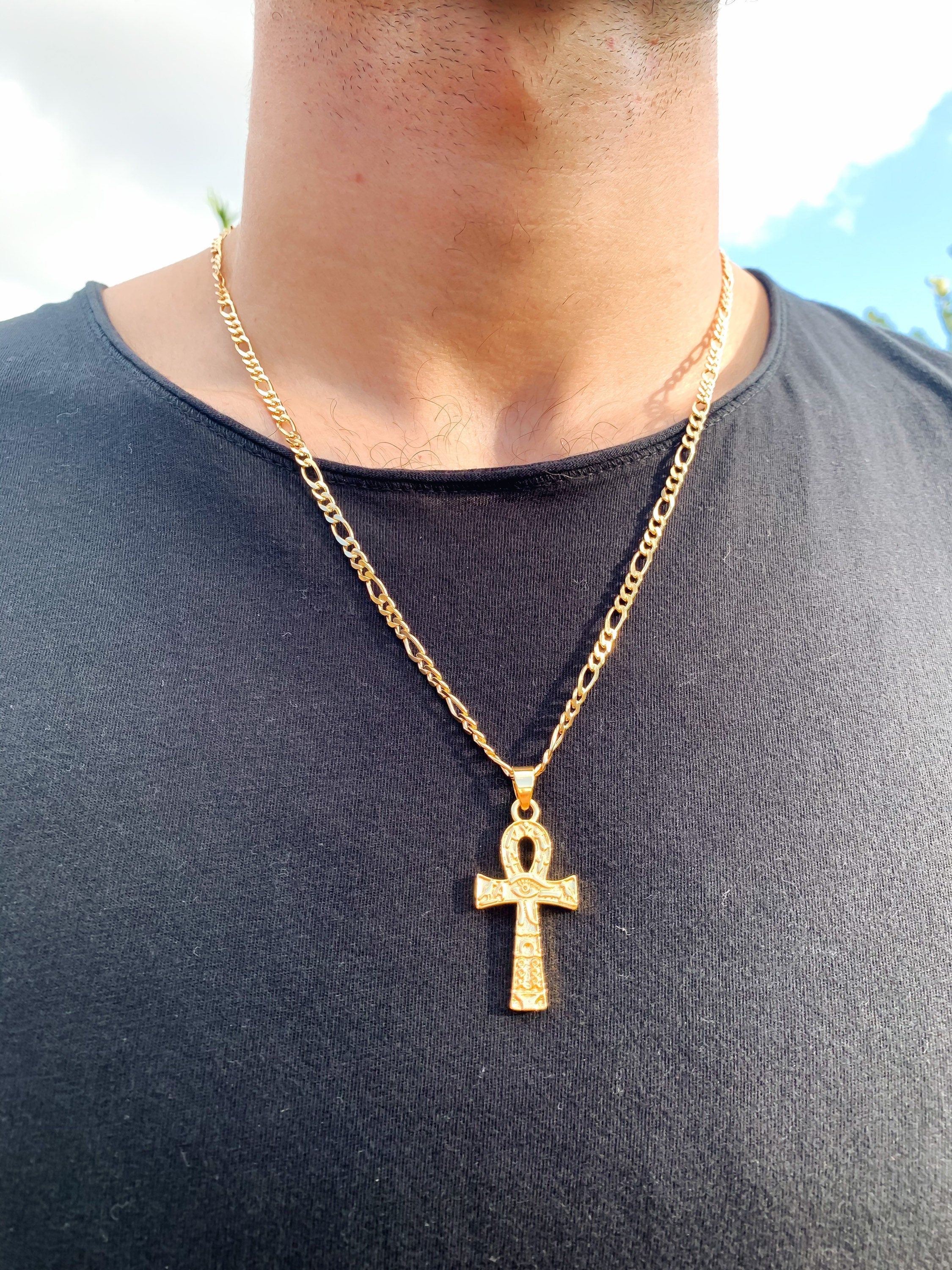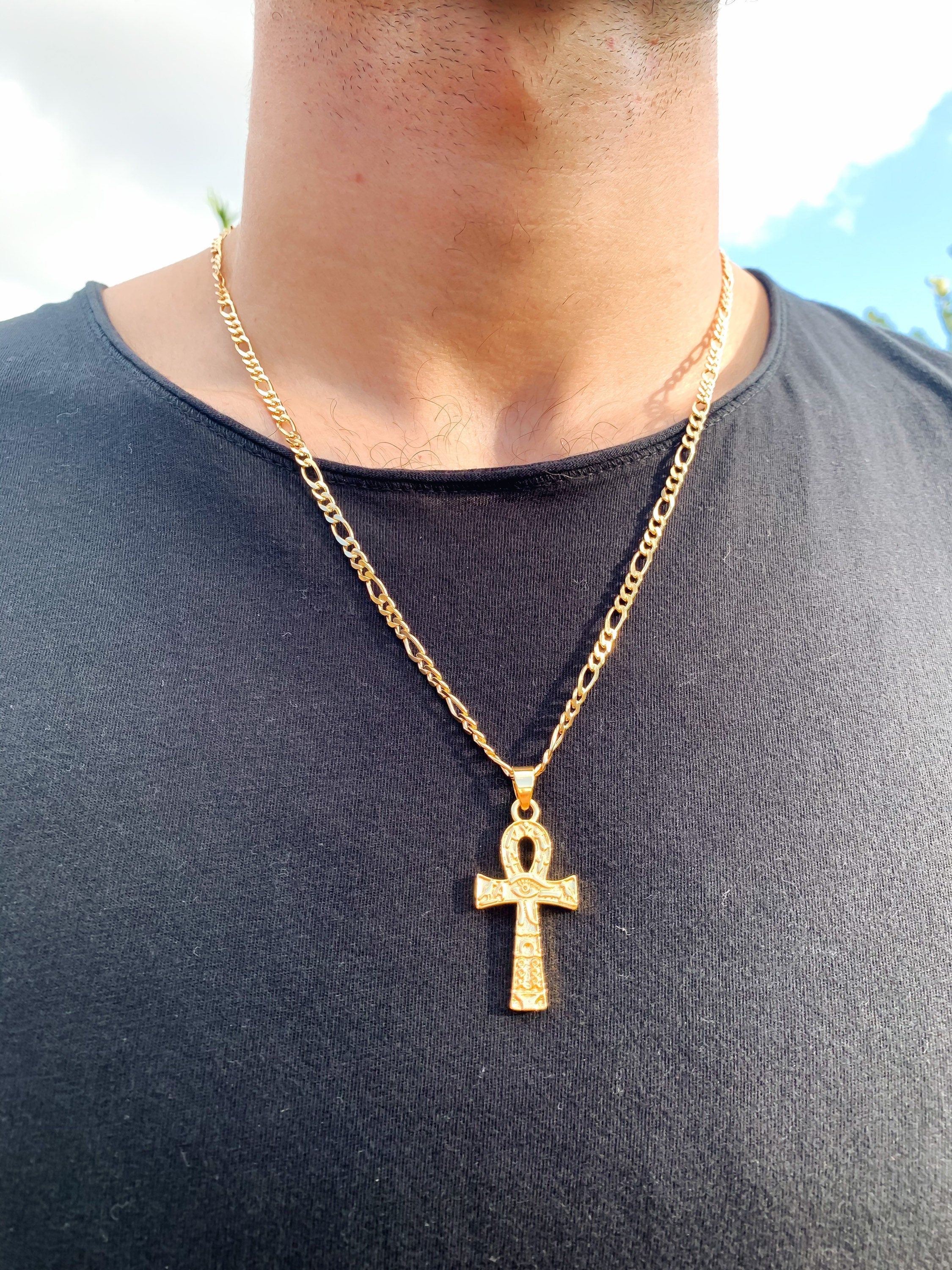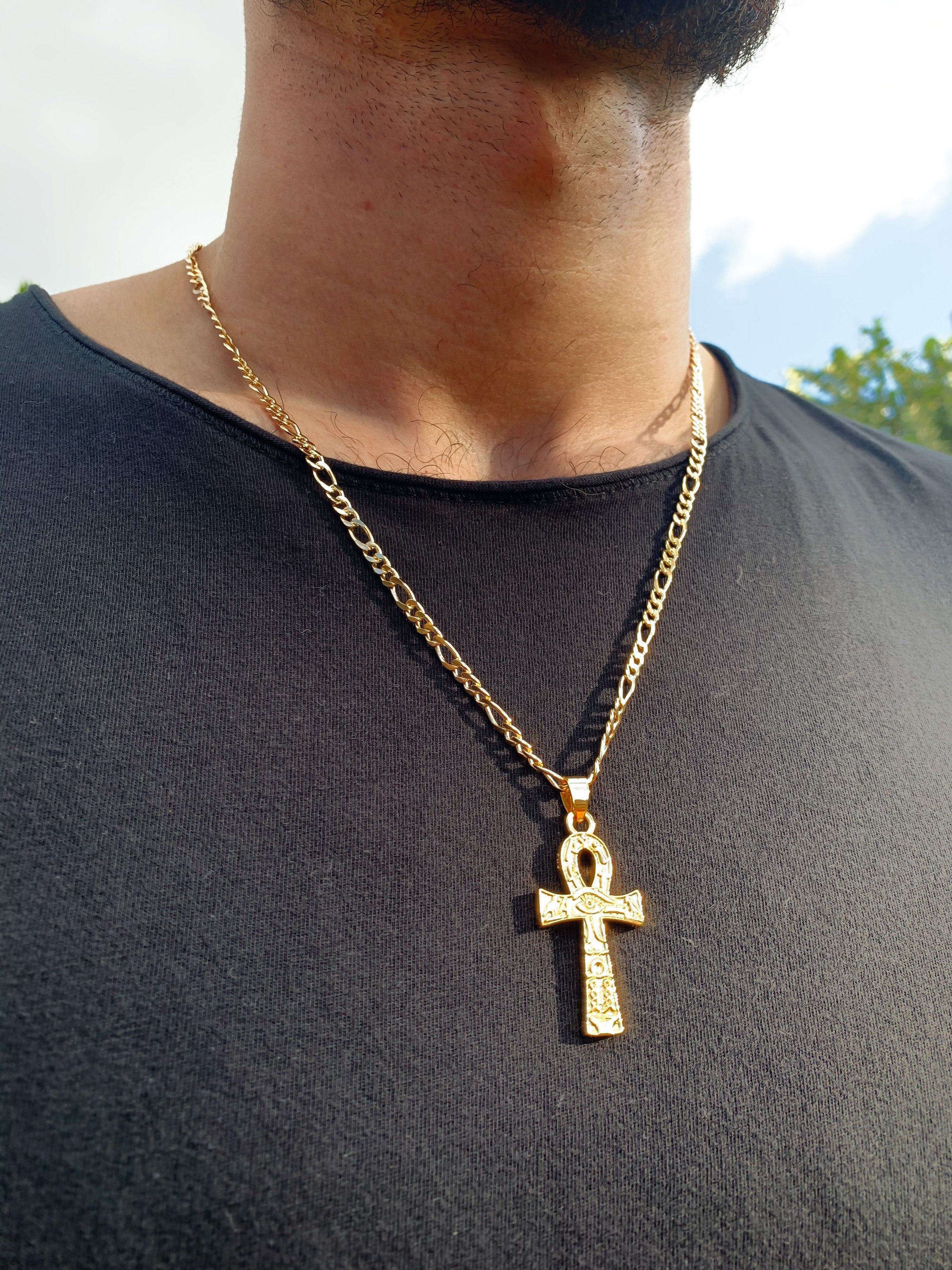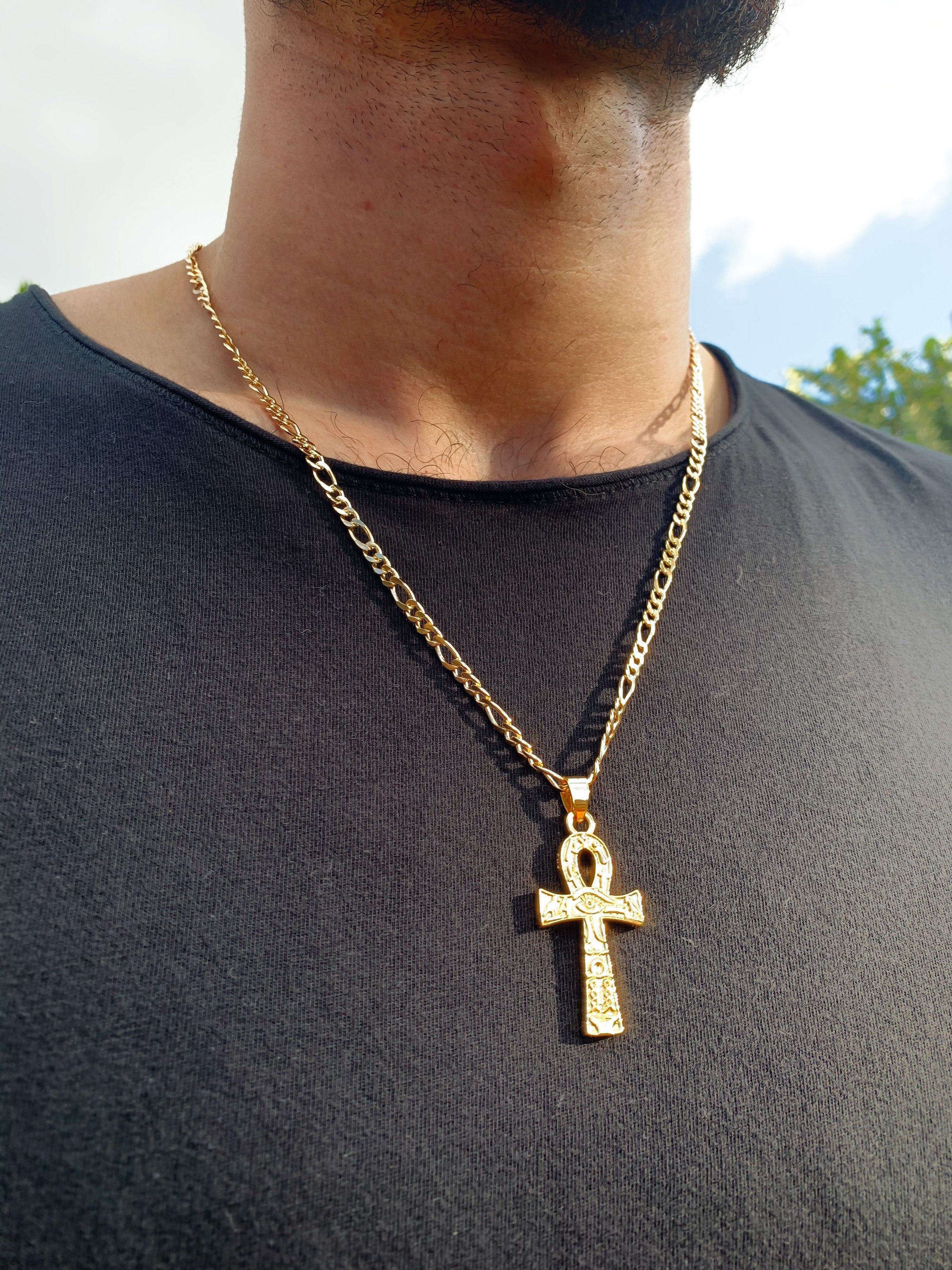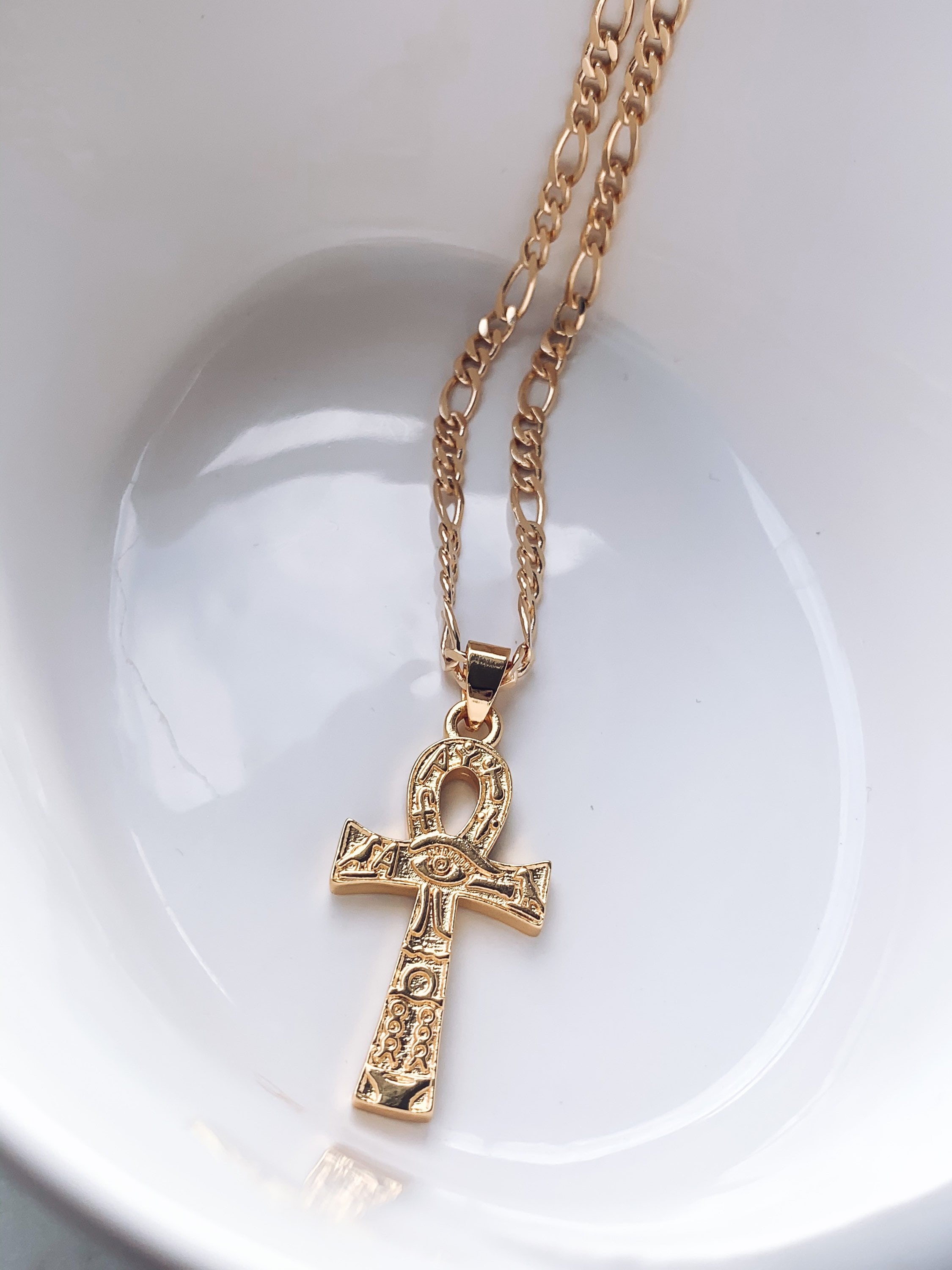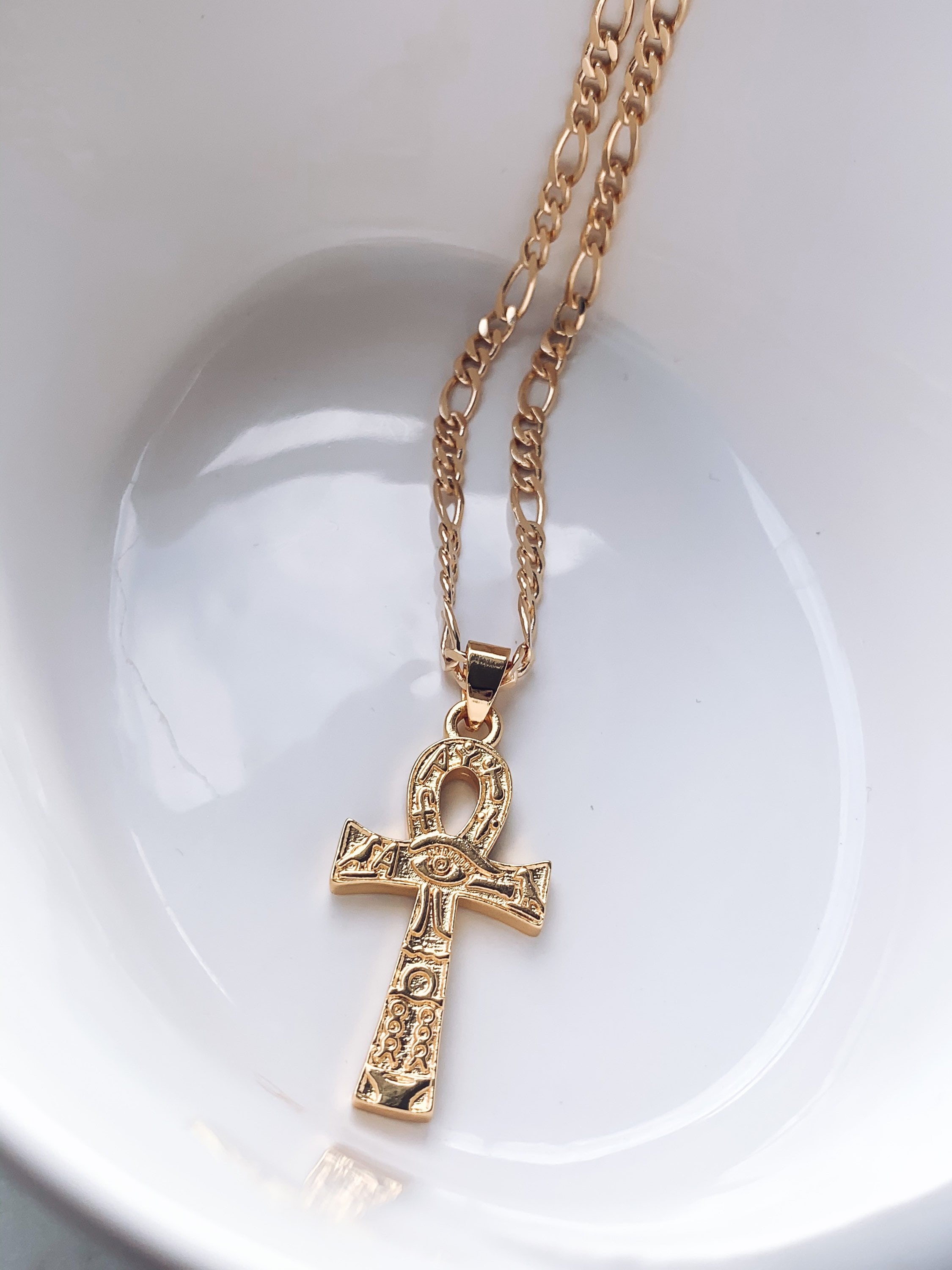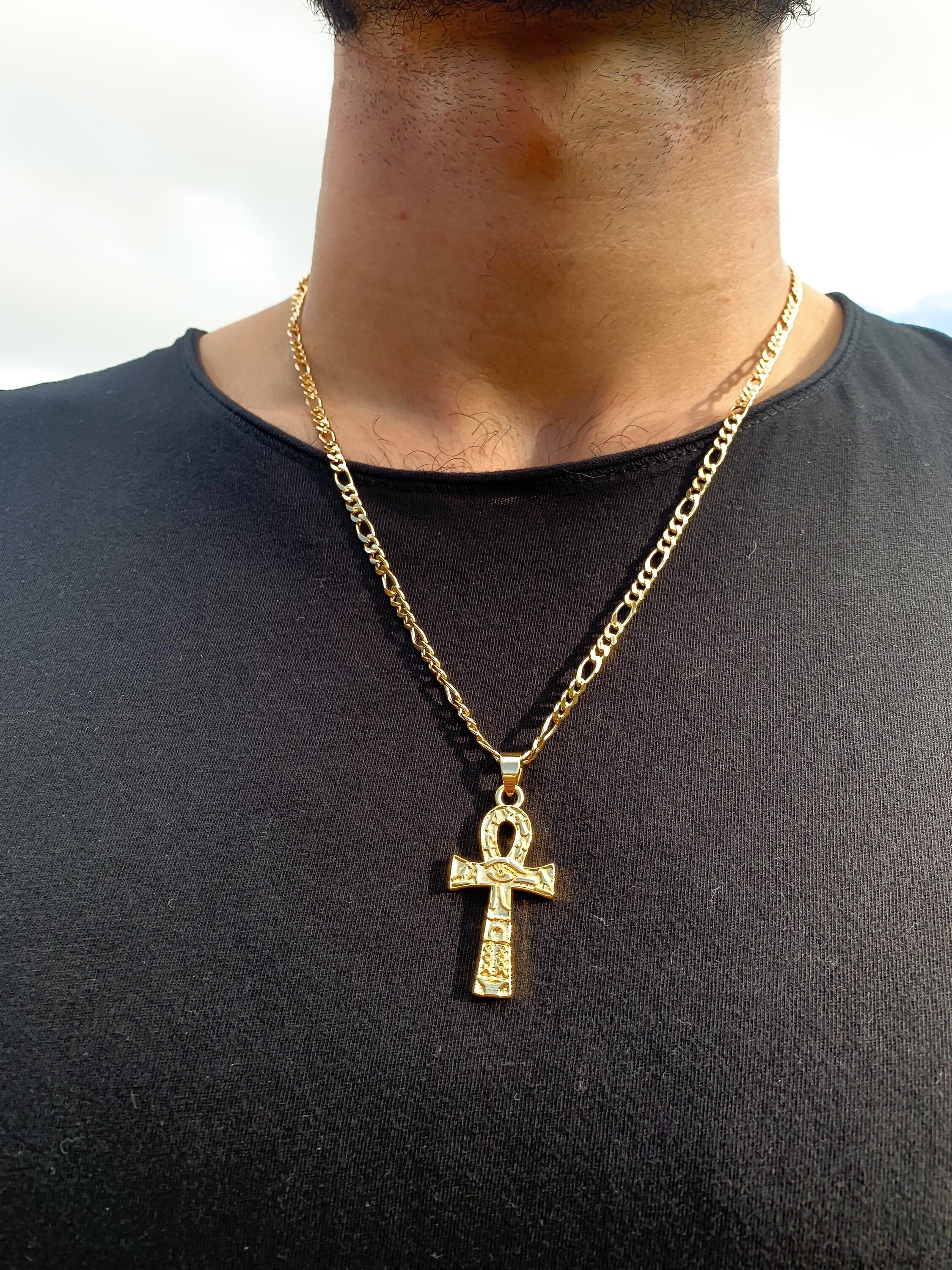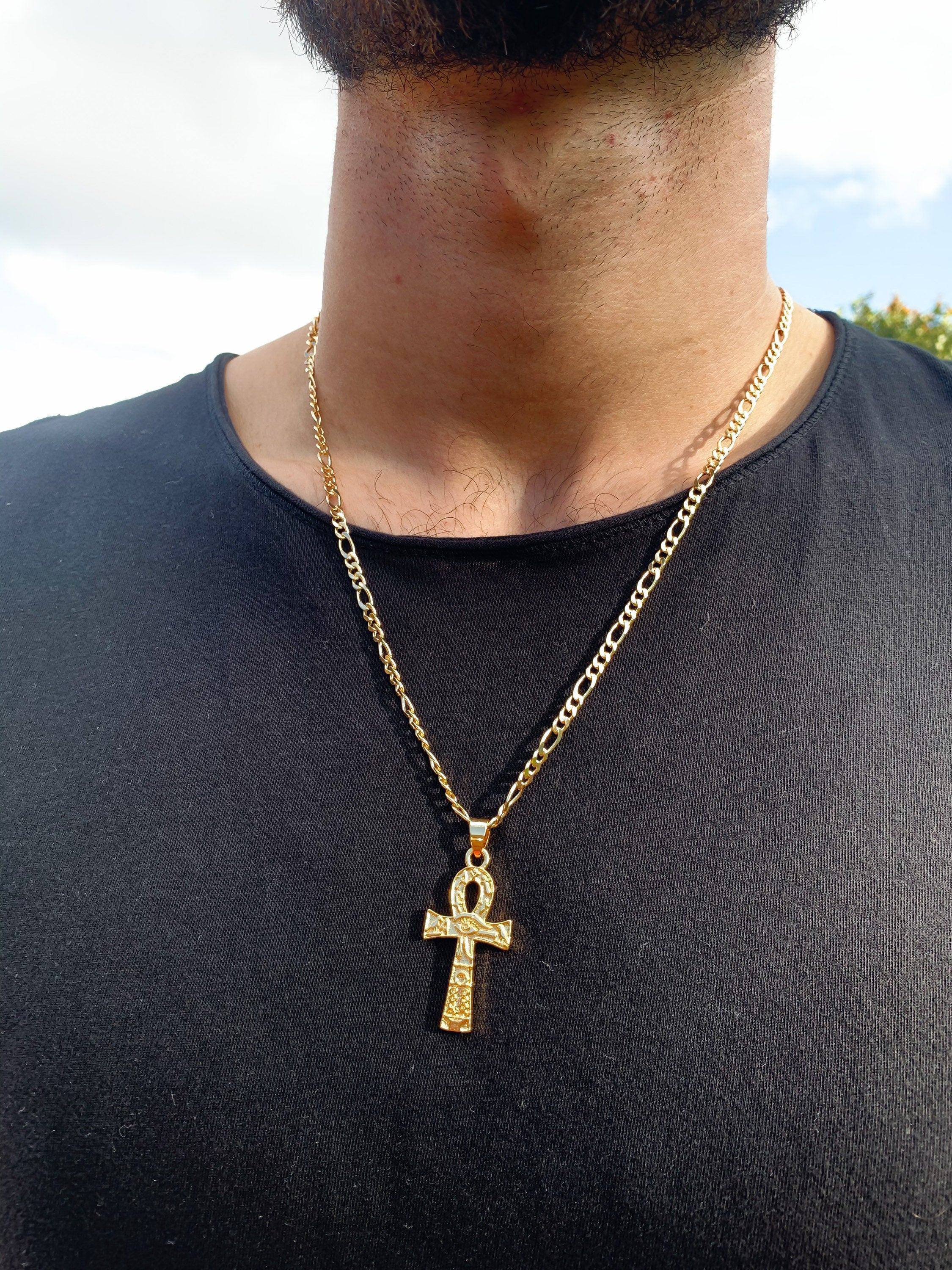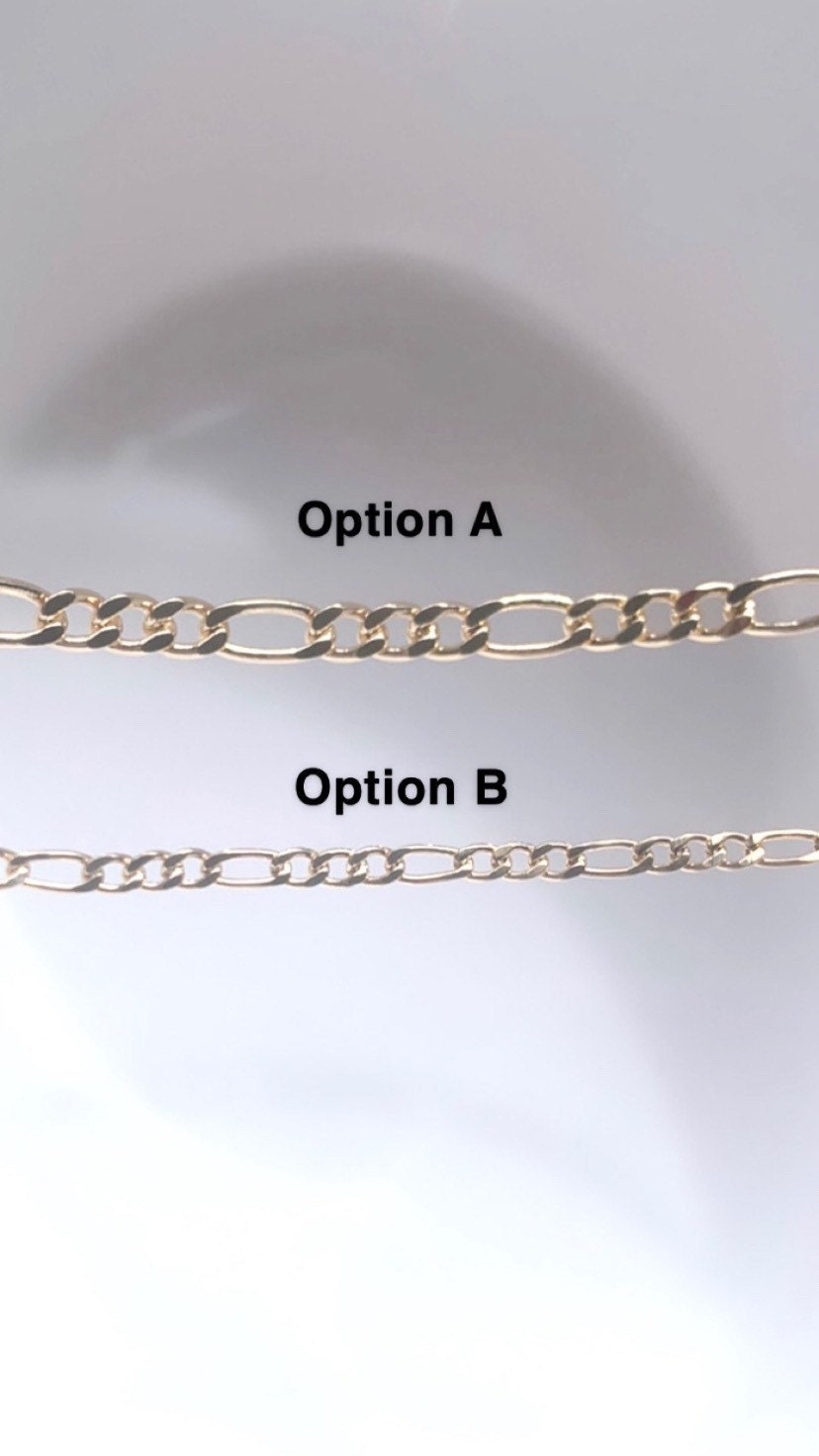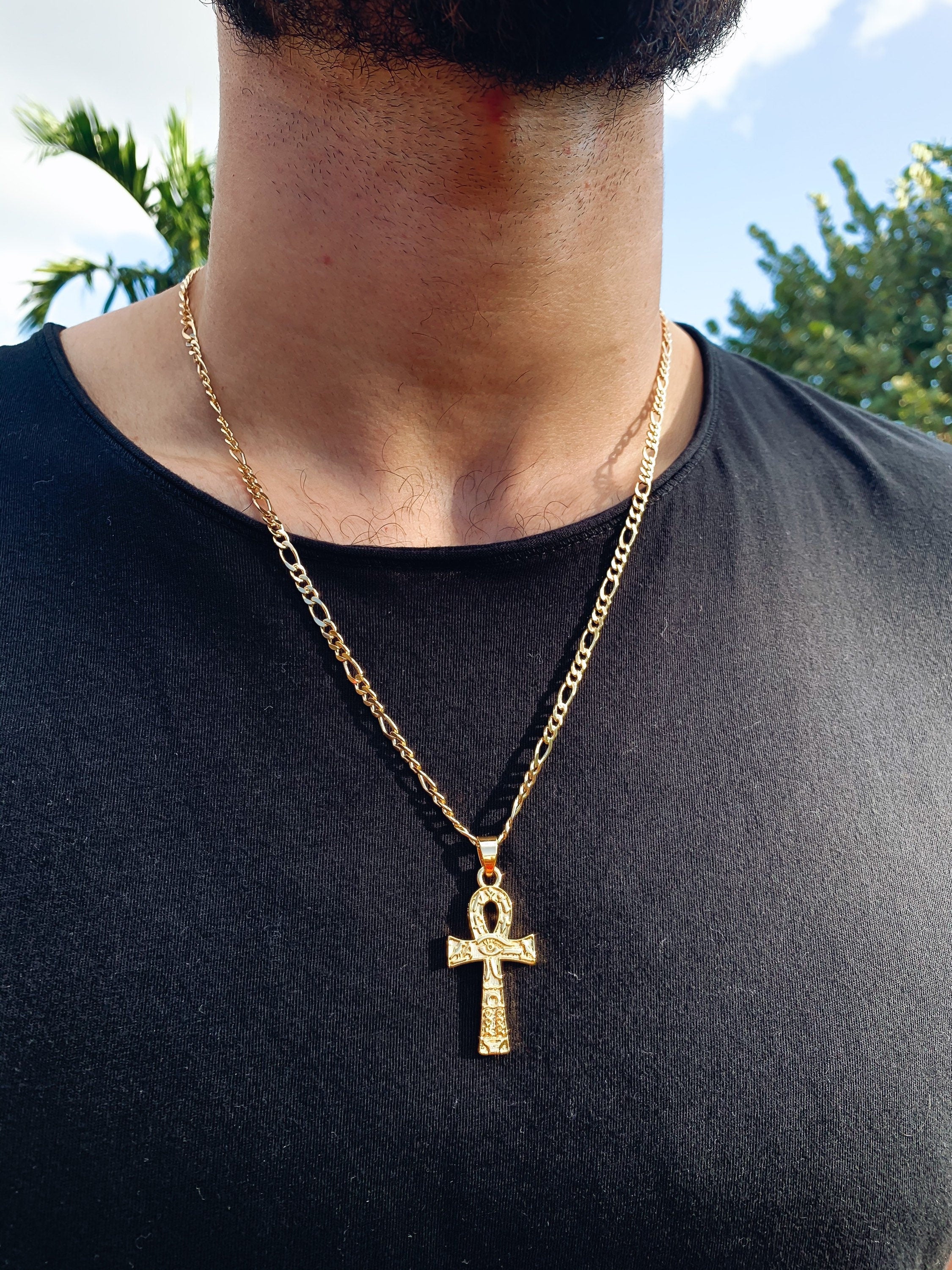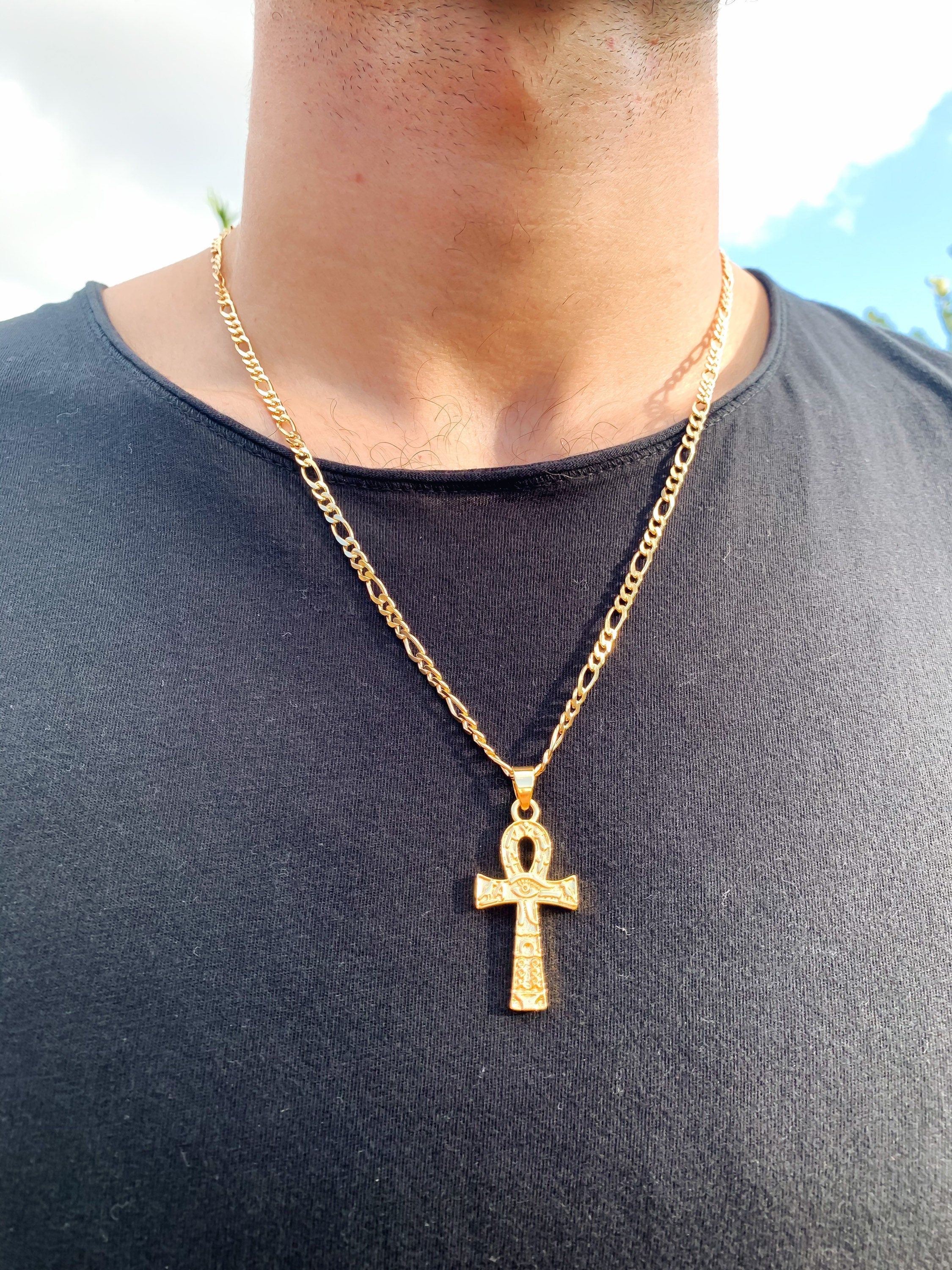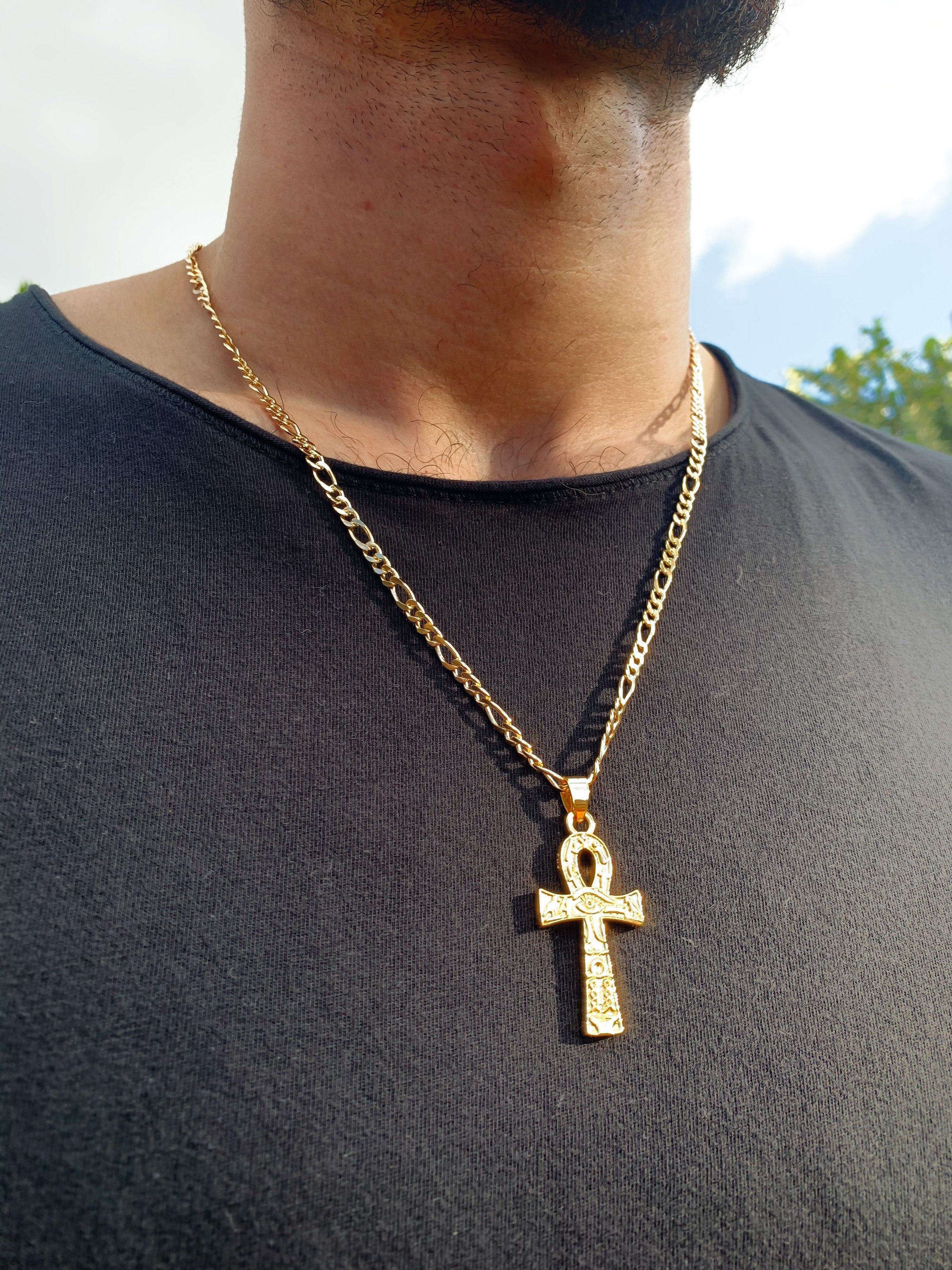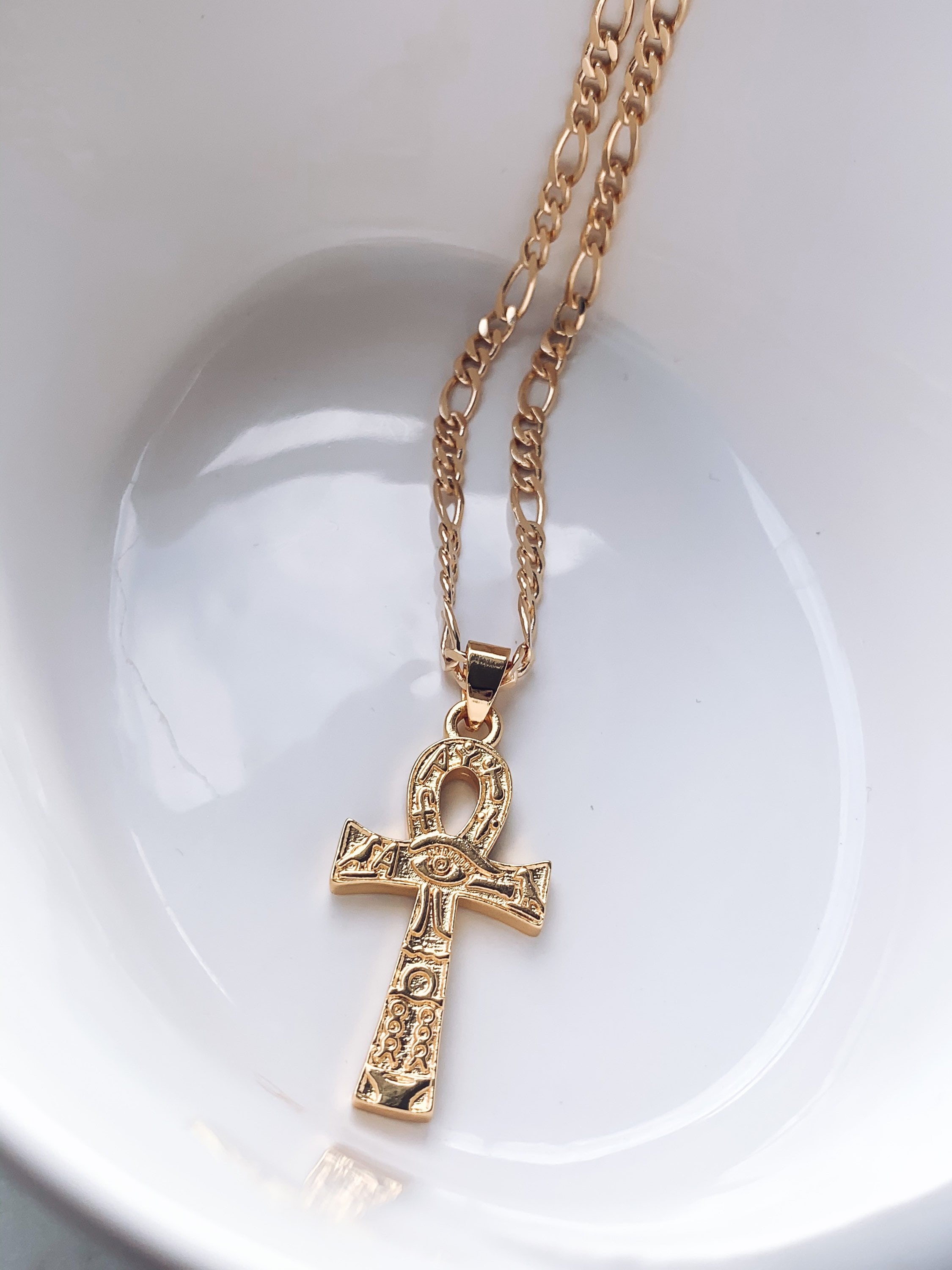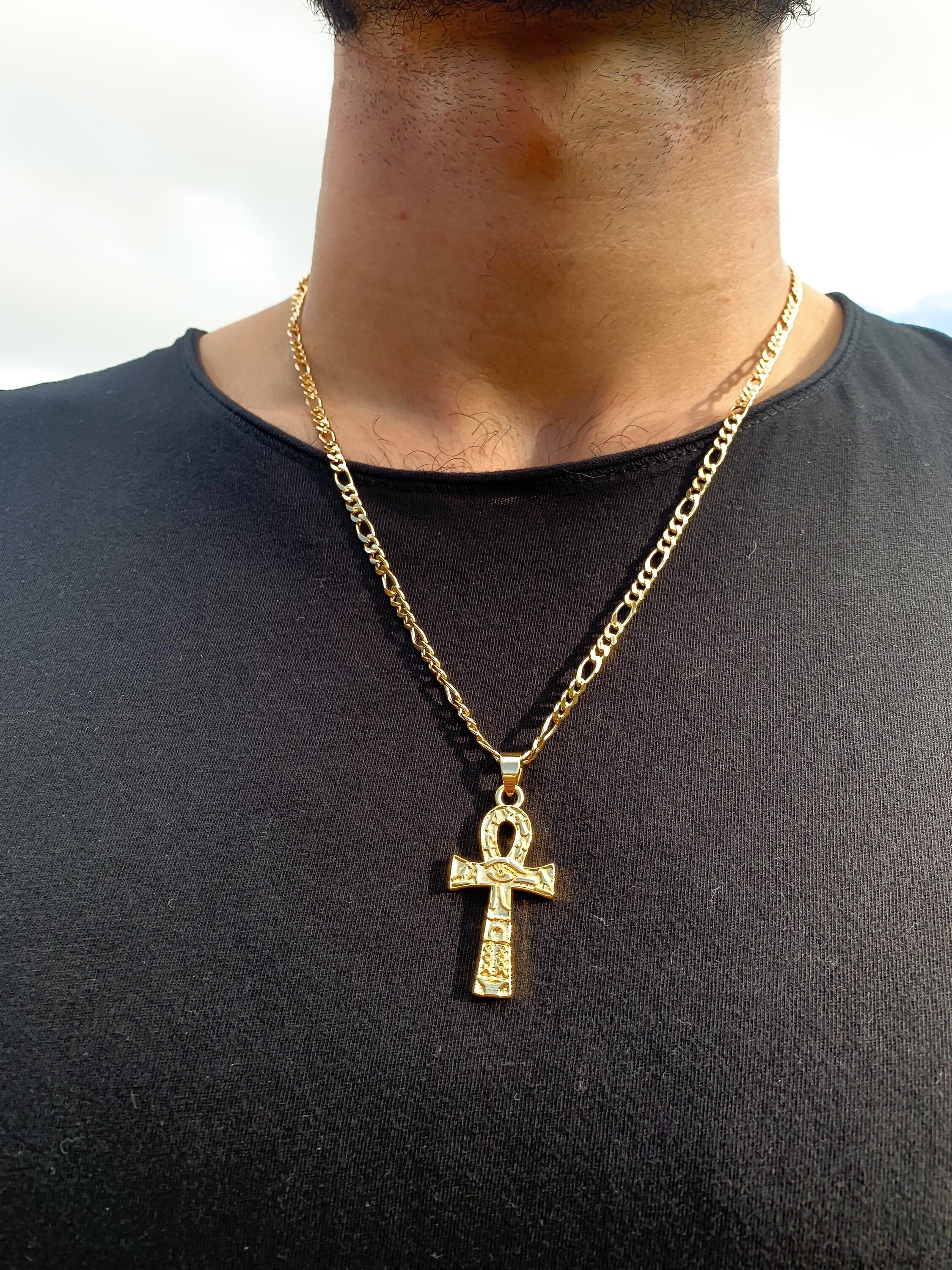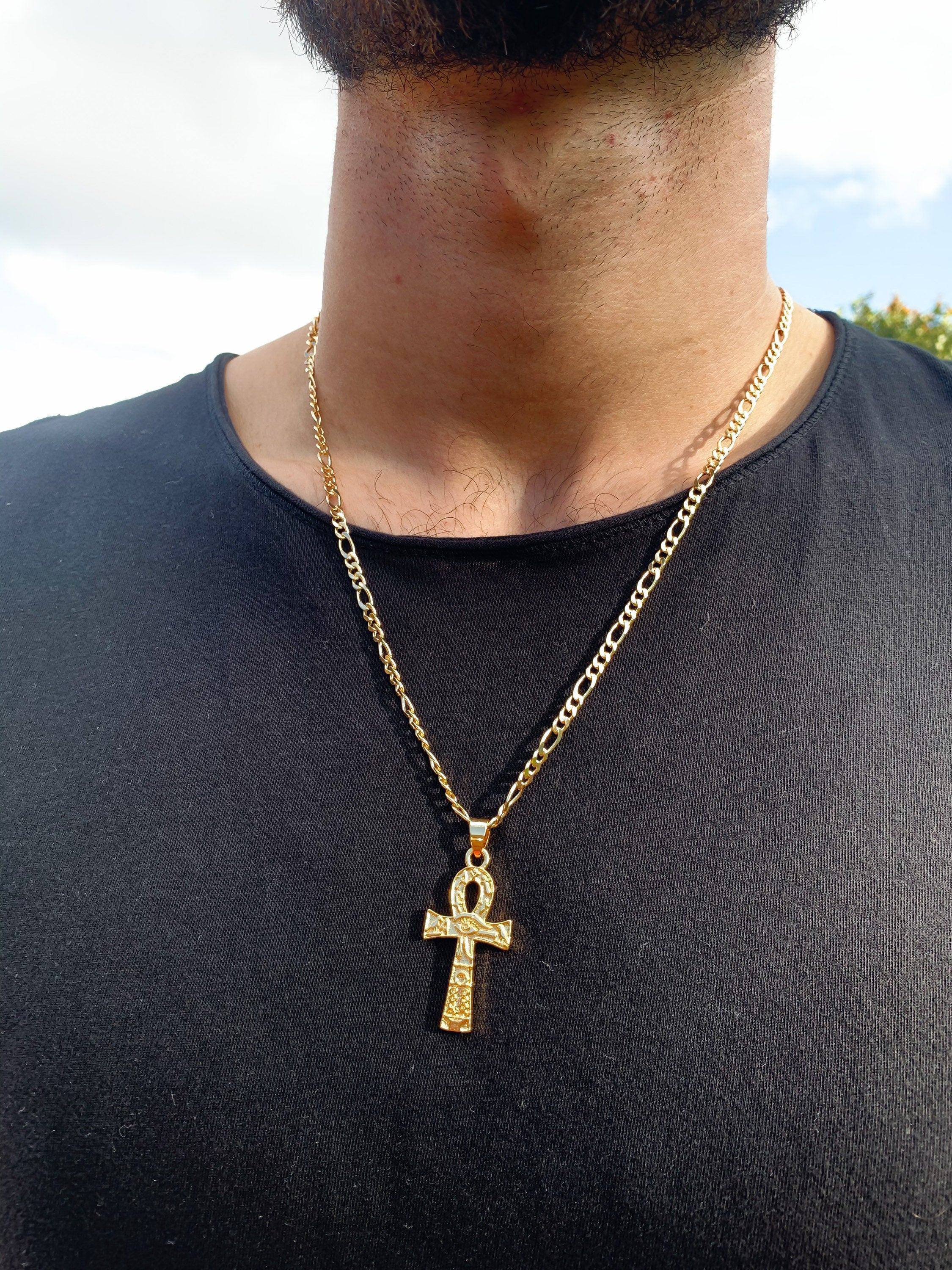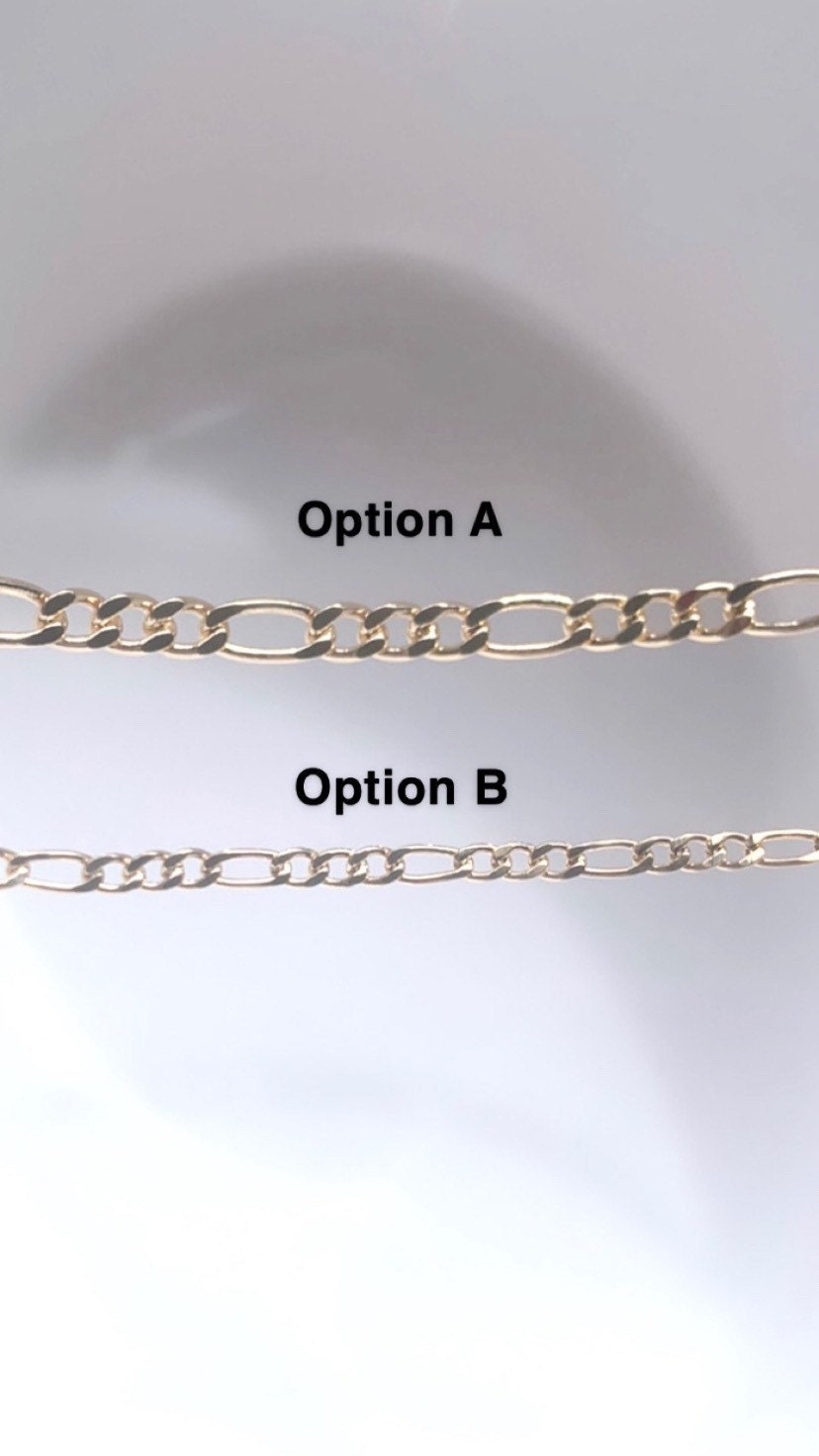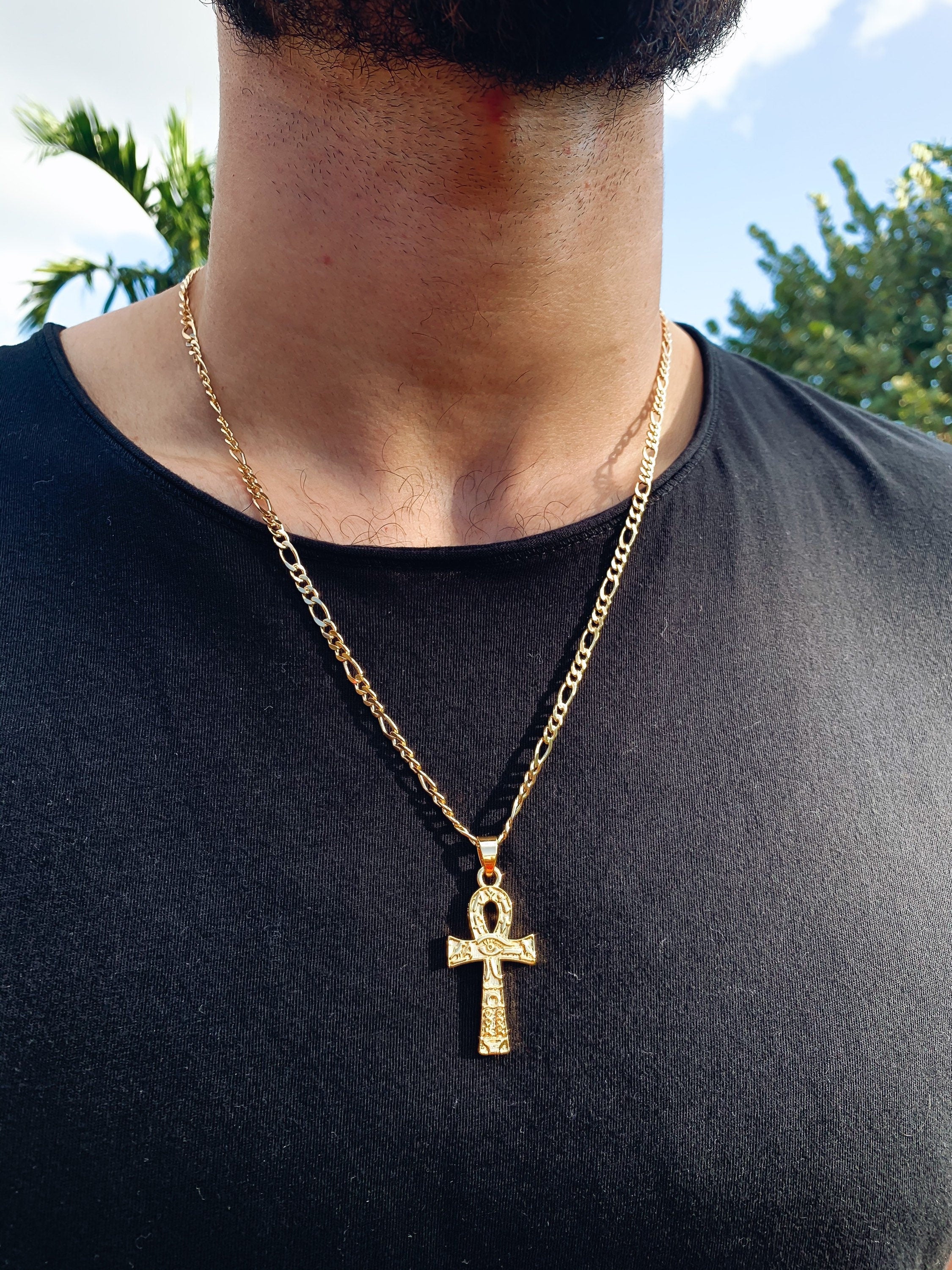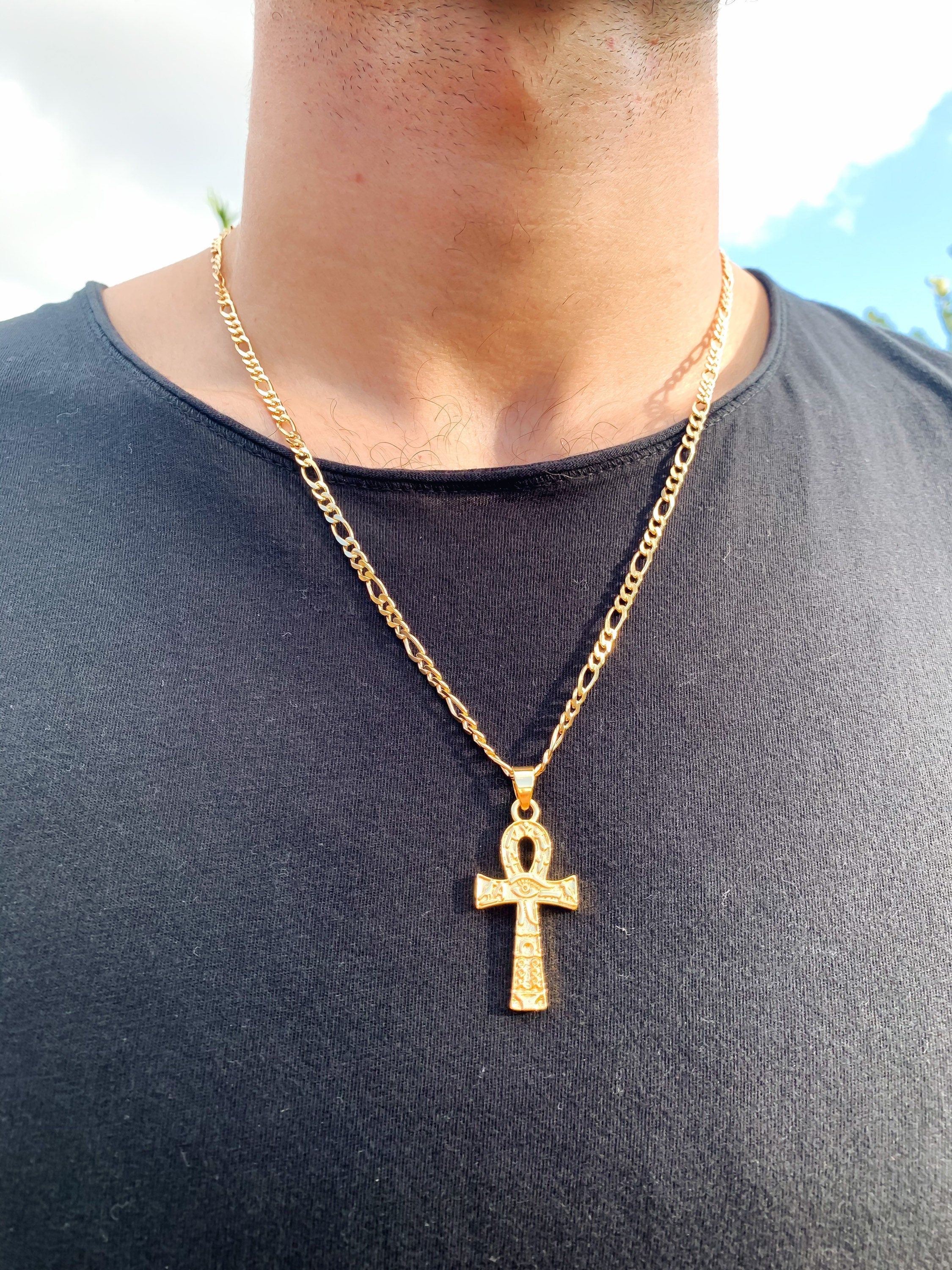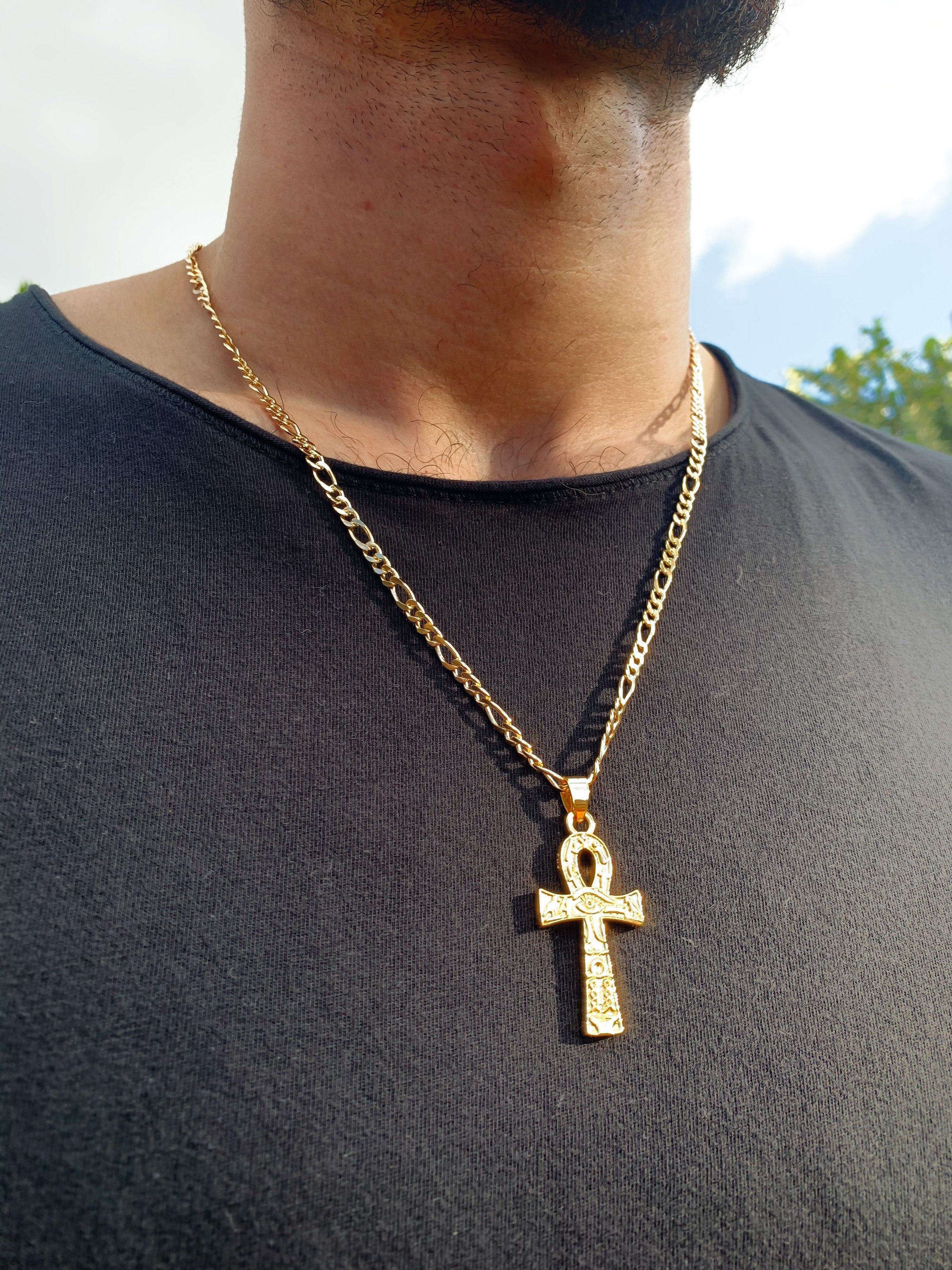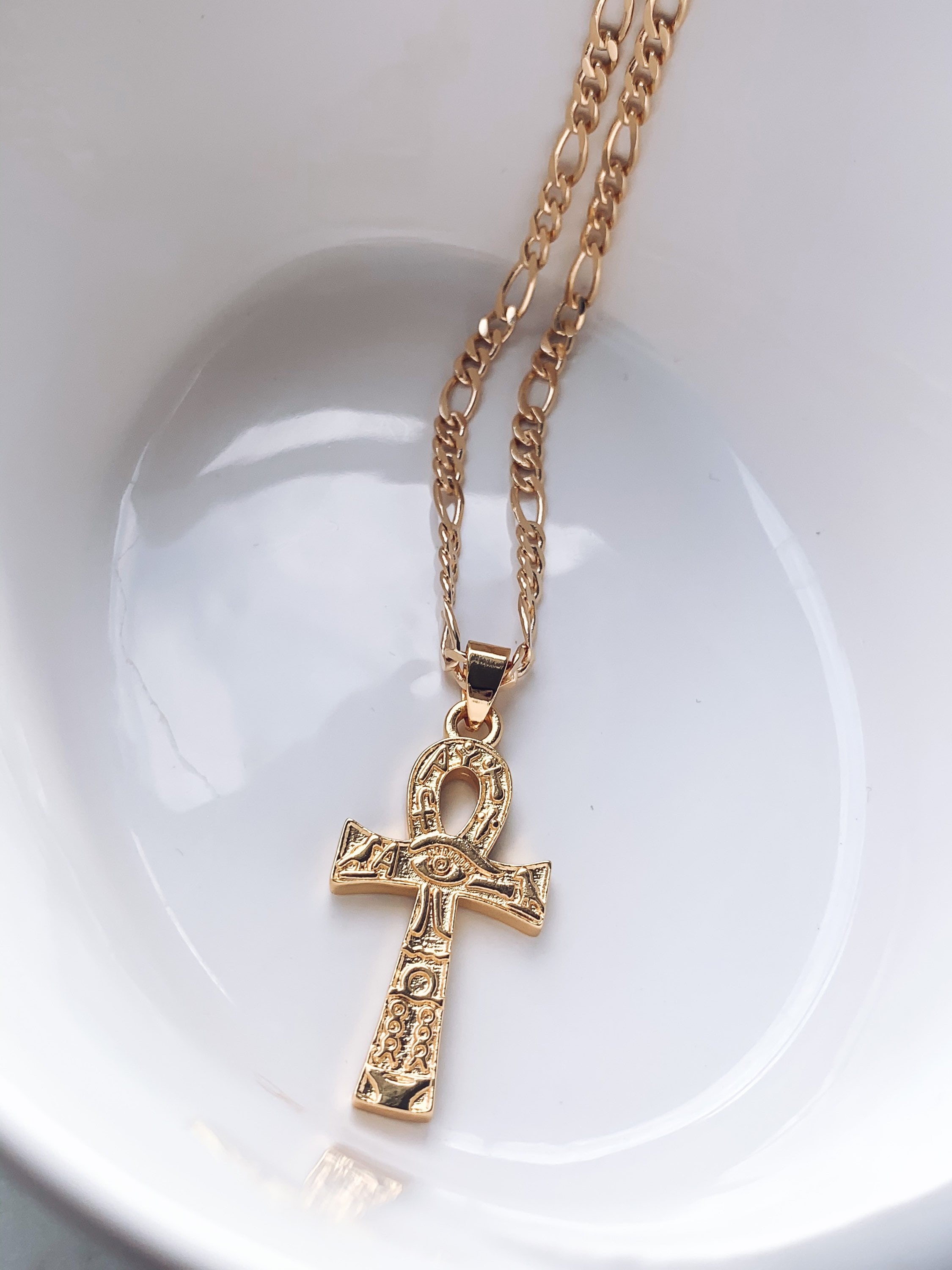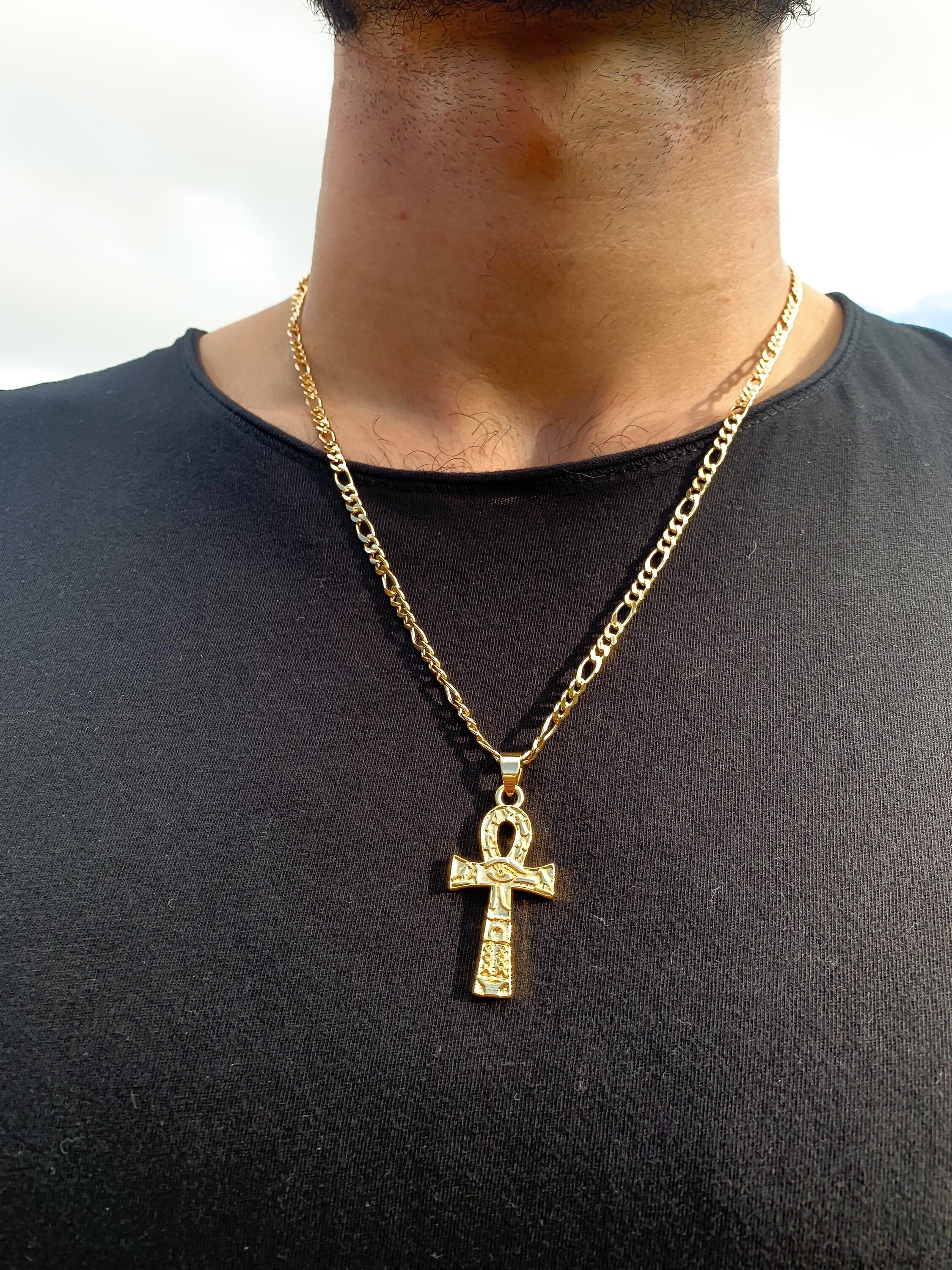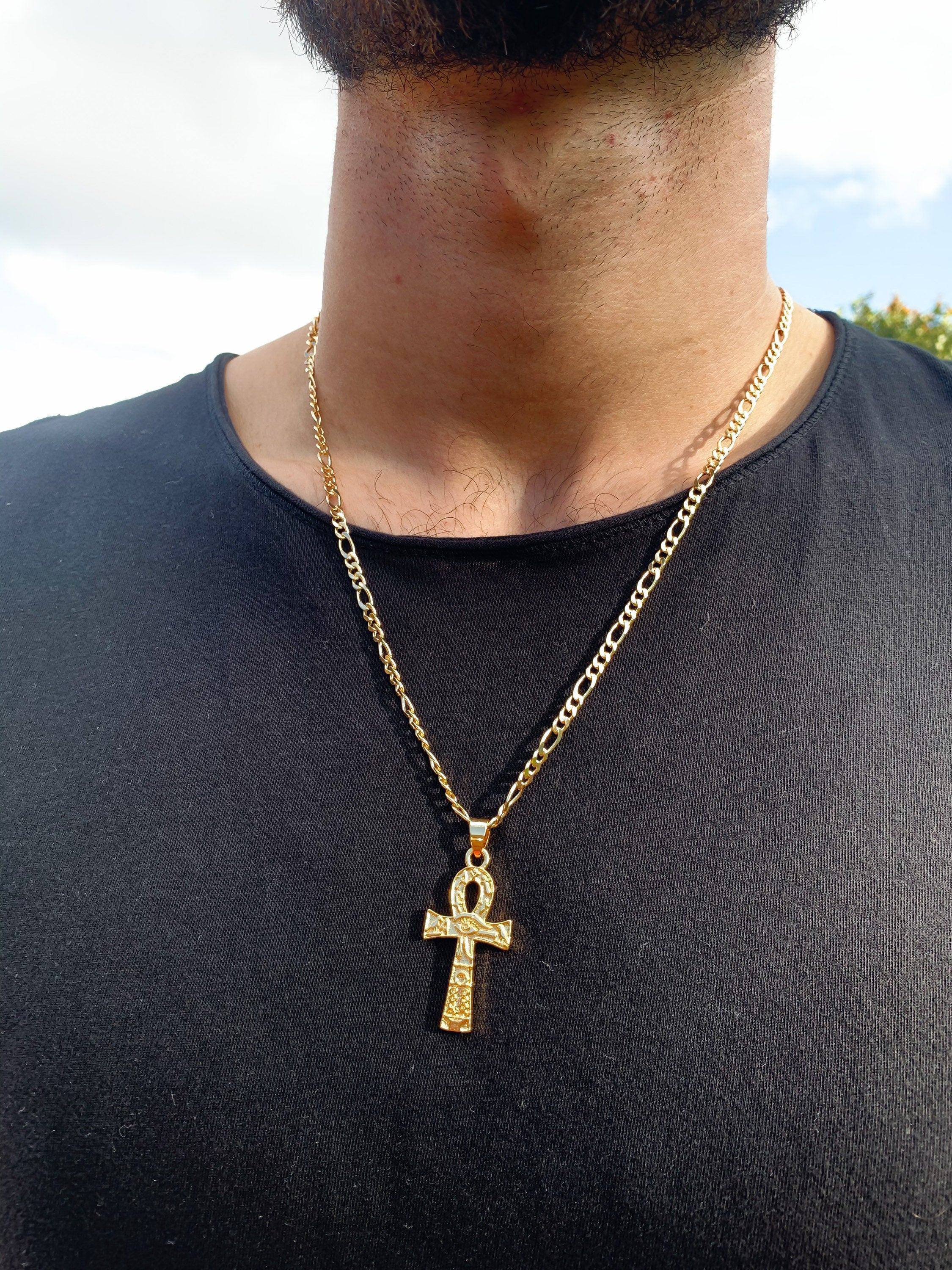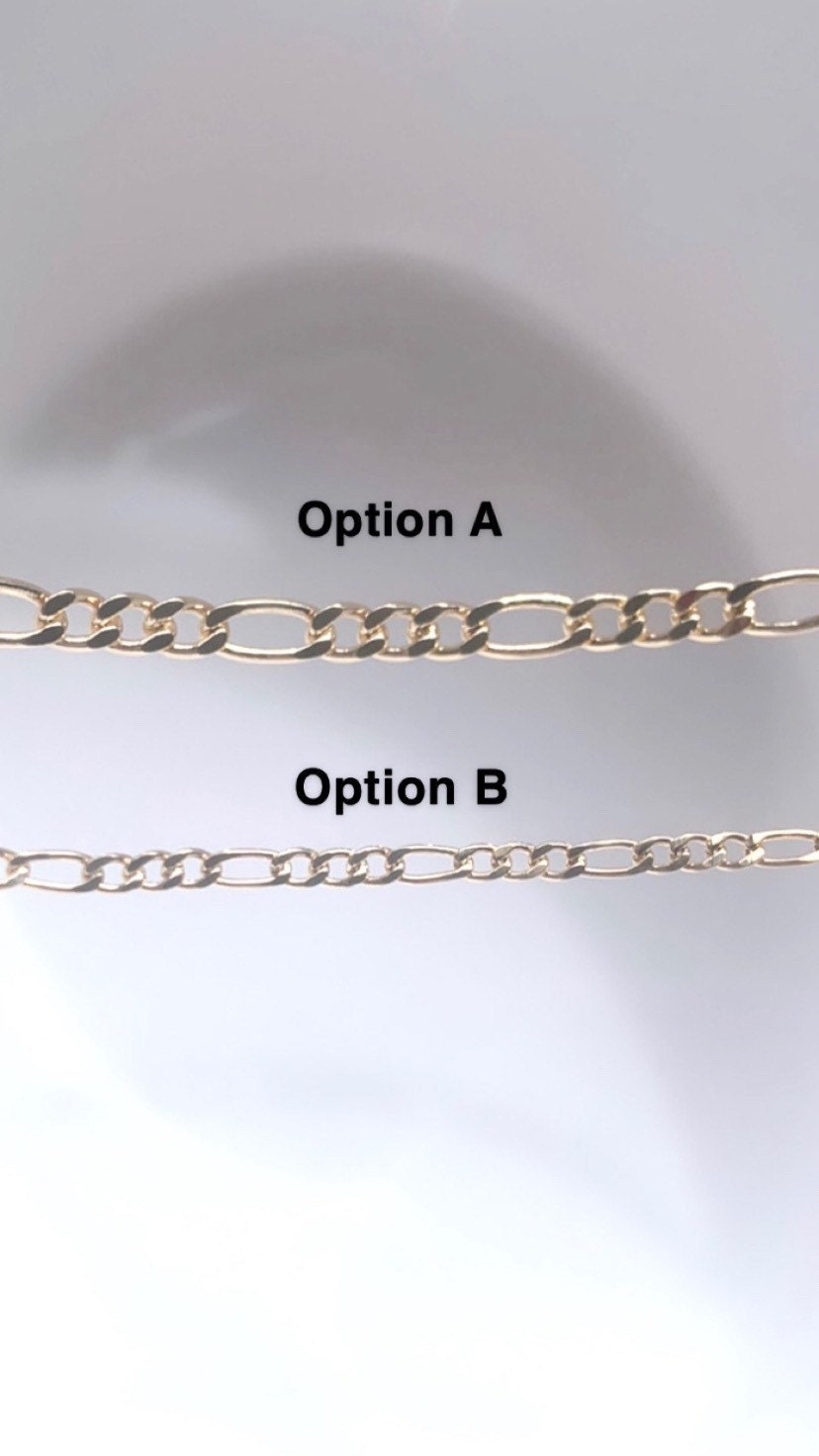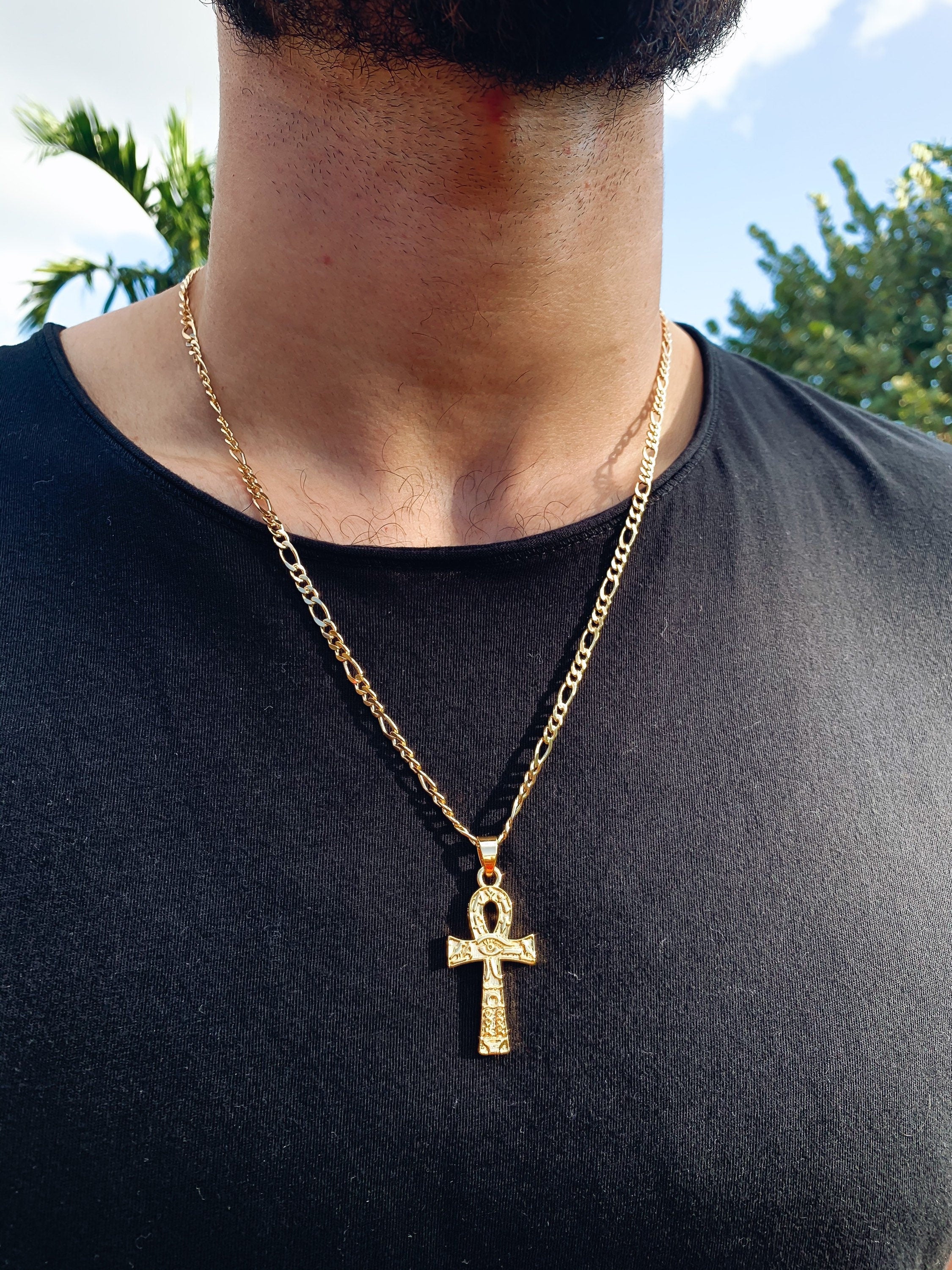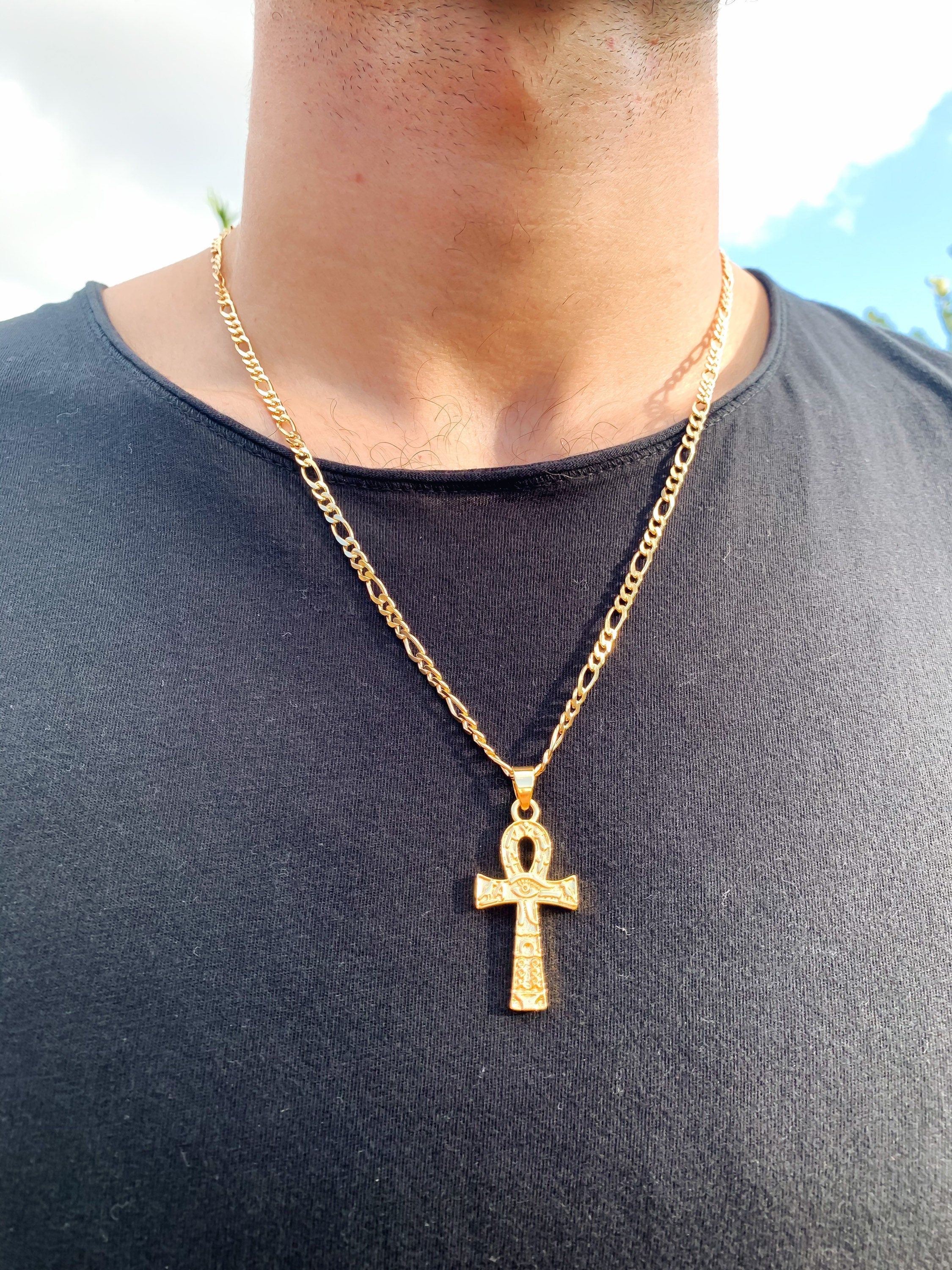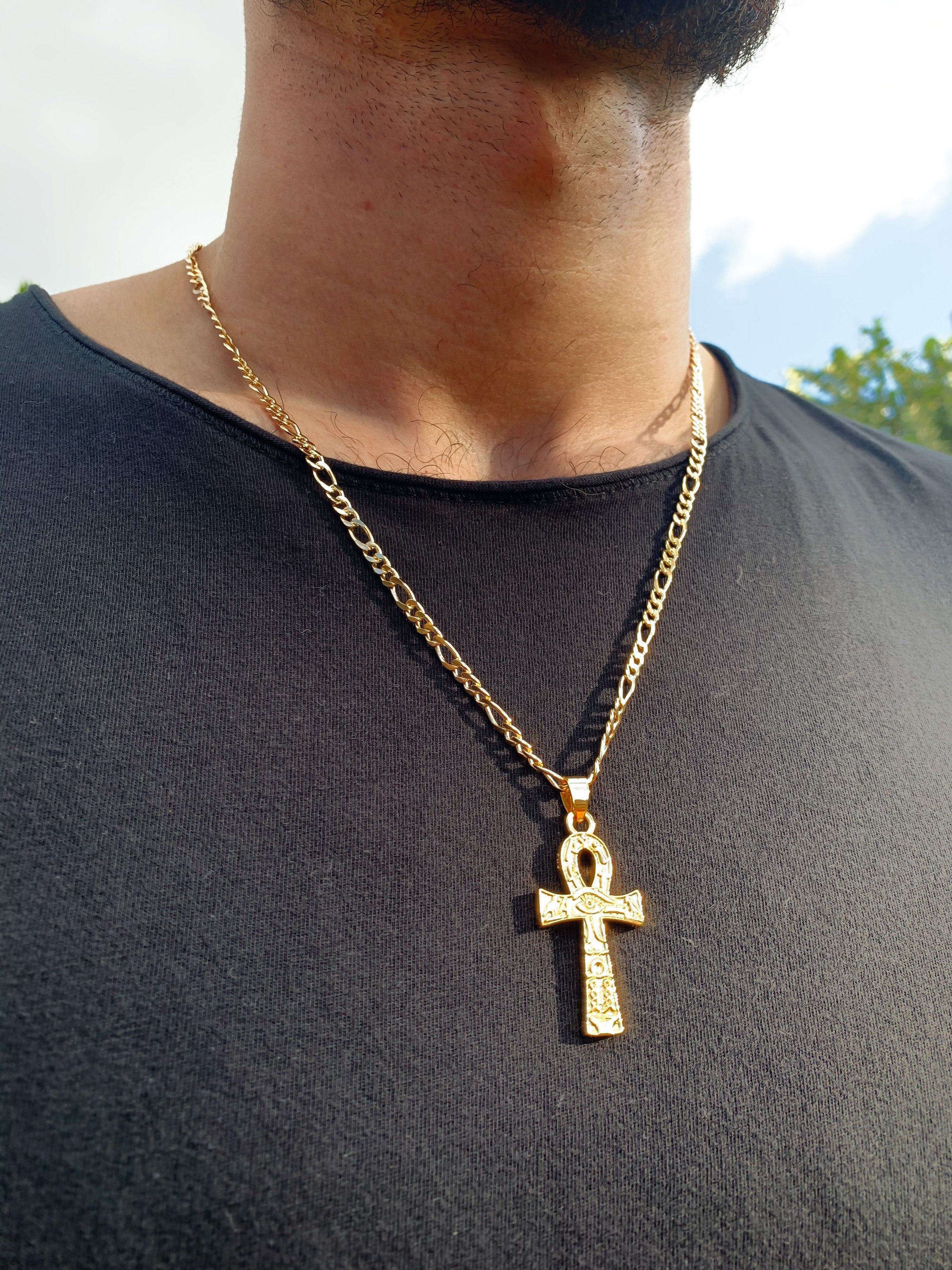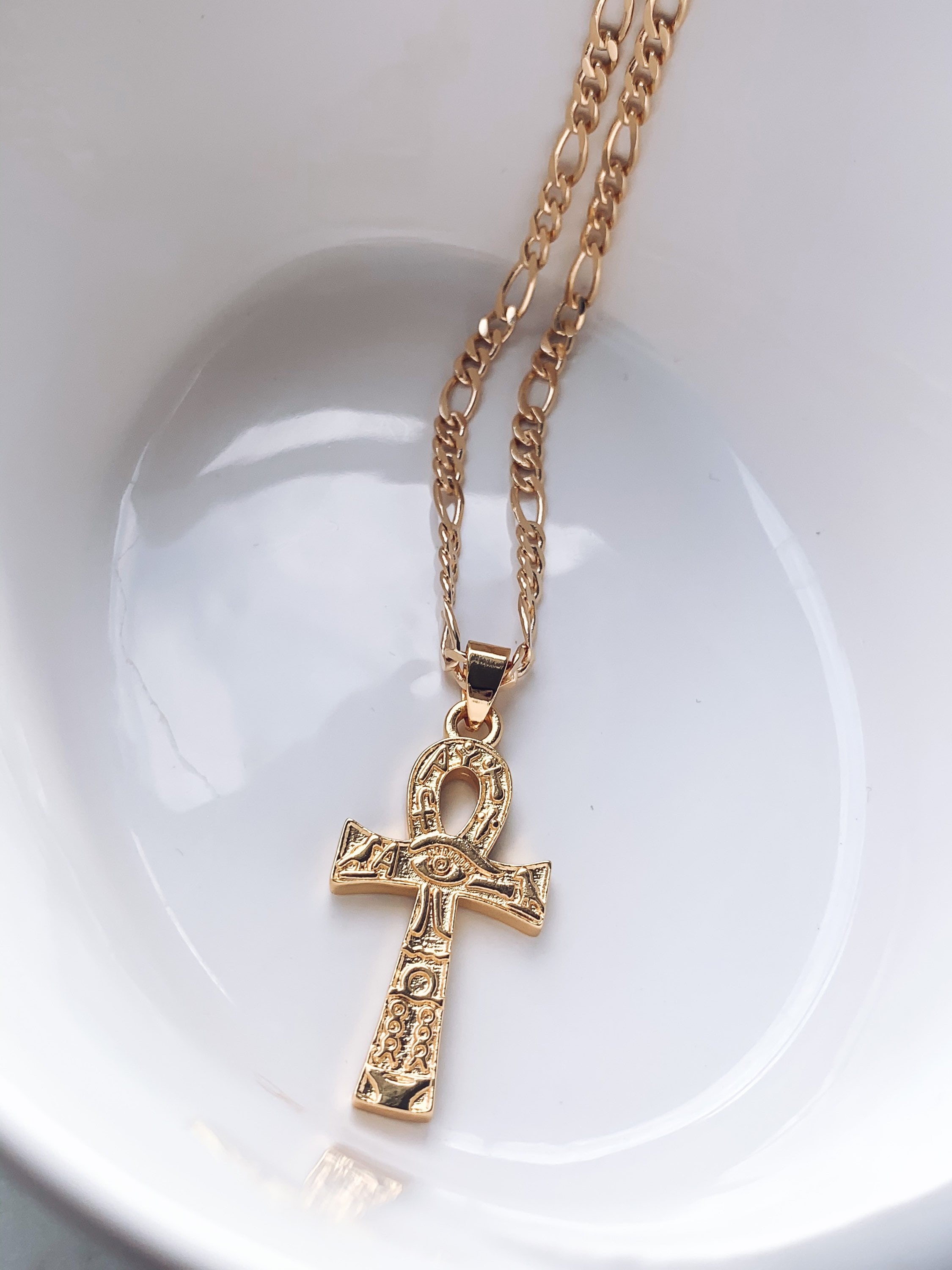 18kt Gold Filled Ankh Necklace for Men - The ankh necklace for men is a very popular choice as it exudes a strong masculine look that mostly everyone appreciates. Serves as a perfect gift for a beloved man in your life!
The Ankh meaning is concentrated on symbolizing the importance of life in many various ways.
Length: 18", 20", 22" or 24"
Quality: Excellent, Non Tarnish/Water Resistant Jewelry . .  Jewelry Care: As with all pieces that are not real gold, it is advised that you take proper jewelry care by not exposing to any harsh chemicals & taking off jewelry before going in the sea. This quality is excellent & can at least as long as there is proper care.