Biggest sale of the year! 35% off with code: "CYBERMONDAY"!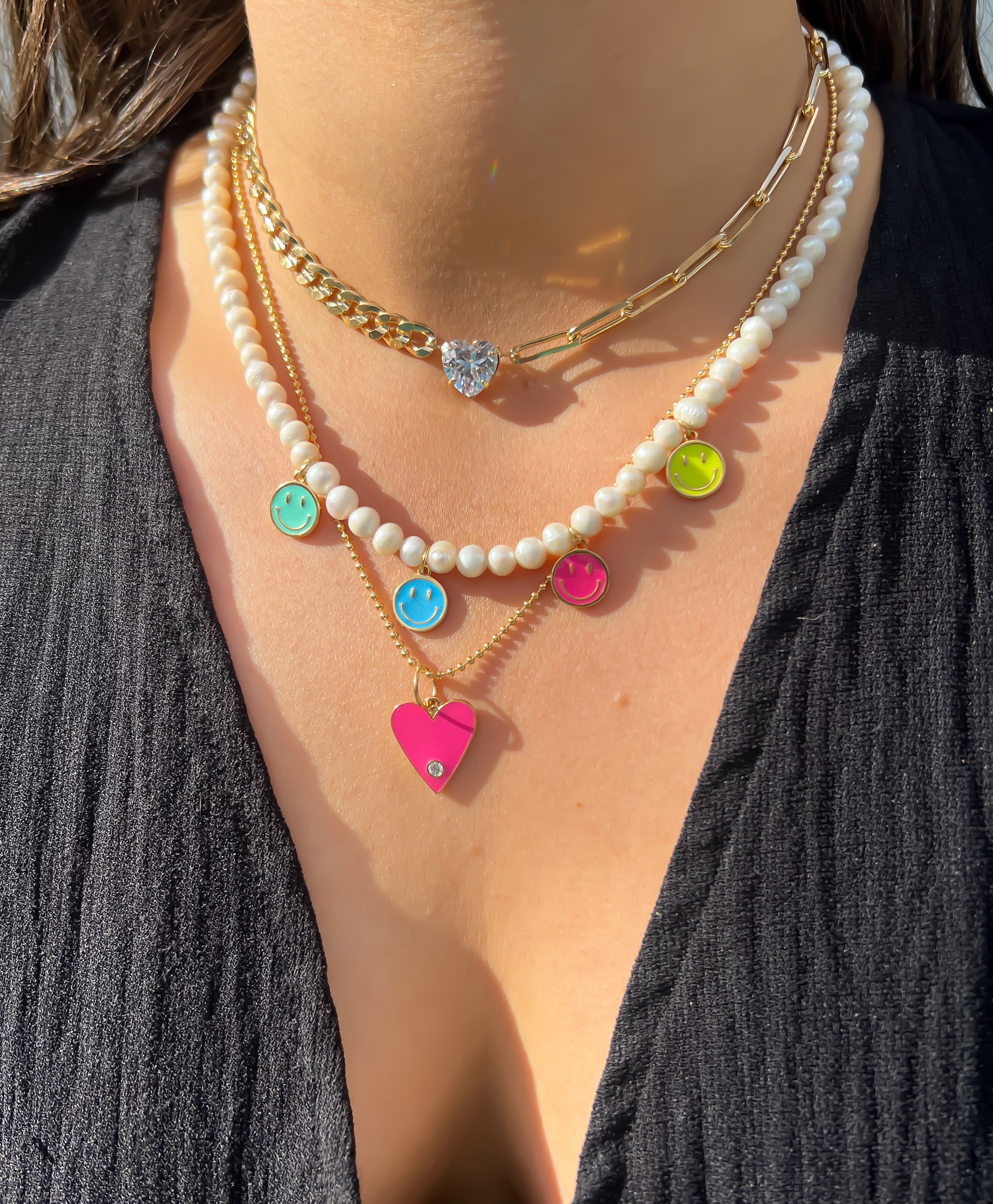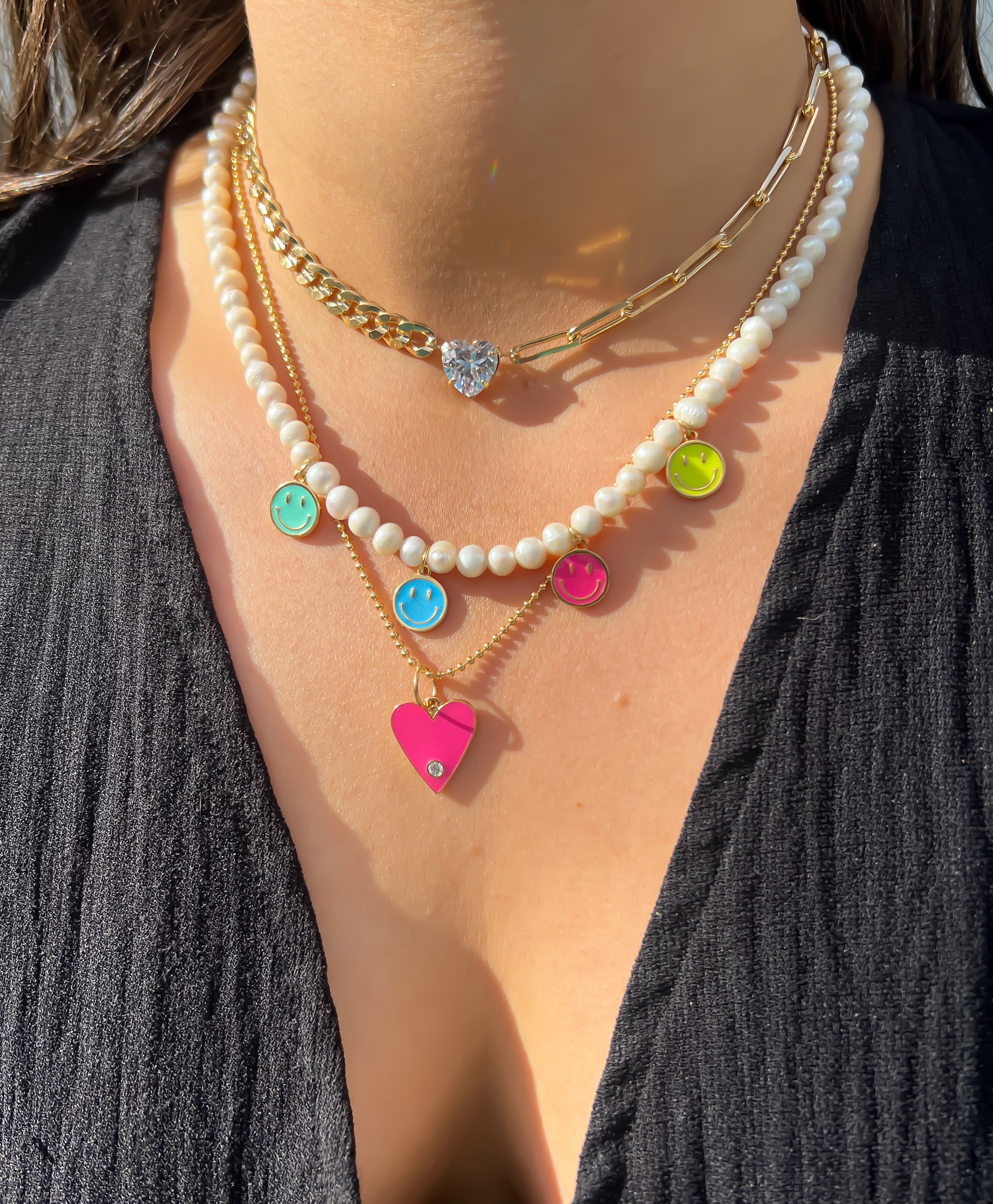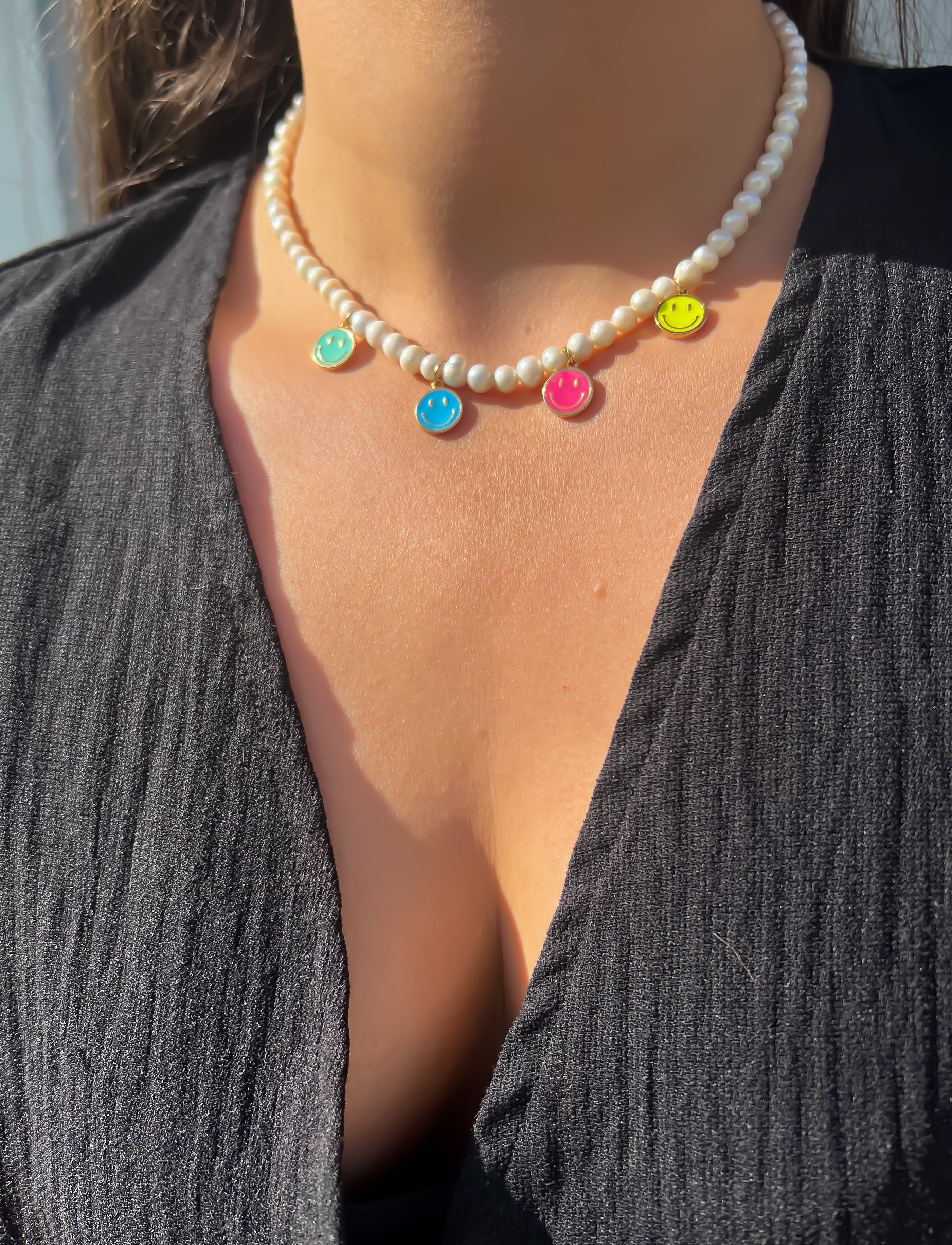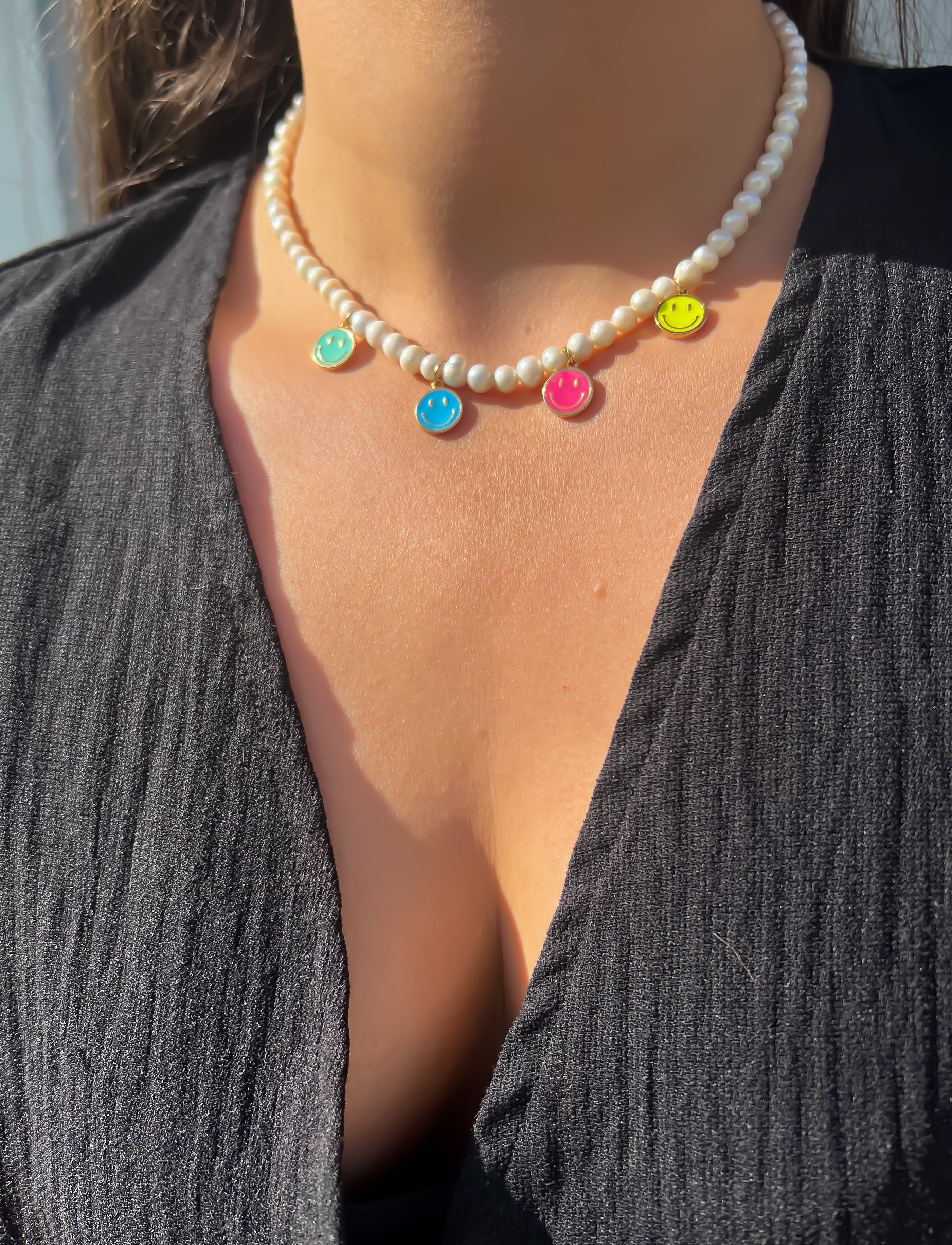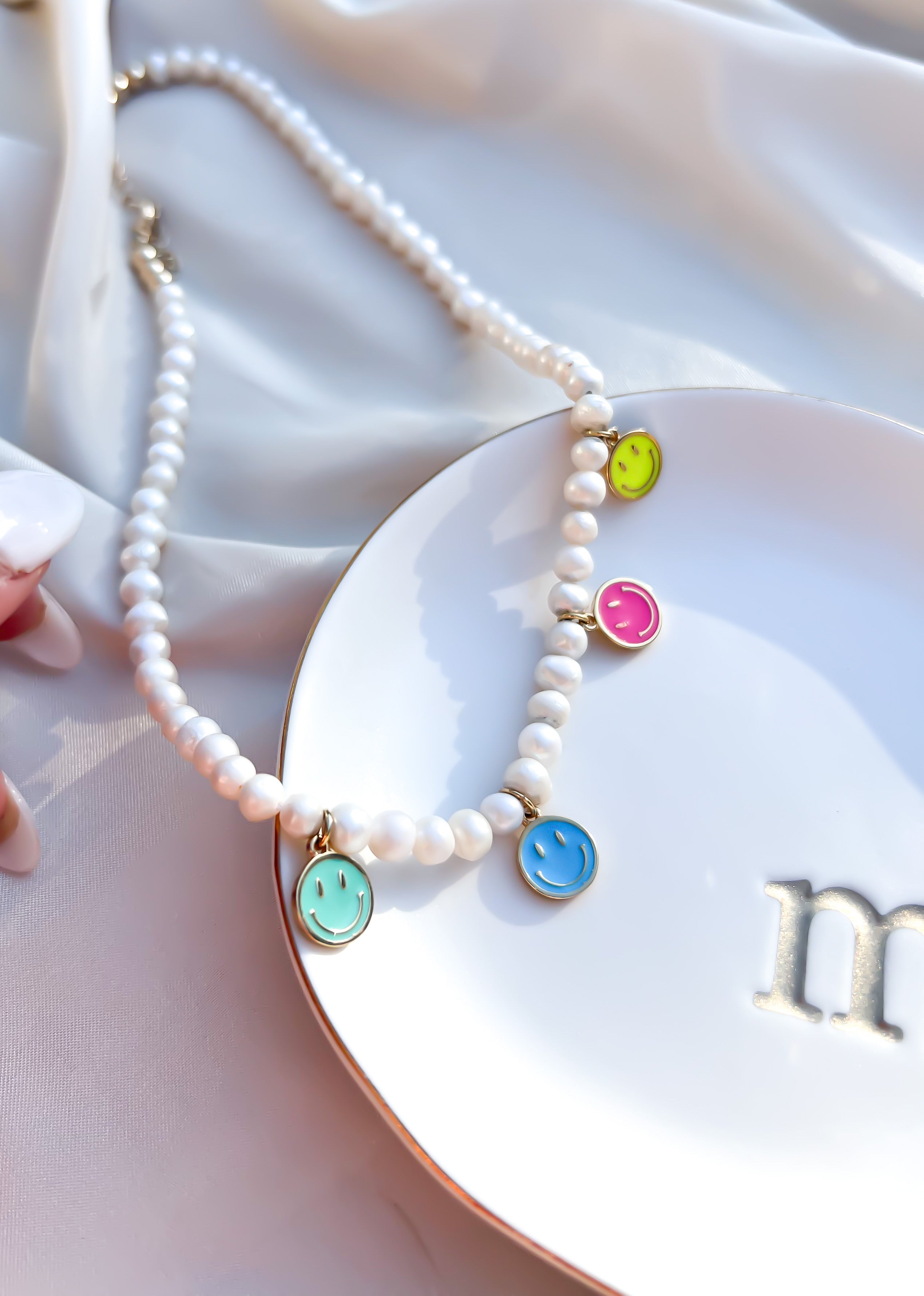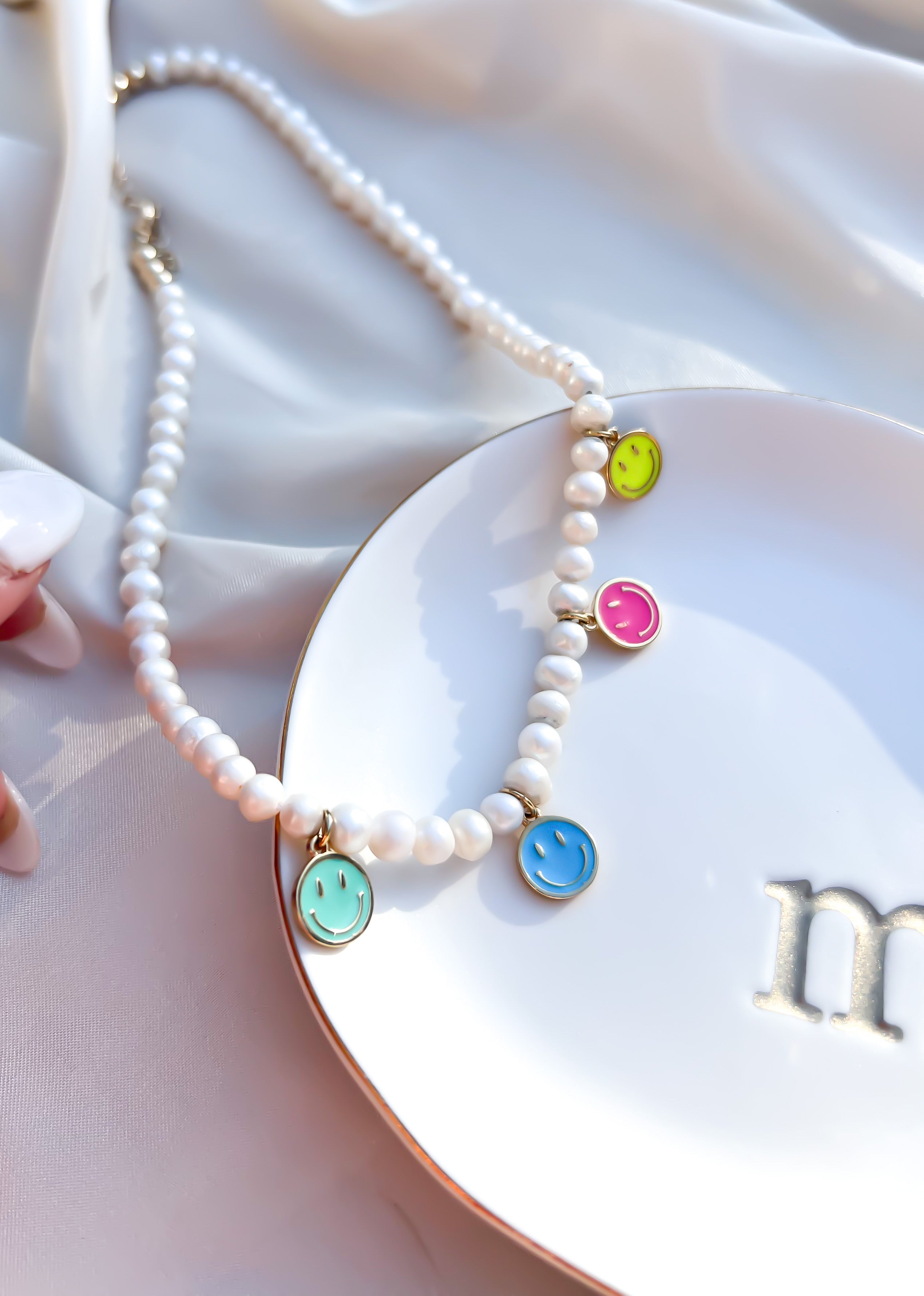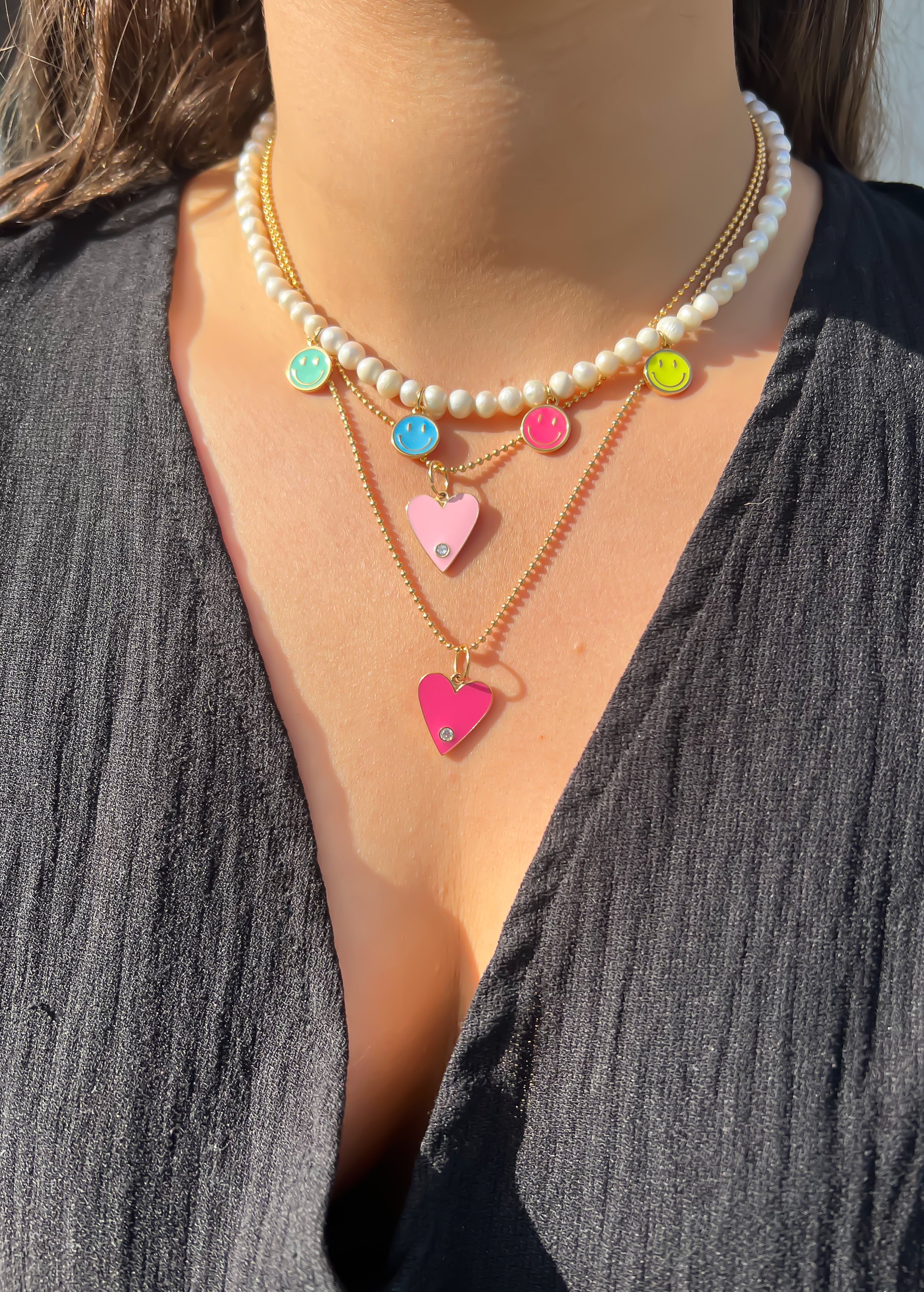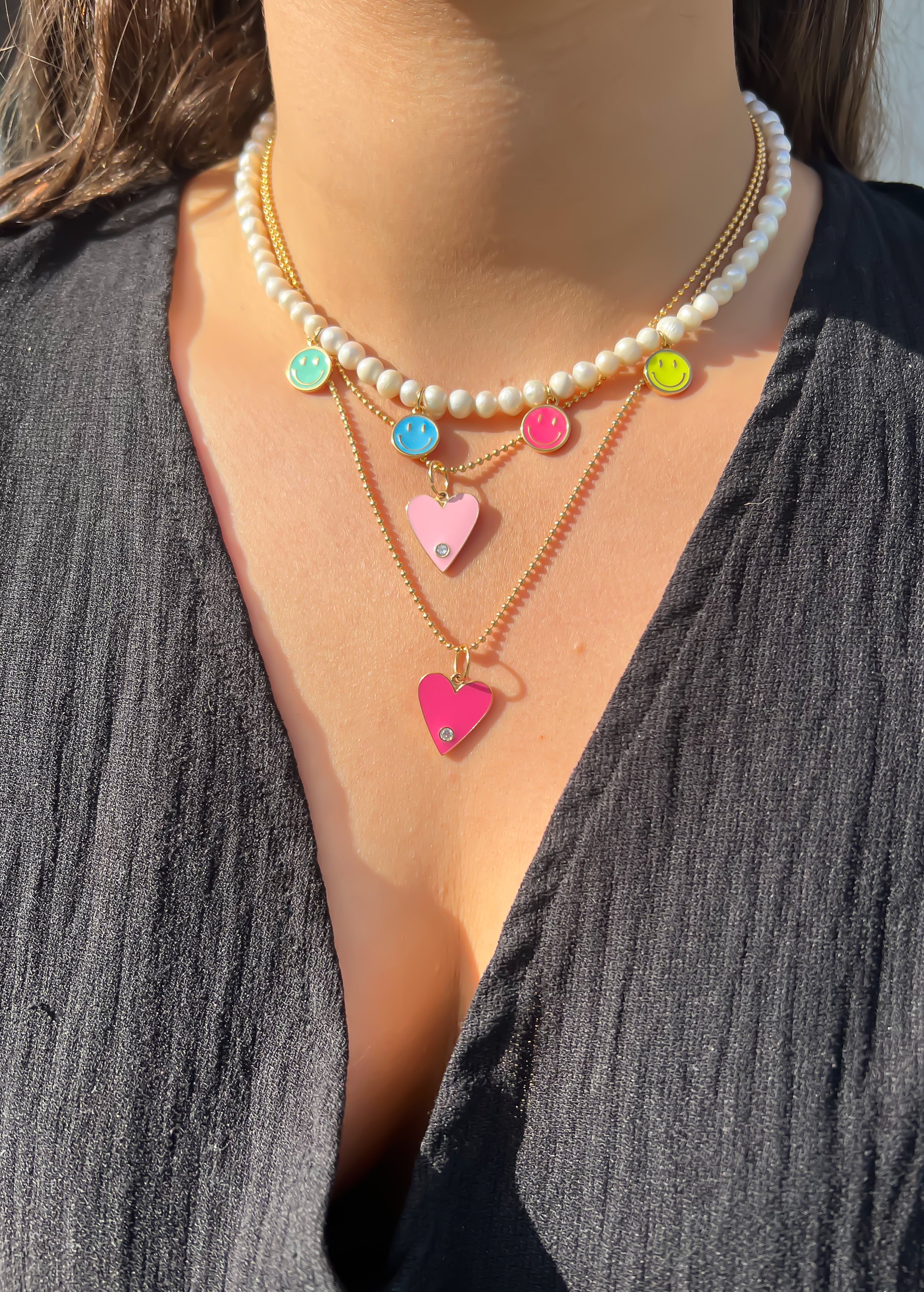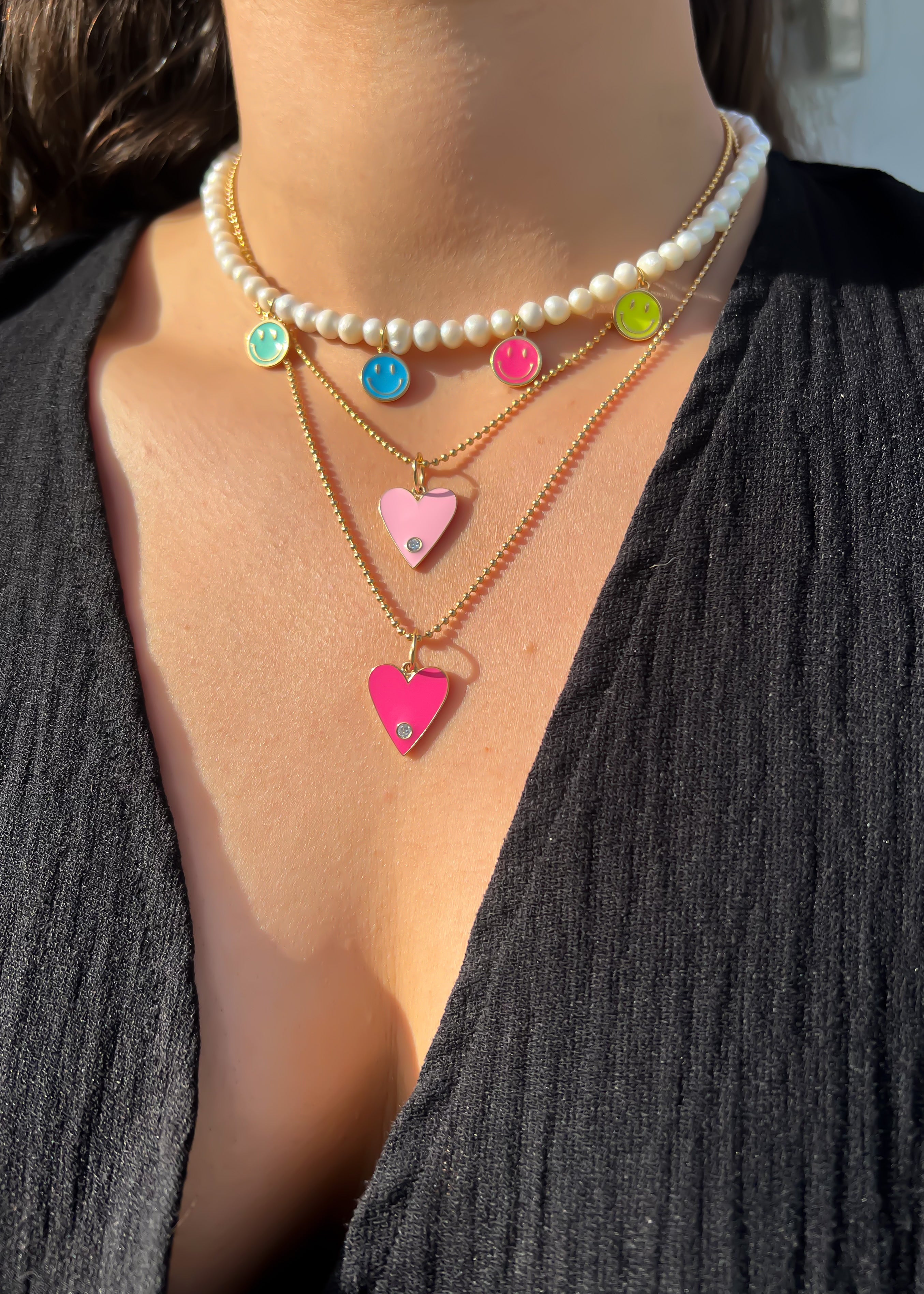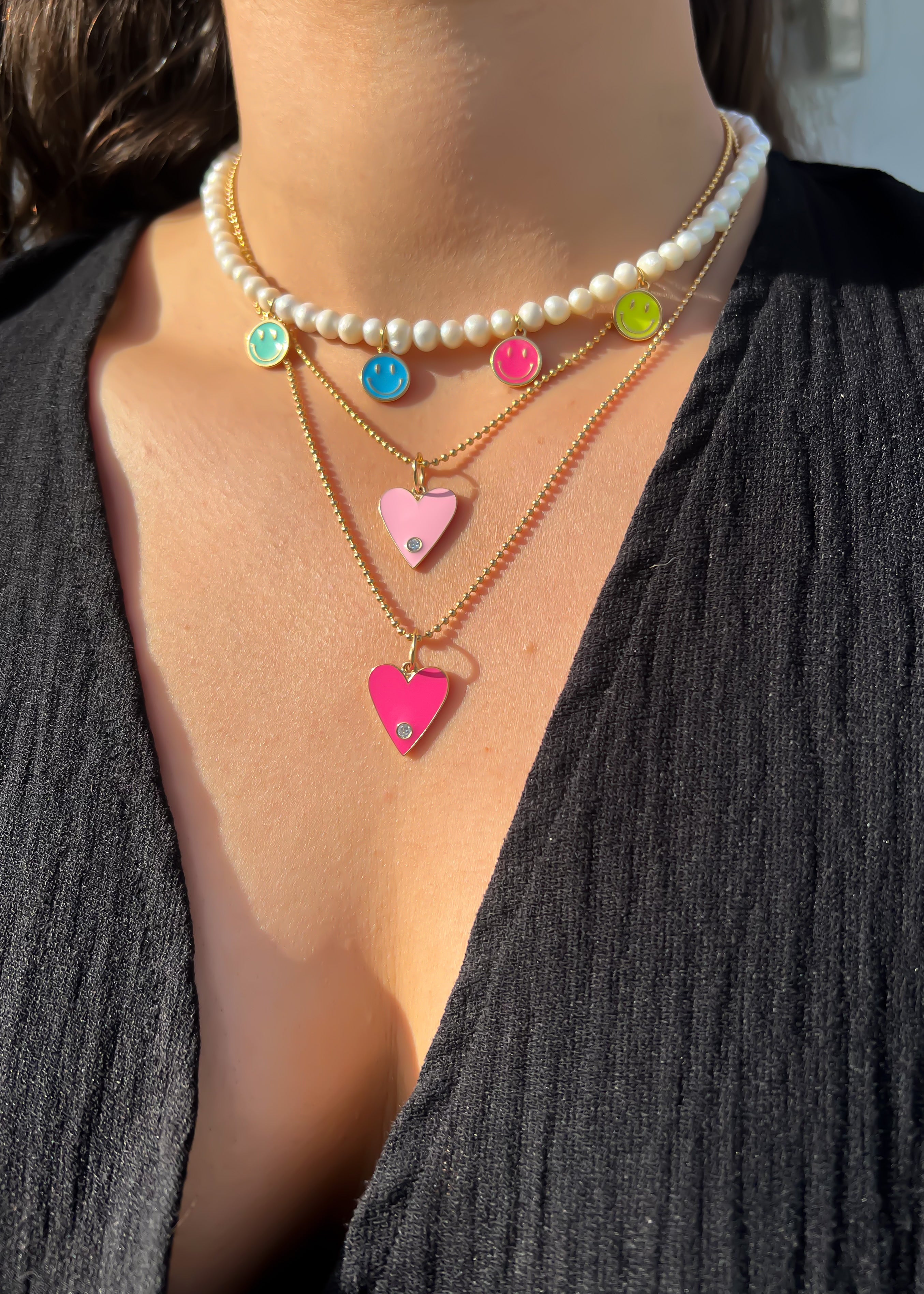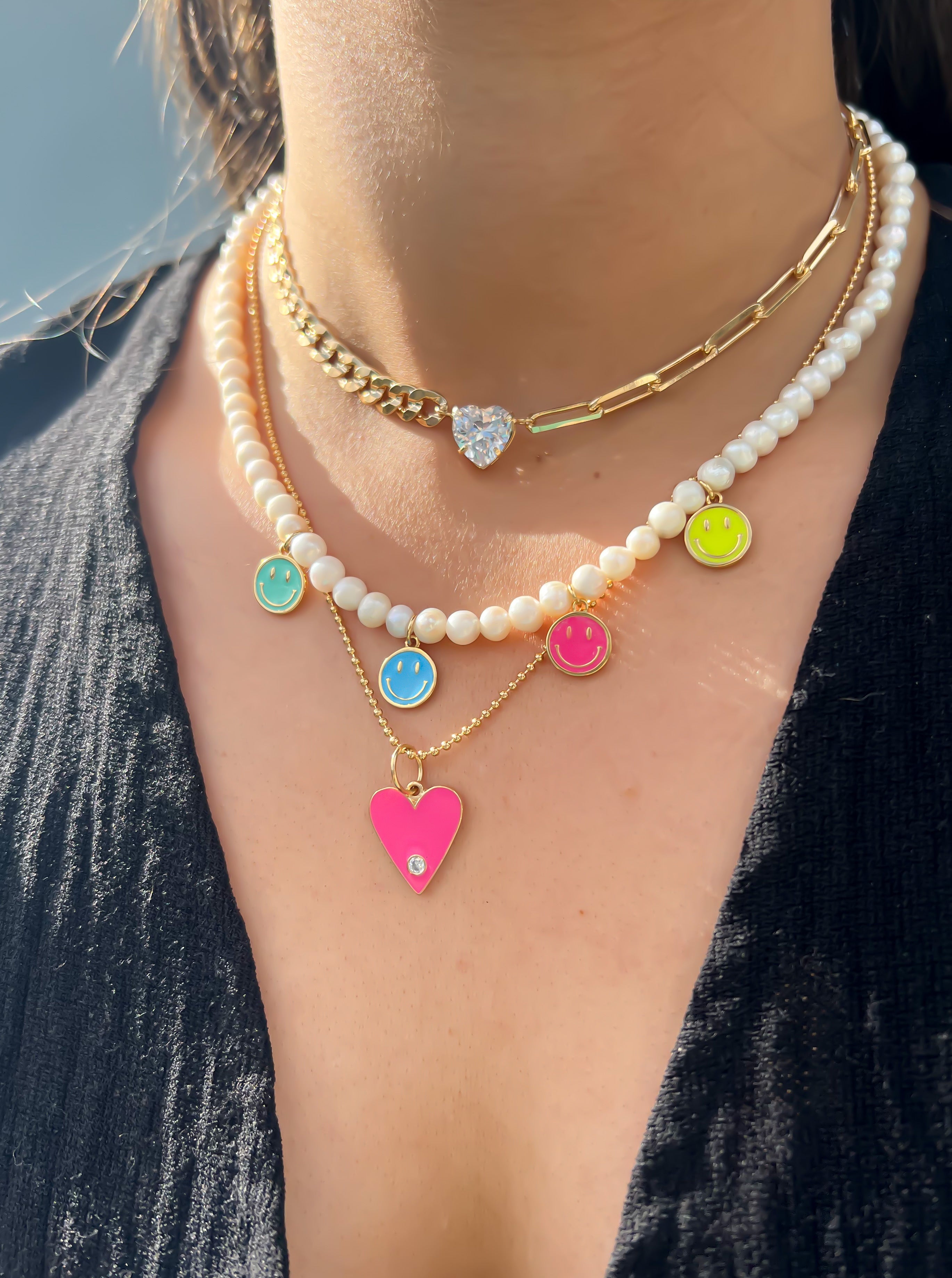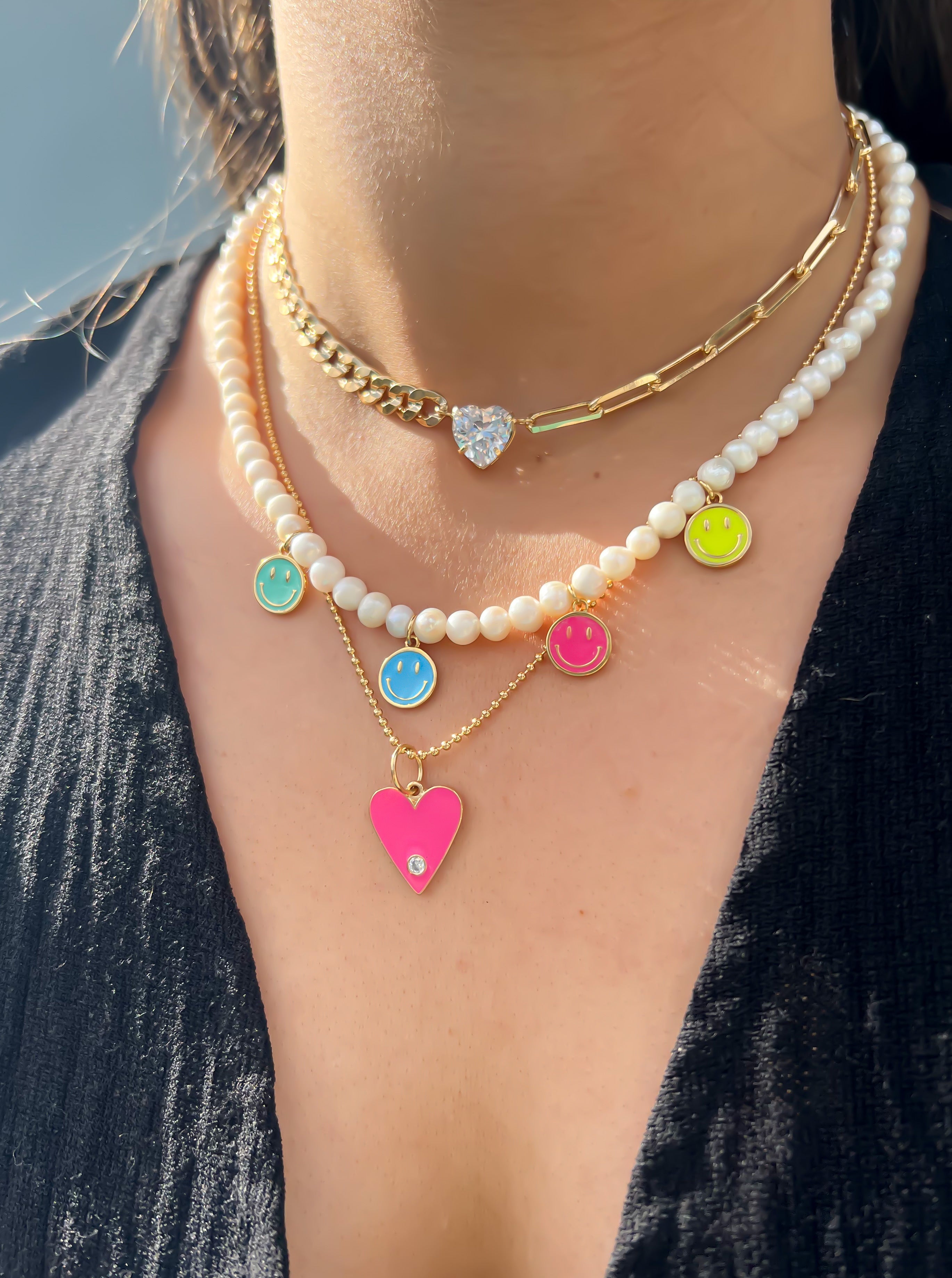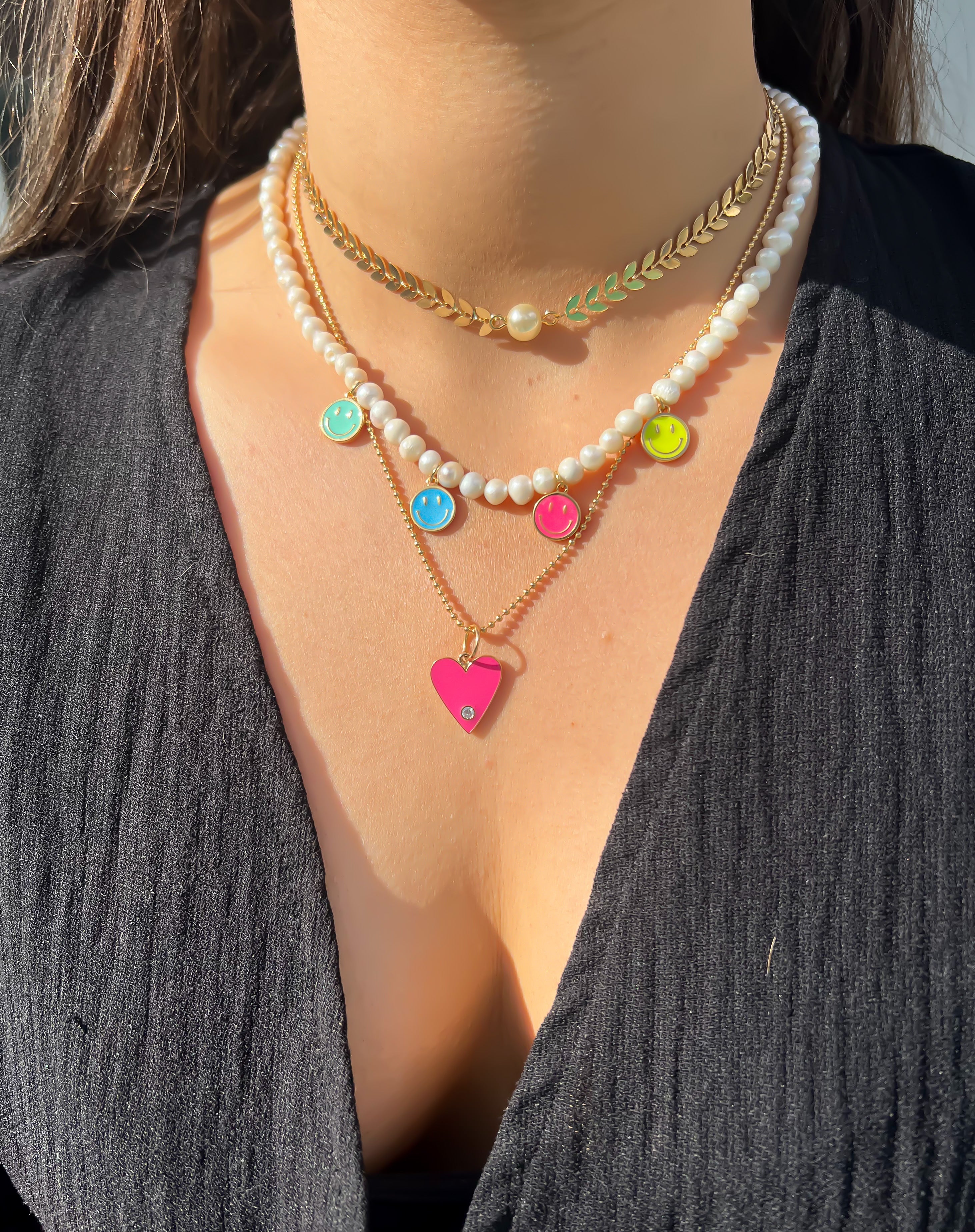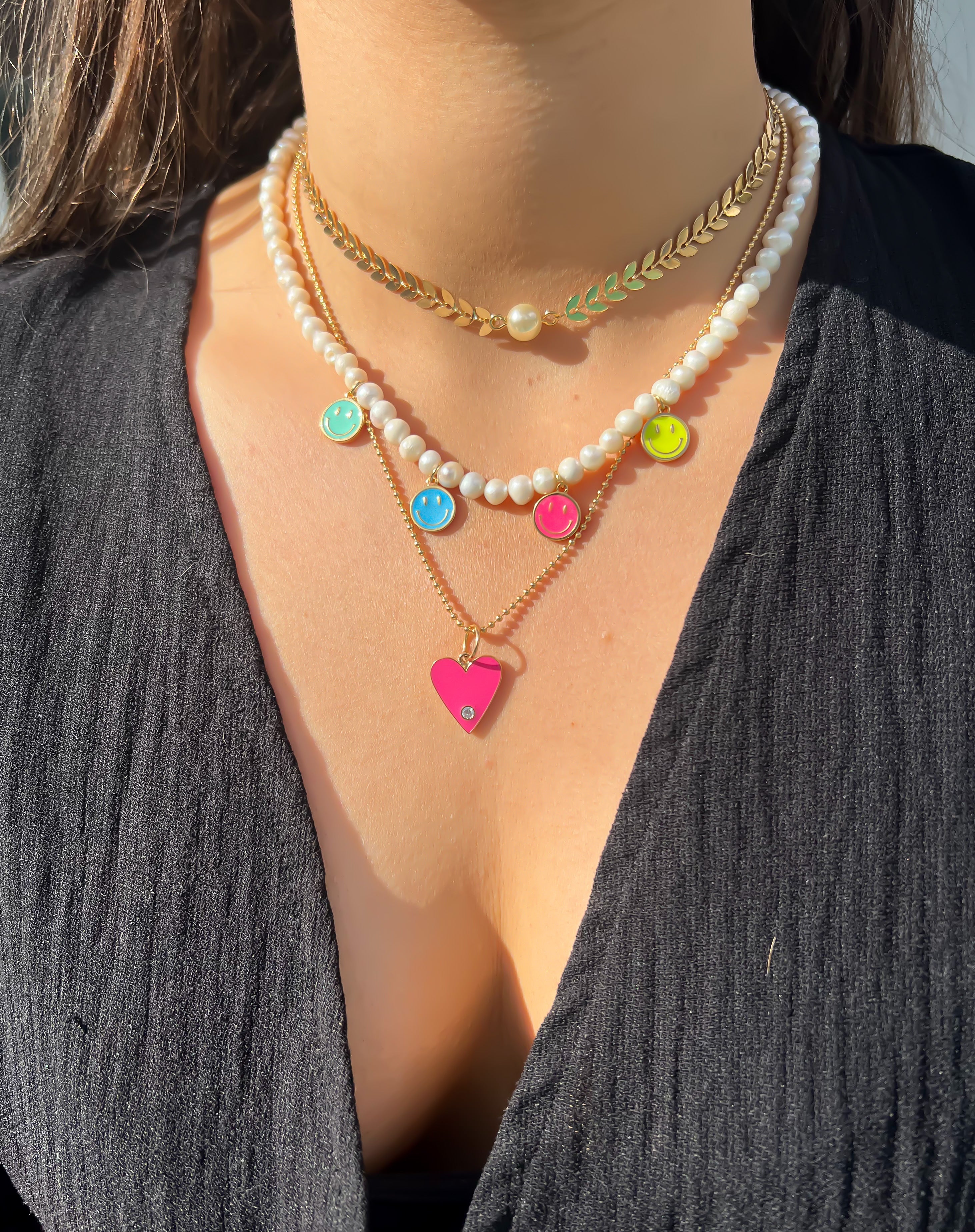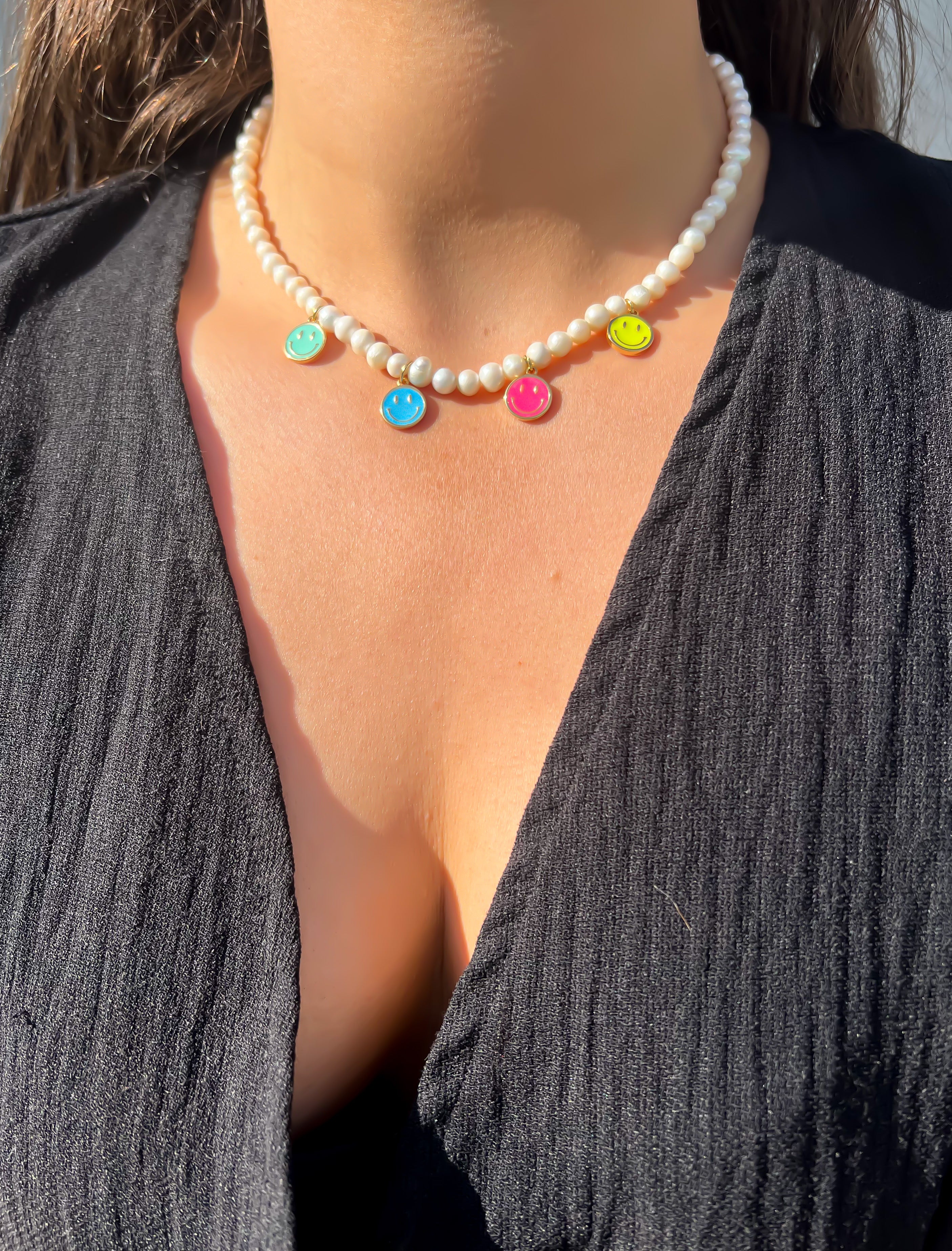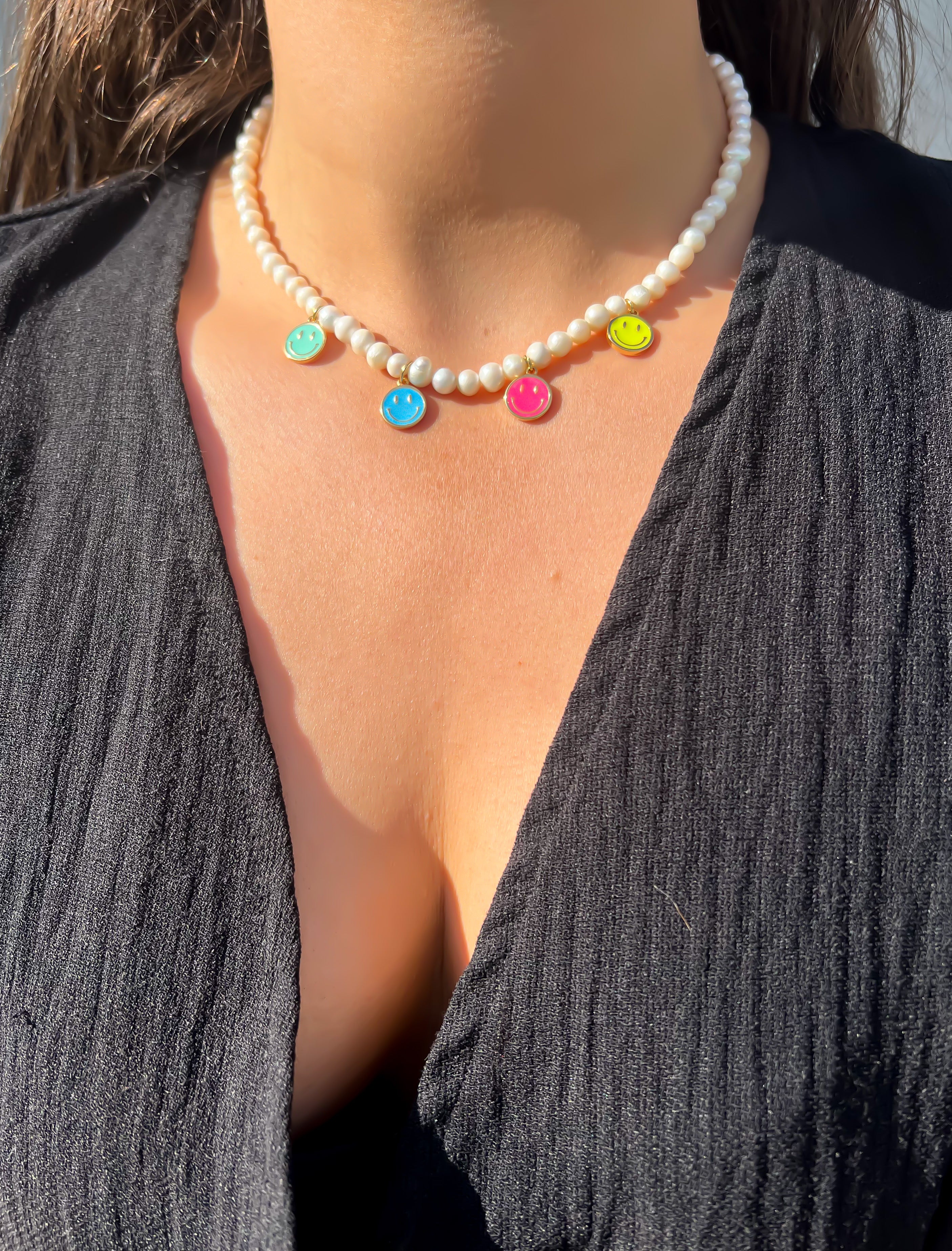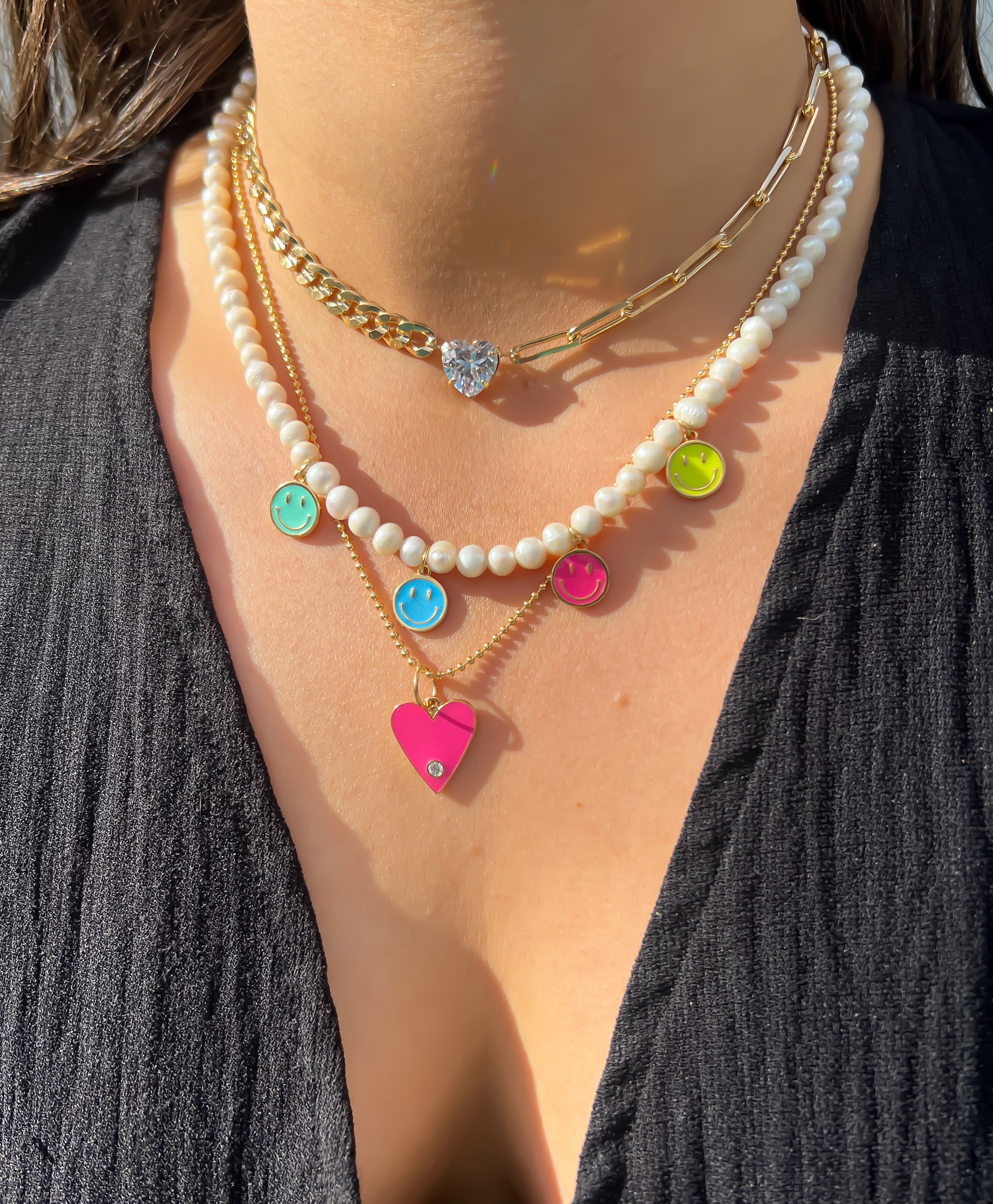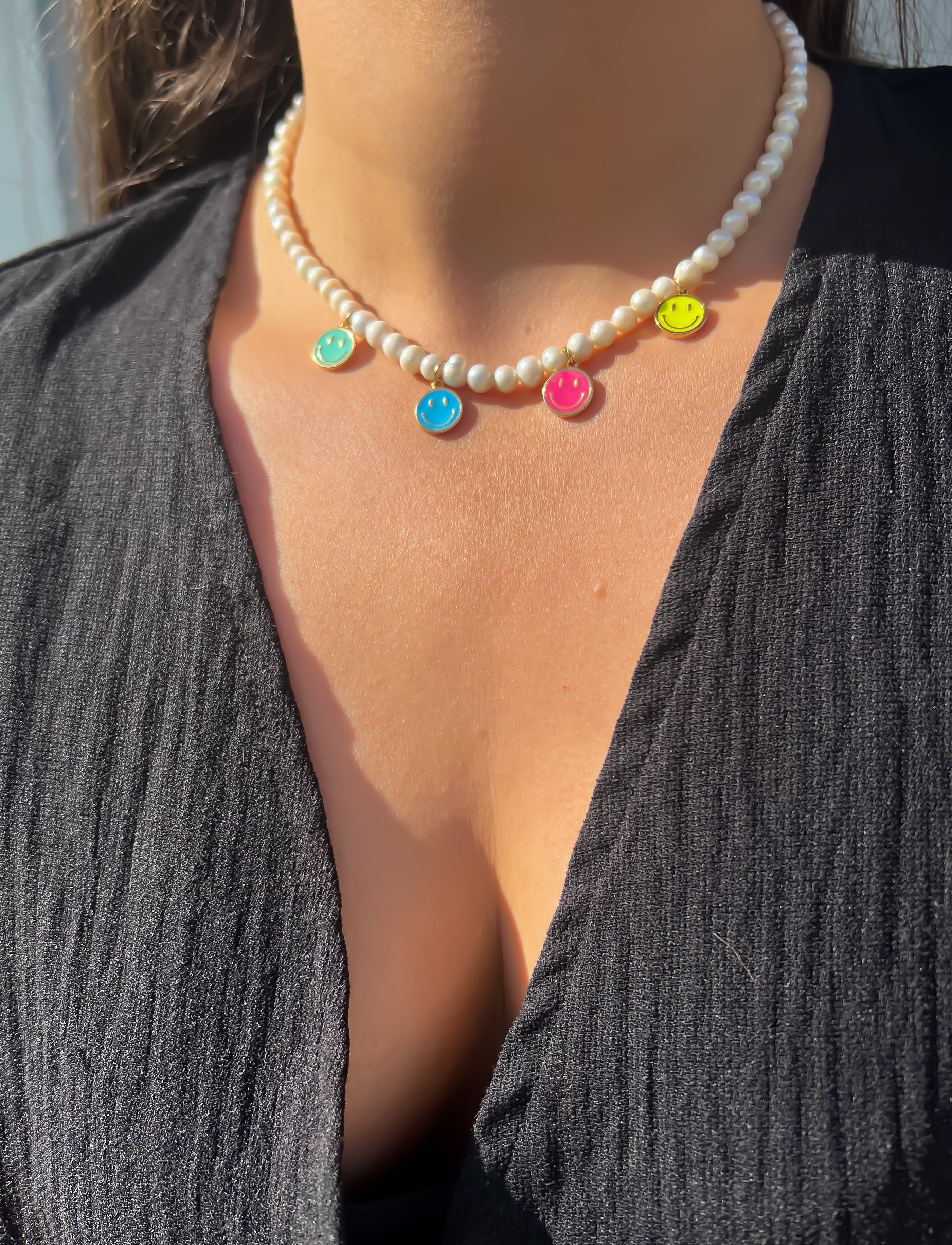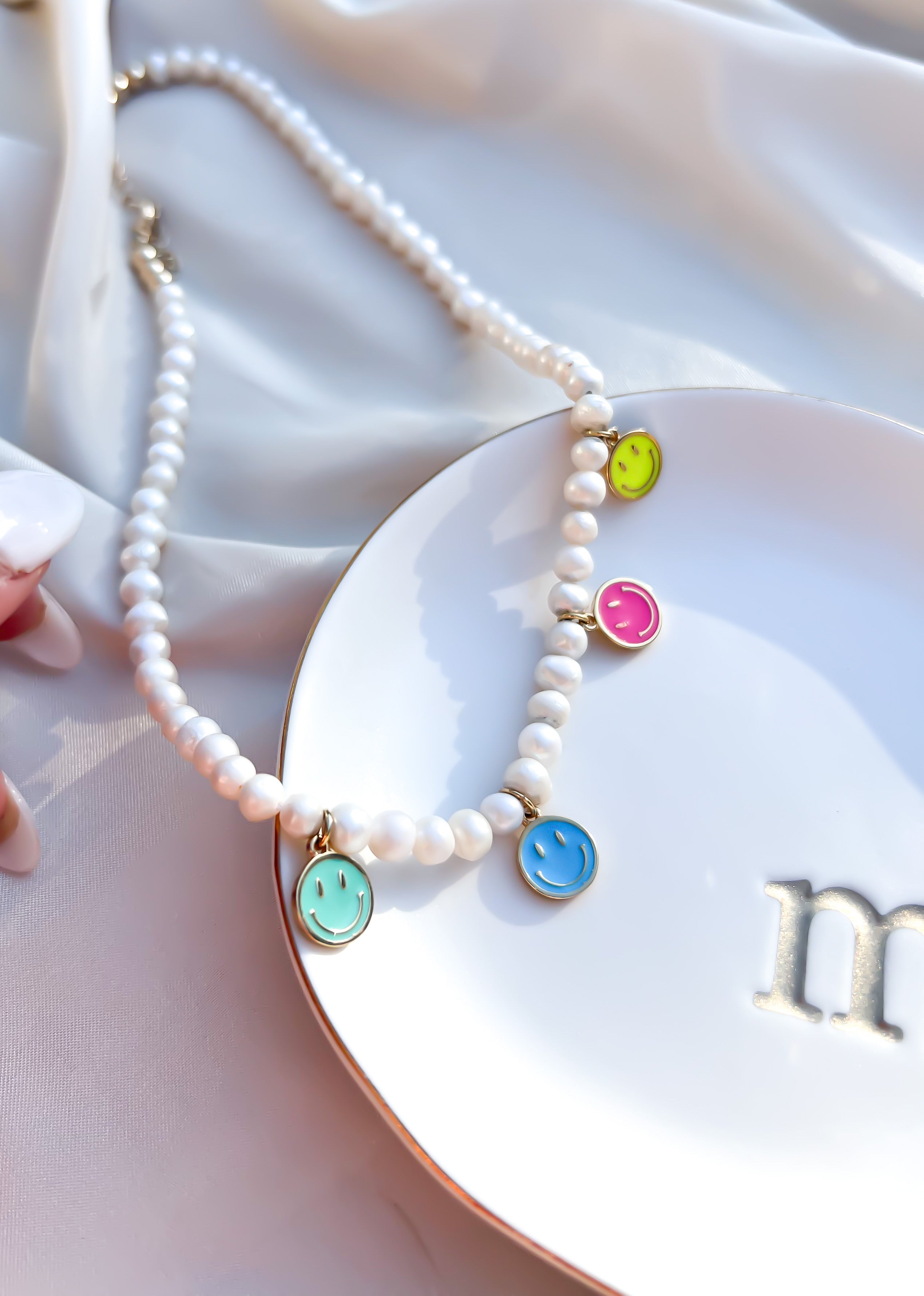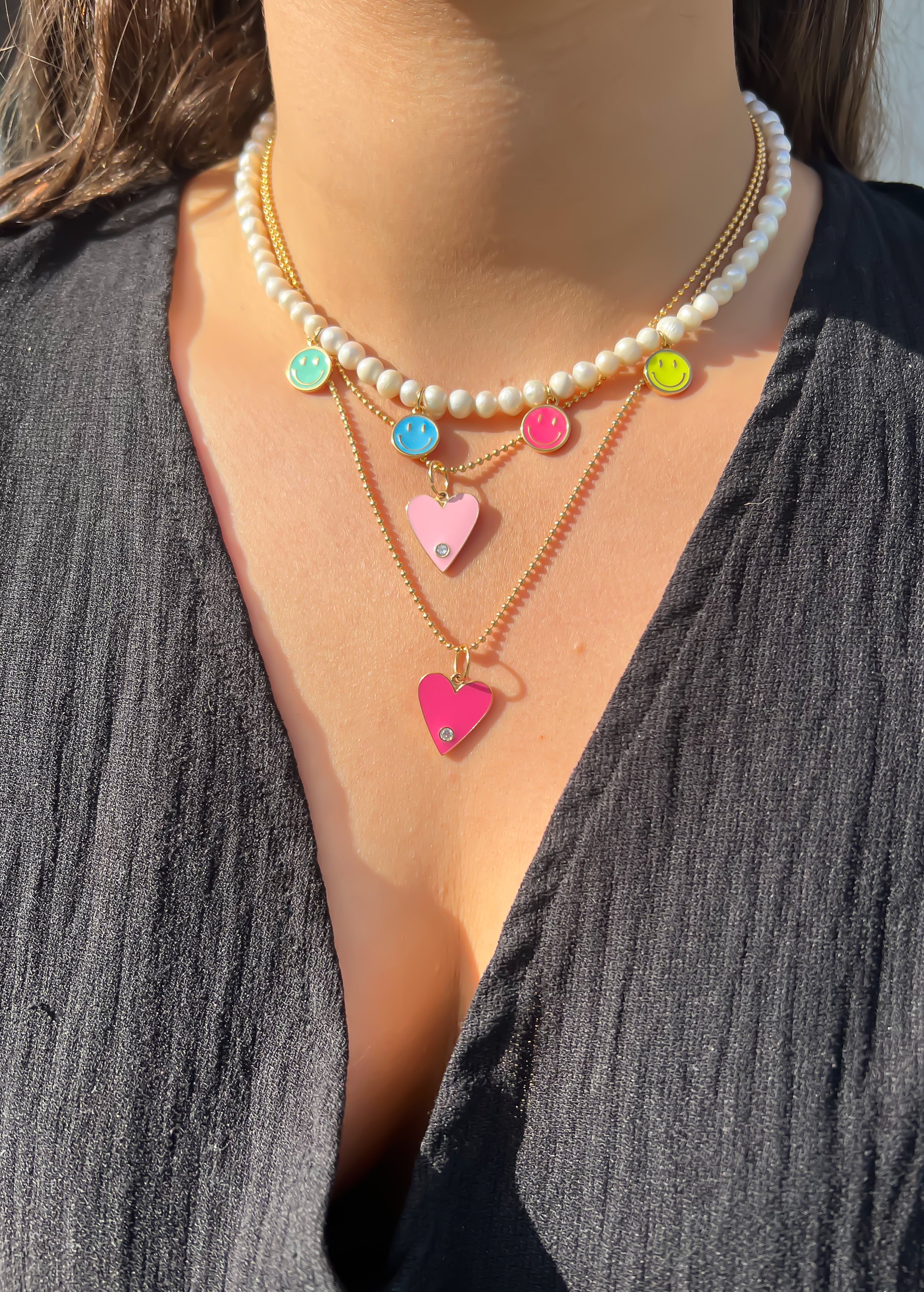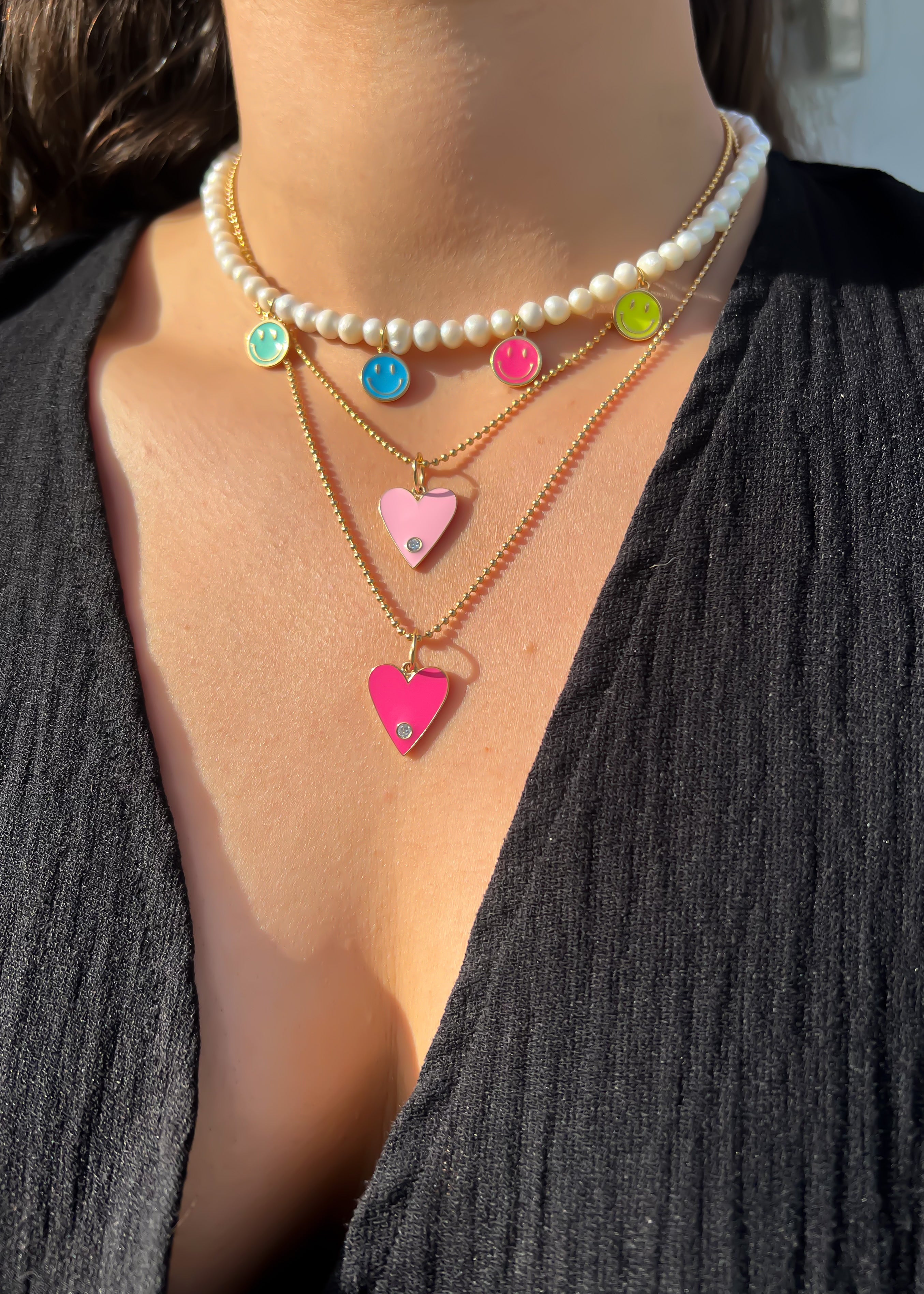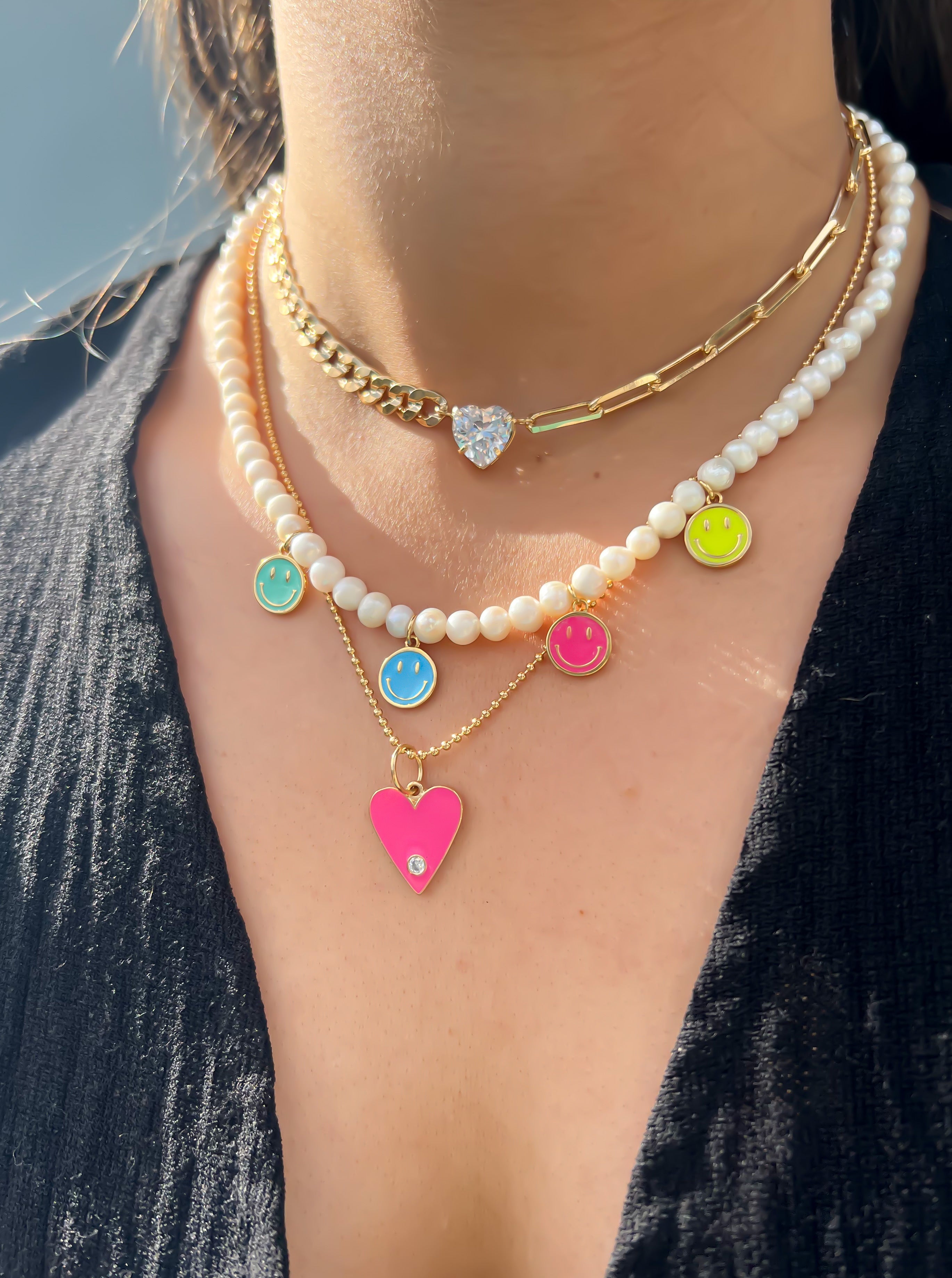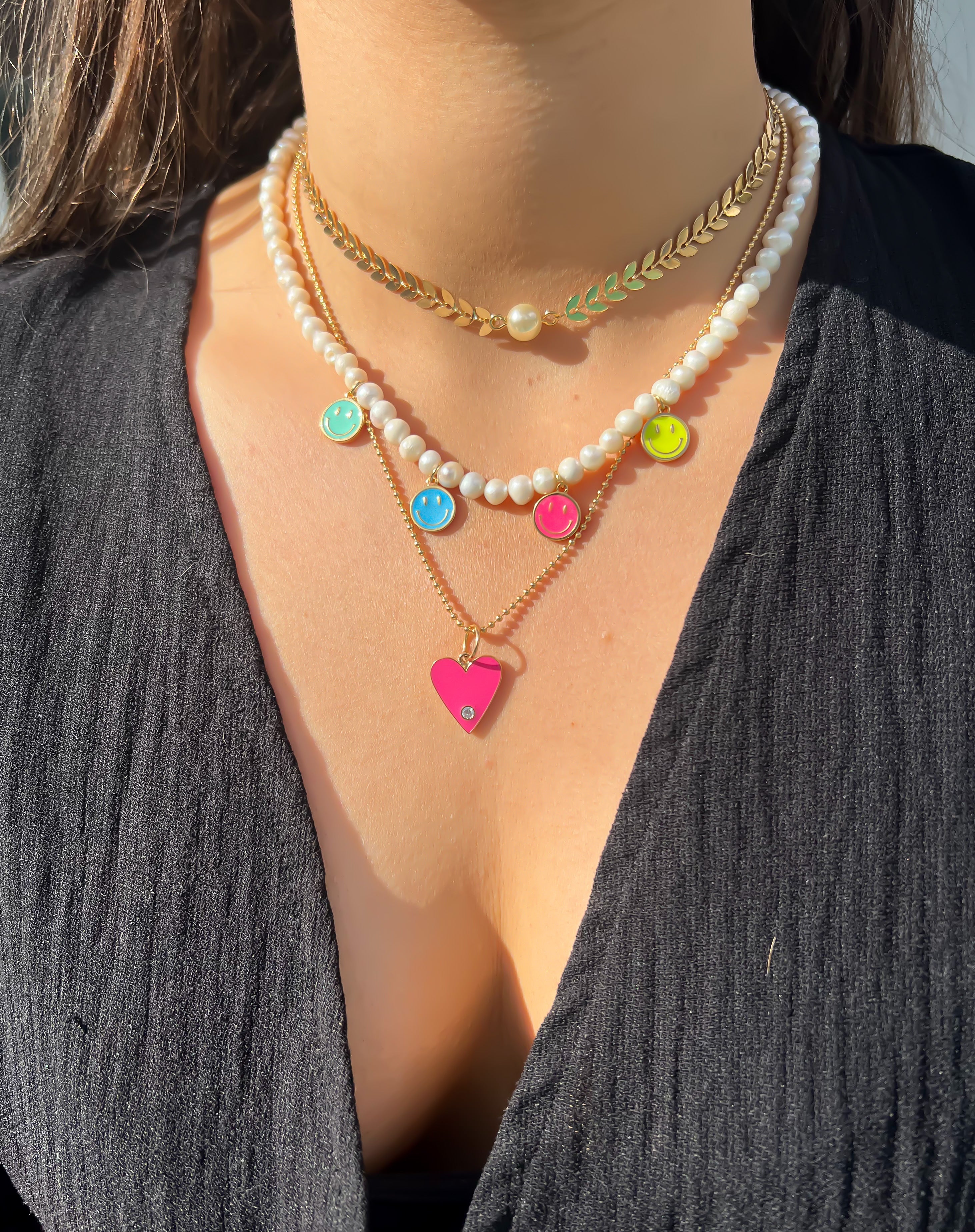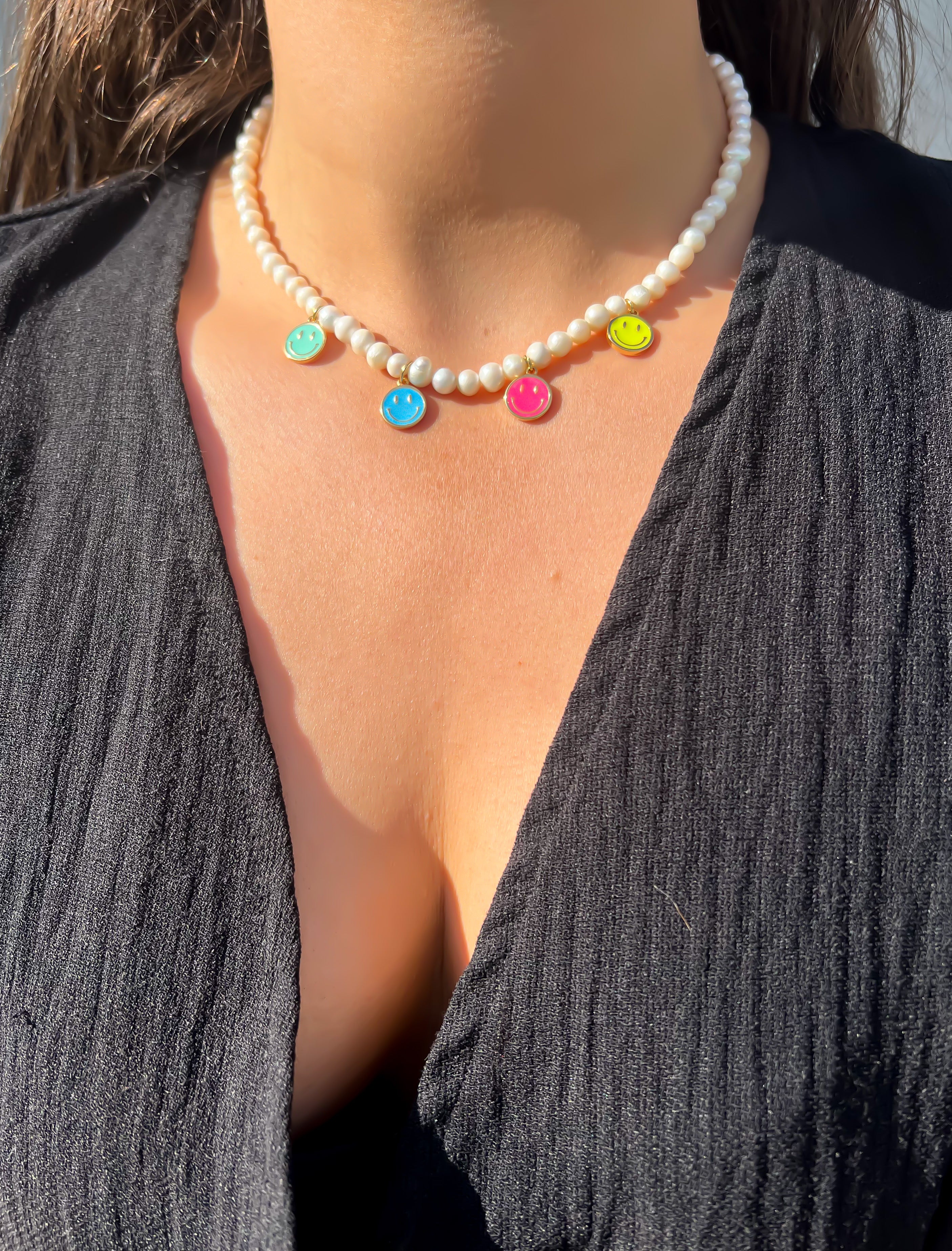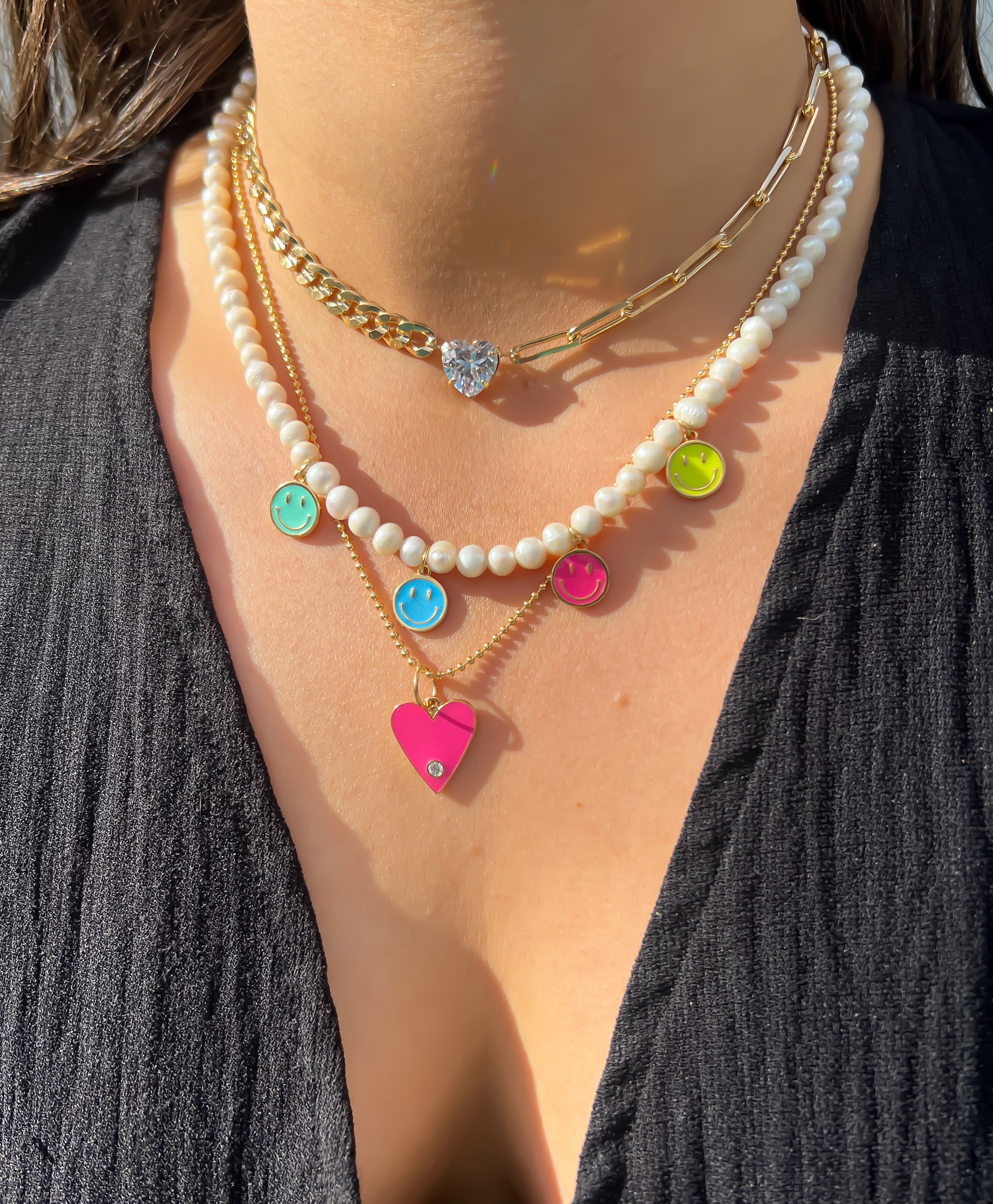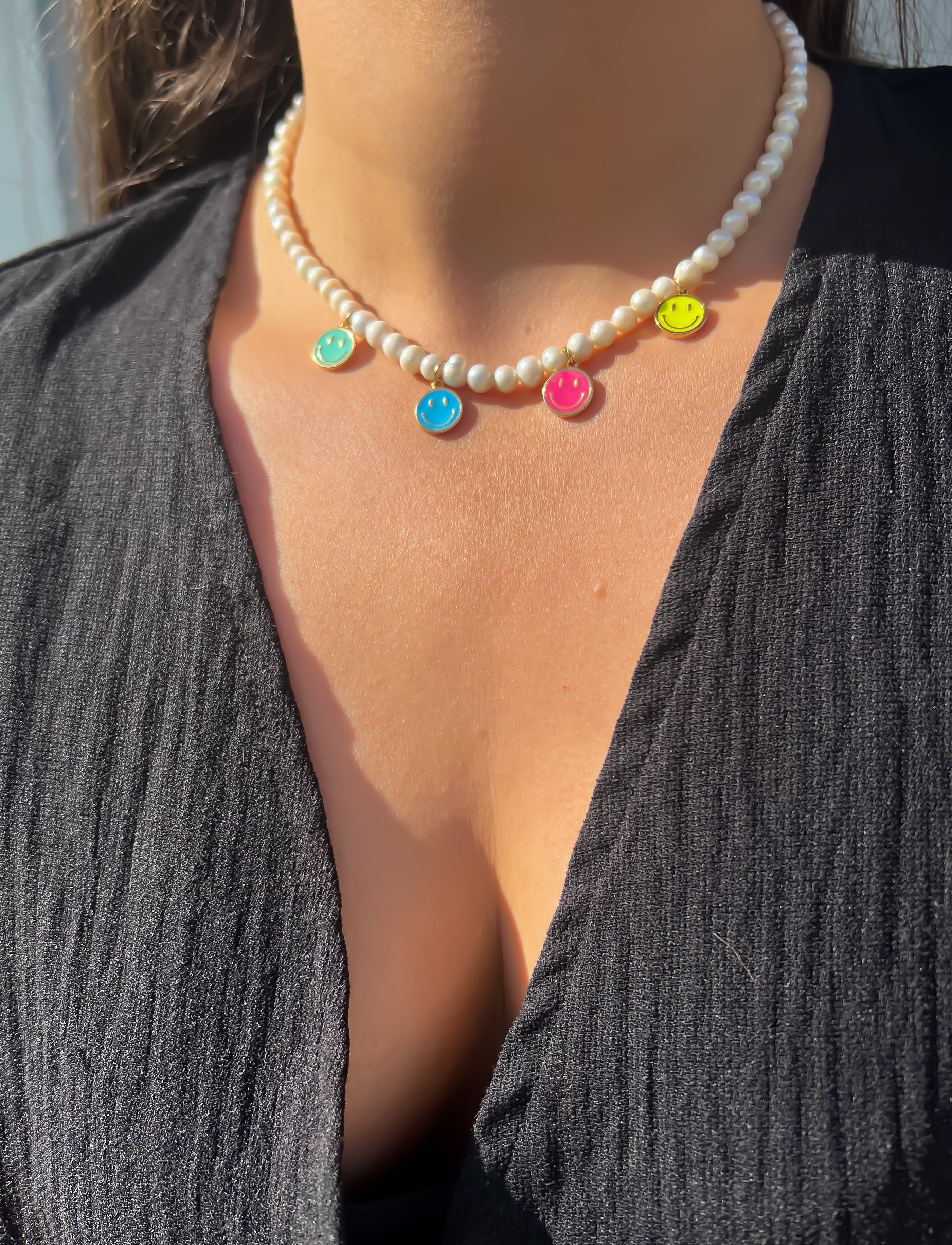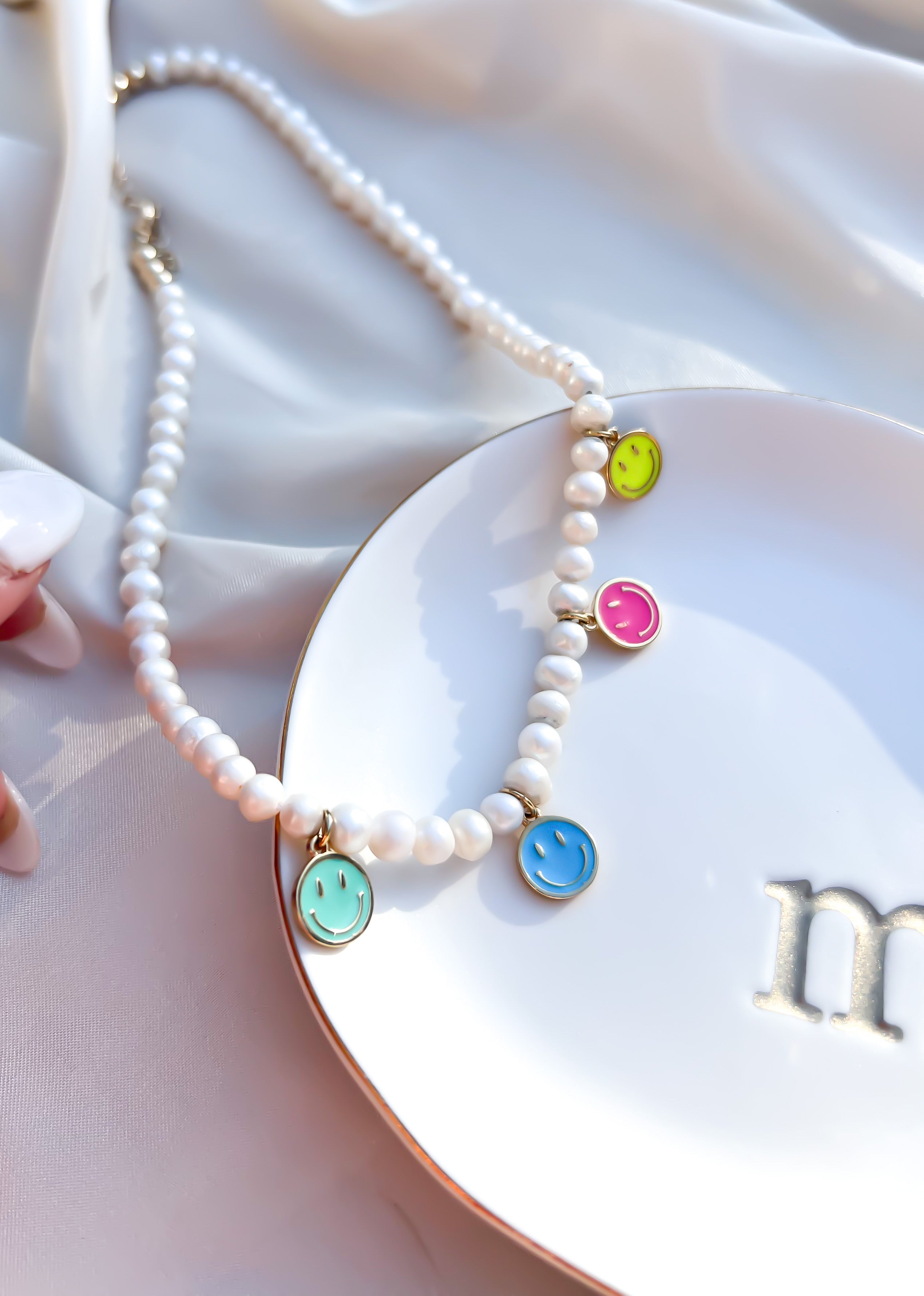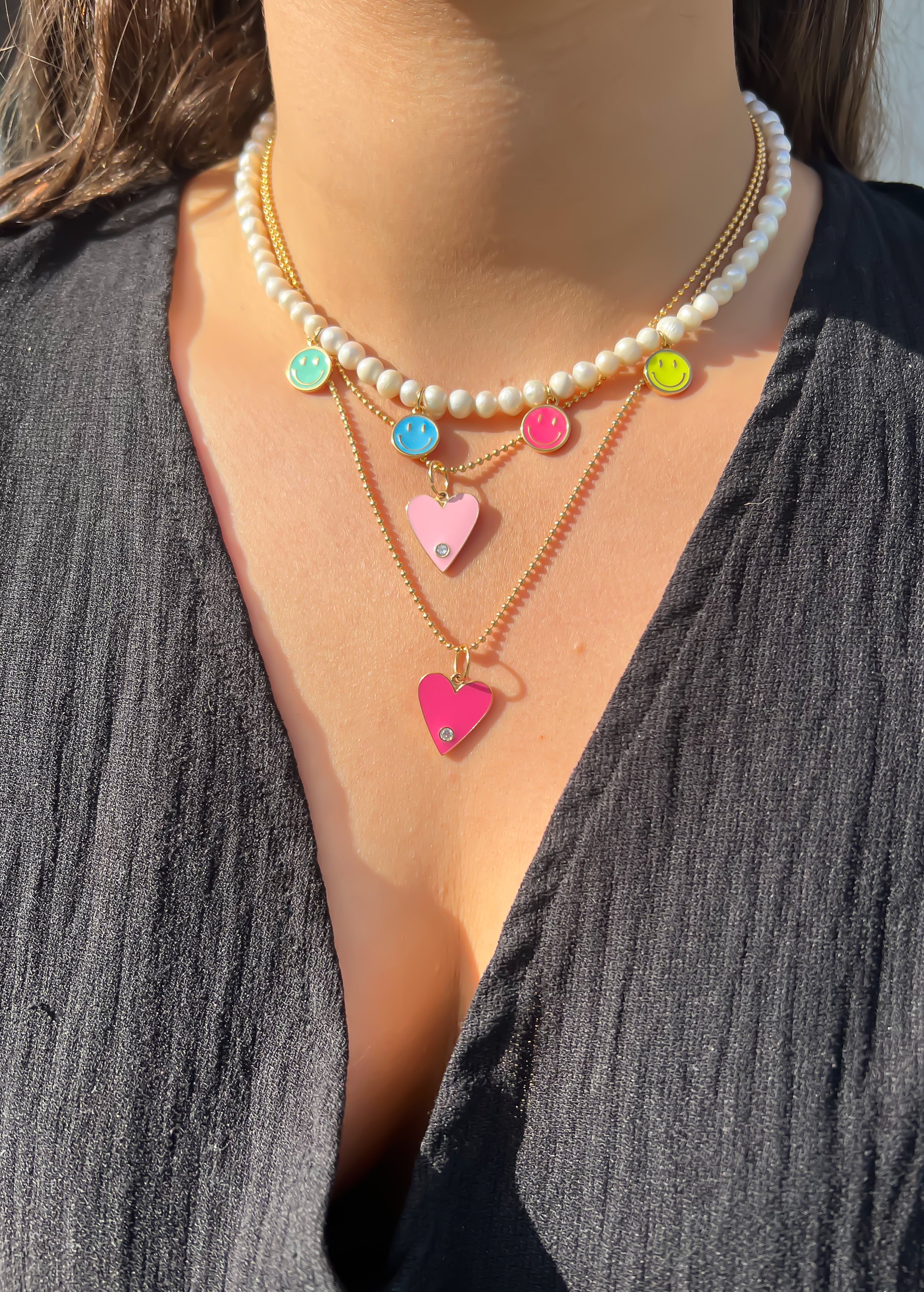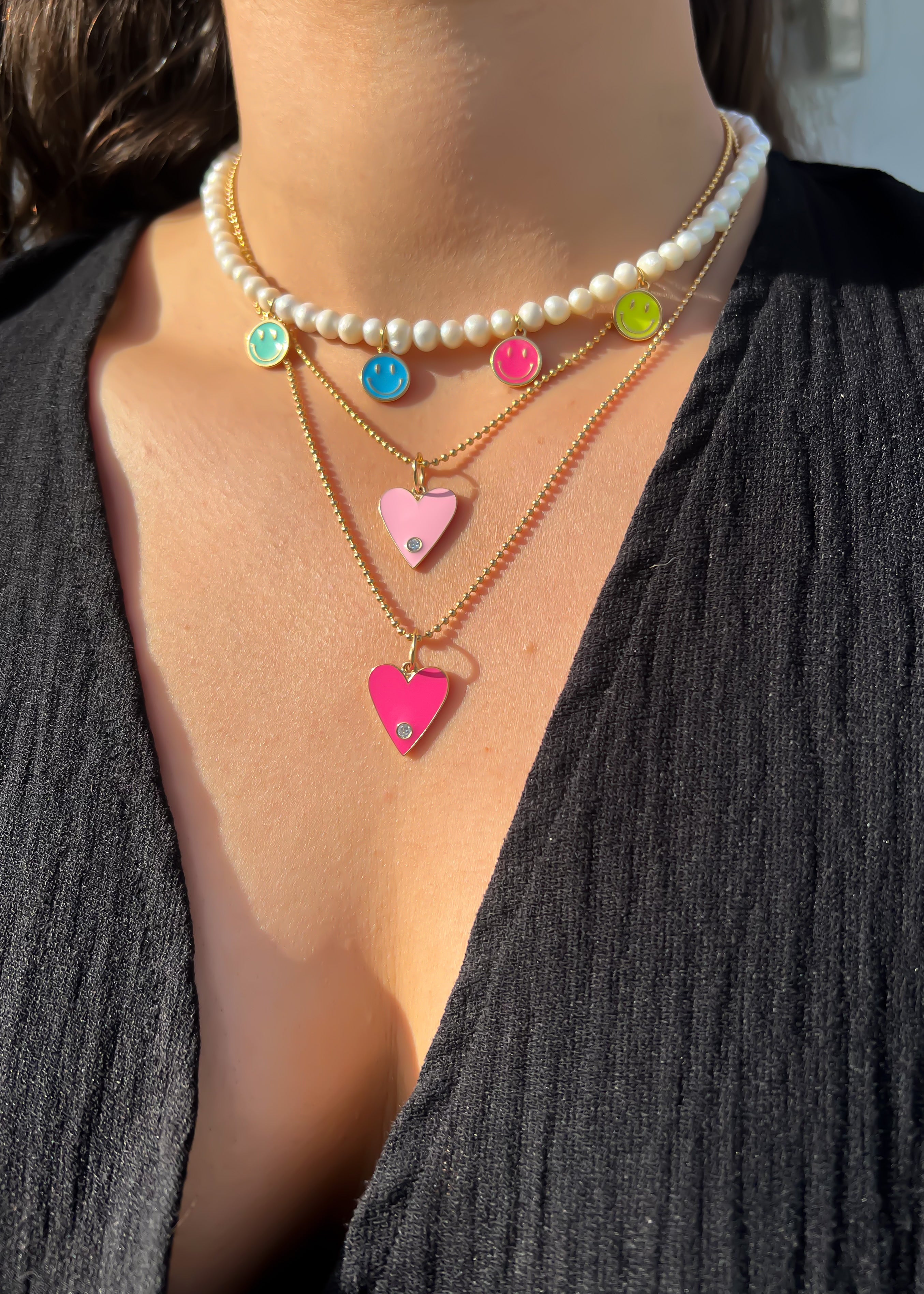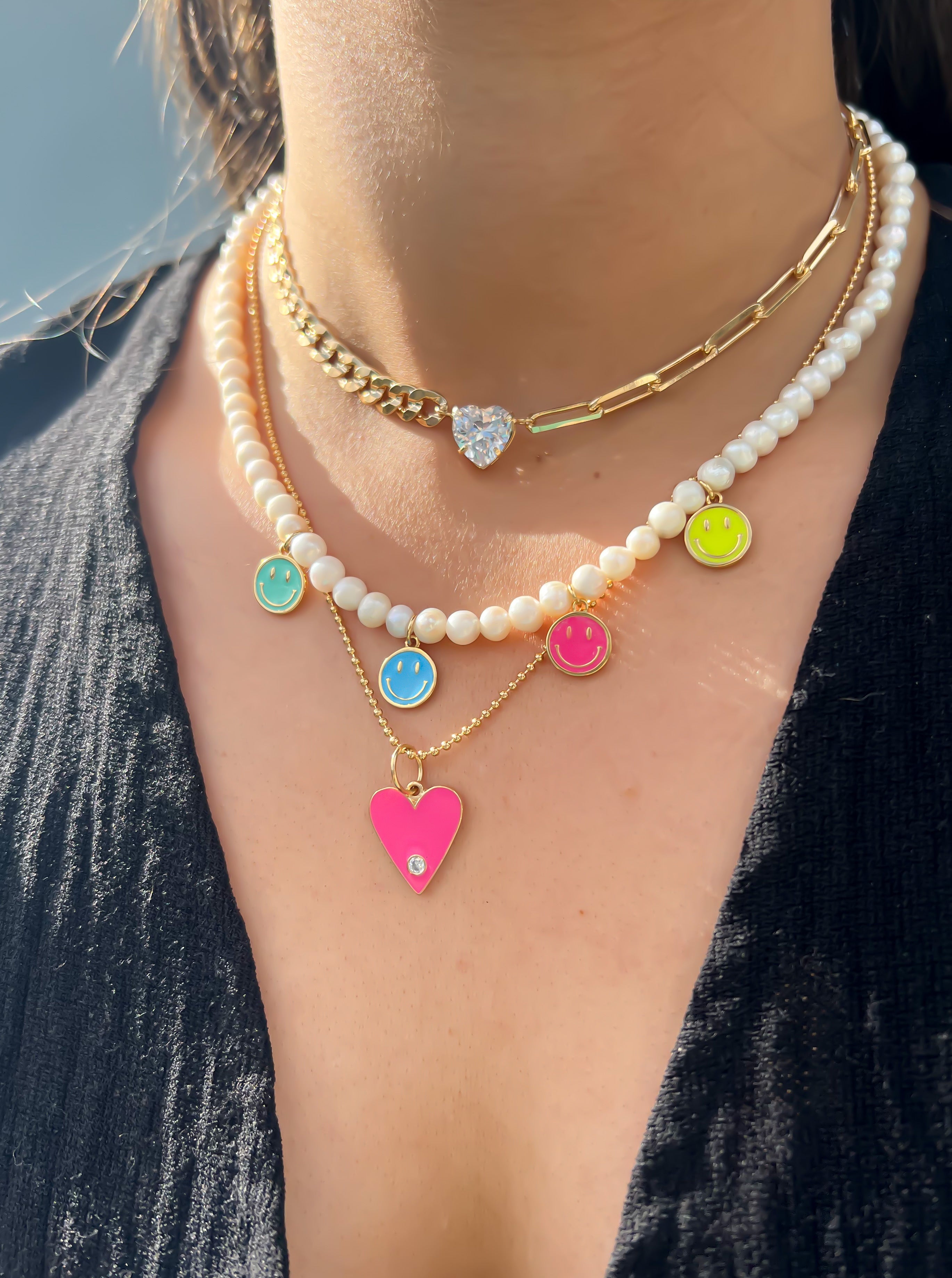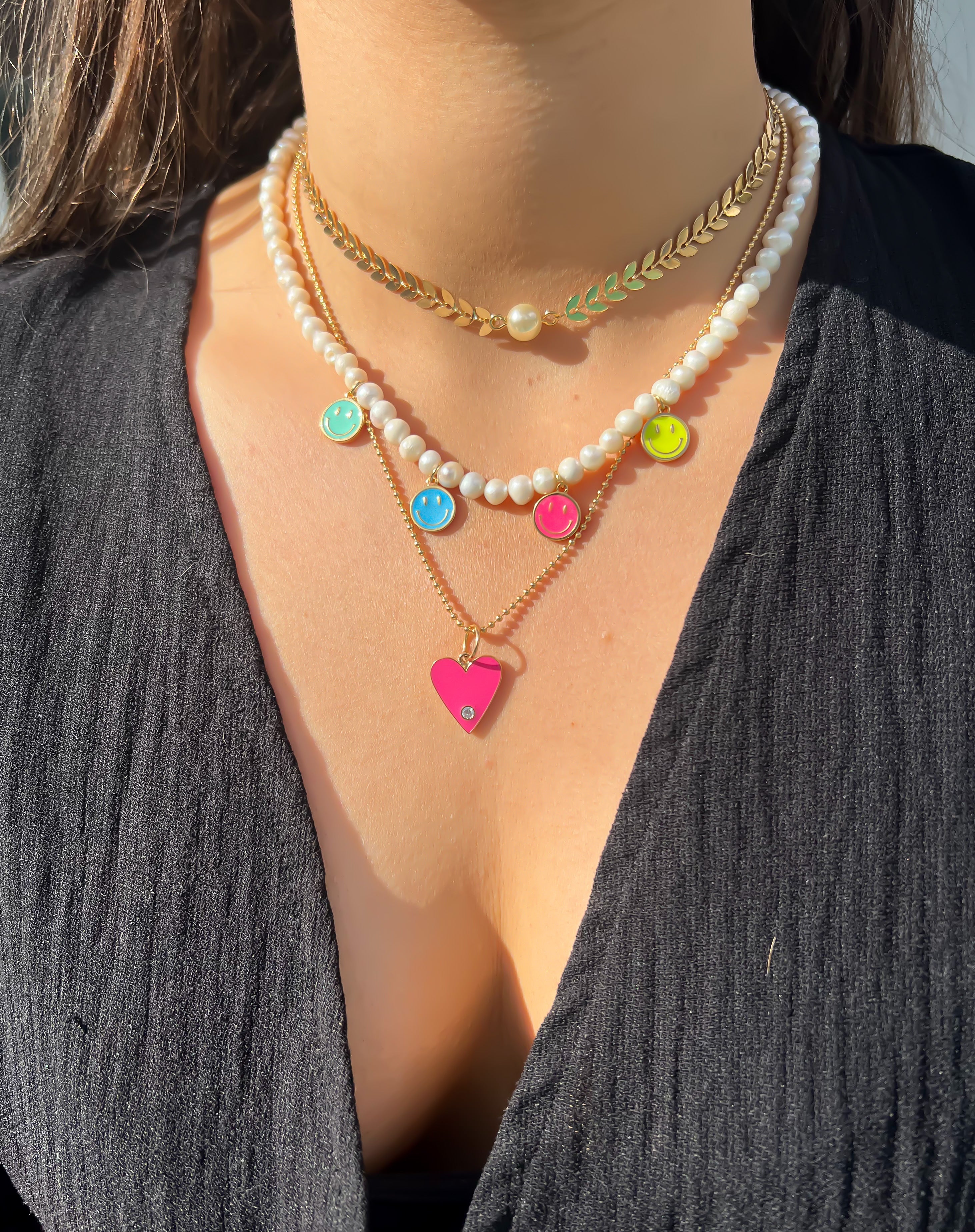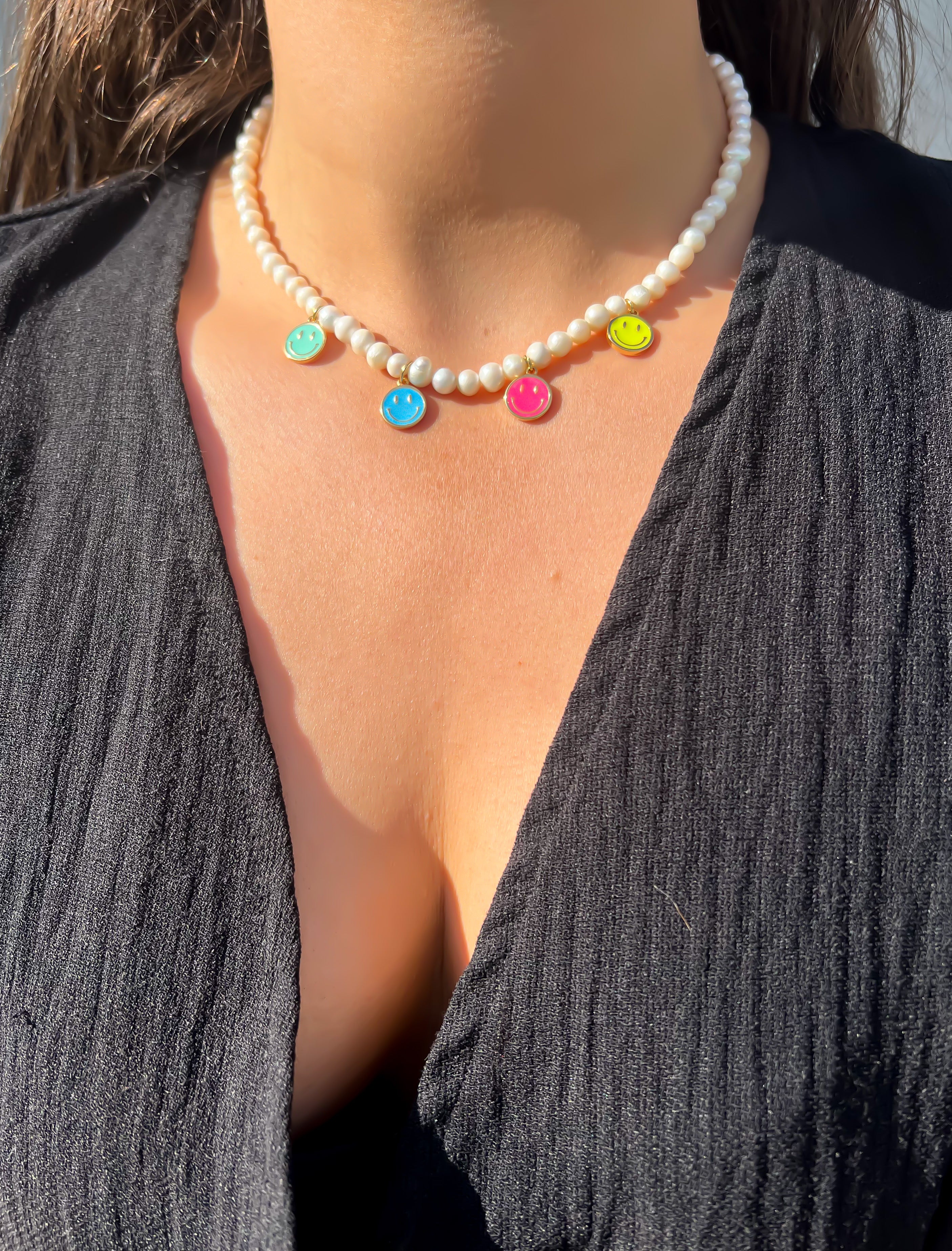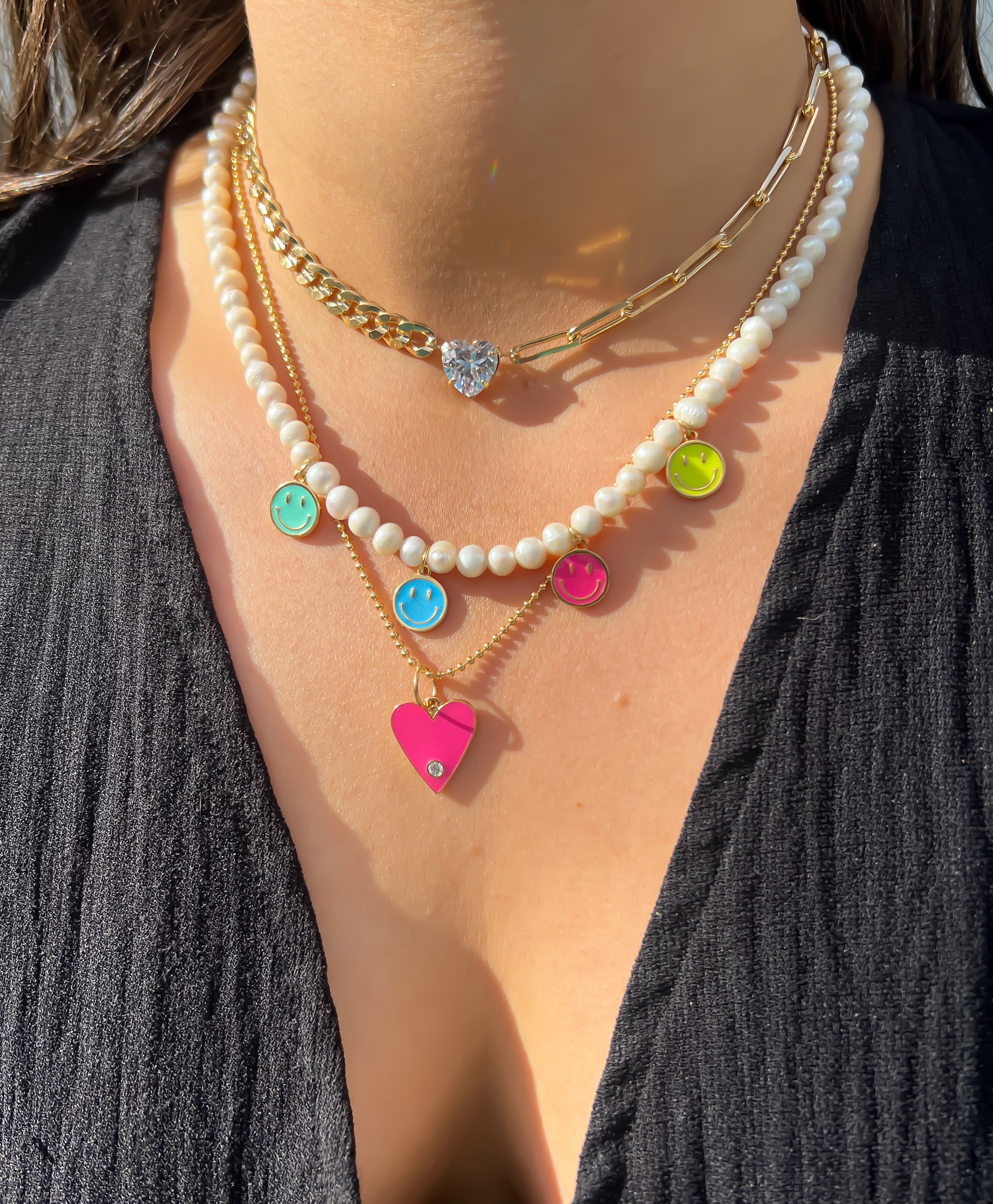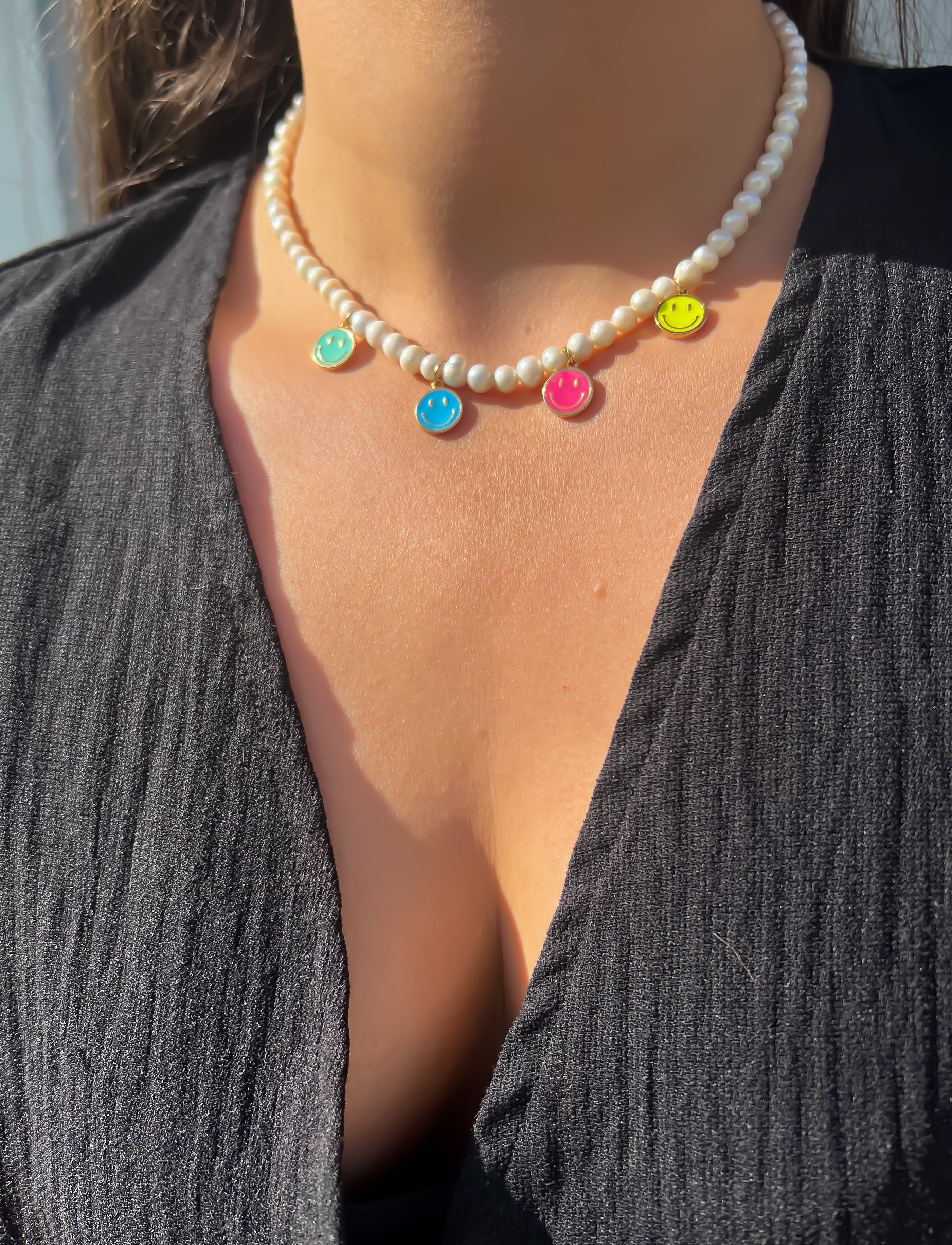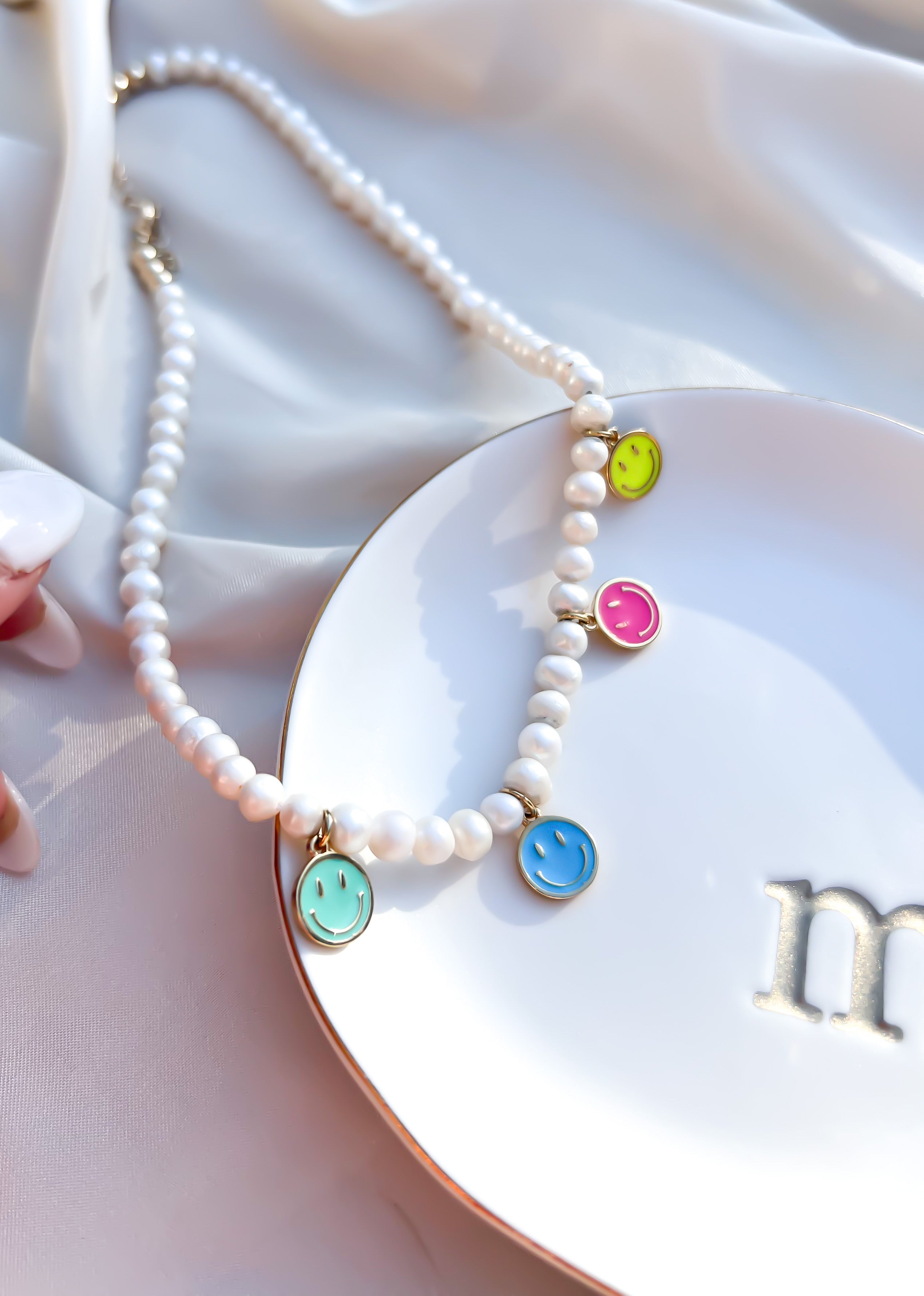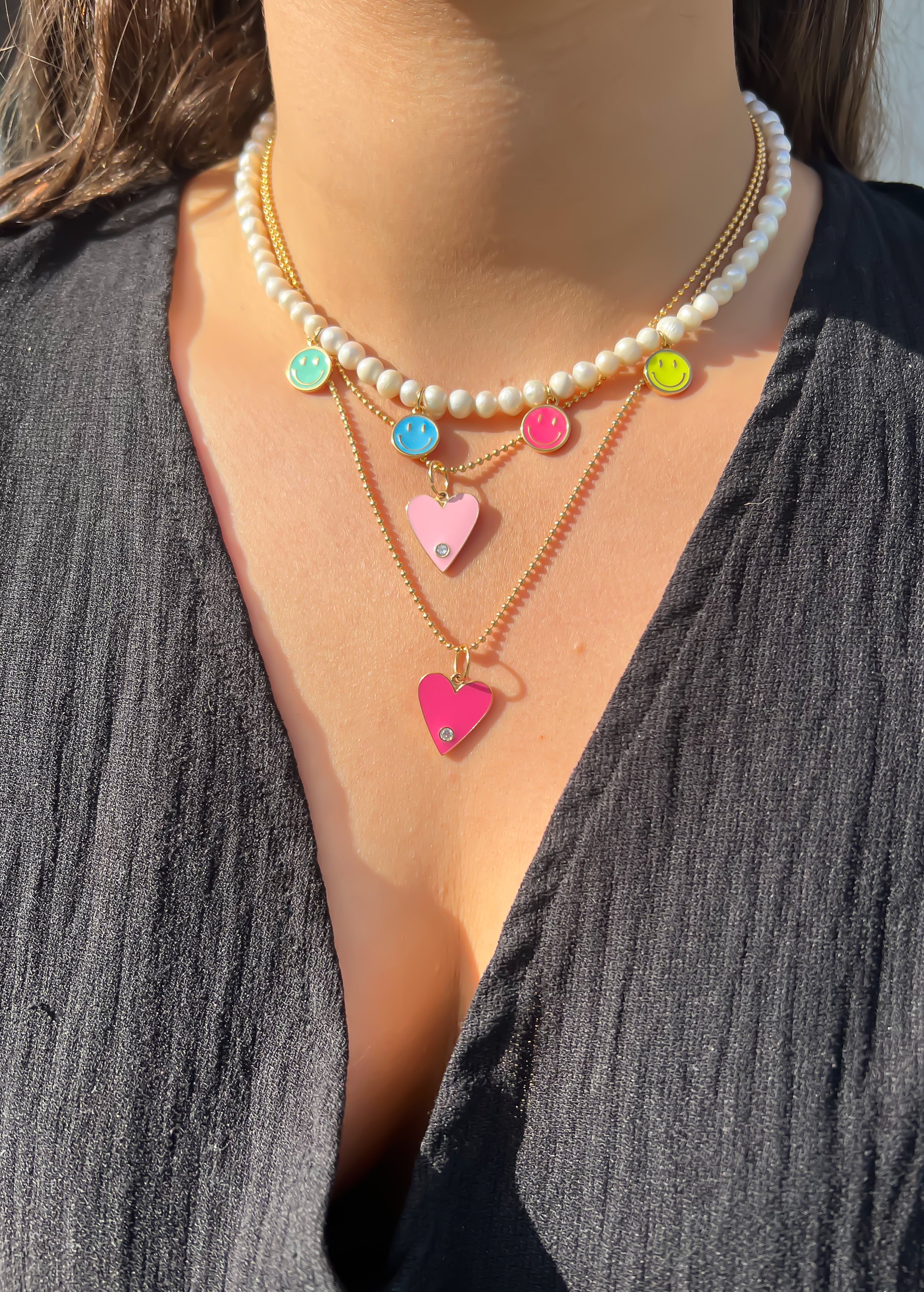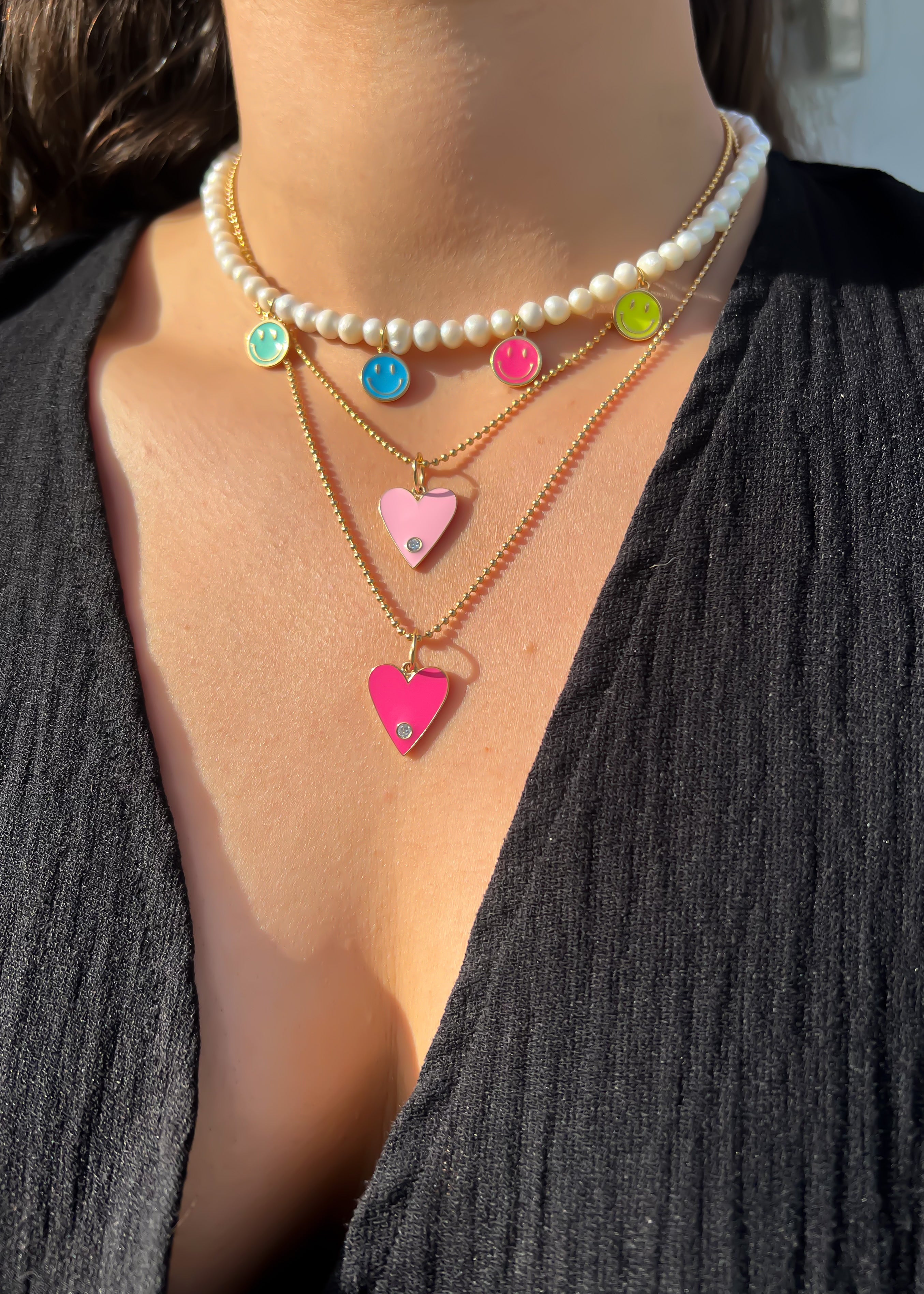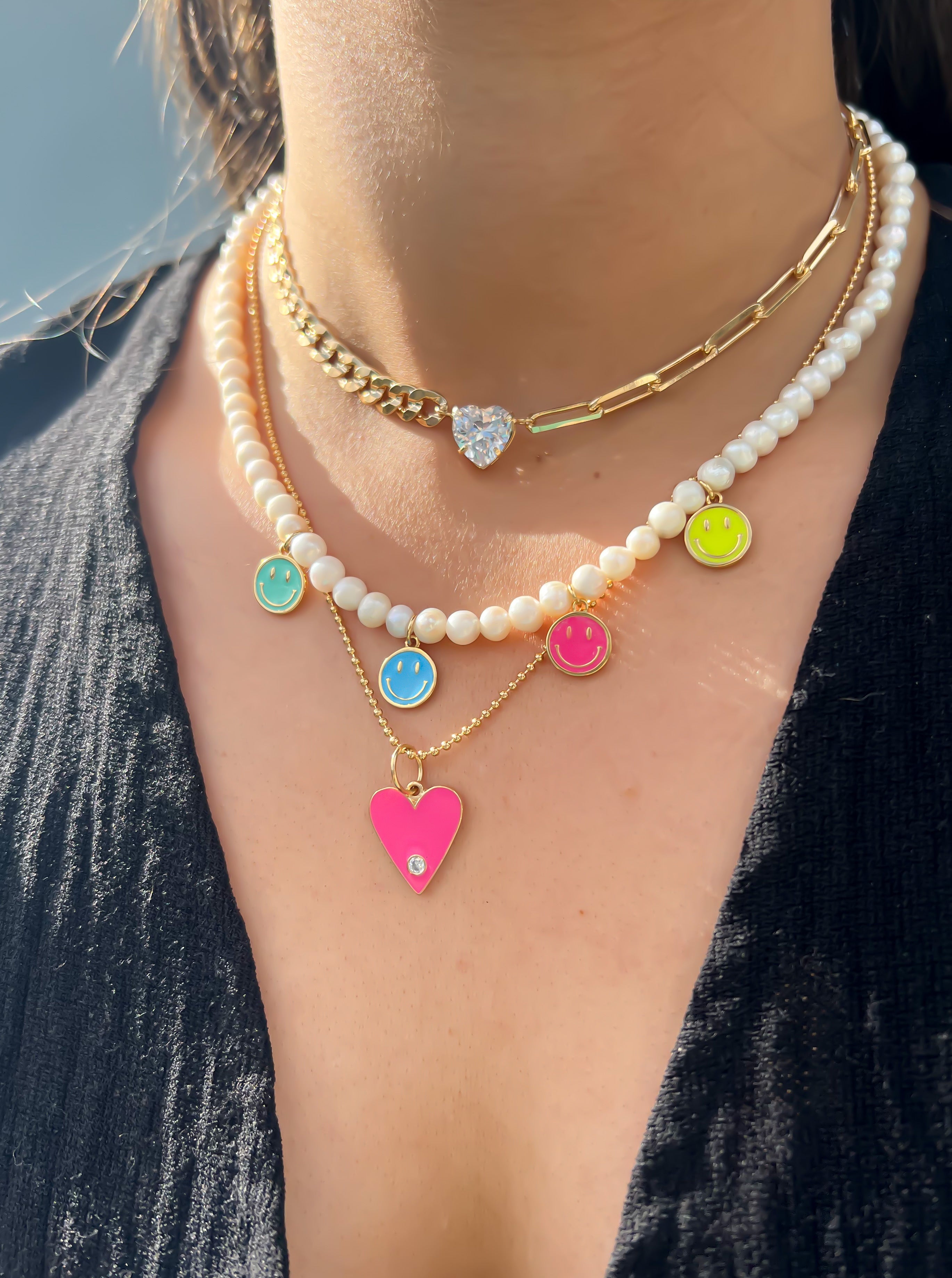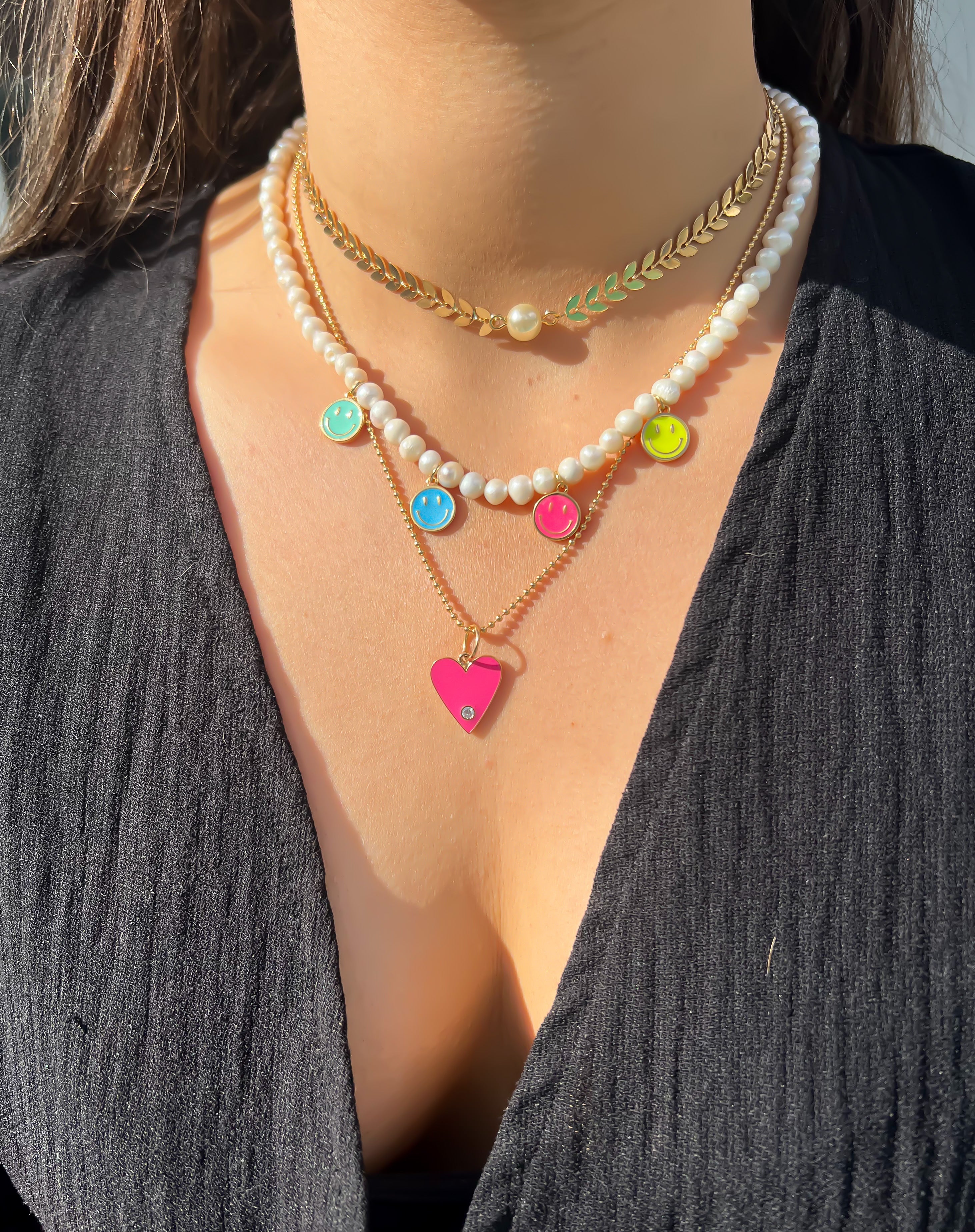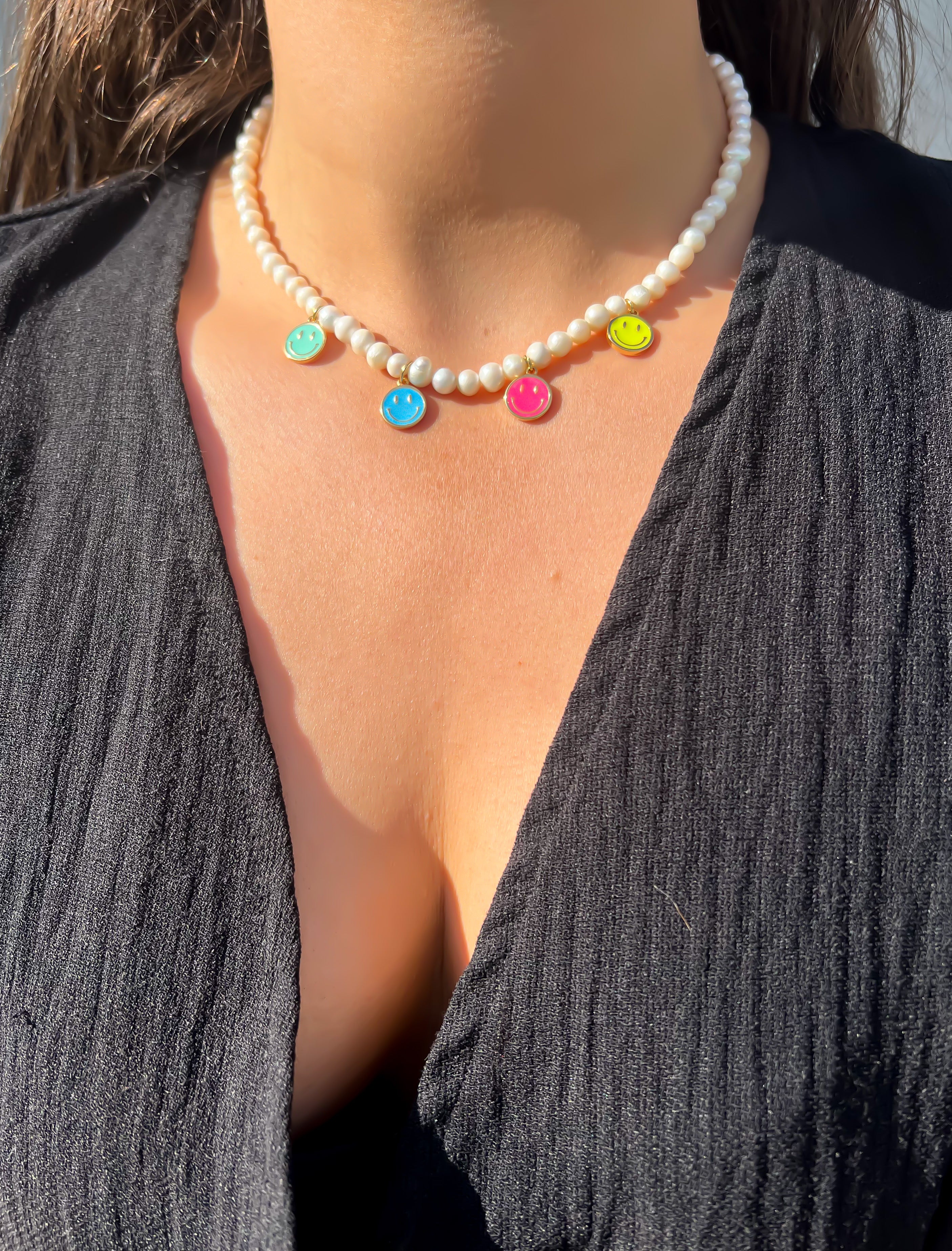 Peggy Natural Pearl Necklace
Super cute Natural freshwater Pearl necklace with colorful smileys and god filled beaded accents - Very high quality necklace. You can wear this in the water & not worry about any tarnishing. Such a great piece to wear when you are feeling colorful & spontaneous! Also a great piece to layer with other colorful pieces. 
Gold Filled jewelry is the best alternative to solid gold jewelry. With proper jewelry care, it will last a very long time.
Jewelry Care: As with all pieces that are not real gold, it is advised that you take proper jewelry care by not exposing to any harsh chemicals & taking off jewelry before going in the sea. This quality is excellent & can at least as long as there is proper care.