Biggest sale of the year! 35% off with code: "CYBERMONDAY"!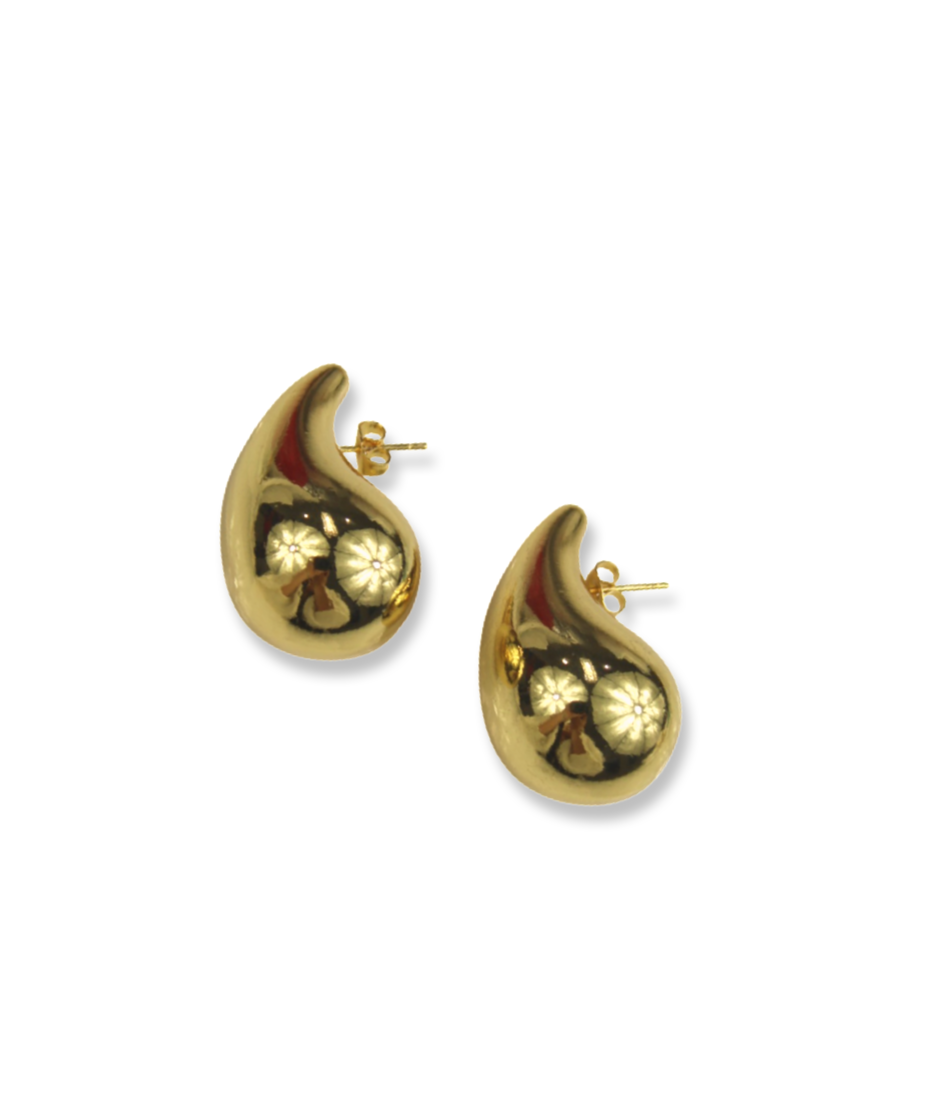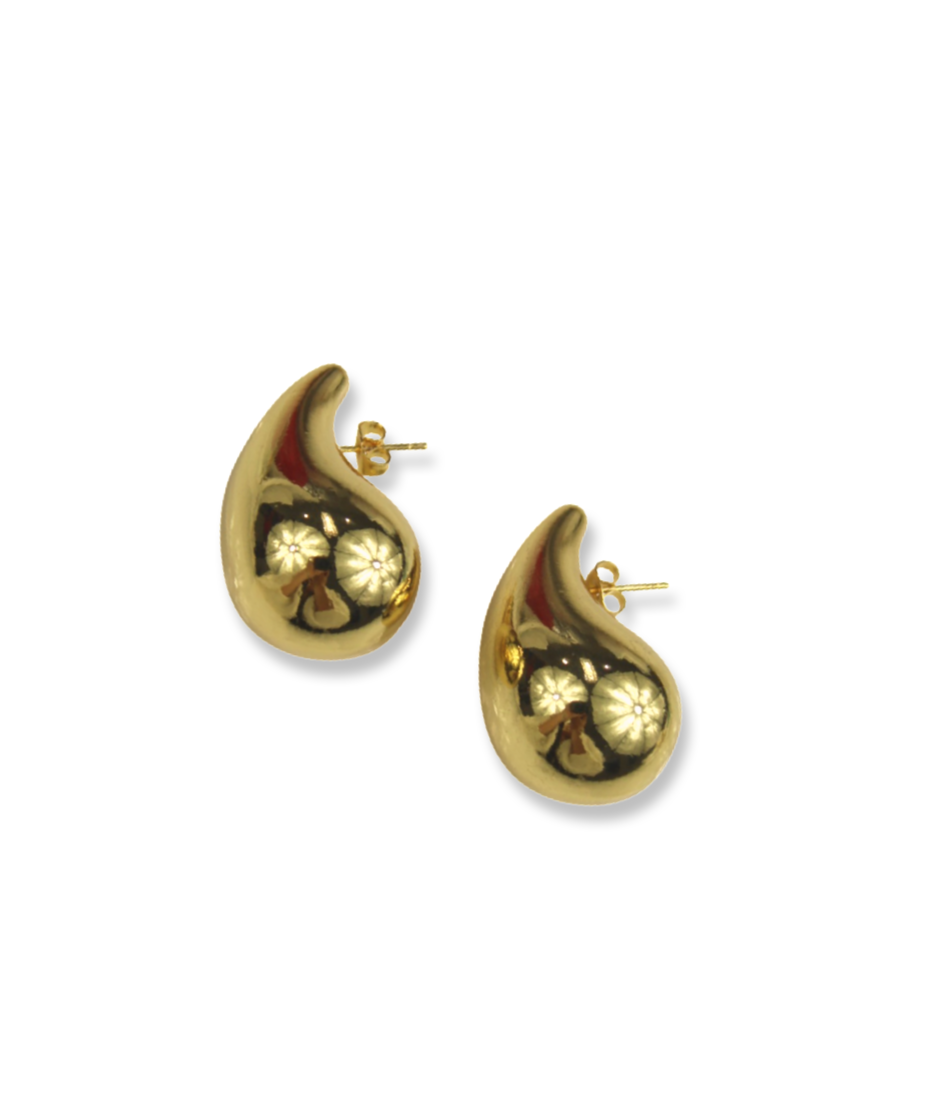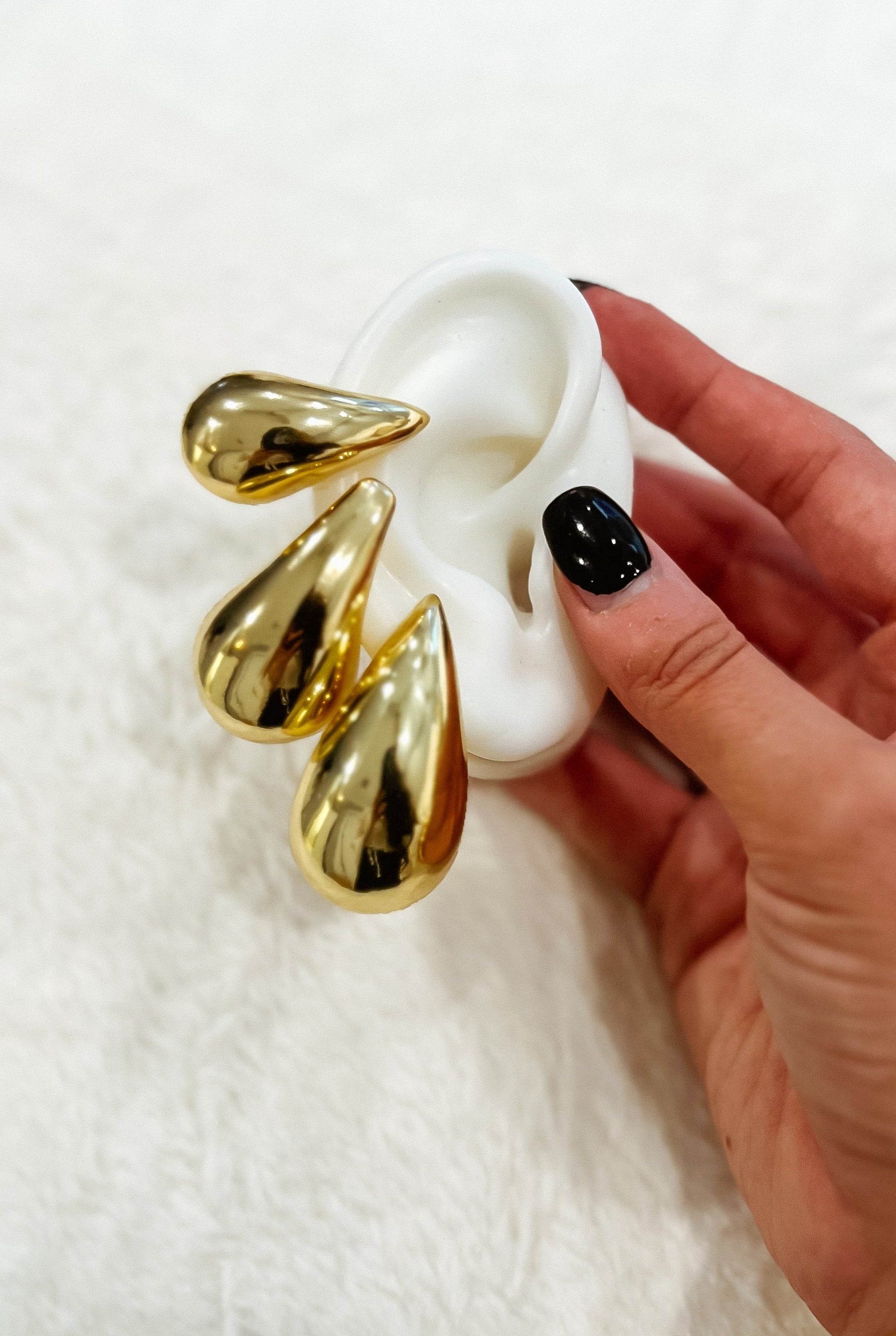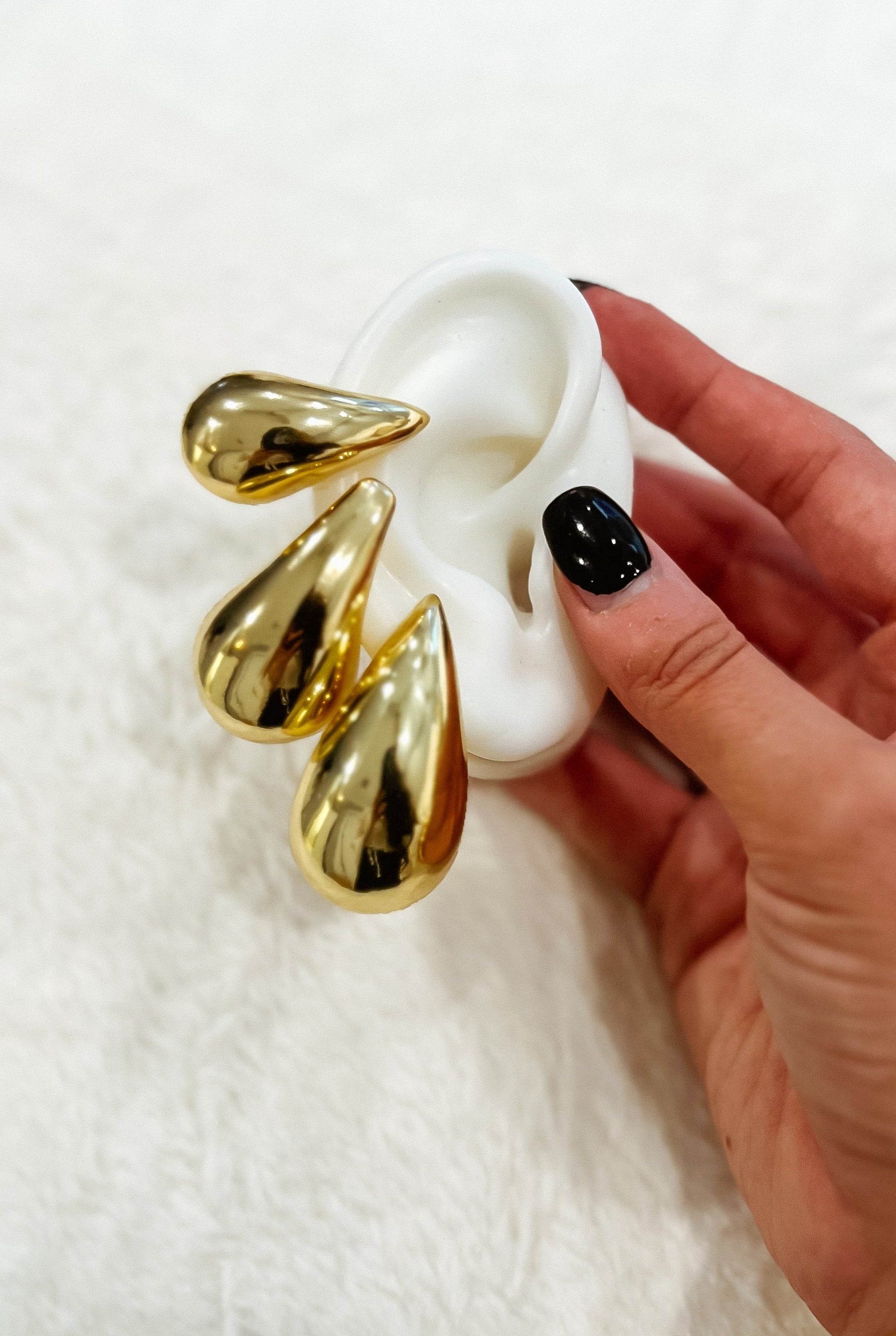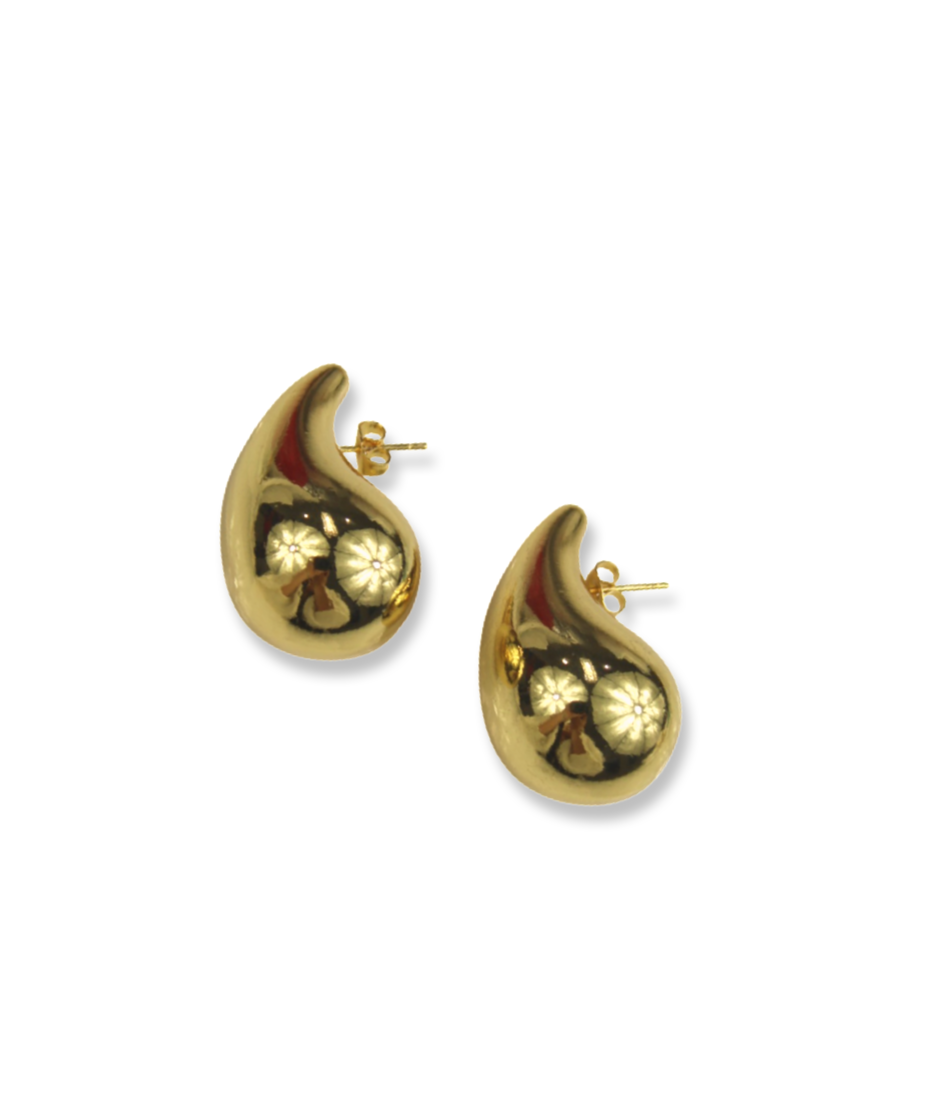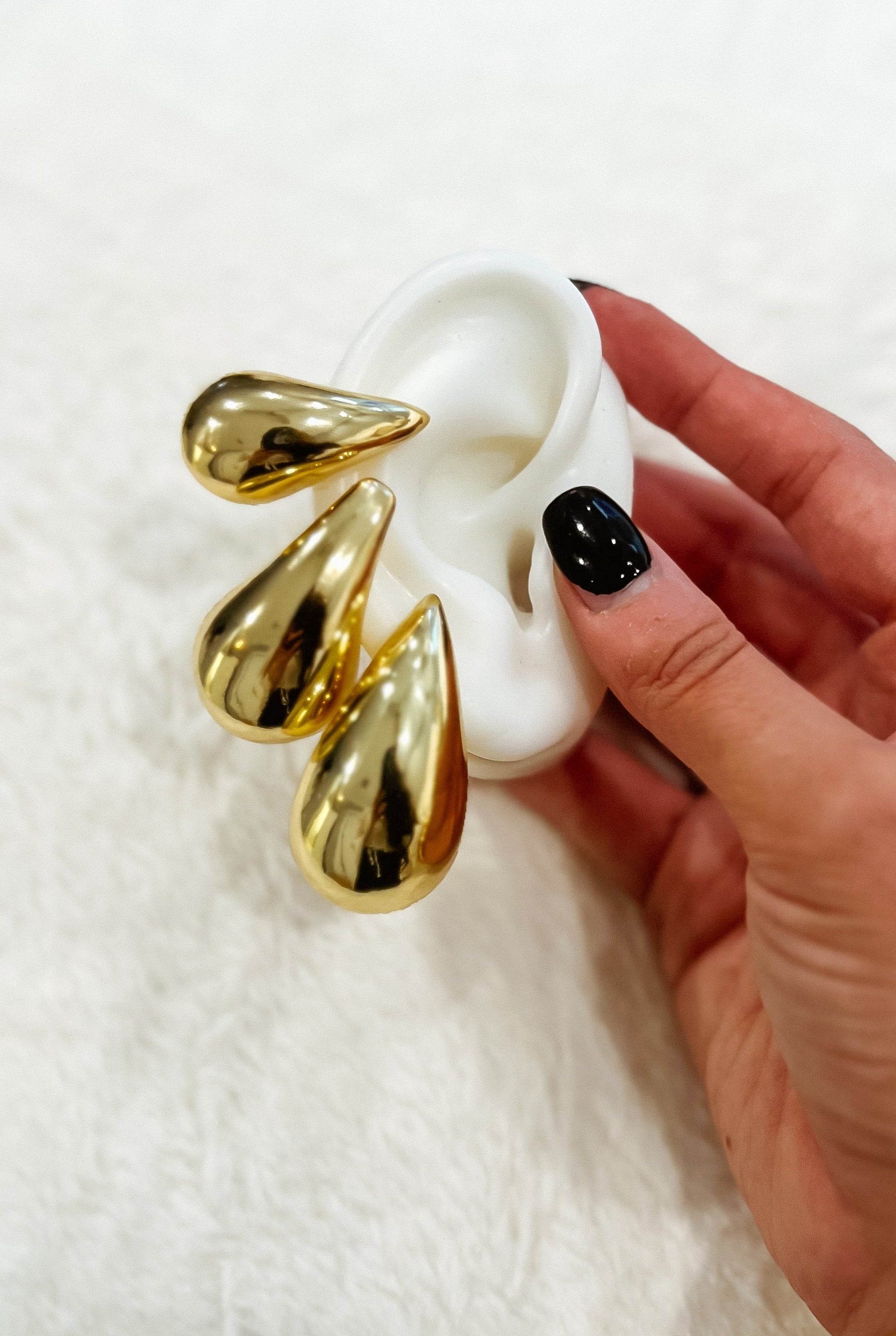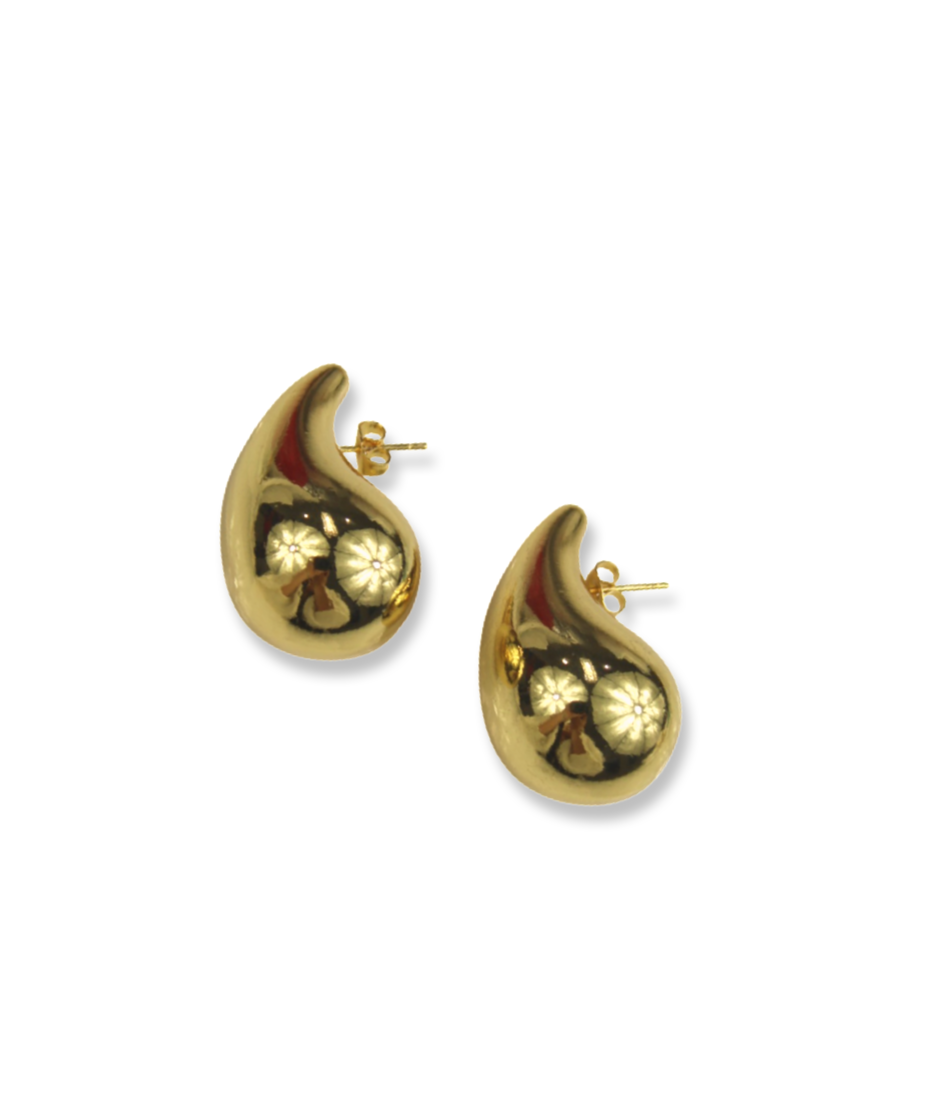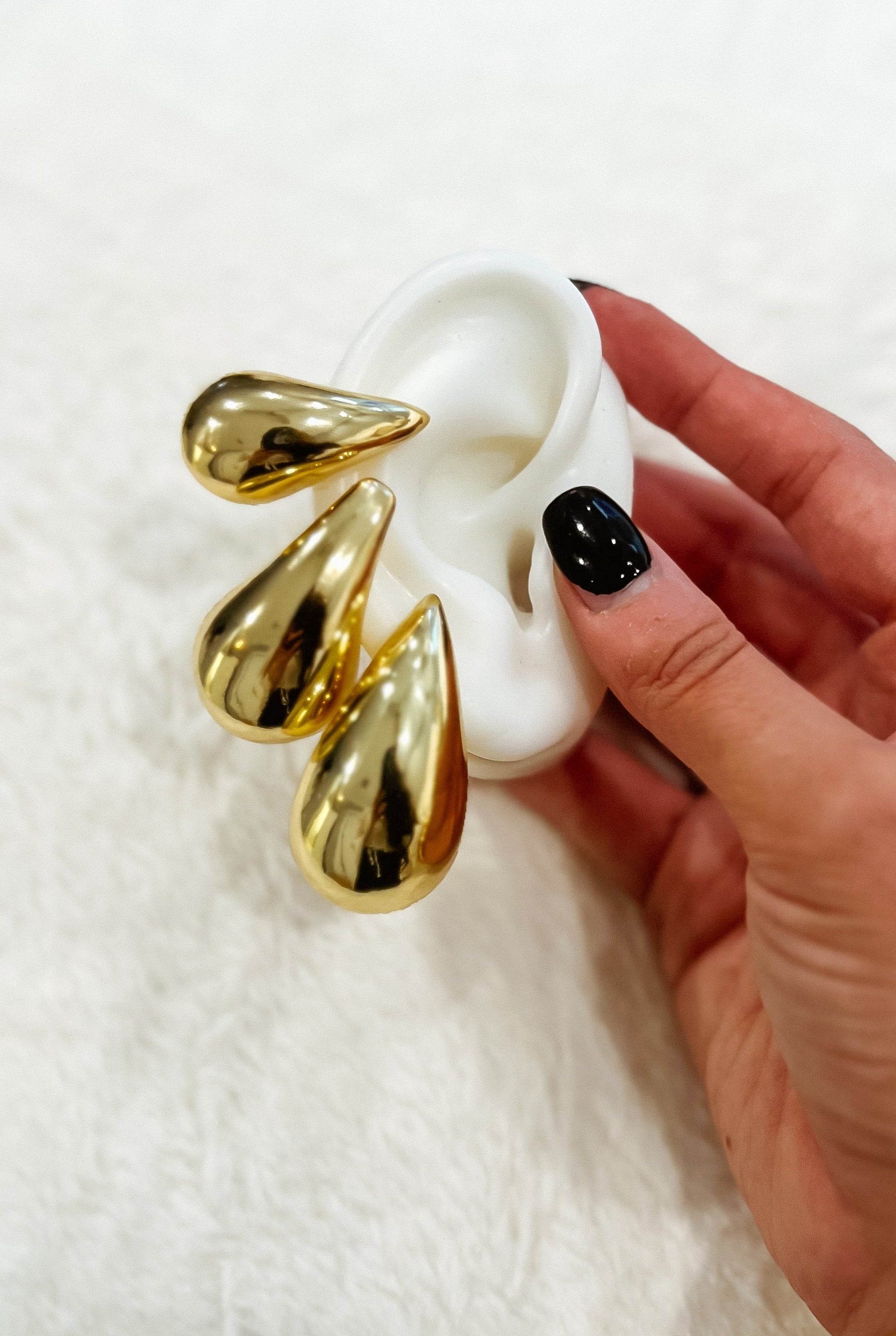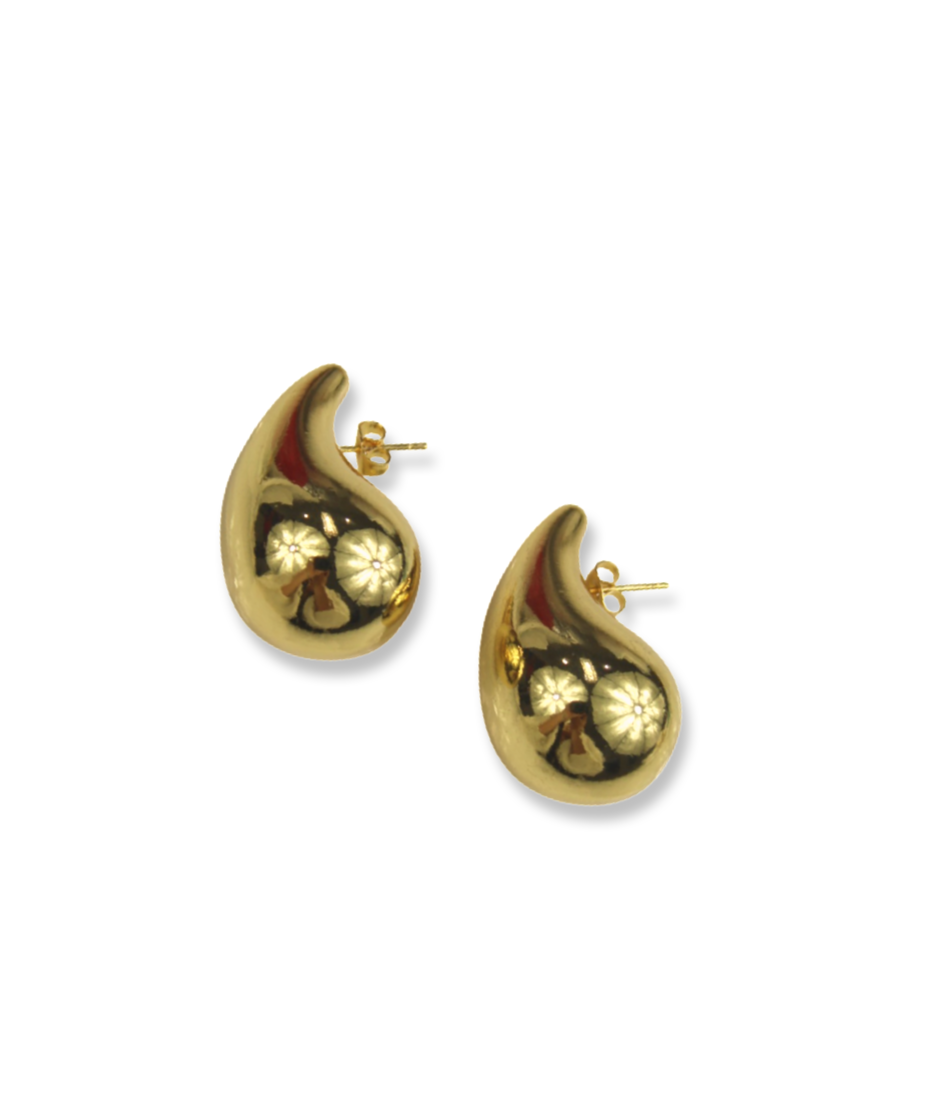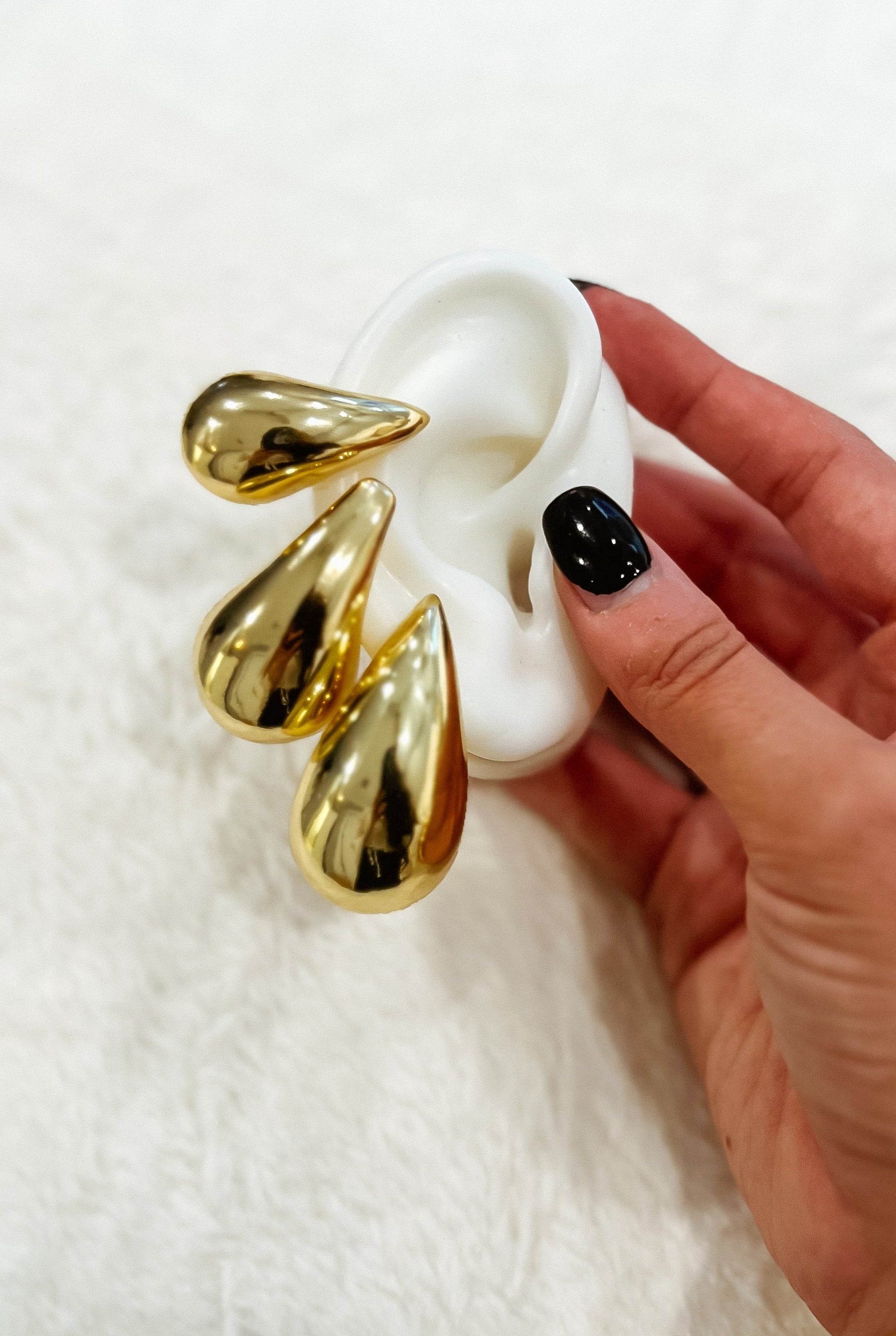 The chunkiest & trendiest earrings that you've seen all over social media! We have recreated these famous studs that you've seen on celebrities to an affordable & comfortable stud that looks just like the real thing! These earrings come in three different sizes for different looks but needless to say, they can elevate any outfit & are comfortable & light enough to be worn often!
Size Options:
Small - 32mm x 17mm.
Medium - 39mm x 21.5mm.
Large - 43.5mm x 24mm.
Quality: 18kt Gold Filled - Gold Filled Jewelry is the best alternative to solid gold jewelry & most affordable. Gold Filled Jewelry can last a long time with proper jewelry care. Every order comes with simple instructions on how to care for your jewelry to ensure its longevity.


Jewelry Care:

As with all pieces that are not real gold, it is advised that you take proper jewelry care by not exposing to any harsh chemicals & taking off jewelry before going in the sea. This quality is excellent & can at least as long as there is proper care.

Follow us on:

Instagram: Merakidesignsjewelry
Tik Tok: merakidesignsjewelry