Biggest sale of the year! 35% off with code: "CYBERMONDAY"!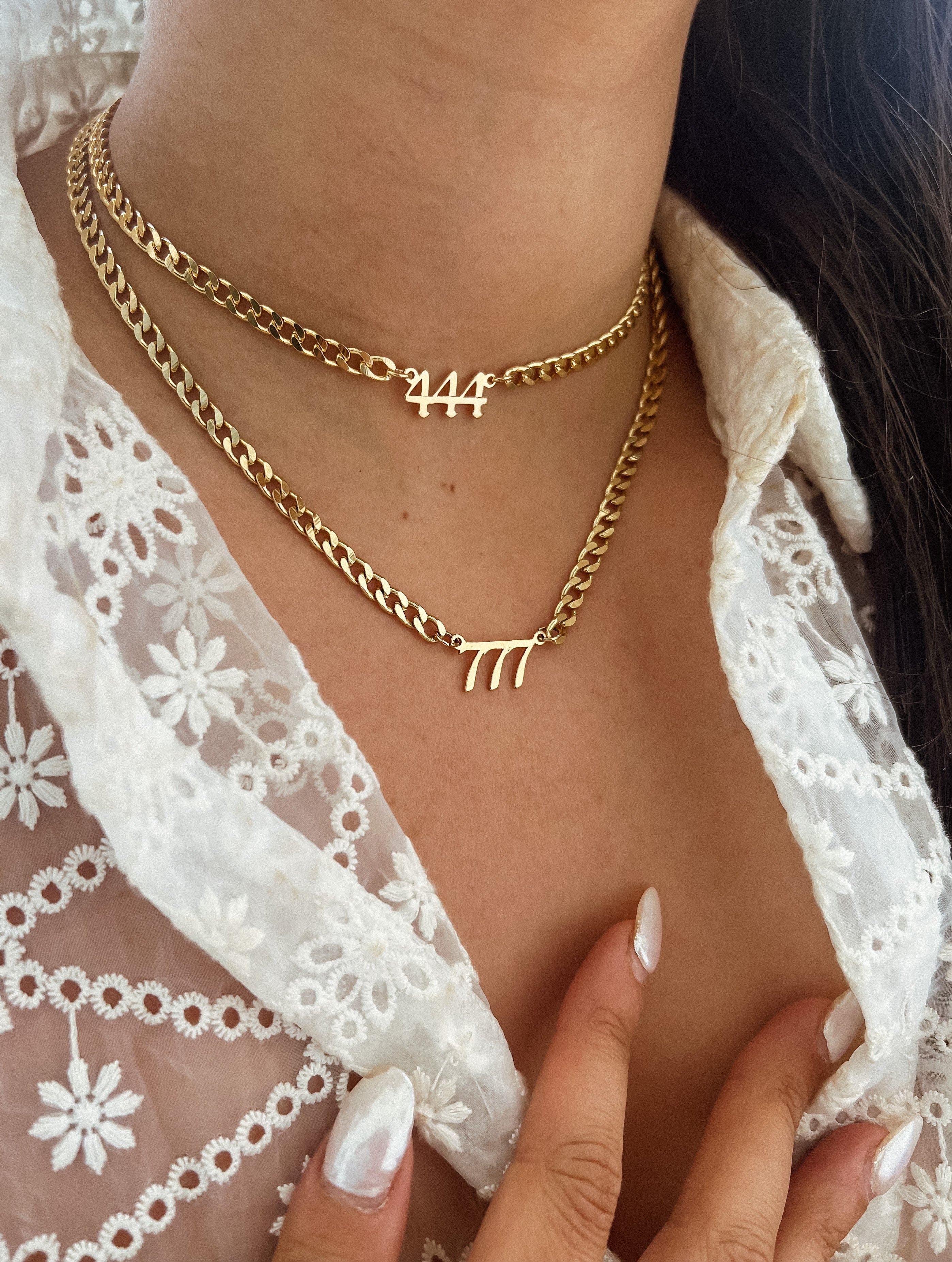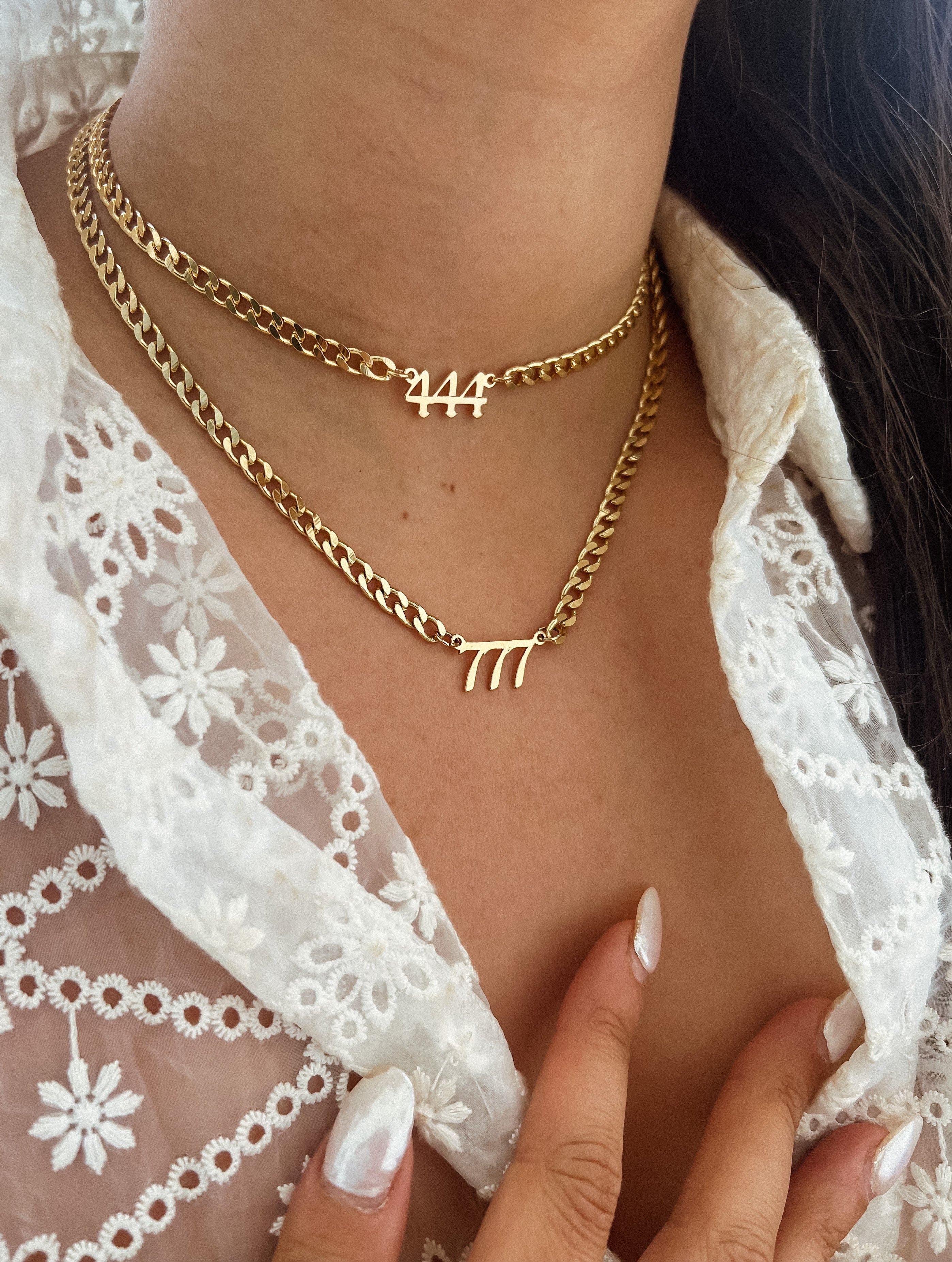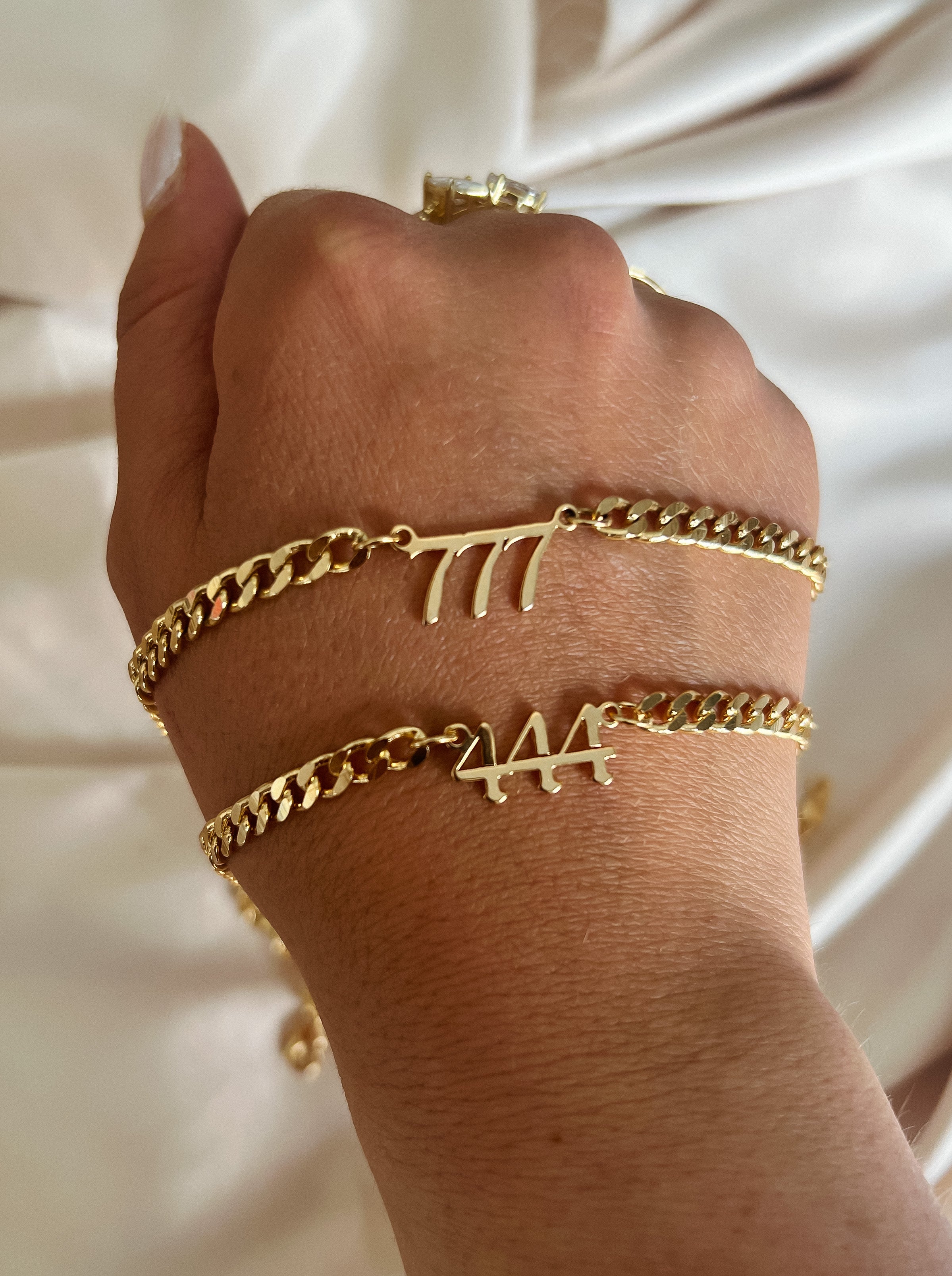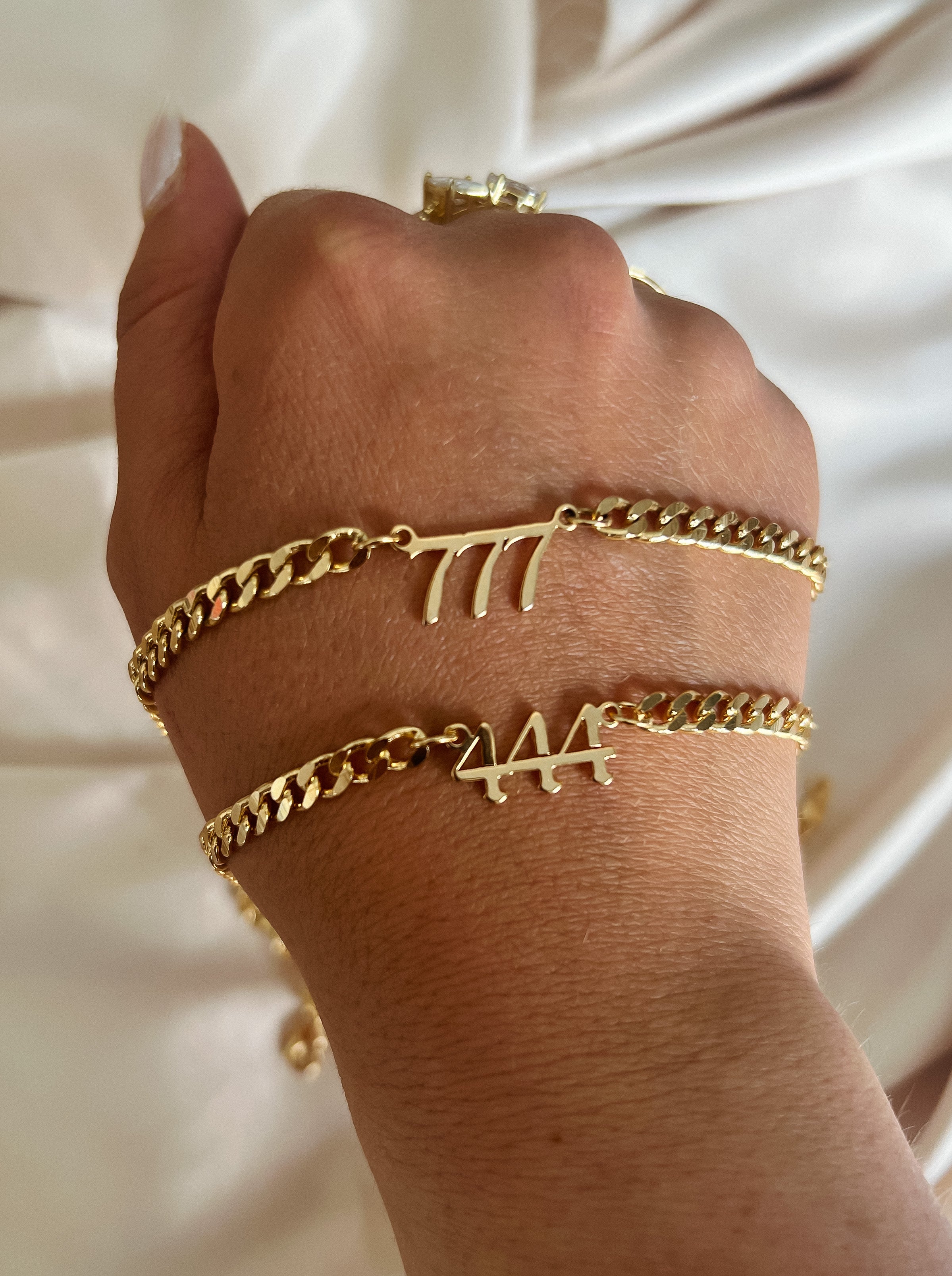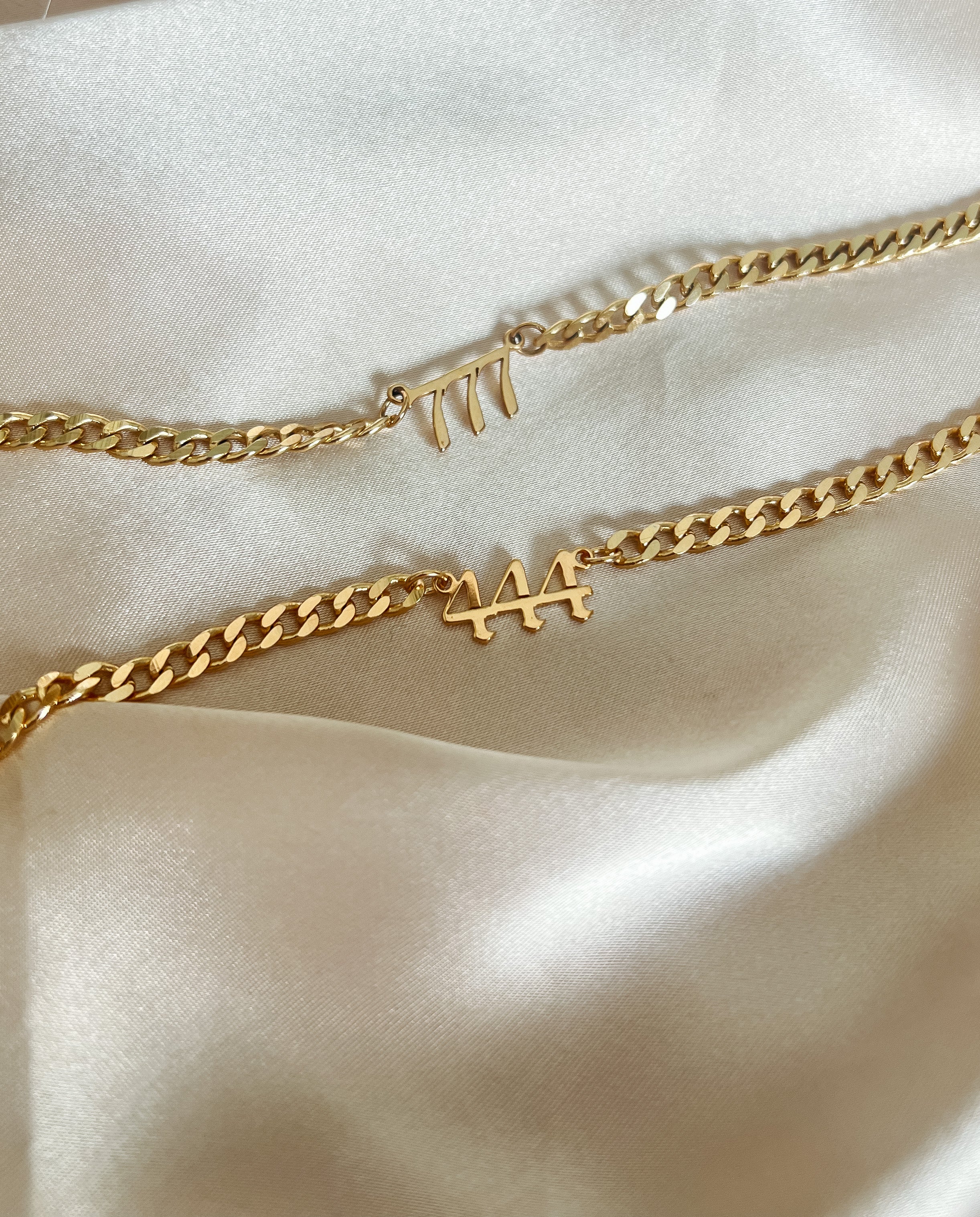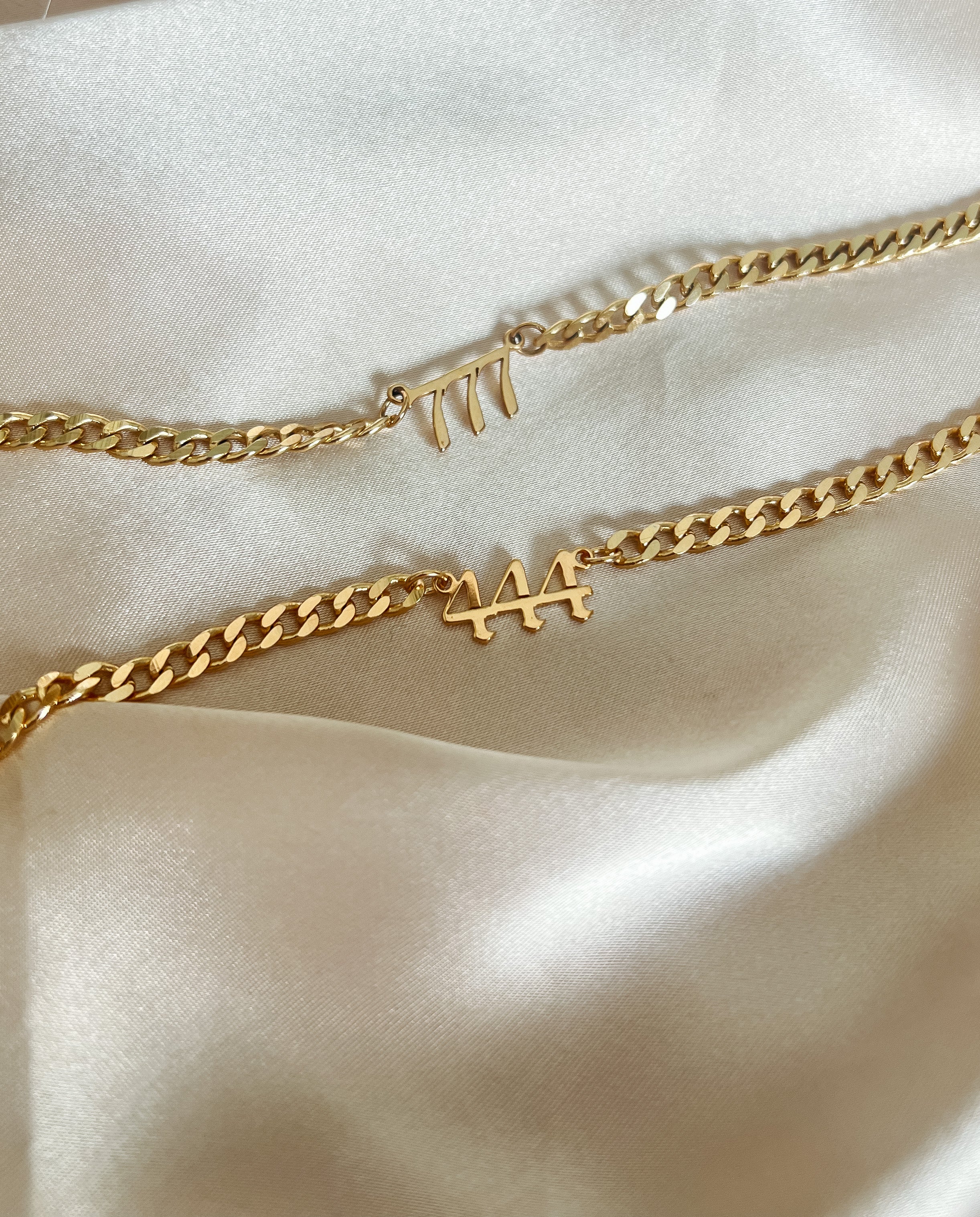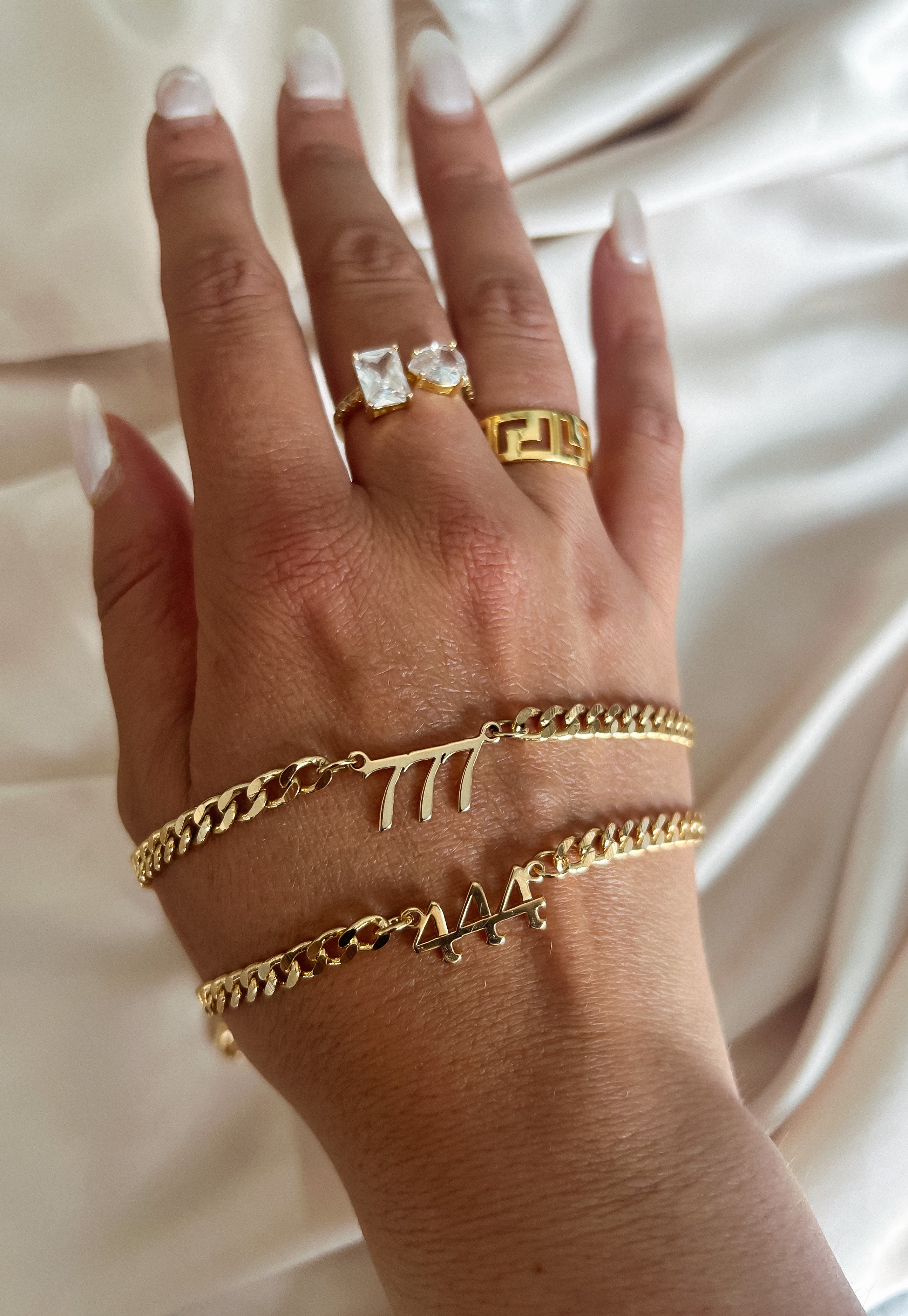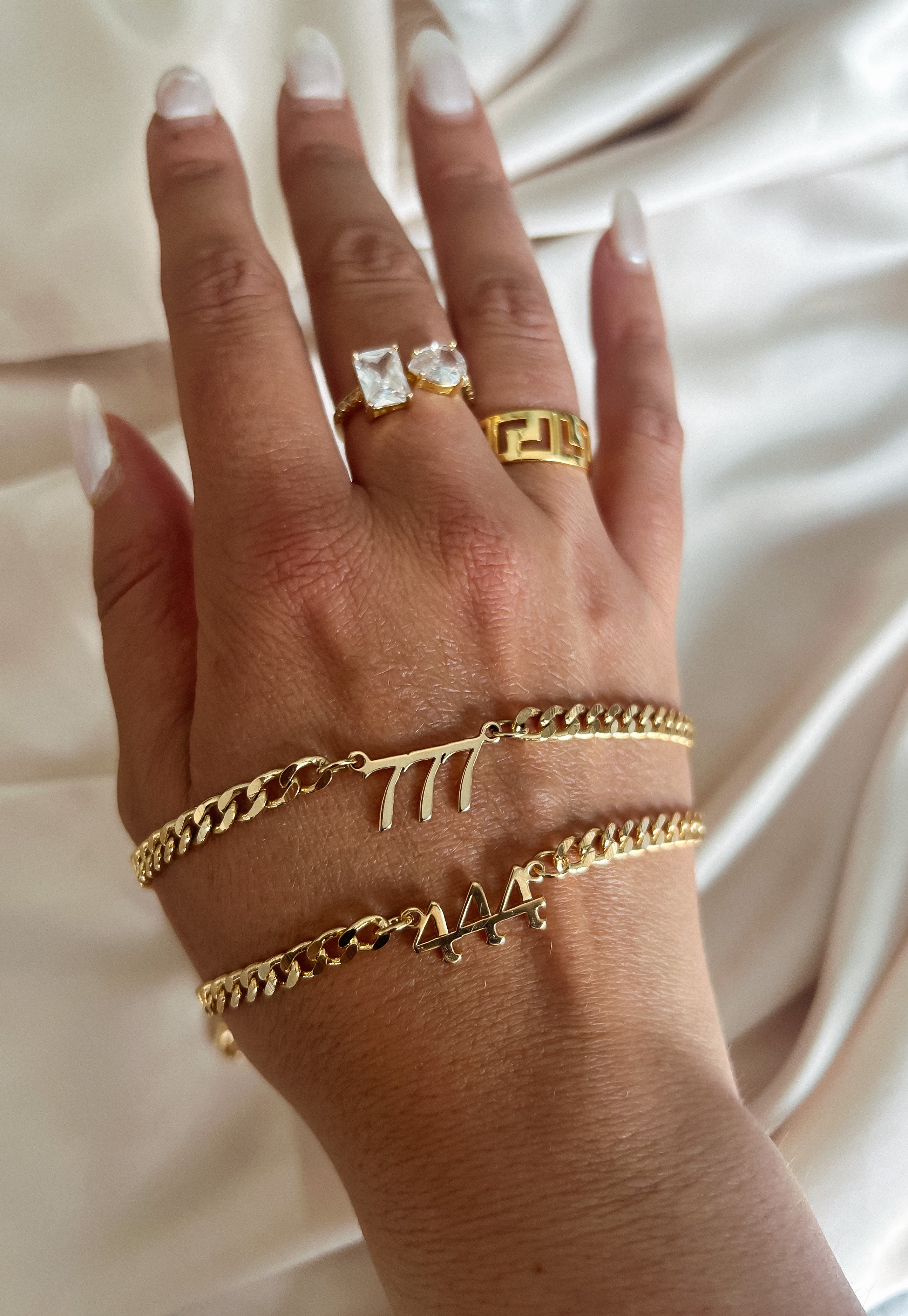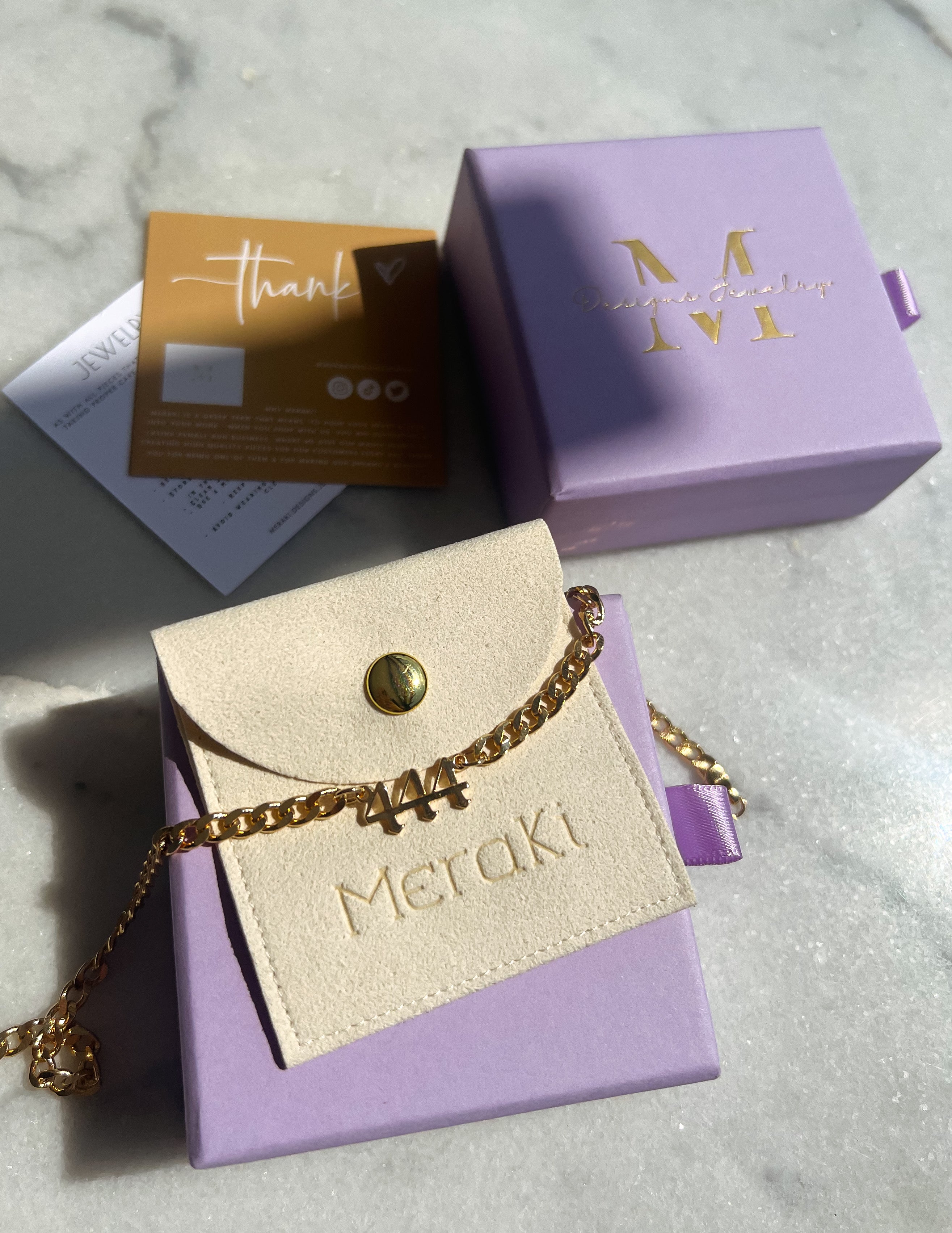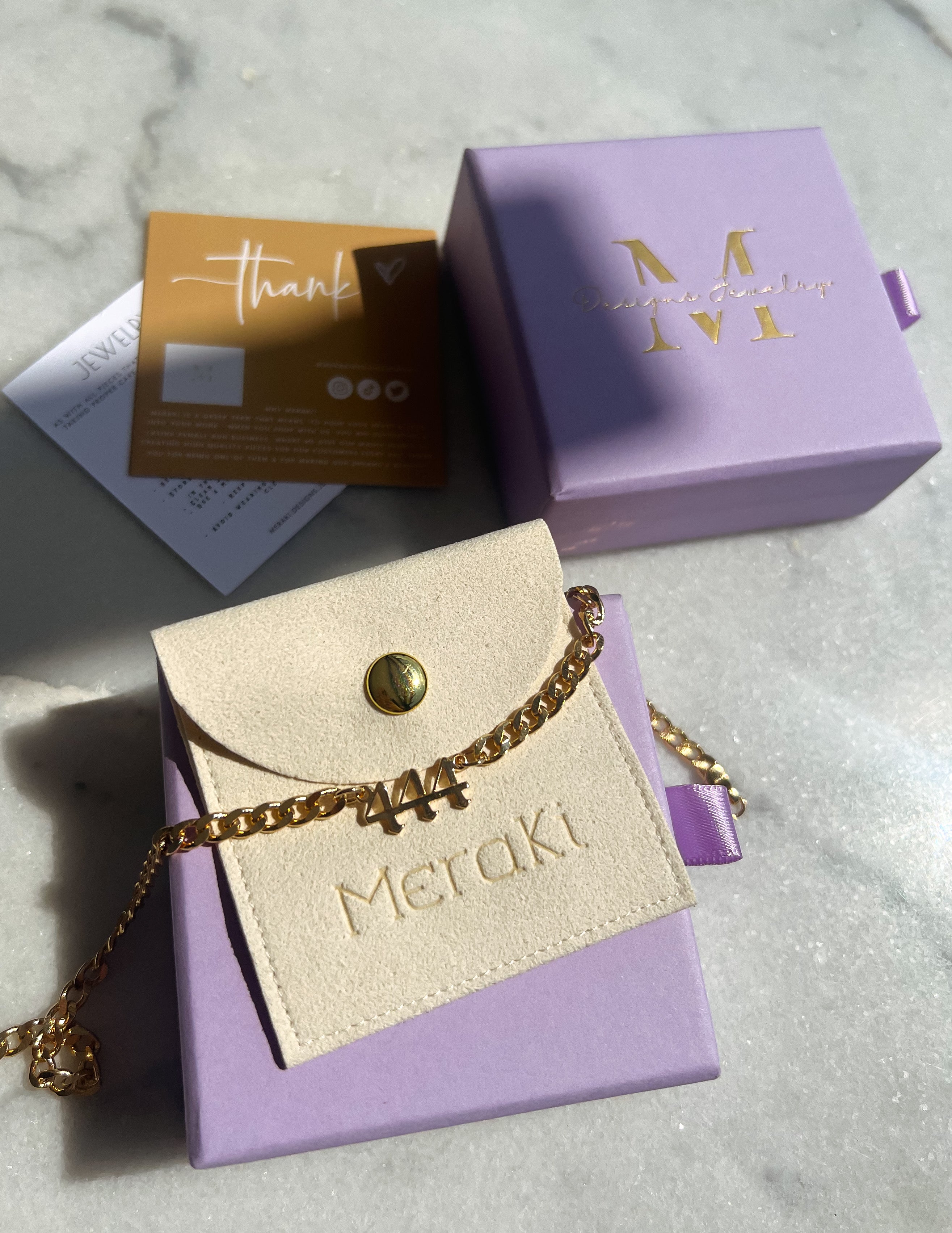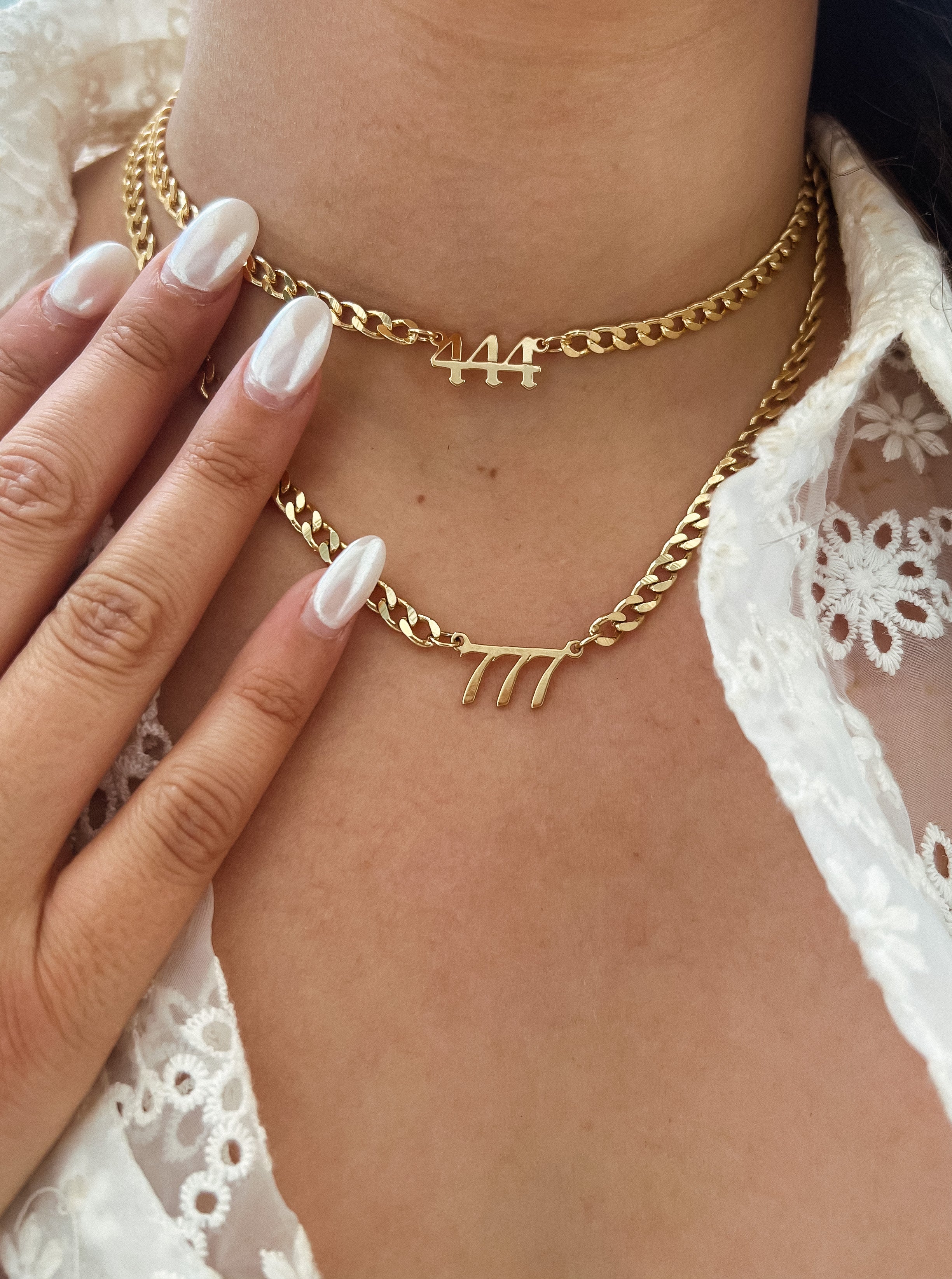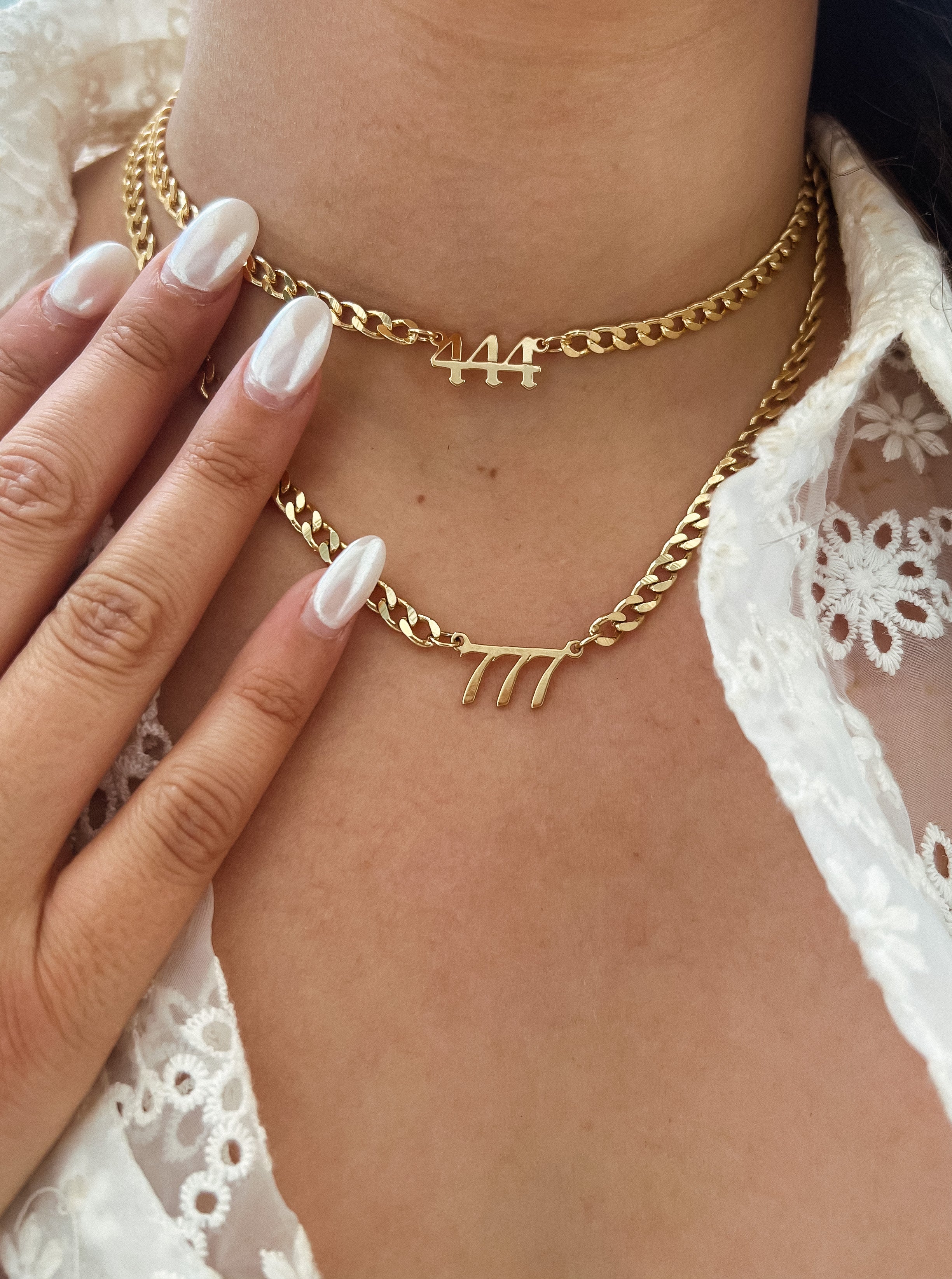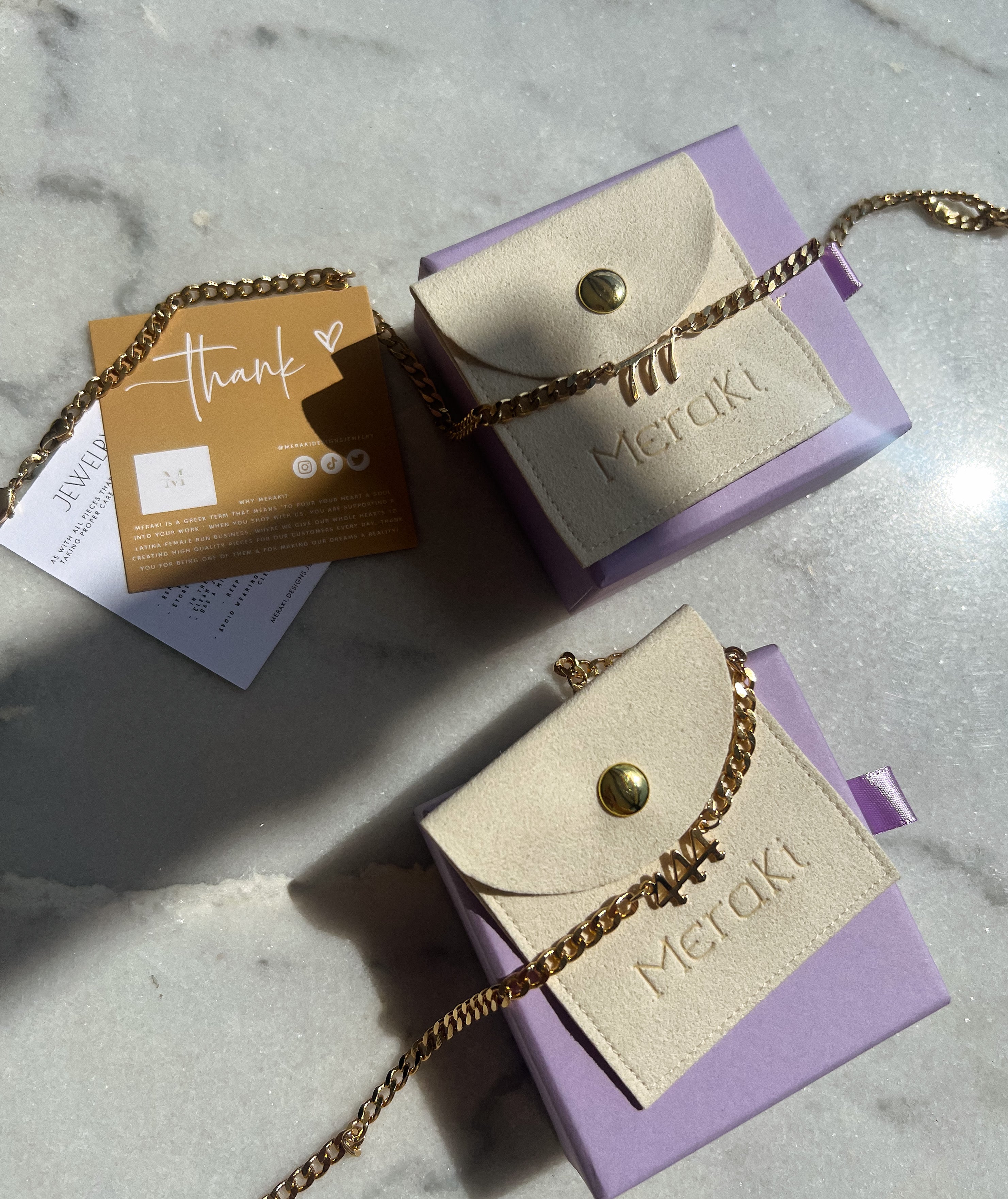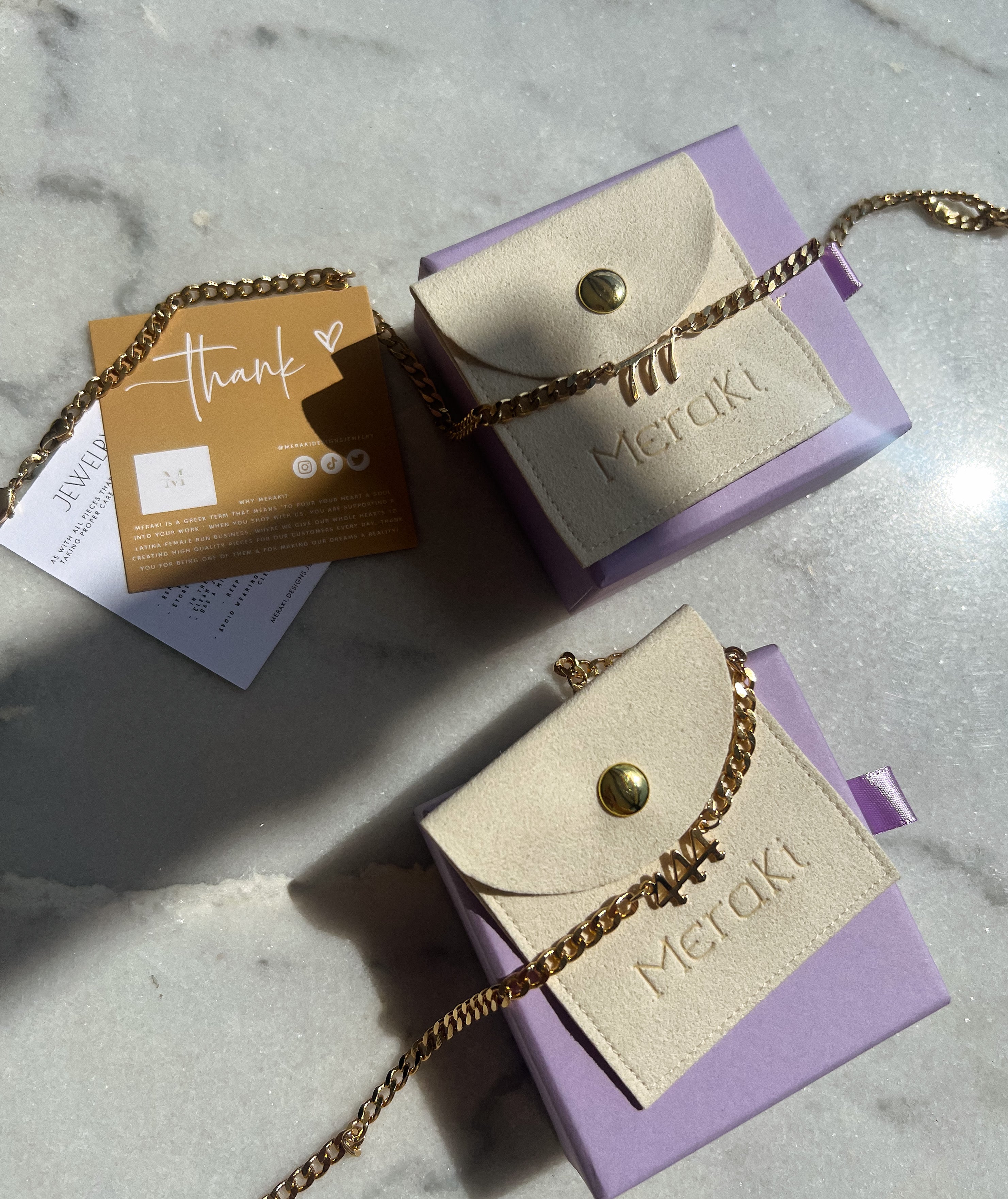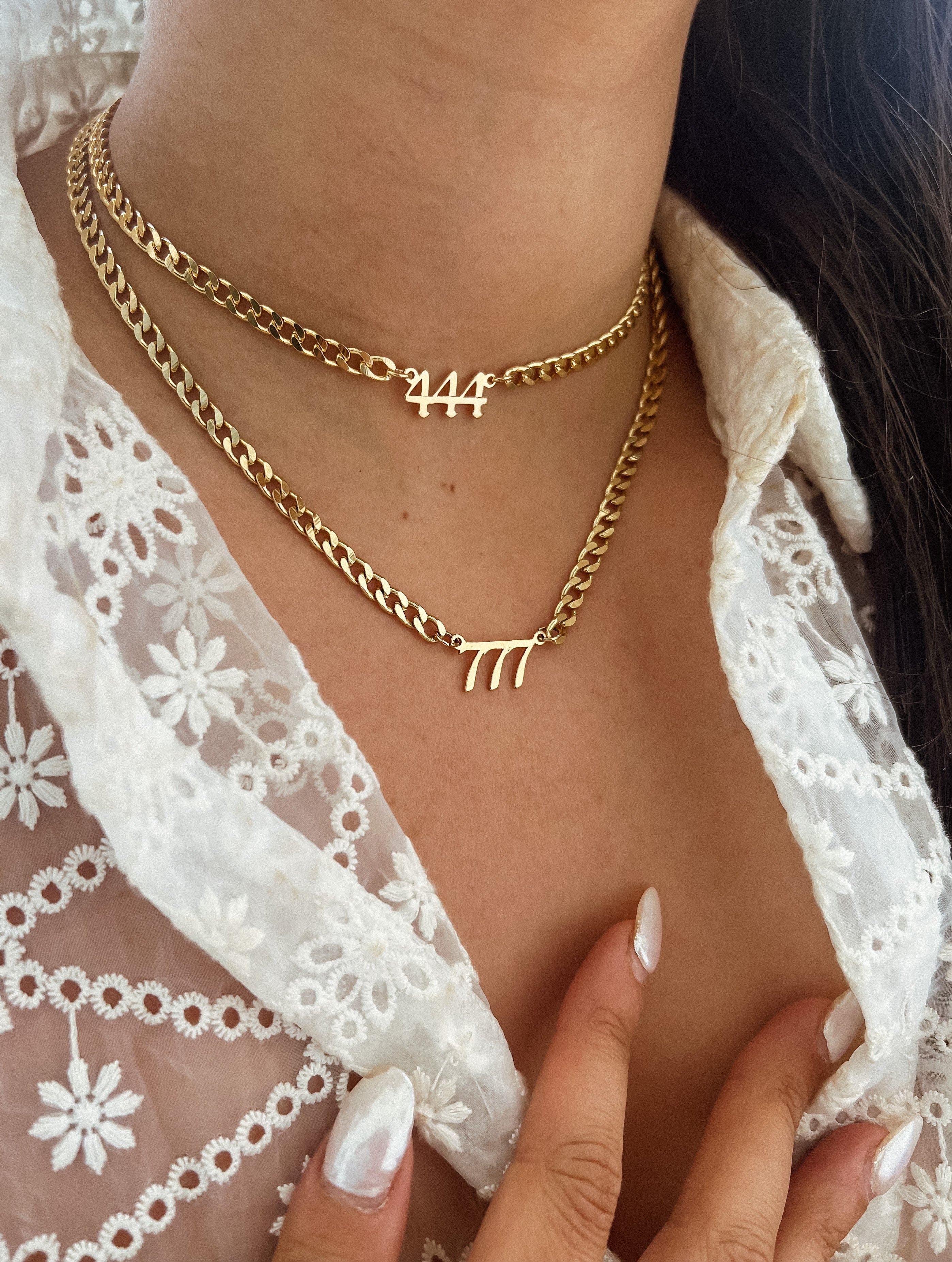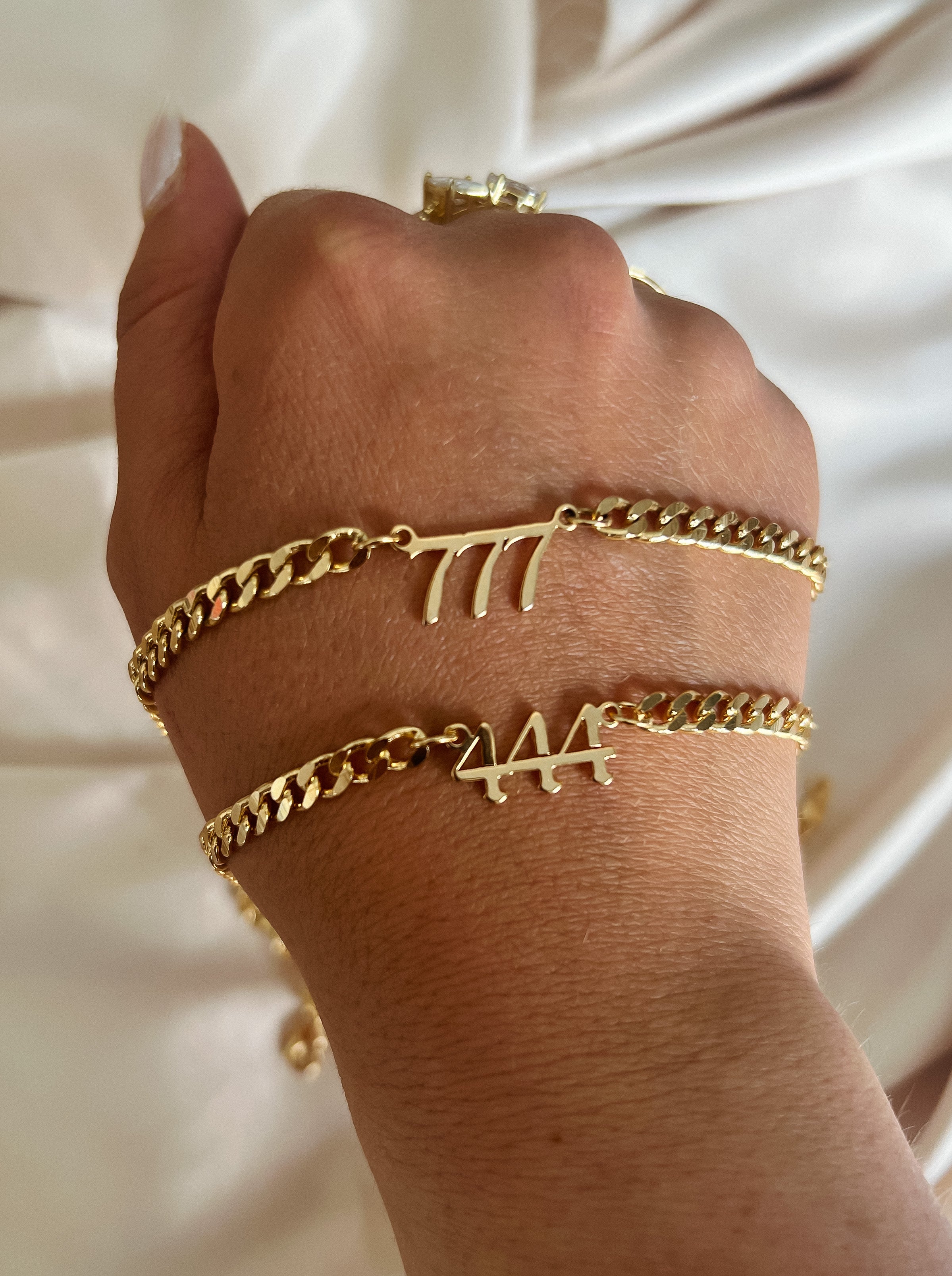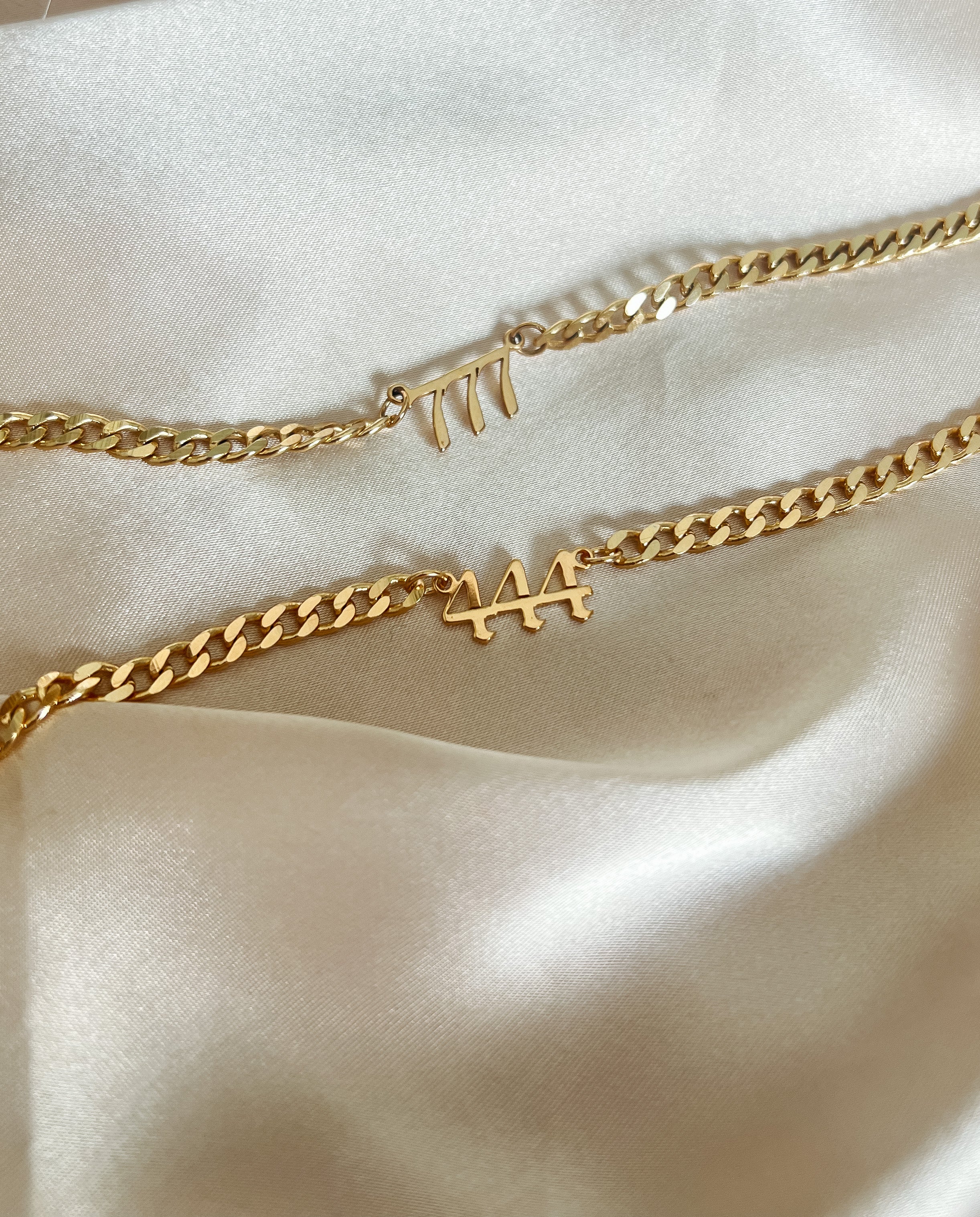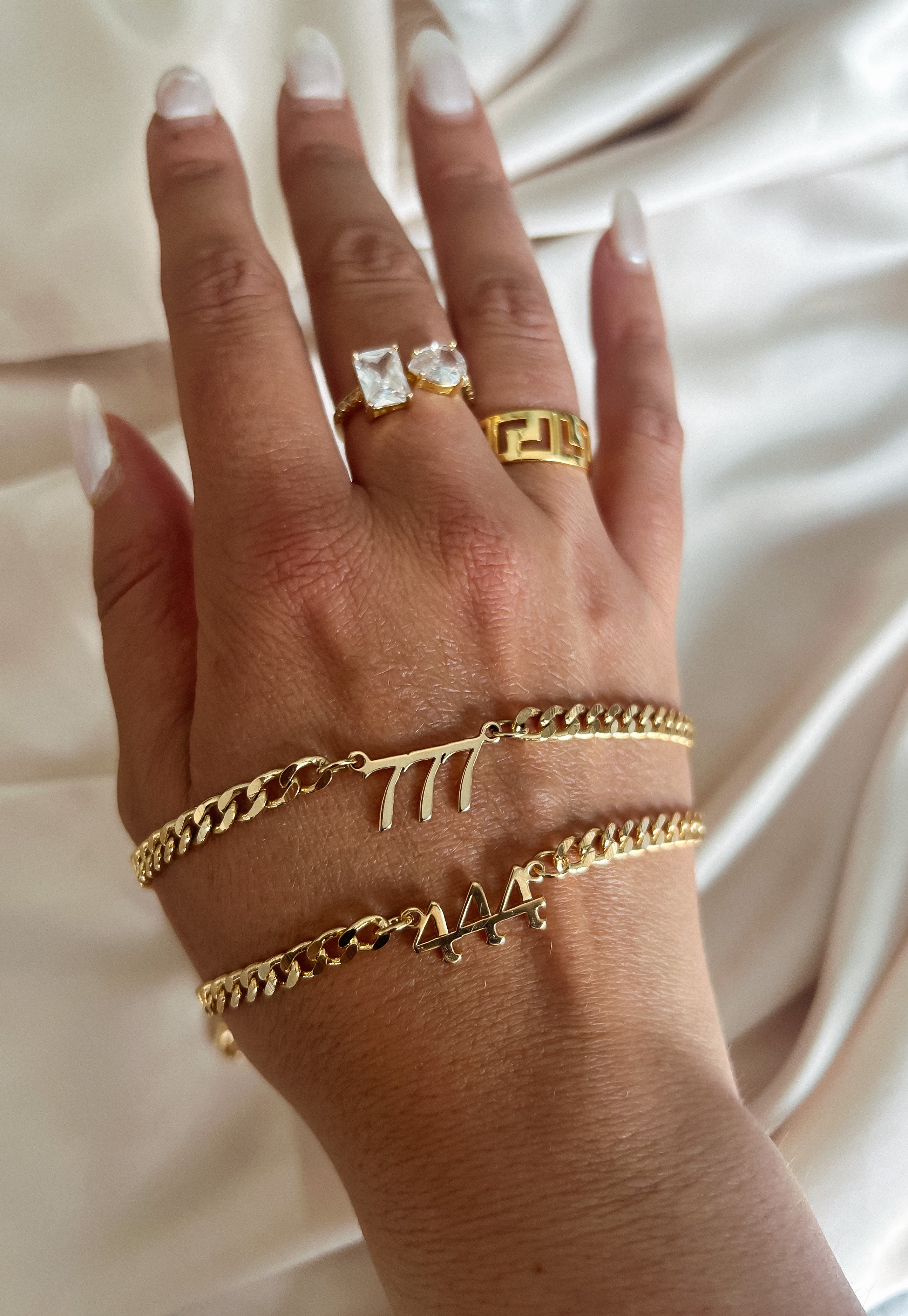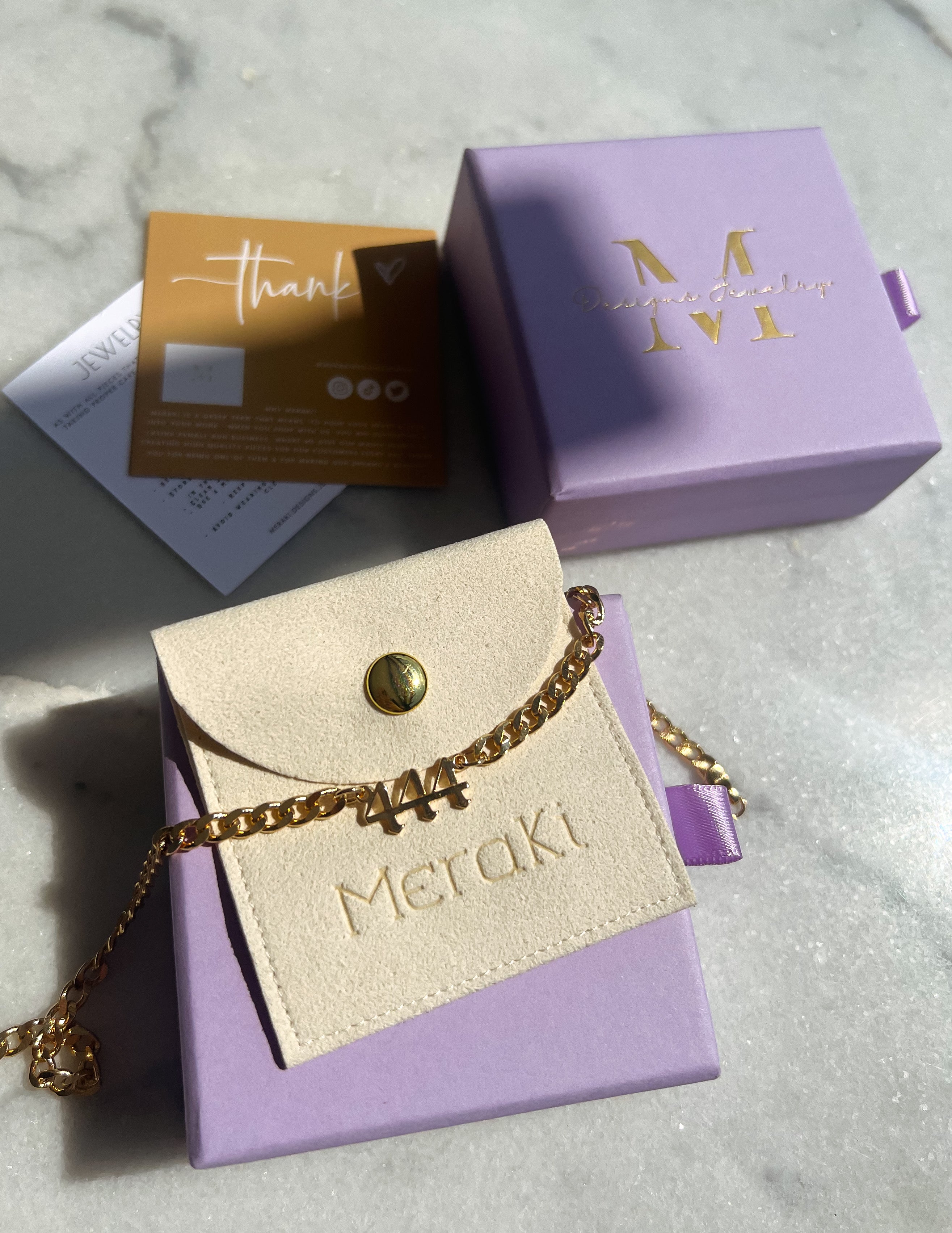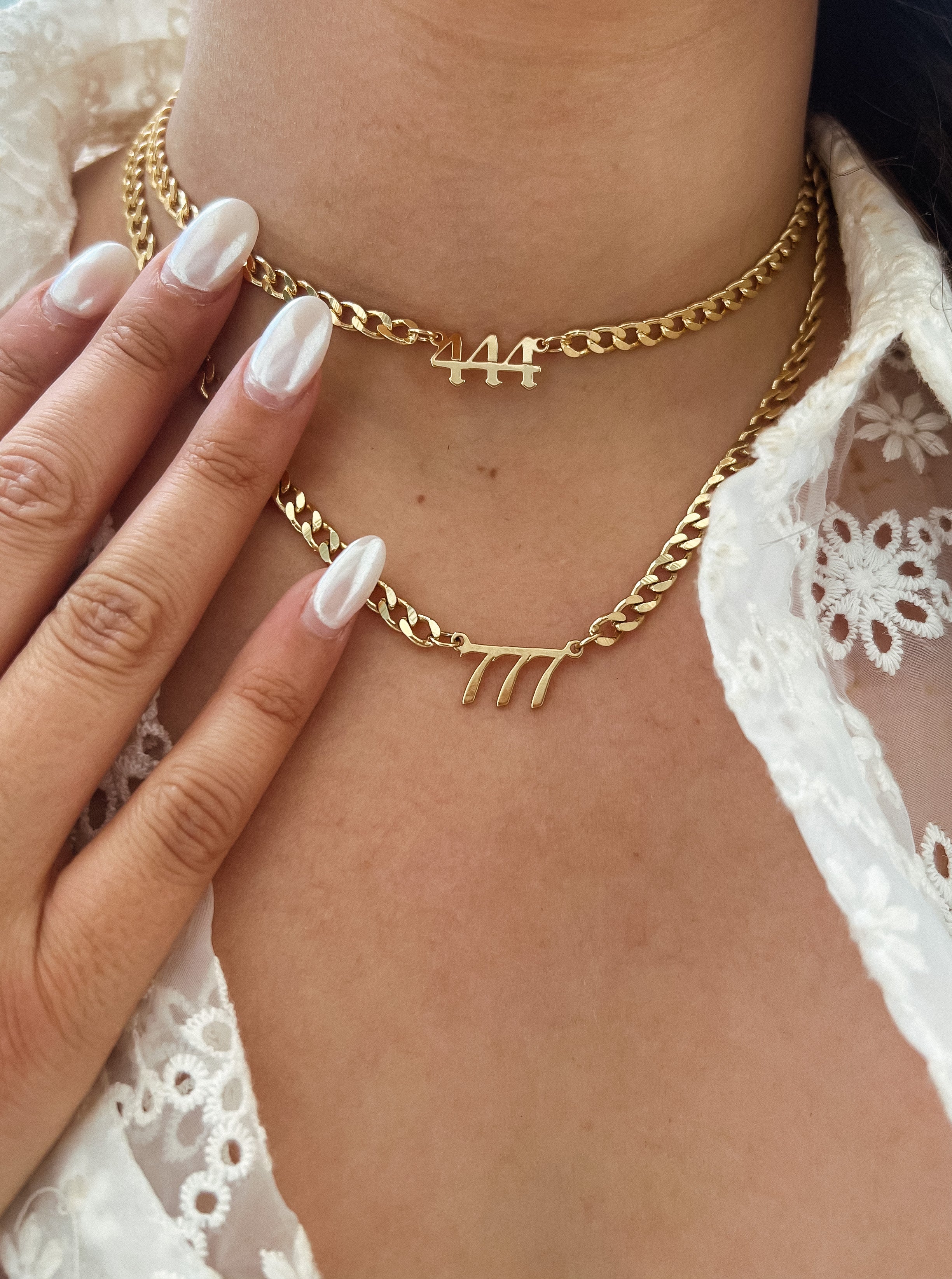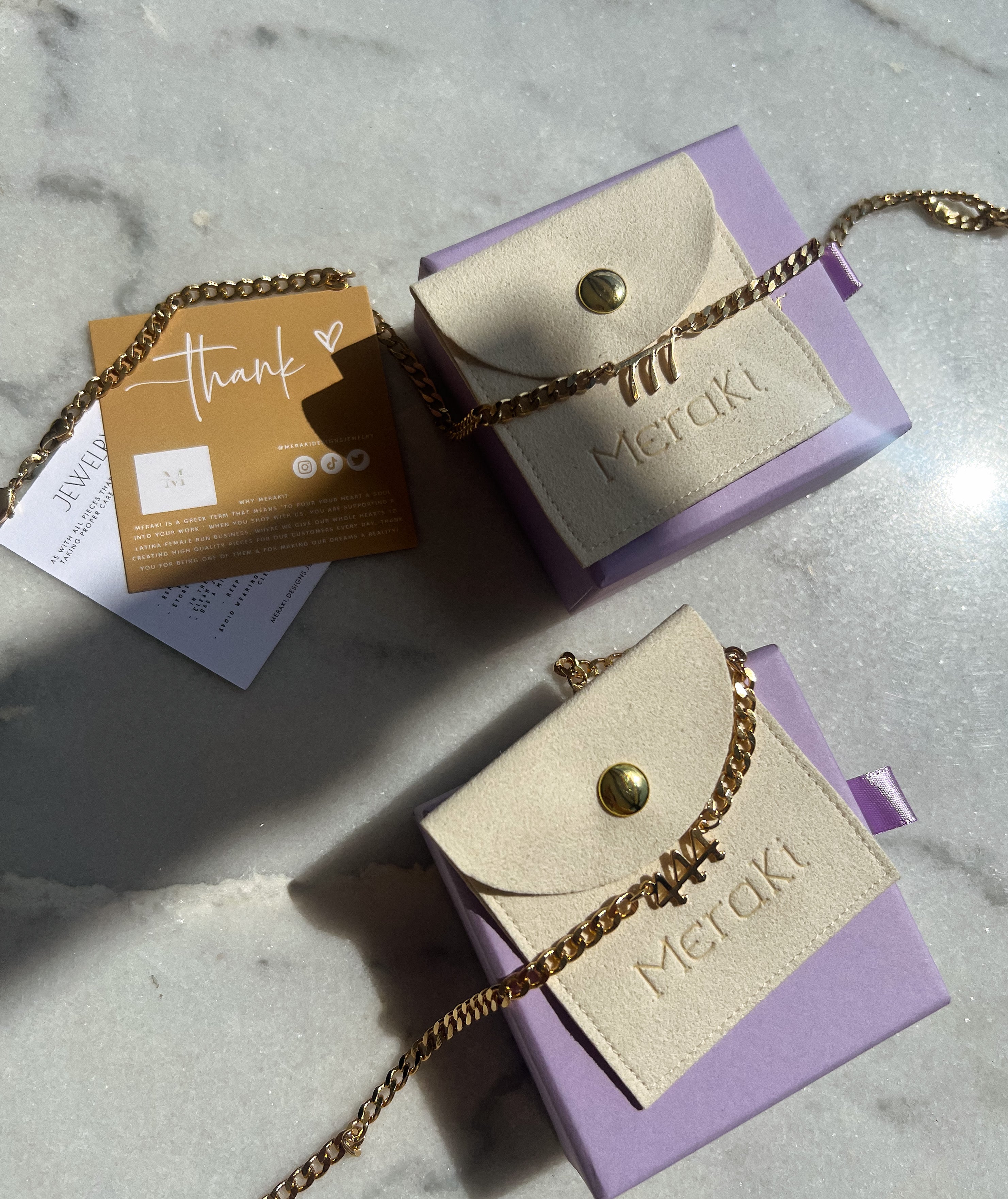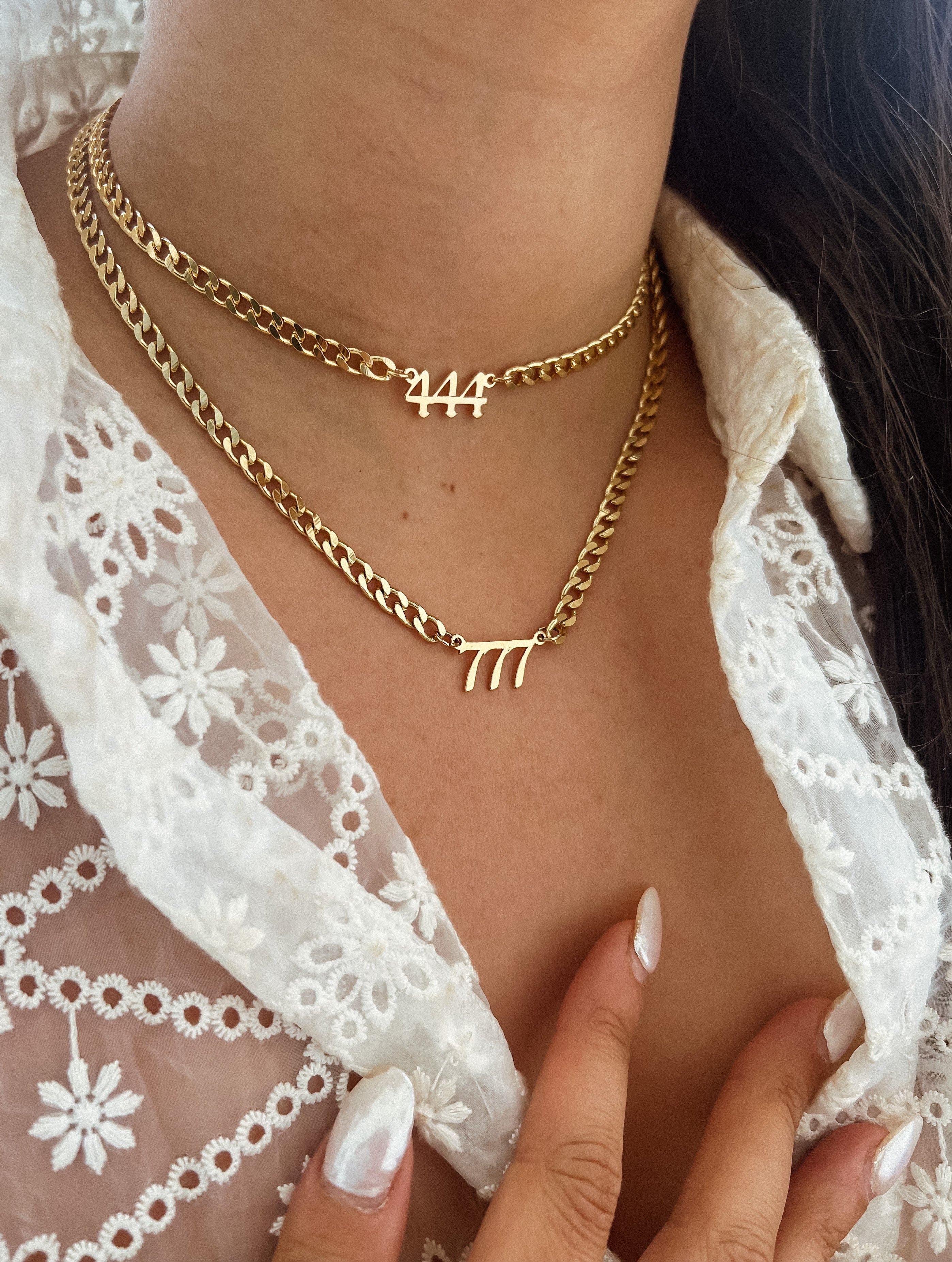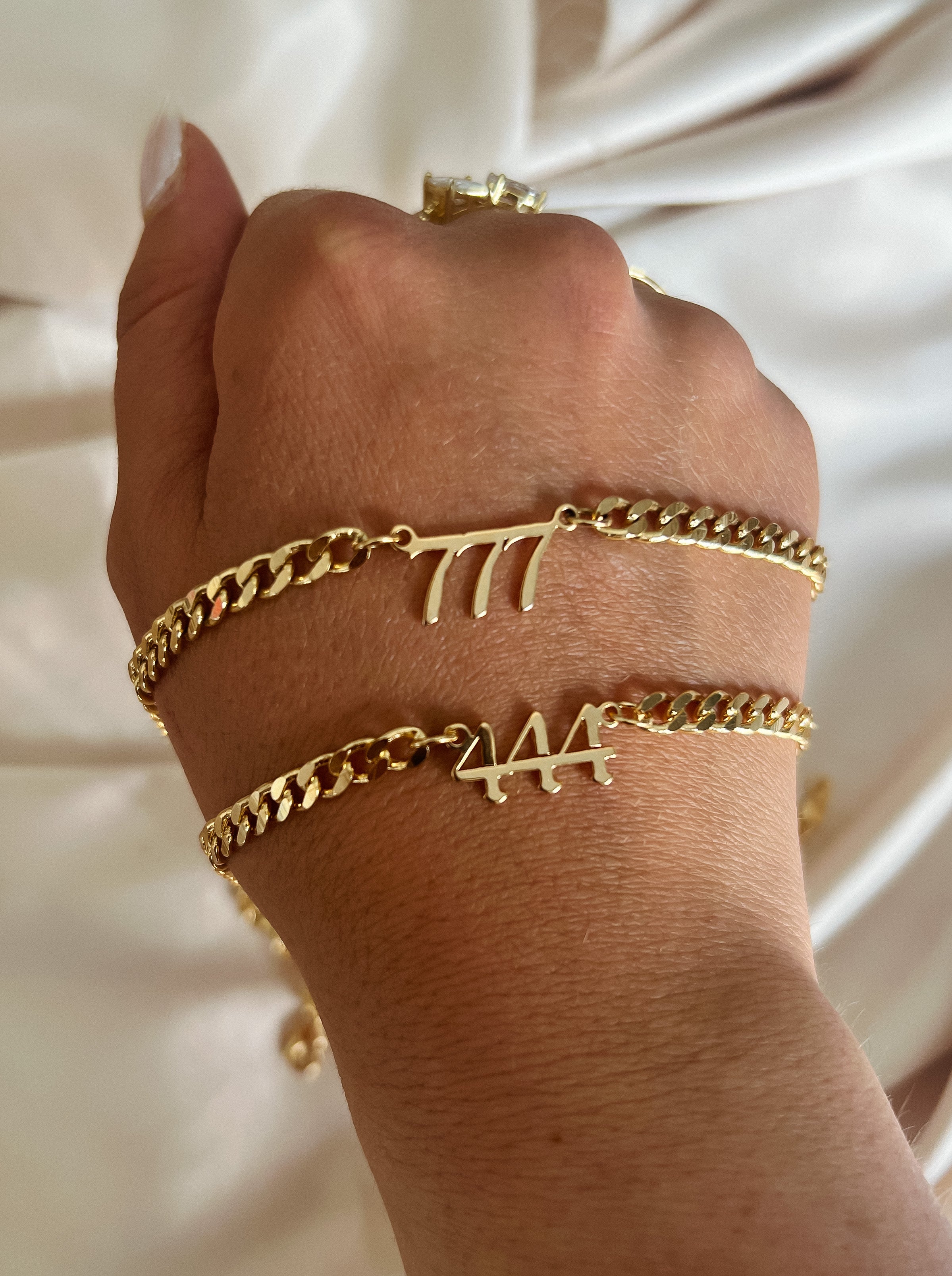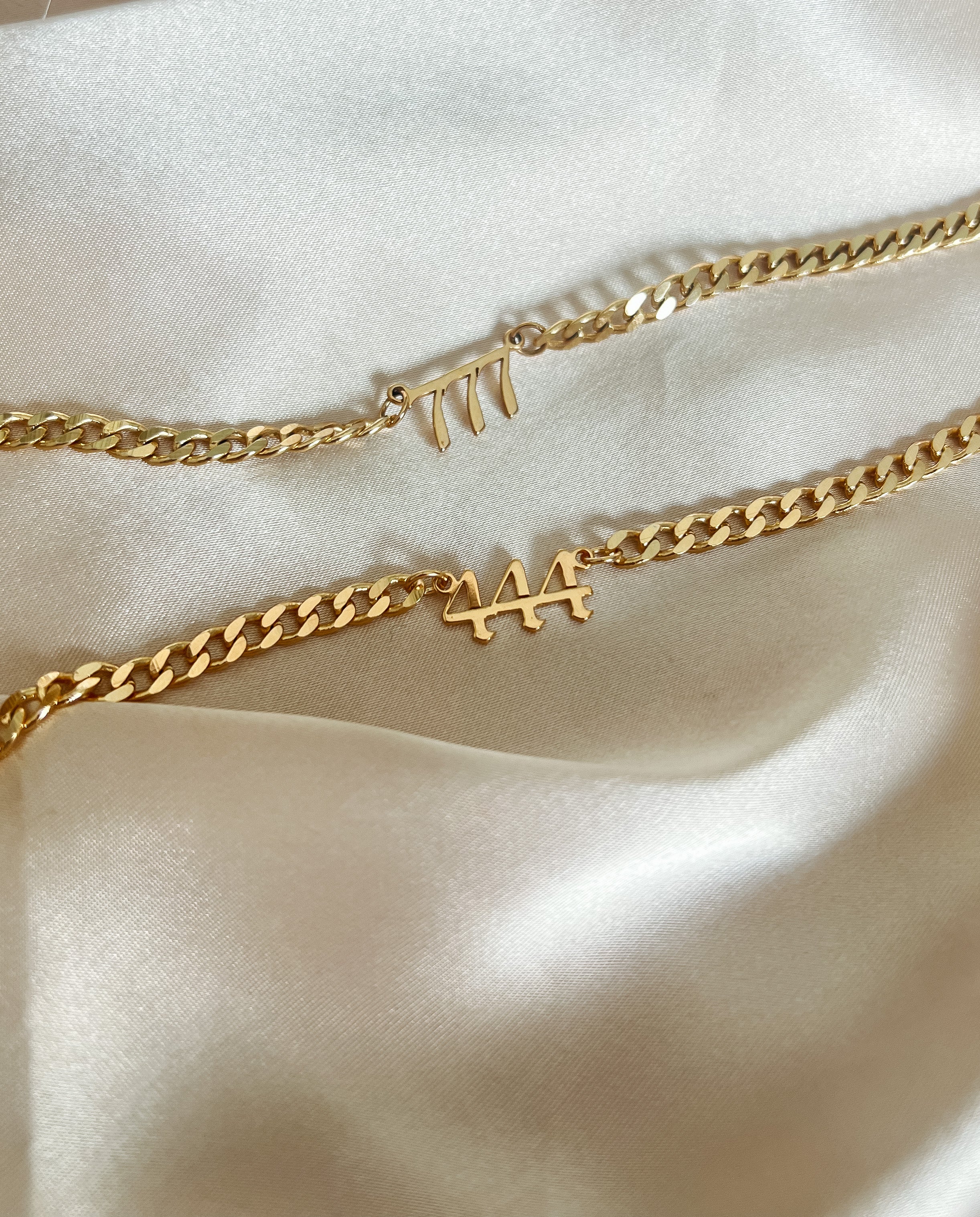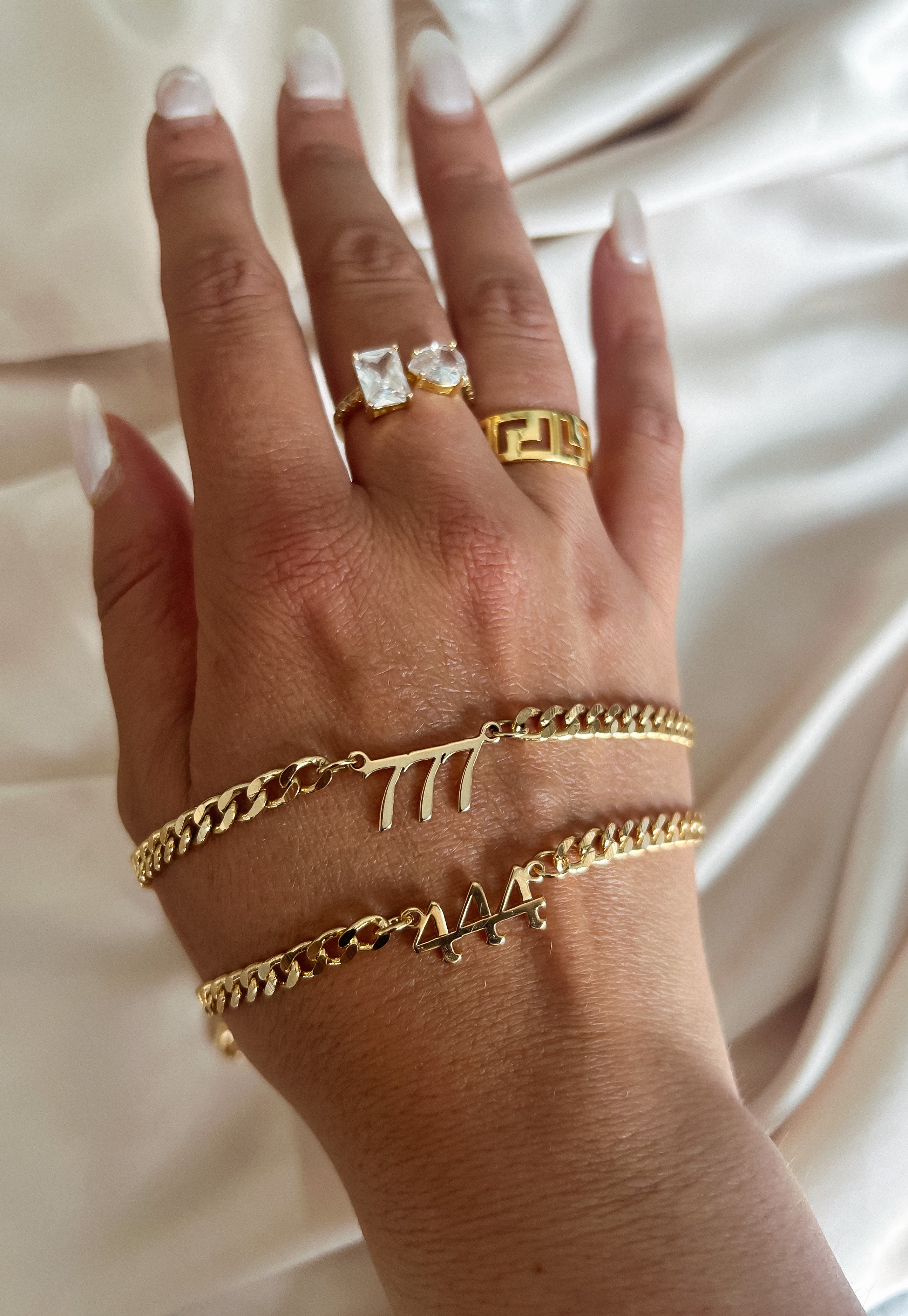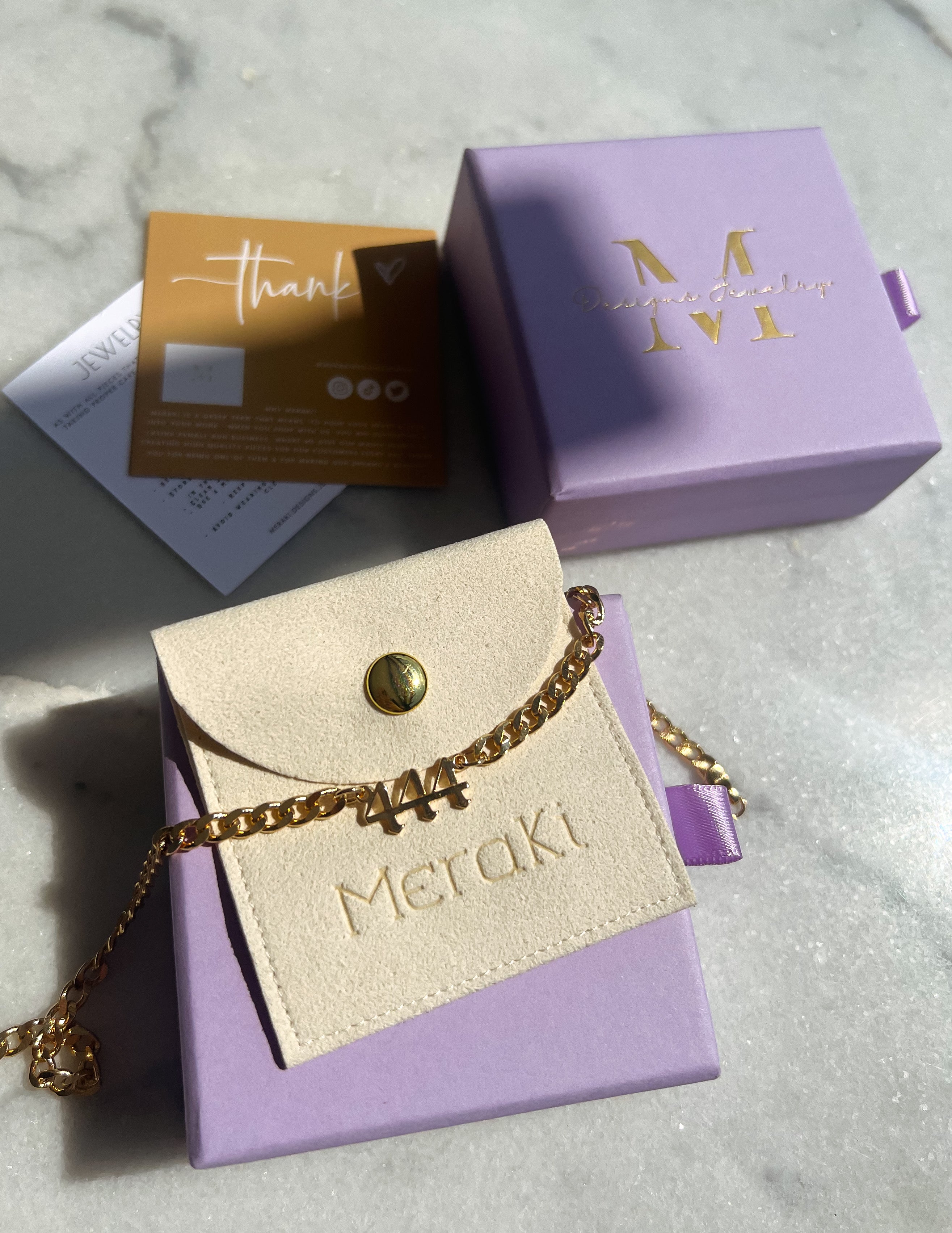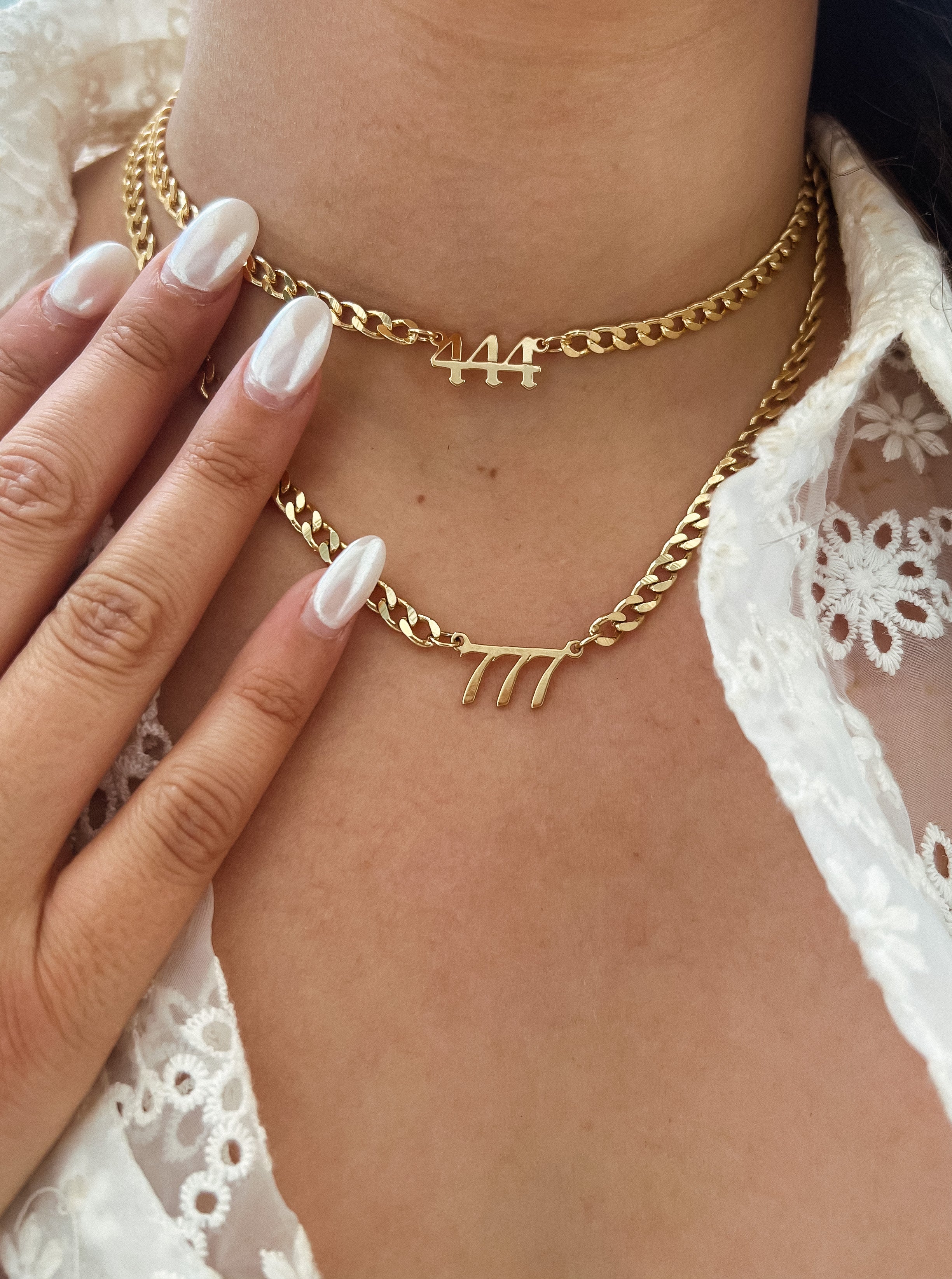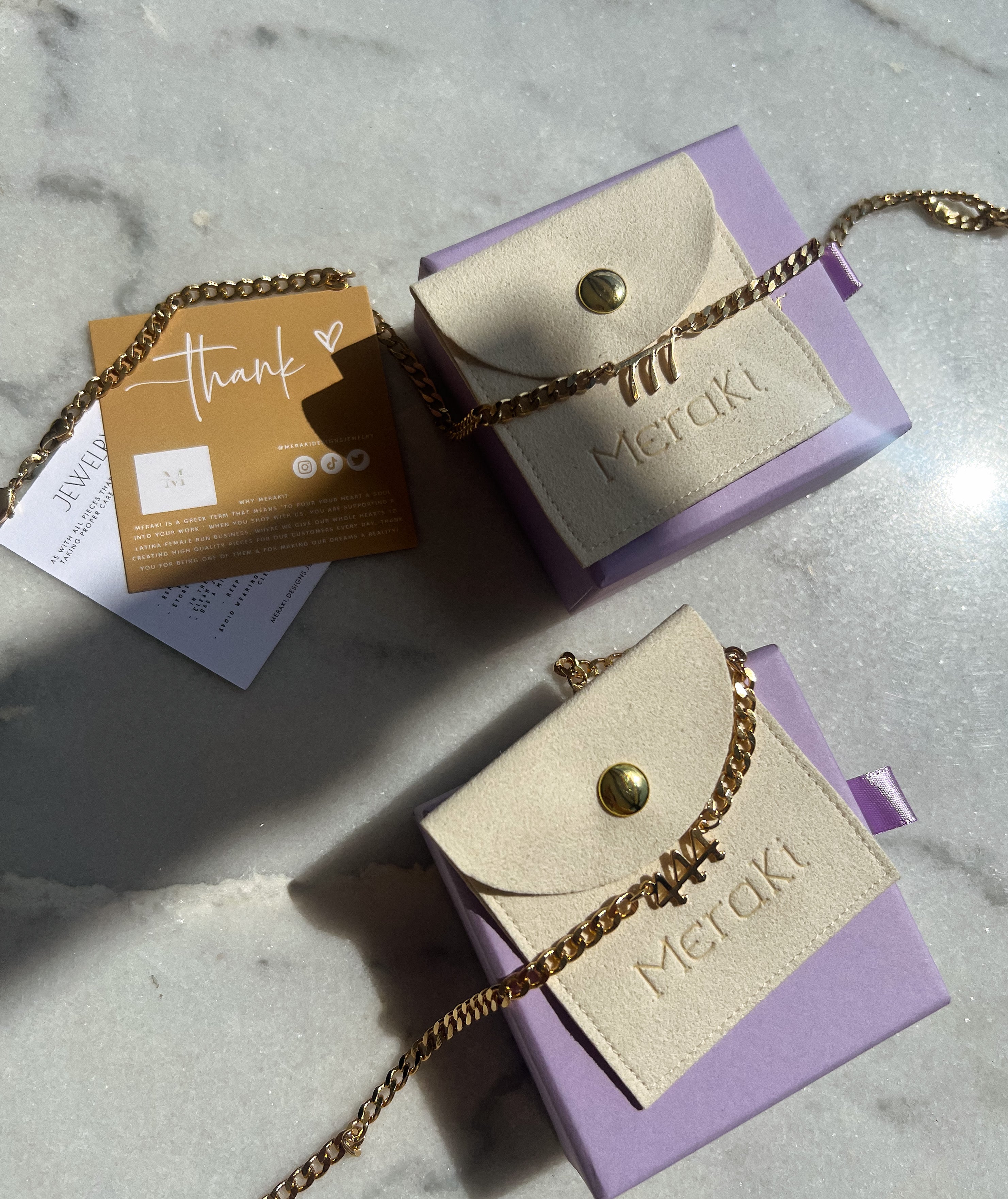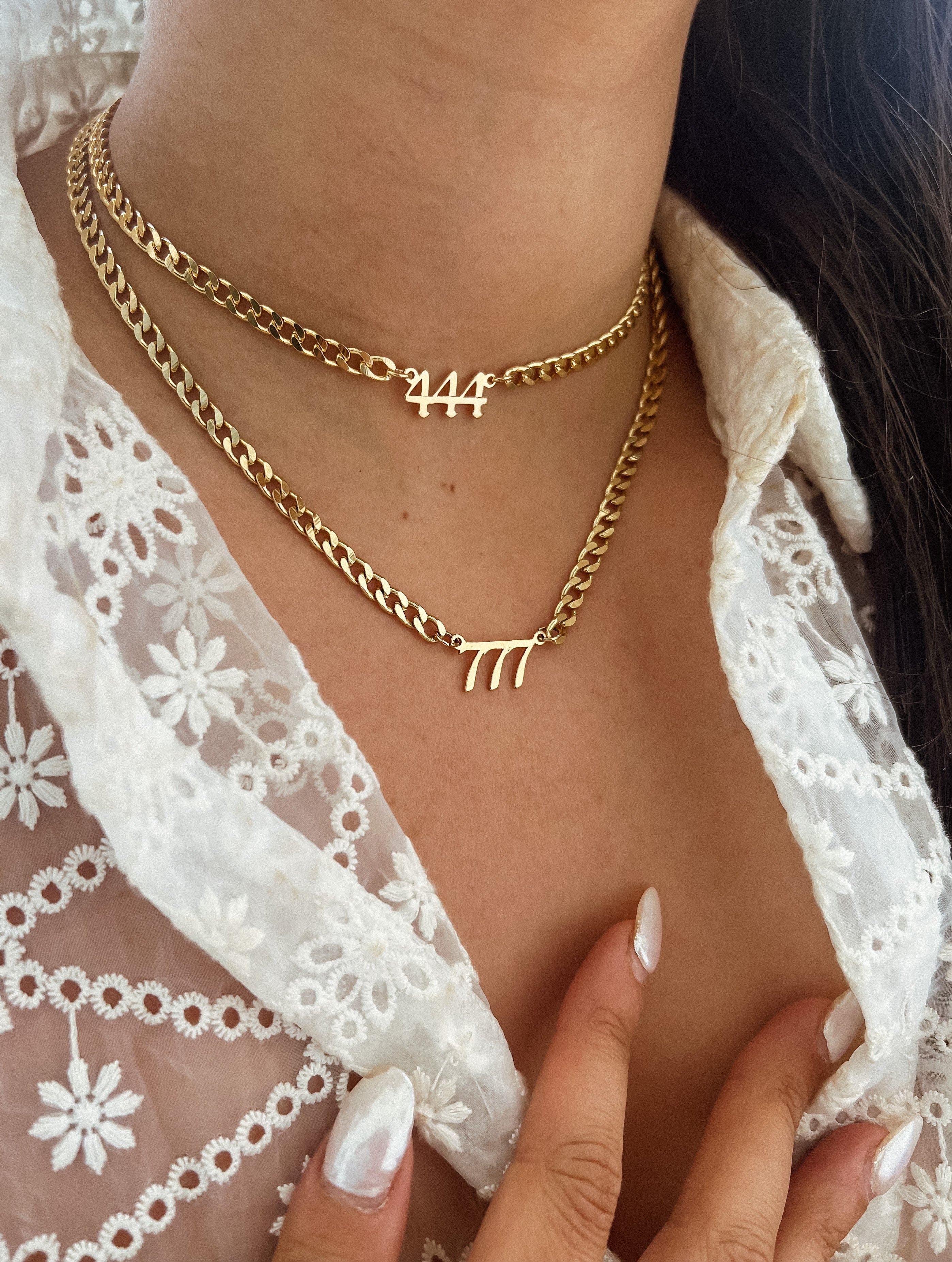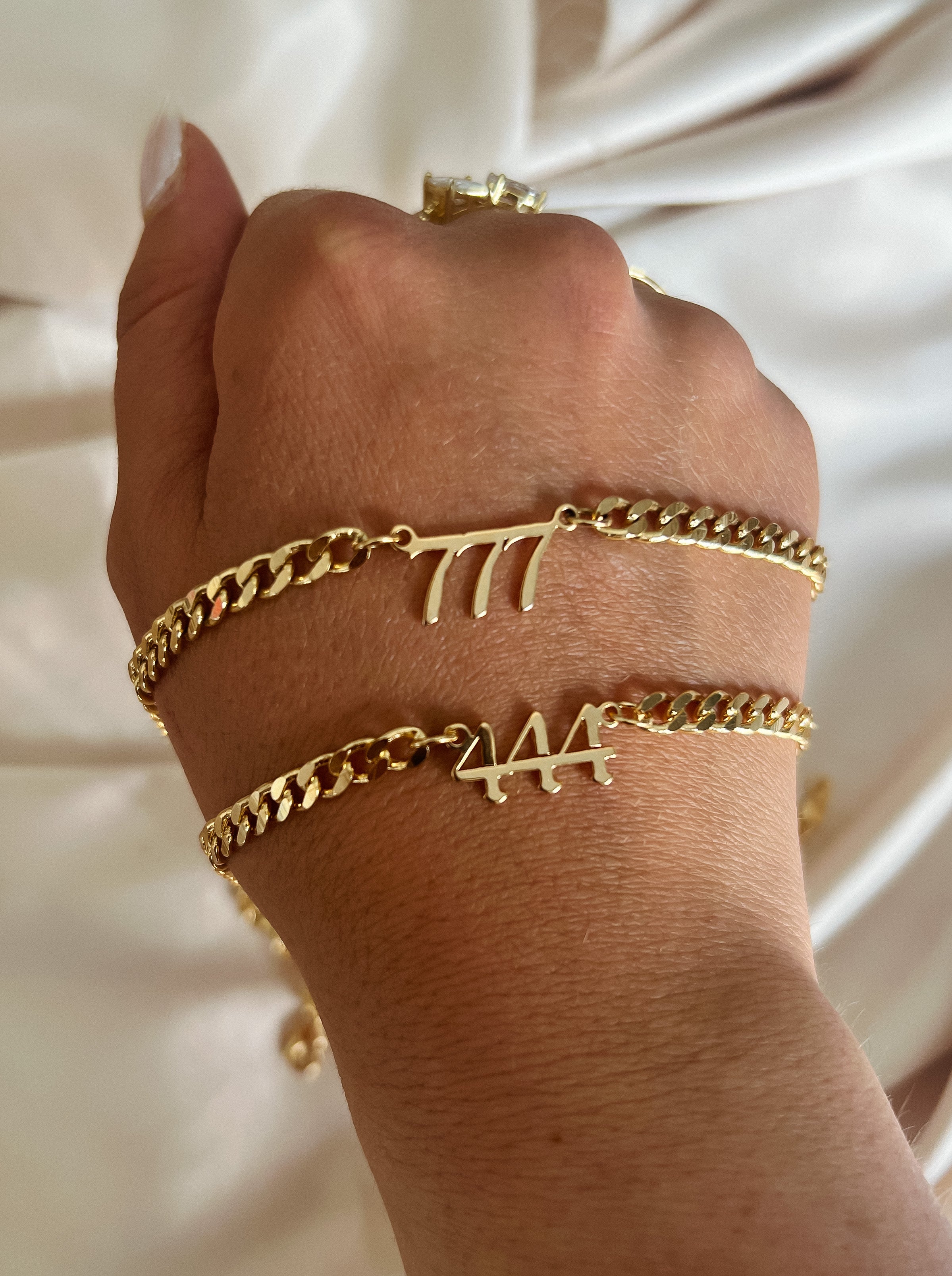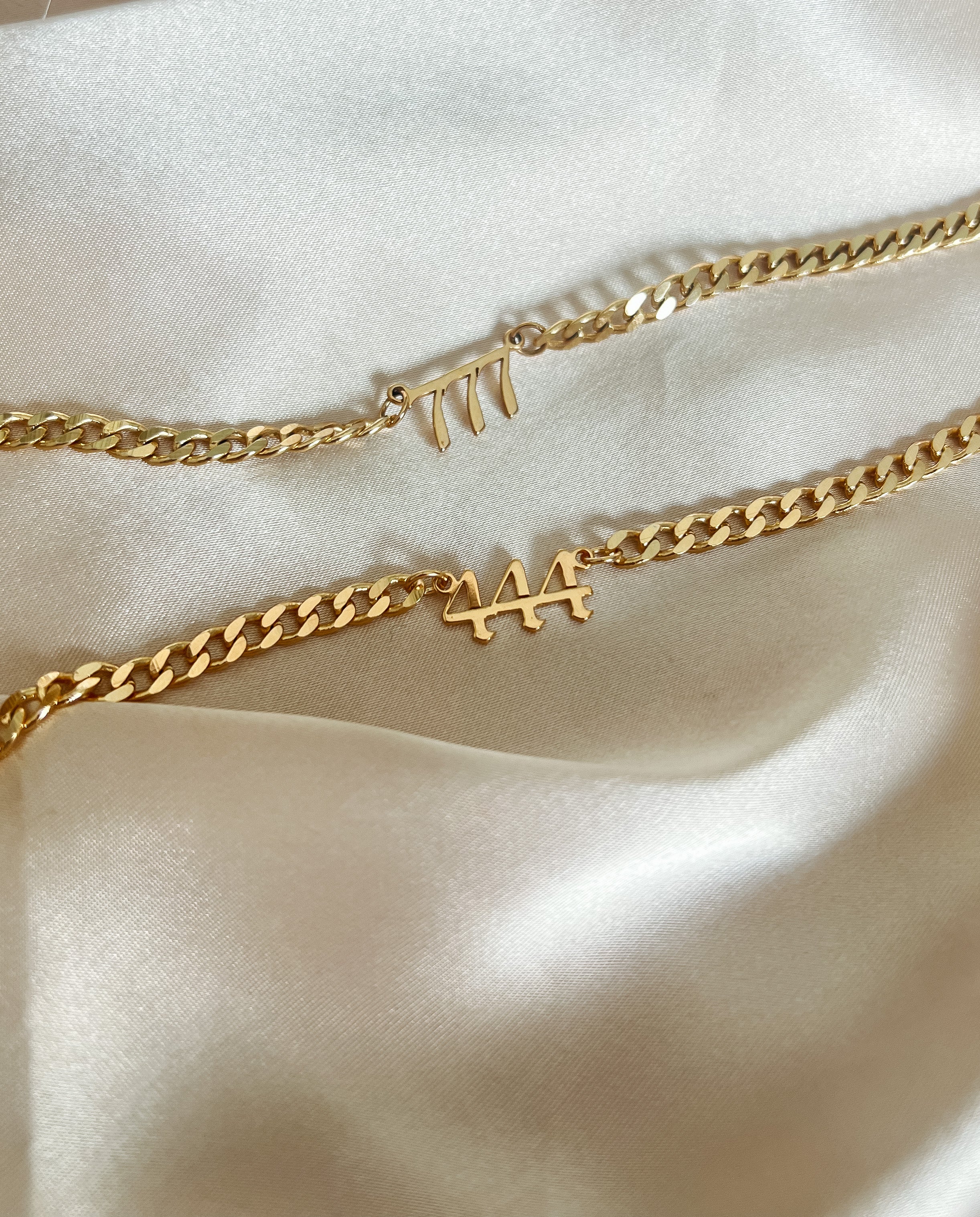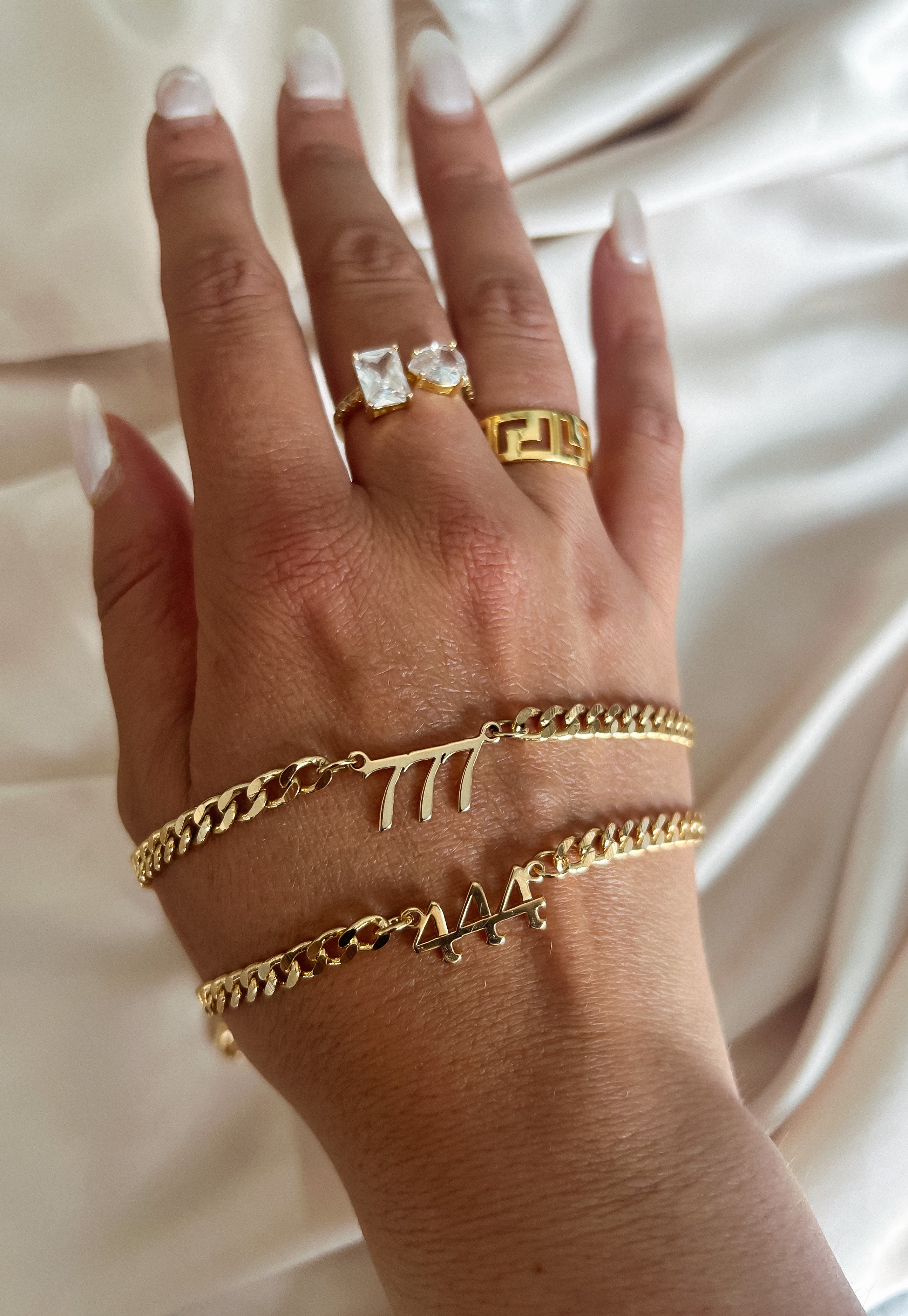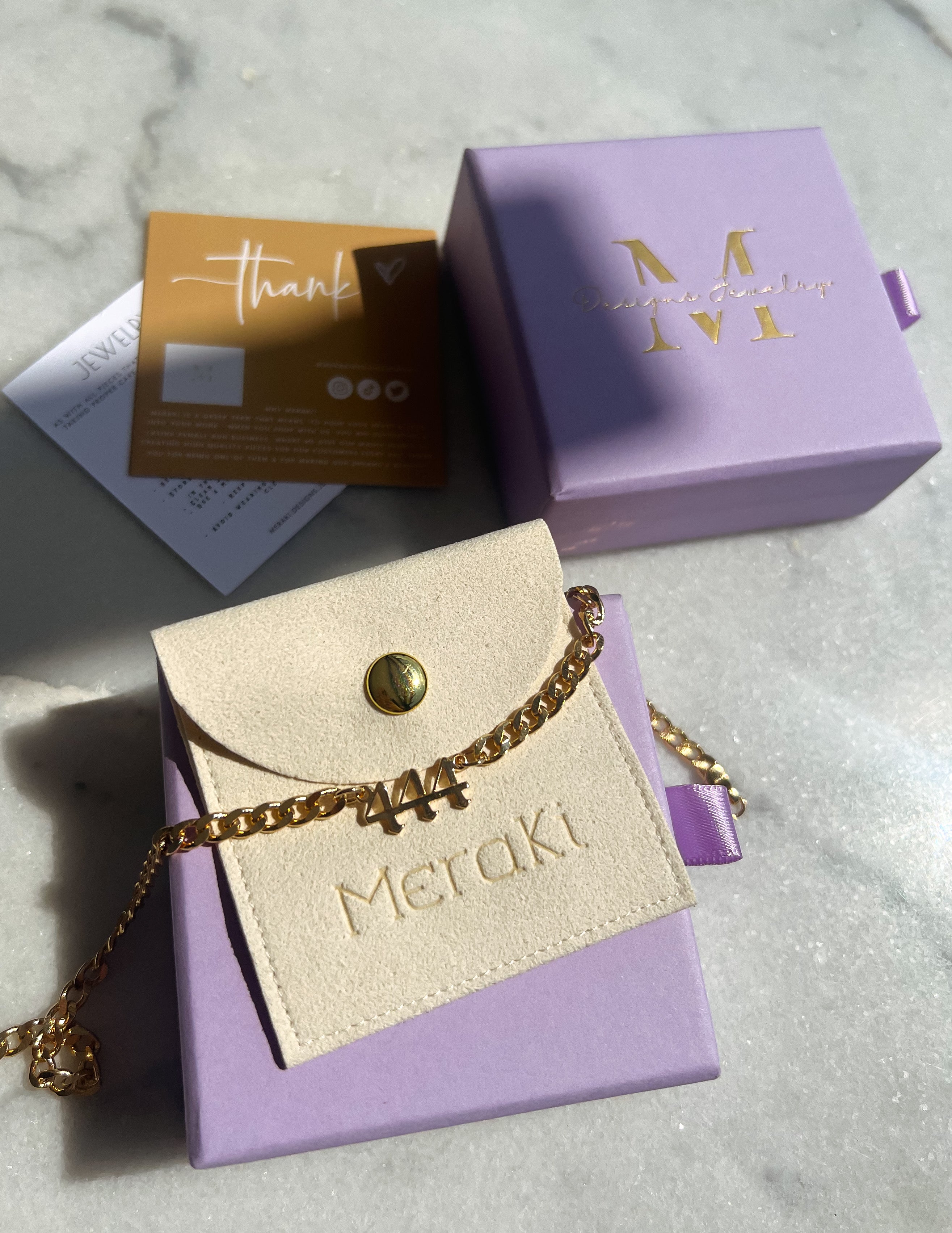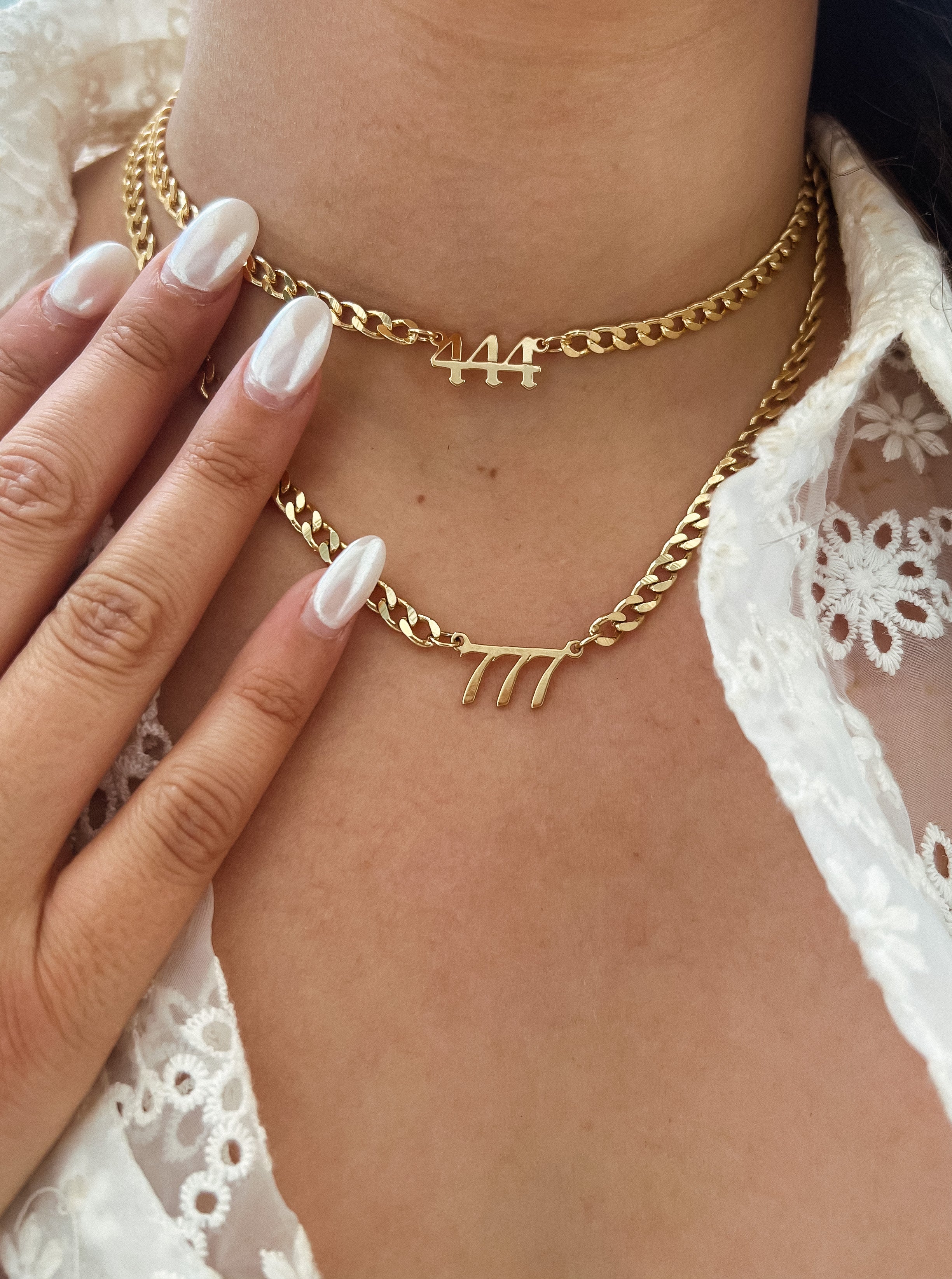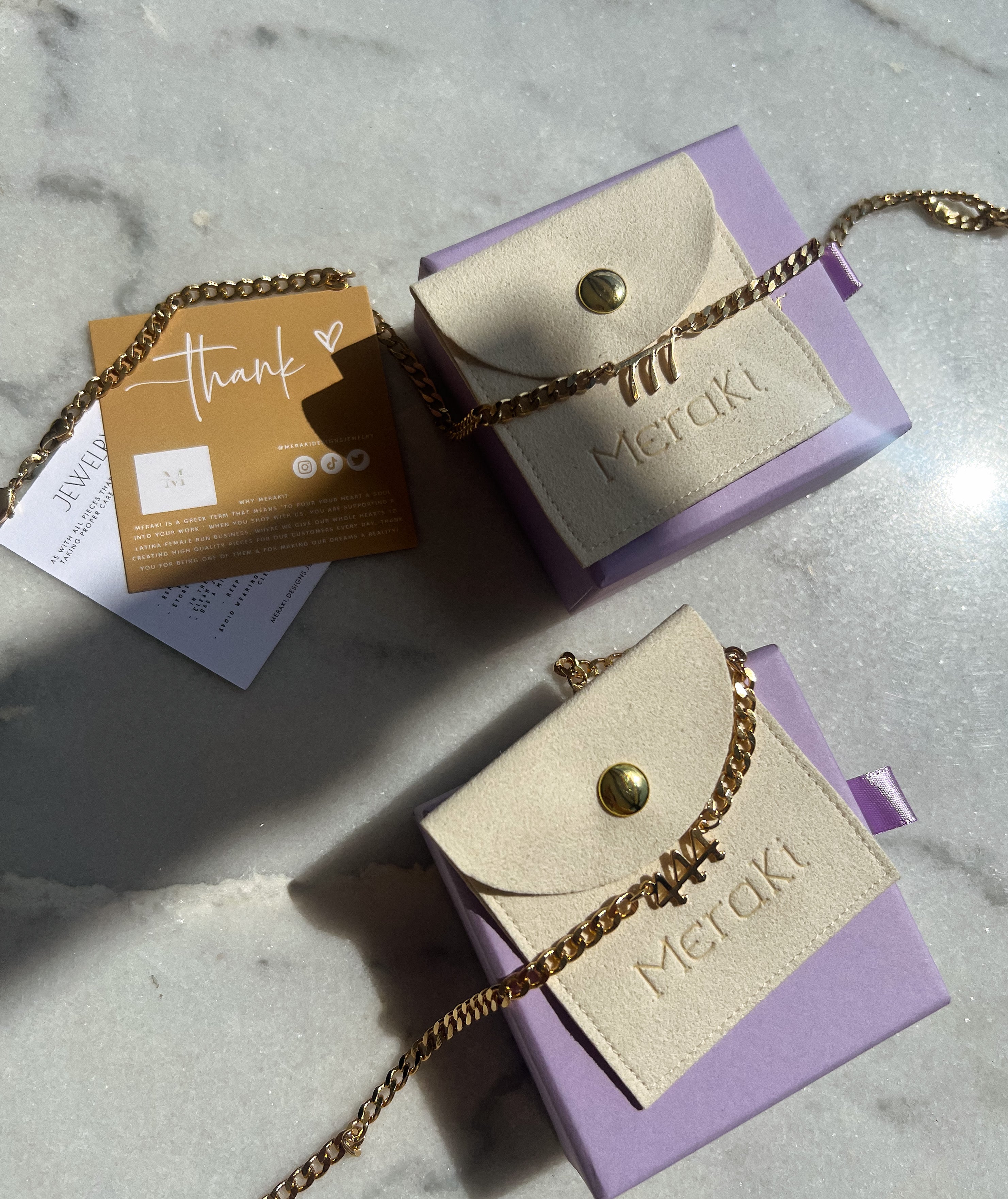 Introducing our stunning 18kt Gold Filled Angel Number Necklace on a Cuban Link Chain—a meaningful and stylish accessory that combines divine guidance and protection with timeless elegance. This necklace features a pendant with an angel number, symbolizing a message from the spiritual realm. By wearing it, you align yourself with positive energies and receive guidance throughout your journey.

Wearing angel numbers and protection jewelry holds symbolic importance. Angel numbers are believed to carry divine messages, offering support and a sense of divine protection. By wearing this necklace, you invite positive energy into your life, and the angels watch over you.

Length: Can be worn as 14", 16" or 18".

Benefits of investing in Gold filled jewelry:
1. Cost Savings: Investing in gold-filled jewelry is a great way to enjoy the benefits of gold without the high cost of solid gold jewelry. Gold-filled jewelry contains a much higher proportion of gold than gold-plated jewelry, making it a great option for those looking to save money while still enjoying the look of gold.
2. Durability: Gold-filled jewelry is much more durable than gold-plated jewelry and is designed to last for many years. This makes it an excellent investment for those who want to enjoy the beauty and quality of gold without having to worry about it deteriorating quickly.
3. Variety: Gold-filled jewelry comes in a wide range of styles and designs, from simple classic pieces to more intricate and modern pieces. This allows you to find the perfect piece to suit your taste and budget.
4. Hypoallergenic: Gold-filled jewelry is non-allergenic, making it an ideal choice for those with sensitive skin
5. Value: Gold-filled jewelry is a great way to invest in gold without having to pay the full price of solid gold jewelry. Over time, gold-filled jewelry will increase in value as the gold content


Jewelry Care:
As with all pieces that are not real gold, it is advised that you take proper jewelry care by not exposing to any harsh chemicals & taking off jewelry before going in the sea. This quality is excellent & can last a long time as long as there is proper care.