Biggest sale of the year! 35% off with code: "CYBERMONDAY"!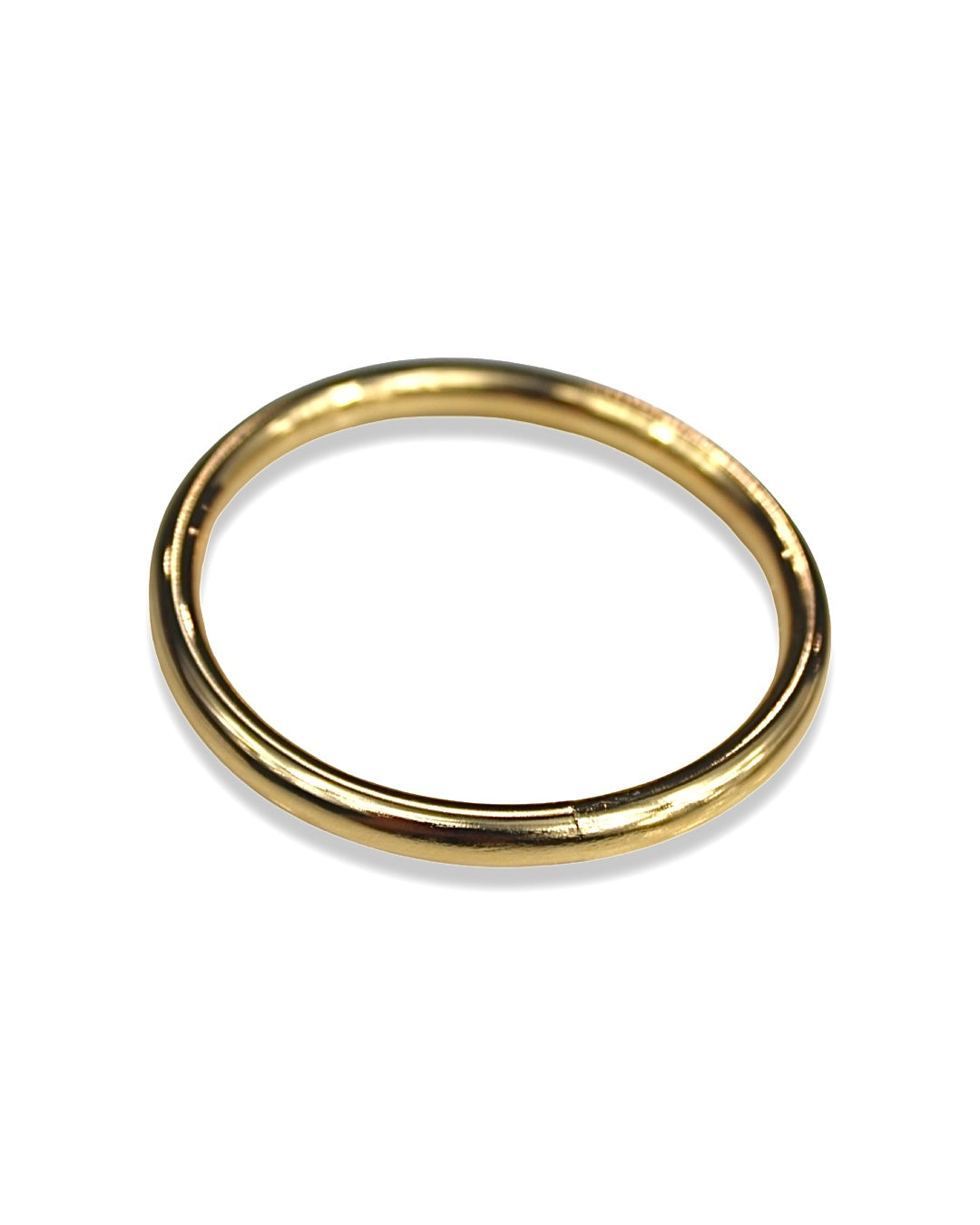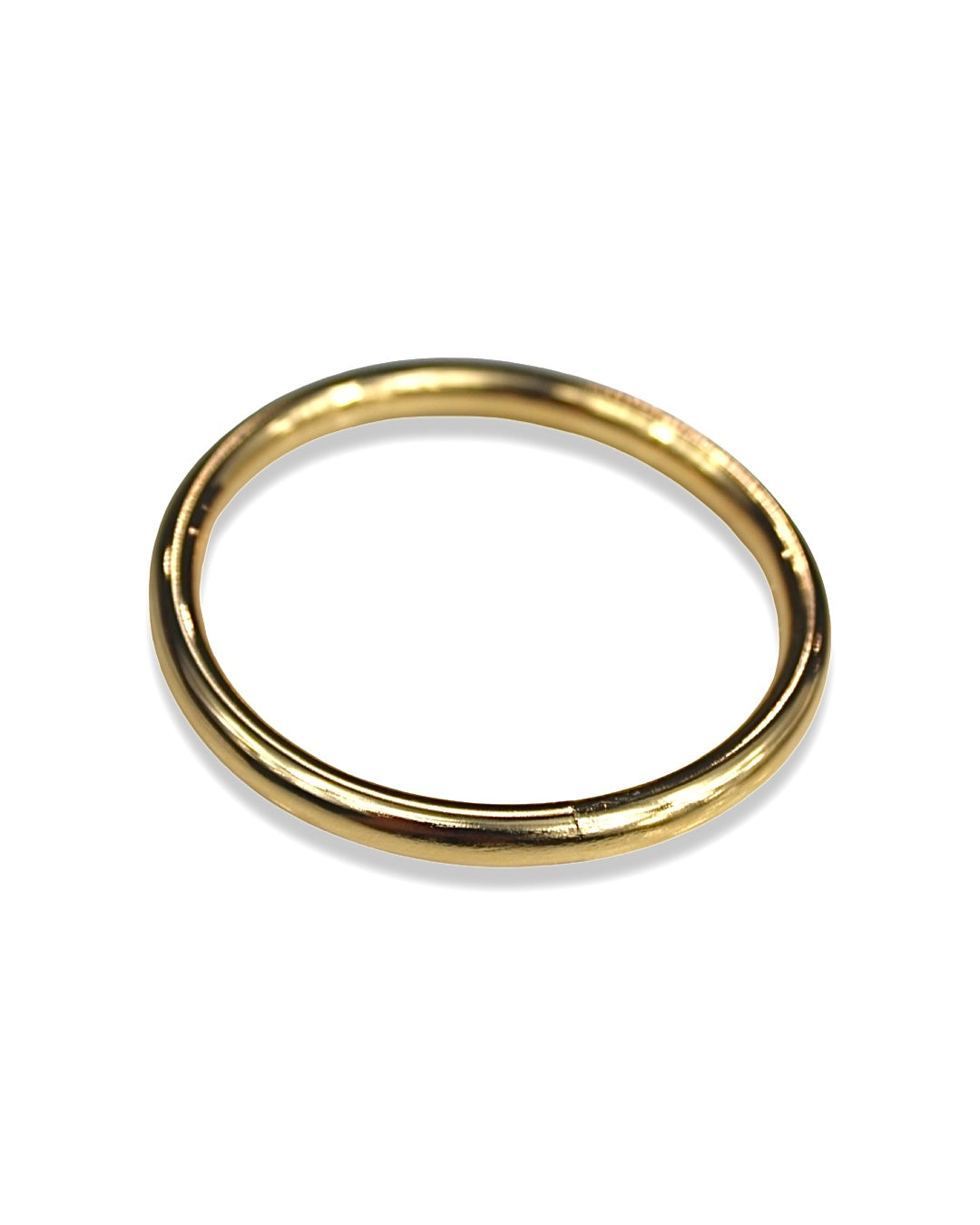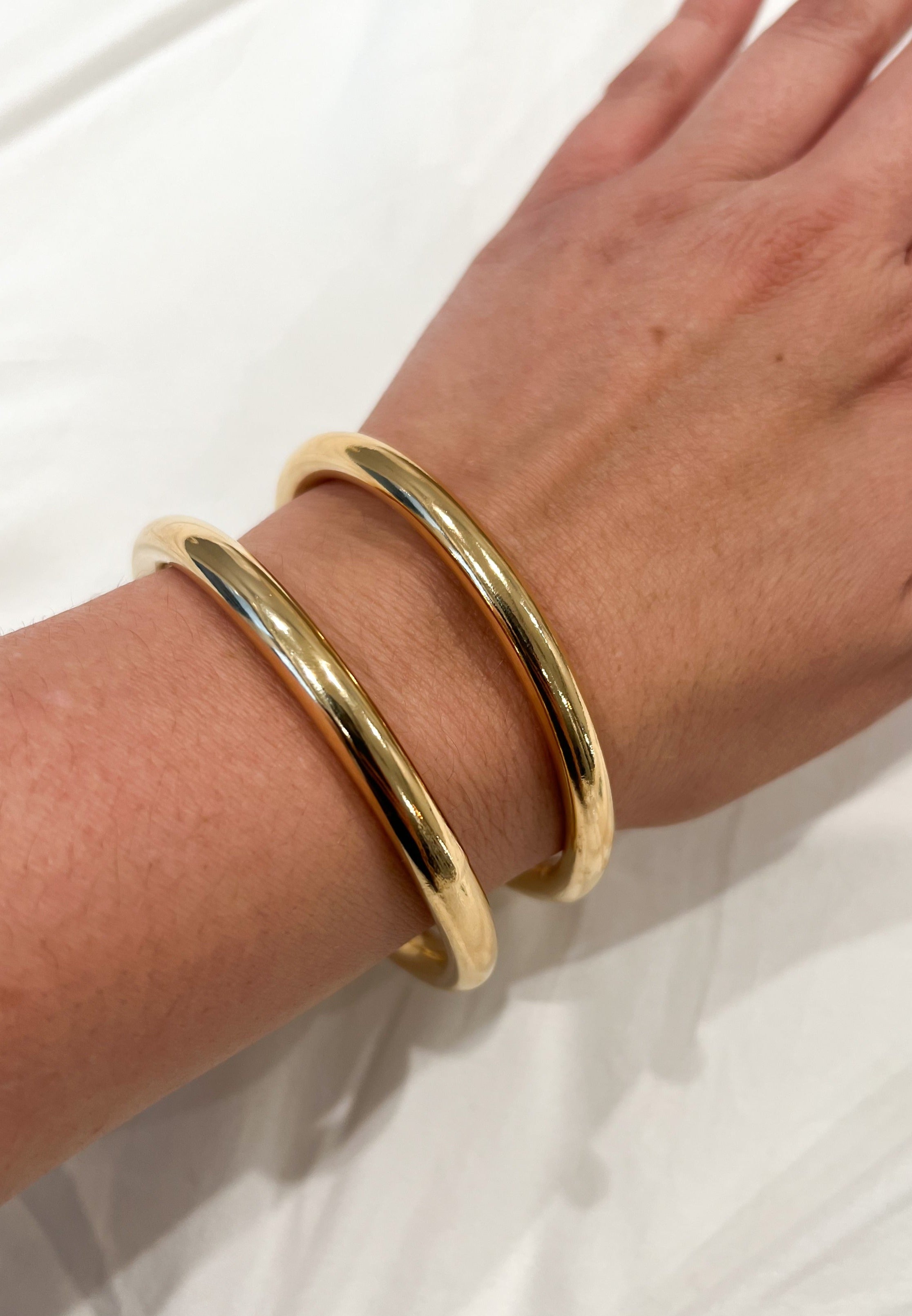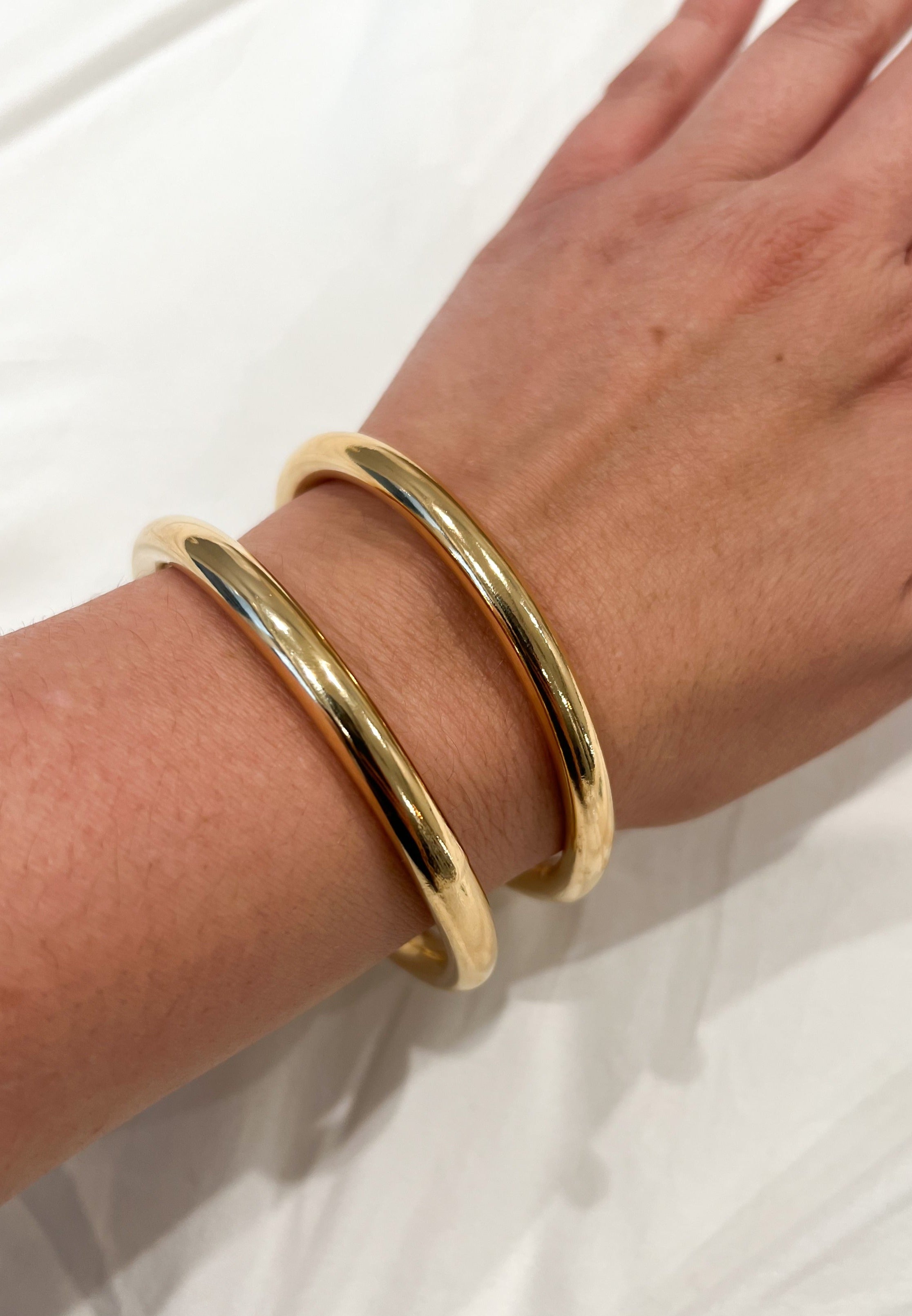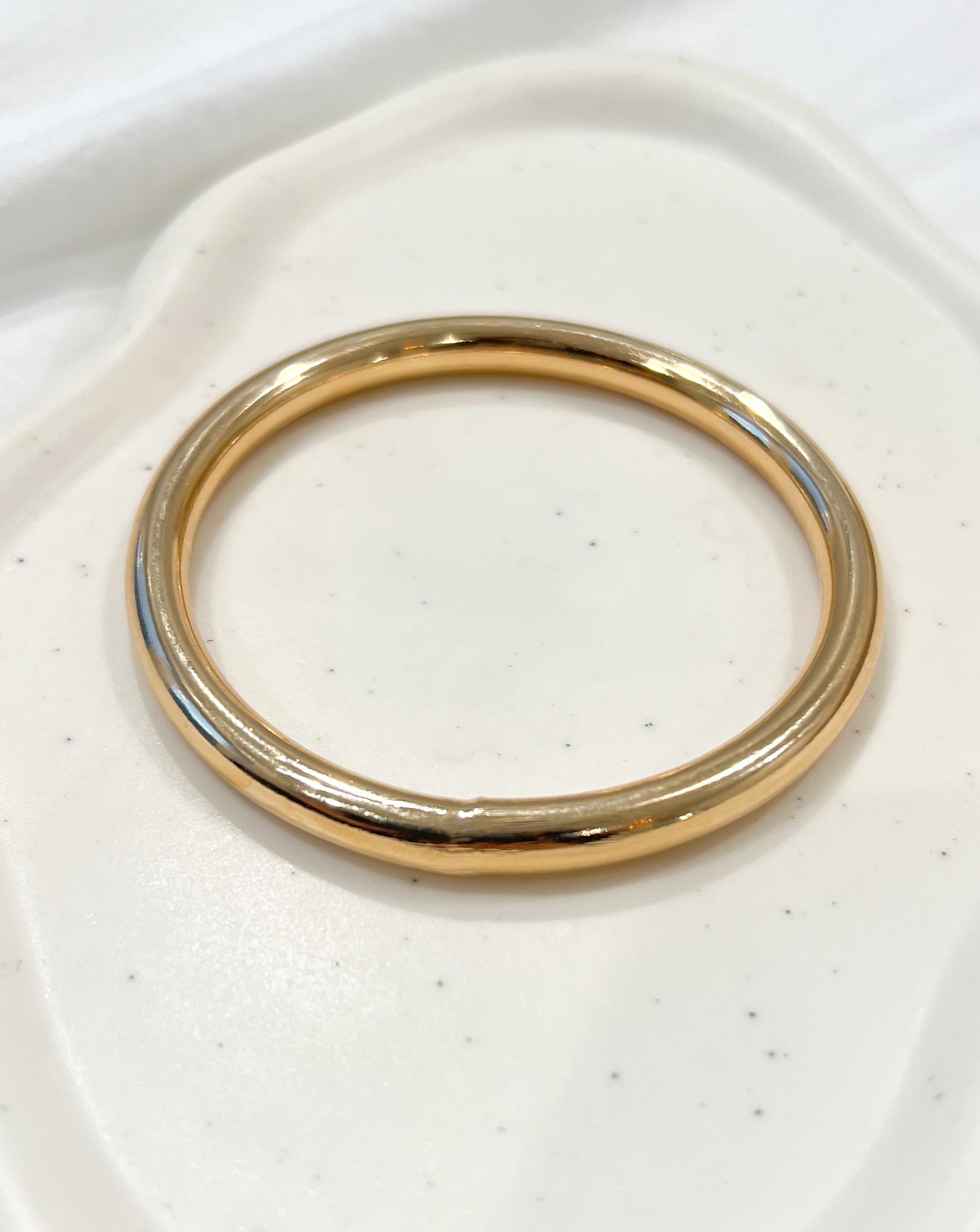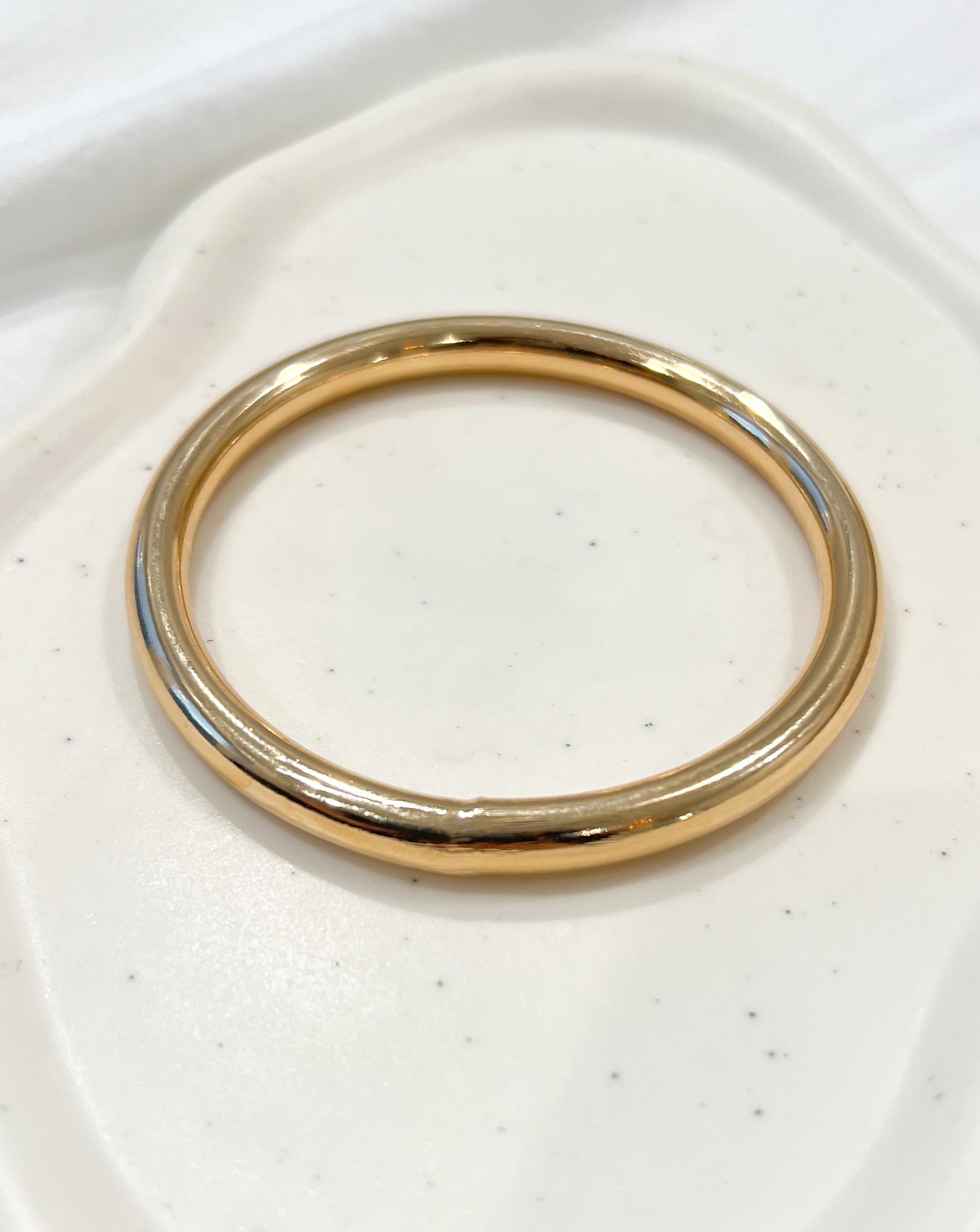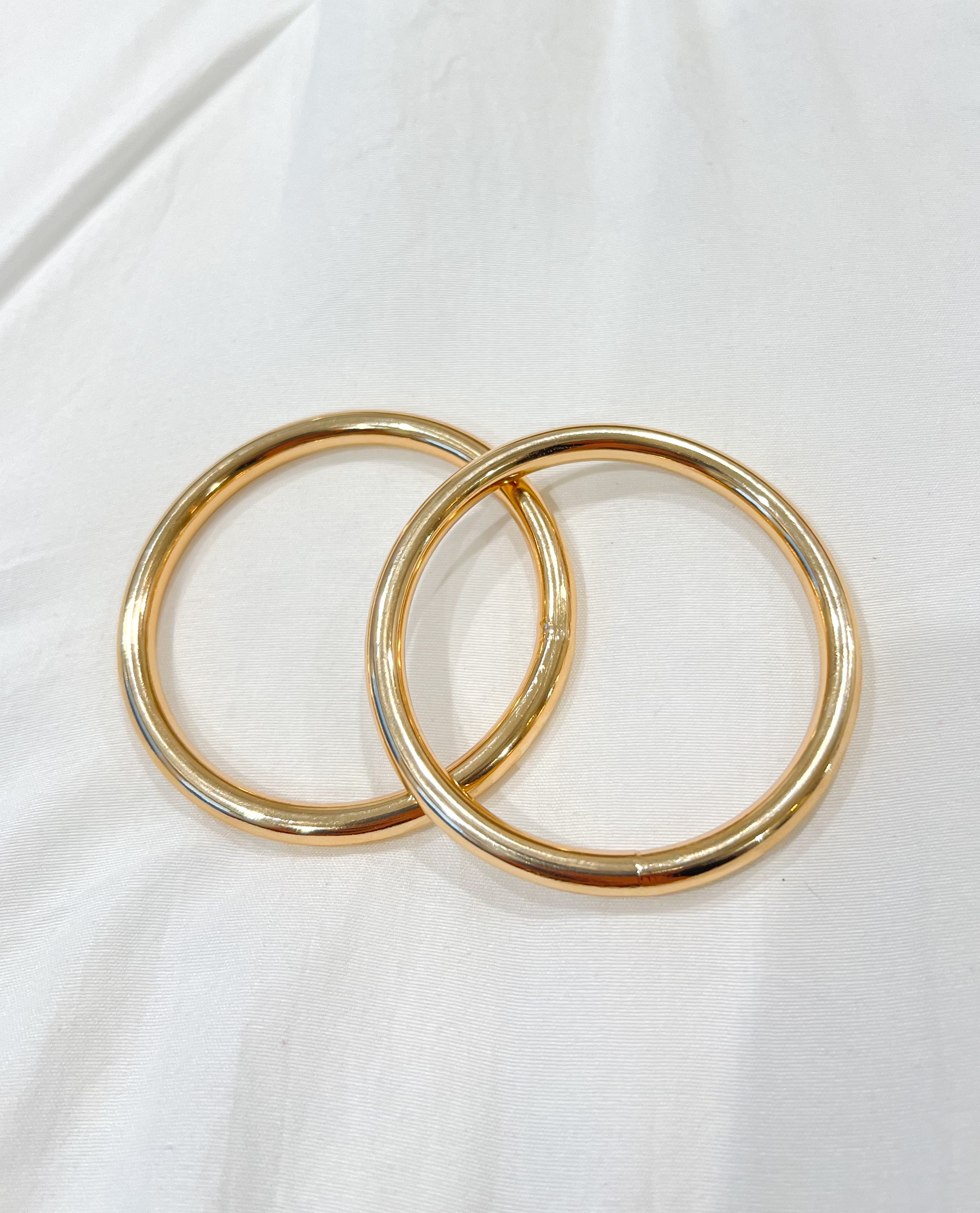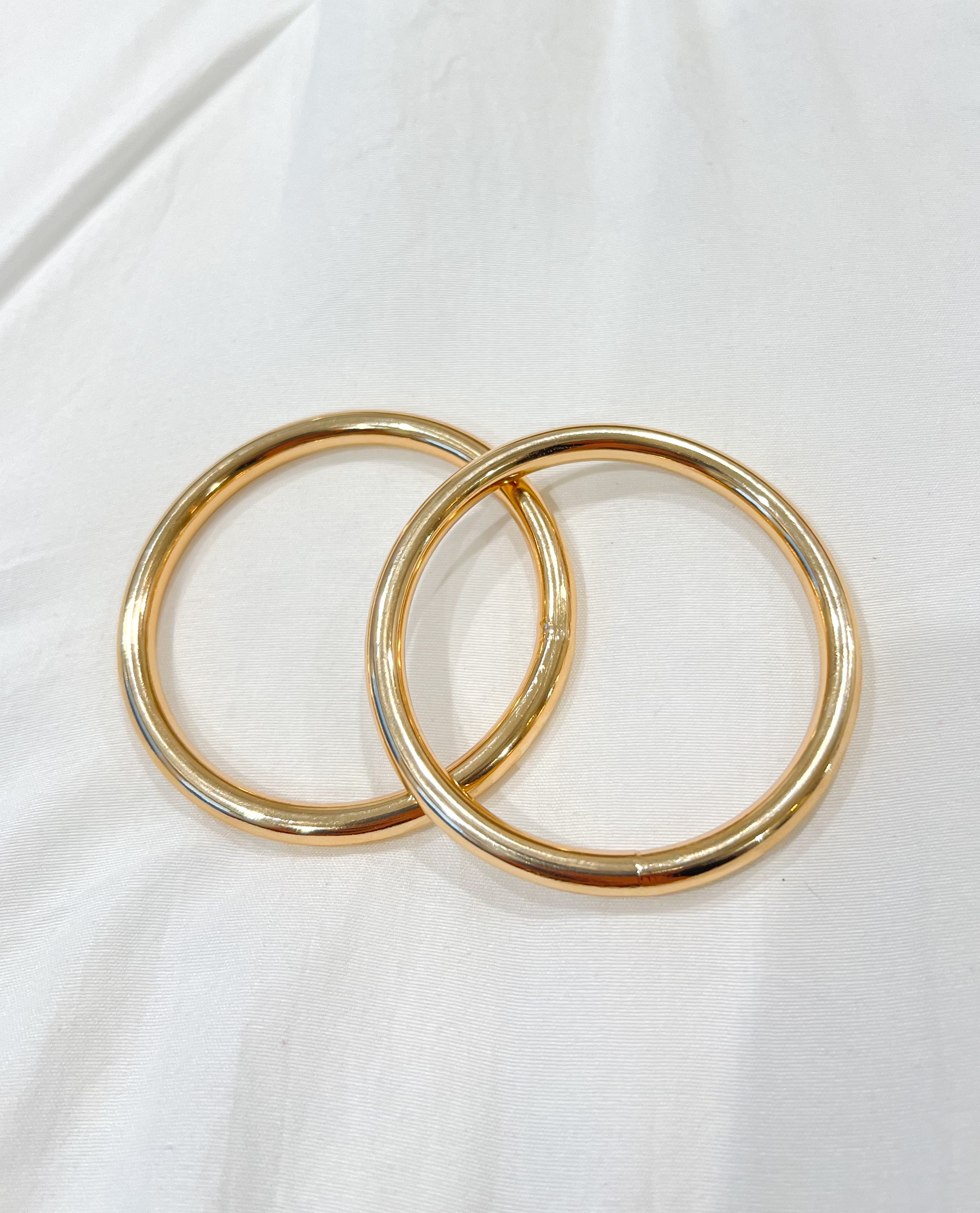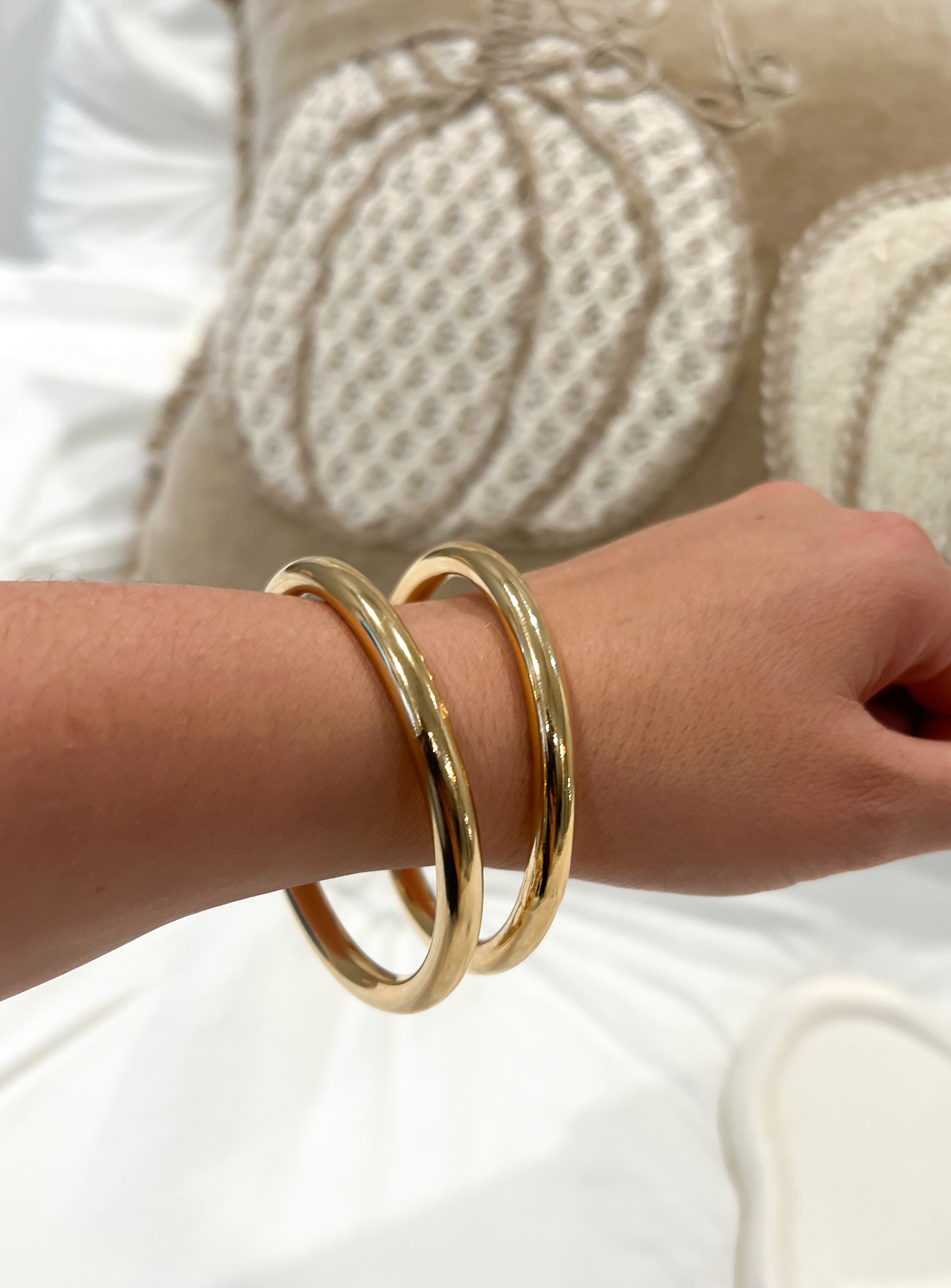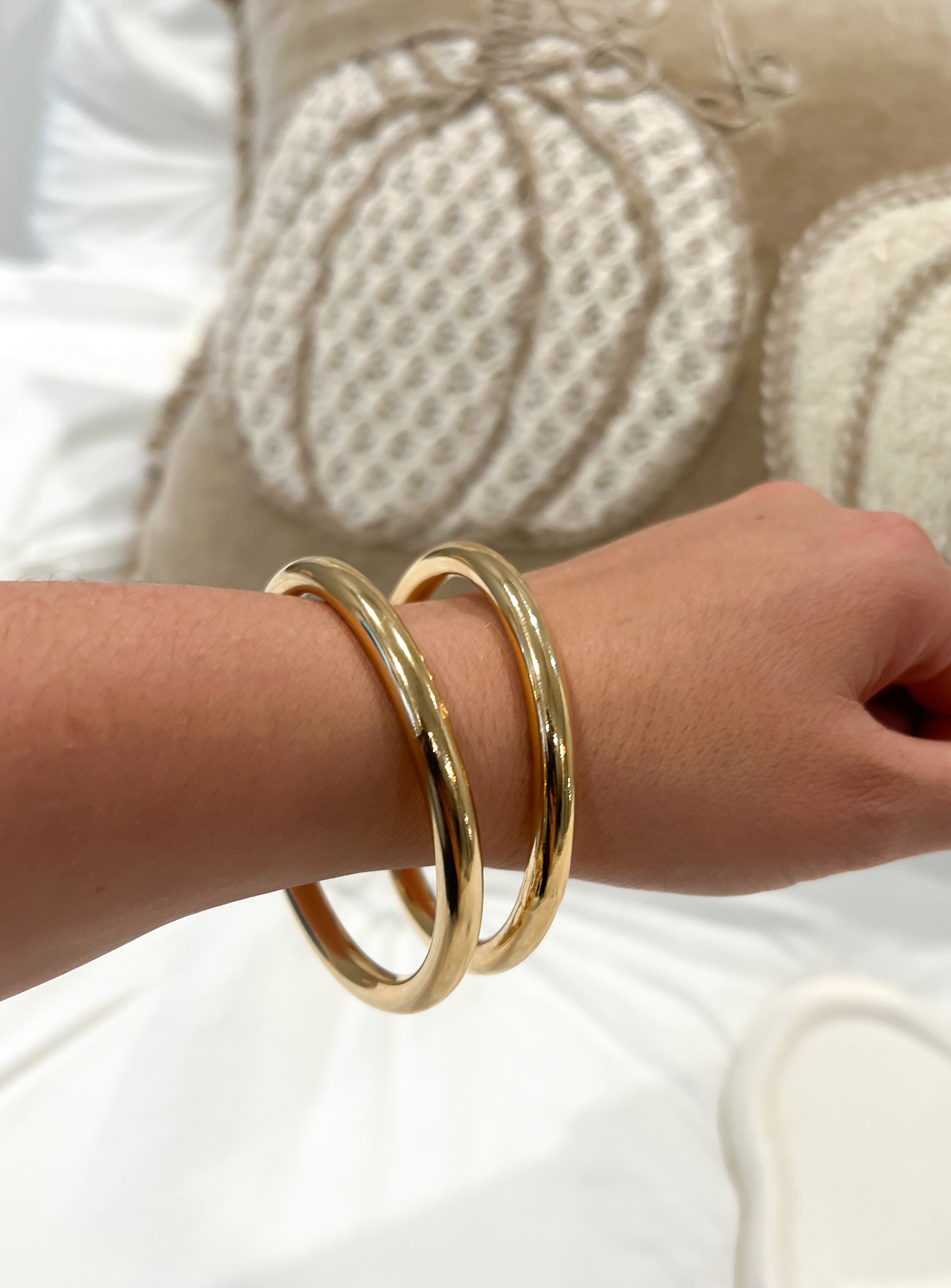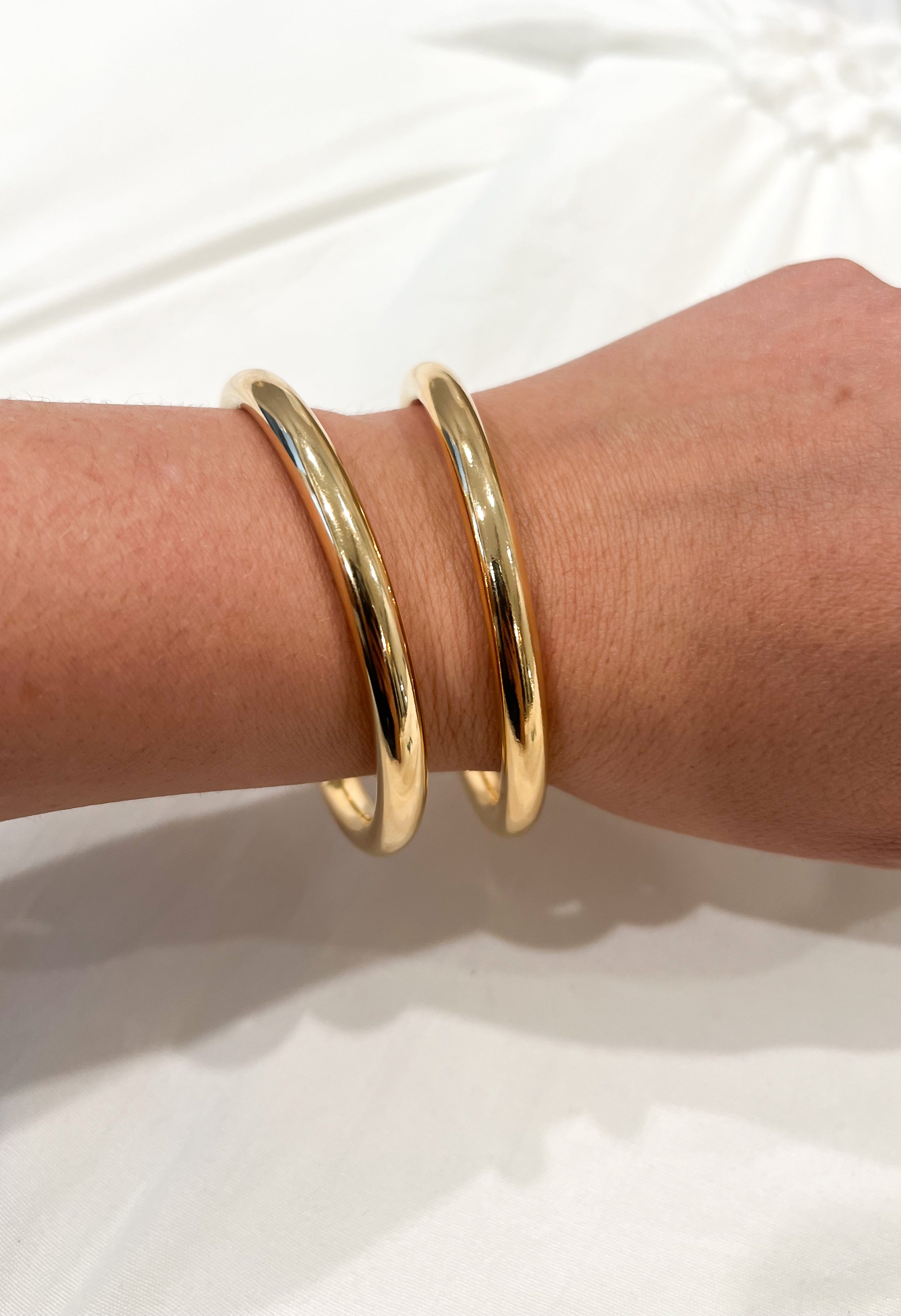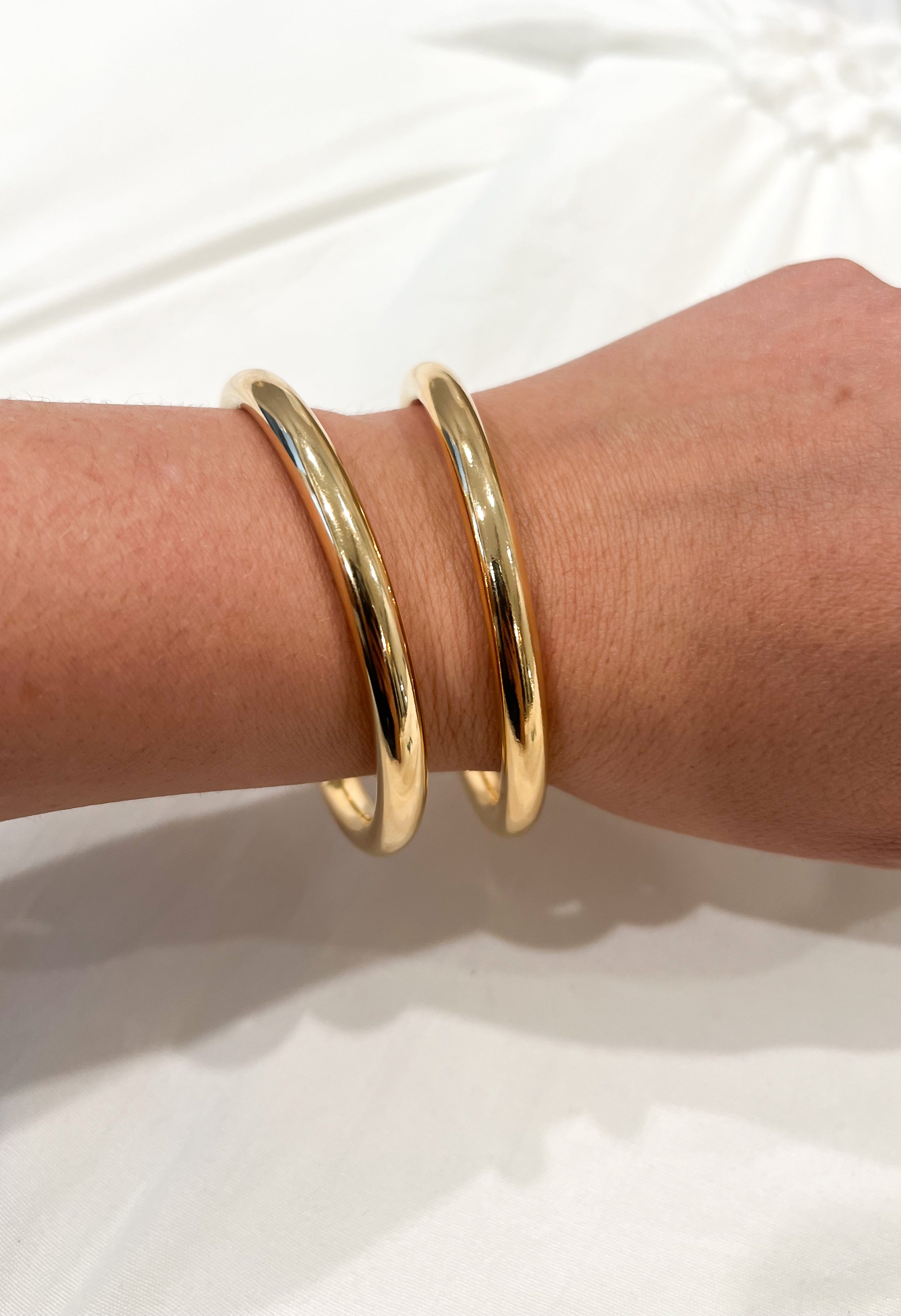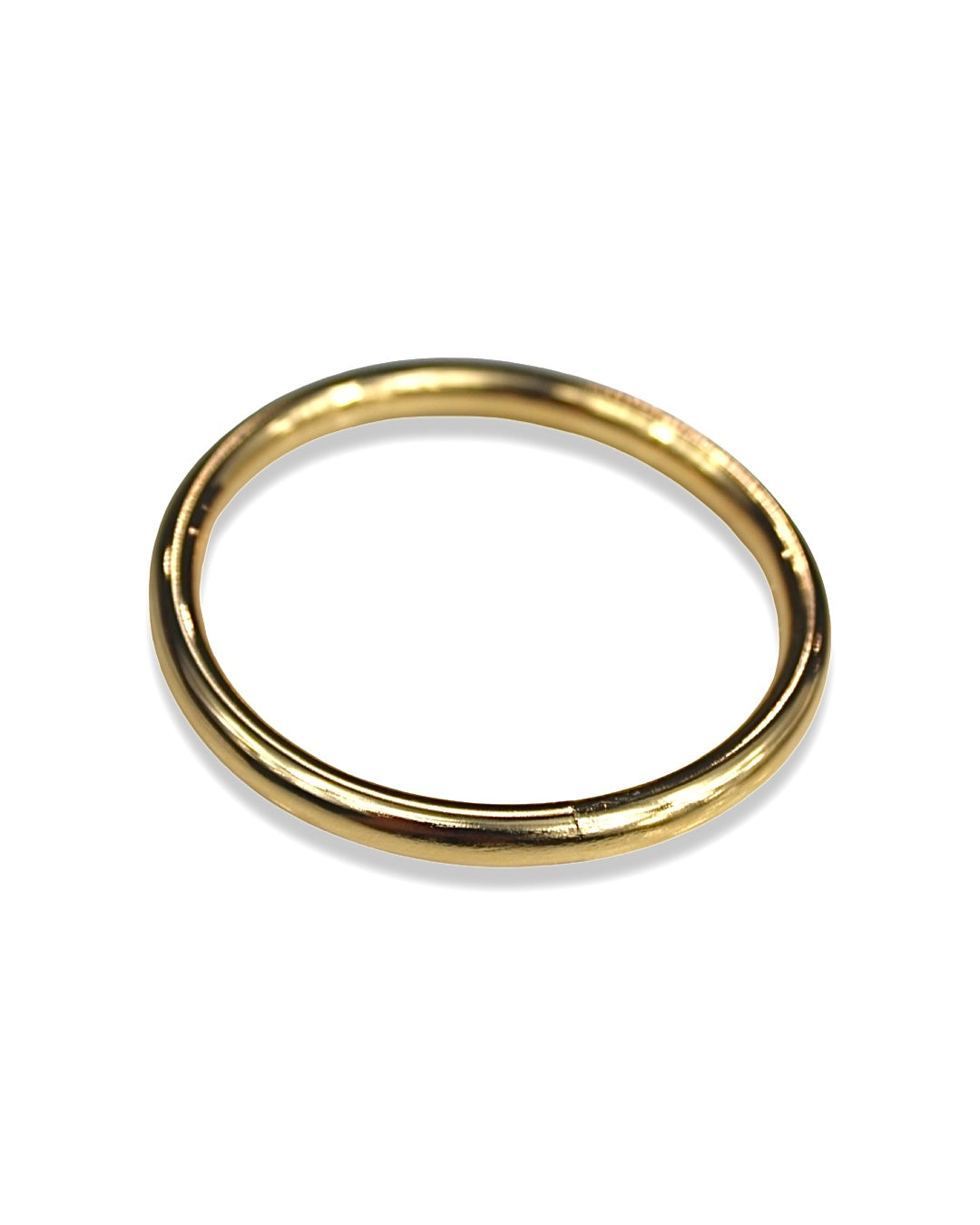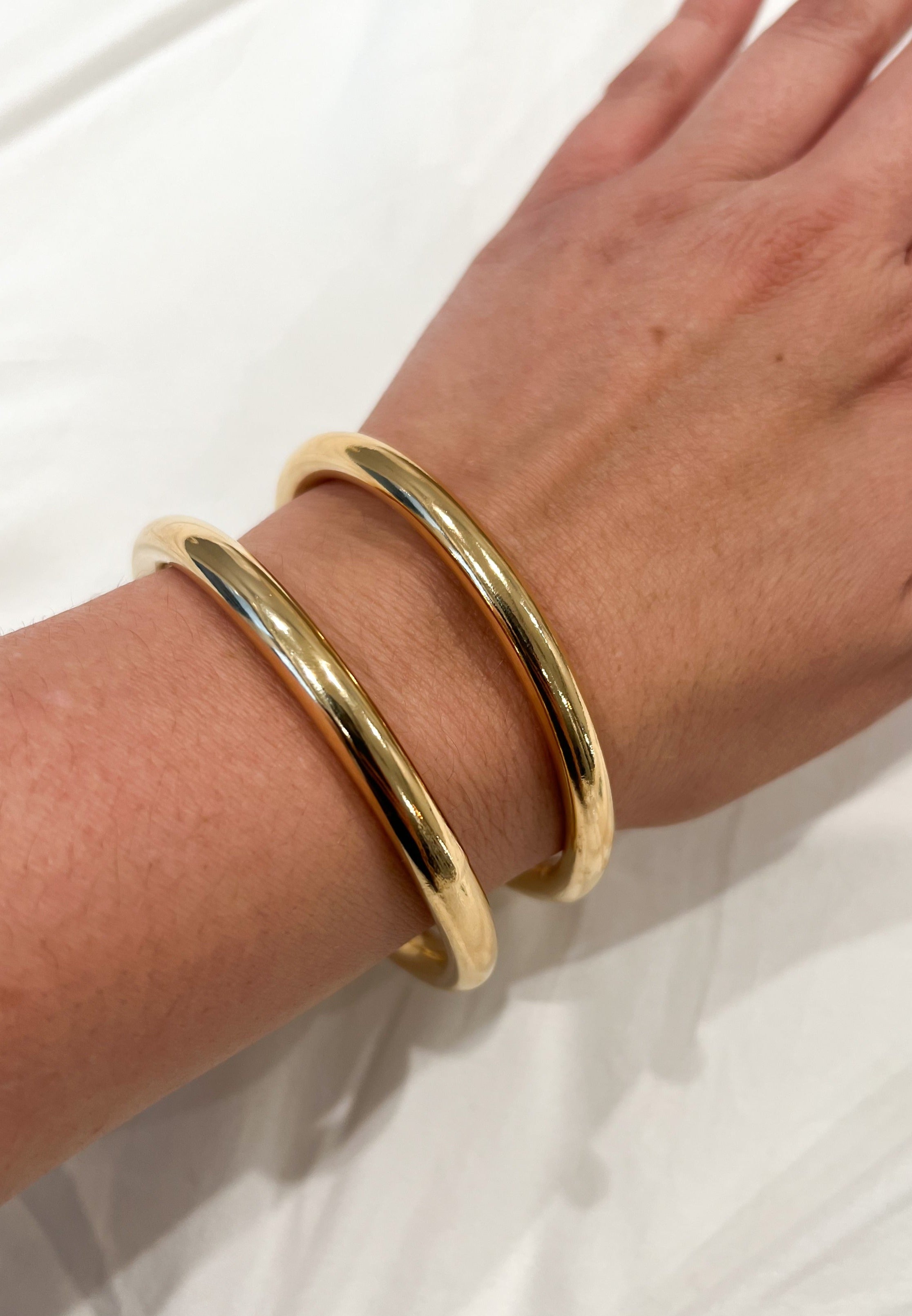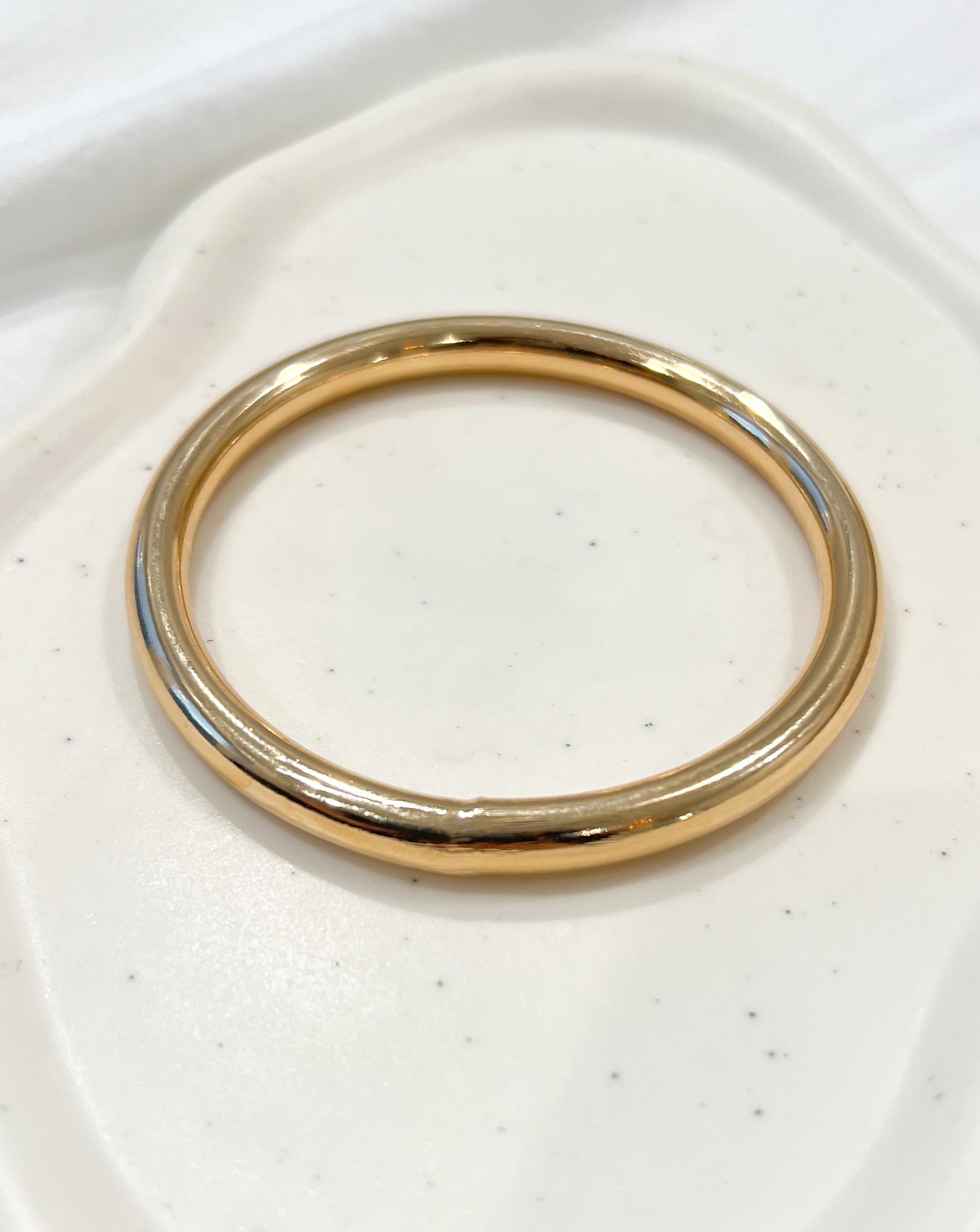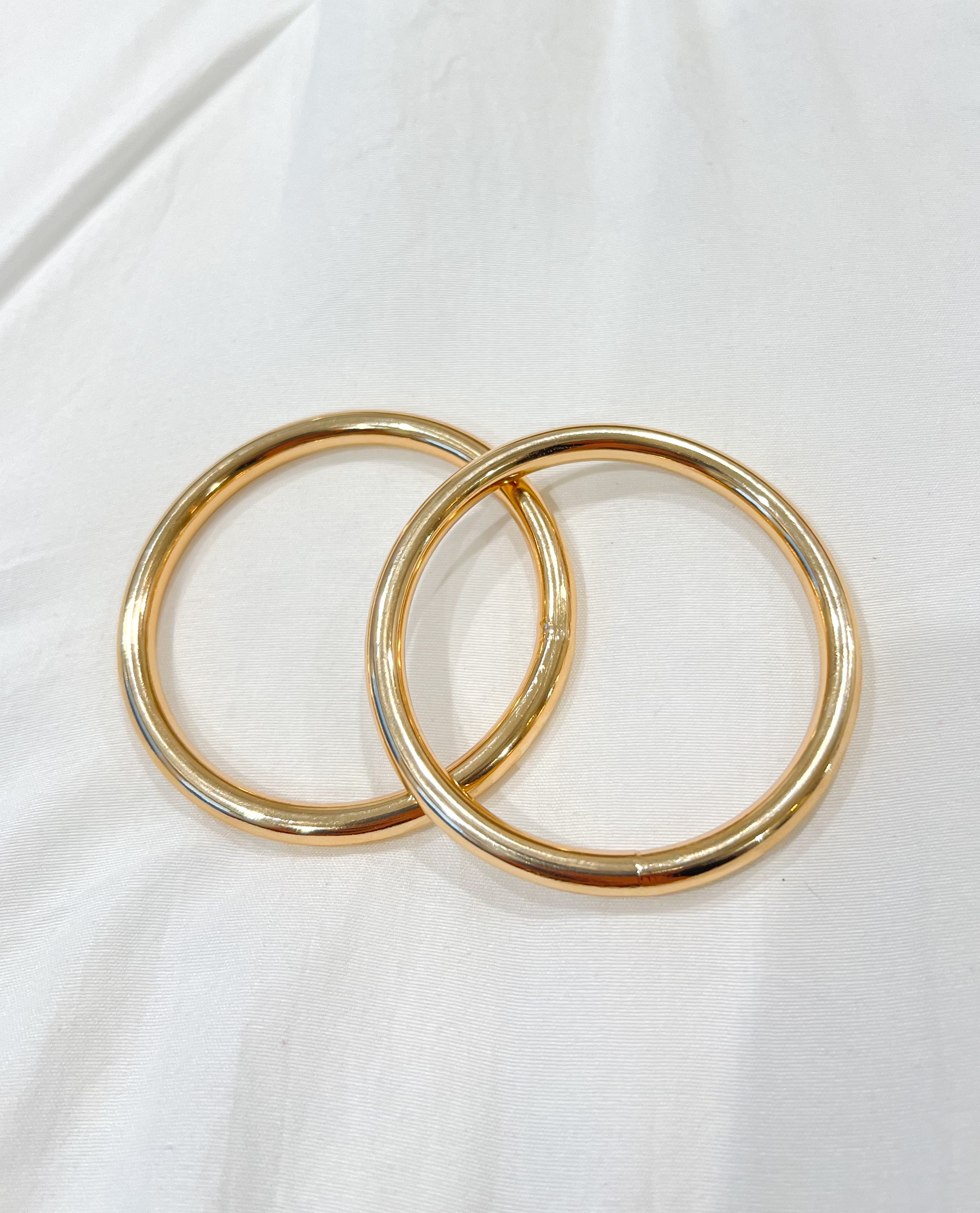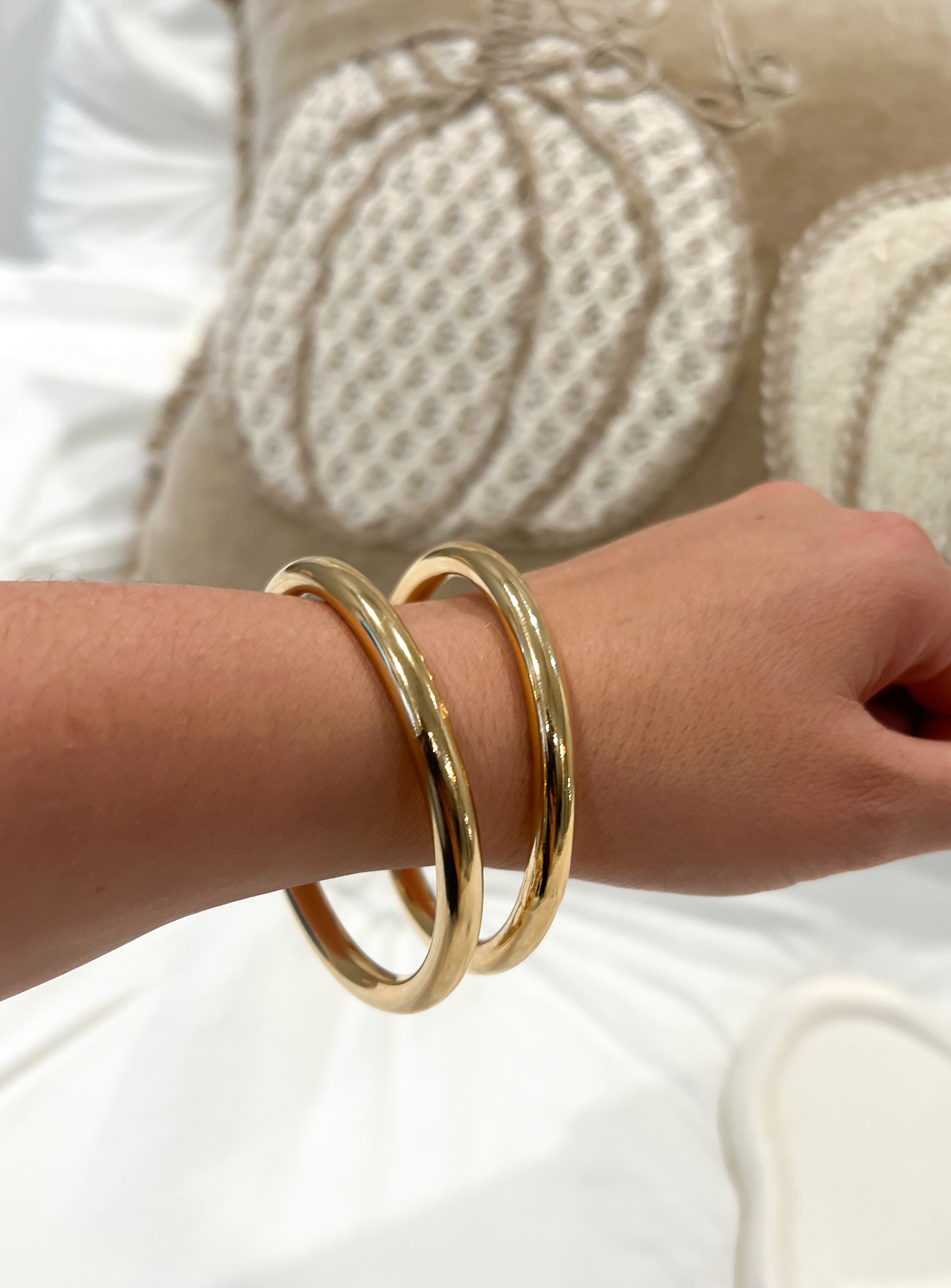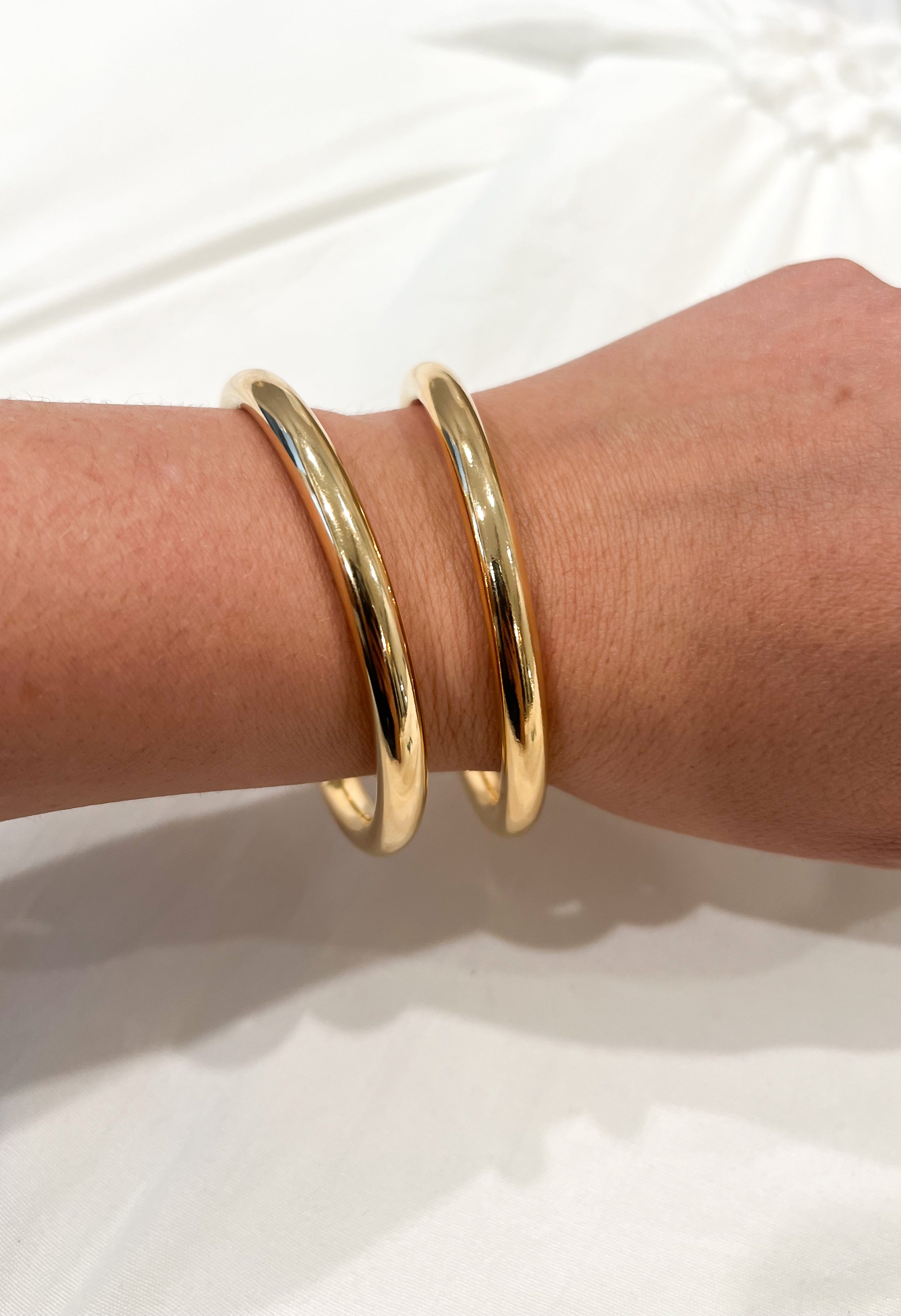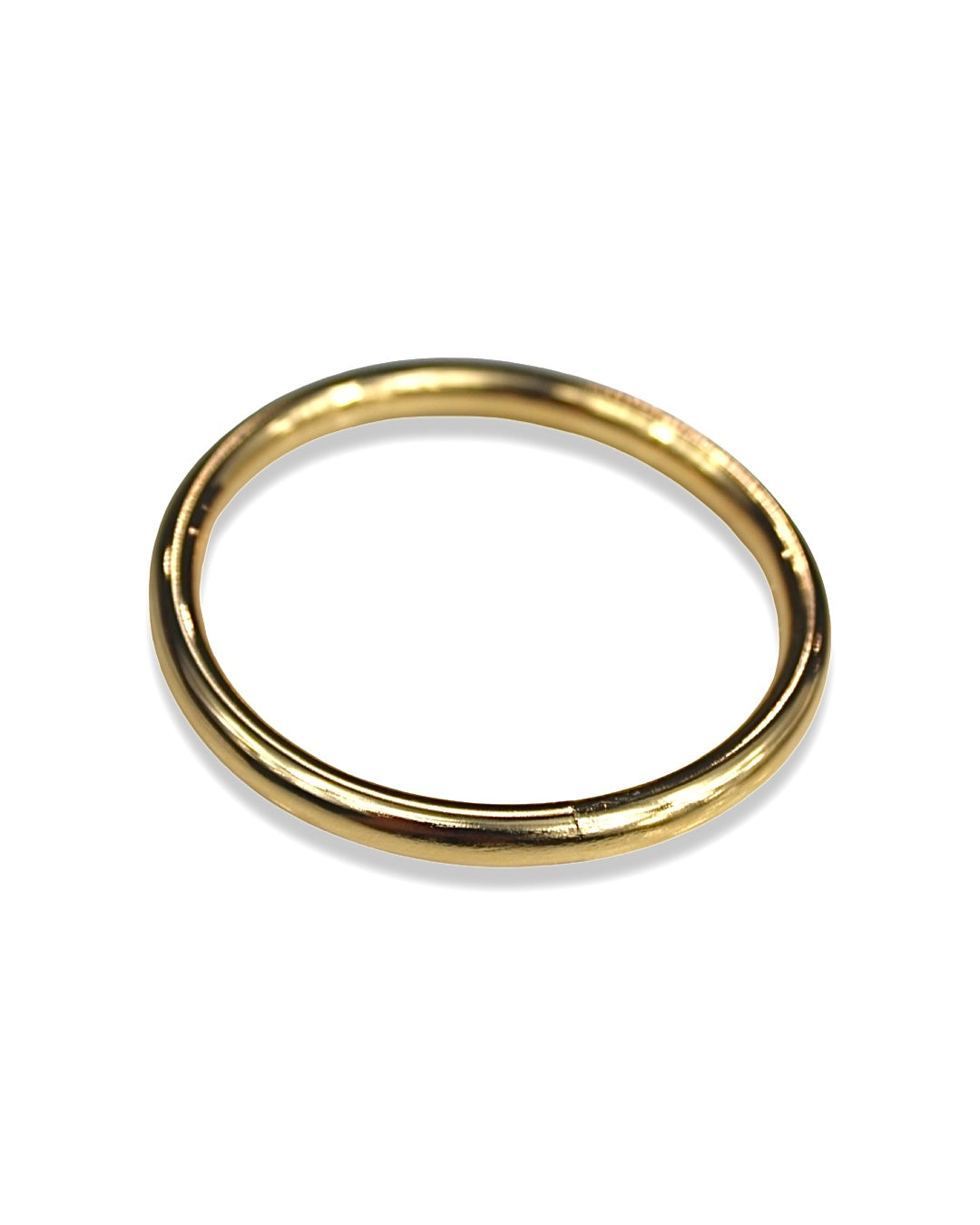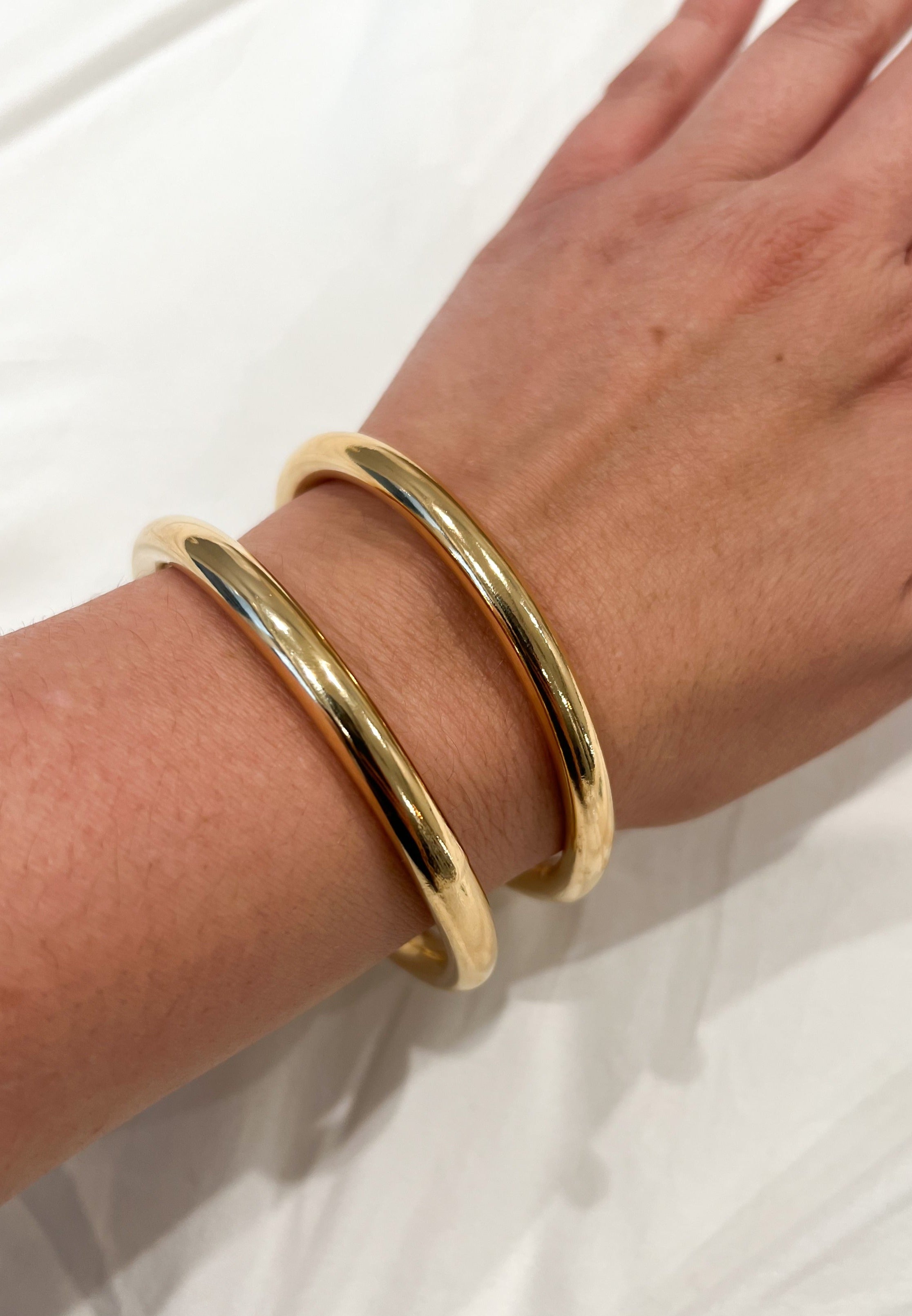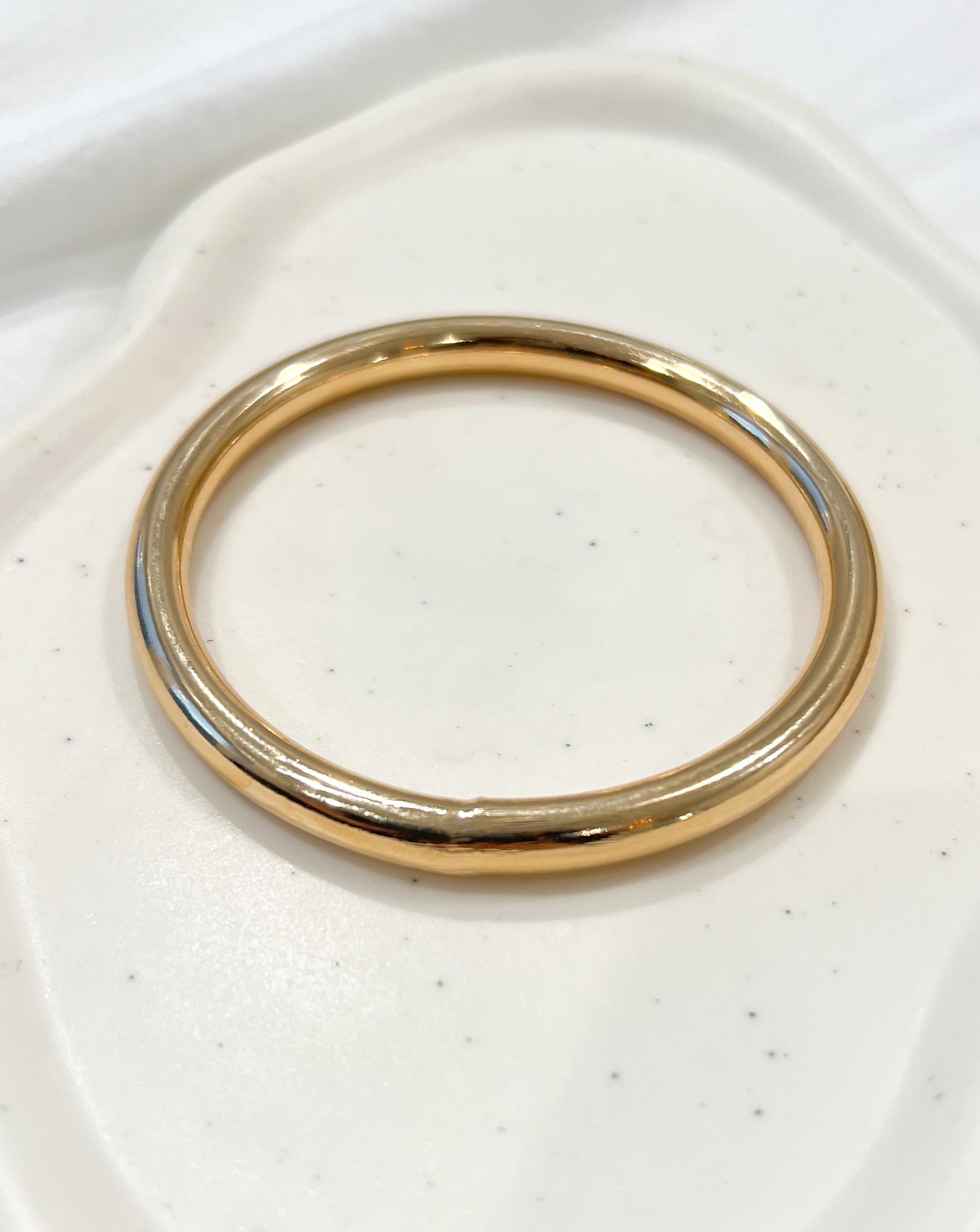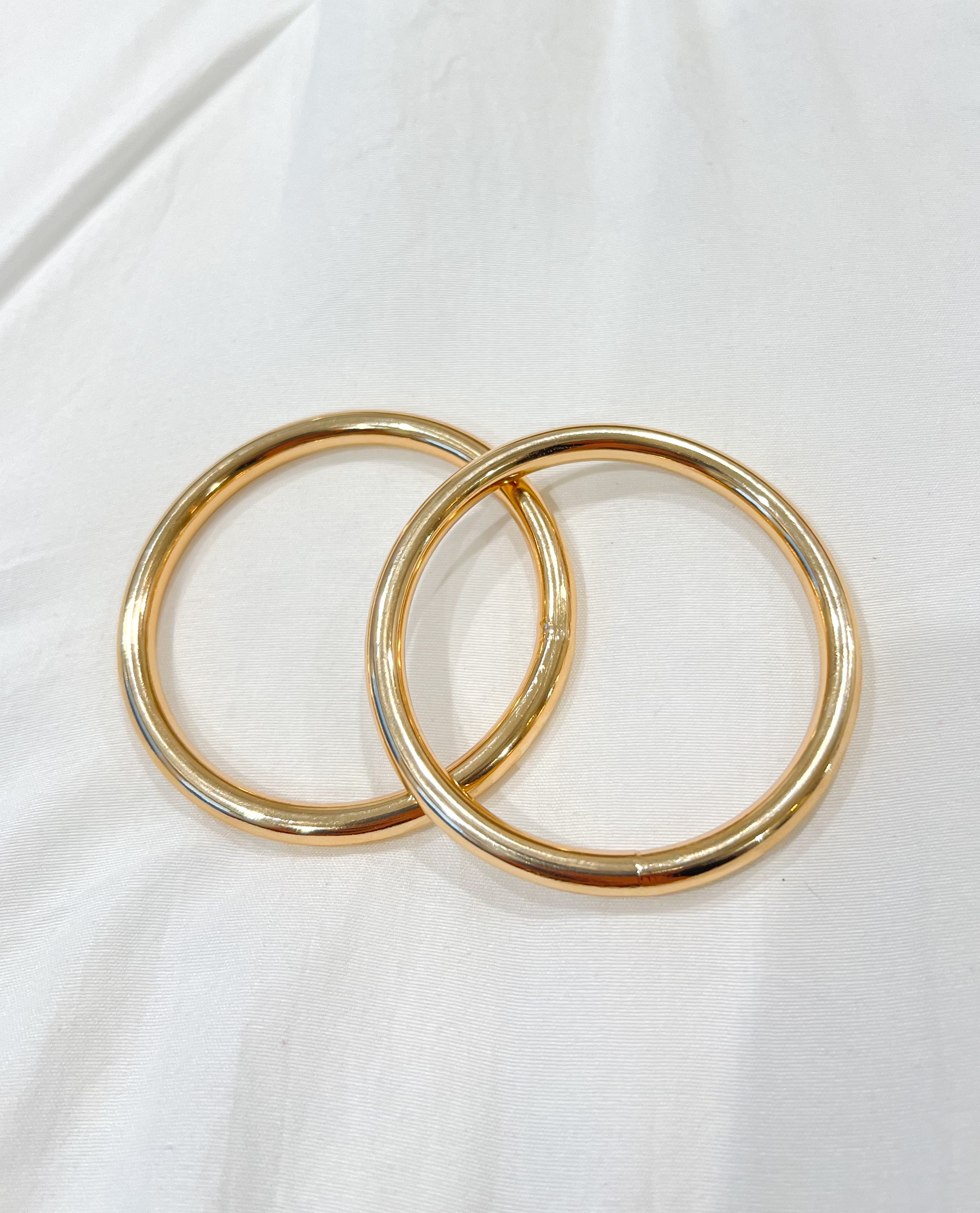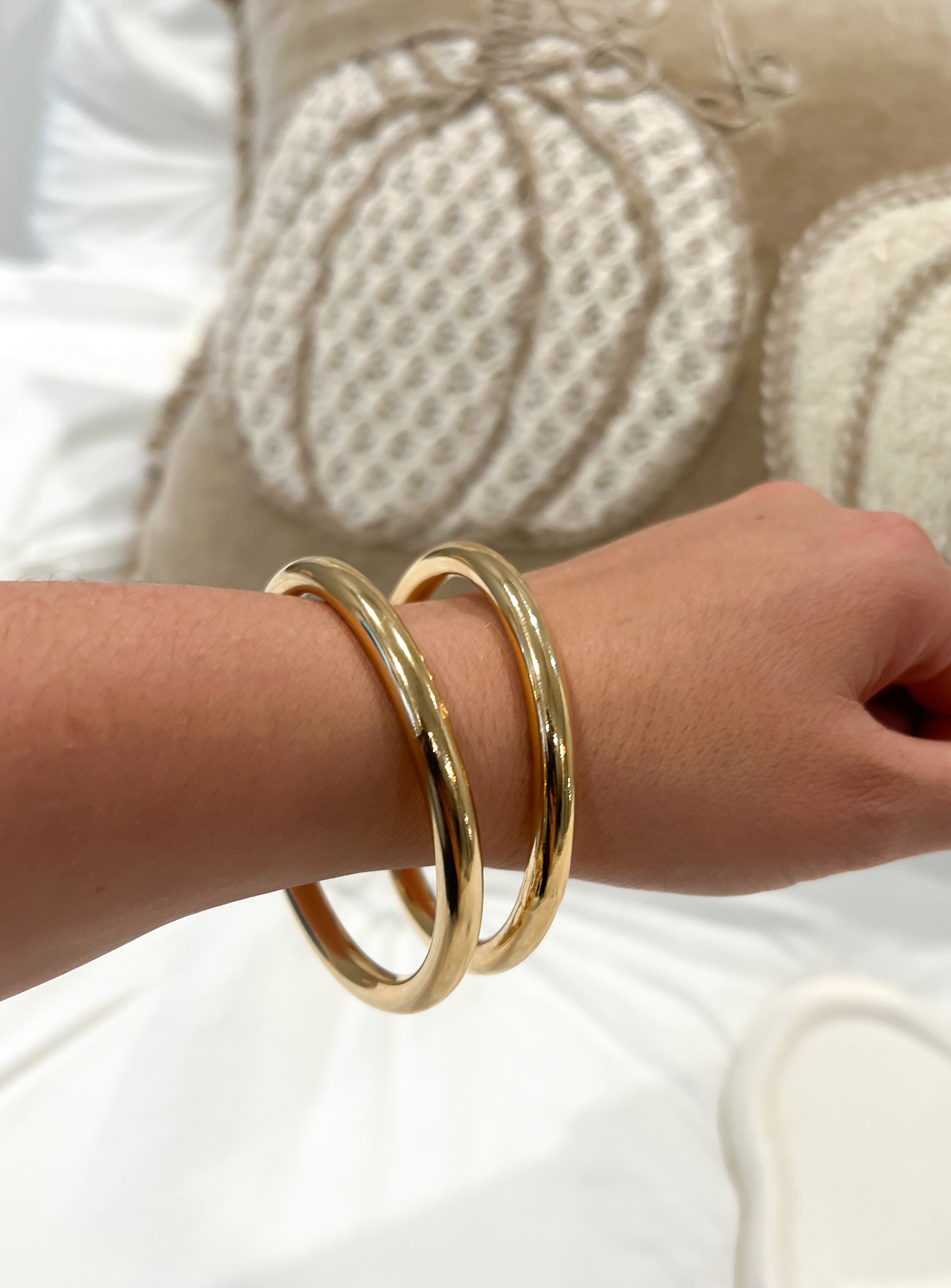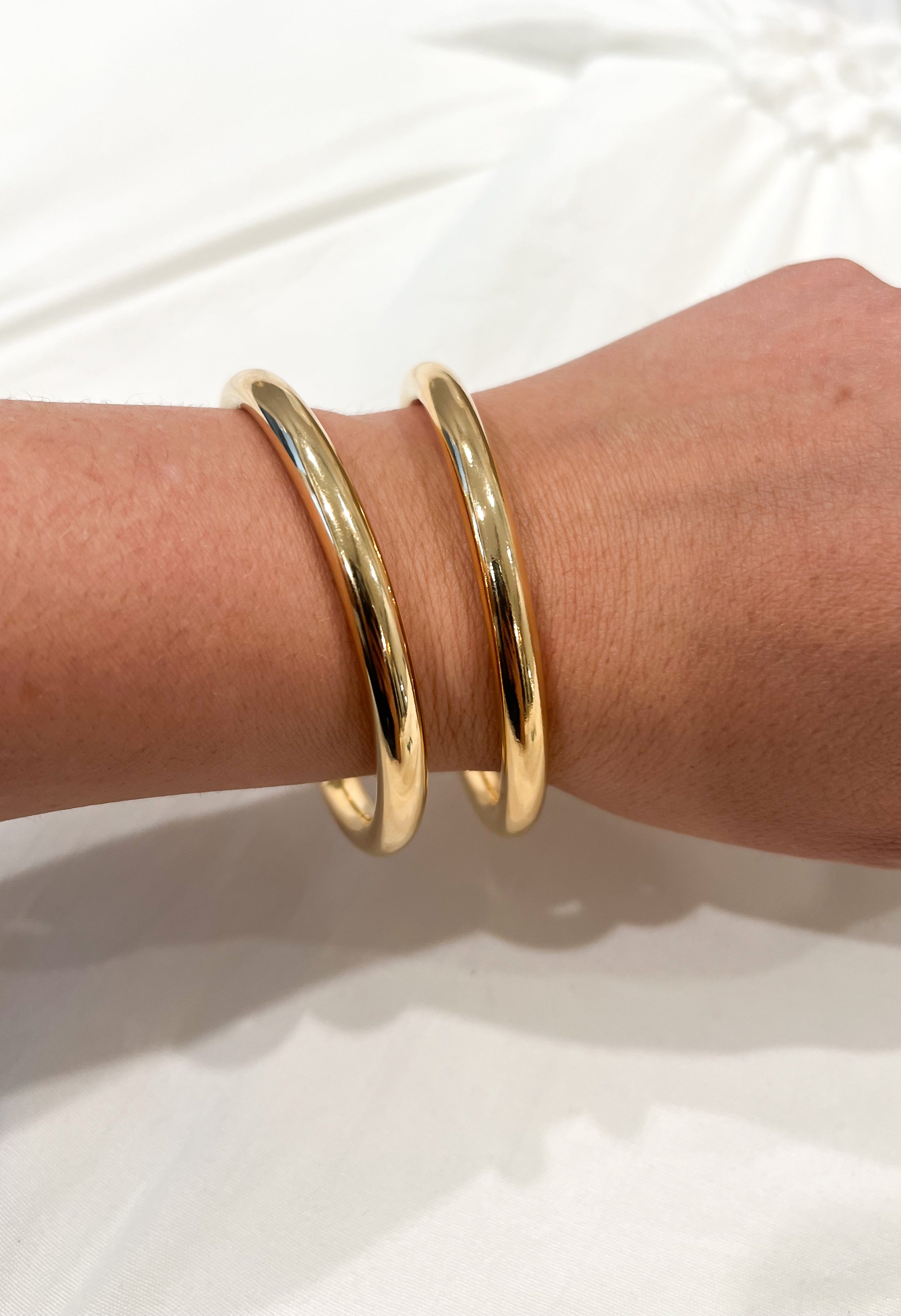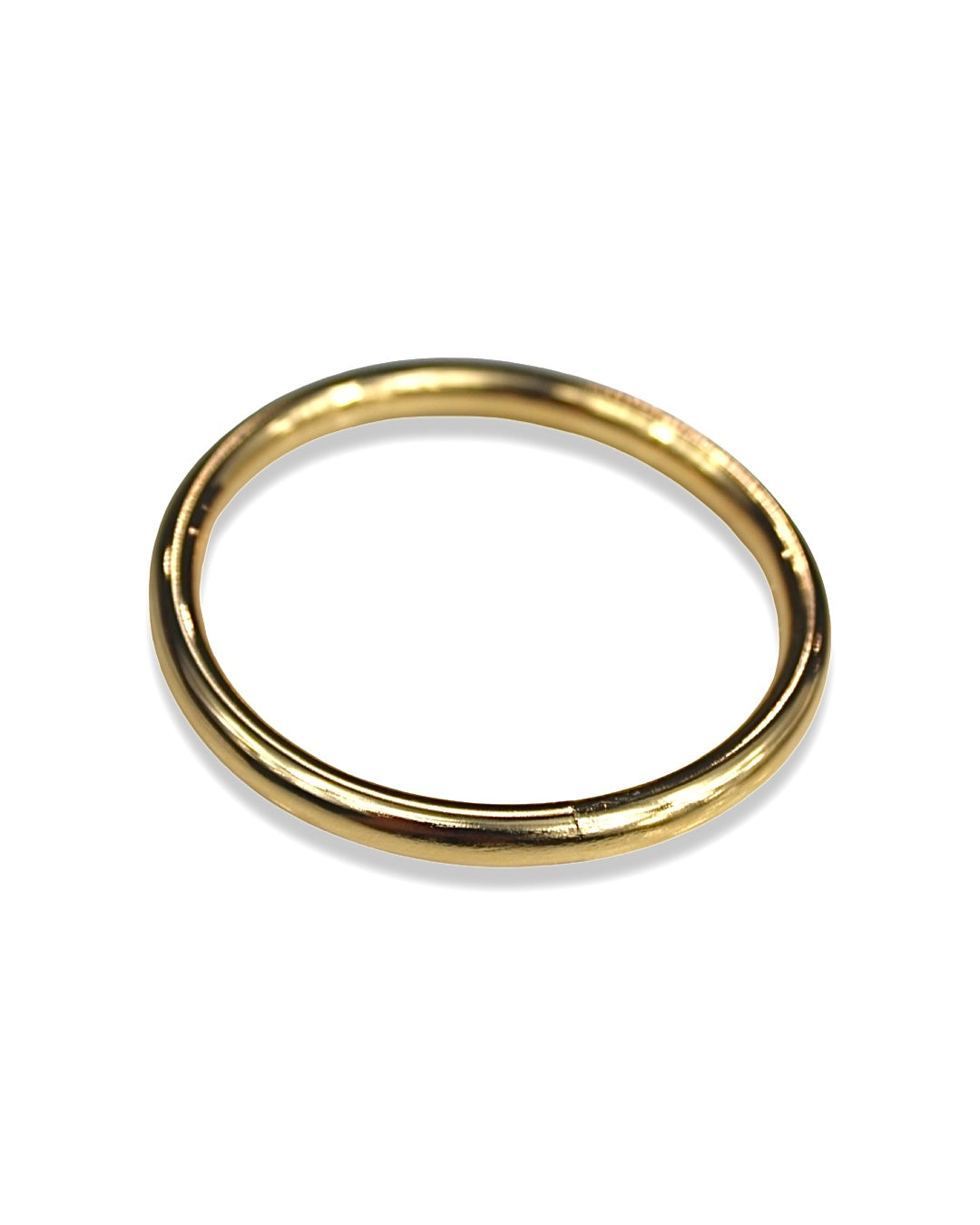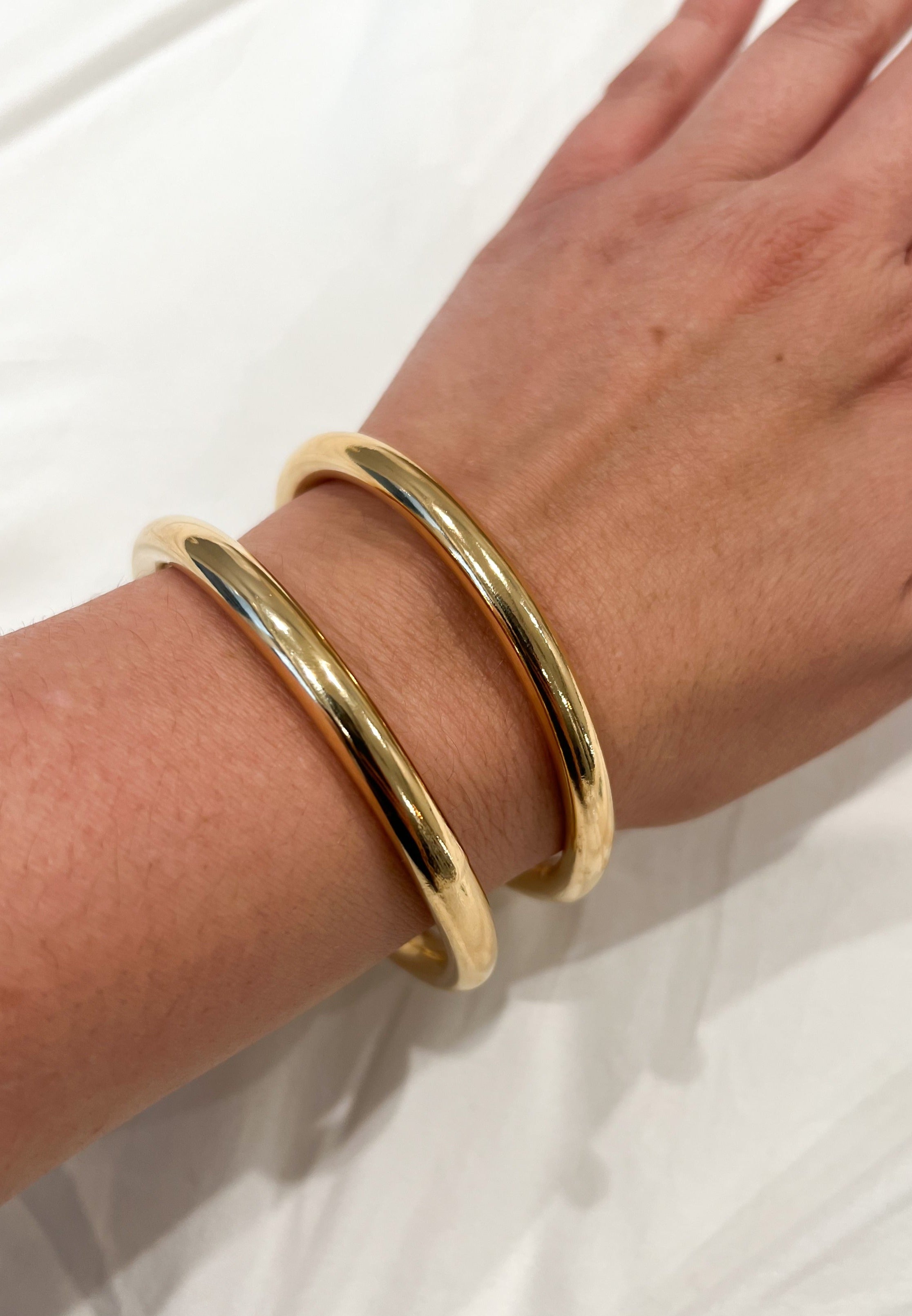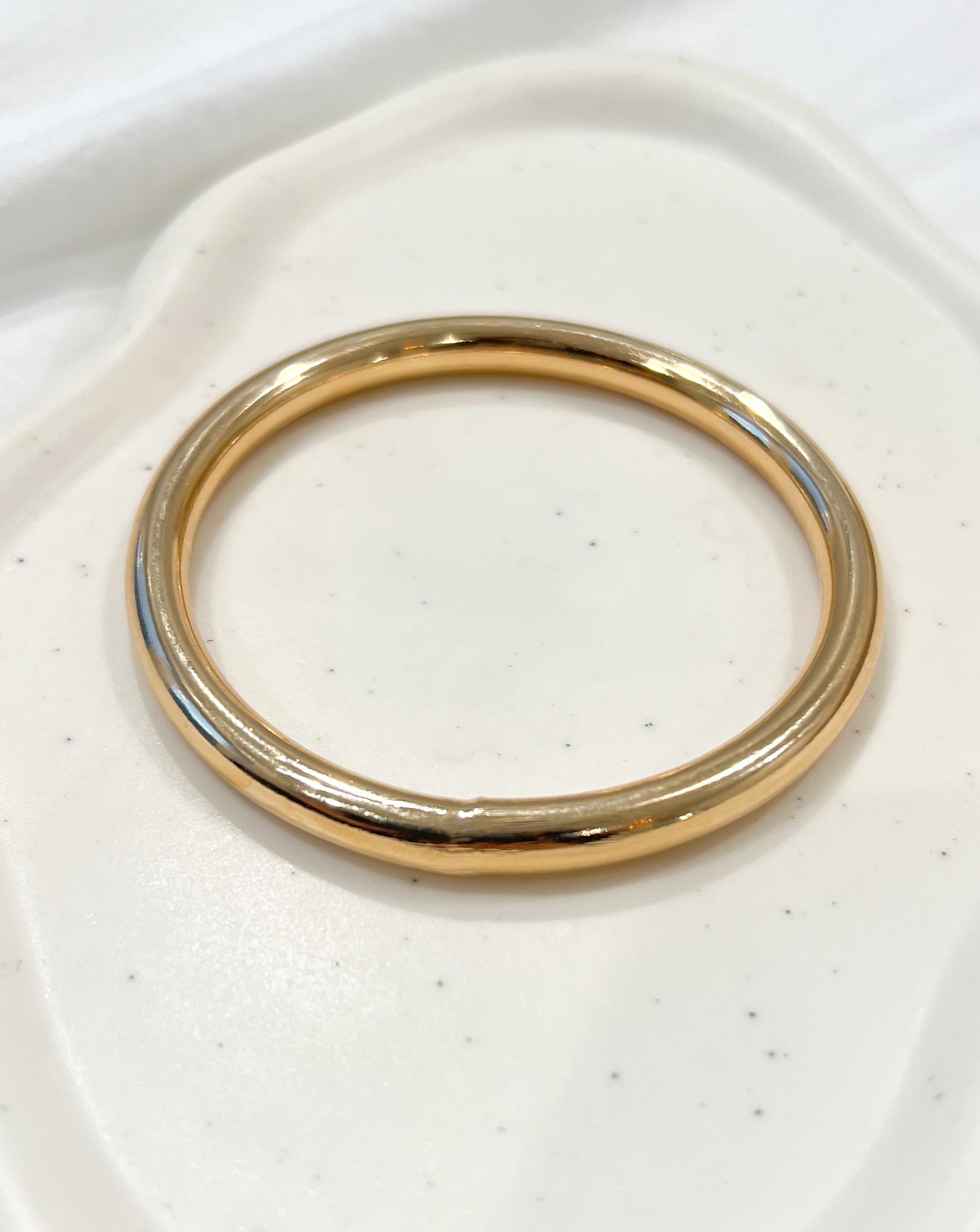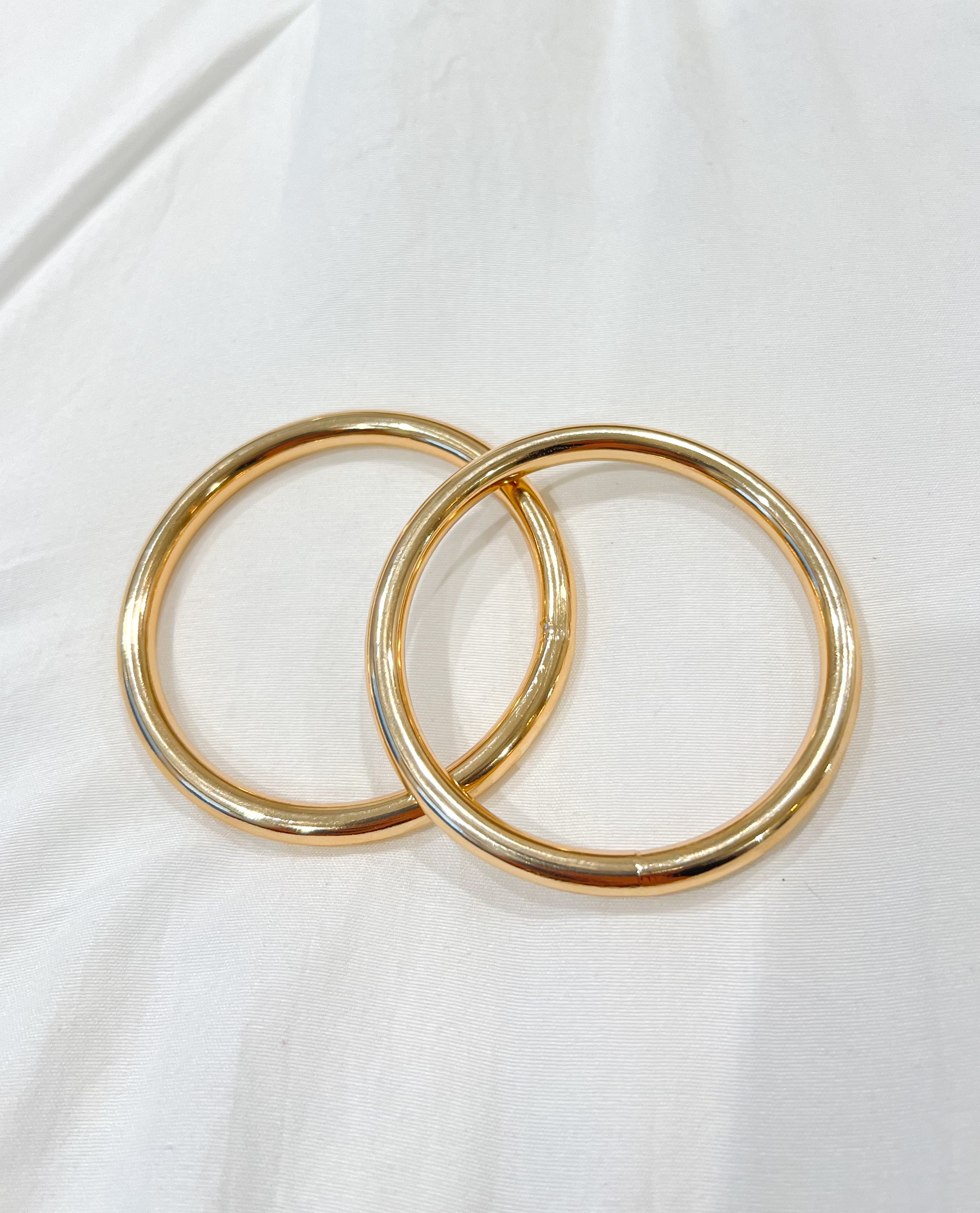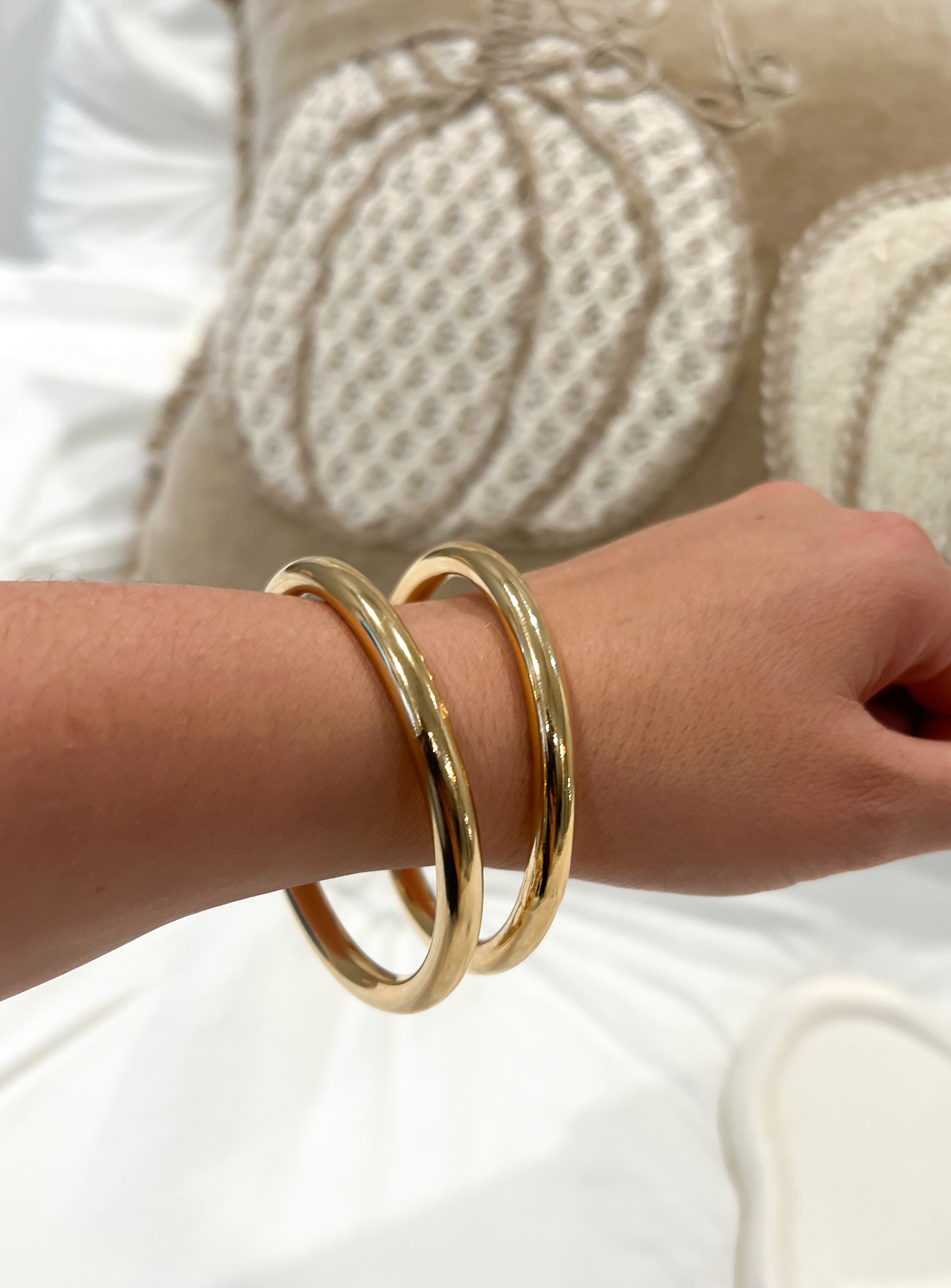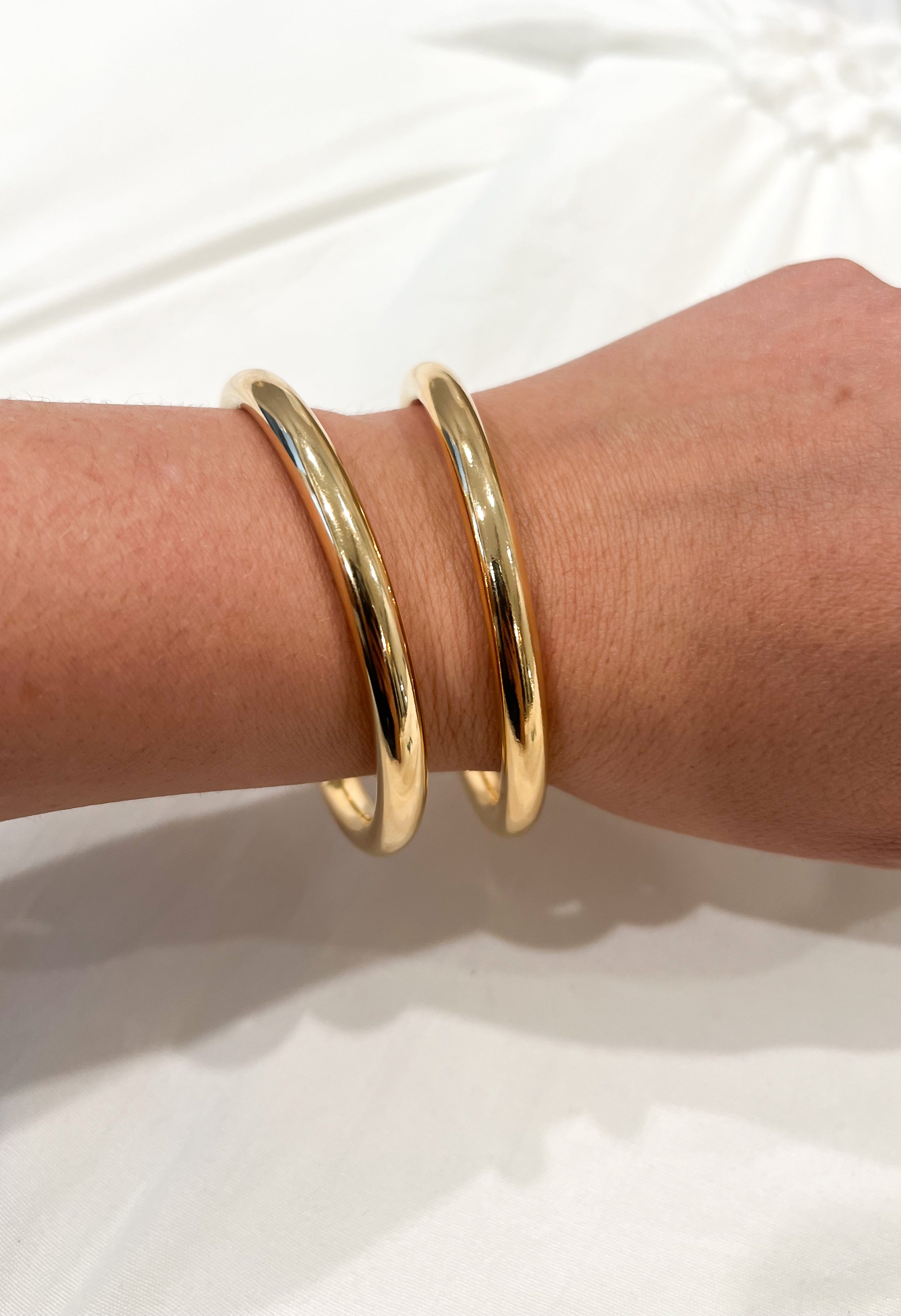 Beautiful 18kt Gold Filled 6mm Bangles - Excellent quality - Round Shape

Elevate your daily style effortlessly with our Thick Gold-Filled Bangles. Crafted with precision for durability, these timeless pieces are perfect for daily wear and stacking. The substantial thickness of the gold-filled material ensures a radiant shine, adding a touch of sophistication to your ensemble. Mix, match, and create a personalized stack that seamlessly transitions from standalone statements to chic companions for any occasion. Embrace the beauty of versatile jewelry that complements your individuality with ease.


Bangle Thickness: 6mm
Diameter: 70mm
Fits wrist size of 6" - measures 2 1/2" in diameter

Gold Filled Jewelry is the best alternative to solid gold & most affordable for the quality. It can last a long time with proper jewelry care. Every order comes with instructions on how to care for the Jewelry for ultimate longevity.

Jewelry Care:

As with all pieces that are not real gold, it is advised that you take proper jewelry care by not exposing to any harsh chemicals & taking off jewelry before going in the sea. This quality is excellent & can at least as long as there is proper care.

Follow us on
Instagram: Meraki_designs_Jewelry_
Tik Tok: Merakidesignsjewelry