Biggest sale of the year! 35% off with code: "CYBERMONDAY"!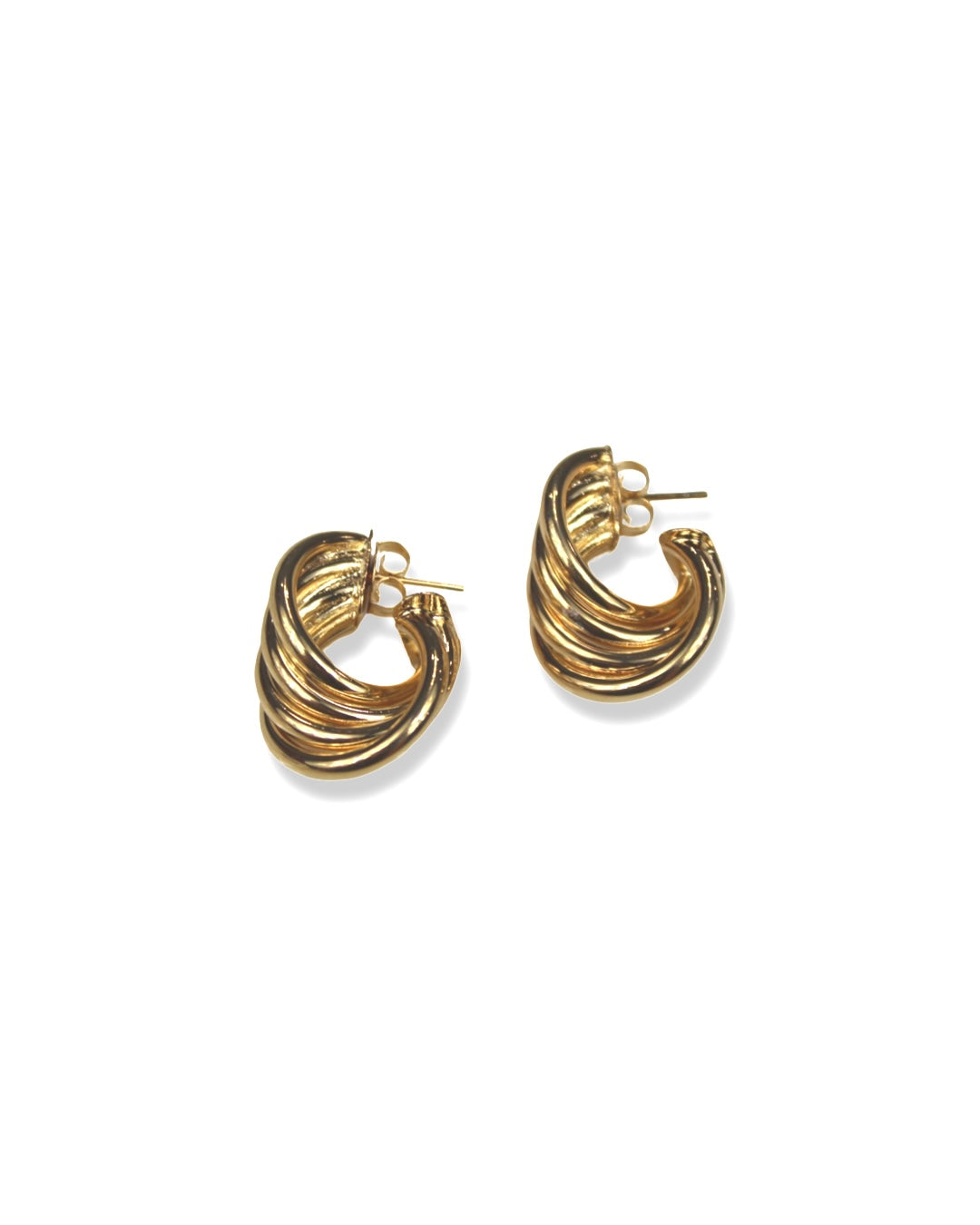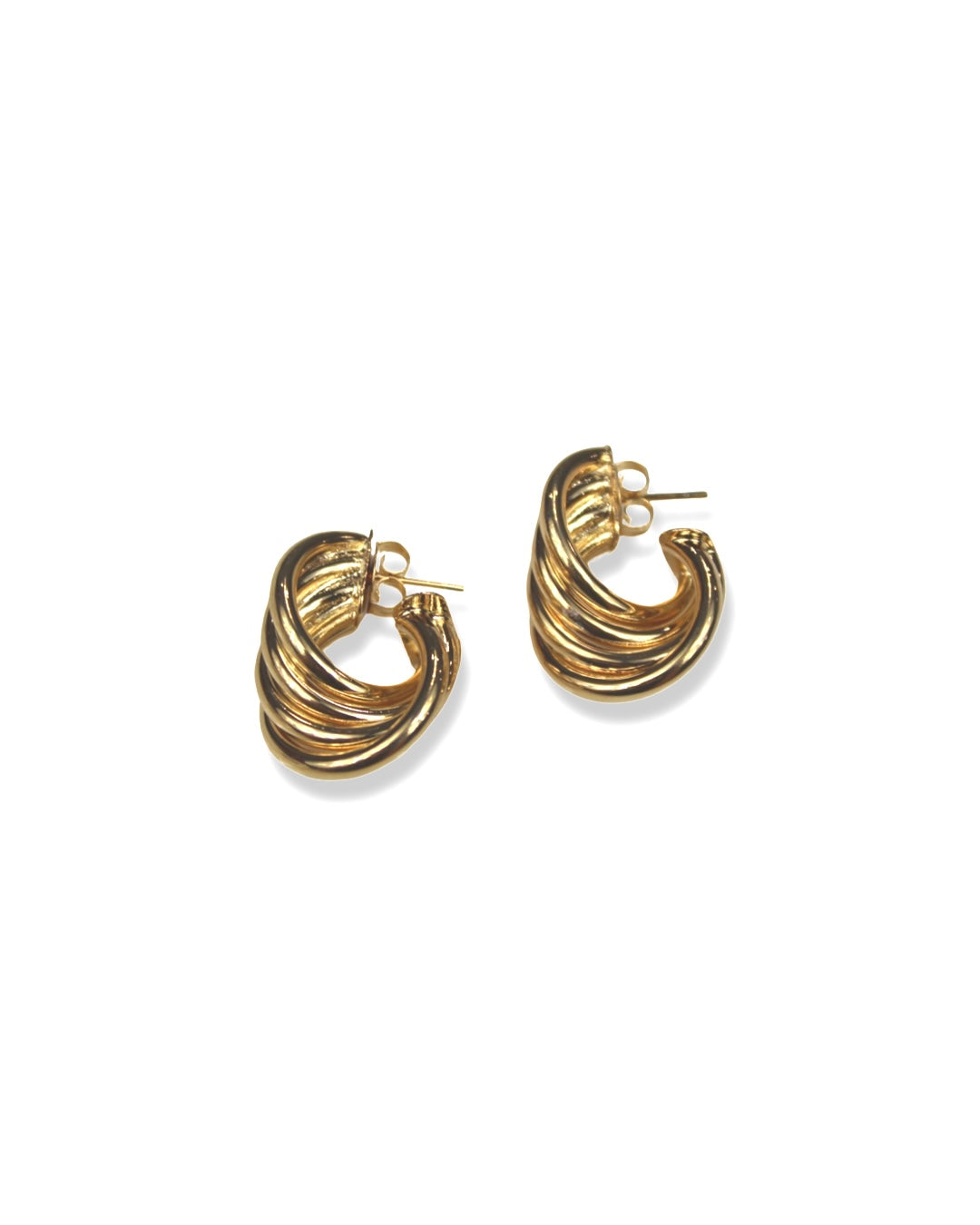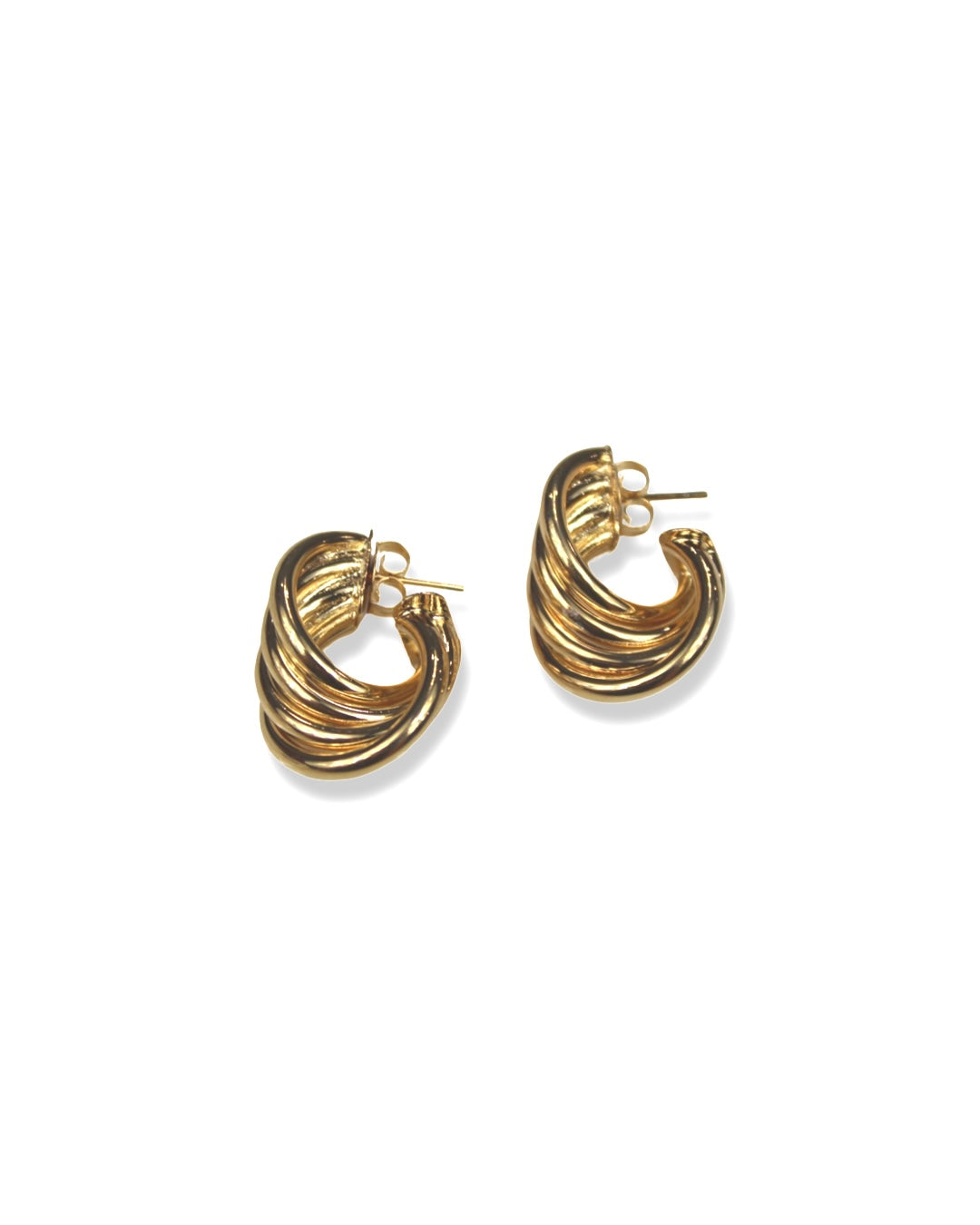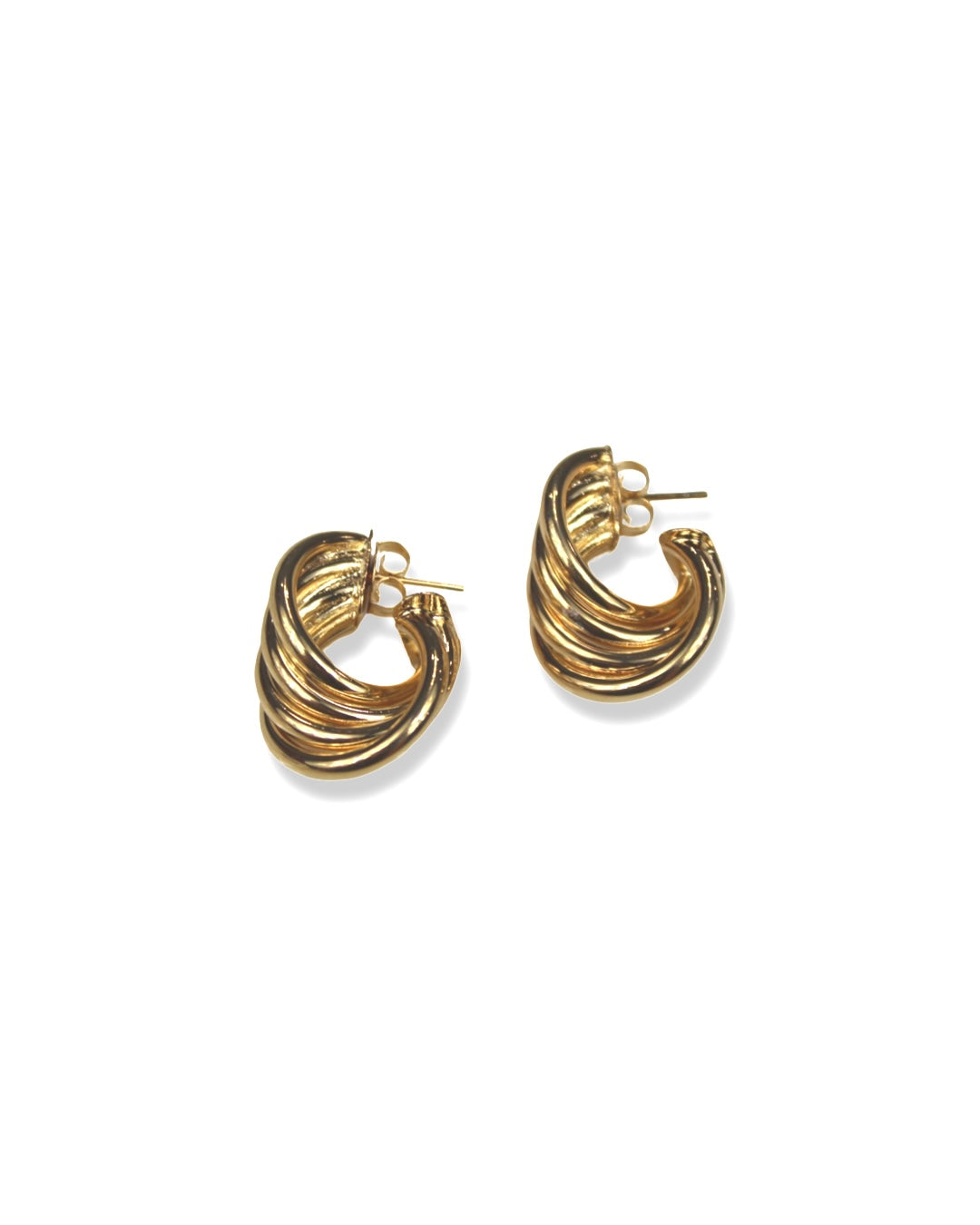 Elevate your everyday style with our 18kt Gold-Filled Triple Layered Open Hoops – a perfect blend of sophistication and comfort. These hoops are meticulously crafted to add a touch of luxury to your daily ensemble. The triple-layered design adds depth and dimension, creating a dynamic and eye-catching look.
Made with precision and attention to detail, these hoops are not only stunning but also incredibly lightweight and comfortable, making them ideal for all-day wear. The 18kt gold-filled composition ensures a lasting, radiant shine, offering the appearance of solid gold without the weight or price tag.
Whether you're dressing up for a special occasion or enhancing your casual look, these hoops are versatile enough to complement any style. Embrace the beauty of timeless jewelry that seamlessly blends fashion and comfort – the perfect accessory for your daily adventures. 
Quality: 18kt Gold Filled - Gold Filled Jewelry is the best alternative to solid gold jewelry & most affordable. Gold Filled Jewelry can last a long time with proper jewelry care. Every order comes with simple instructions on how to care for your jewelry to ensure its longevity.


Jewelry Care:
As with all pieces that are not real gold, it is advised that you take proper jewelry care by not exposing to any harsh chemicals & taking off jewelry before going in the sea. This quality is excellent & can at least as long as there is proper care.

Follow us on:

Instagram: Merakidesignsjewelry
Tik Tok: merakidesignsjewelry