Biggest sale of the year! 35% off with code: "CYBERMONDAY"!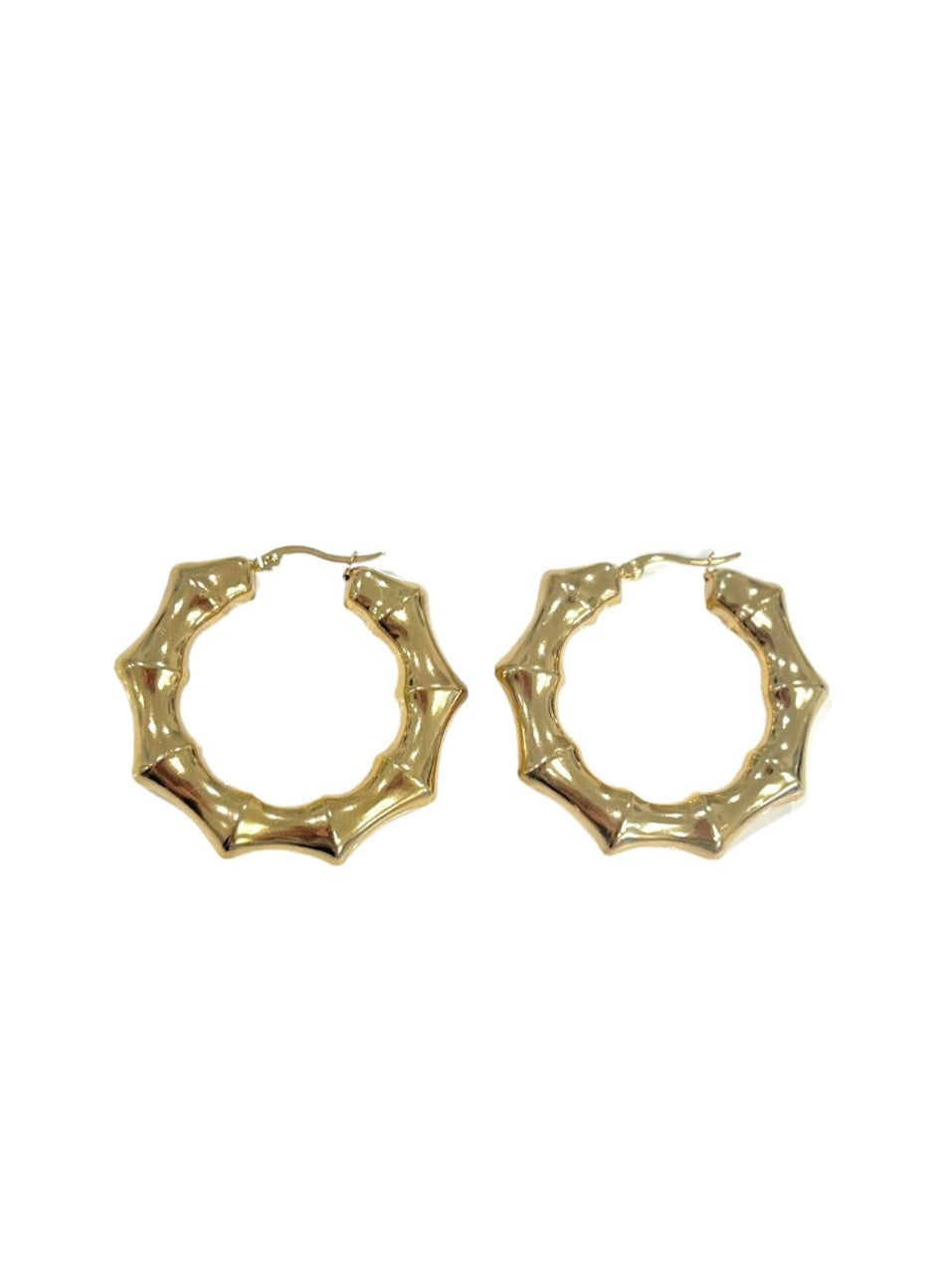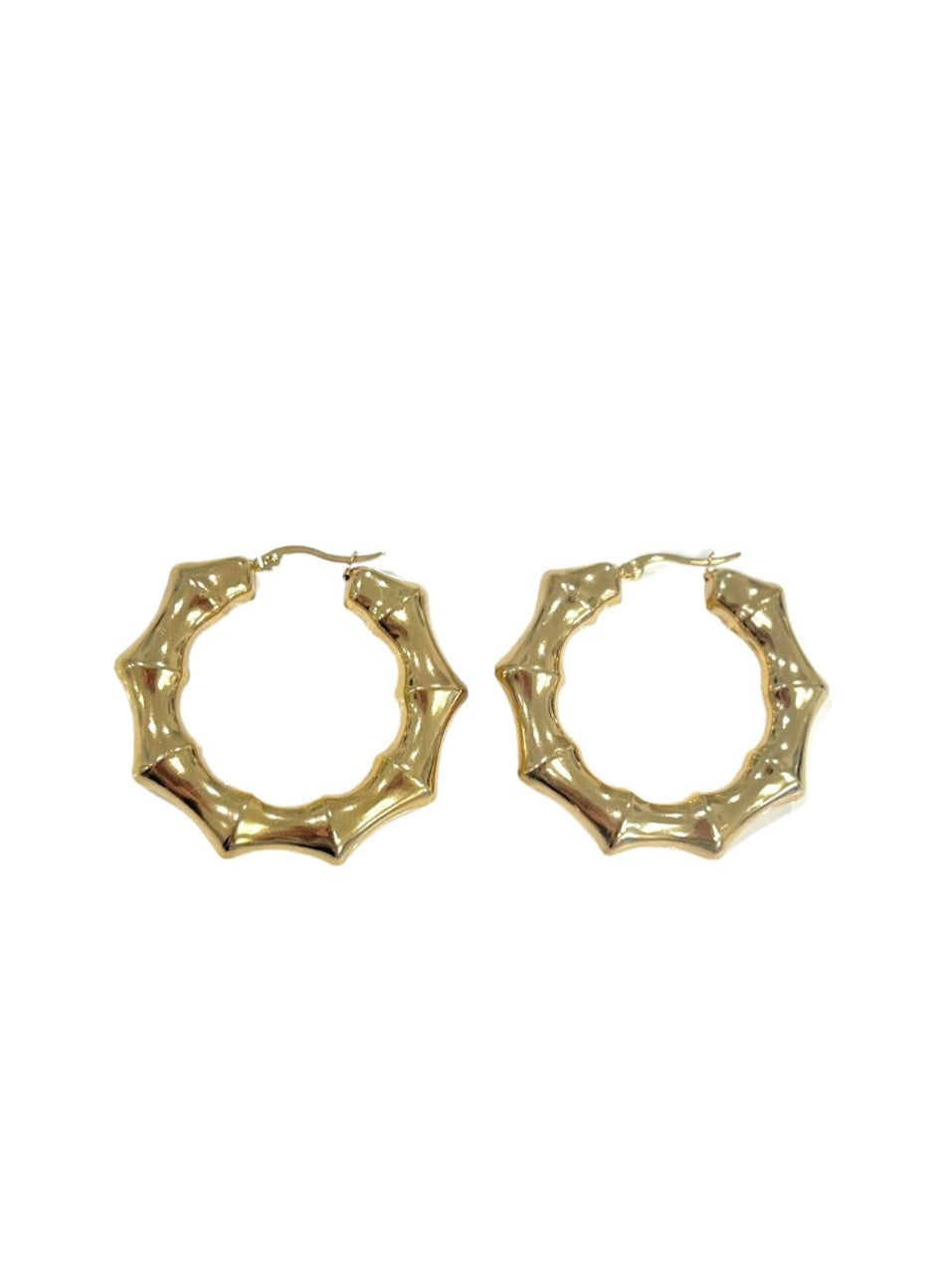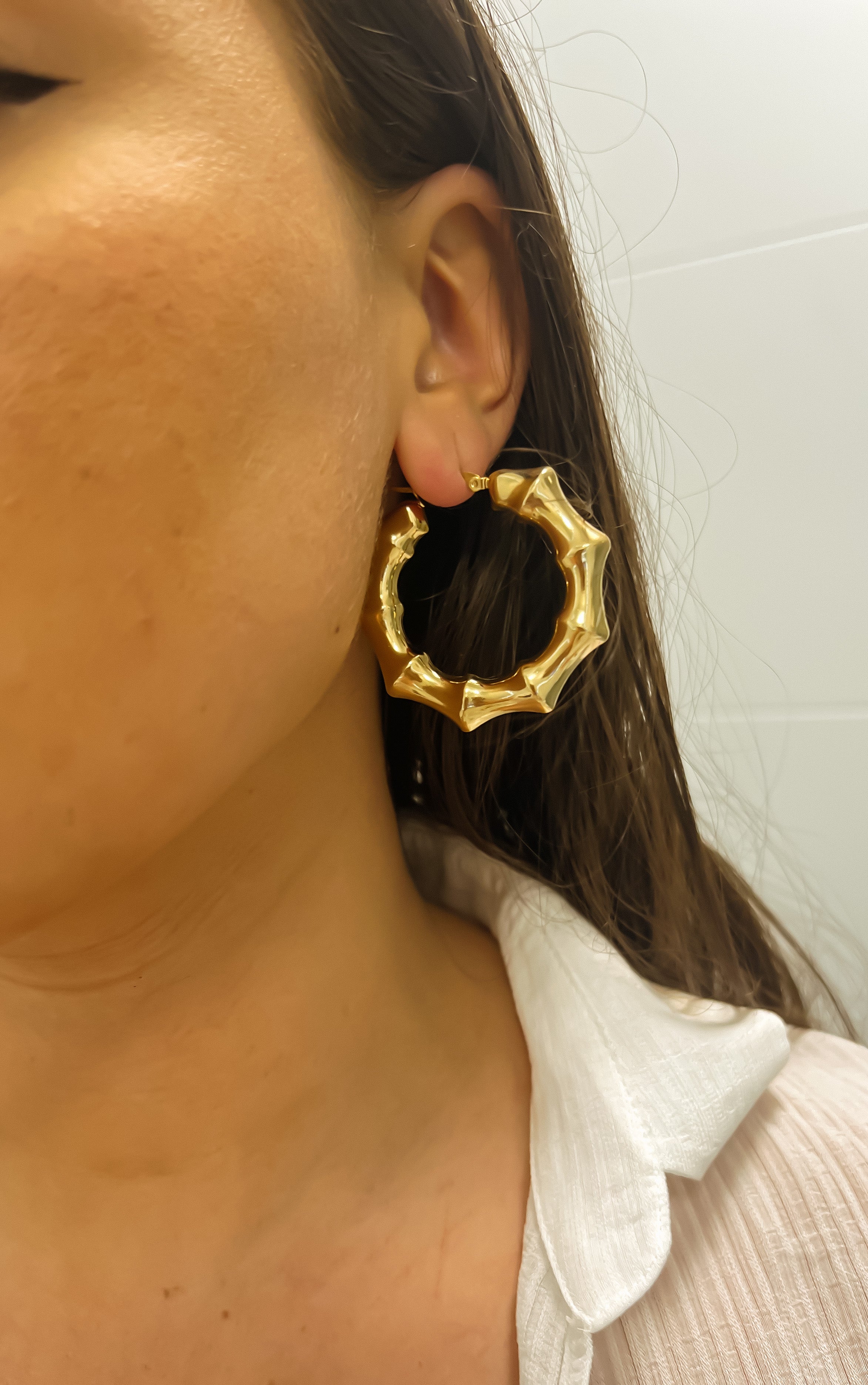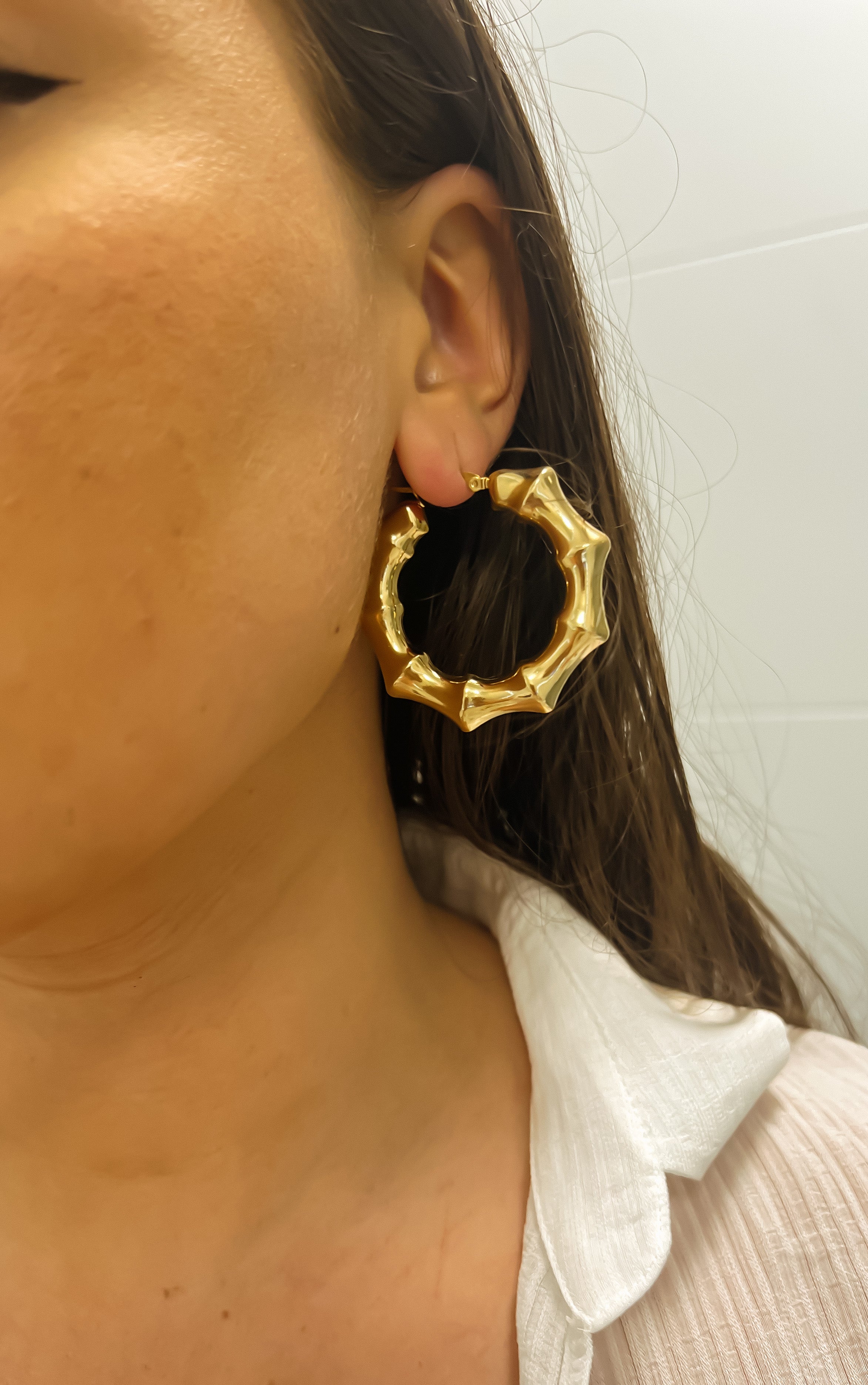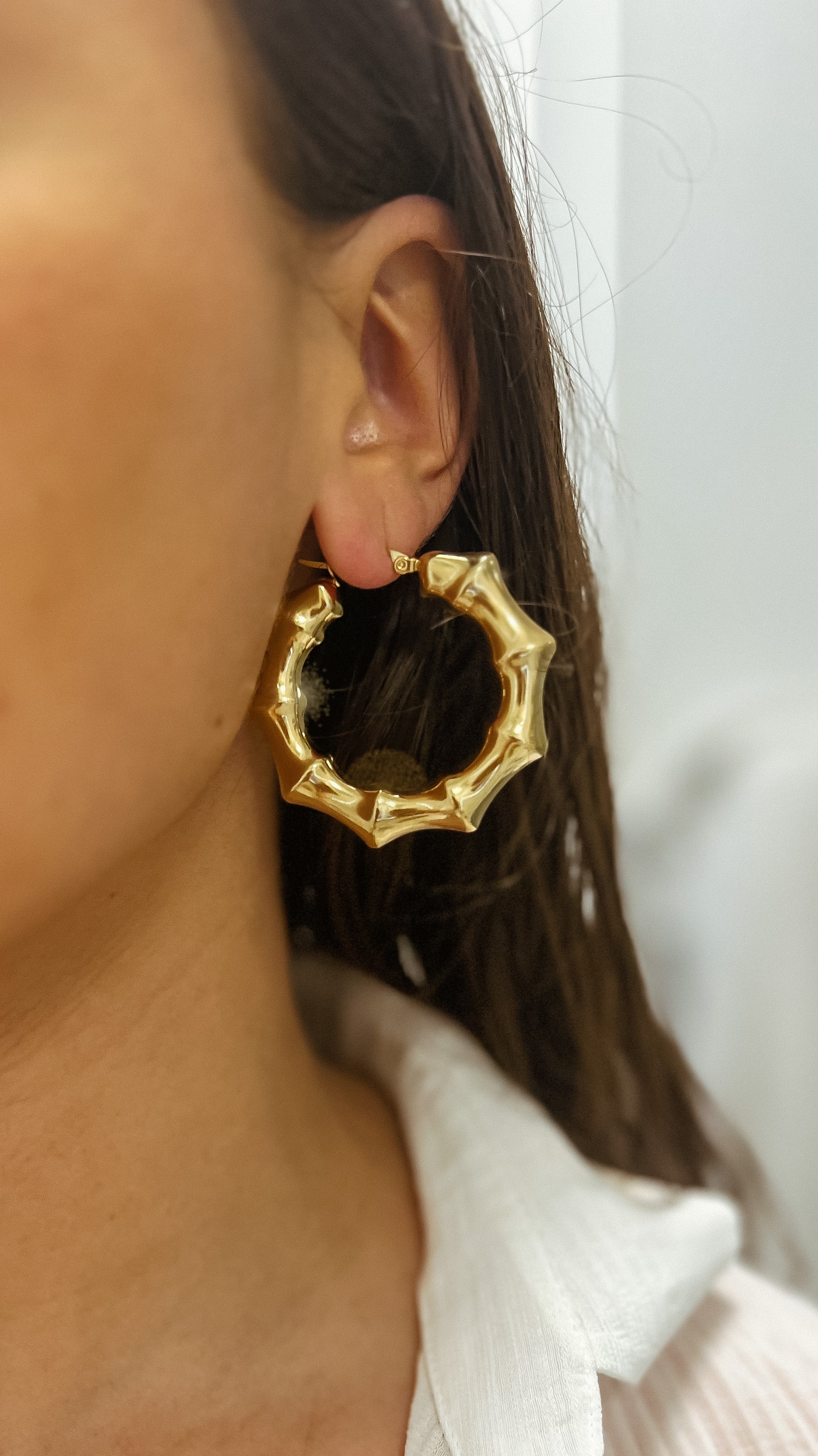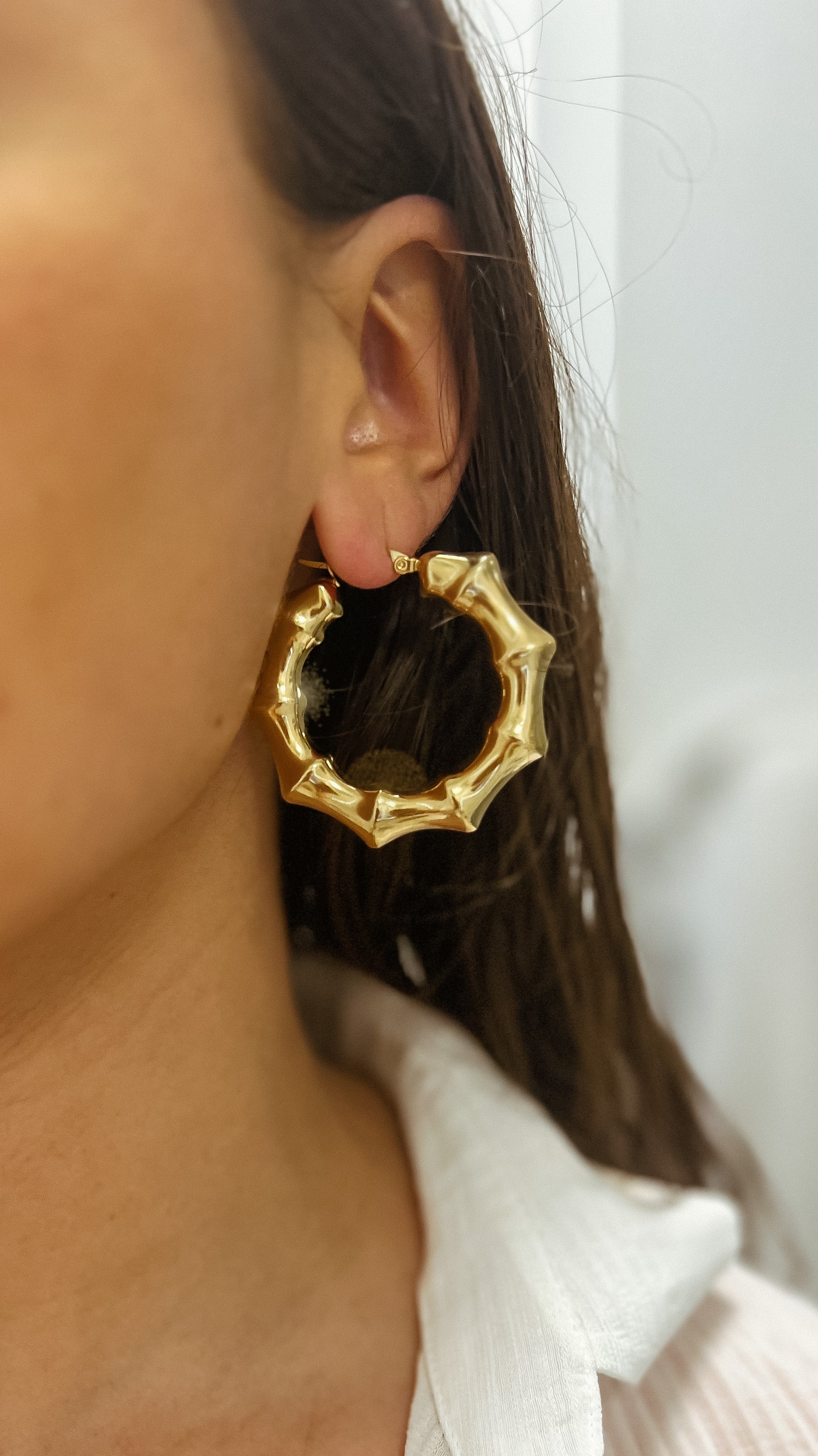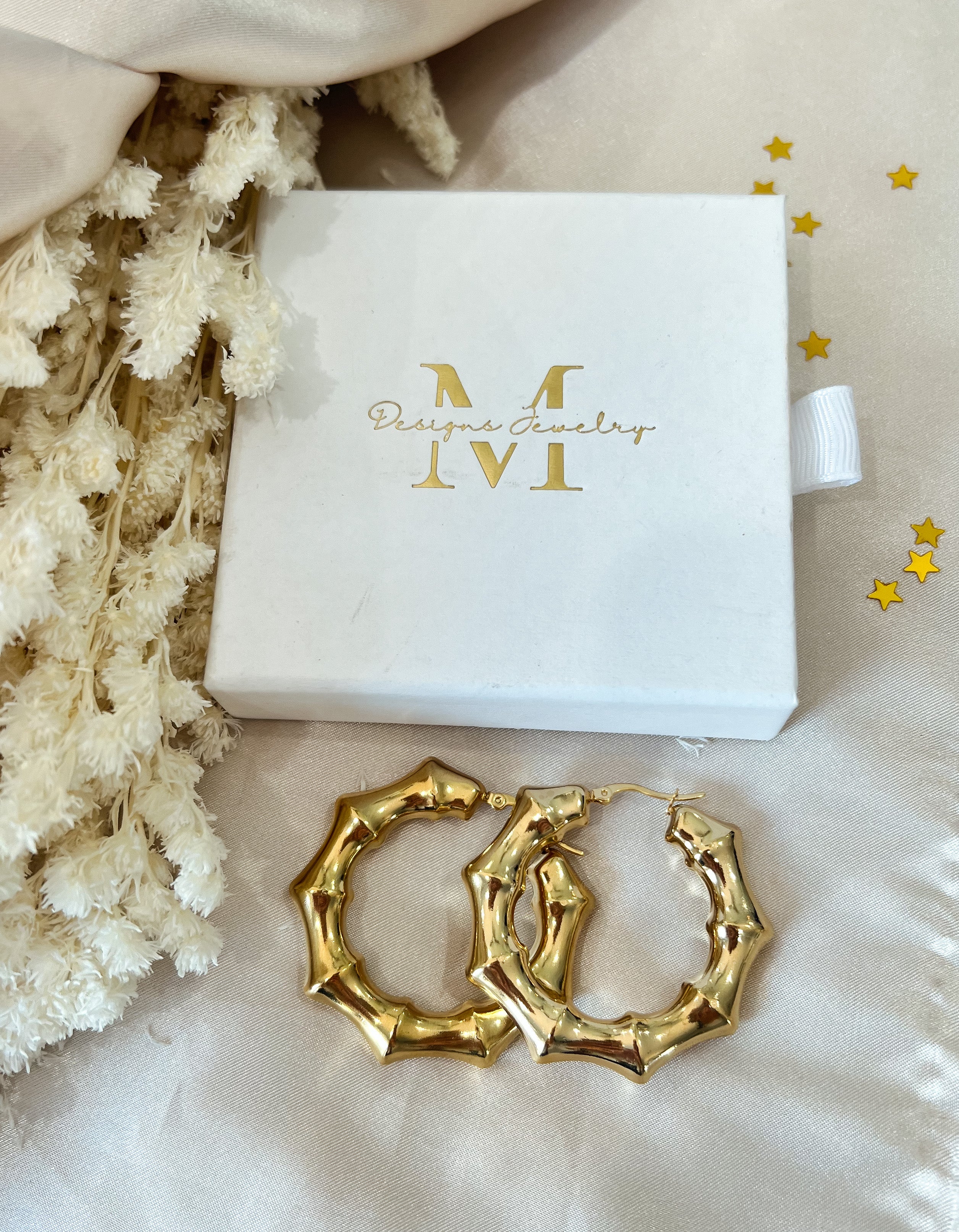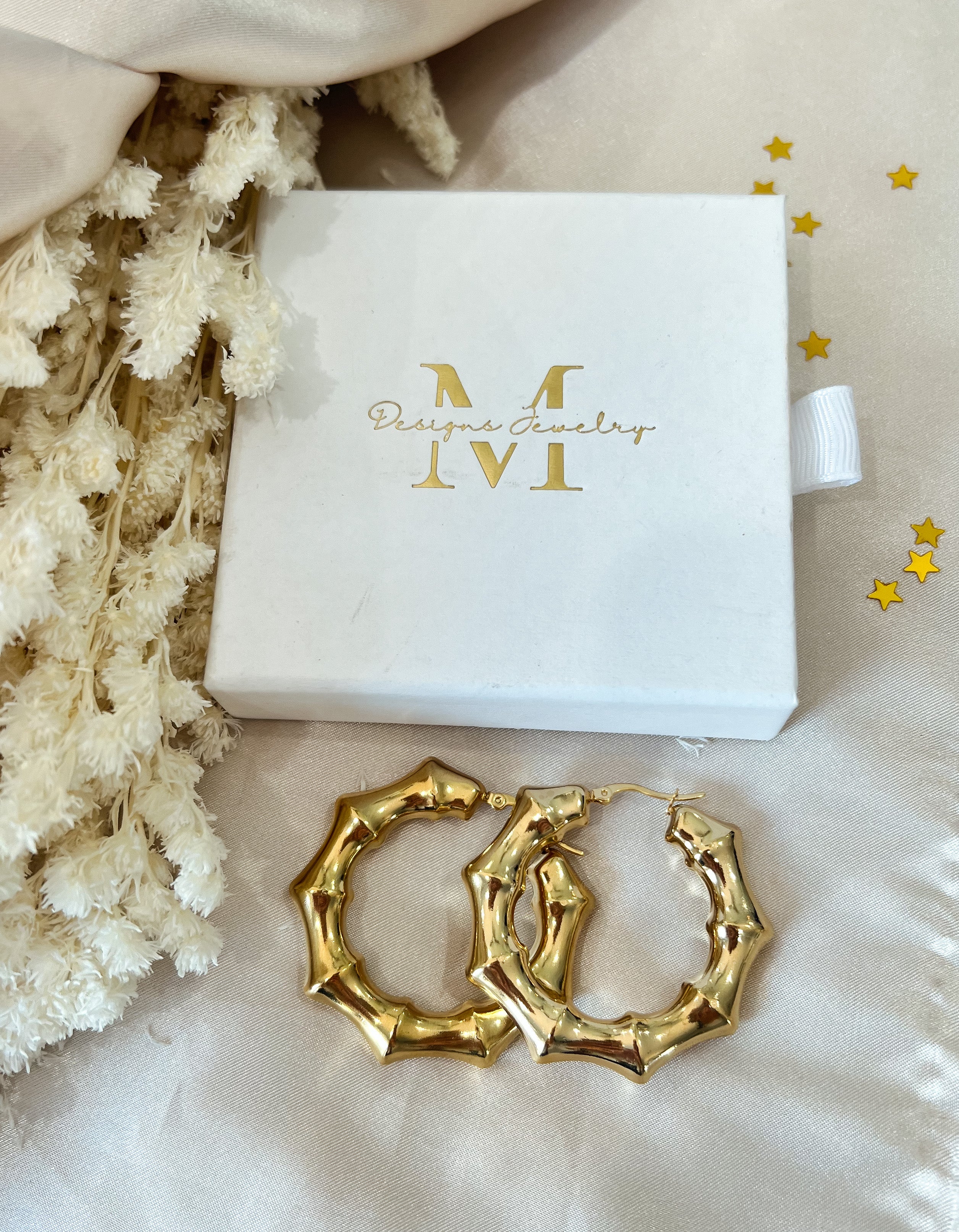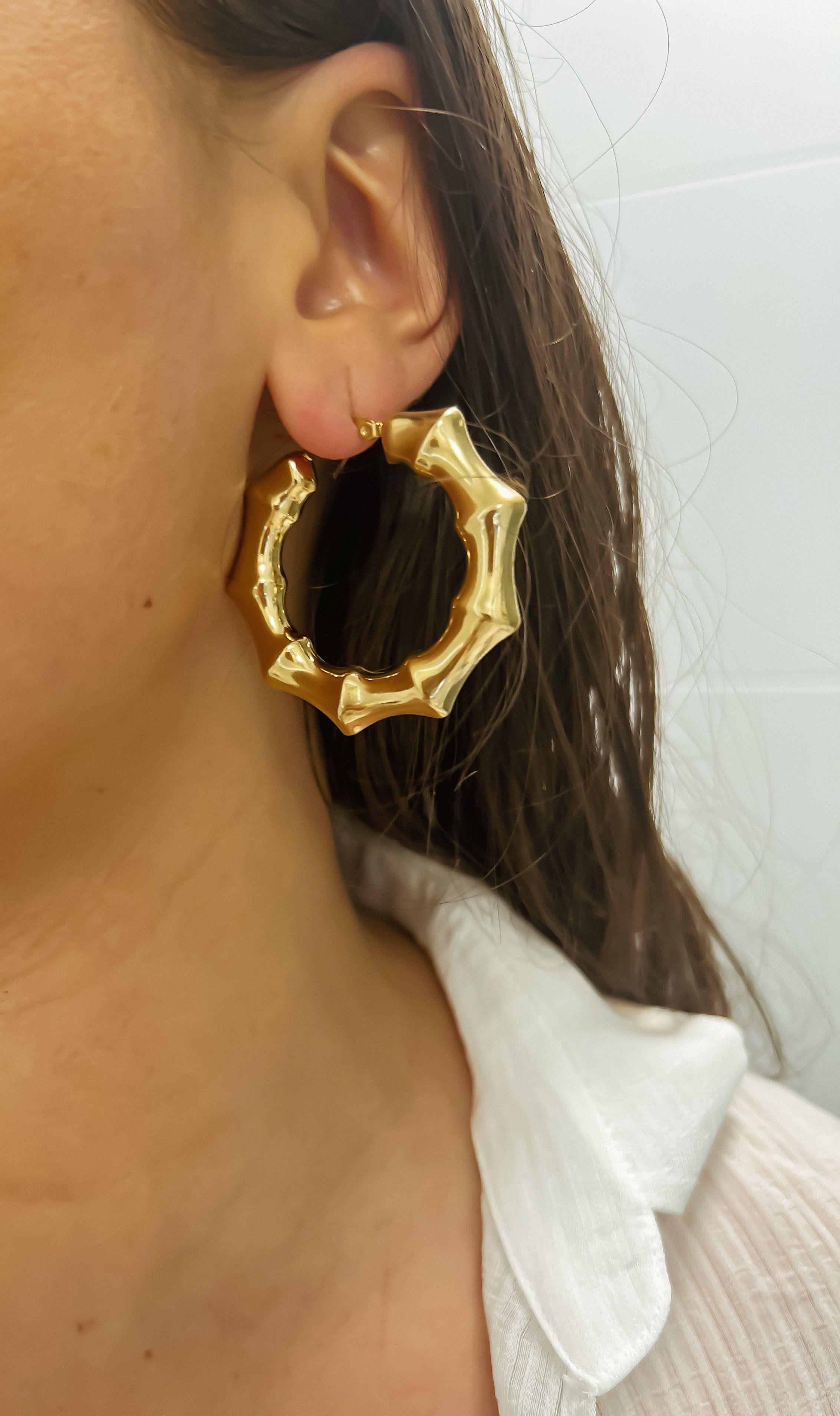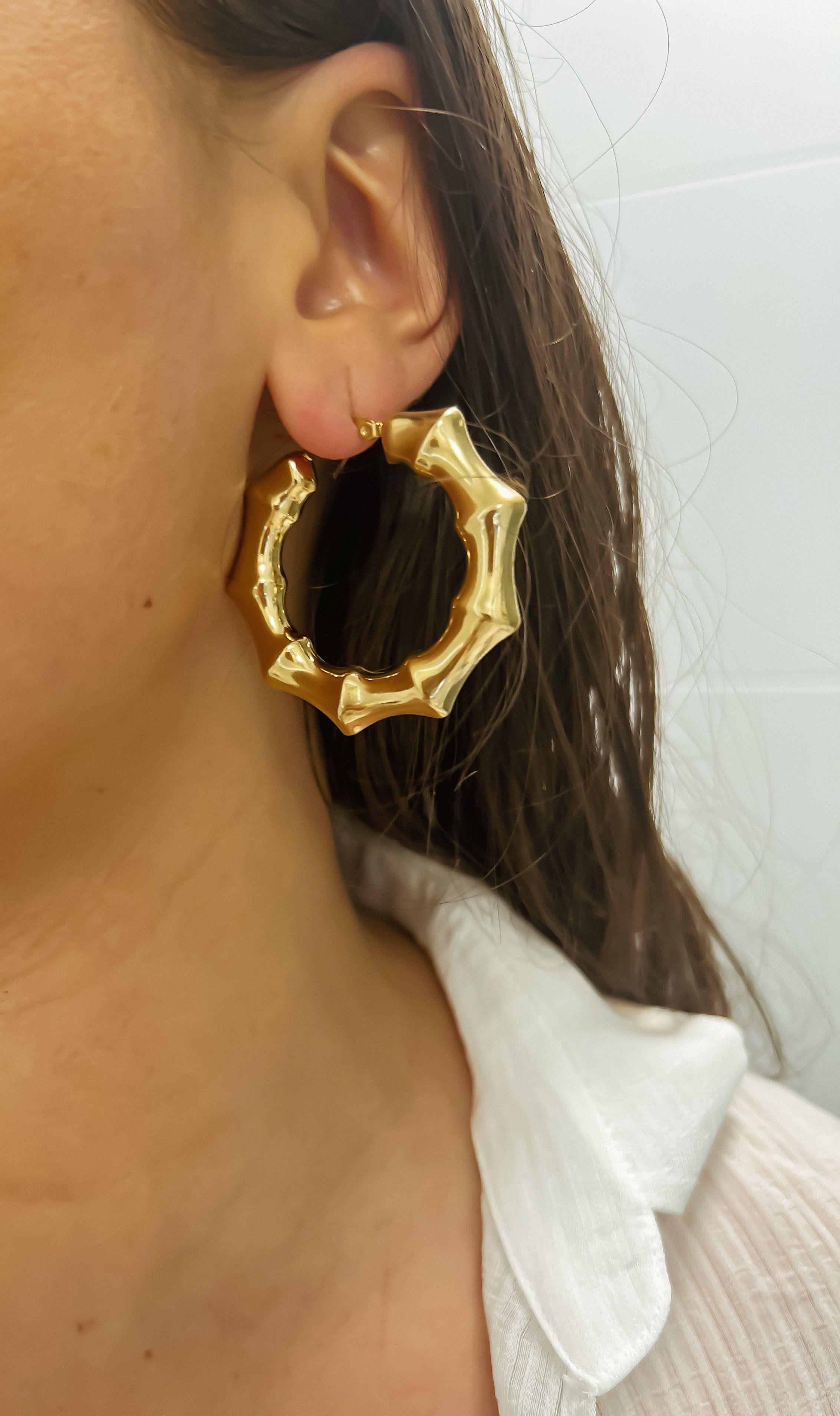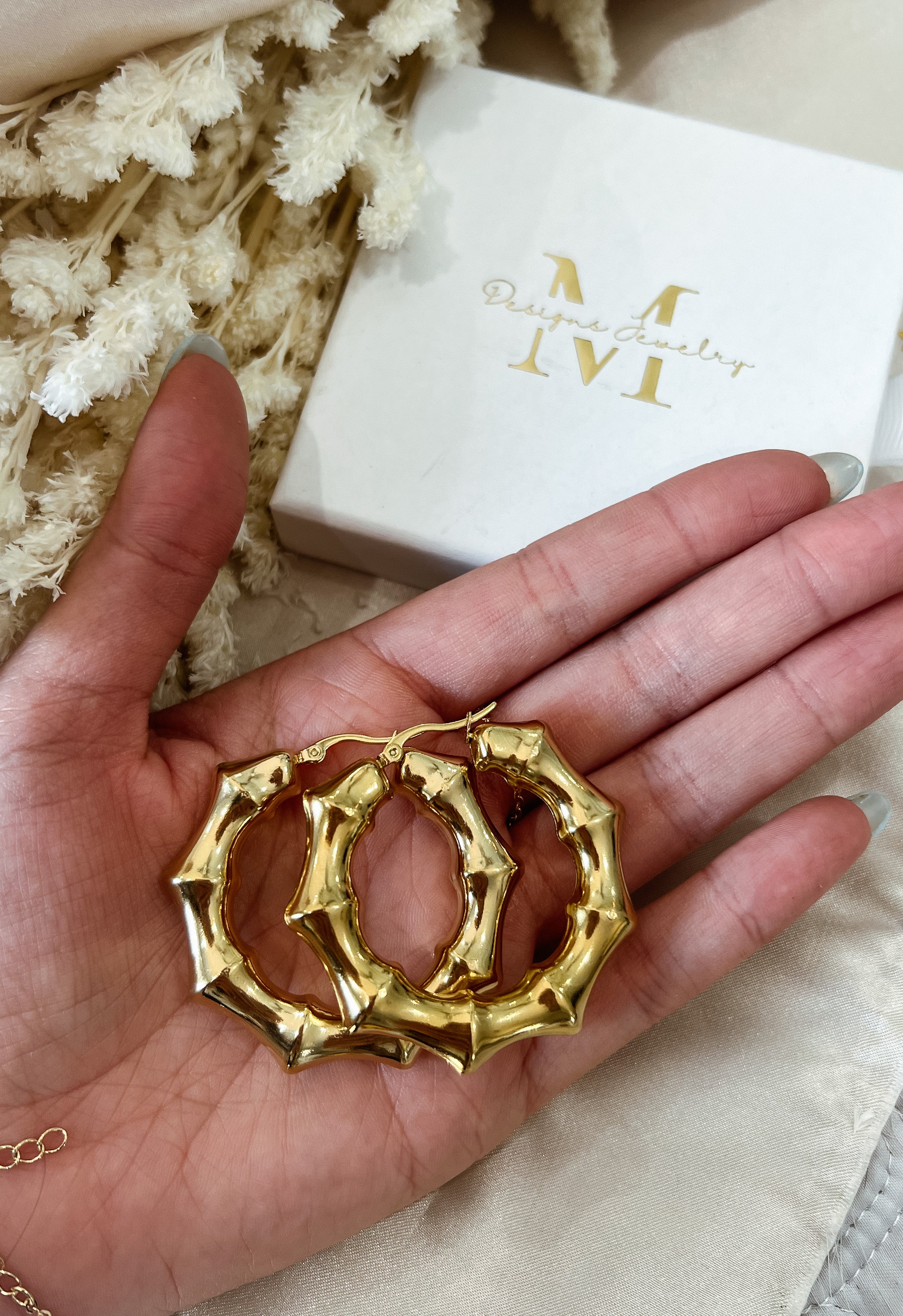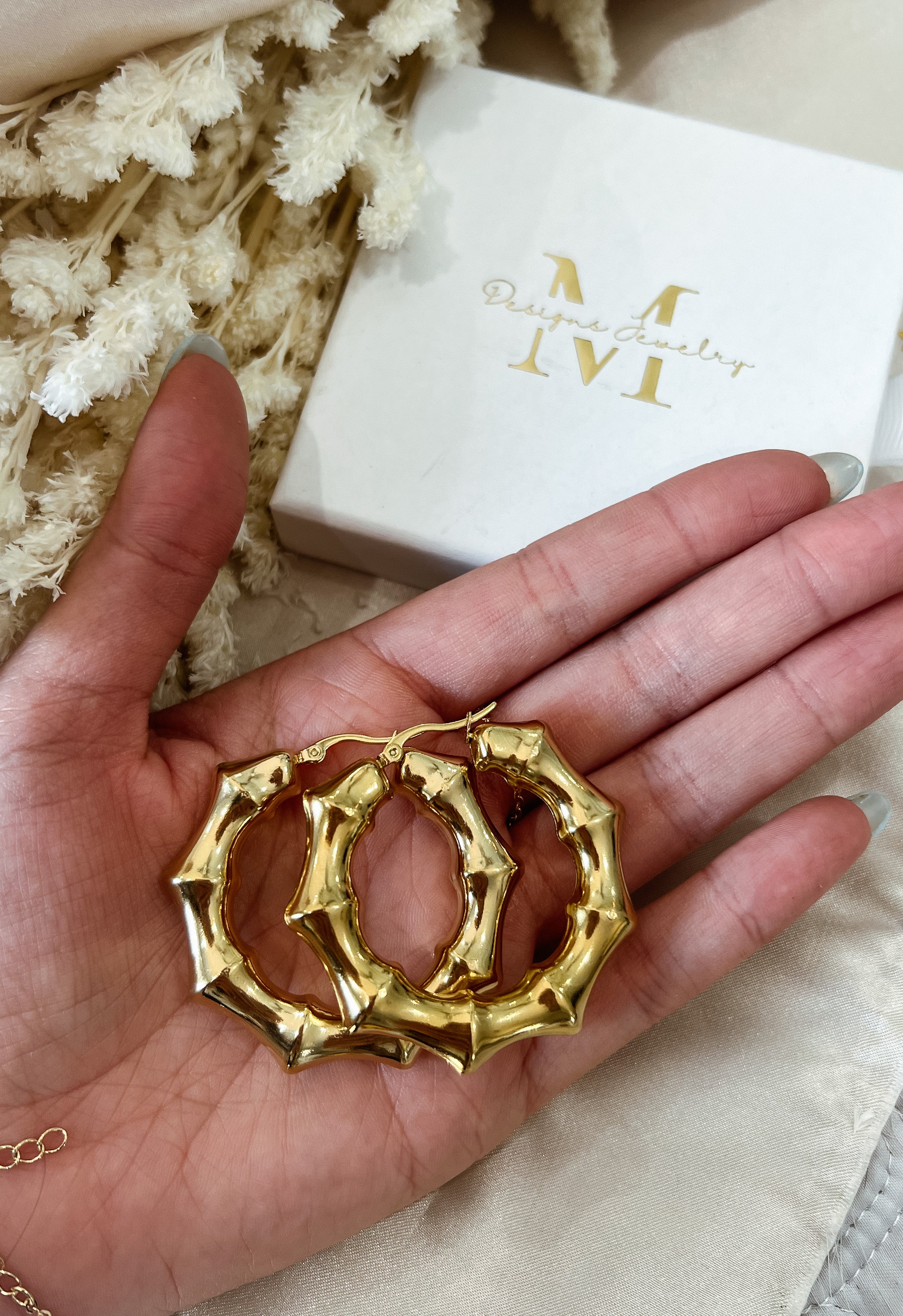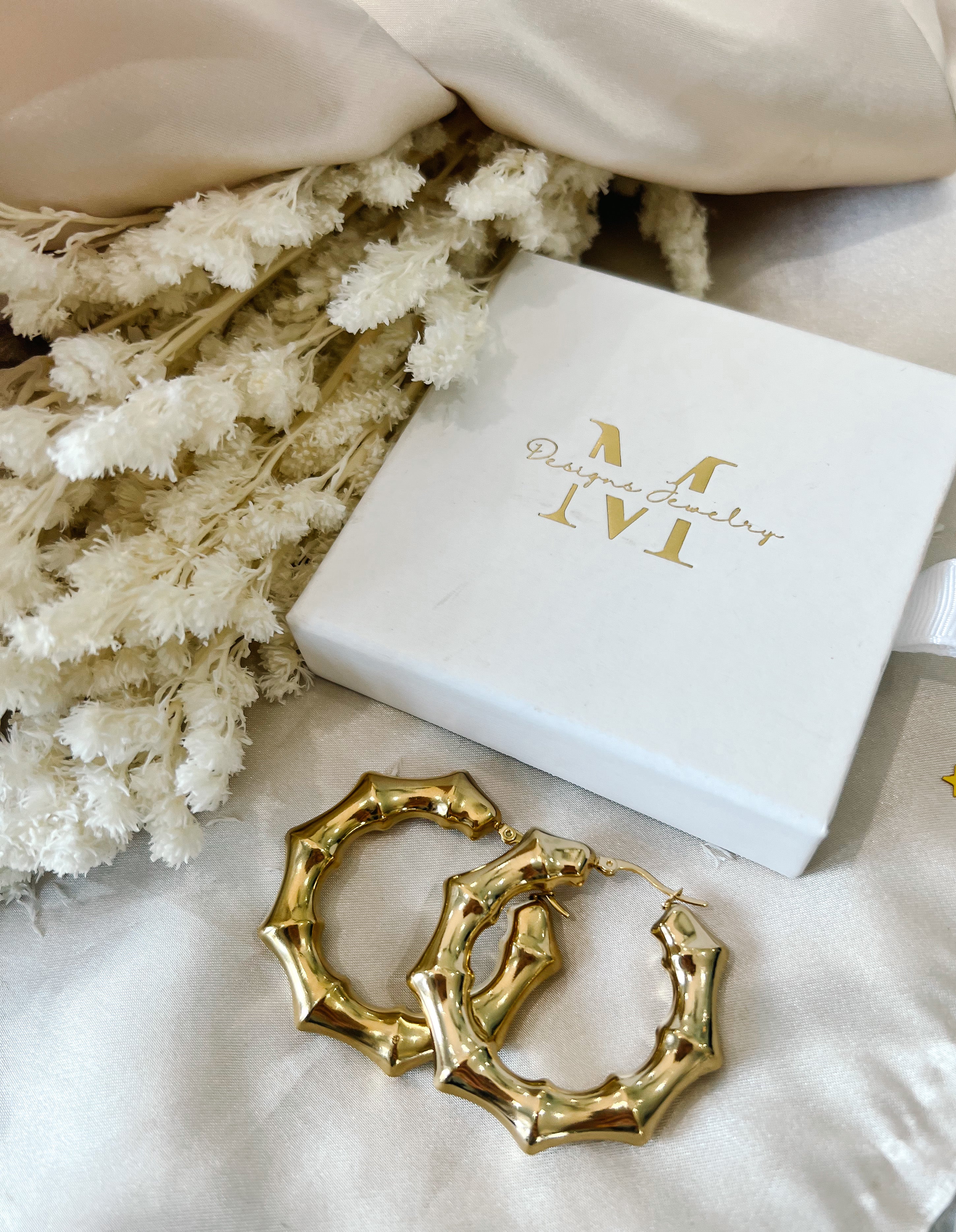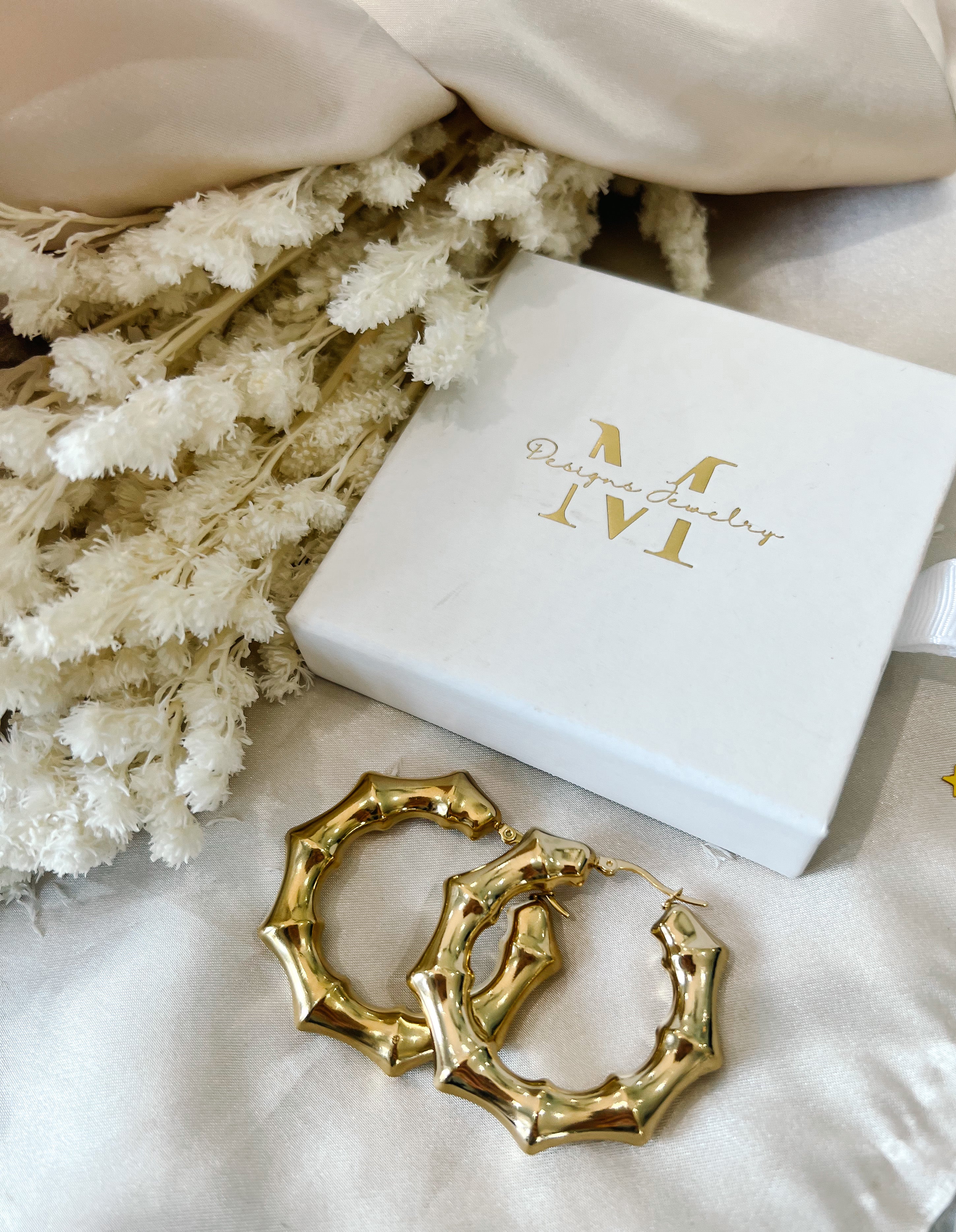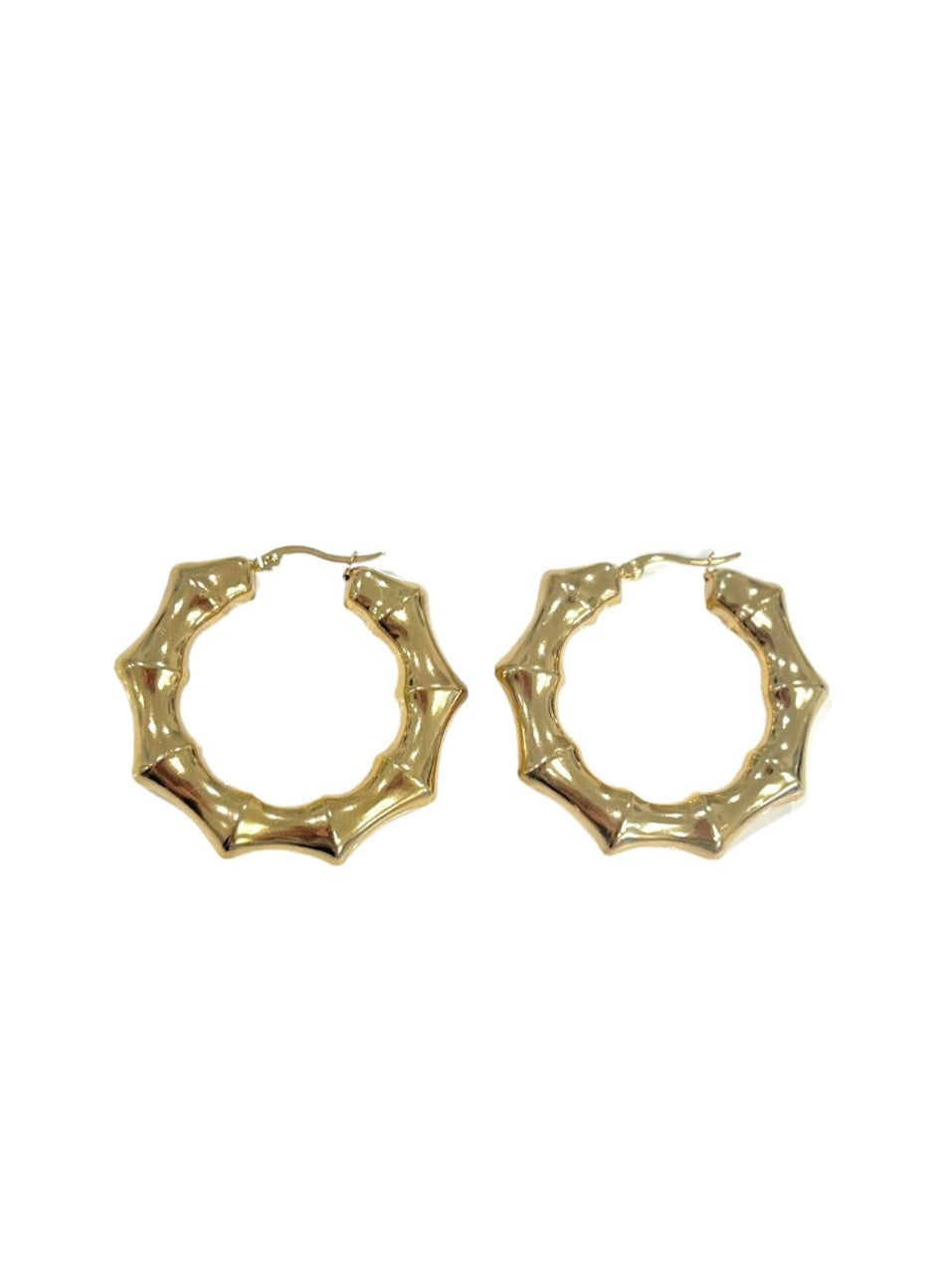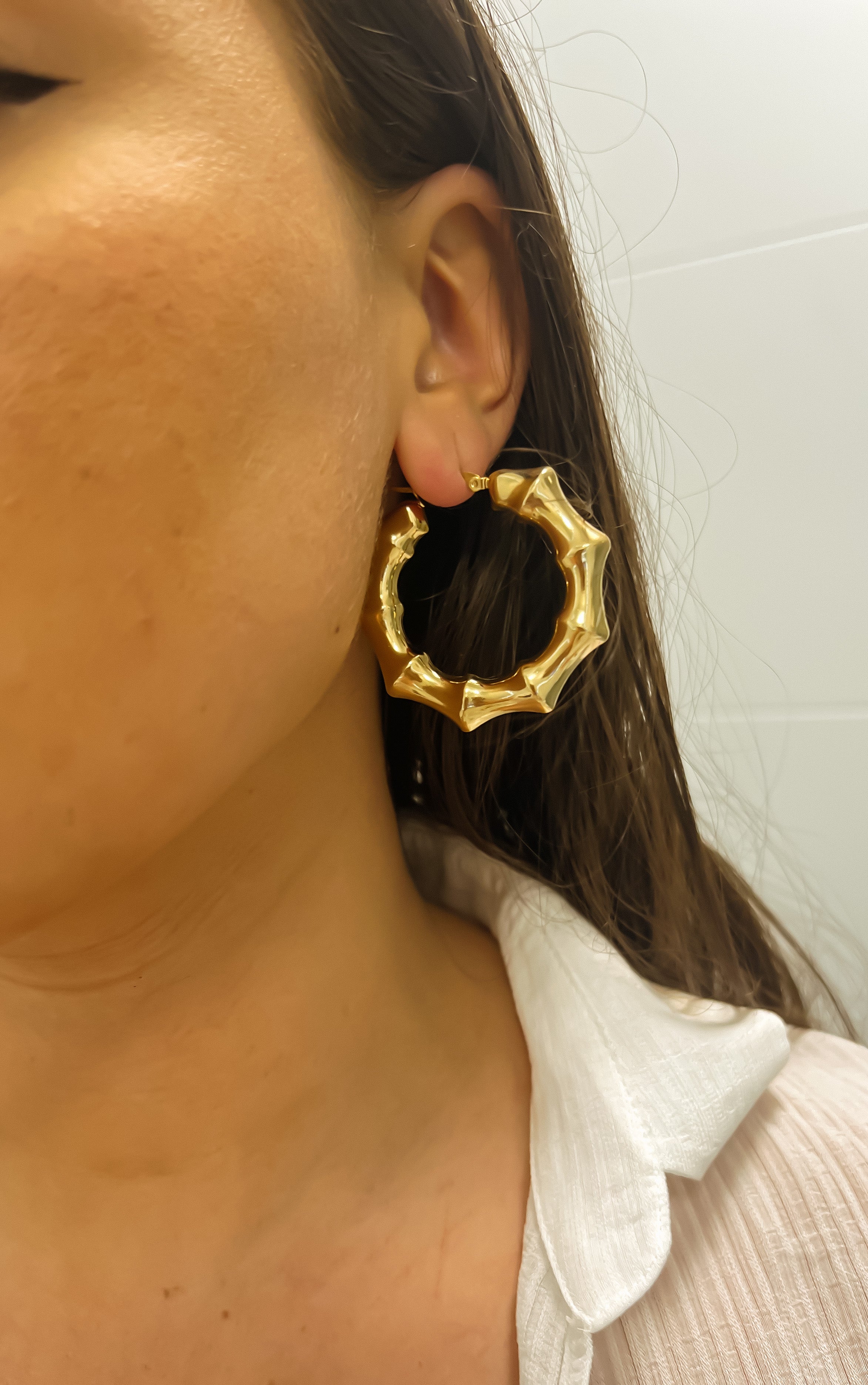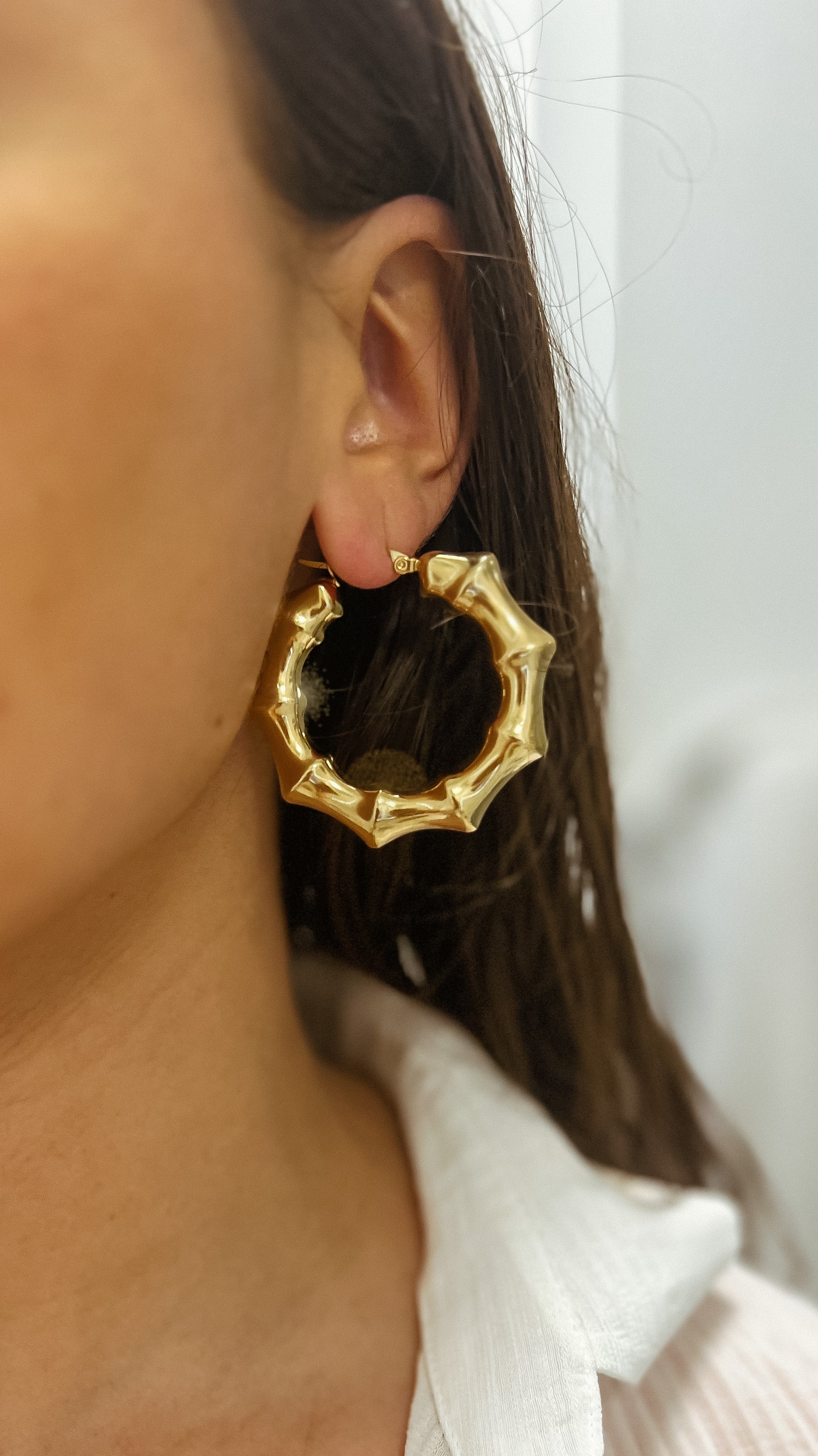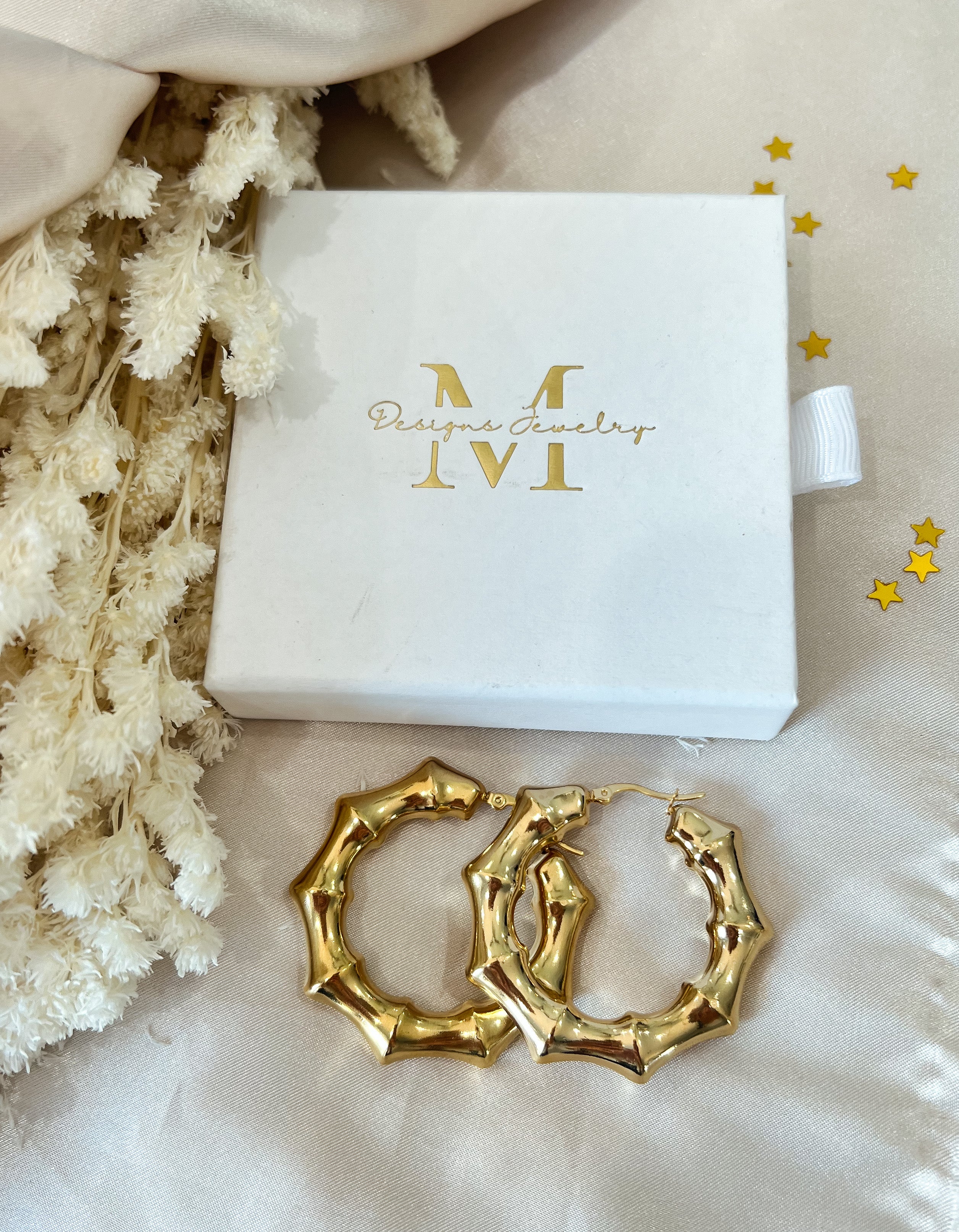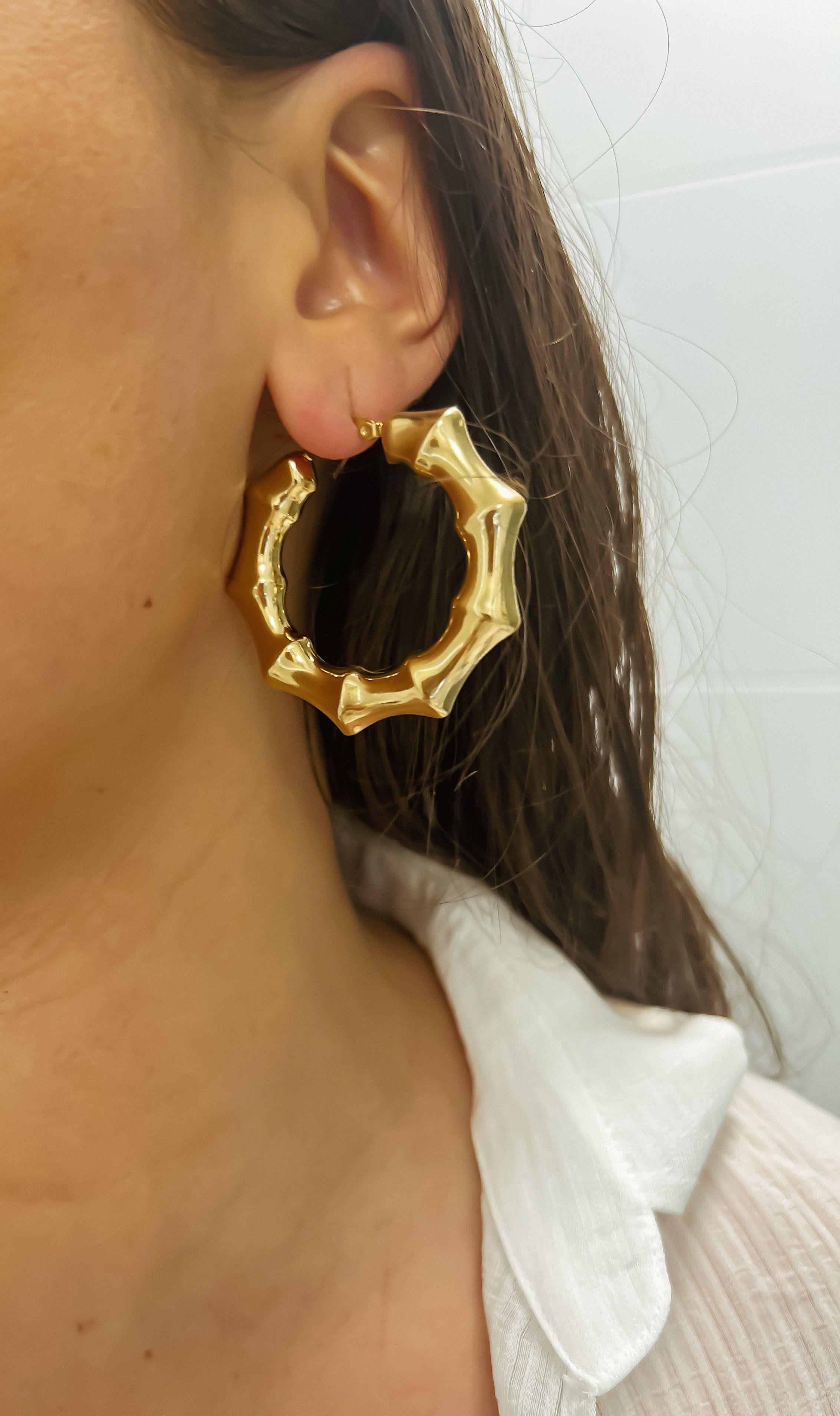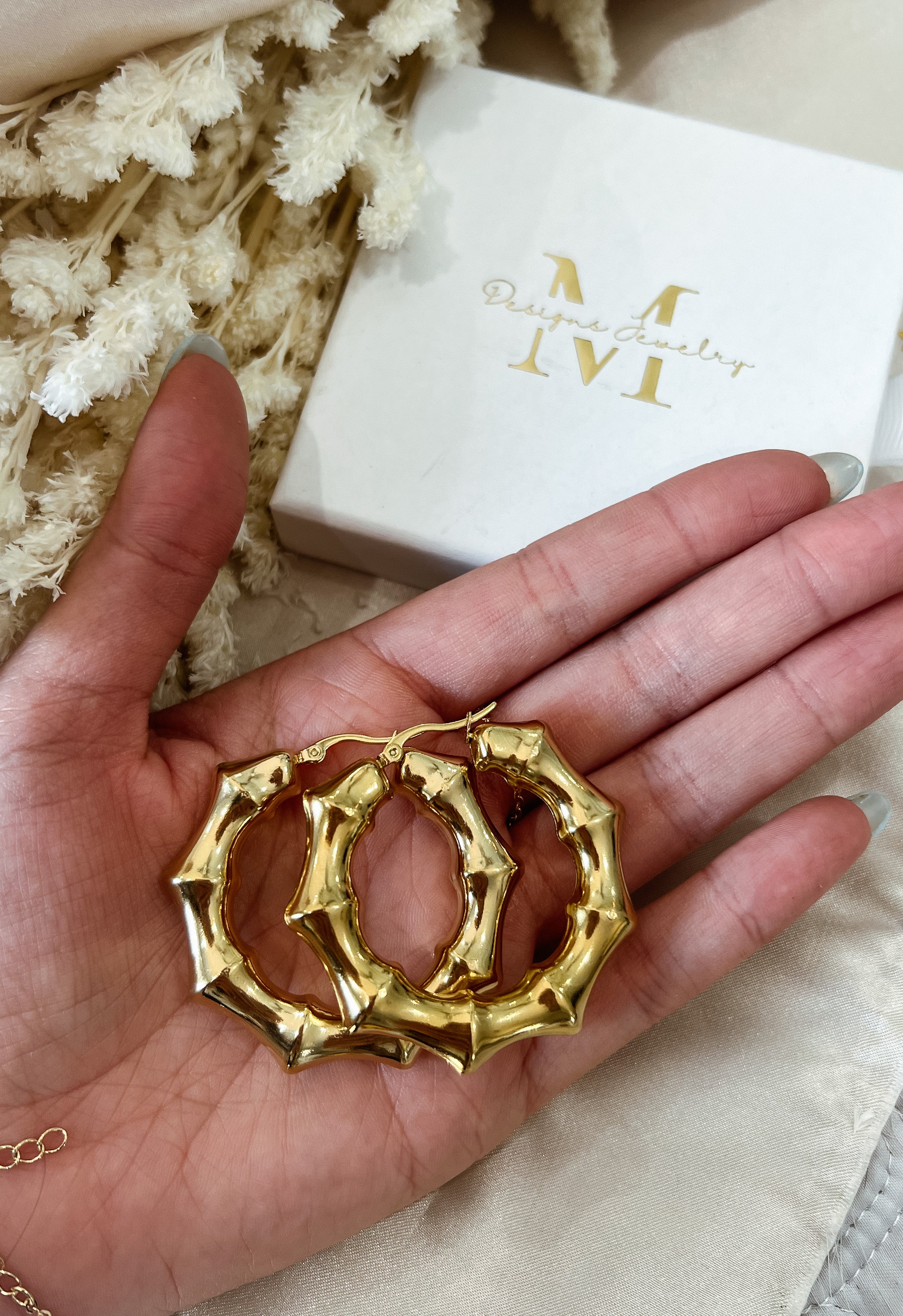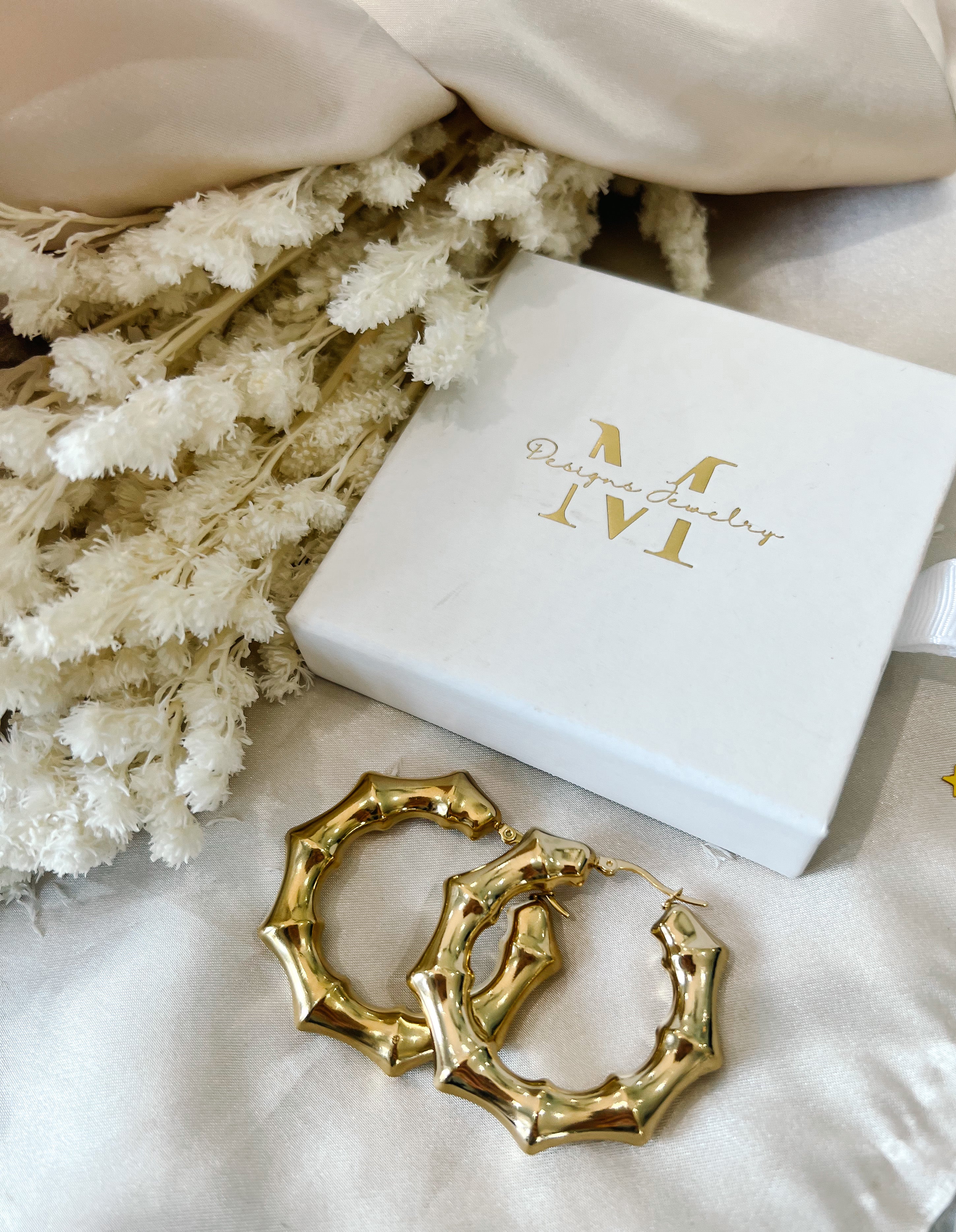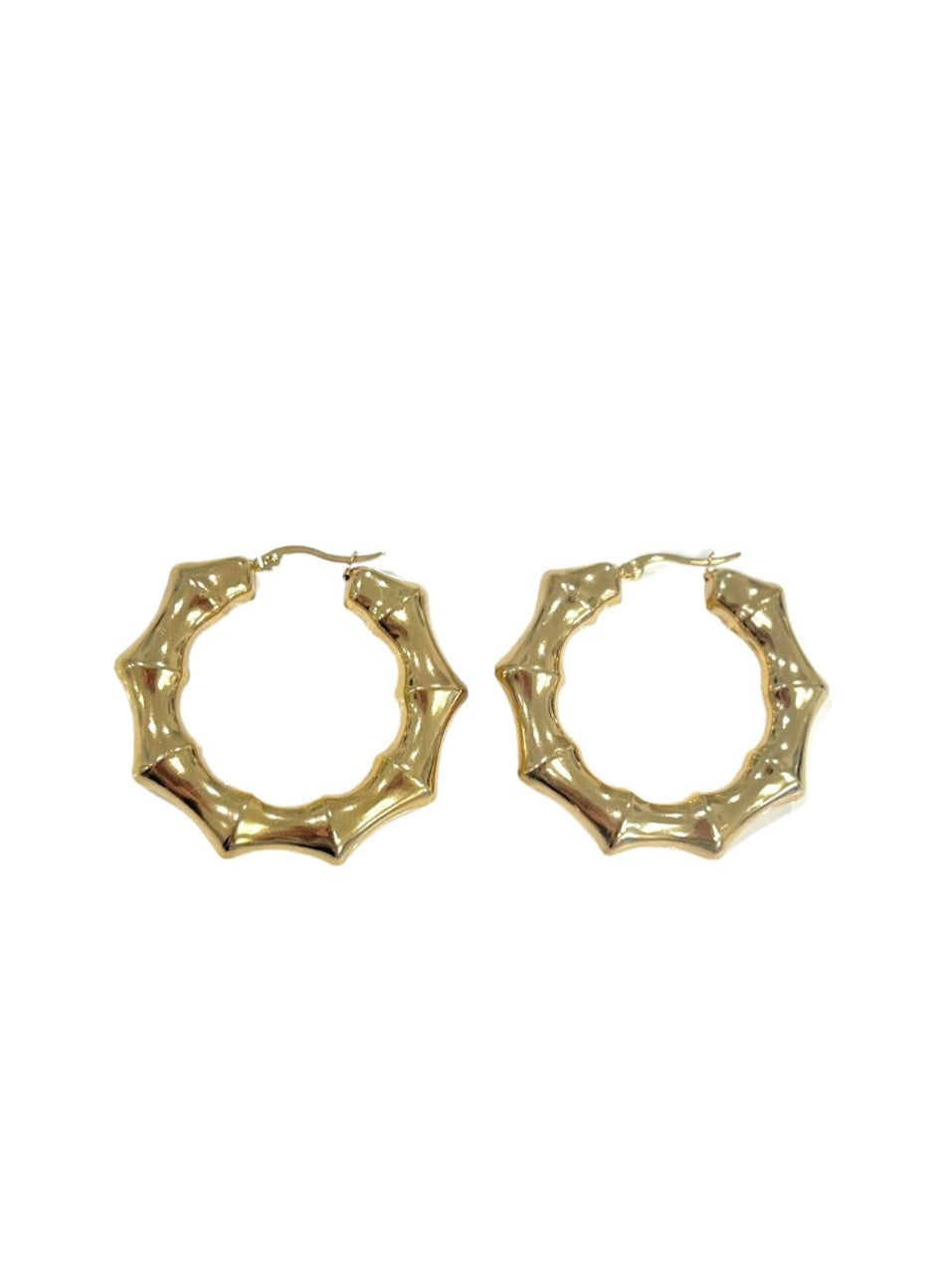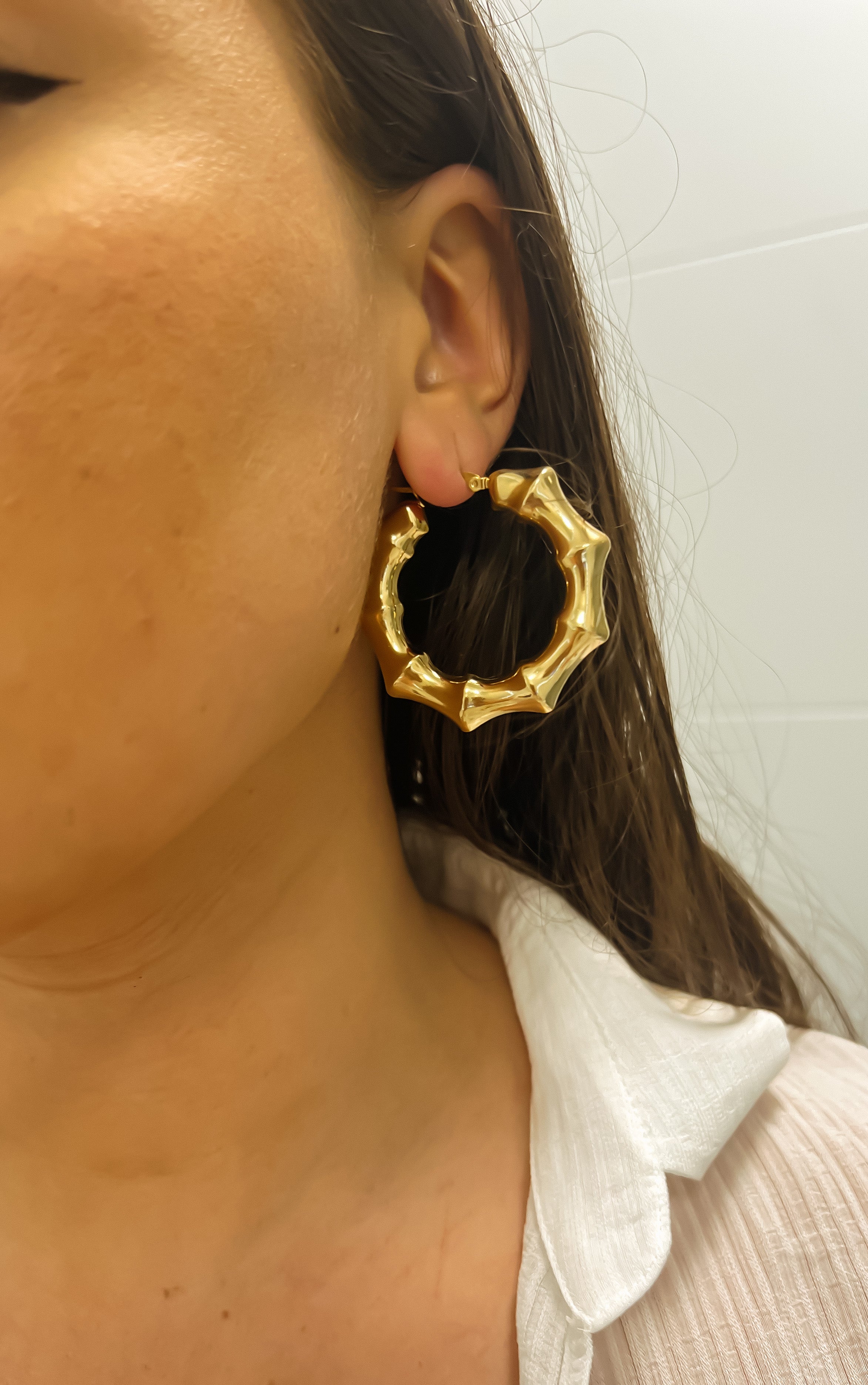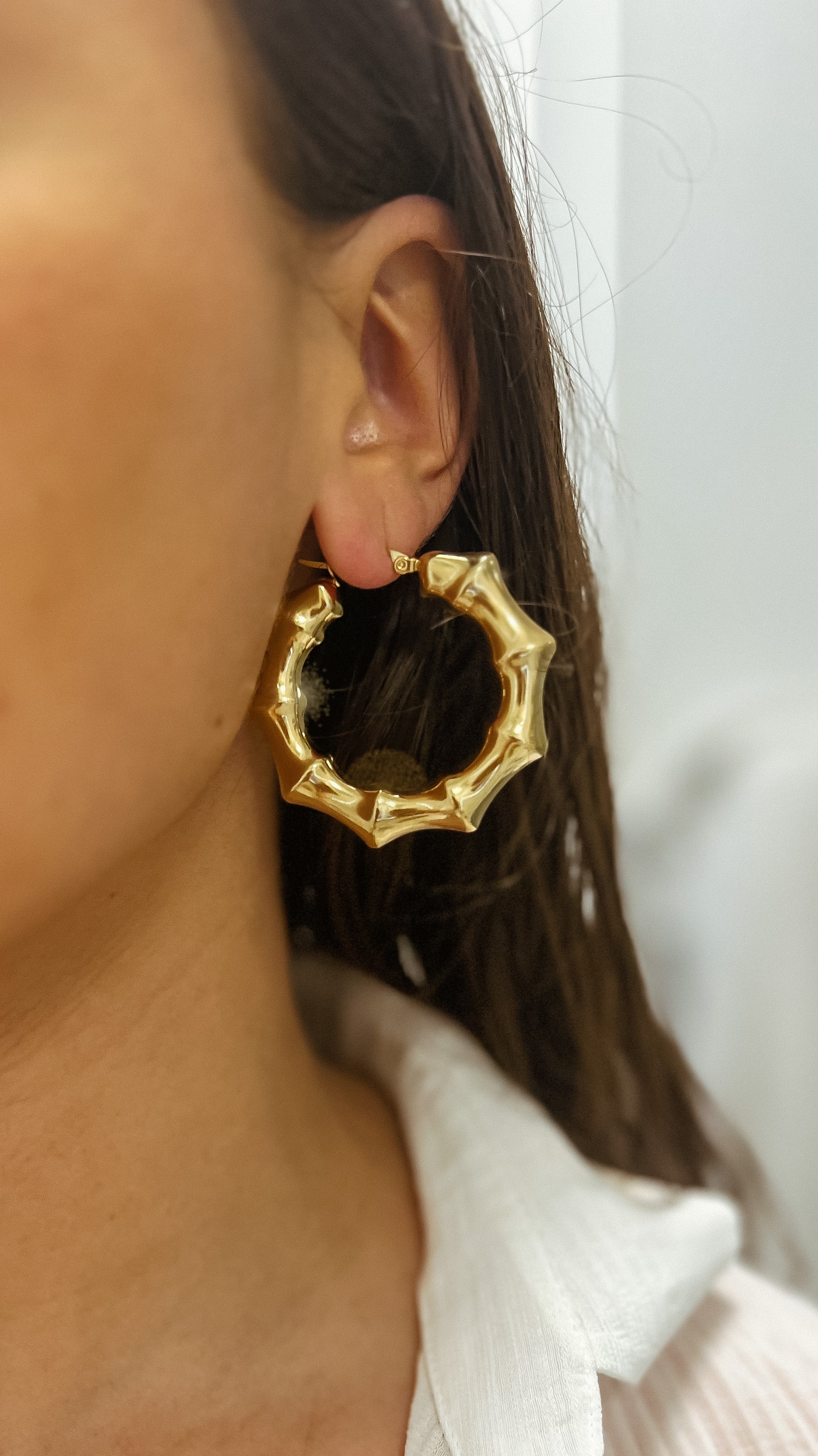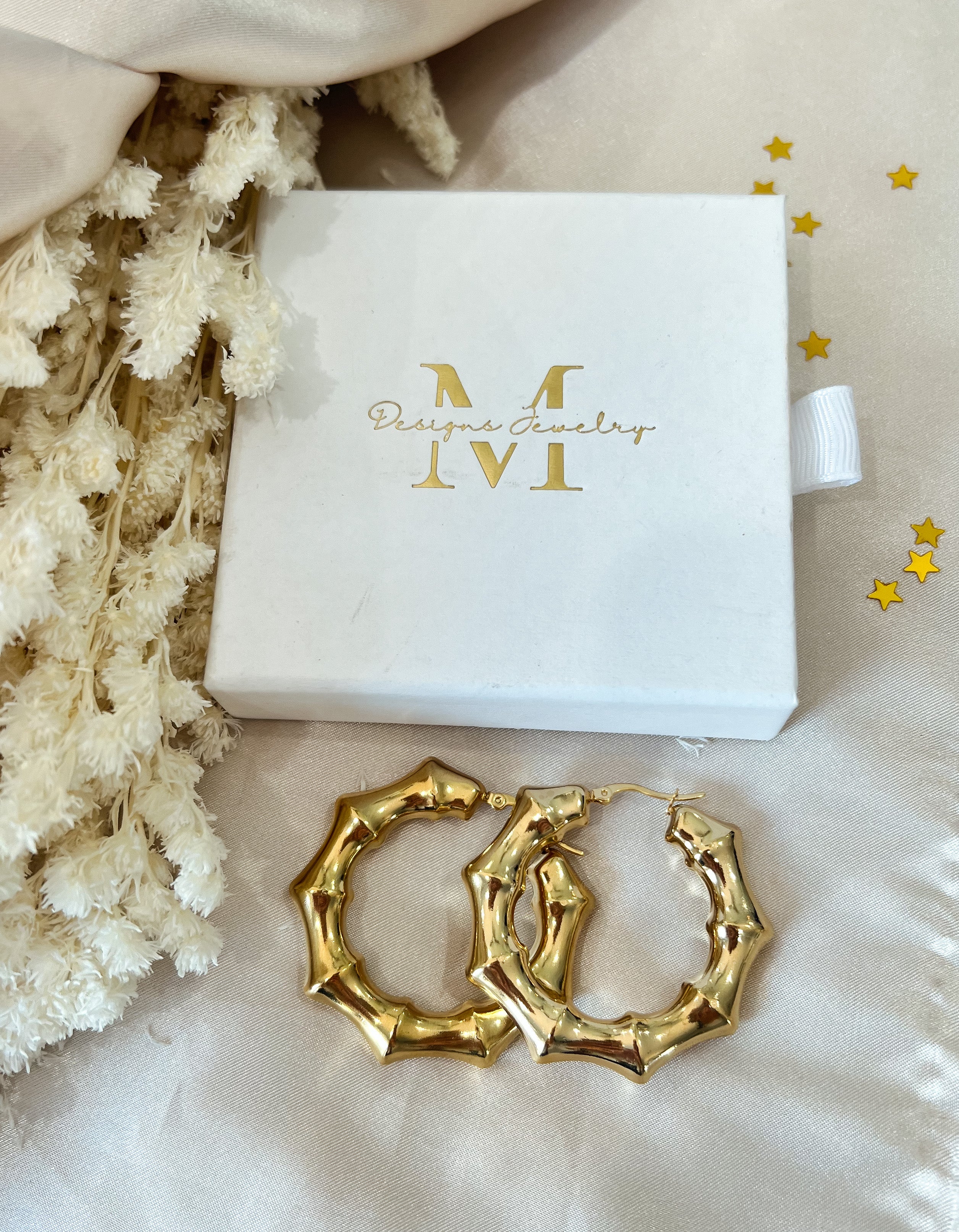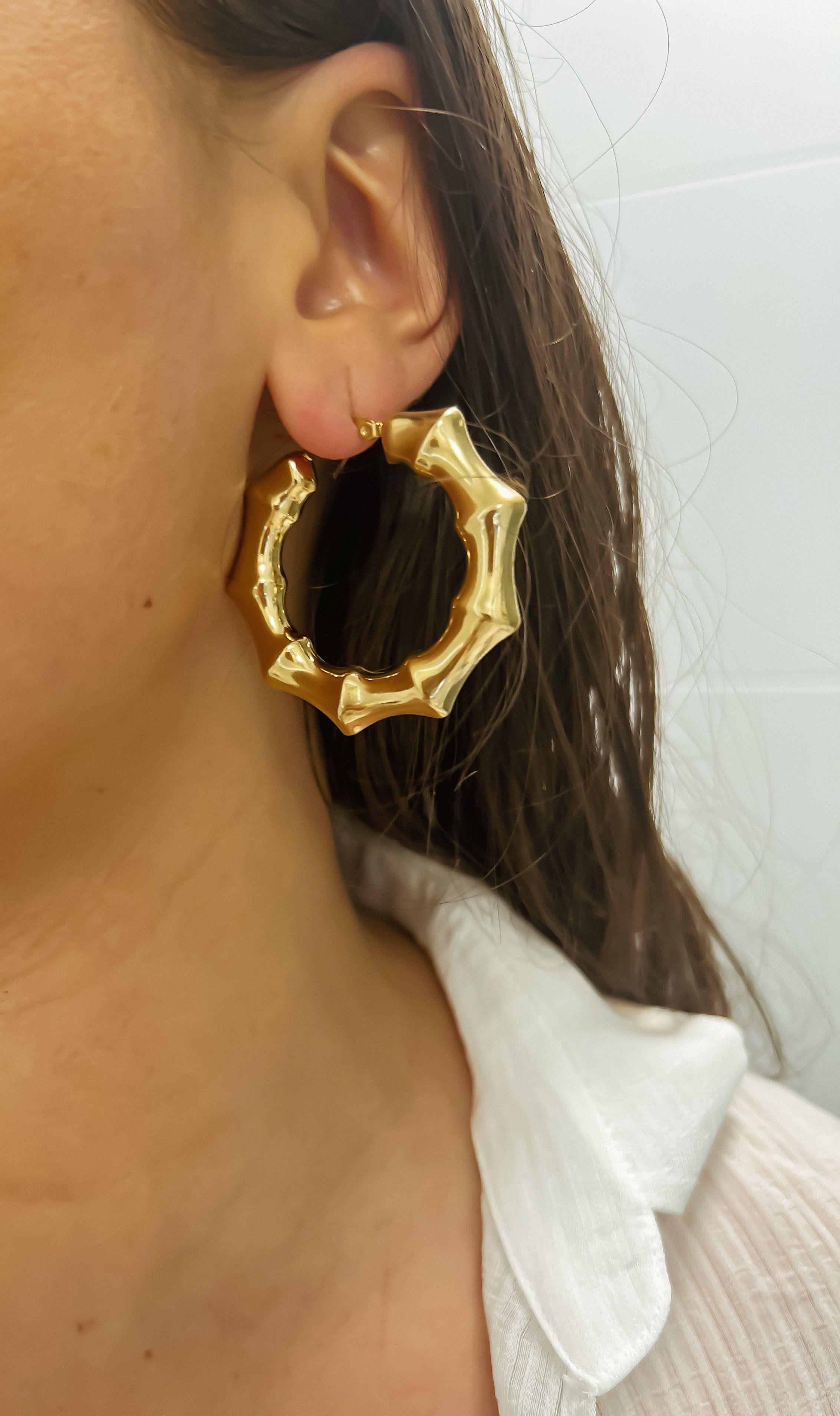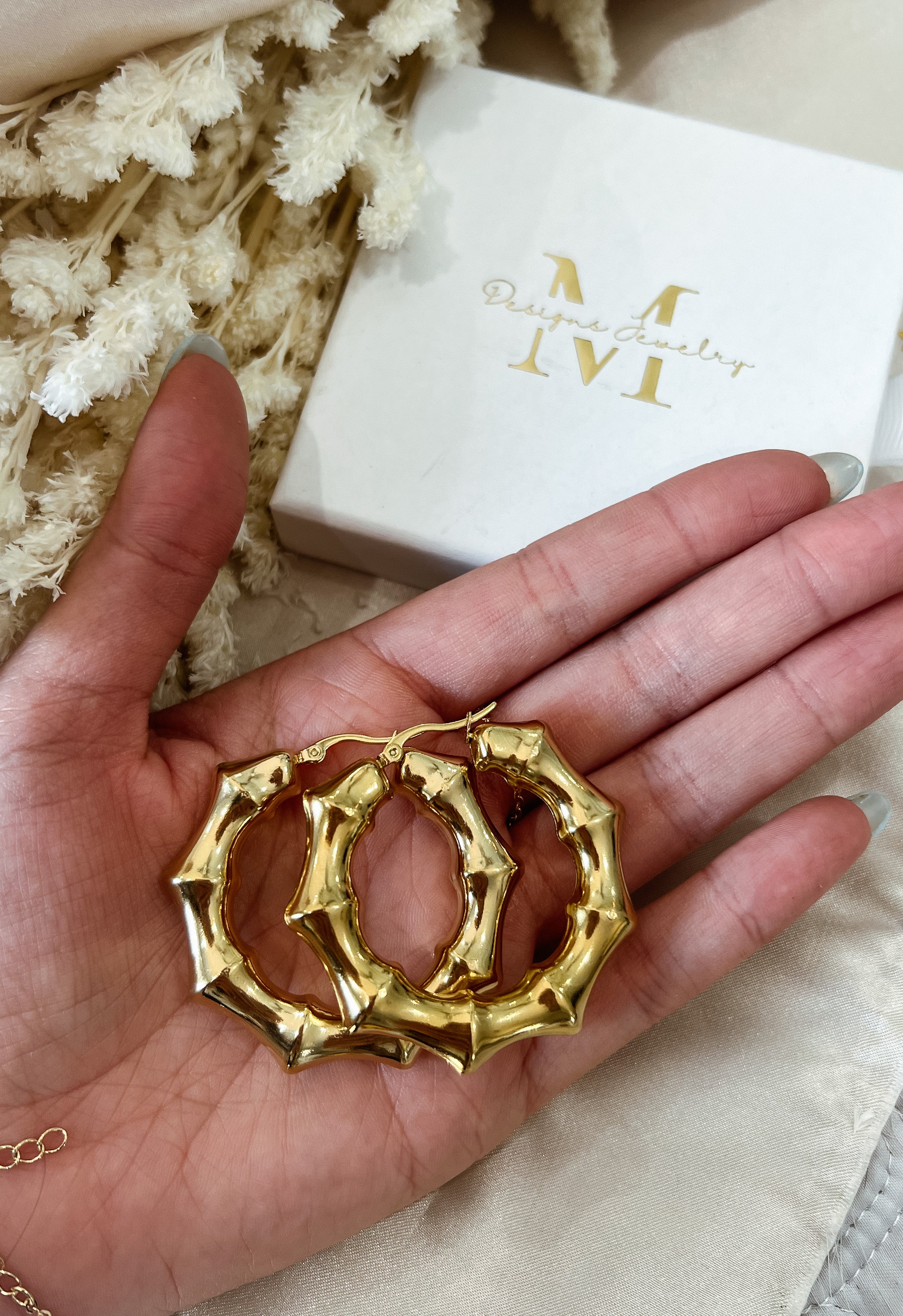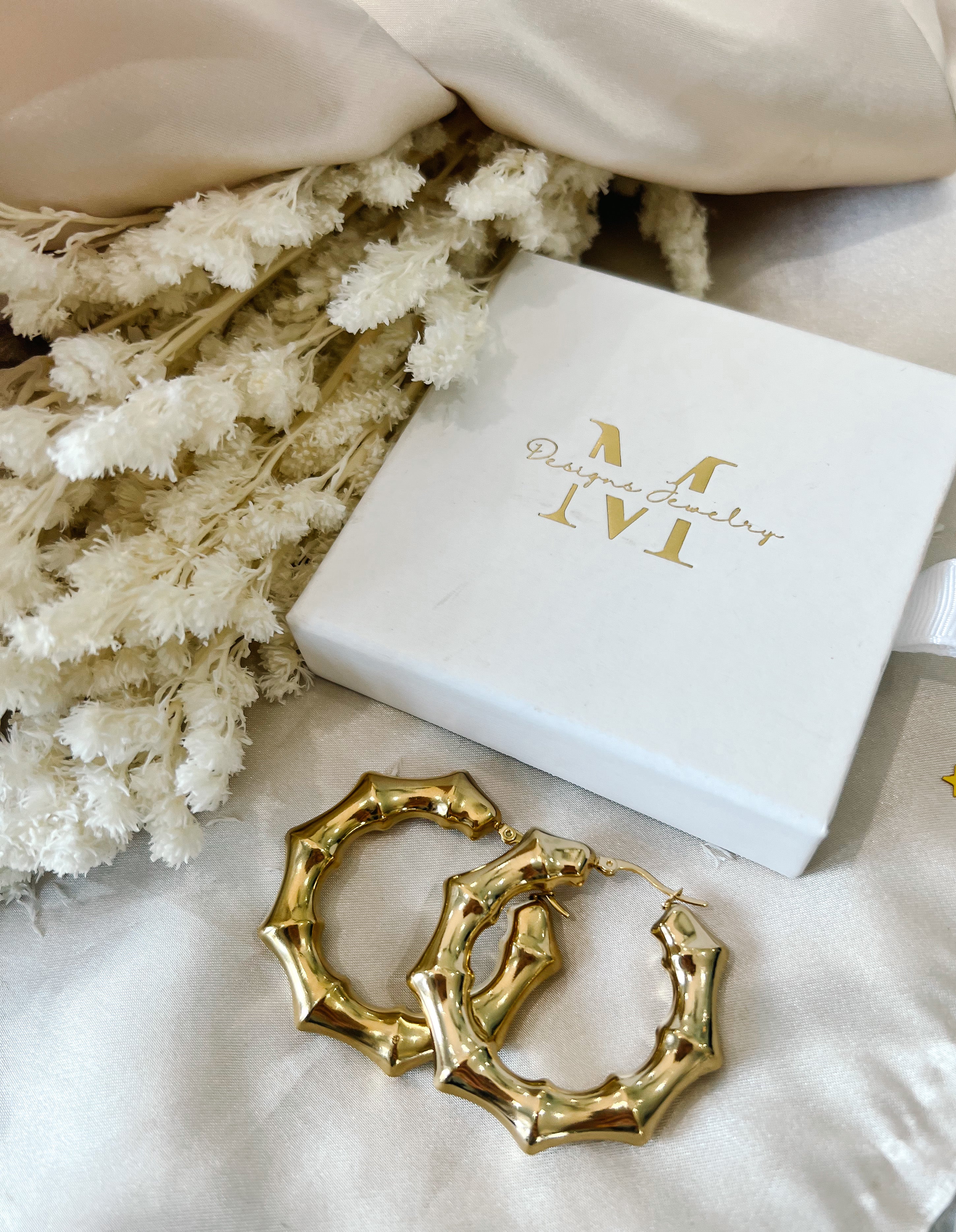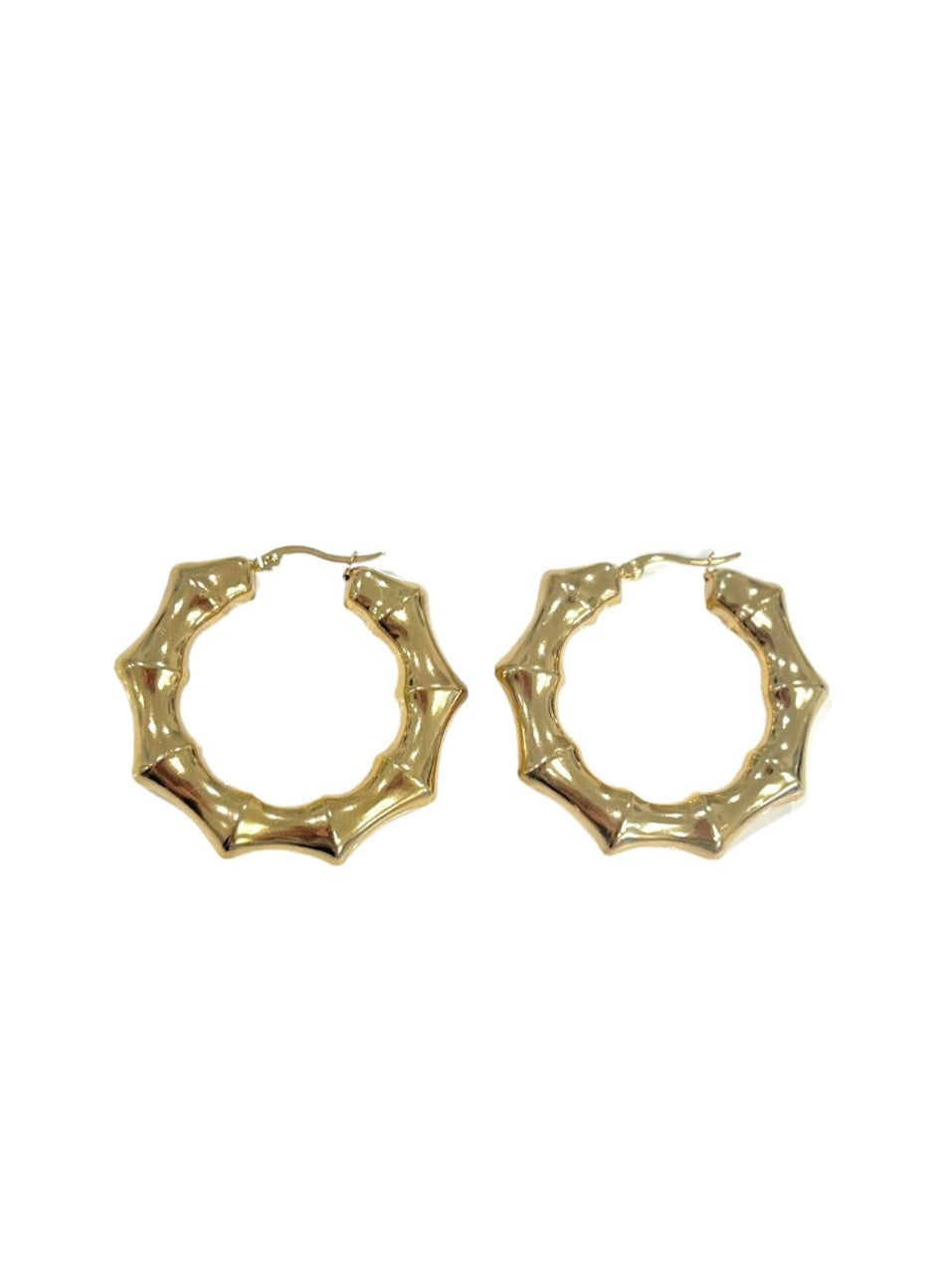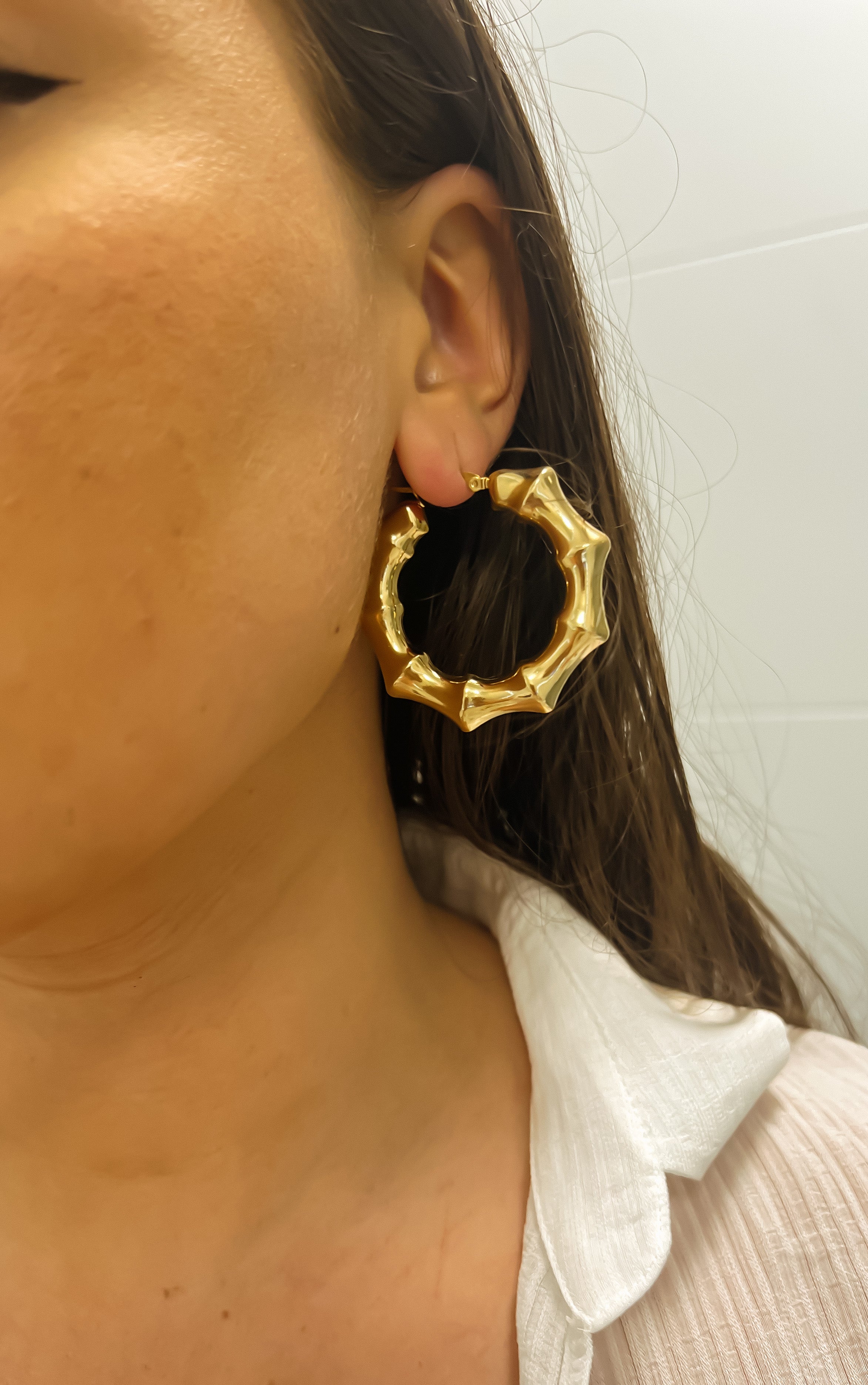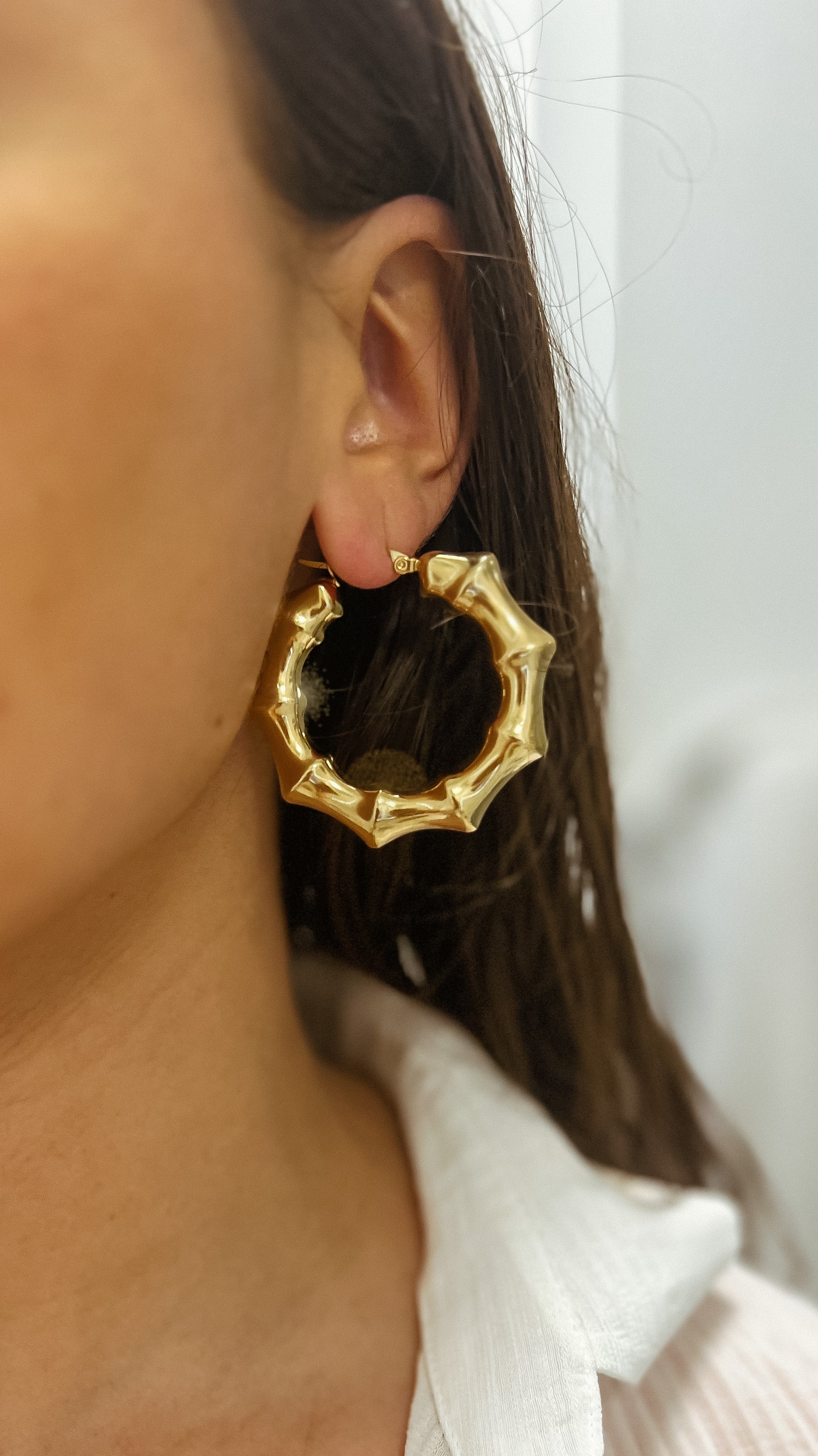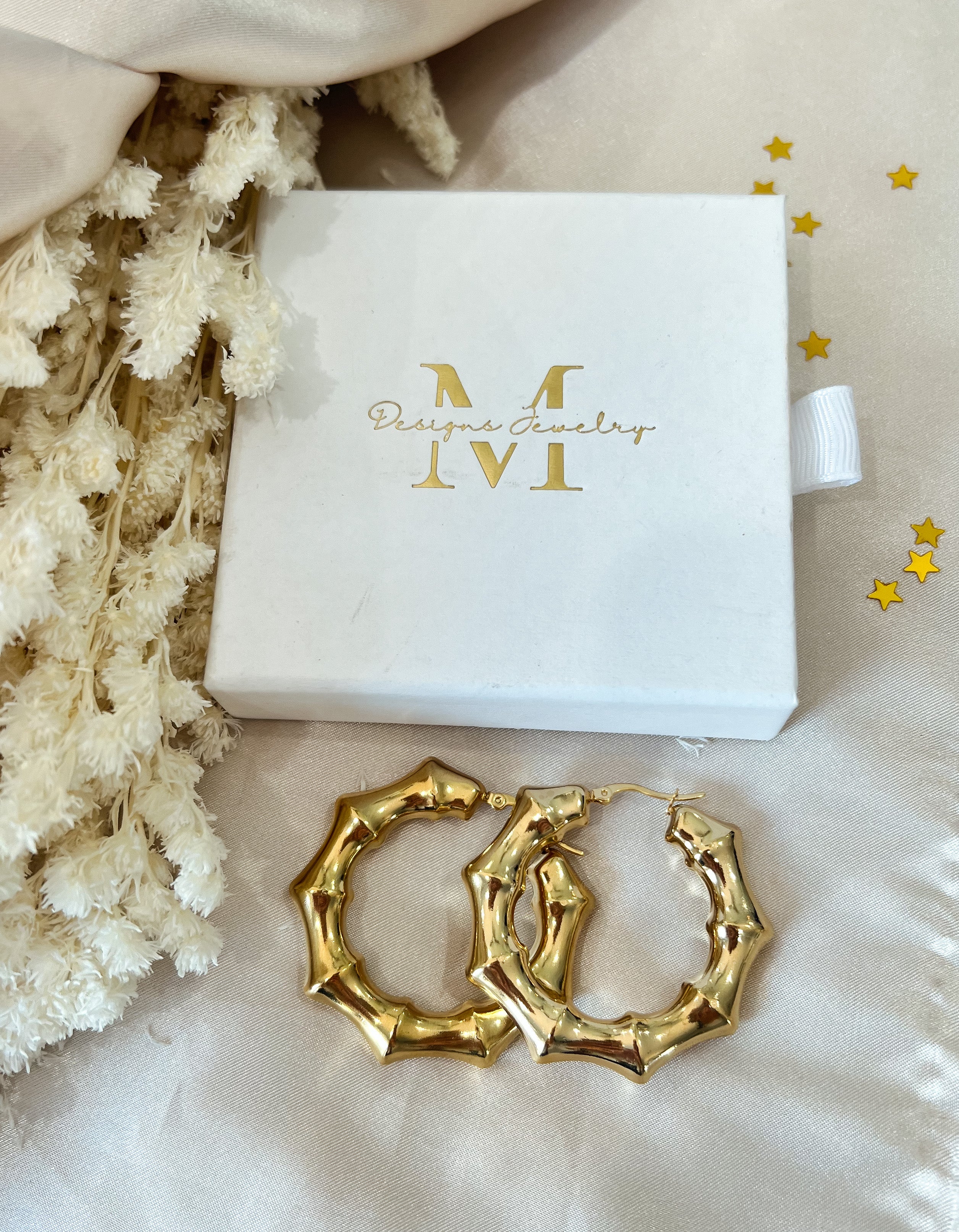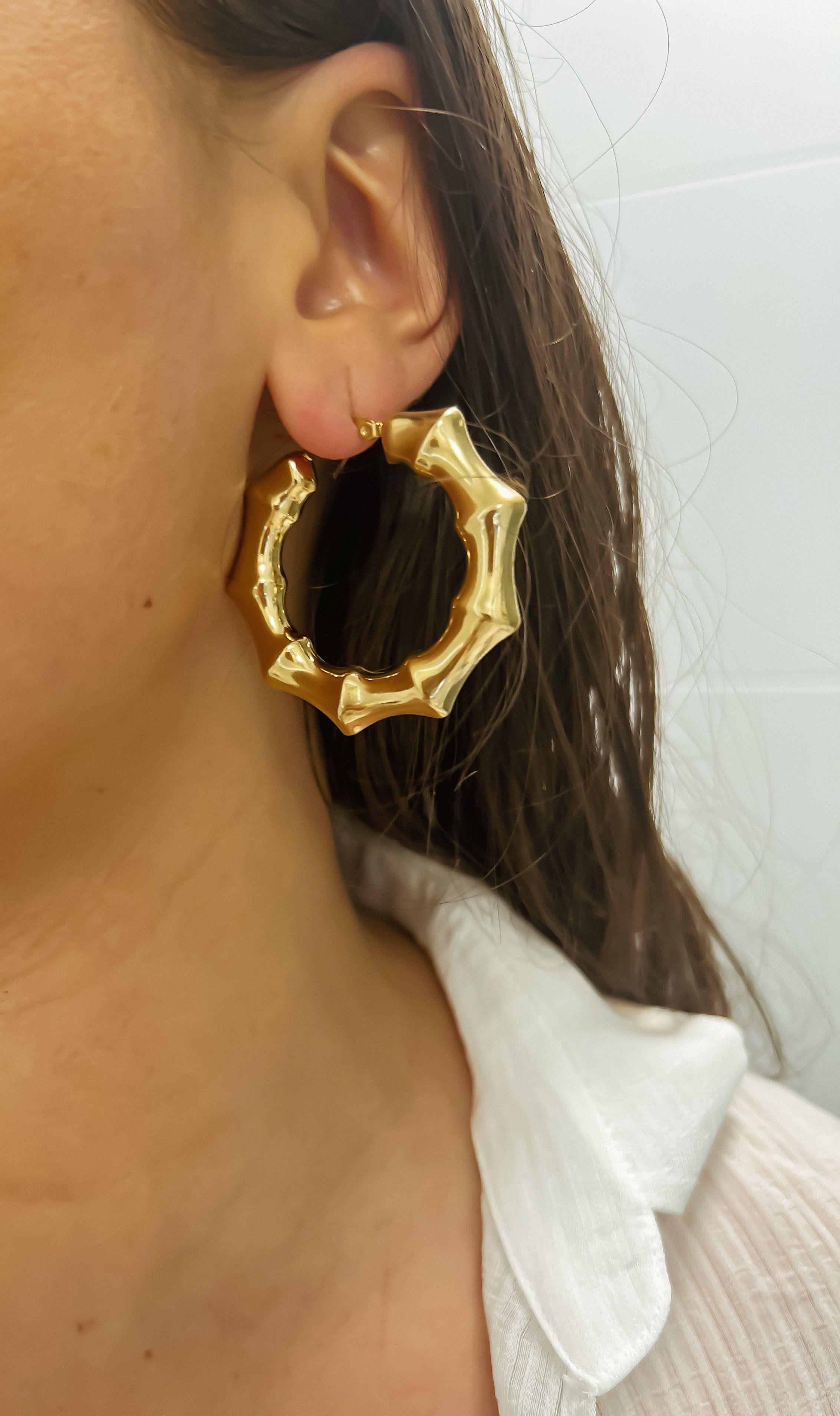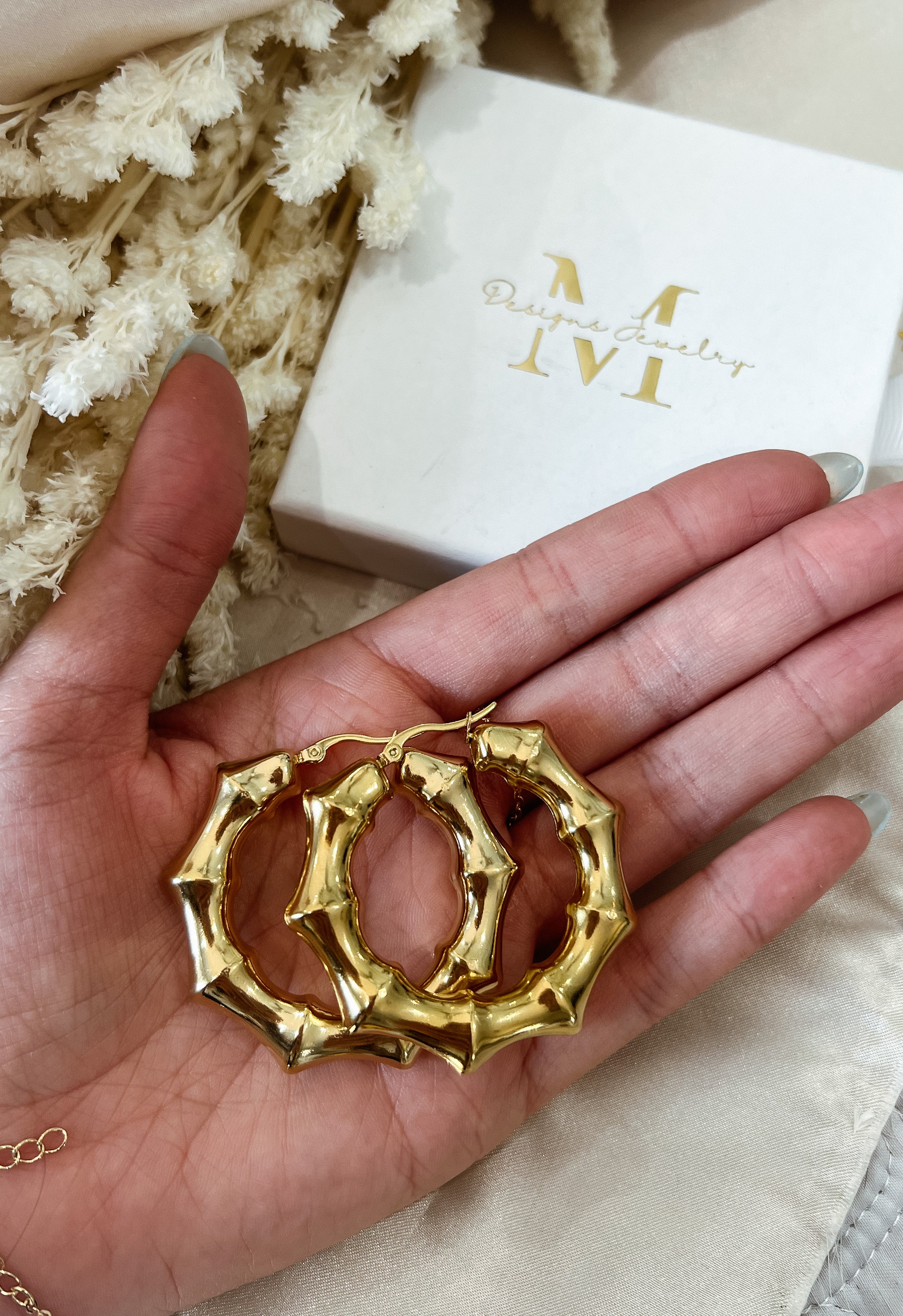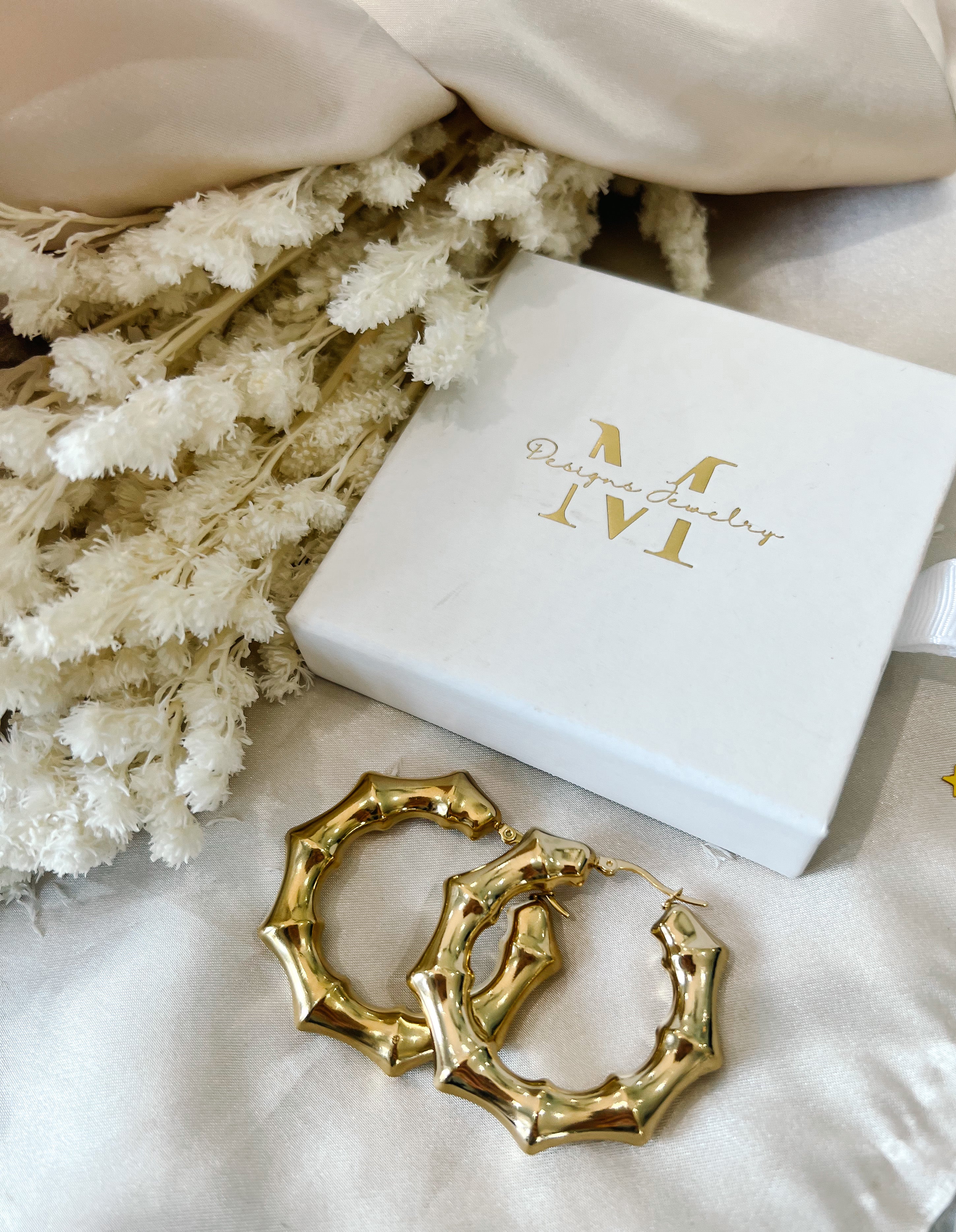 High quality stainless steel hoops - Waterproof and Non tarnish hoops

Stunning Large Bamboo Hoops made of high quality stainless steel. These hoops are perfect for any occasion, and their classic design is sure to make a statement. Not only are they beautiful, but they're also non-tarnish, so you can enjoy them for years to come. The stainless steel material is highly durable and resistant to water, making it perfect for everyday wear. Their large size will make them noticeable from afar, and their lightweight construction ensures that they are comfortable to wear all day long. Add a touch of elegance to your look with these stunning Large Bamboo Hoops!

Dimensions: 8mm x 30.5mm


Benefits of investing in Stainless Steel Jewelry:

1. Durability: Stainless steel jewelry is extremely durable and resistant to corrosion, rust, and tarnishing, making it perfect for everyday wear.
2. Affordable: Stainless steel jewelry is much more affordable than other precious metals and is a great option for those on a budget.
3. Hypoallergenic: Stainless steel is hypoallergenic, meaning it won't cause an allergic reaction on sensitive skin.
4. Low Maintenance: Unlike other jewelry materials, stainless steel jewelry requires very little maintenance and can be easily cleaned with a soft cloth.
5. Non-Tarnishing: Stainless steel jewelry will not tarnish over time, making it an ideal jewelry choice for those who want their jewelry to last a lifetime.
6. Timeless: Stainless steel jewelry is timeless and classic, meaning it won't go out of style anytime soon.
7. Versatile: Stainless steel jewelry is incredibly versatile and can be worn for formal or casual occasions.
8. Eco-Friendly: Stainless steel is a sustainable and eco-friendly option for those looking for an environmentally conscious


Connect with us on social media!
Instagram: MerakiDesignsJewelry
Tik tok: Meraki Designs Jewelry
Youtube: Meraki Designs Jewelry
Pinterest: Merakidesignsjewelry
Benefits of our hoops:
Great quality that won't tarnish or rust
Very light weight and comfortable on the ears
Can be worn daily 
Water resistant & hypoallergenic
Affordable for the durability & quality it provides  
Quality: Excellent, Non-Tarnish/Water Resistant. Gold Filled jewelry is the best alternative to solid gold jewelry & can last a long time with proper jewelry care.

Jewelry Care:

As with all pieces that are not real gold, it is advised that you take proper jewelry care by not exposing to any harsh chemicals & taking off jewelry before going in the sea. This quality is excellent & can last a long time as long as there is proper care.